Colombo
Like many capital cities, Colombo provides something of a stark contrast to the rest of the country it represents. The languid, rural mass of Sri Lanka looks on a little distantly at the city with its ever-progressing ambition, glass and steel, and frenetic economy. Though not on the same scale as Bangkok or Delhi, it offers a glimpse into Sri Lanka's future. Amongst the expensive skyscrapers, however, there's still the bustle of old Colombo. Visceral and faded, but ever changing, the city epitomises the hubbub of urban life, and offers some of the very best street food in the country.
Three things to do in Colombo
Obviously there's a lot more, this is just to get you started...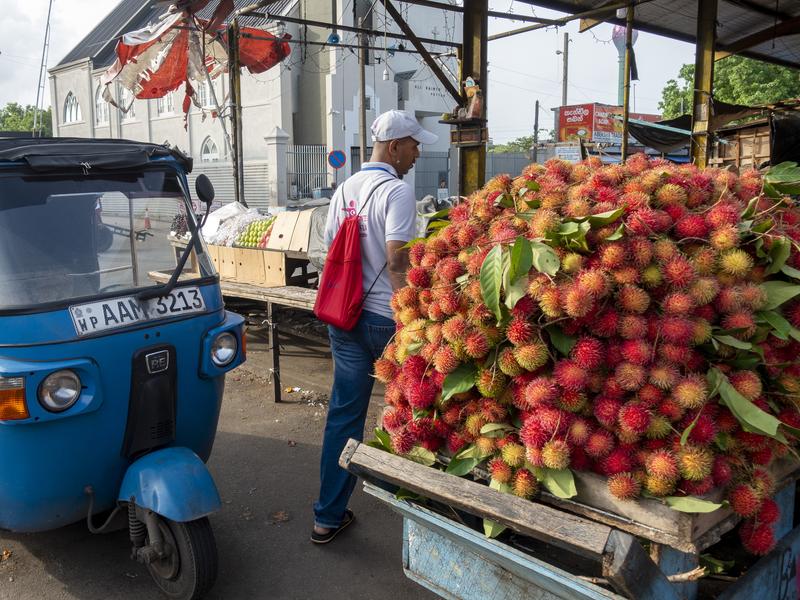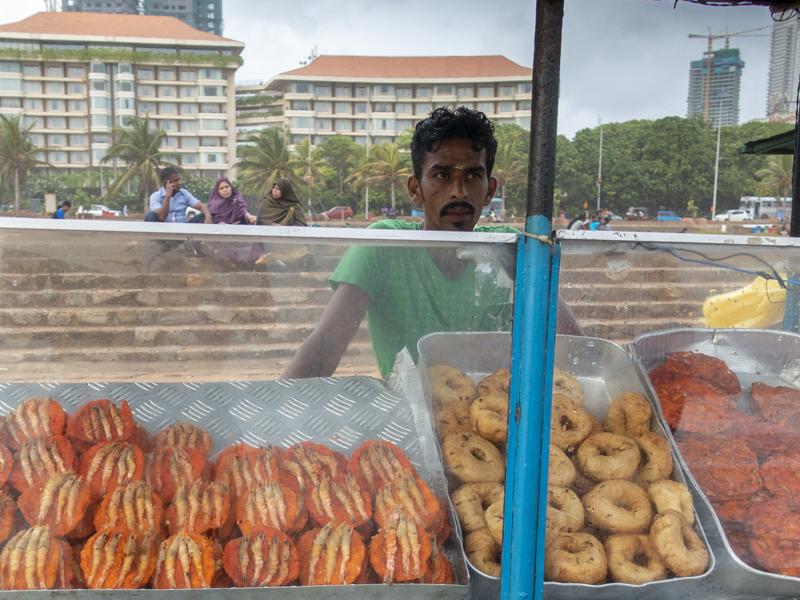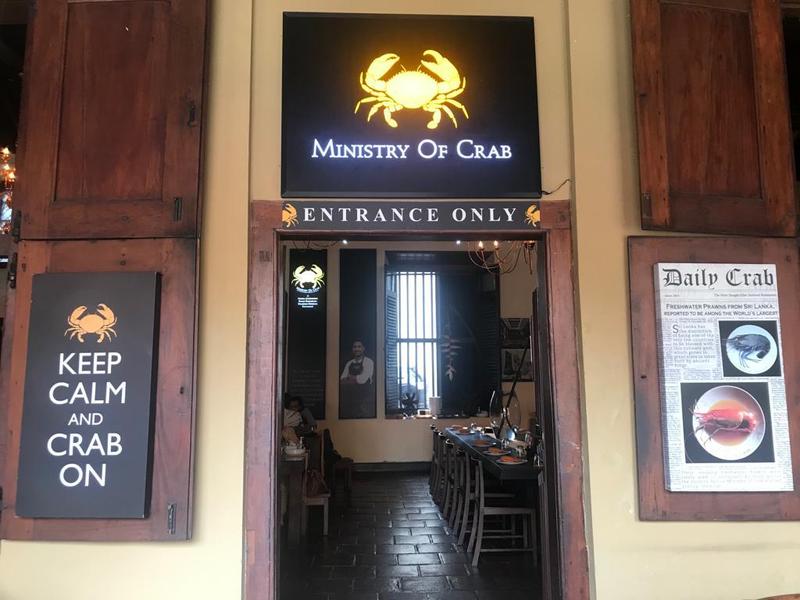 We think you may like this journey…
Looking for inspiration?