The Raintree Hotel, St Mary's Road
Chennai
This smart, contemporary hotel is centrally located but in a quiet, tree-lined street that provides a peaceful place to return to after a day exploring.
Guest rooms are designed in a modern, simple style, with contemporary furniture. For the best views, pick one of the club rooms located on the sixth and seventh floors, failing that head up to the bar on the roof where barbecued dishes and kebabs are served by the swimming pool while you enjoy the views of the Chennai skyline.
Leisure: swimming pool, spa/sauna, fitness centre, garden, tours
Rooms: 108
Image gallery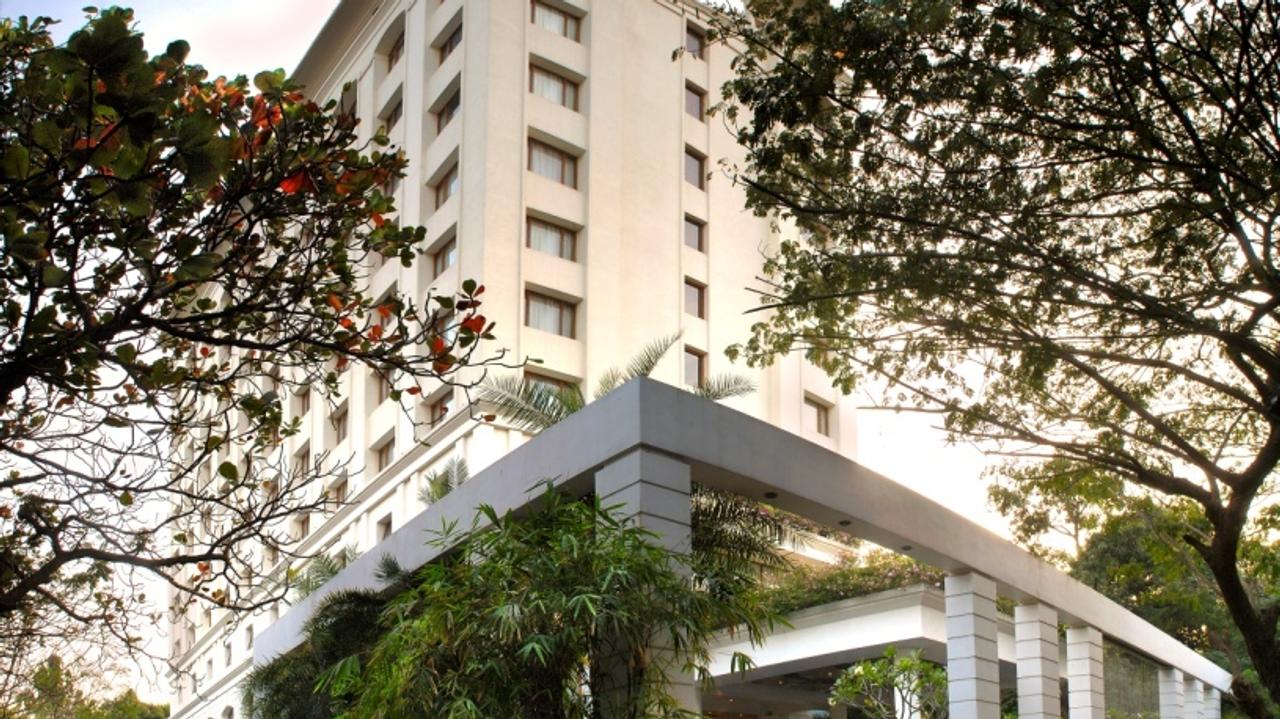 The Raintree Hotel, St Mary's Road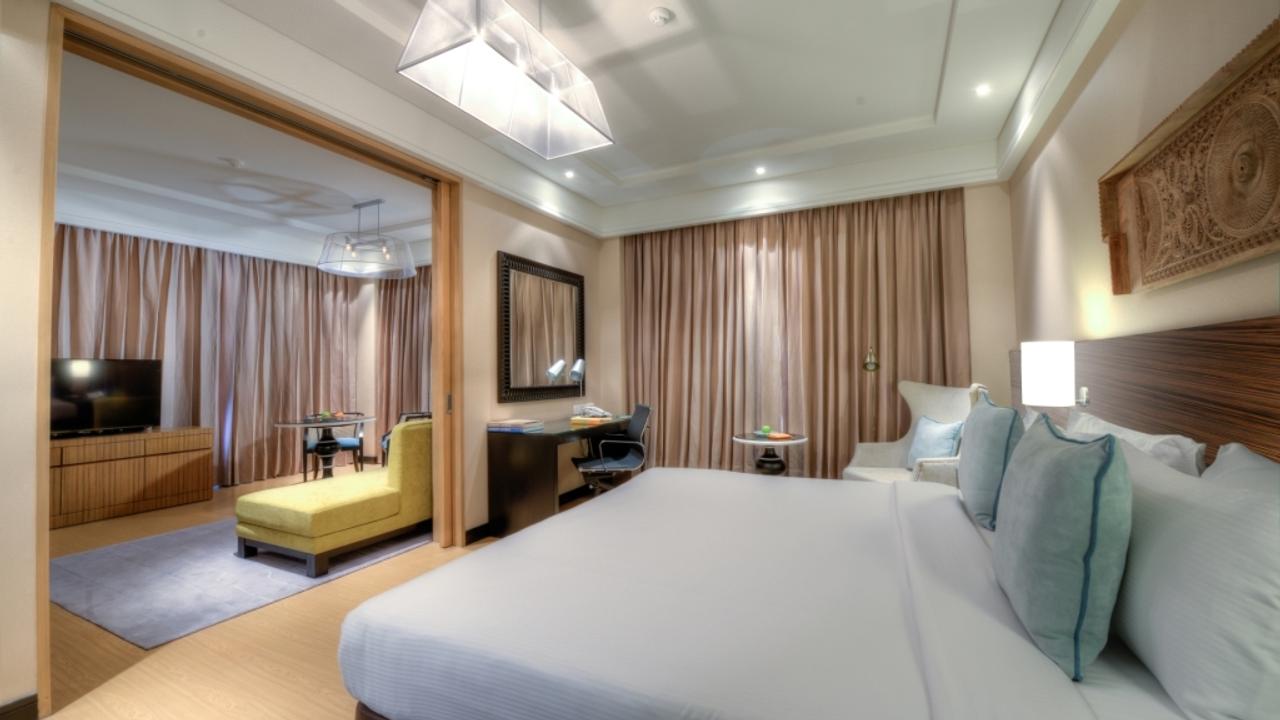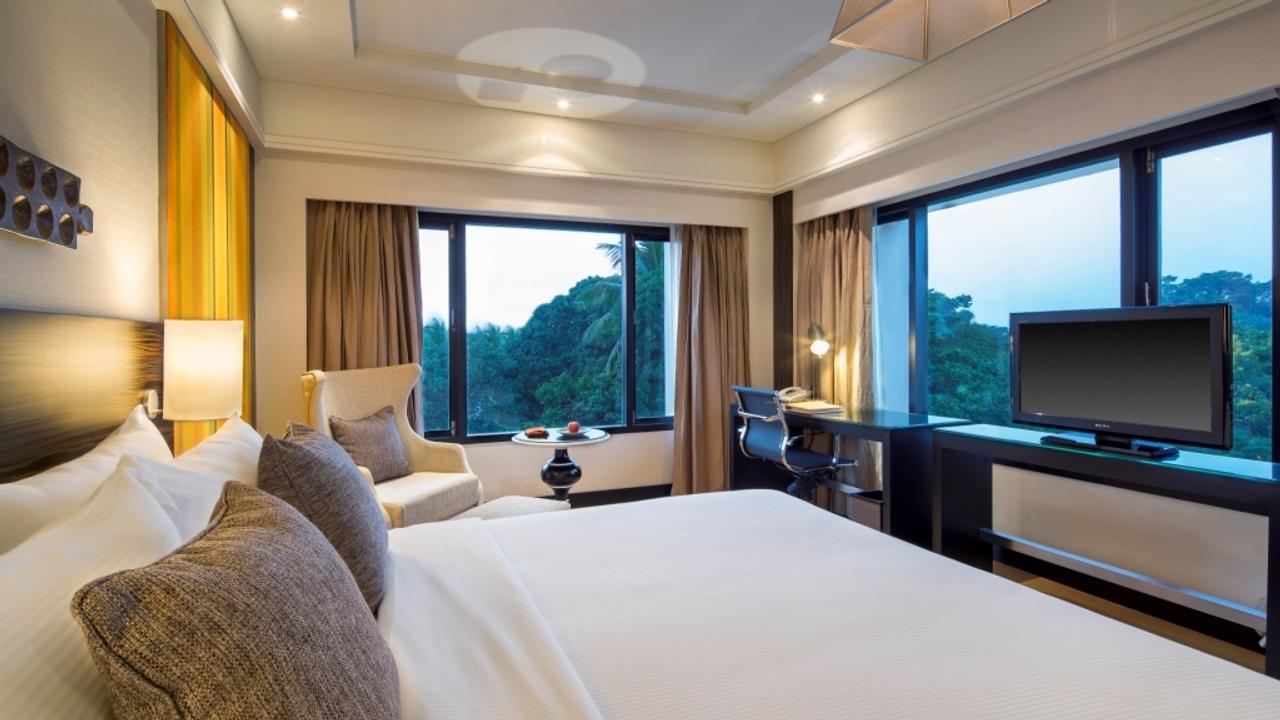 Club rooms with great views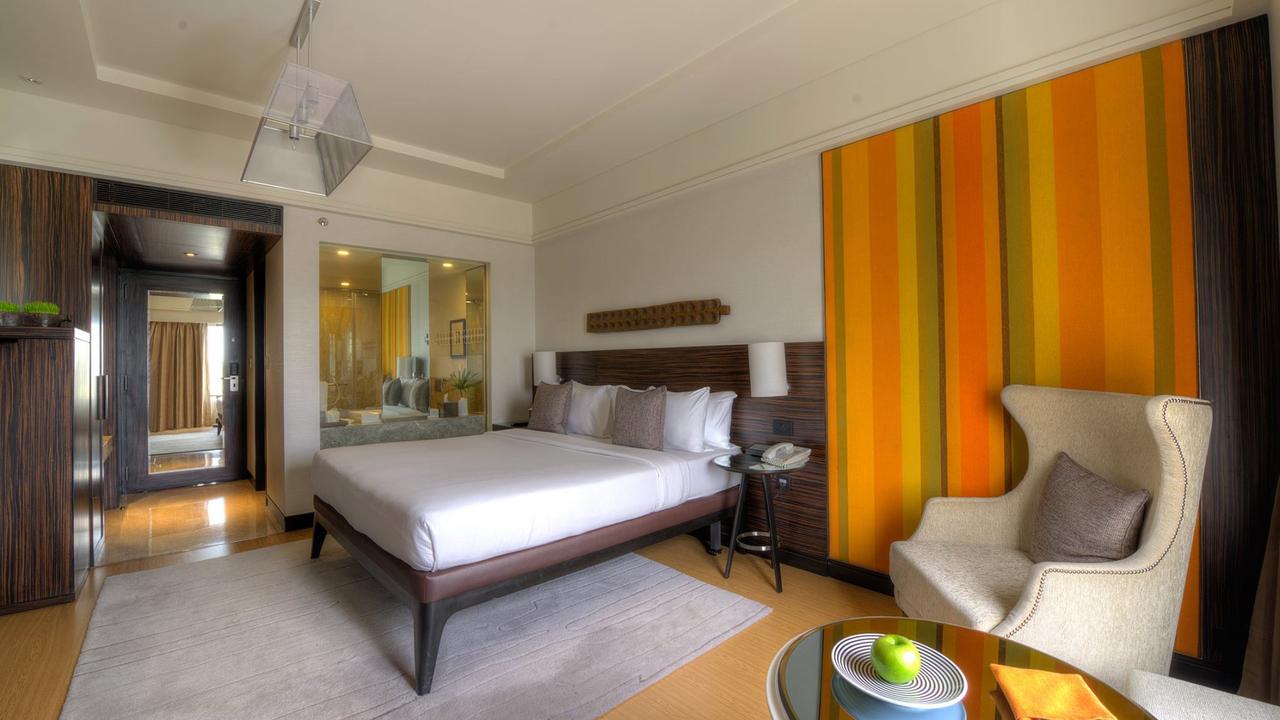 Deluxe rooms with modern decor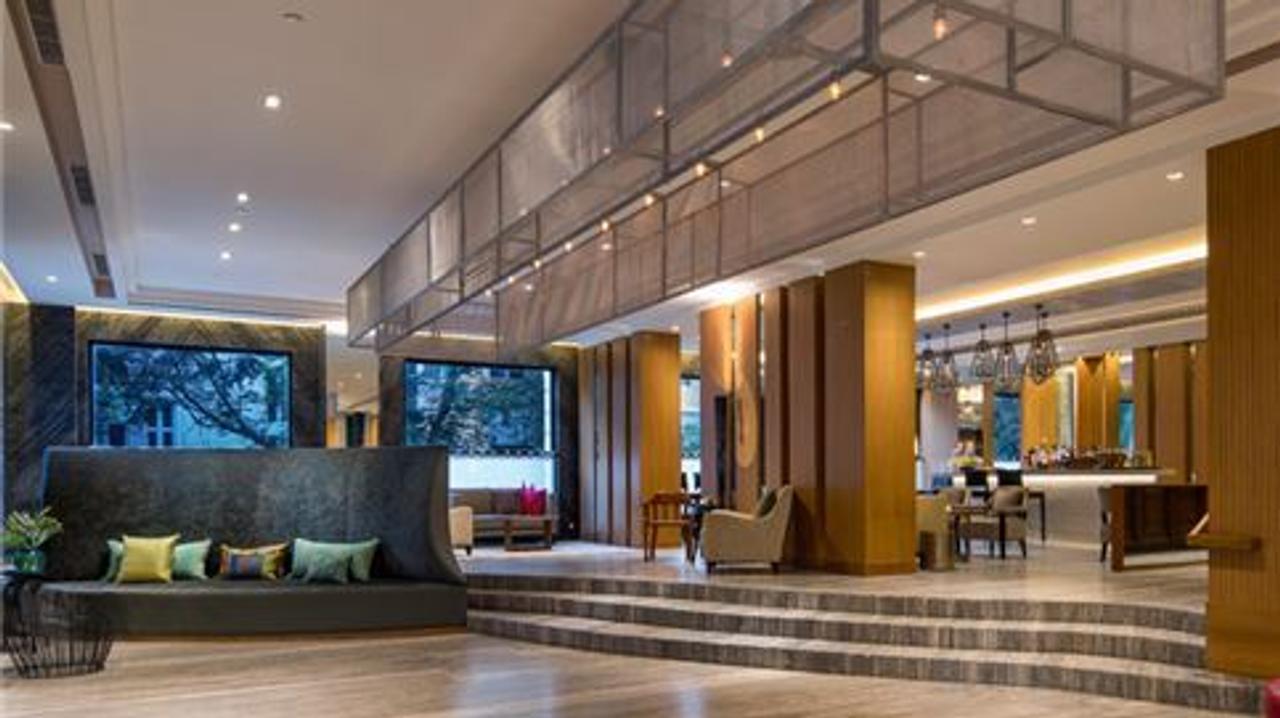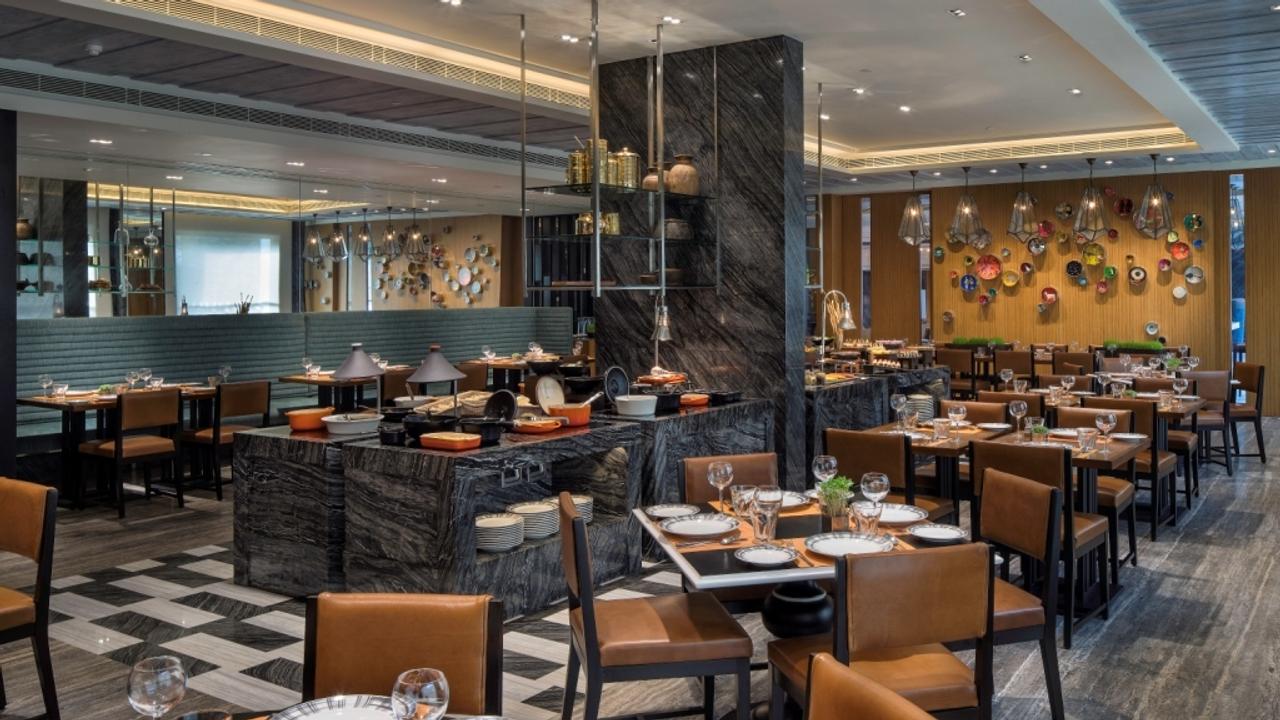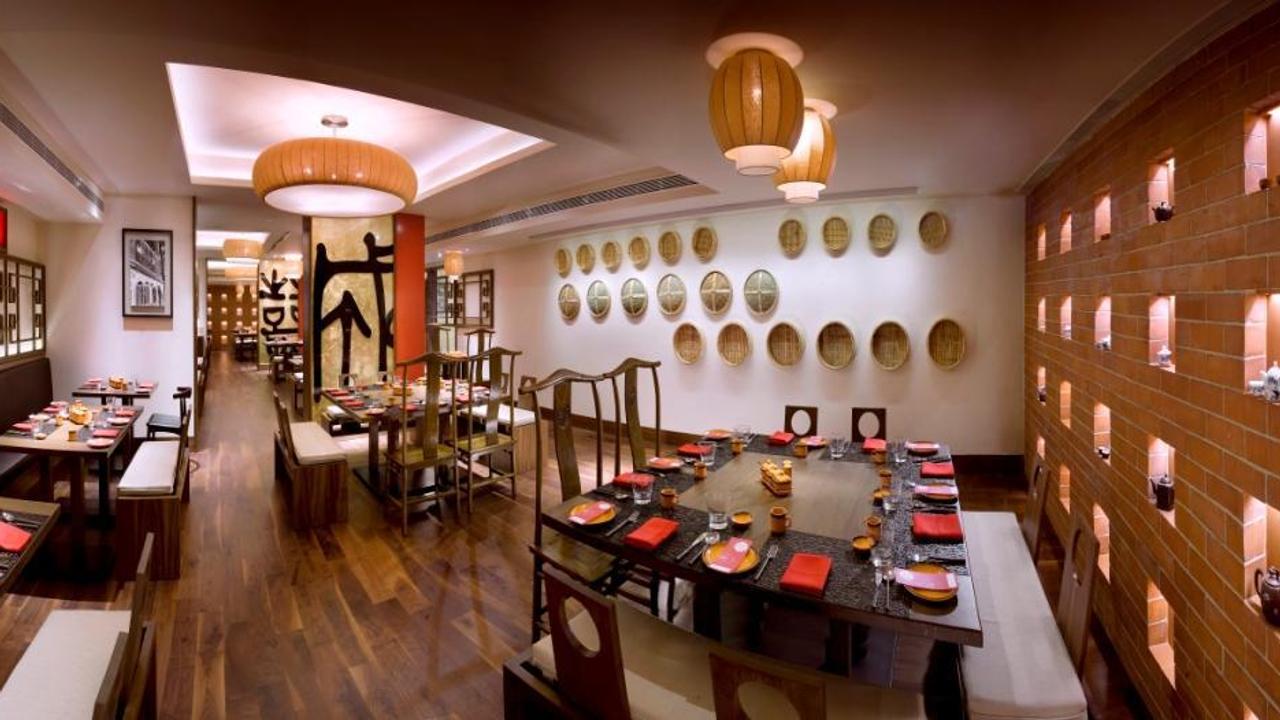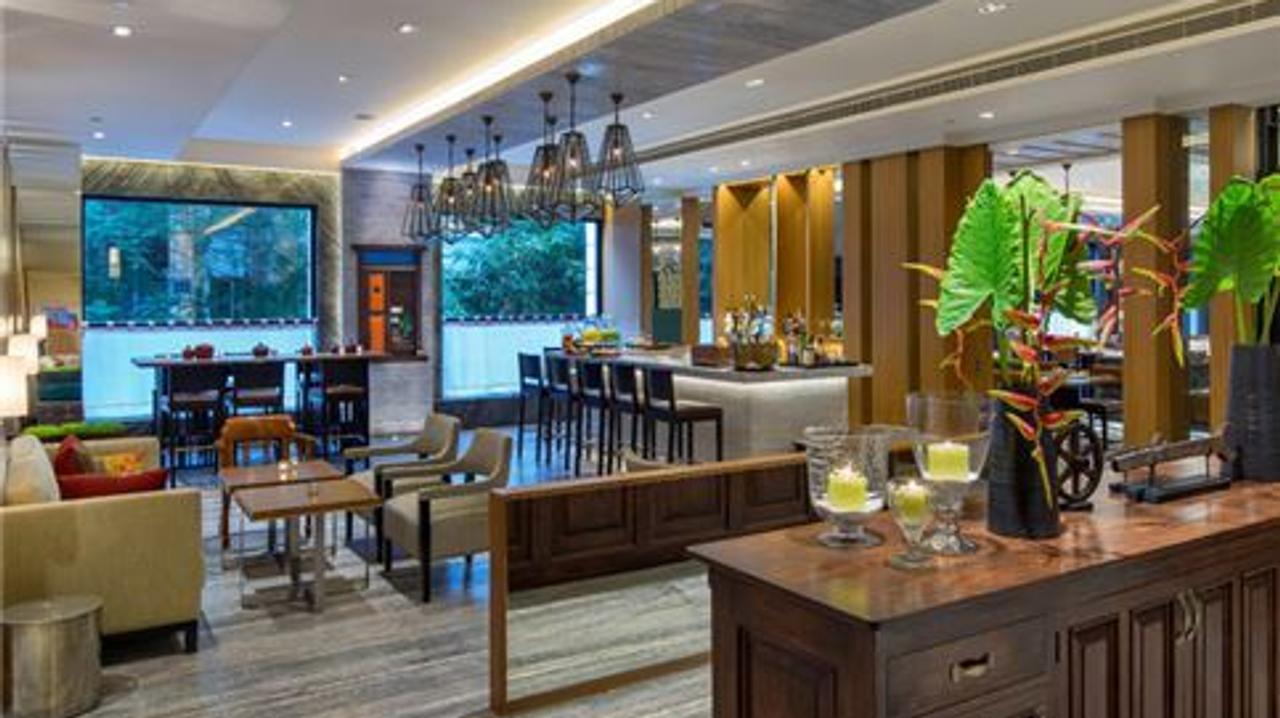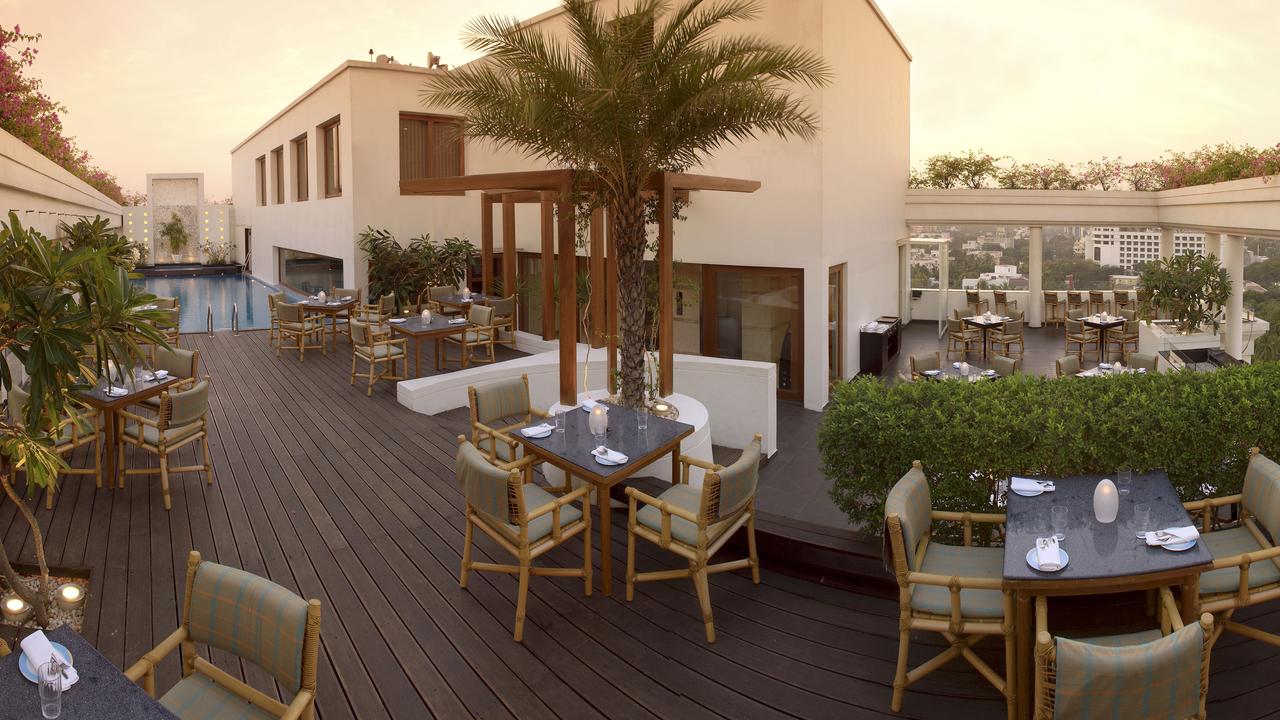 Above Sea Level rooftop bar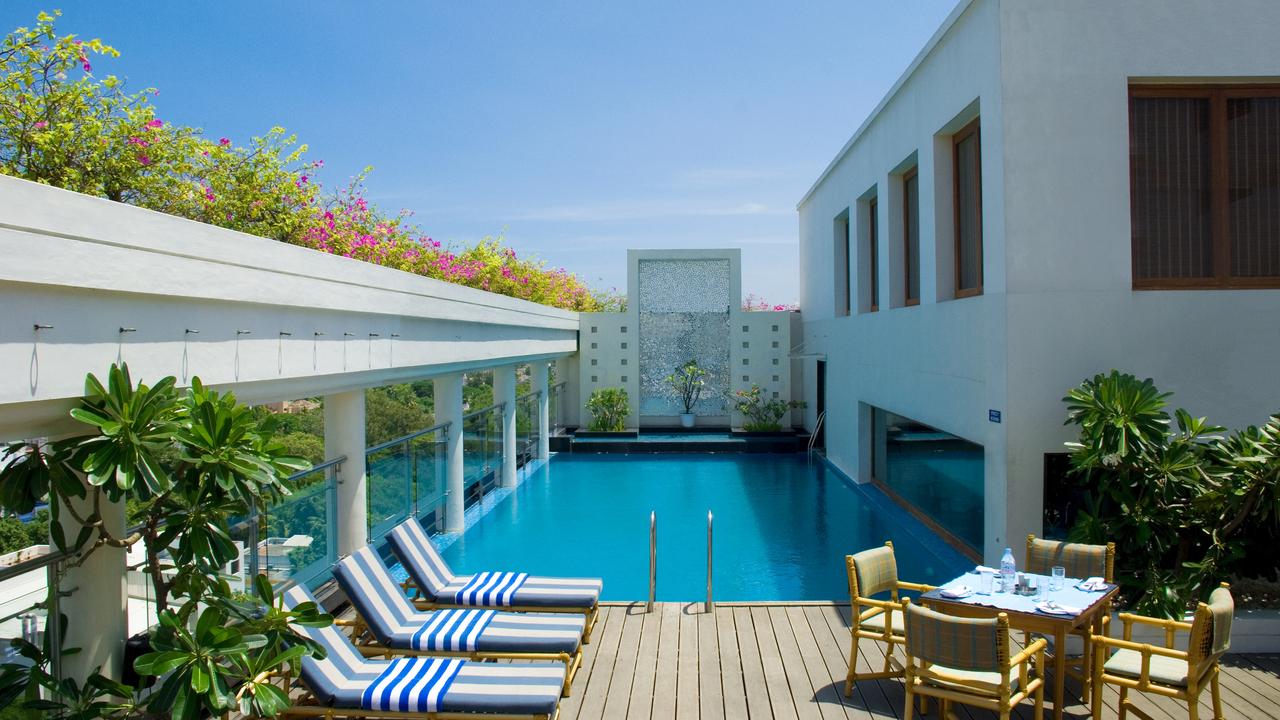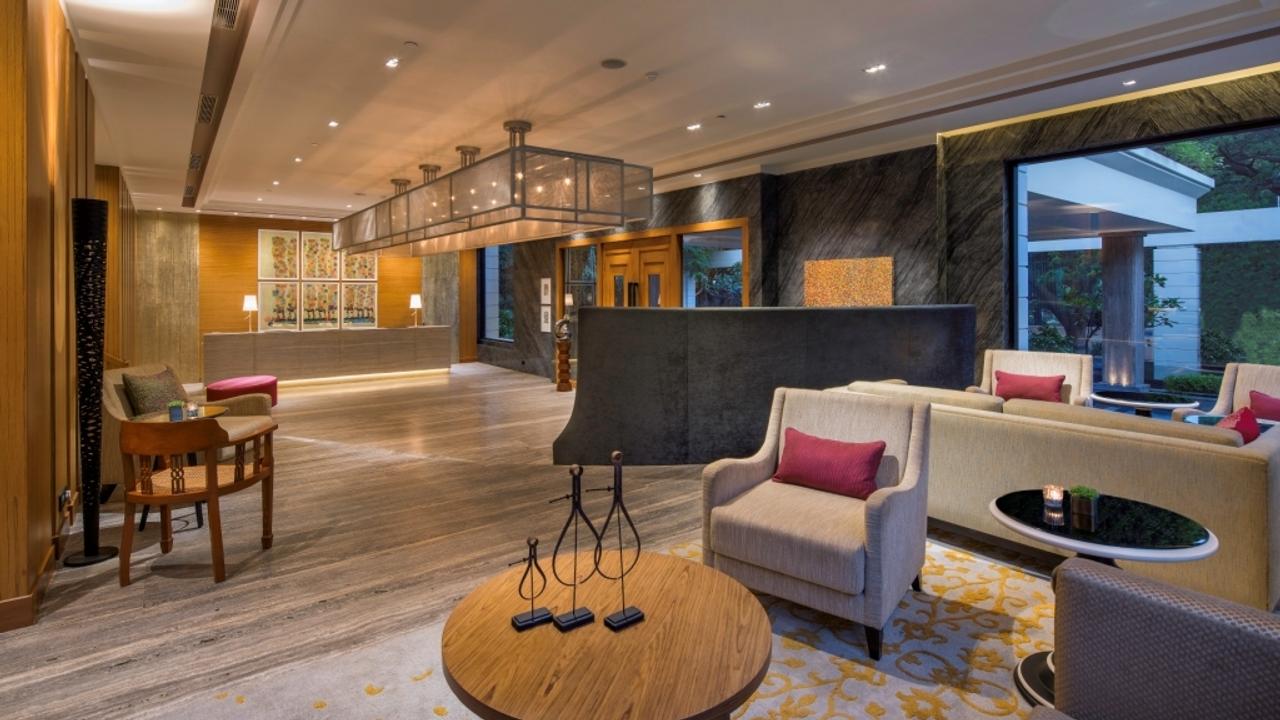 You may like this journey…
Looking for inspiration?