The Lotus Houseboat
Malabar Backwaters
The Lotus is a bright, converted rice barge with plenty of calm space - the perfect way to cruise Kerala's famous waters in private luxury. Two light and surprisingly spacious cabins have been created inside, with serene views and plenty of light.
The secluded verandahs are perfect for sitting out enjoying the morning sun or taking a few peaceful moments during the heat of the day, and you'll have the opportunity to spot some fascinating birds and wildlife along the shore.
Leisure: sundeck, wheelhouse lounge, birdwatching, fishing
Rooms: private boat with 2 cabins
Image gallery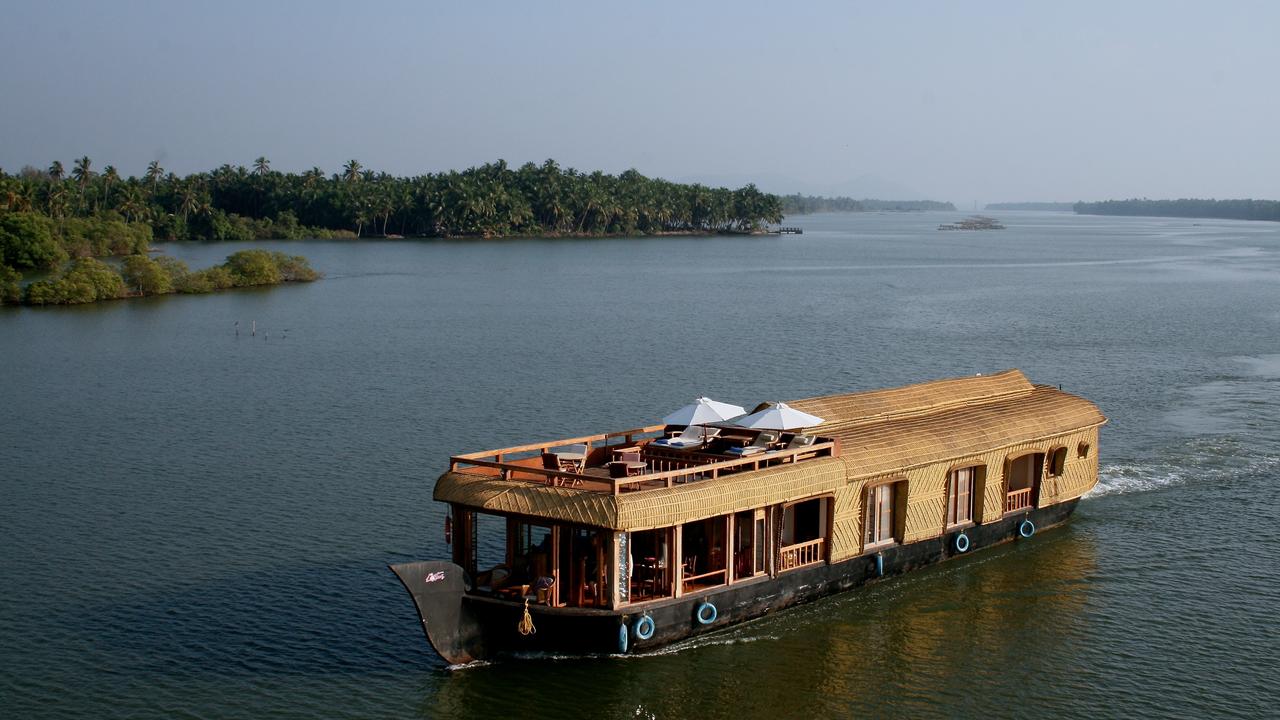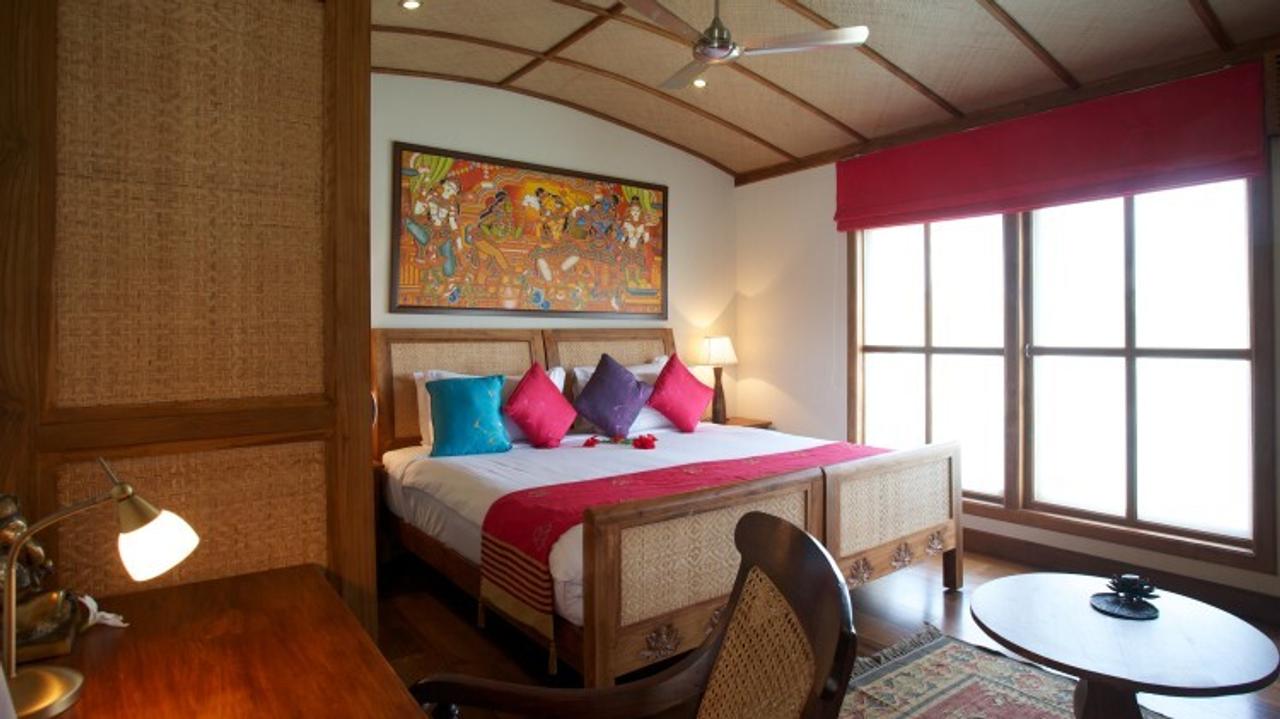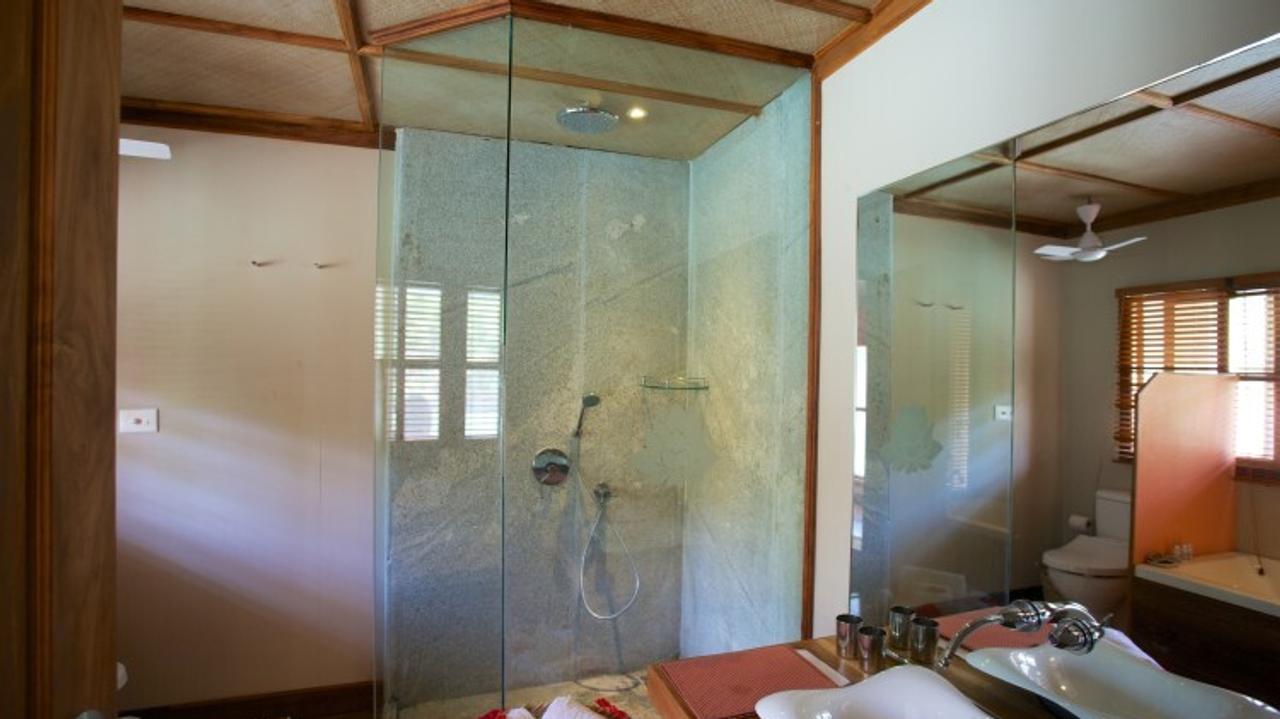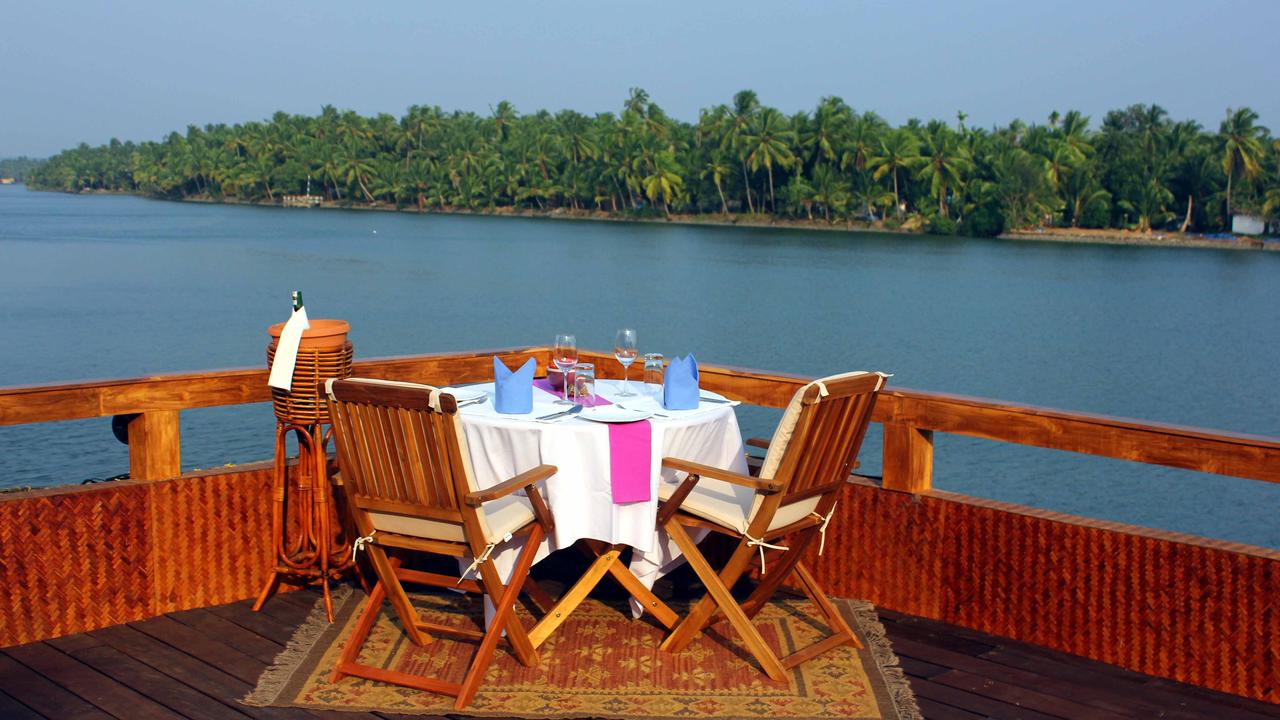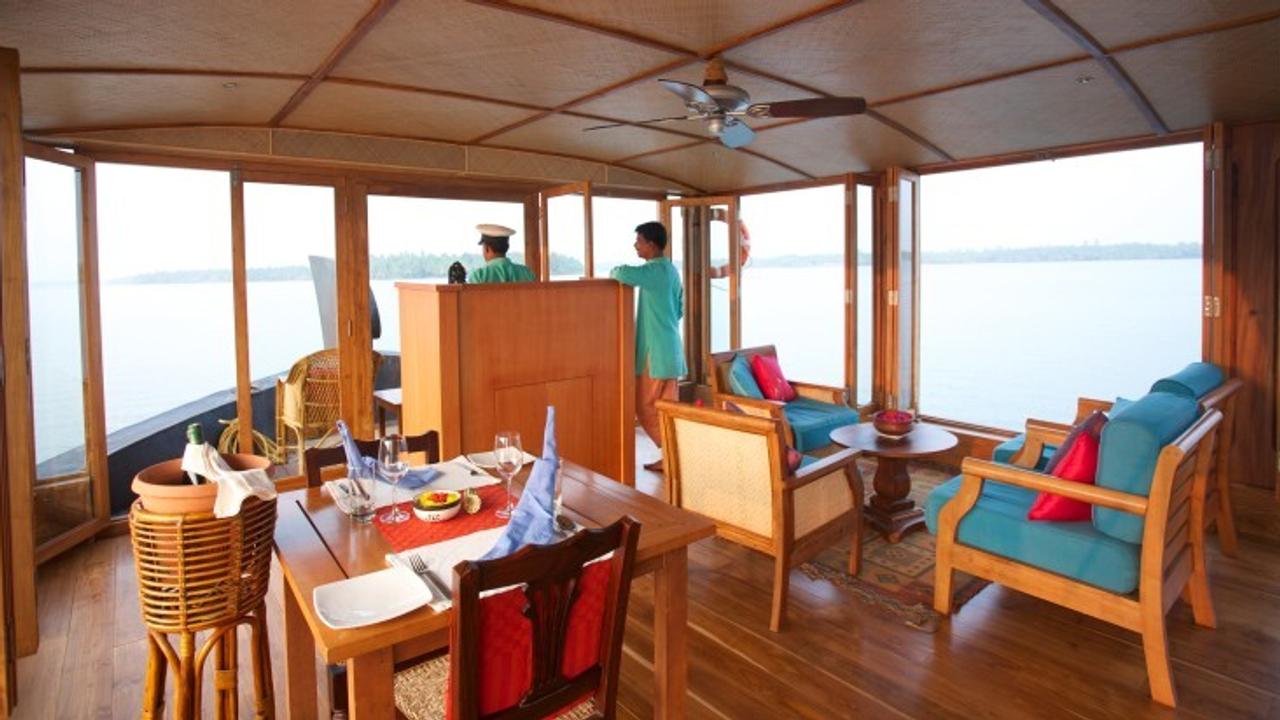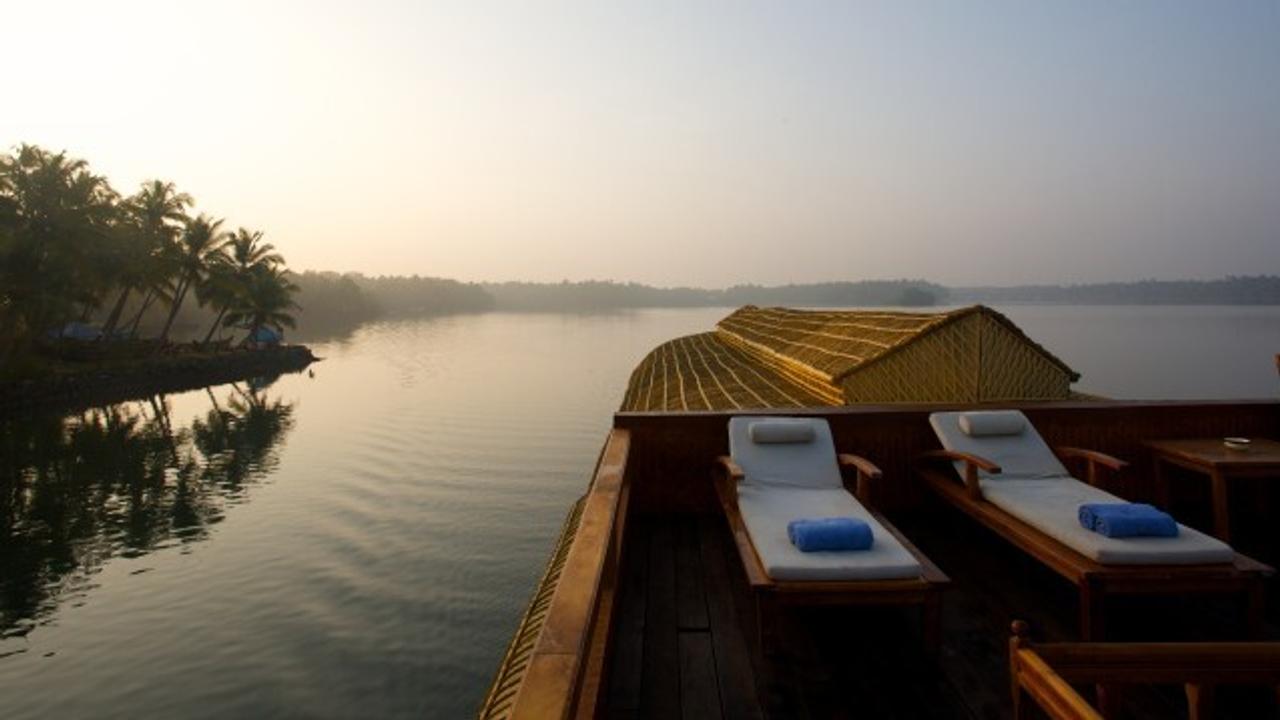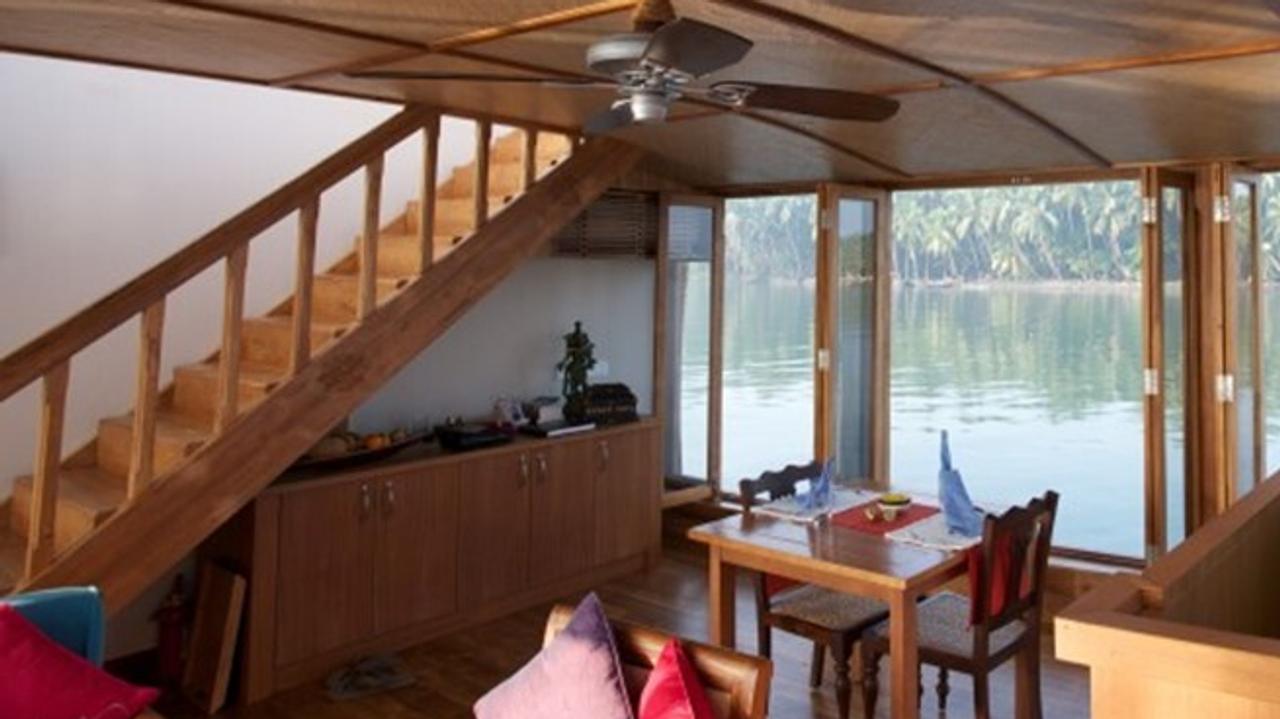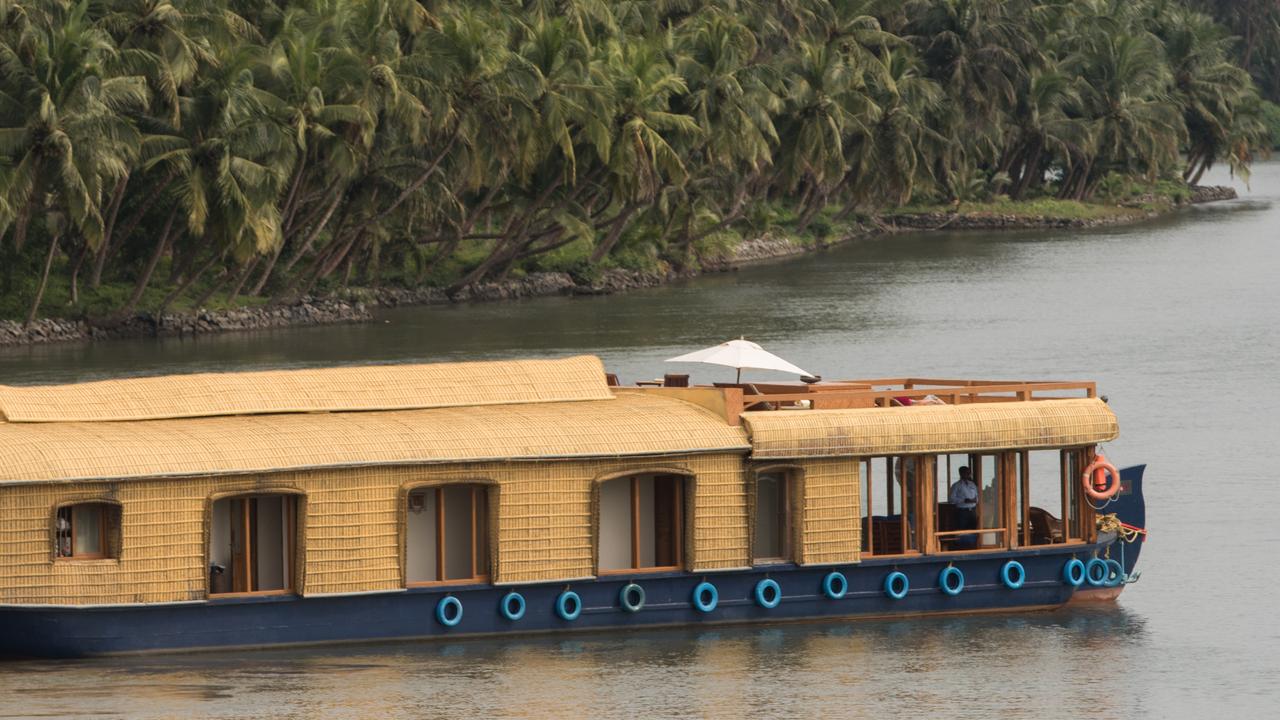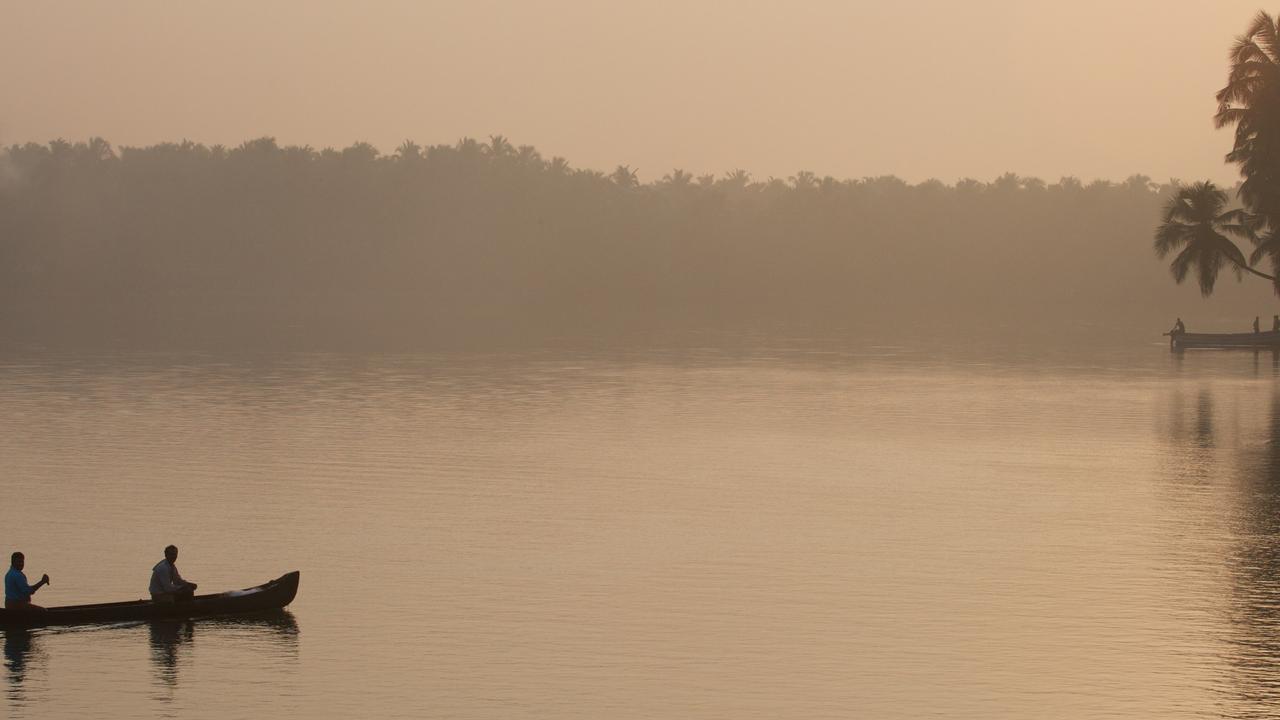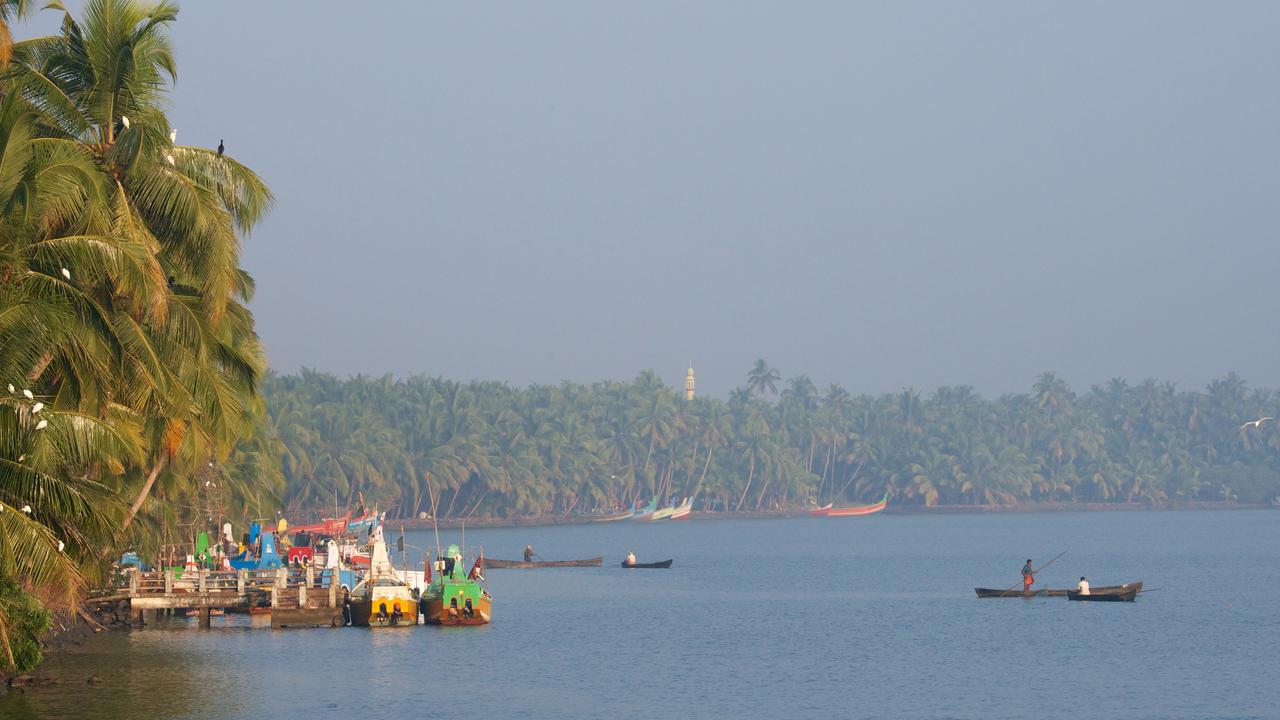 You may like this journey…
Looking for inspiration?