The Haveli Hari Ganga
Haridwar
With the Ganges' sacred waters lapping against its walls, the delightful Haveli Hari Ganga's courtyard is filled with green fronds and floral displays that intertwine with its ornamental ironwork.
The rooms are clear and spacious and the and the rooftop cafe is a wonderful place to relax and enjoy the river-views - or you can head down to the private ghat to take a dip surrounded by spiritual aarti chanting as the sun sets.
Leisure: Roof terrace, Ayurvedic spa, private bathing in the Ganges, yoga, meditation, astrology, rickshaw rides, Aarti evening chants, Rajaji National Park visits, tiger spotting
Rooms: 20 rooms & suites
Image gallery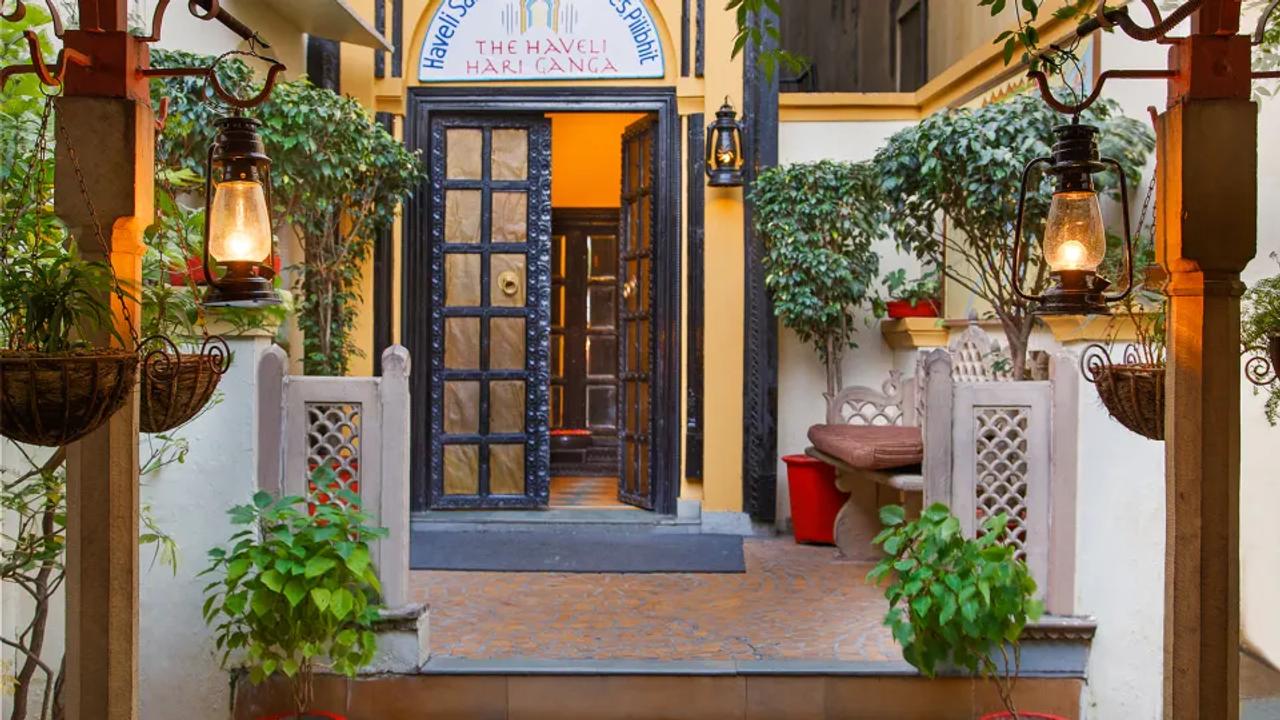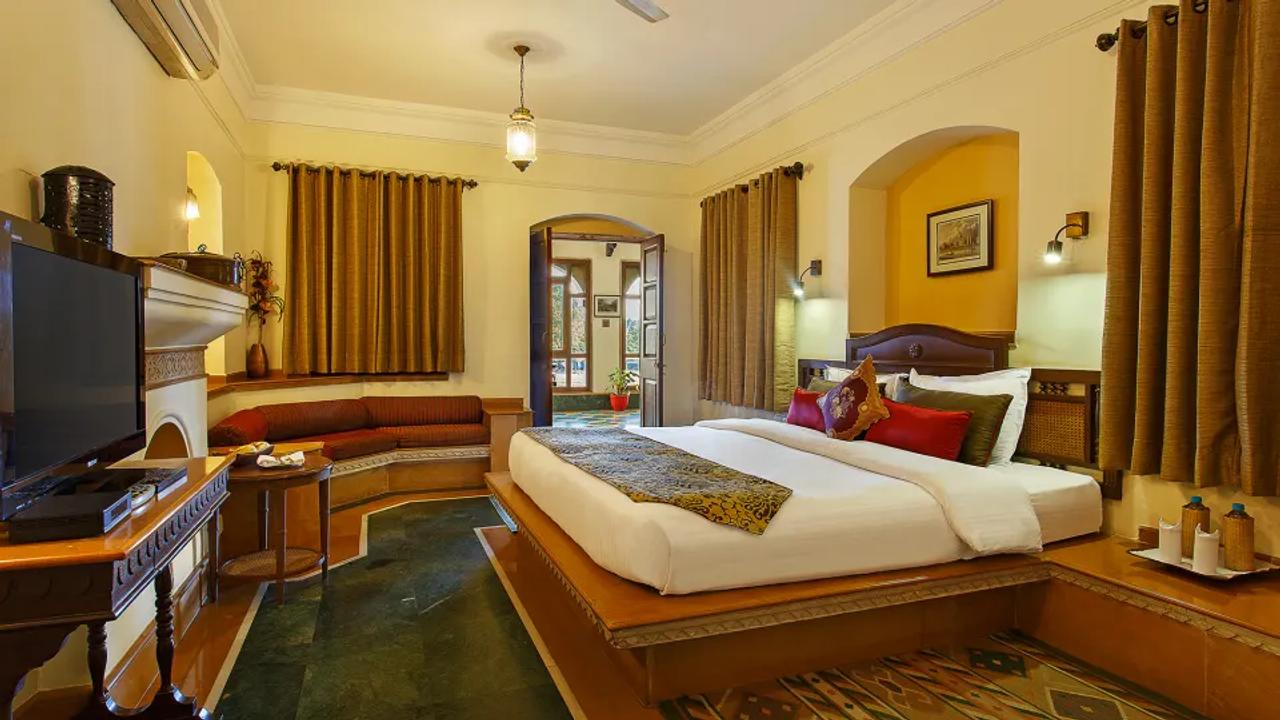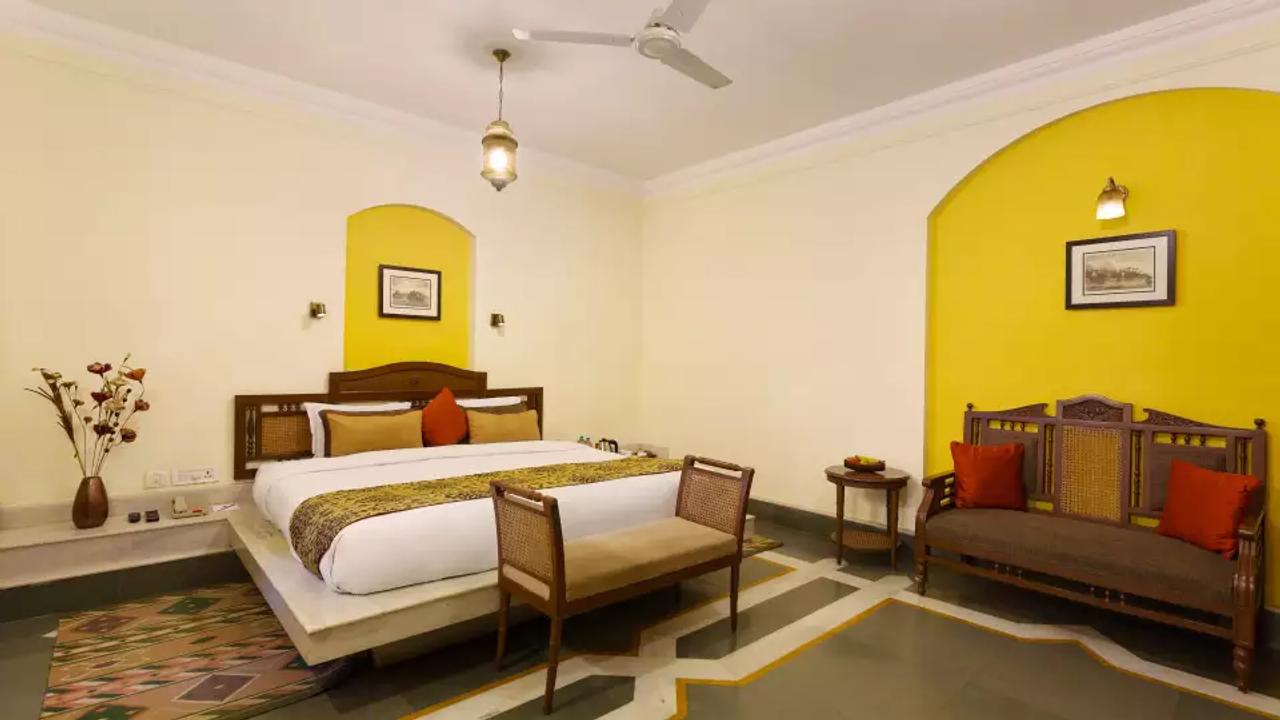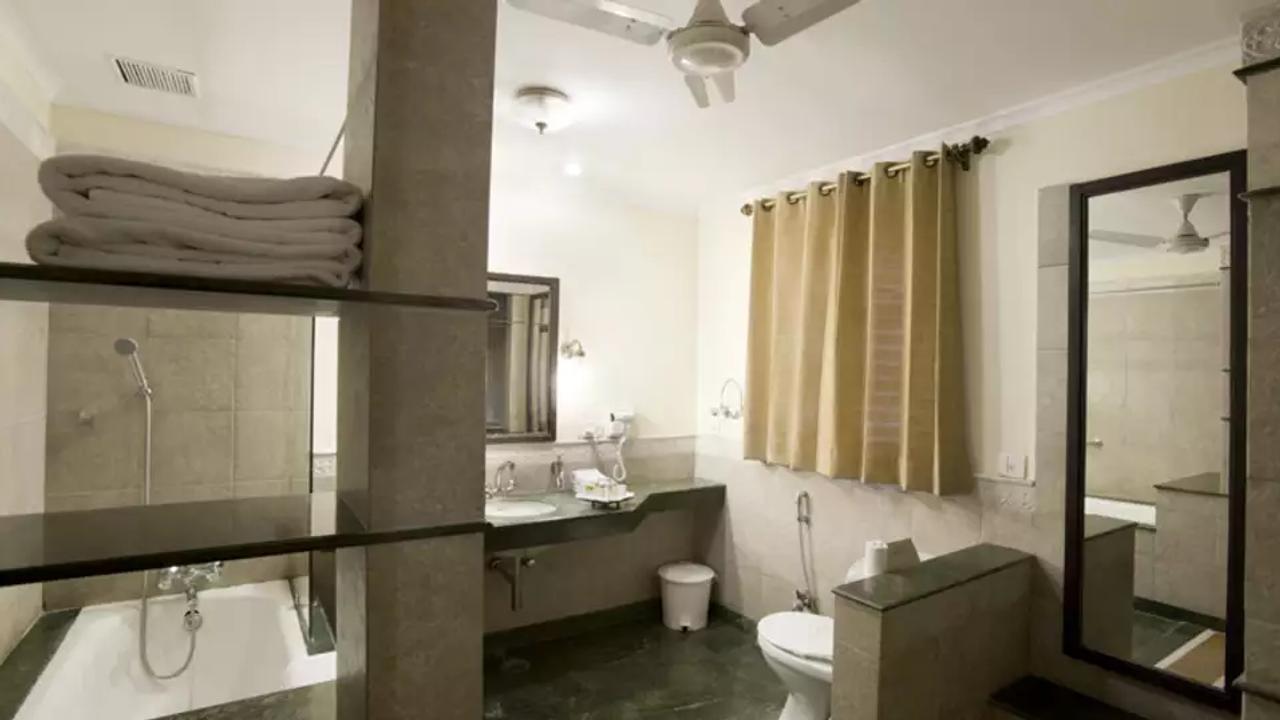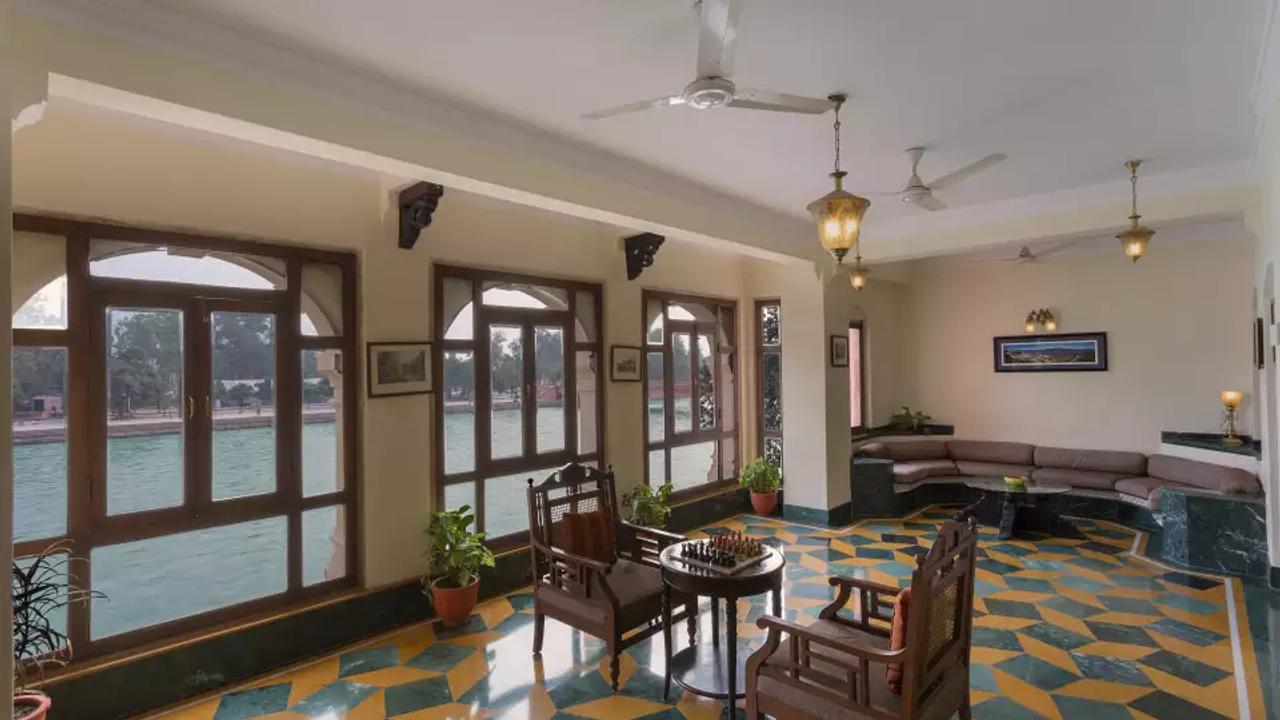 Relaxing lounge with river views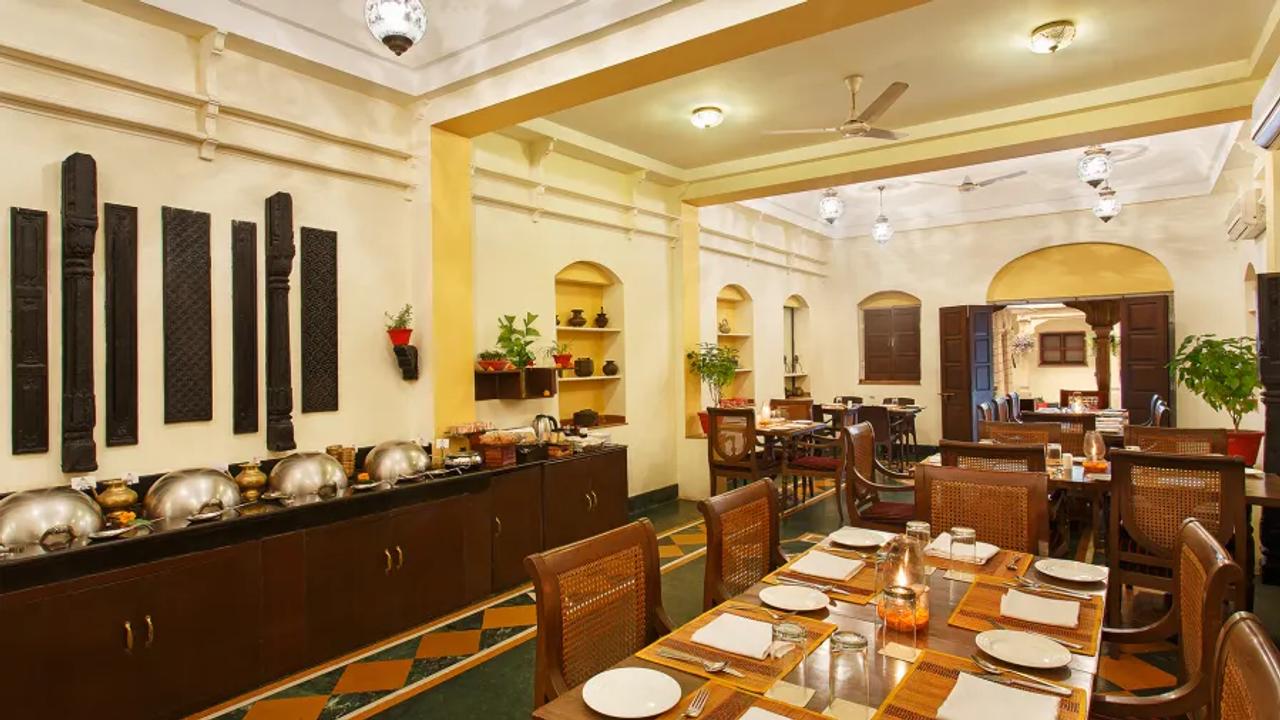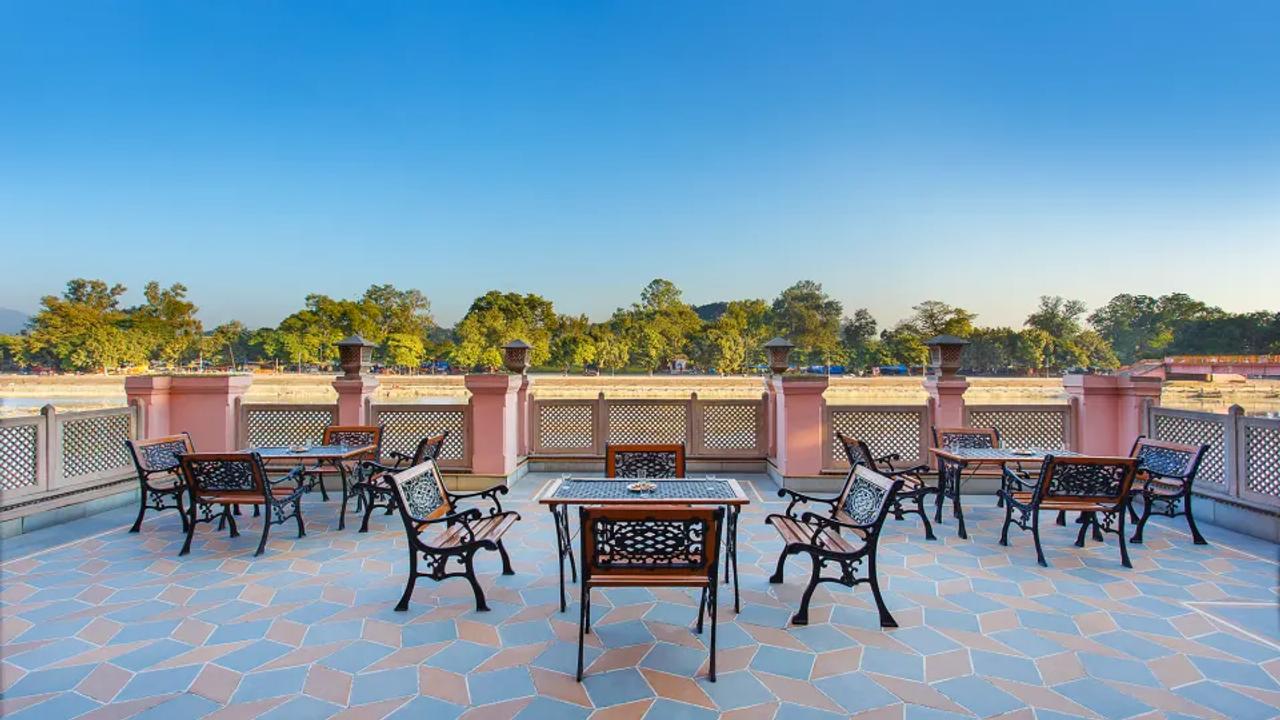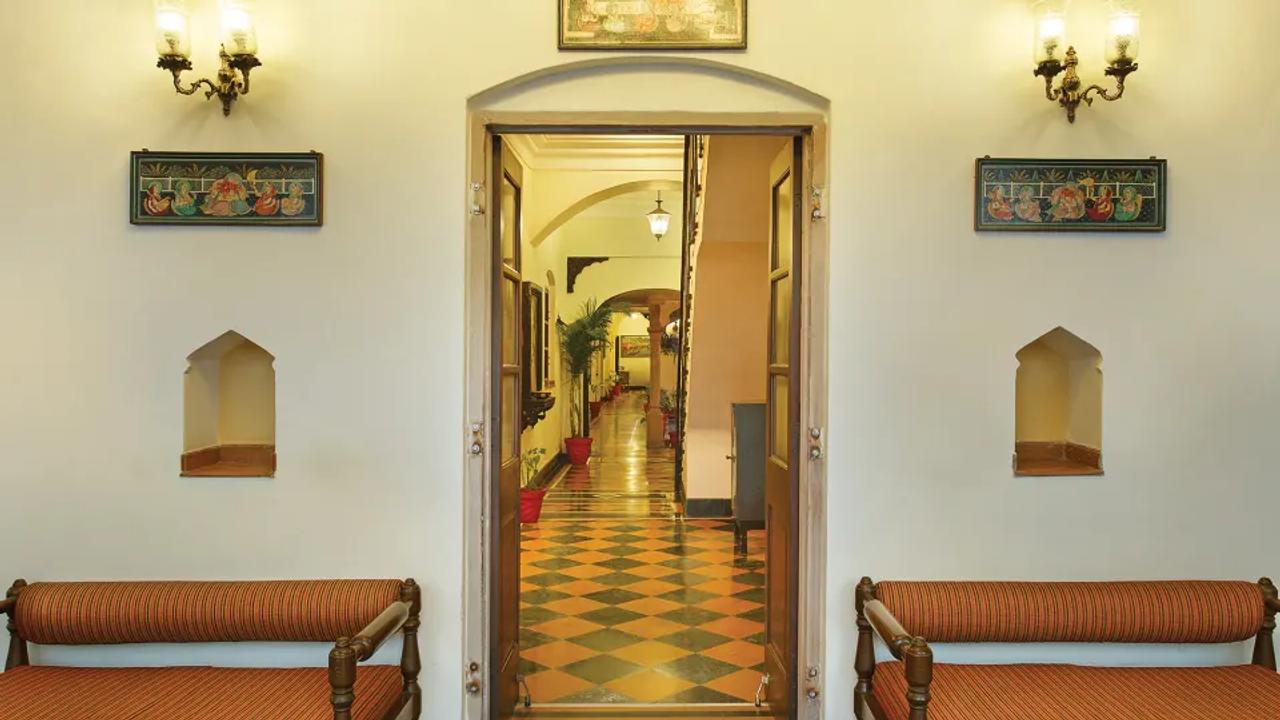 Delicate traditional details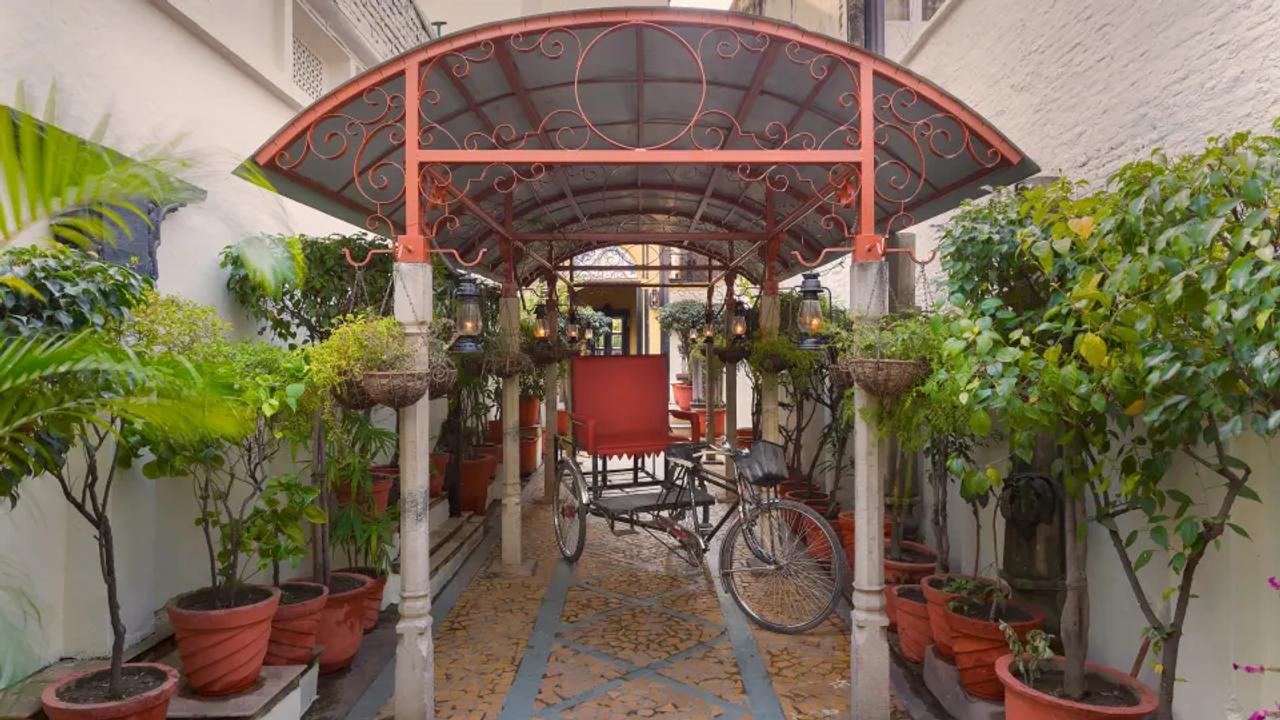 You may like this journey…
Looking for inspiration?