Taragarh Palace
Palampur
This heritage hotel in the Kangra Valley offers a traditional welcome in a tranquil mountain setting. Built as a royal summer retreat in the 1930s, the resort enjoys a cool climate and sits amongst tea gardens and forests at 1,000 metres up.
Guest rooms are decorated in a classic style with cream walls, period furnishings and richly coloured textiles with regional designs. Floors are either wooden or covered with ornate heritage tiles, and each room has its own private bathroom.
Leisure: Outdoor pool, steam room, fitness centre, badminton court
Rooms: 26 rooms & suites
Image gallery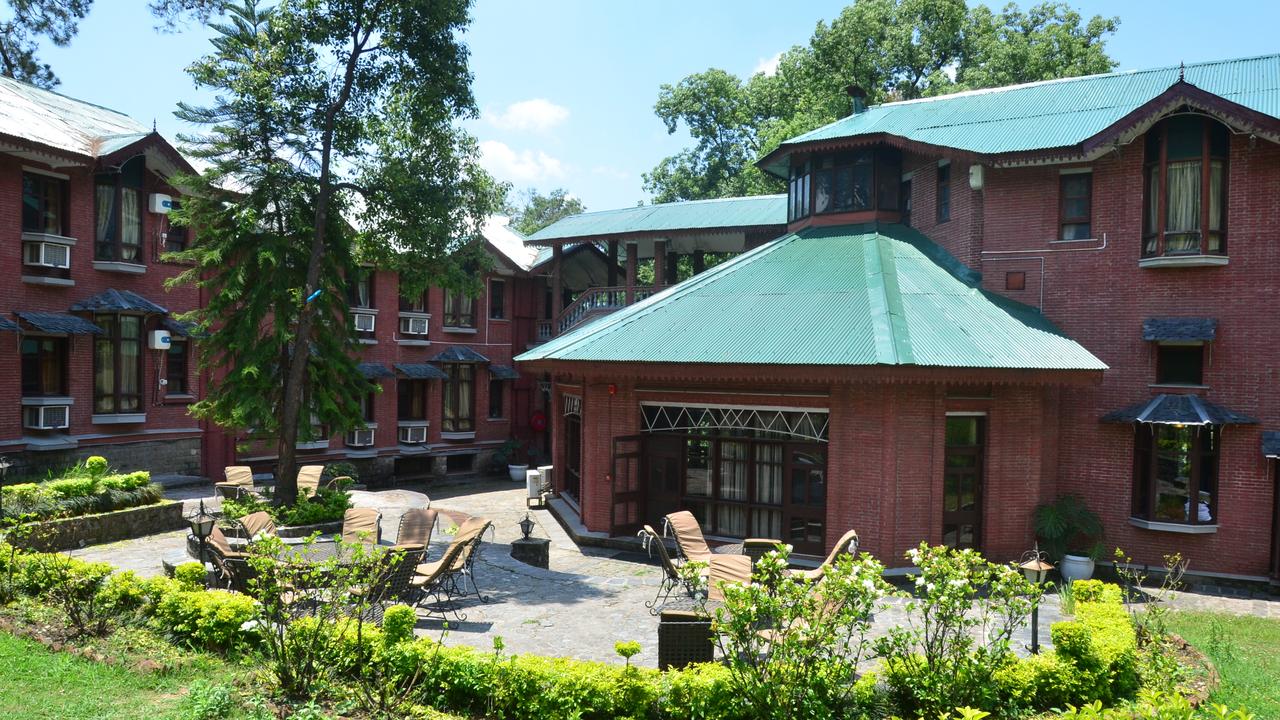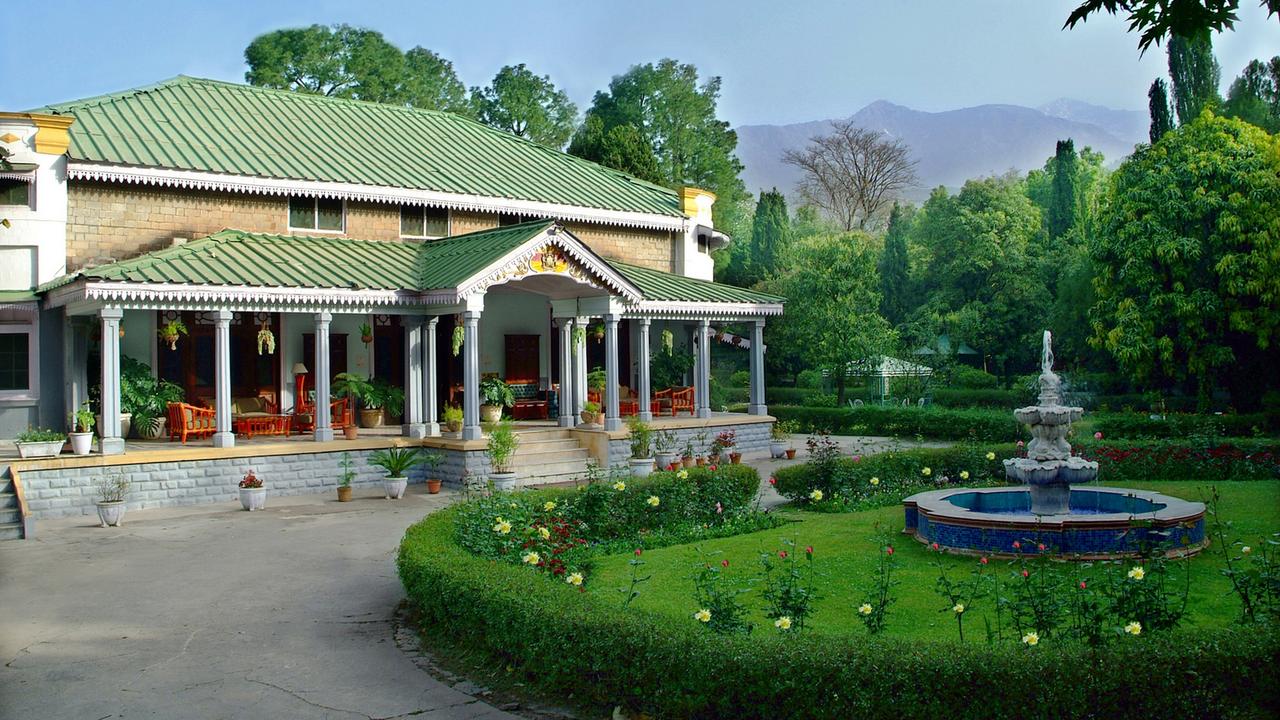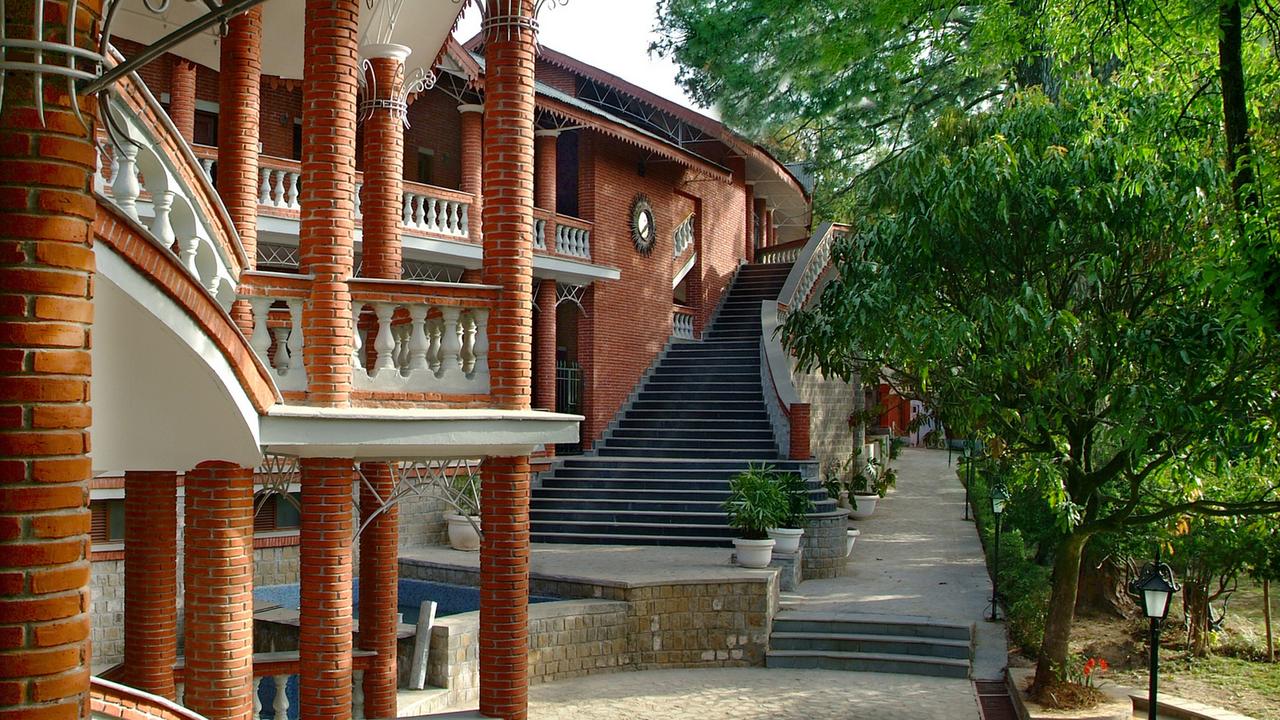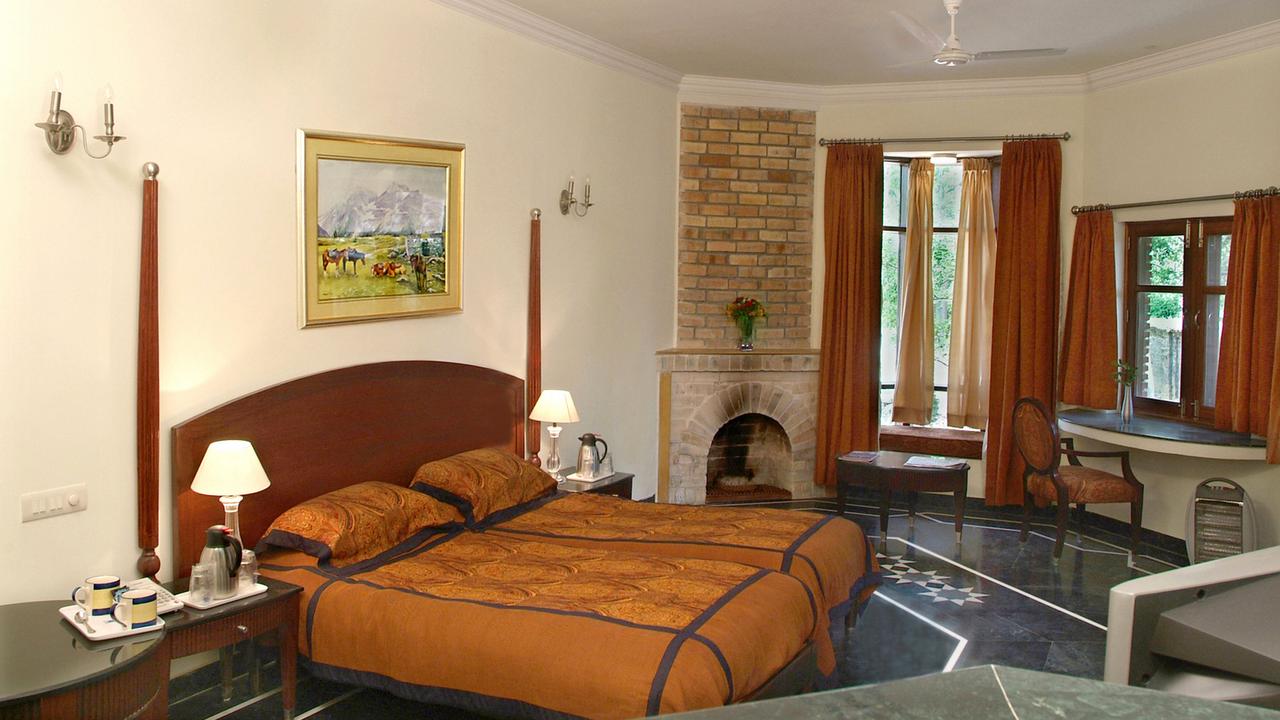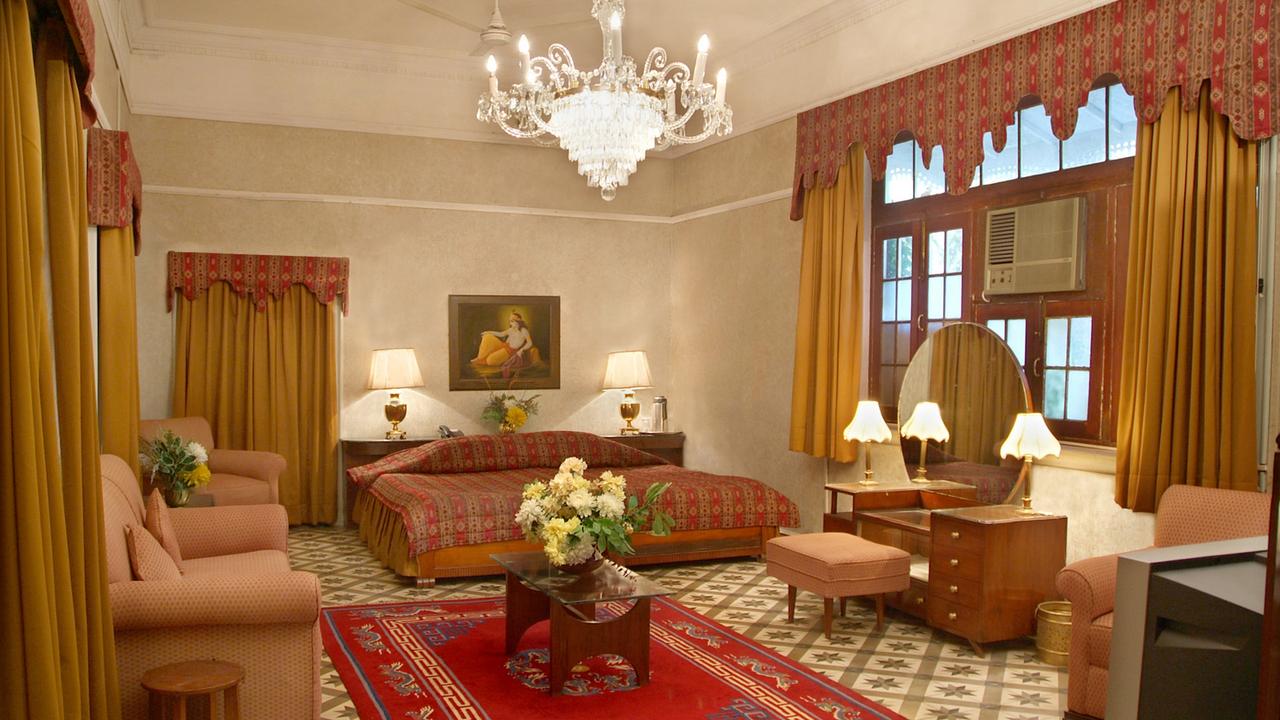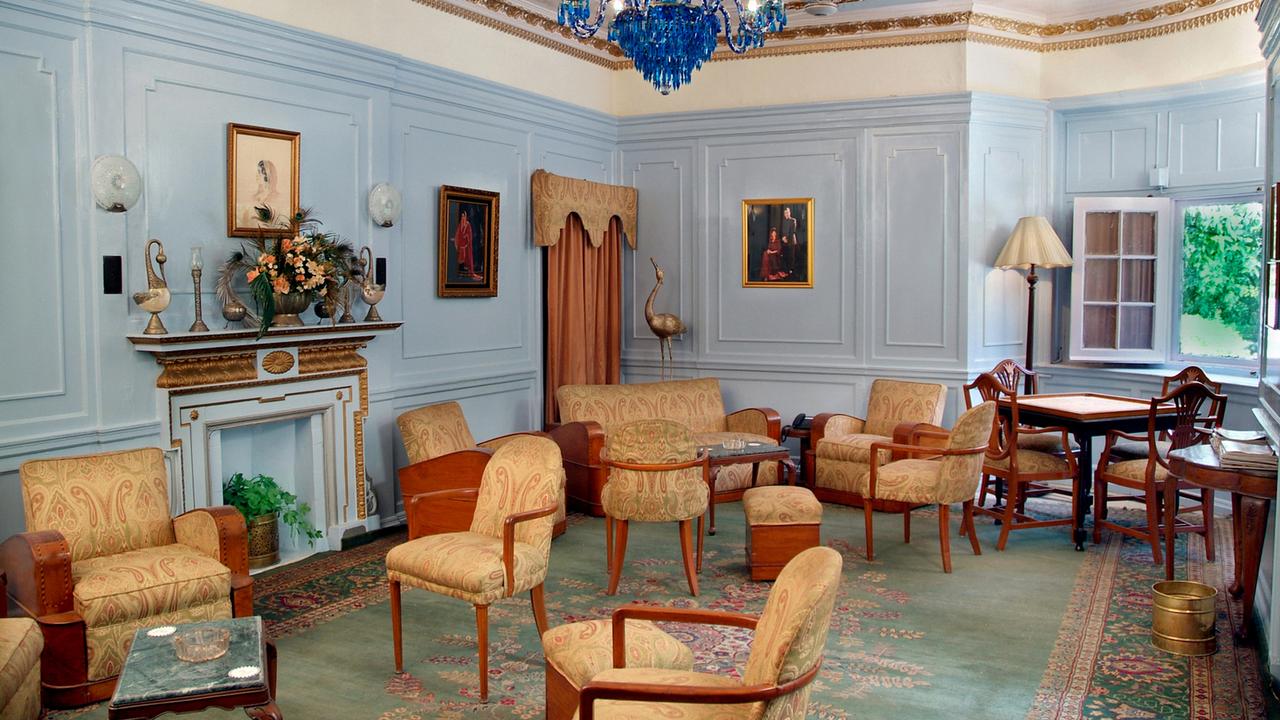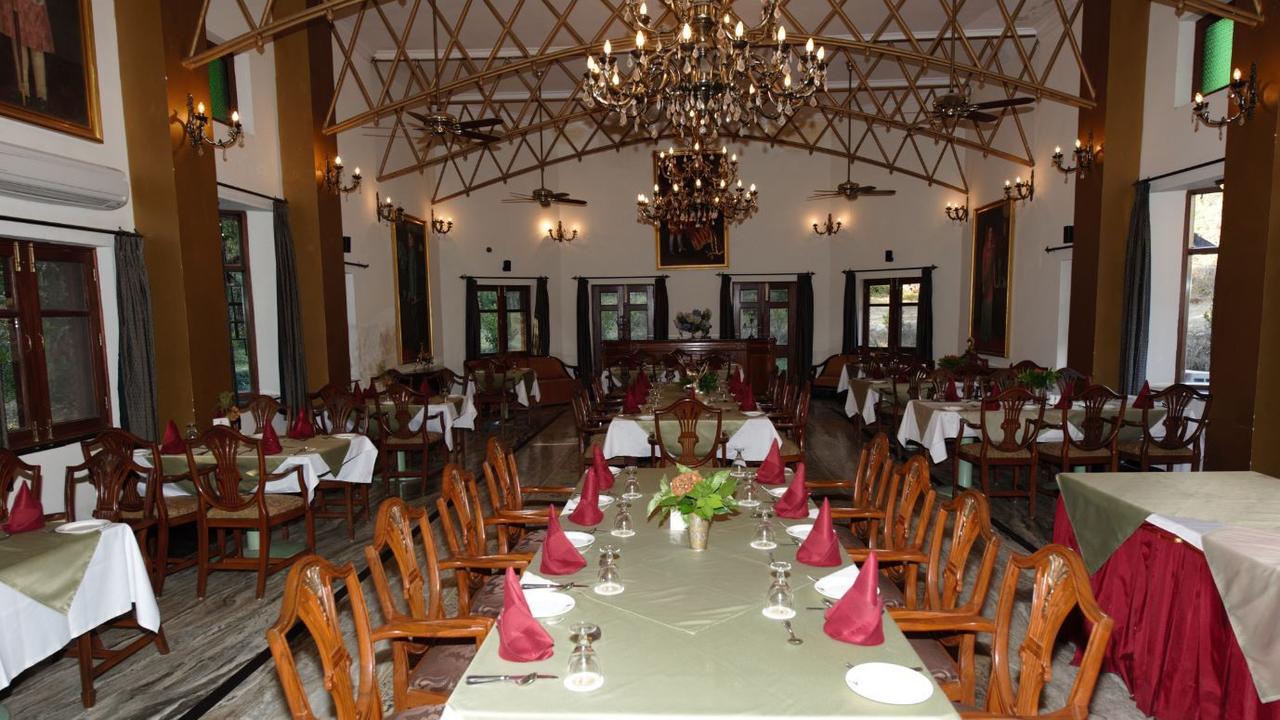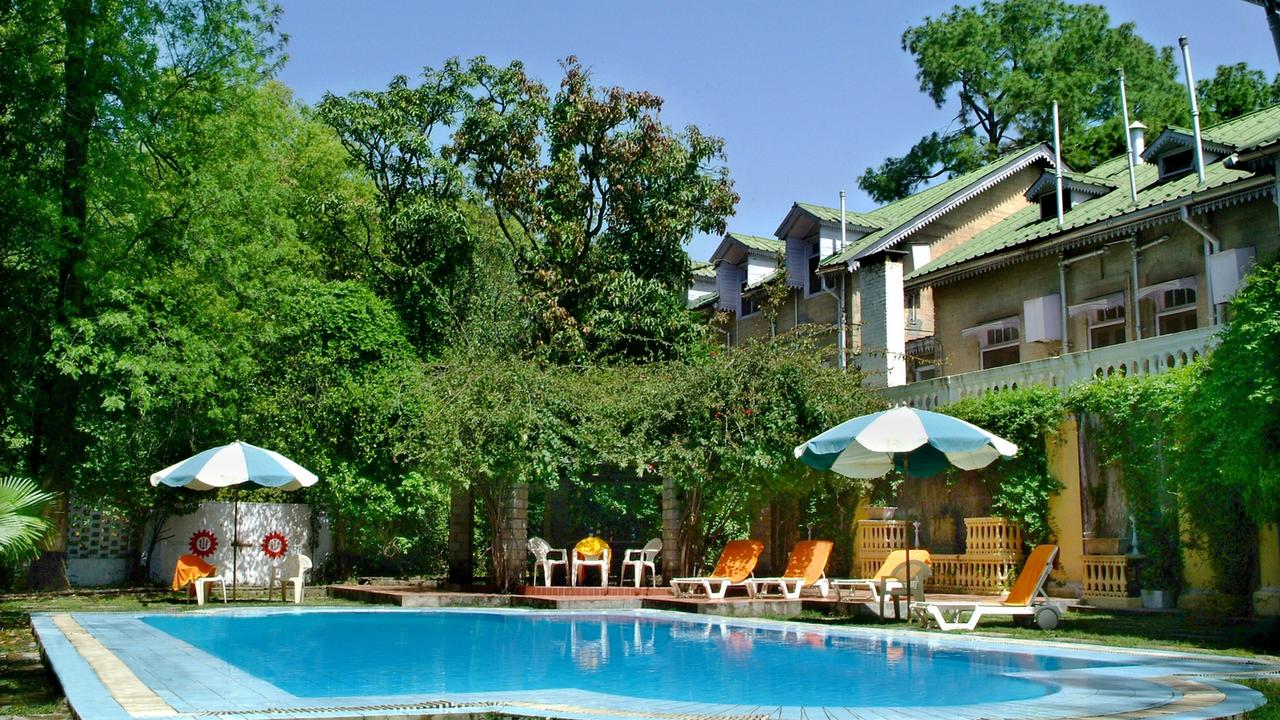 You may like this journey…
Looking for inspiration?