Taj Lake Palace
Lake Pichola
With its reflection shimmering resplendently in the surrounding water, the Taj Lake Palace is an iconic fairytale fortress that seems to float effortlessly on Lake Pichola. Originally built as a pleasure palace for a young 18th-century prince, and patronised by numerous dignitaries and celebrities over the years, the hotel radiates captivating character and lavish history from every corner. Each suite is an individual blend of elegant Rajasthani motifs, lush embellishments and classic old-world charm. There's an almost magical sense of being on a ship, as the lake's waters lap gently against the walls below your window.
Take a peaceful moment on a sheltered balcony to breathe in the Lake Pichola air, or sit and soak in a luxurious bath with unbeatable views. Dine in the atmospheric restaurant or on the contemporary rooftop terrace (both reserved exclusively for hotel guests) and finish your meal in style with a drink or two in the elegant bar. The Taj Lake Palace exudes intimacy as you float towards it by boat - the only way to arrive. It's known as the Venice of India for a reason…
Location
Perched in the middle of Lake Pichola lies the Taj Lake Palace, accessible only by boat. Located just 20 minutes from the centre of Udaipur and around an hour from Maharana Pratap airport, it's a convenient slice of regal splendour.
From a client…
Udaipur comes alive at night, all lit up and just spectacular to see from the middle of a lake - another extraordinary experience ticked off the bucket list!
Image gallery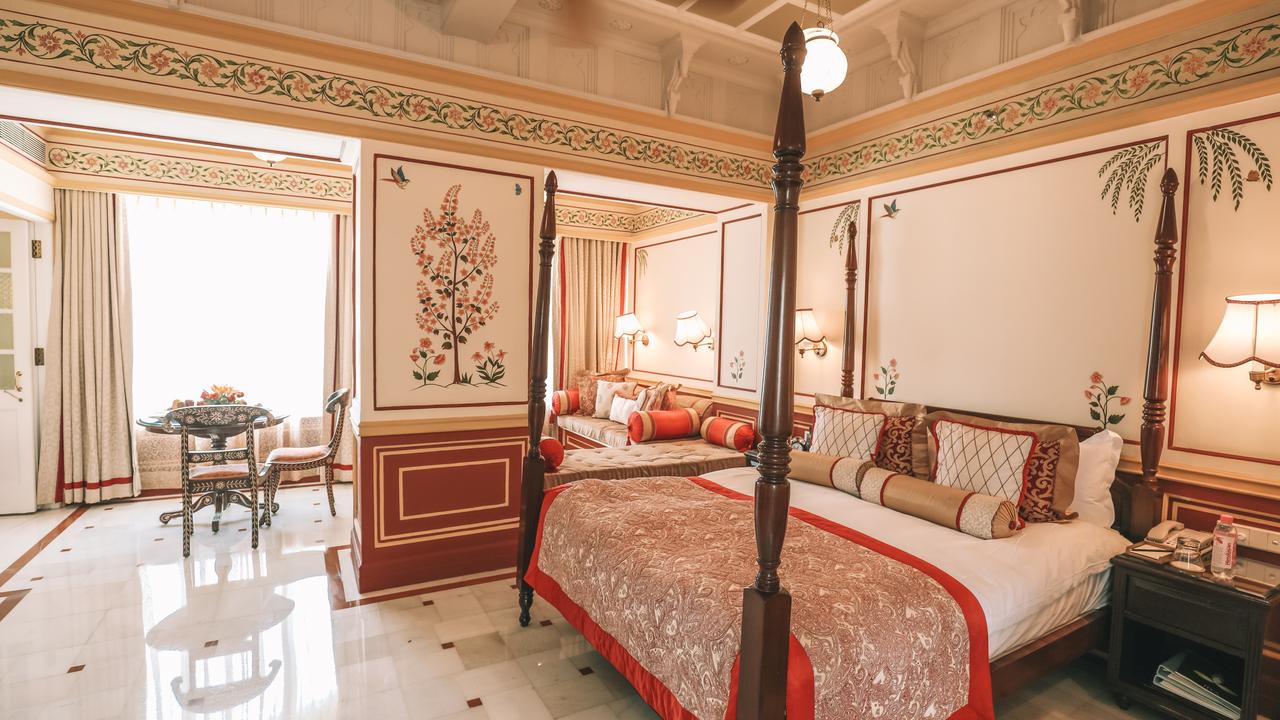 Lake view room at Taj Lake Palace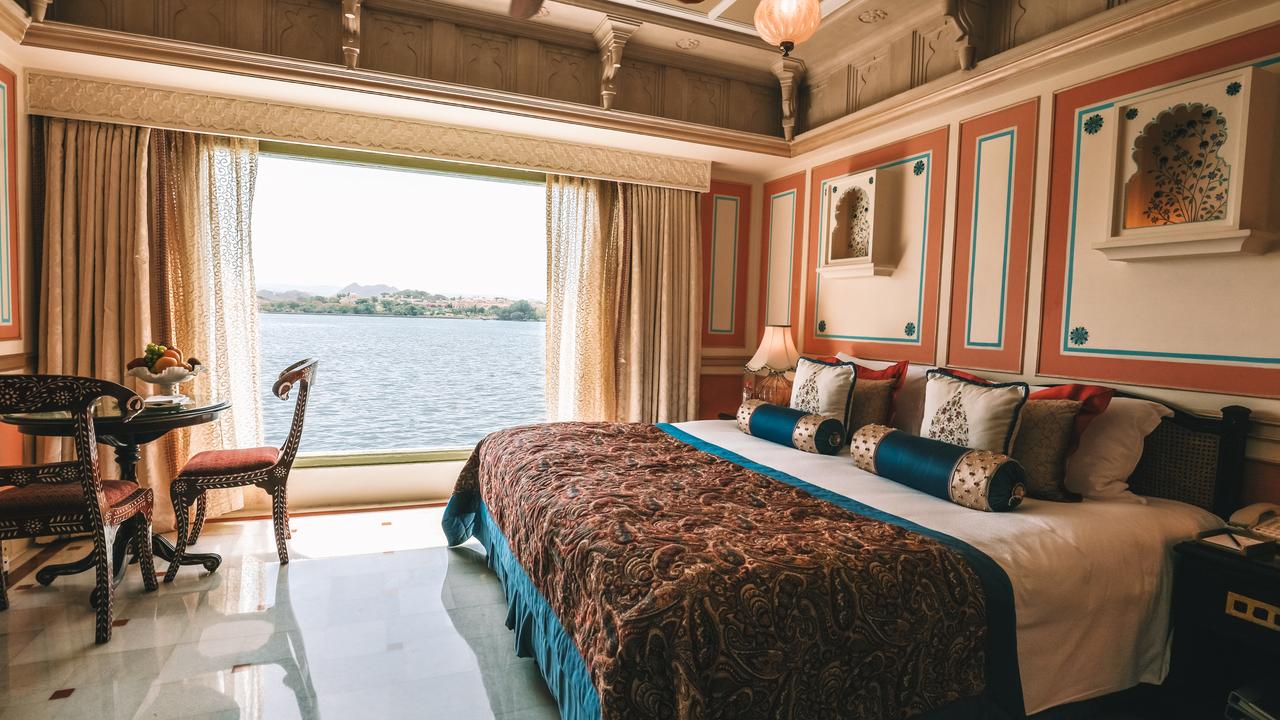 Heritage room at Taj Lake Palace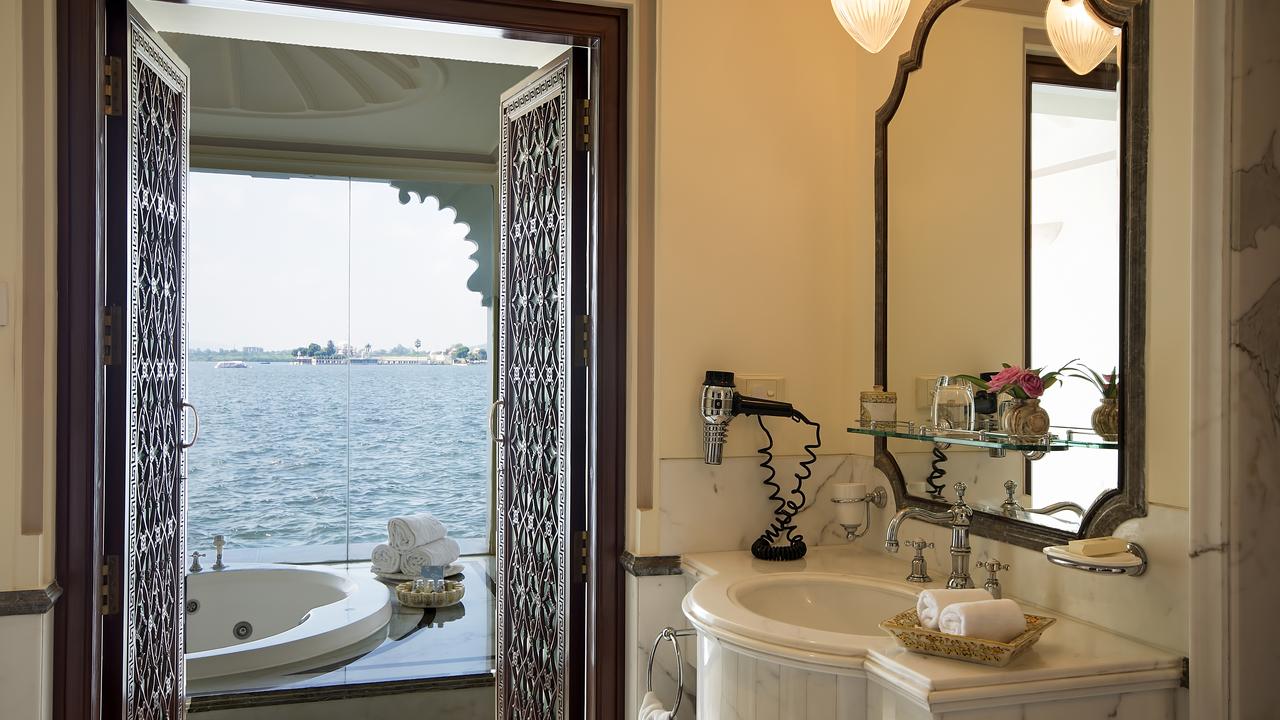 Bathroom with a view at Taj Lake Palace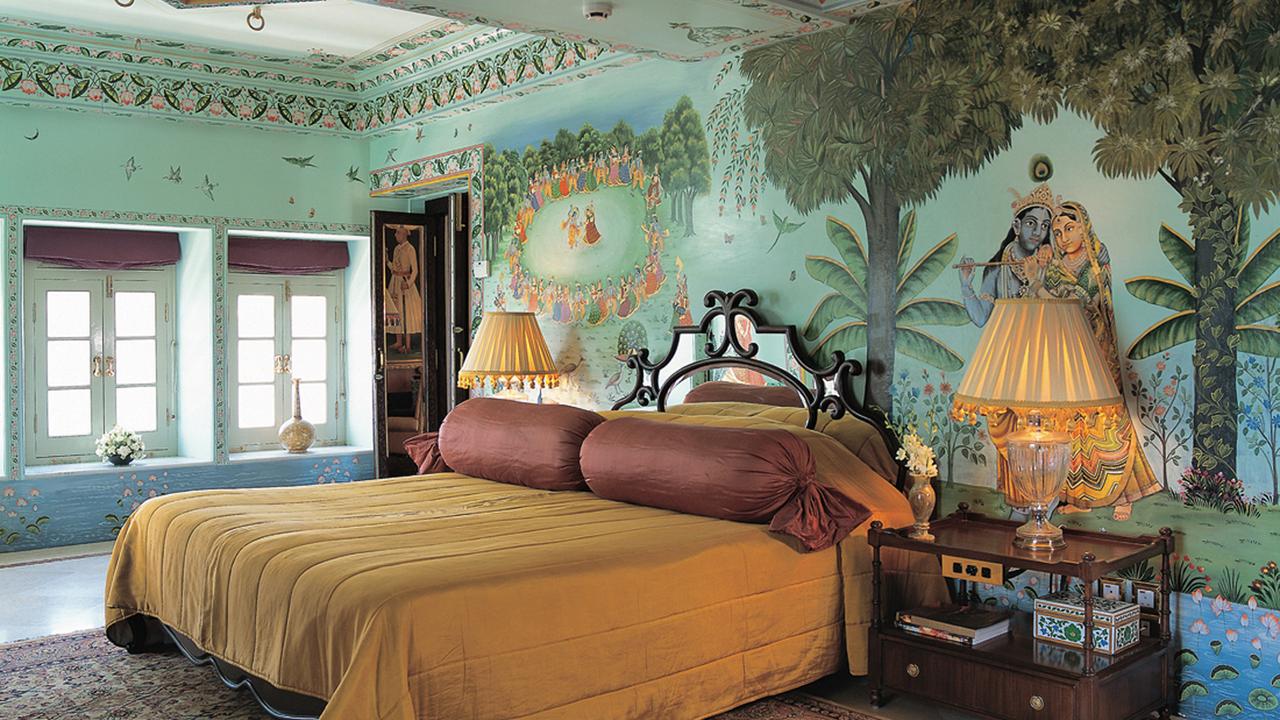 Grand Royal suite at Taj Lake Palace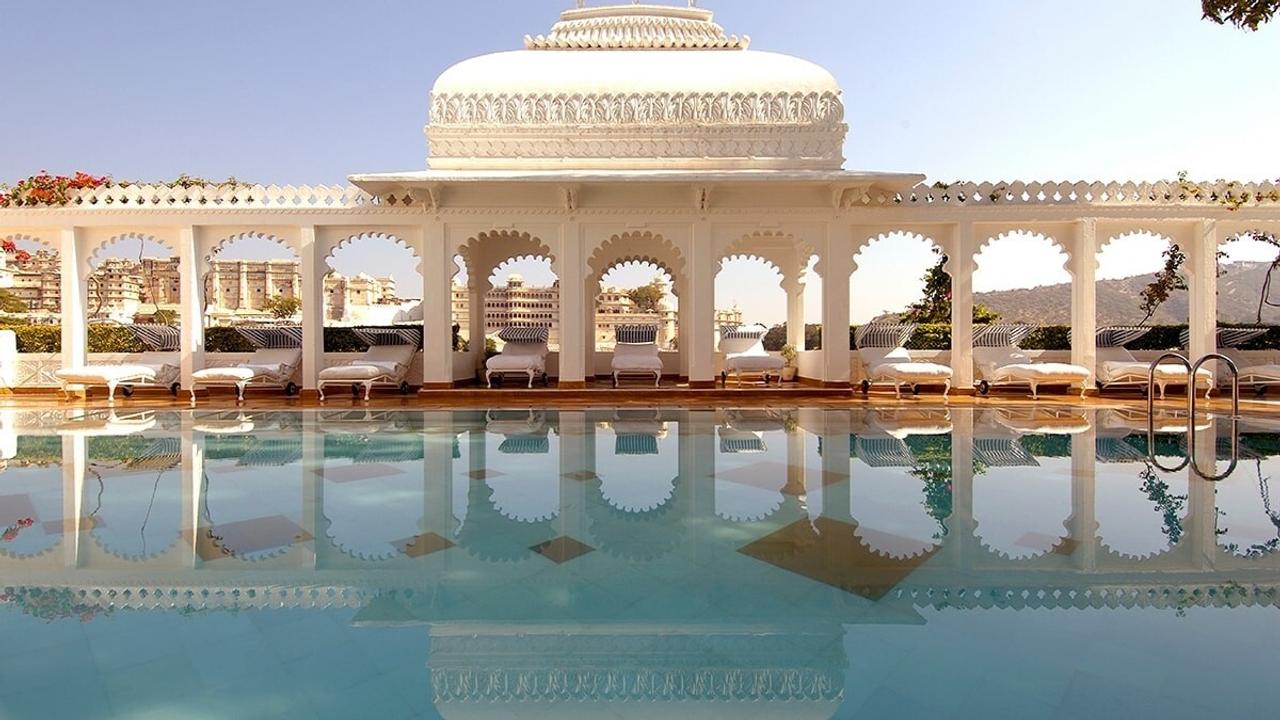 Outdoor pool and terrace at Taj Lake Palace
Why we love it
Discover what to expect from staying at Taj Lake Palace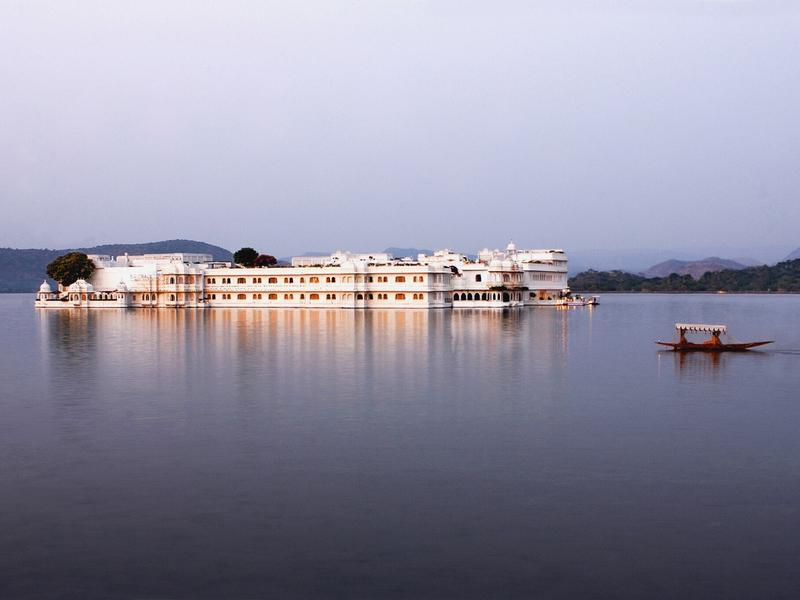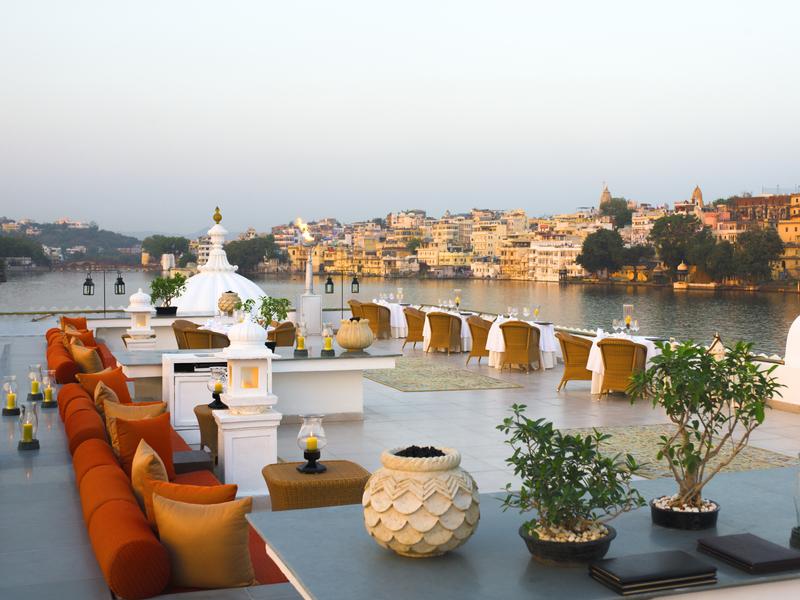 You may like this journey…
Looking for inspiration?