Sherbagh Resort
Ranthambore National Park
Edging Ranthambore National Park, this luxury camp carries a vintage safari vibe. Its pavilion style tents are spacious and airy with contemporary animal prints ensuring tigers are never too far from mind. The sheltered verandas under the extended canopies are wonderful for sitting out in the evening listening to the sounds of the wilderness.
Spend the days on safari in the park, and exploring nearby historic landmarks, and return to camp to relax by the pool and indulge yourself with a massage treatment.
Leisure: Outdoor pool, spa, sun terrace, lounge, safari drives, fort rambles, bird watching, village visits, cookery classes, ranger talks
Rooms: 12 luxury tents
Image gallery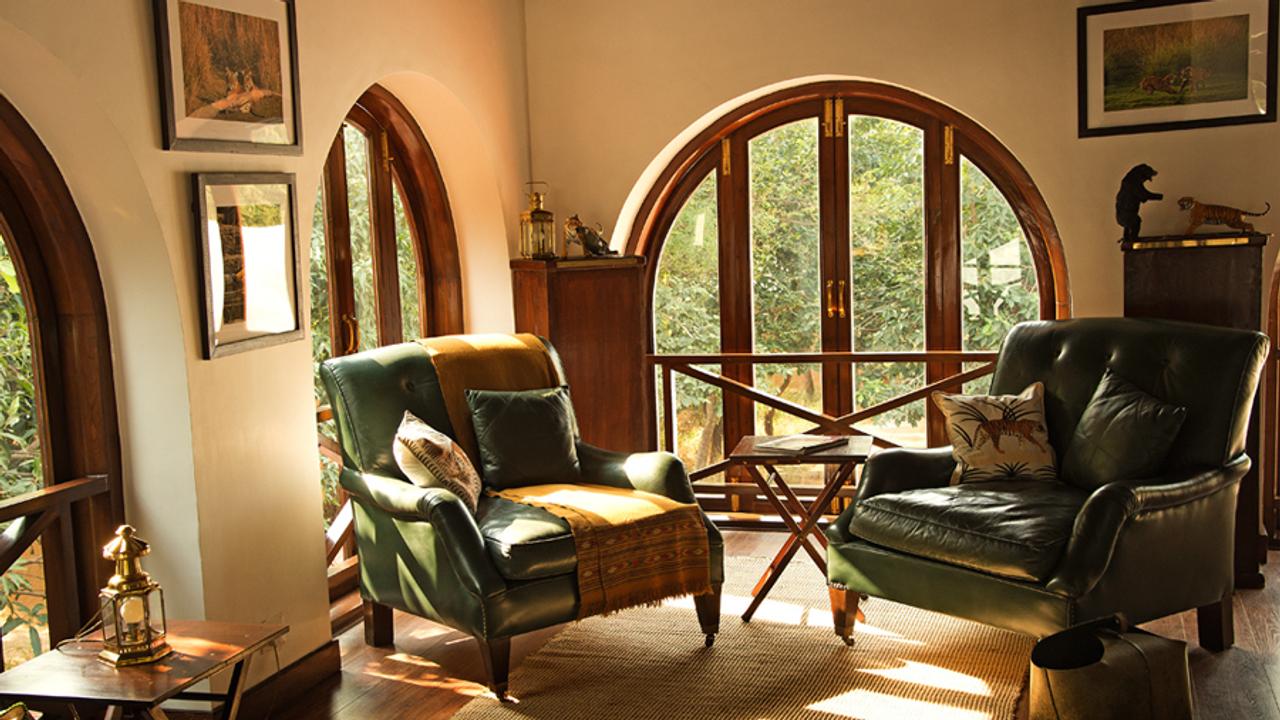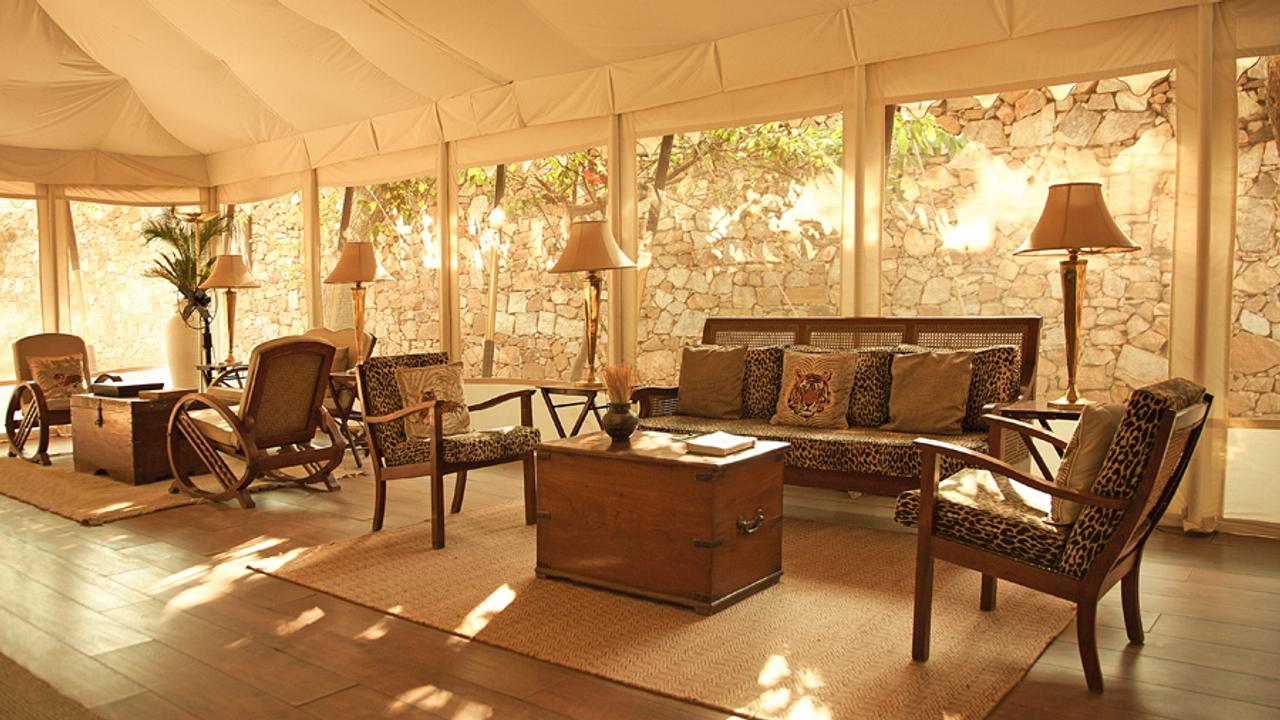 Lounge for quiet relaxing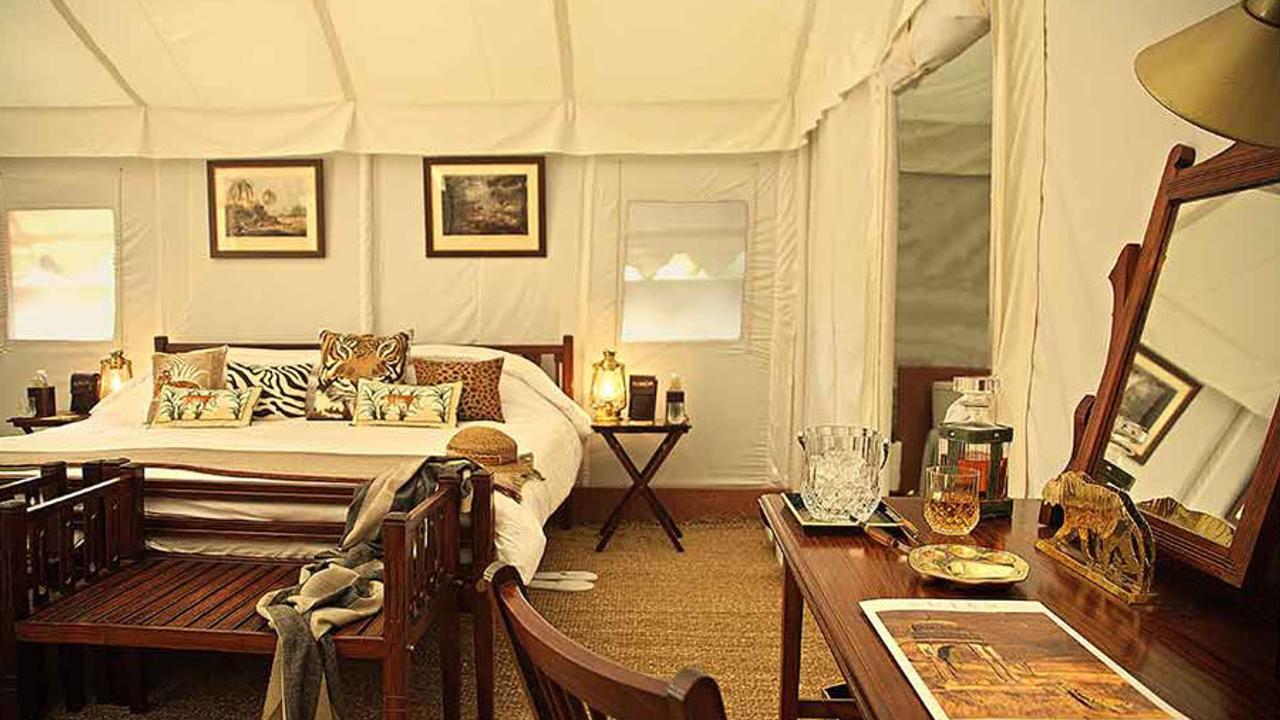 Gorgeous, bright interiors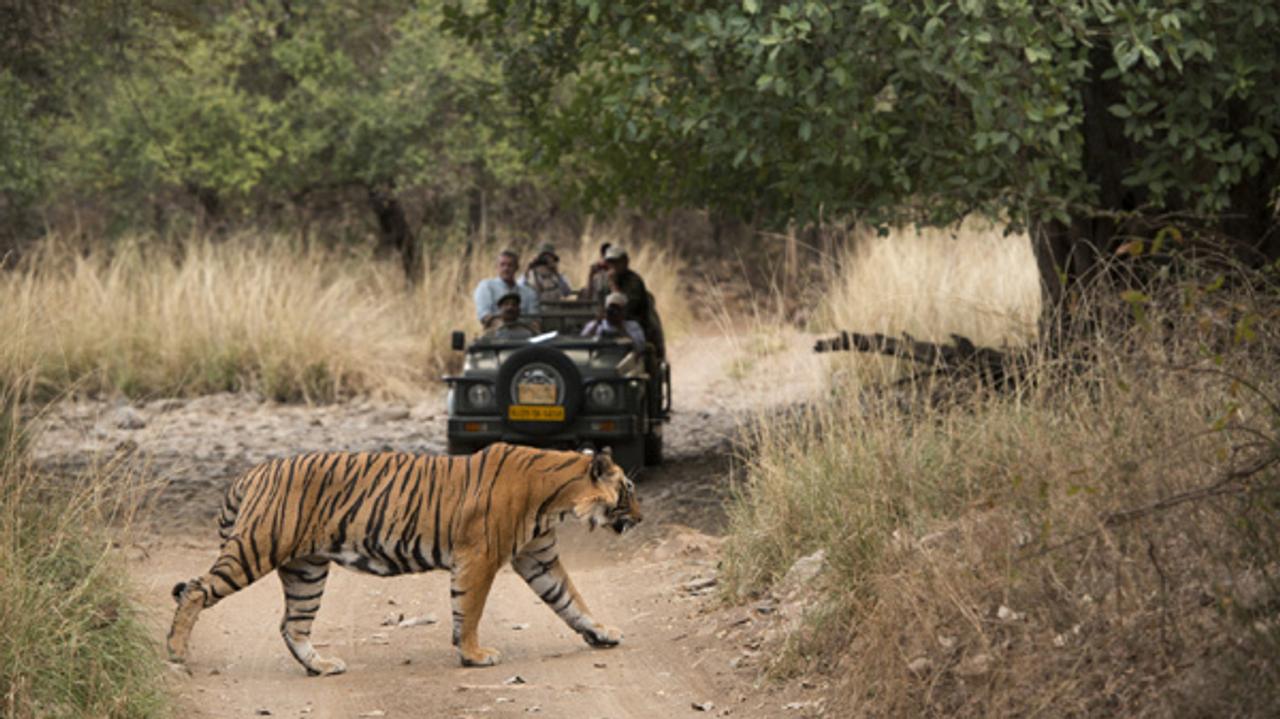 Spot tigers in Ranthambore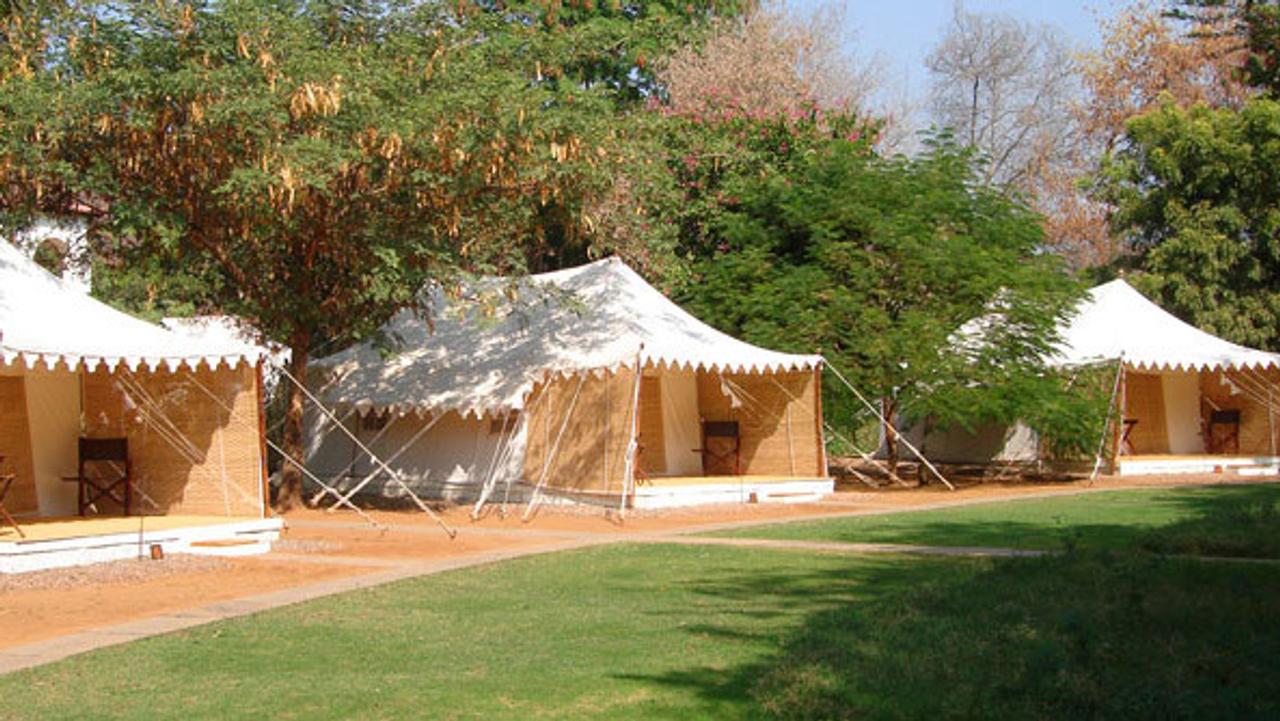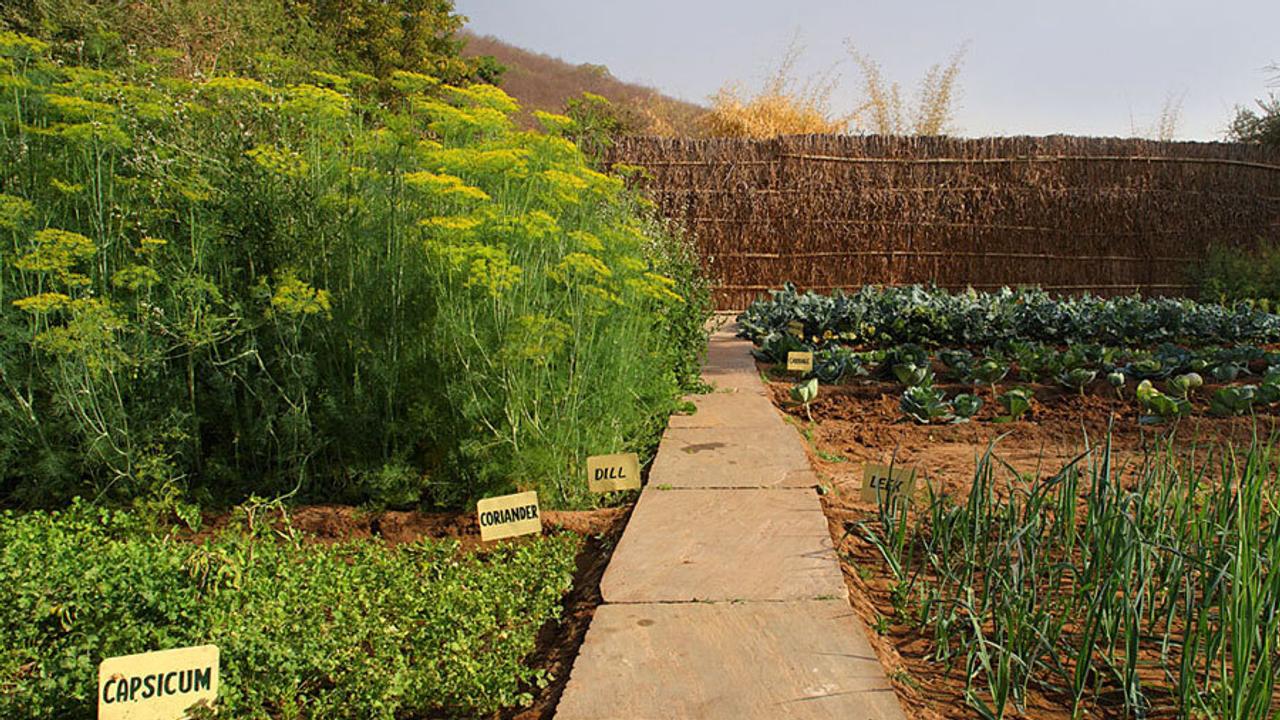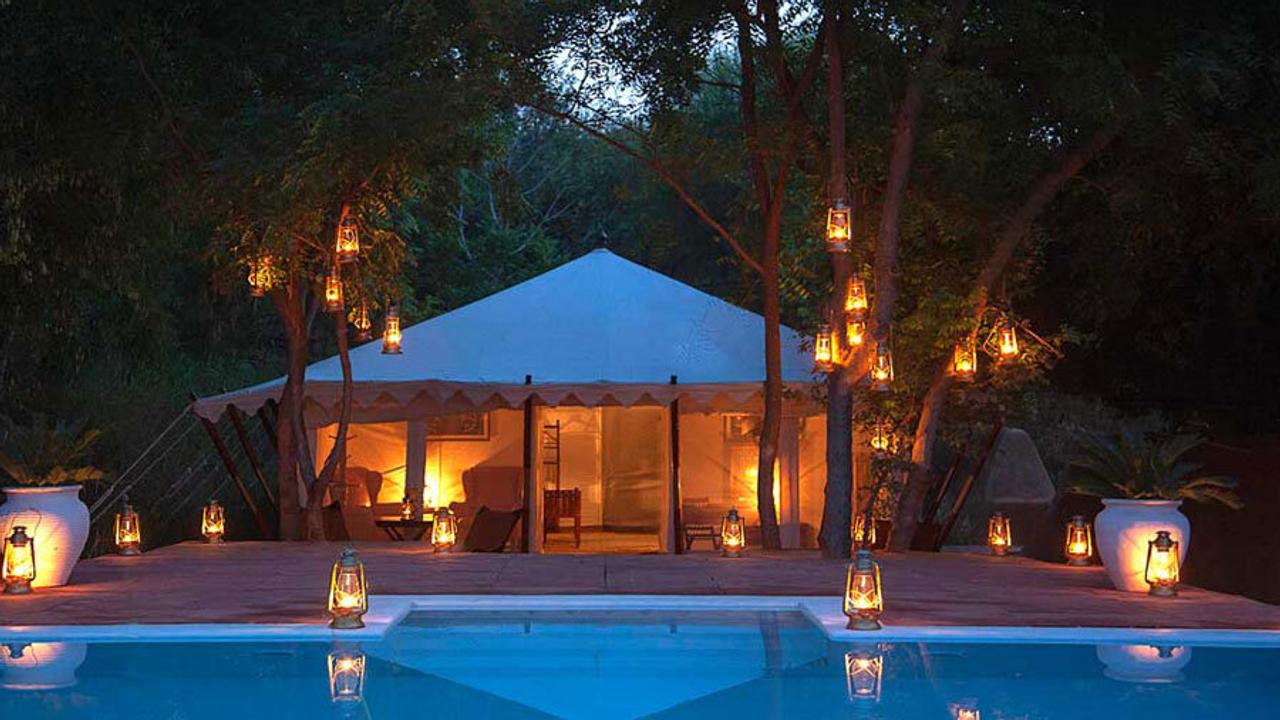 Royal 'Burra Sahib' suite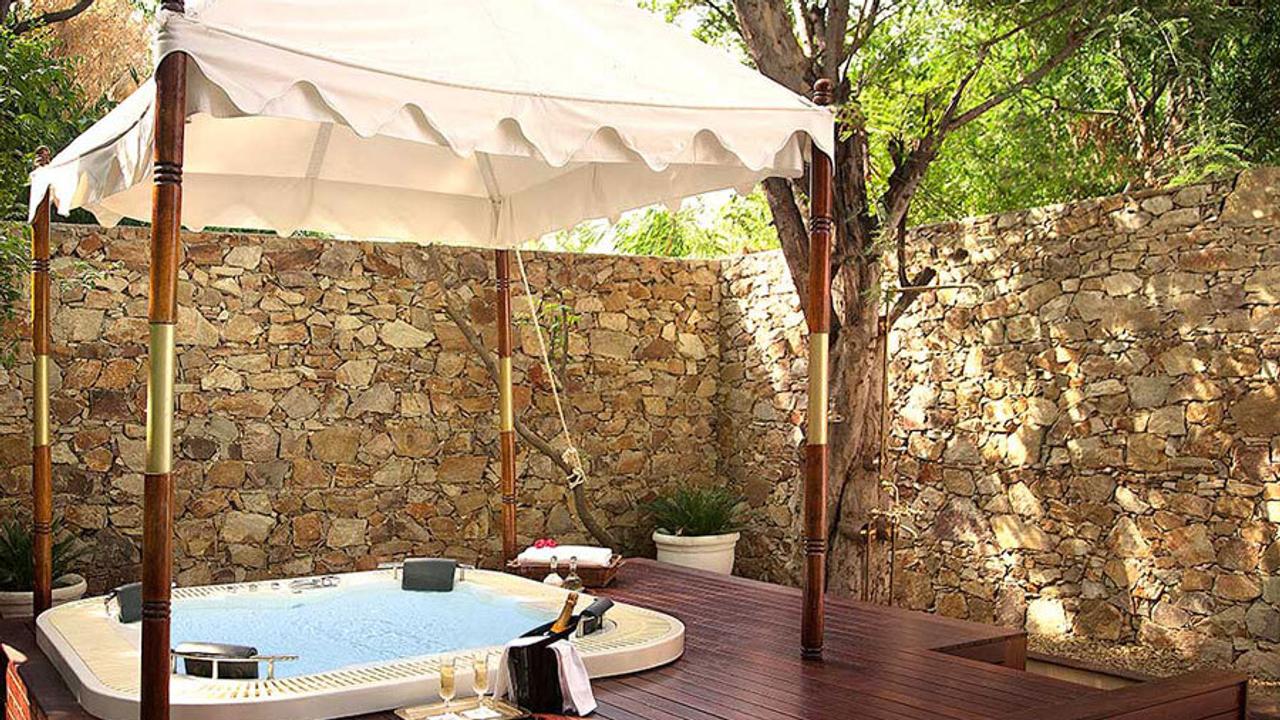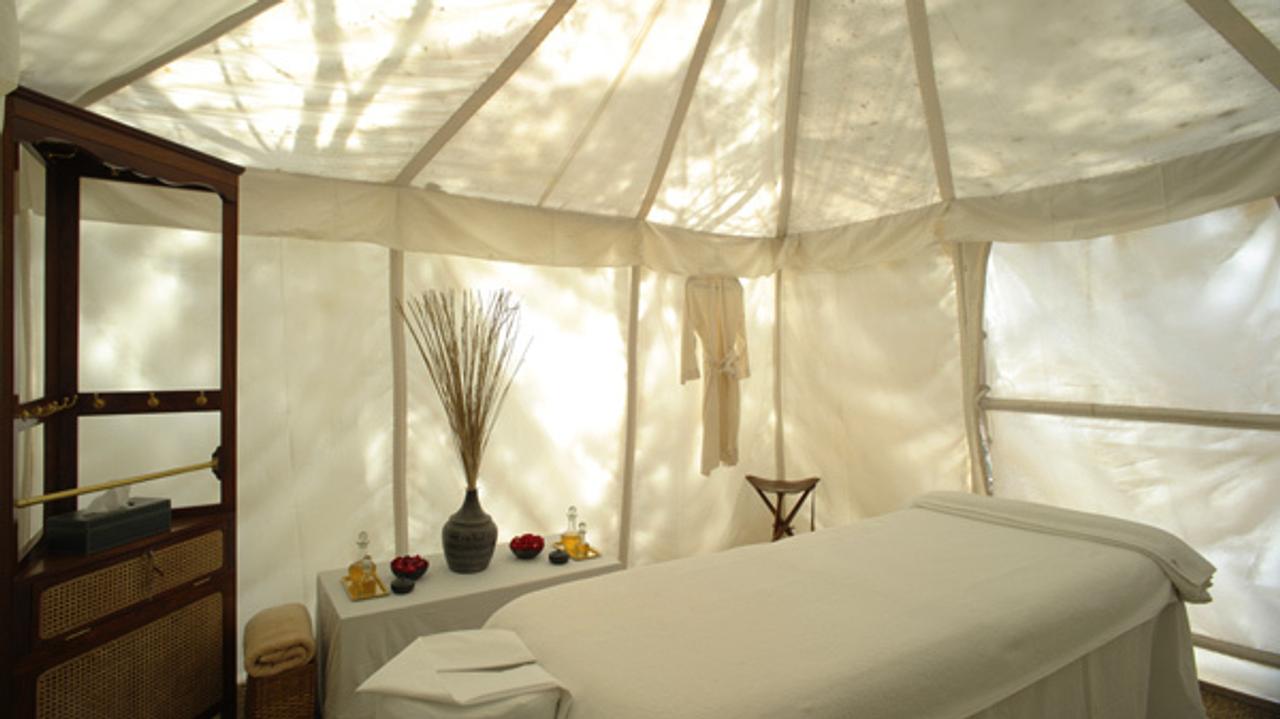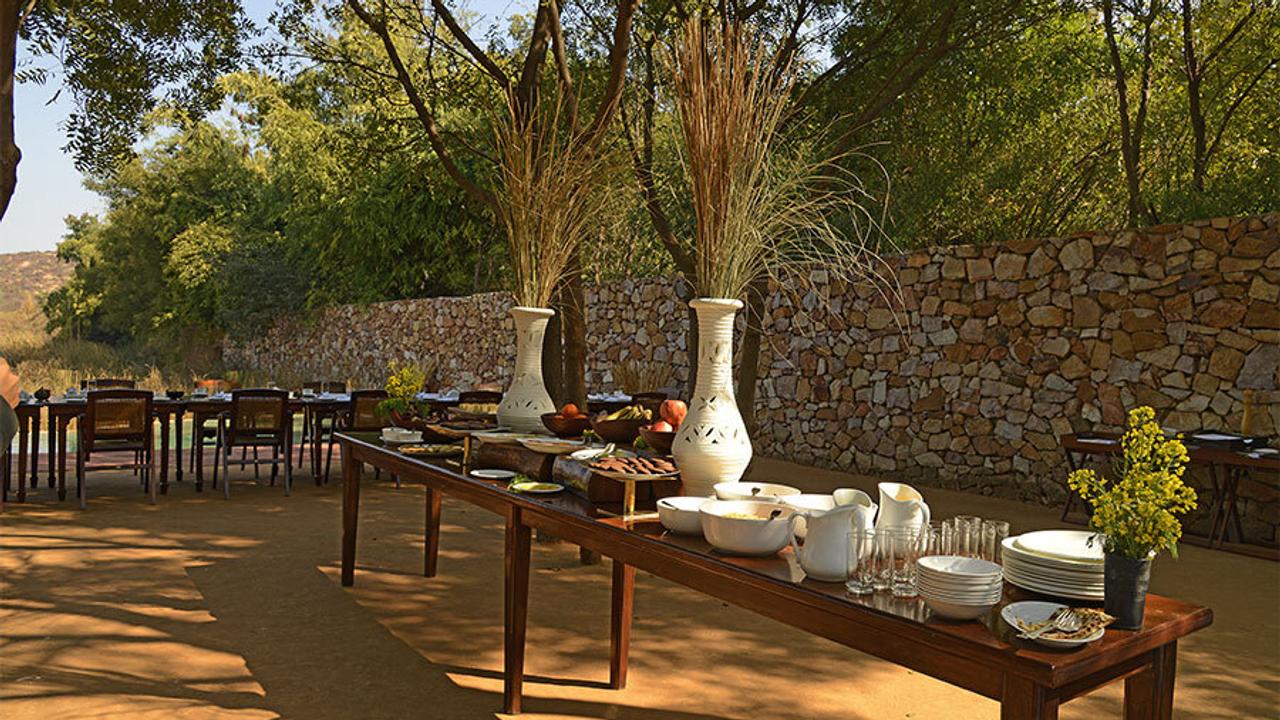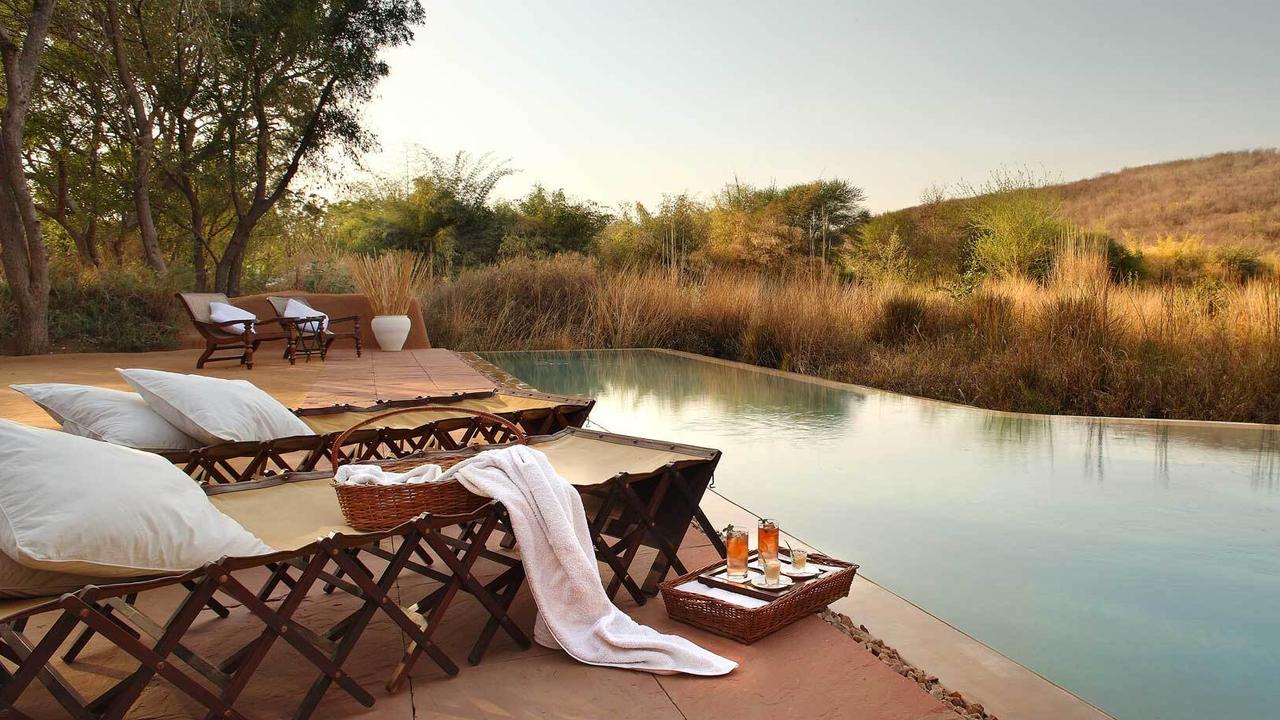 Infinity pool and terrace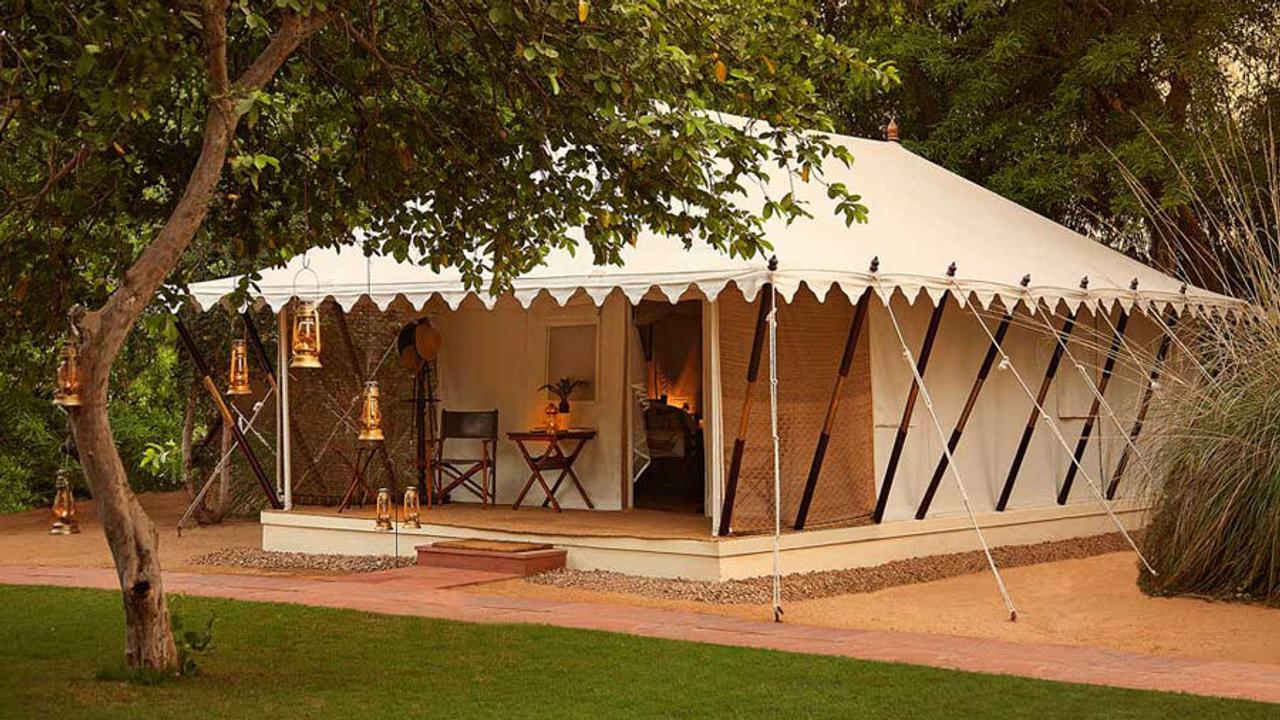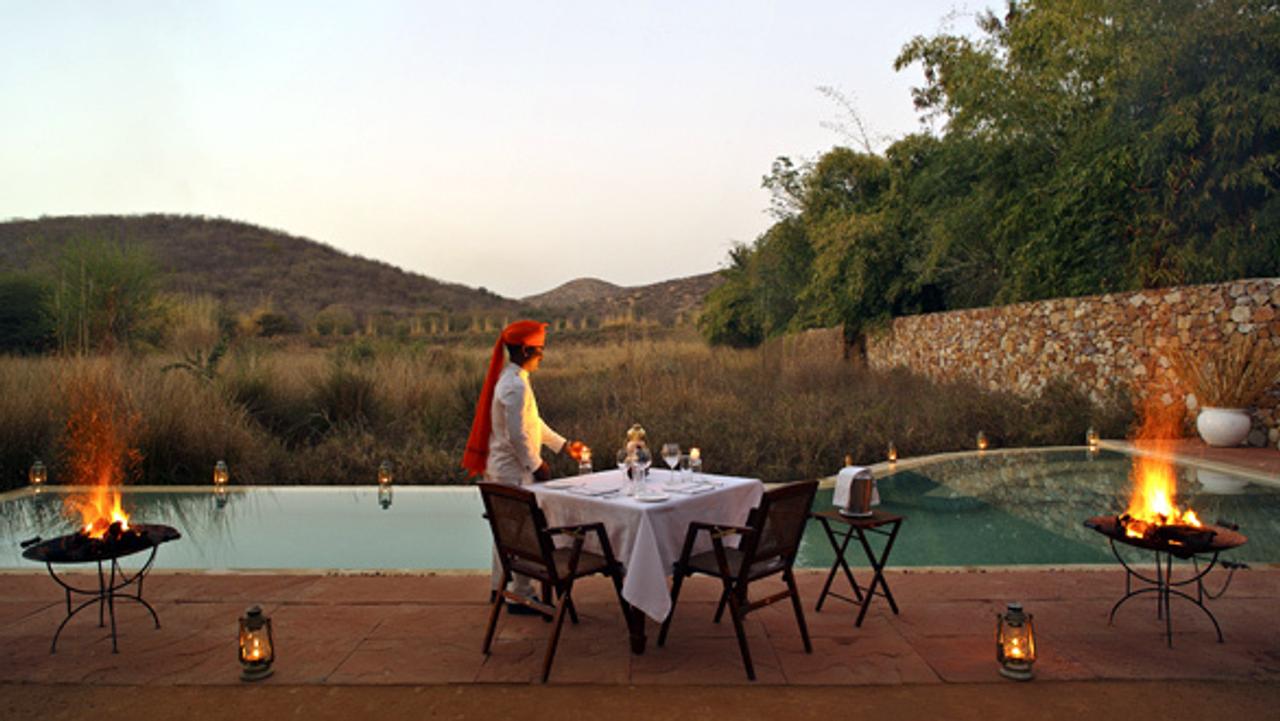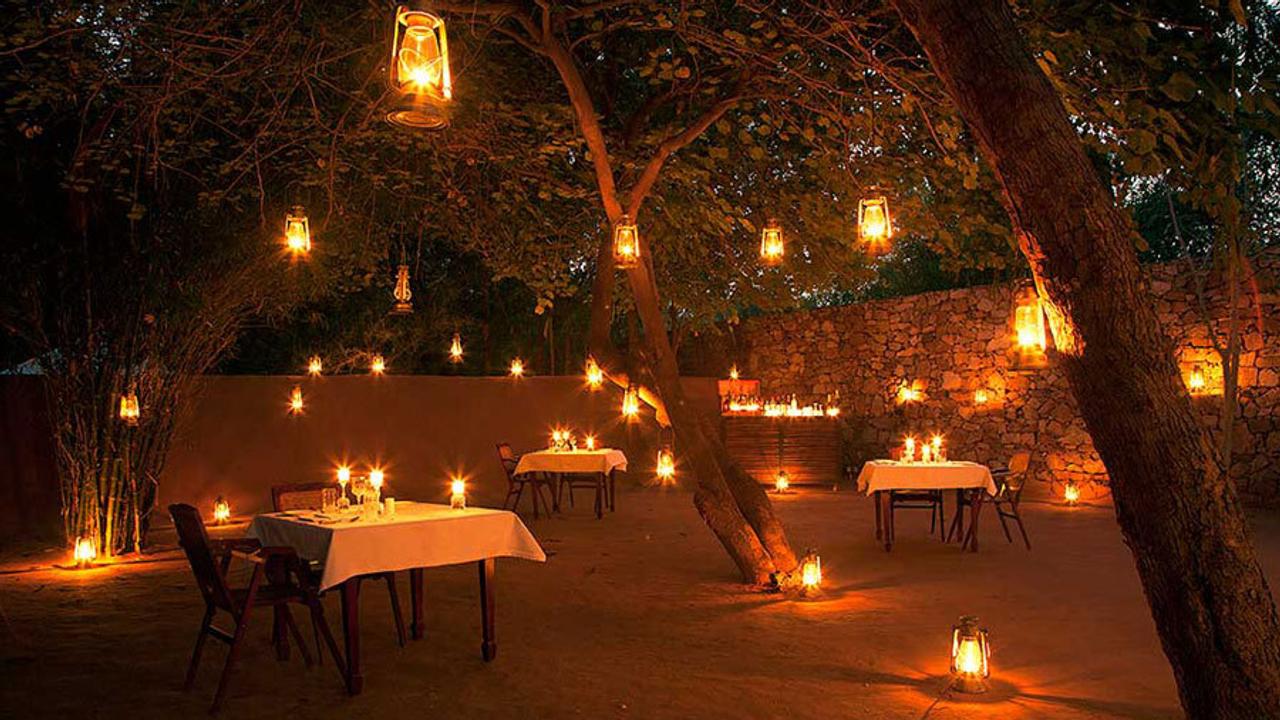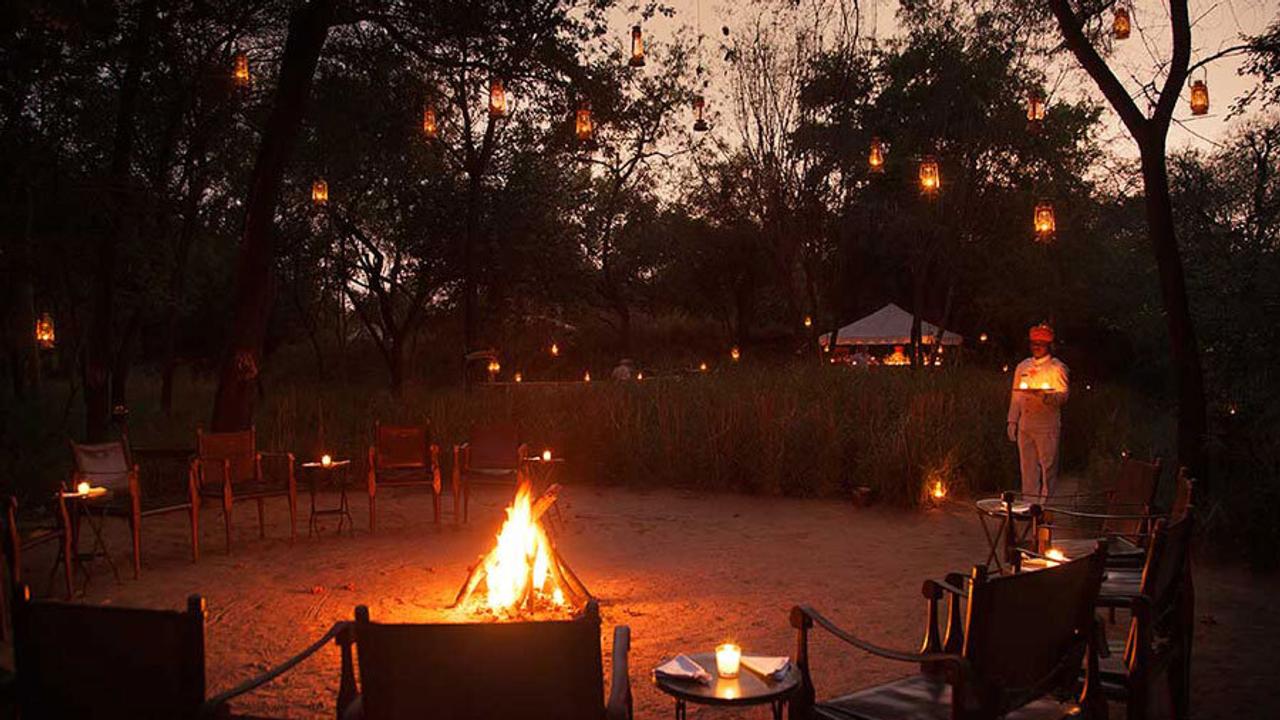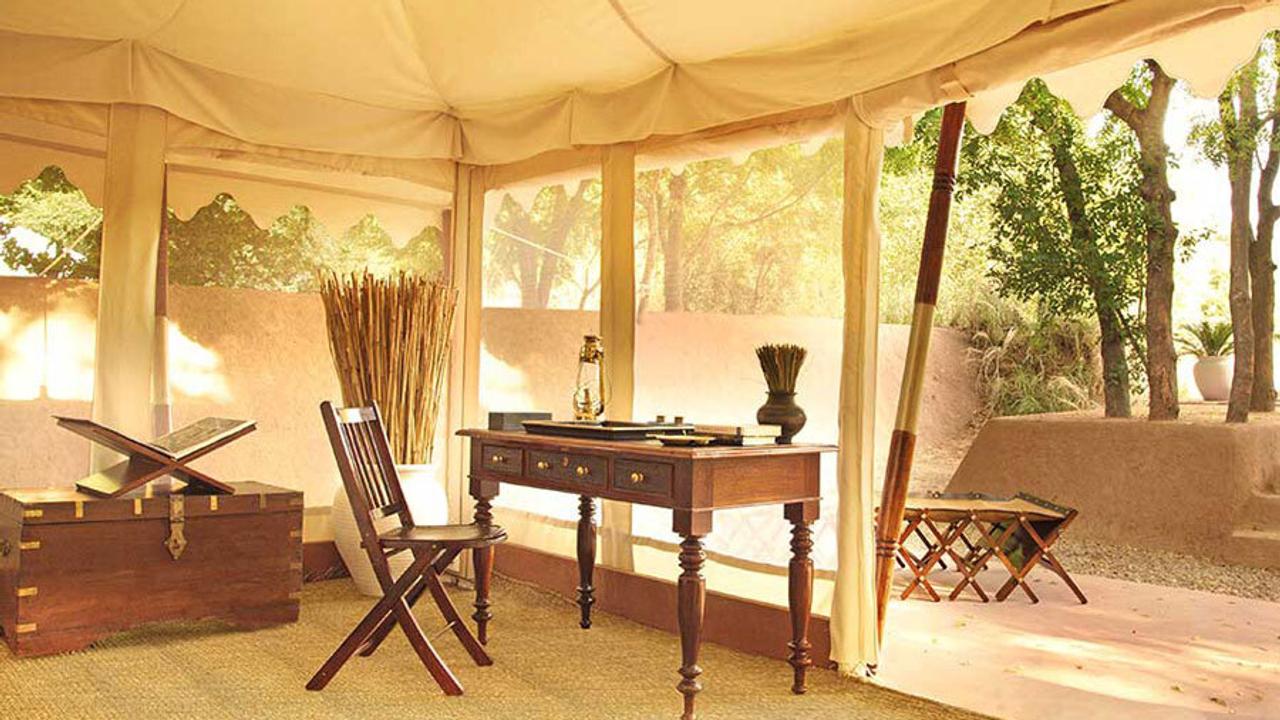 Cool and classic safari style
You may like this journey…
Looking for inspiration?