Rajakkad Estate
Palani Hills
History and tranquillity are the keynotes of this small garden hotel, a converted 18th century palace in the foothills of the Western Ghats. The central courtyard's flowering trees sleepily scent the air and the estate's garden, farm and coffee drying yard likewise gently demand a relaxed pace of life.
The extraordinary timber building is intricately constructed from beams, panels and screens. The guest rooms within are decorated simply and comfortably with contemporary furniture and embroideries, artworks and rugs gathered from all over India.
Leisure: Gardens, yoga, walks
Rooms: 7 rooms
Image gallery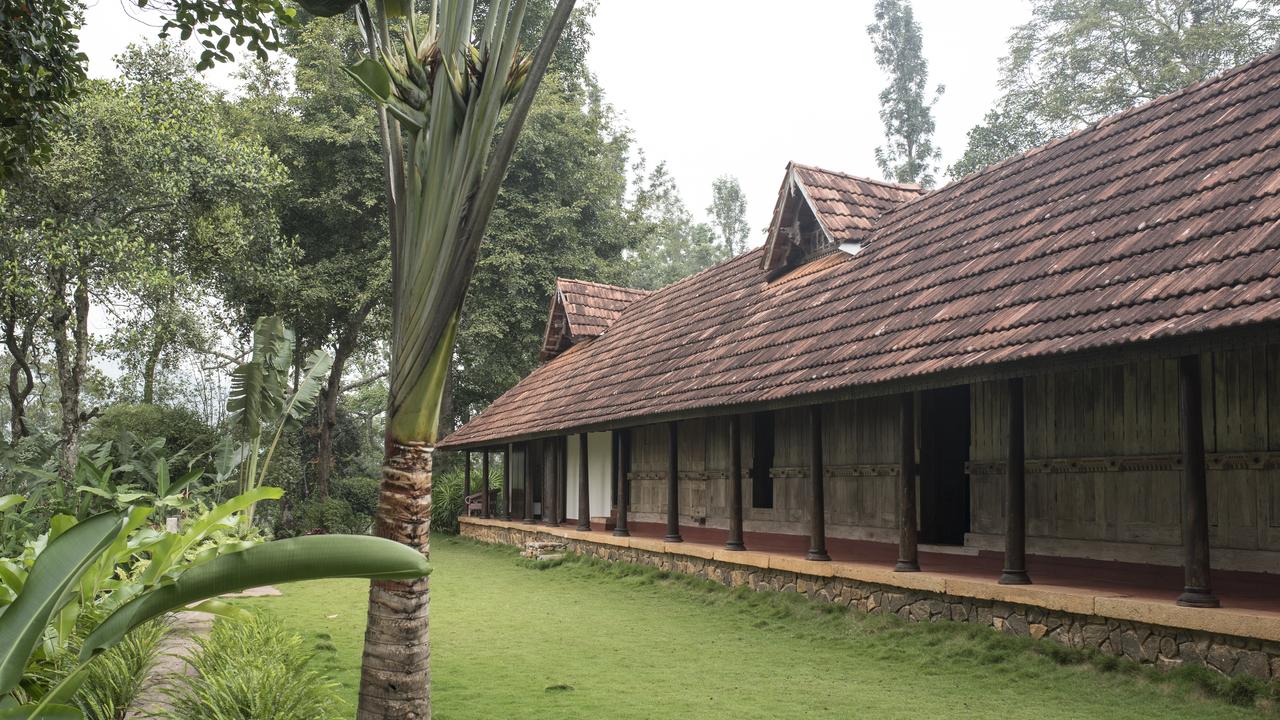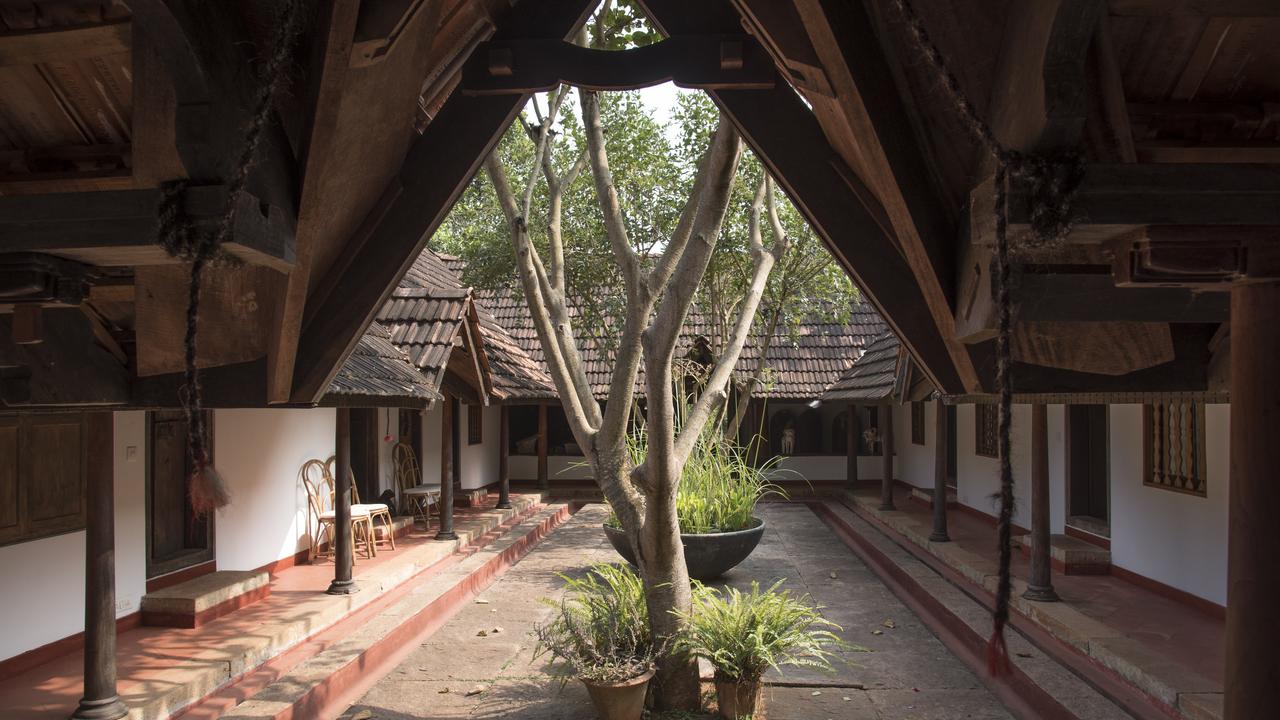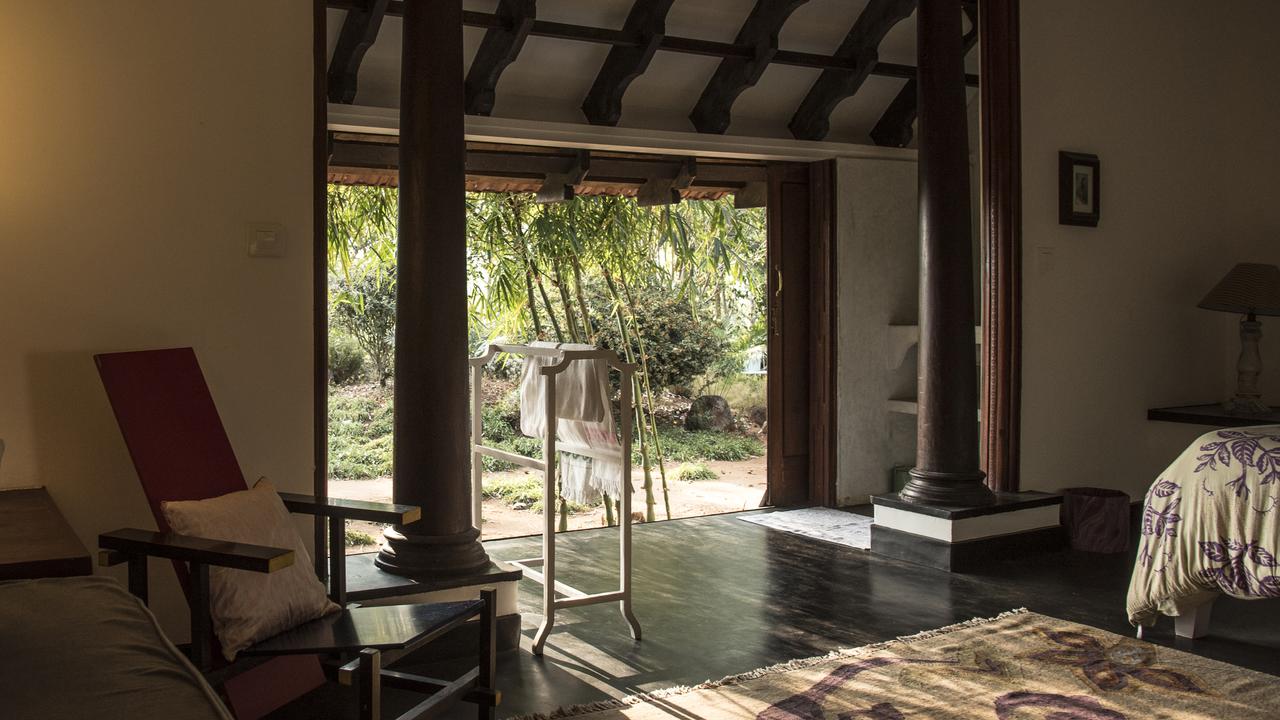 Private access to the gardens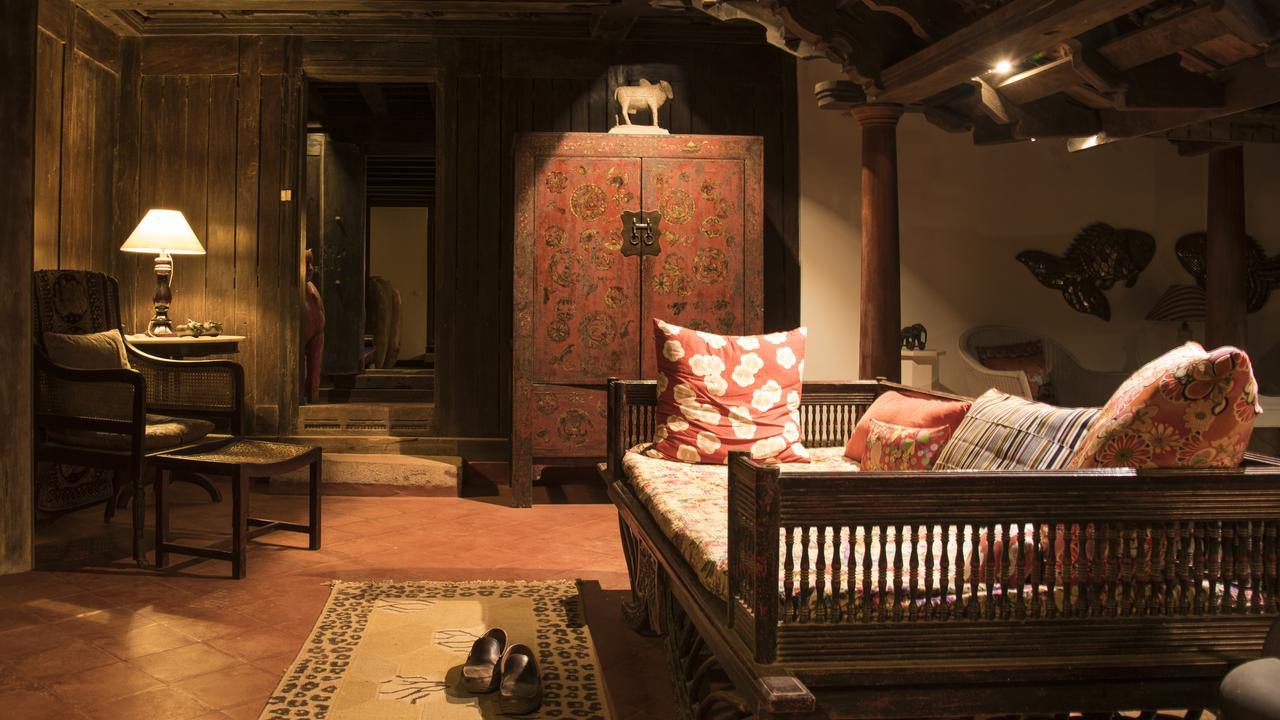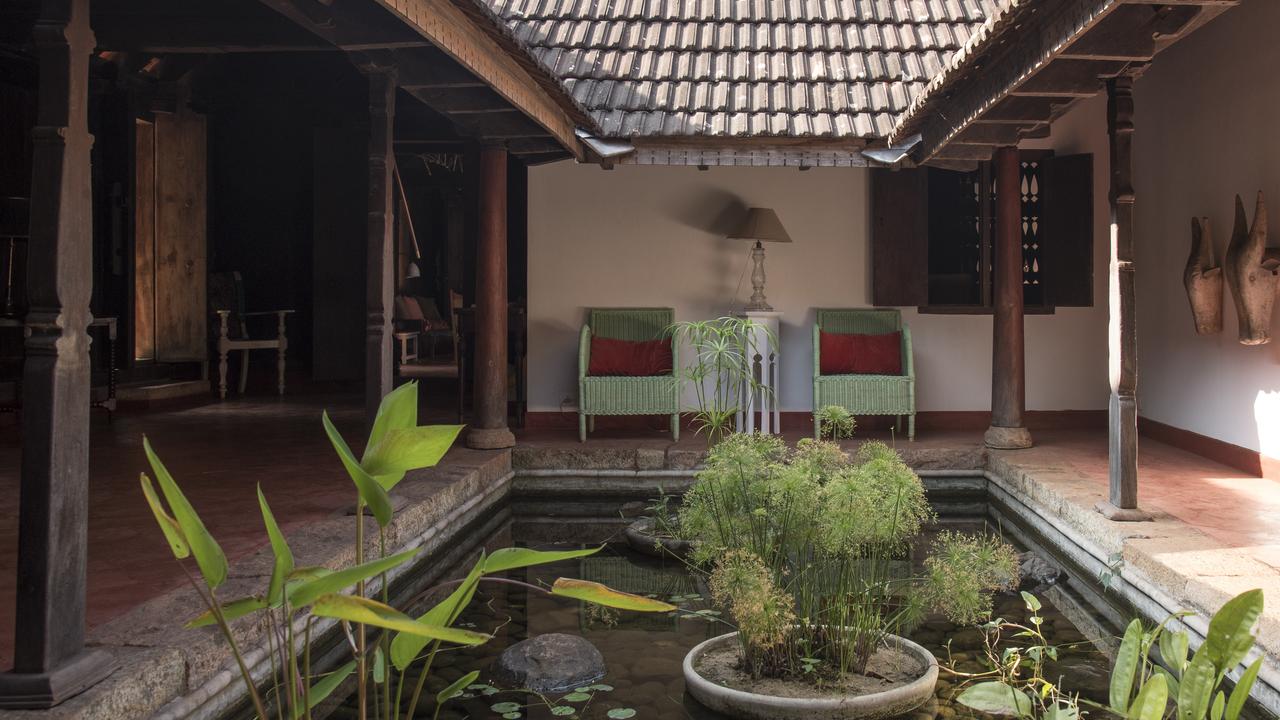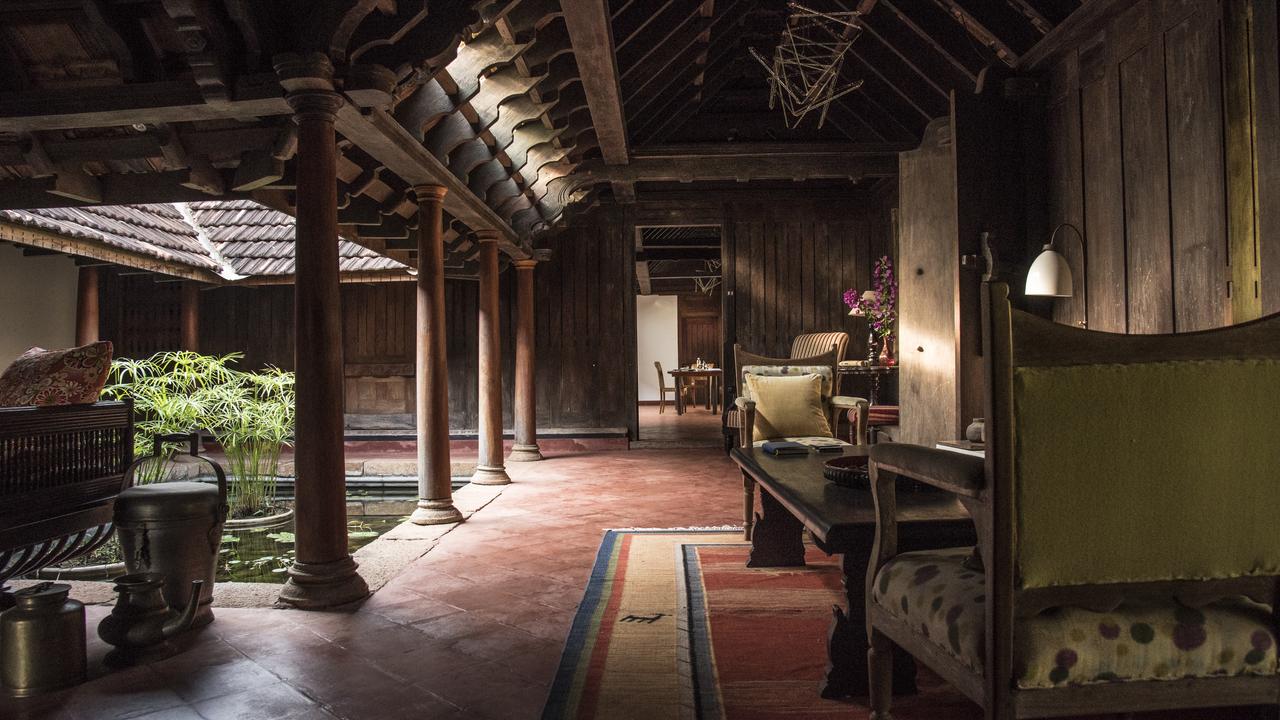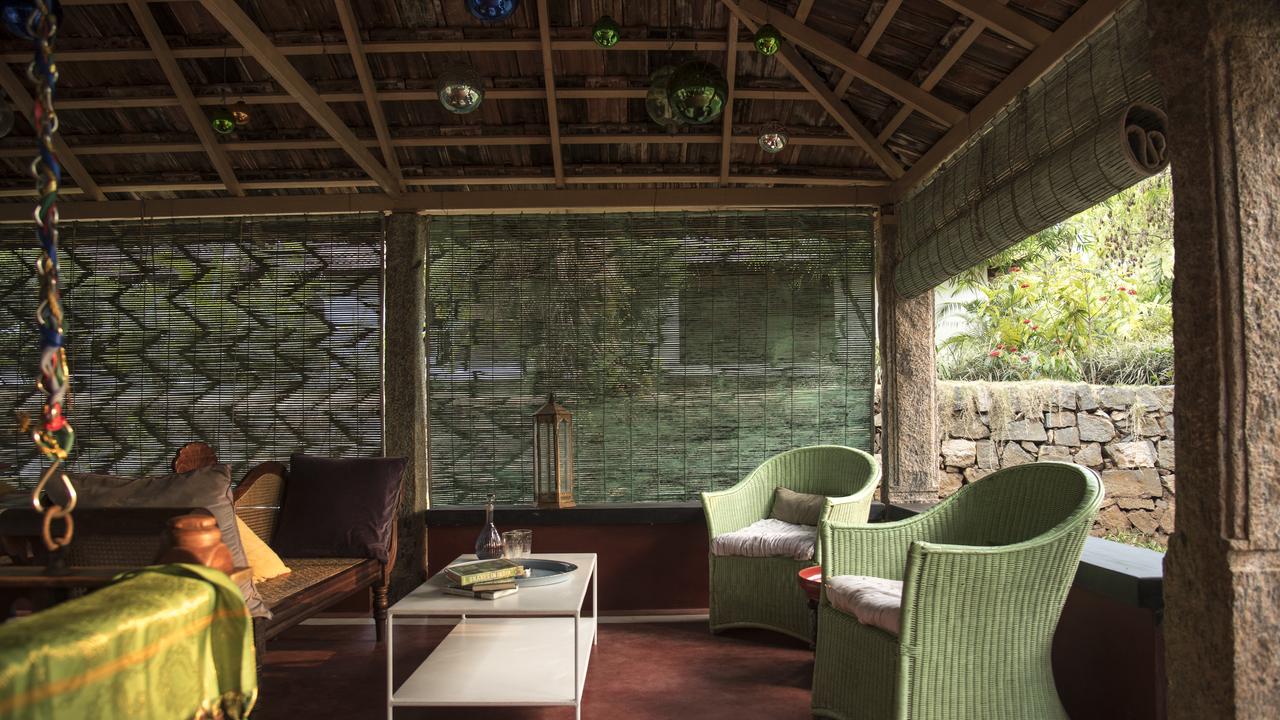 Seating in the rain pavilion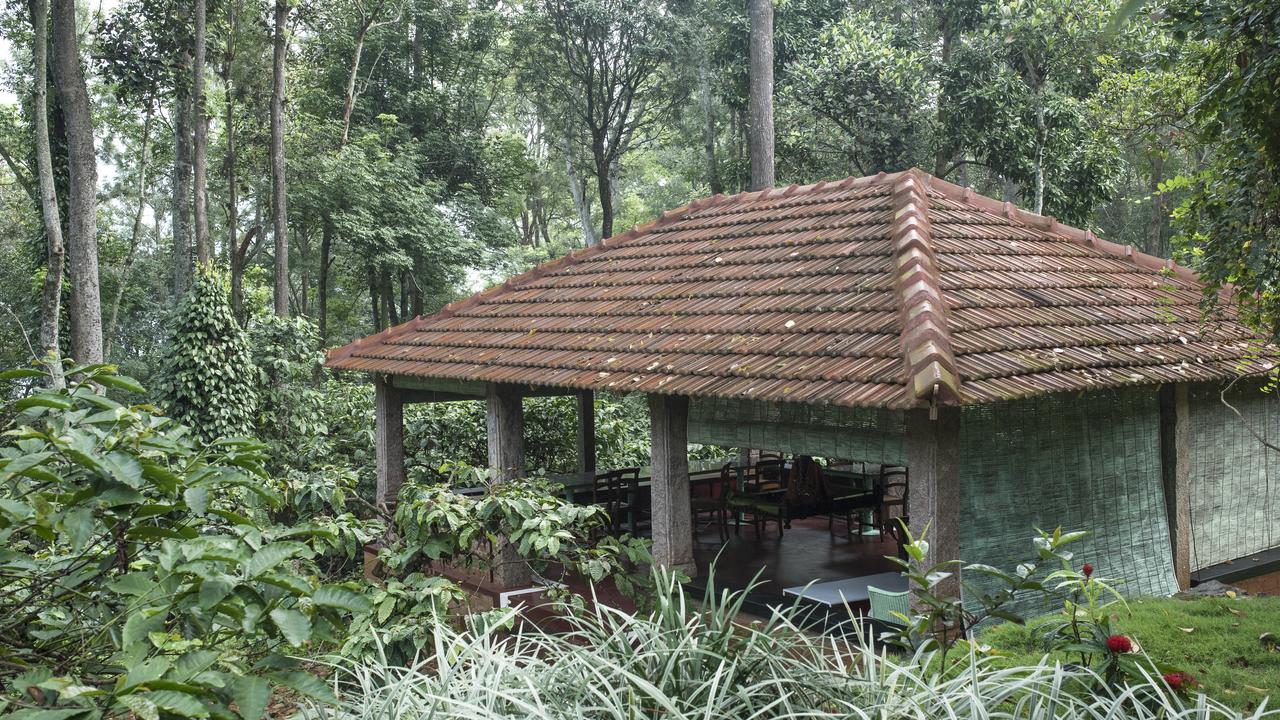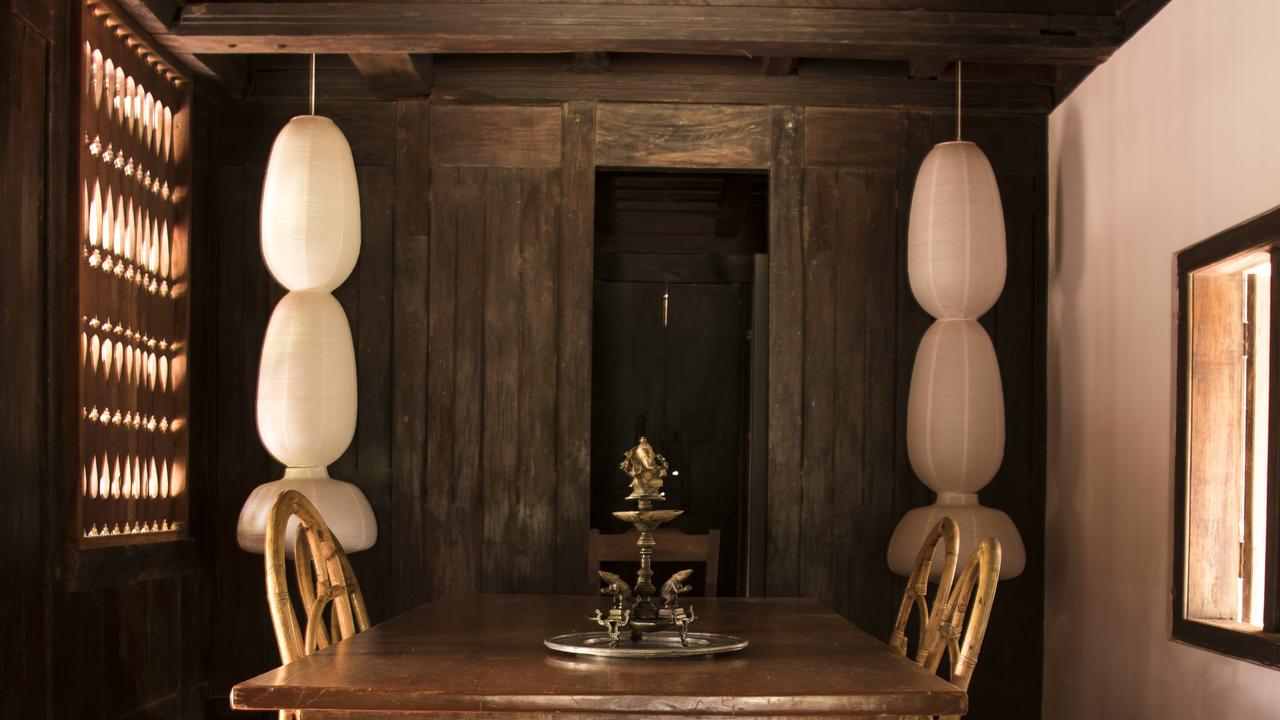 Explore the estate's gardens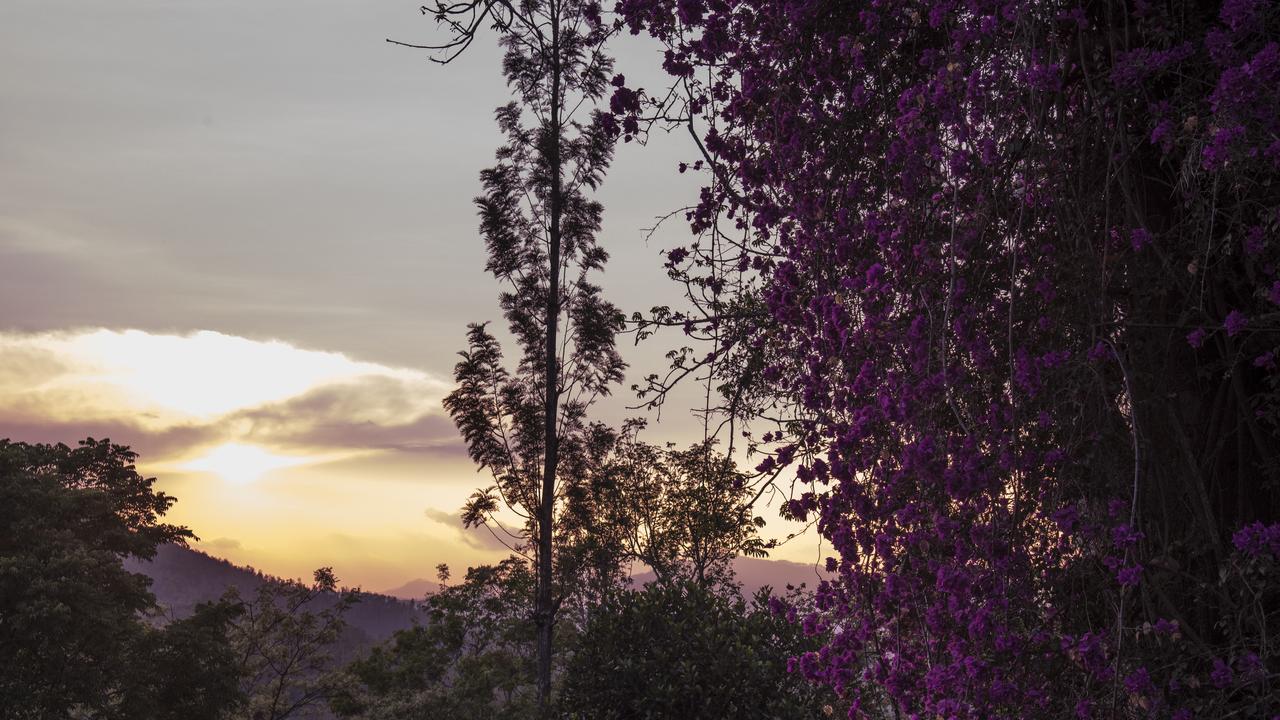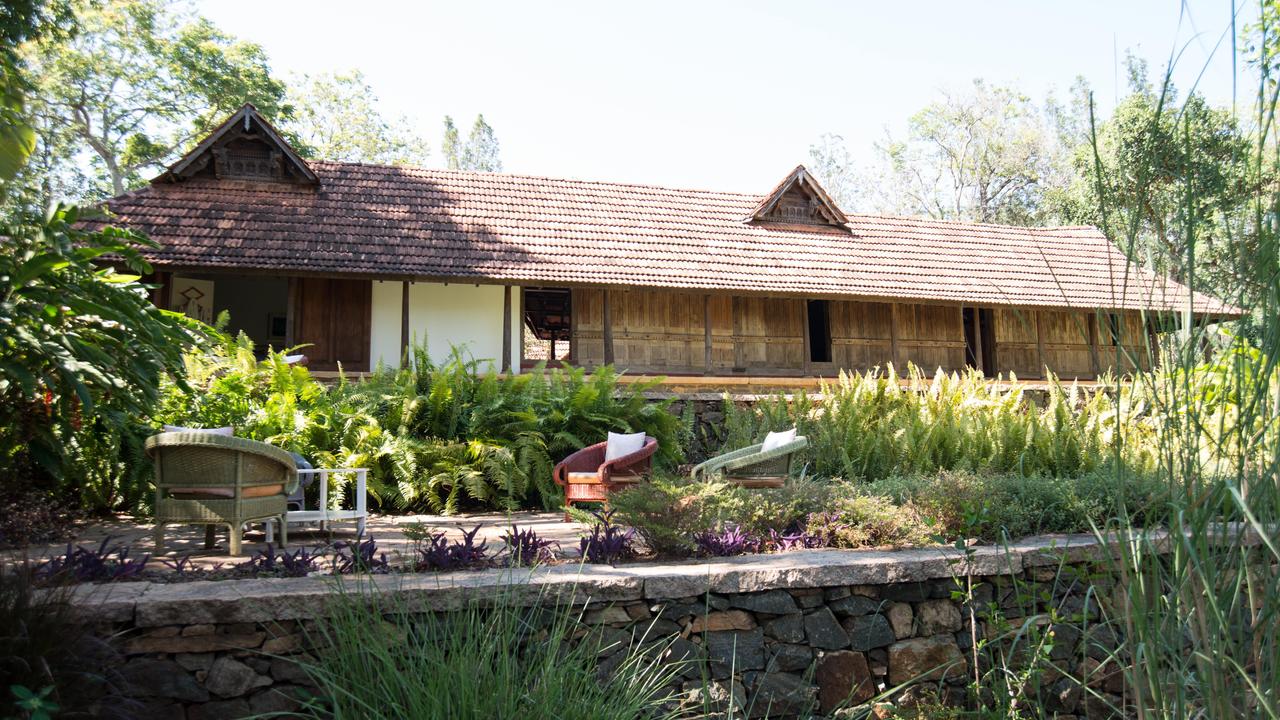 The house with terraced garden
You may like this journey…
Looking for inspiration?