Radisson Blu Resort Temple Bay
Mamallapuram
Sitting right on the shores of the Bay of Bengal in spacious grounds peppered with palm trees, the Radisson Blu Resort Temple Bay is a perfect seaside escape within easy reach of Chennai.
Spread across 44 acres of landscaped gardens in Mamallapuram, the spacious chalets and expansive villas often are graced by stunning sea views. You're close to local temples and museums here, and the resort offers plenty of fun activities, from archery to scuba diving and canoeing.
Leisure: Two outdoor pools, spa, fitness centre, direct access to beach
Rooms: 157 rooms & villas
Image gallery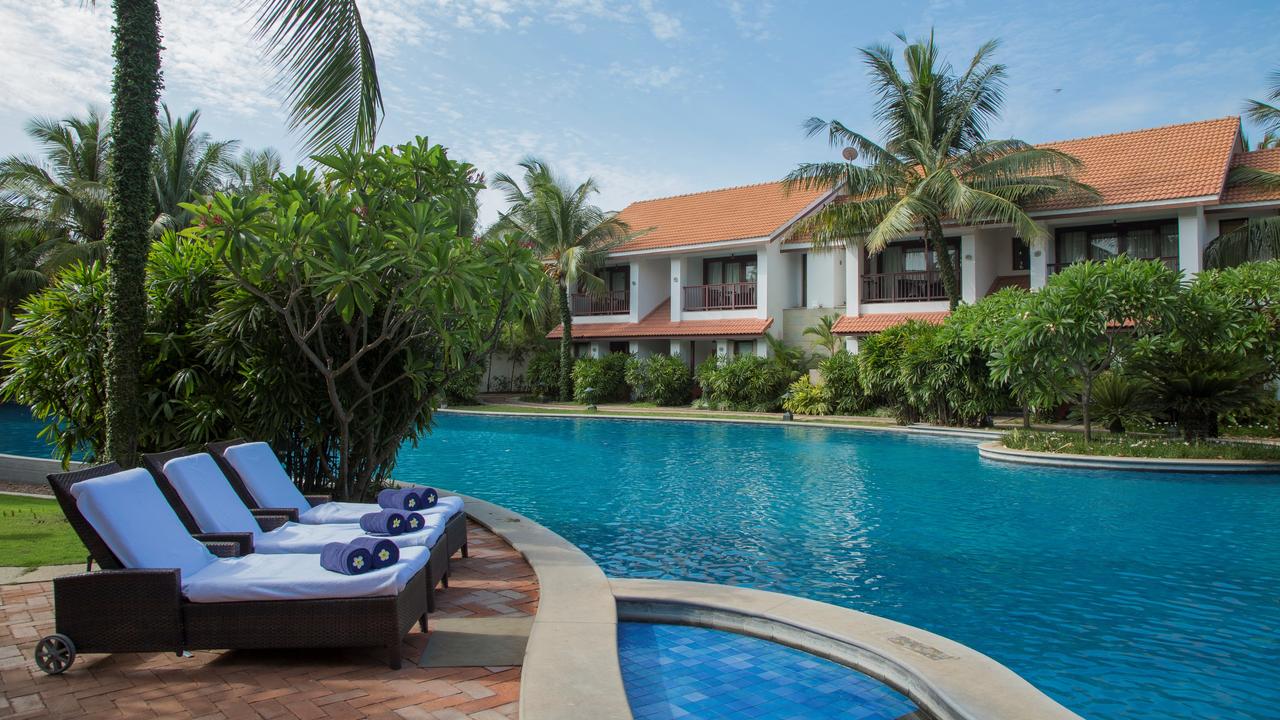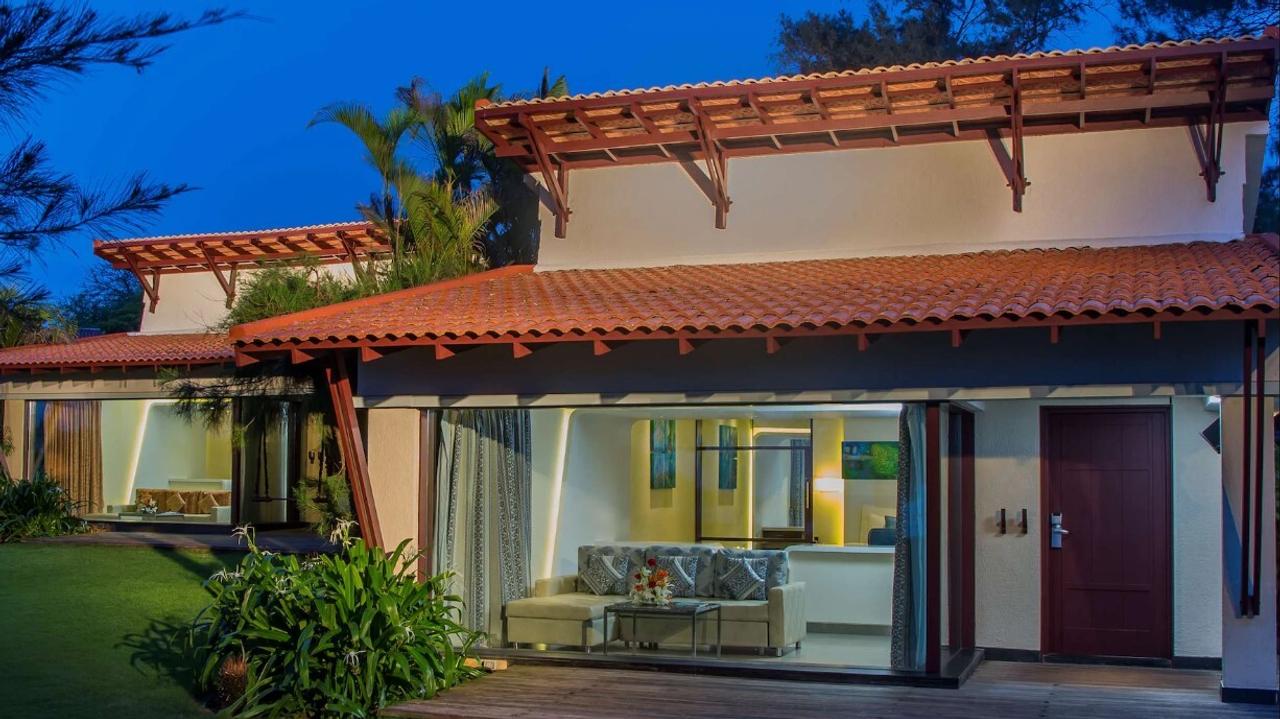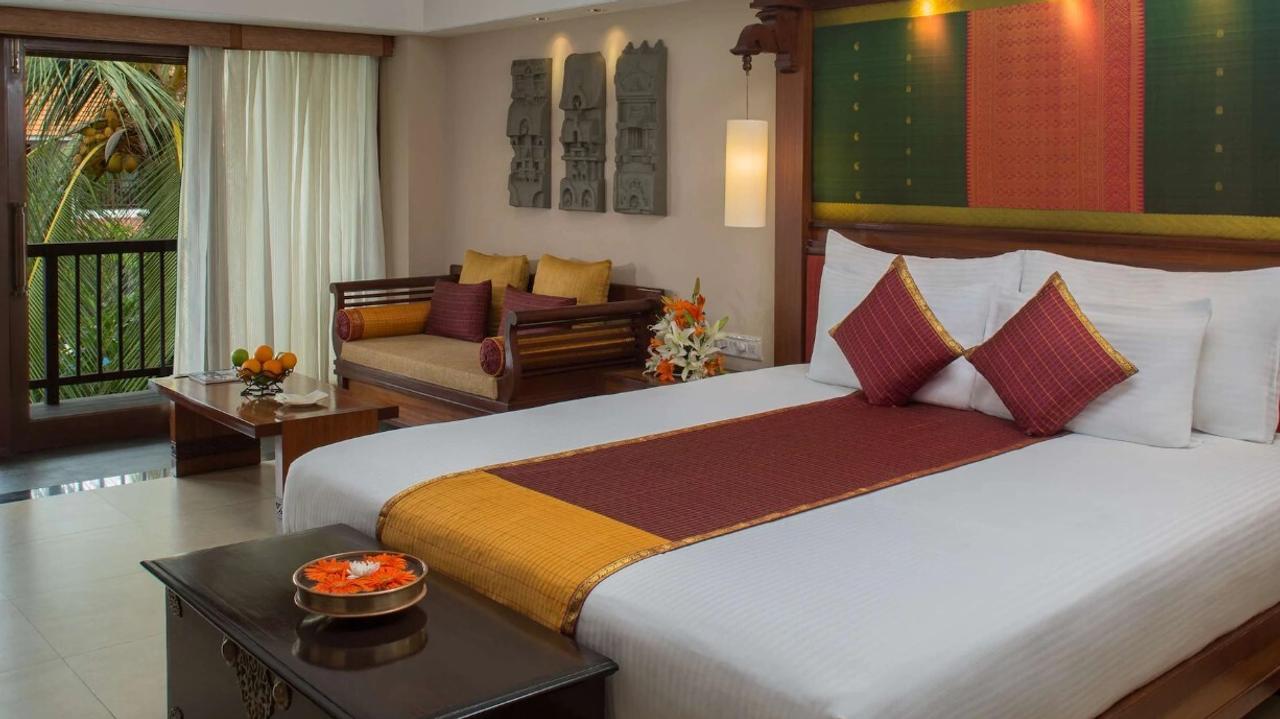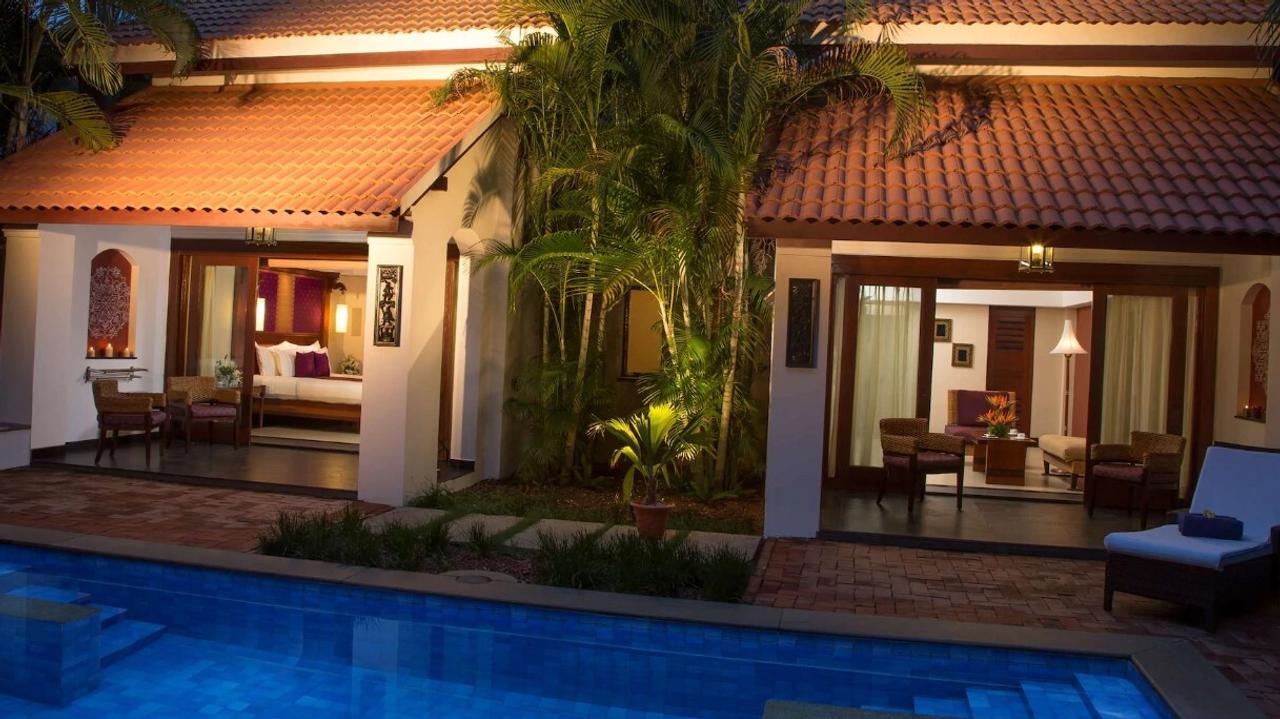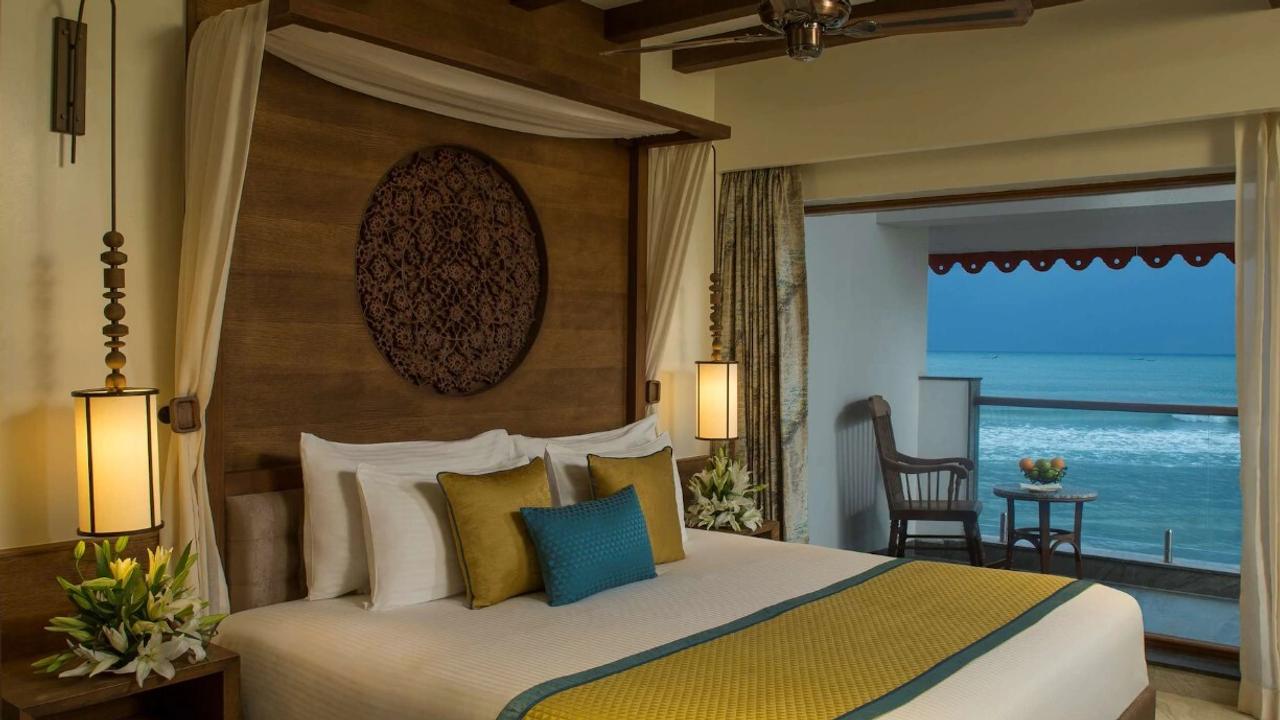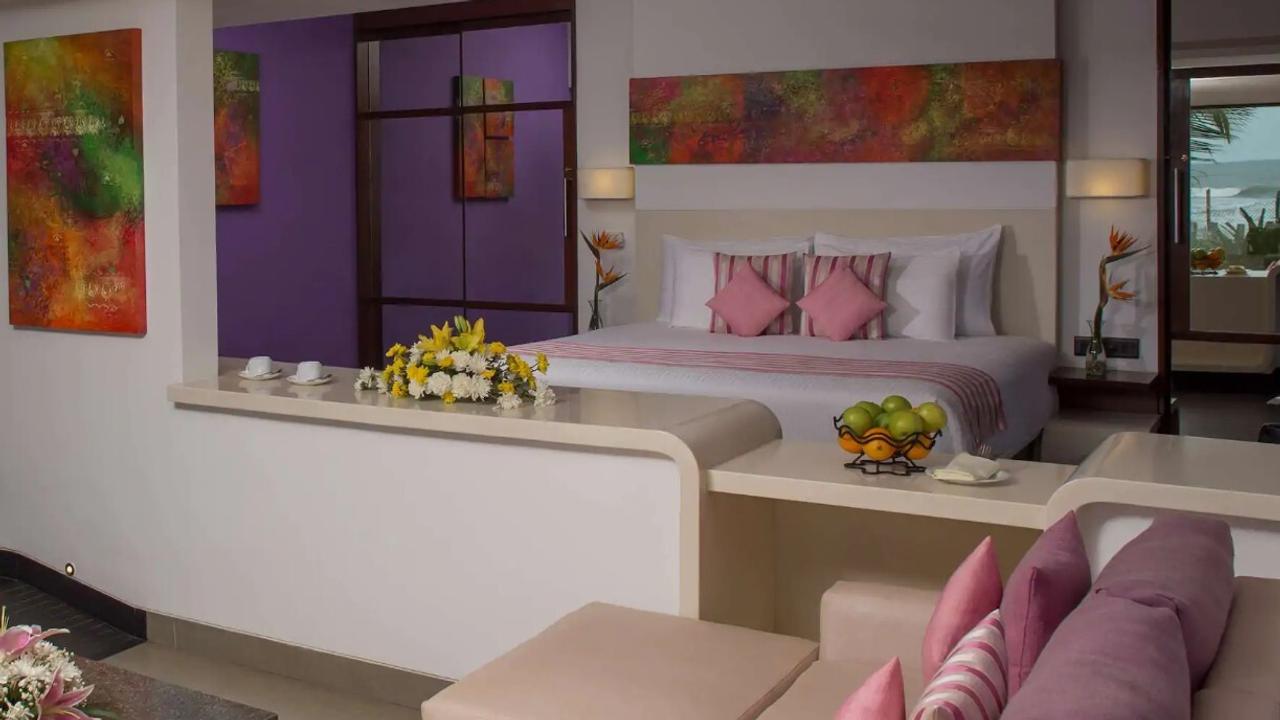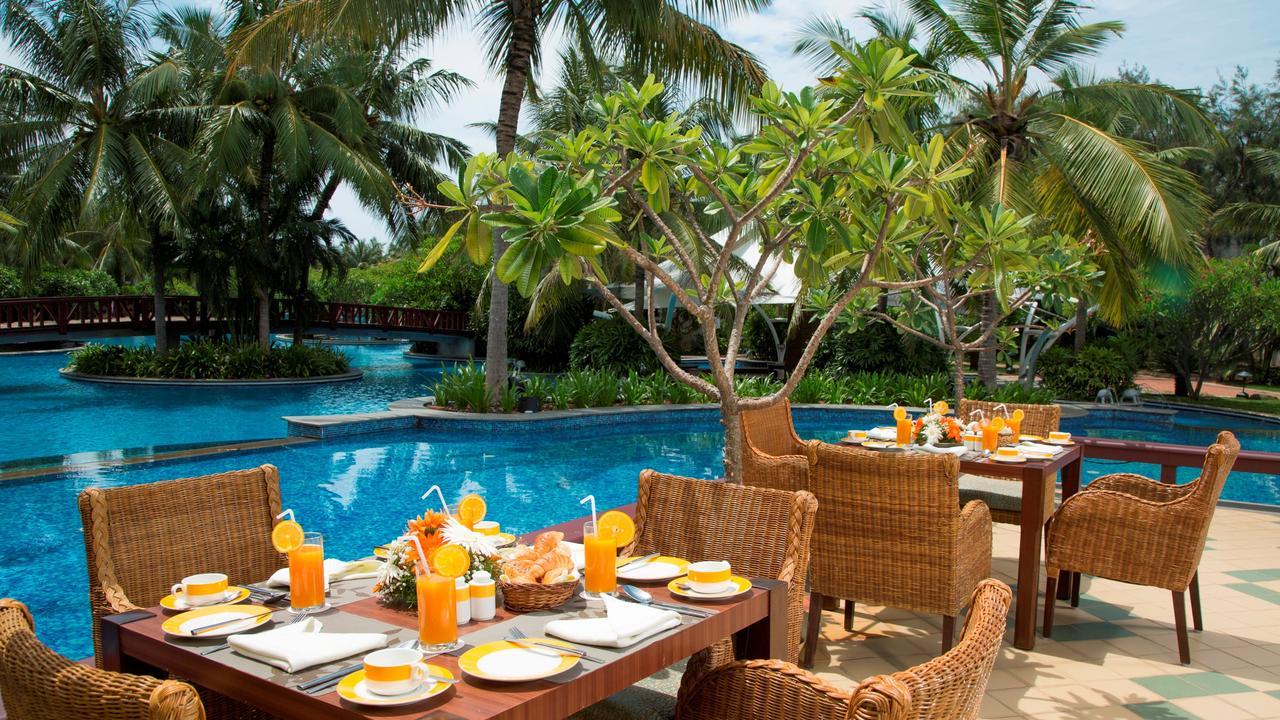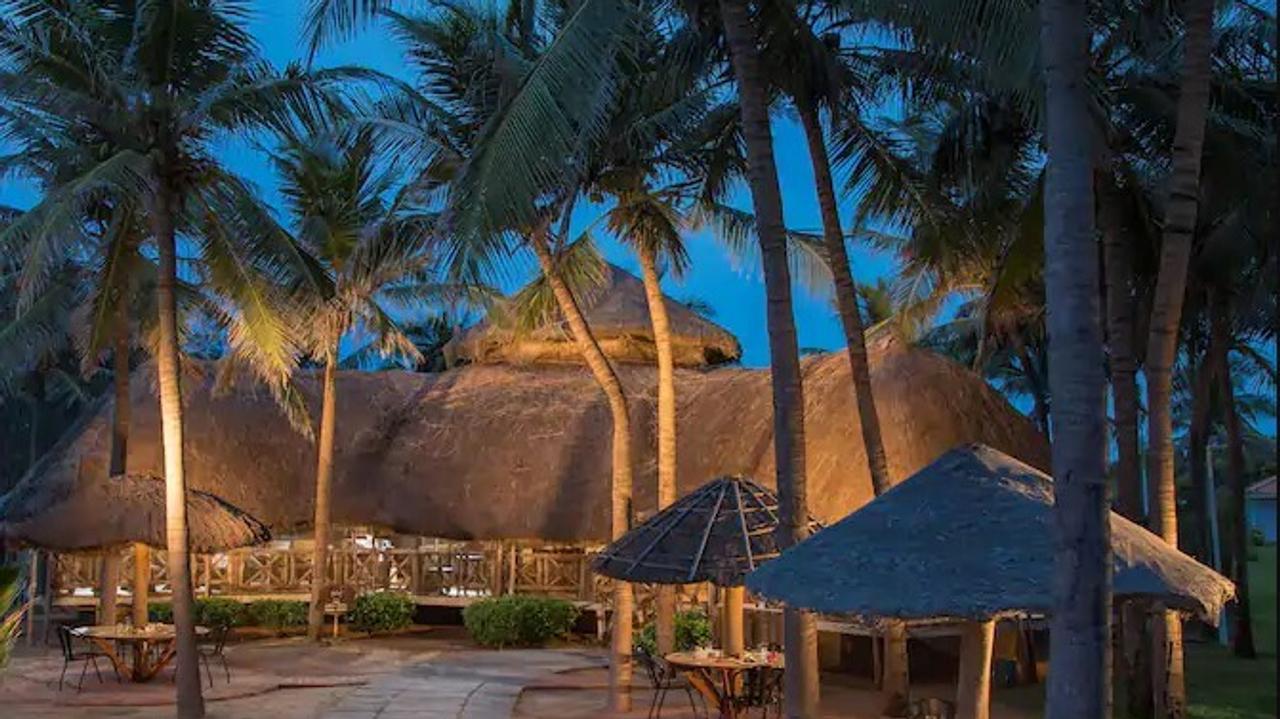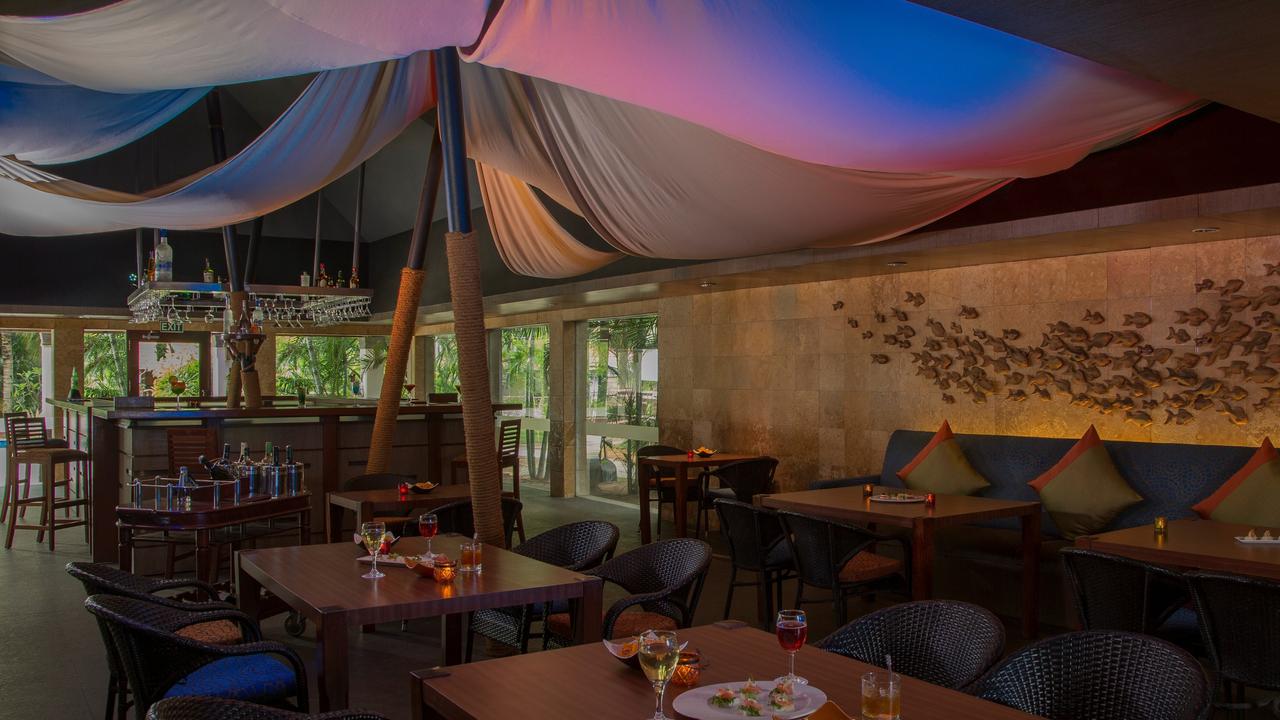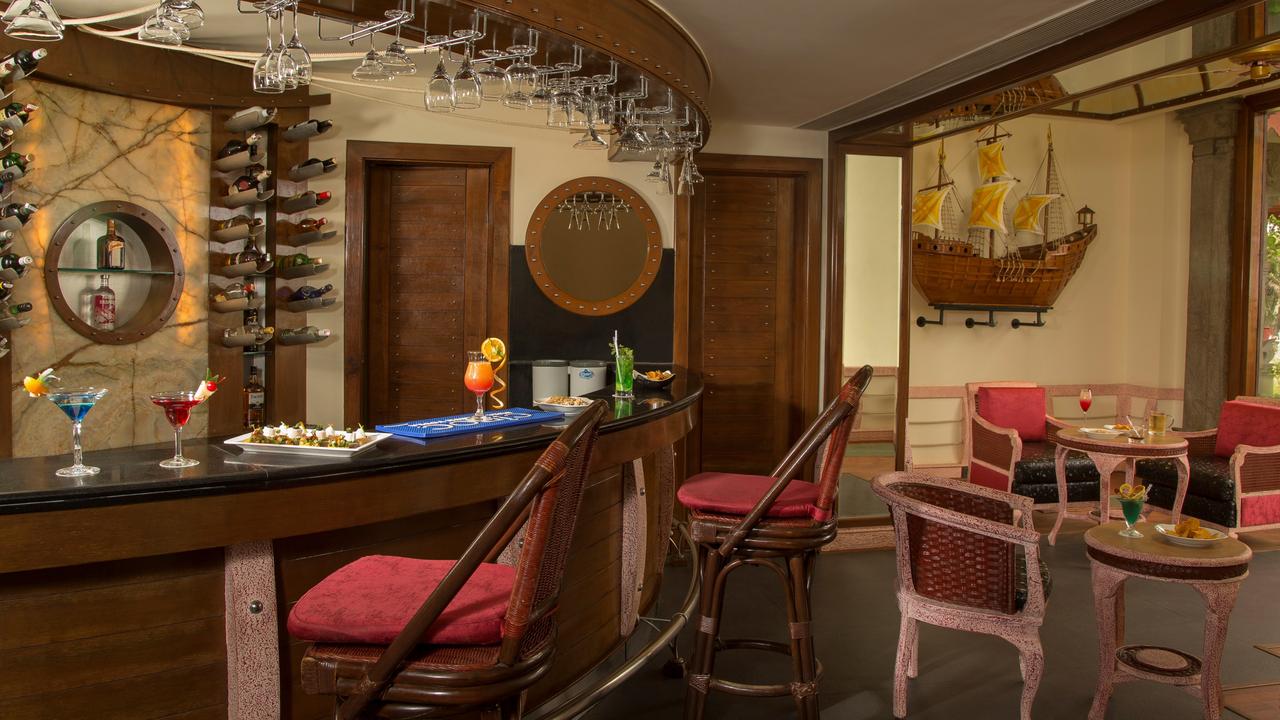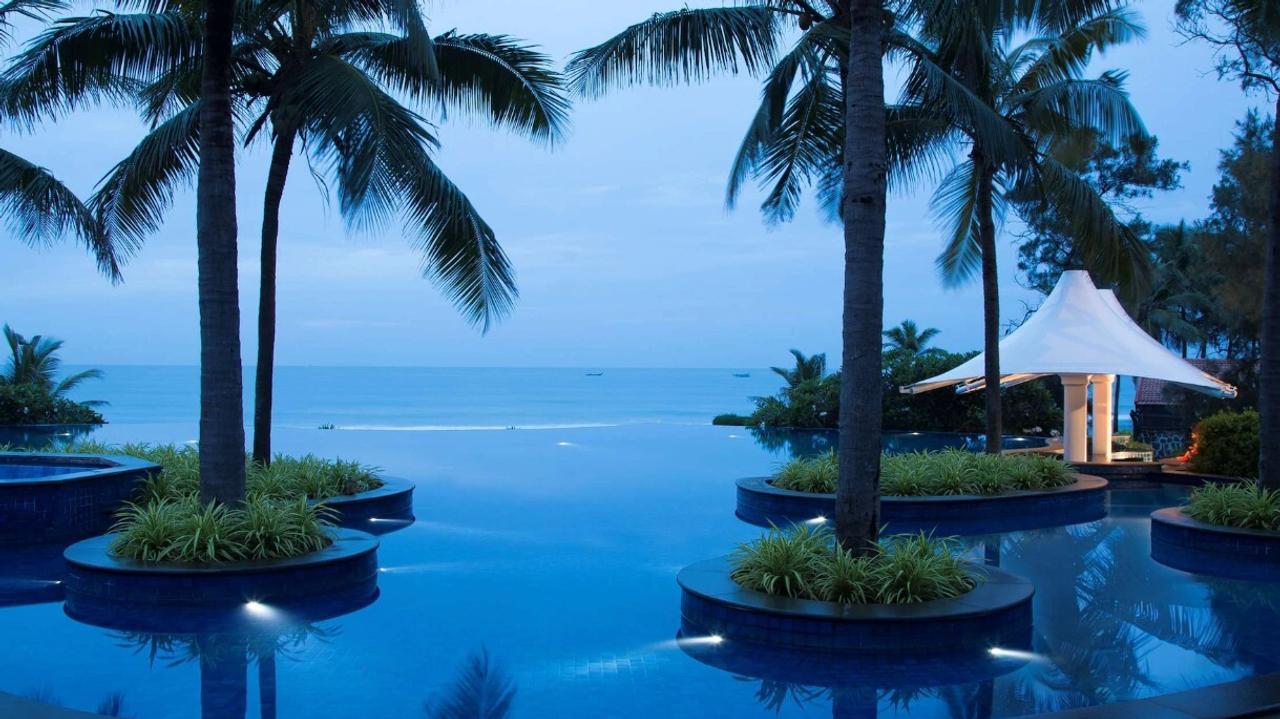 You may like this journey…
Looking for inspiration?