Philipkutty's Farm
Kottayam
Fringed by palm trees and overlooking the calm Keralan backwaters, Philipkutty's farm combines villa accommodation with a welcoming homestay feel.
The handful of villas are each encircled by a veranda, with inside rooms equally spacious. The host family is always on hand to greet and chat, provide farm tours and serve up delicious home-cooked meals to share. After exploring the winding waterways of the backwaters you can head 'home' for a yoga class or simply sit by the riverside soaking up the serenity.
Leisure: private veranda, farm tours, backwater tours, yoga
Rooms: 7 villas
Image gallery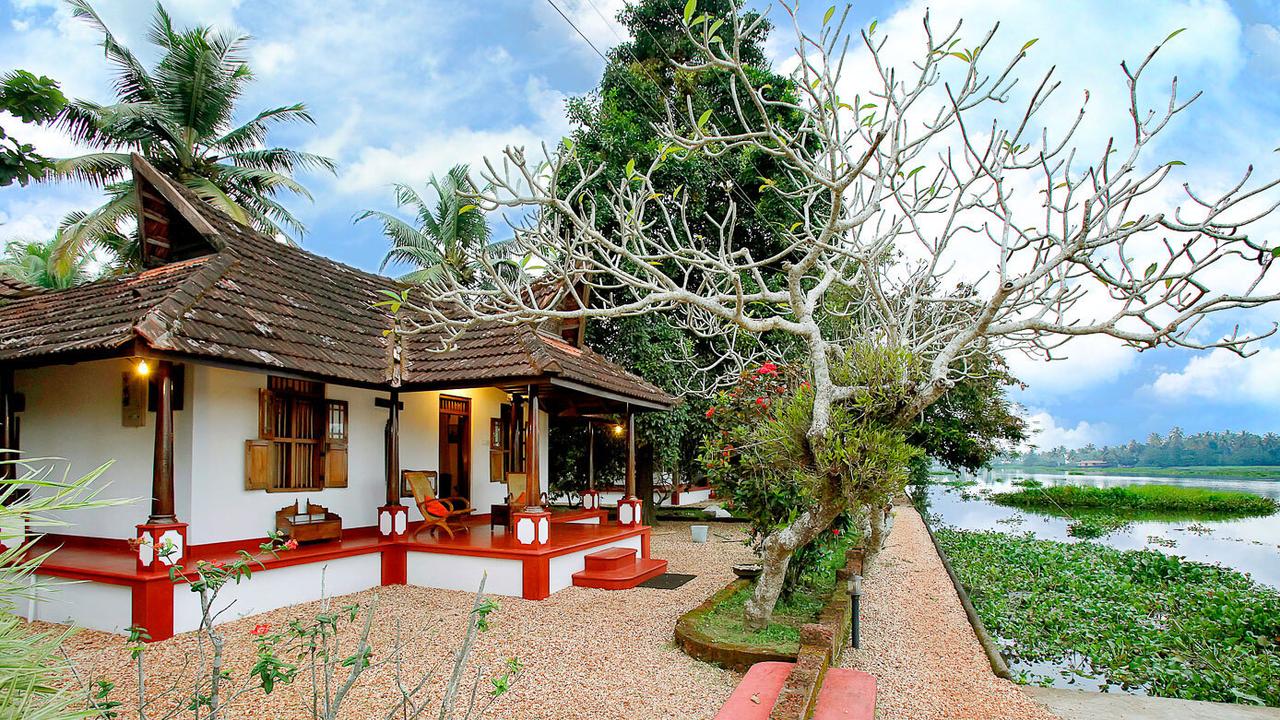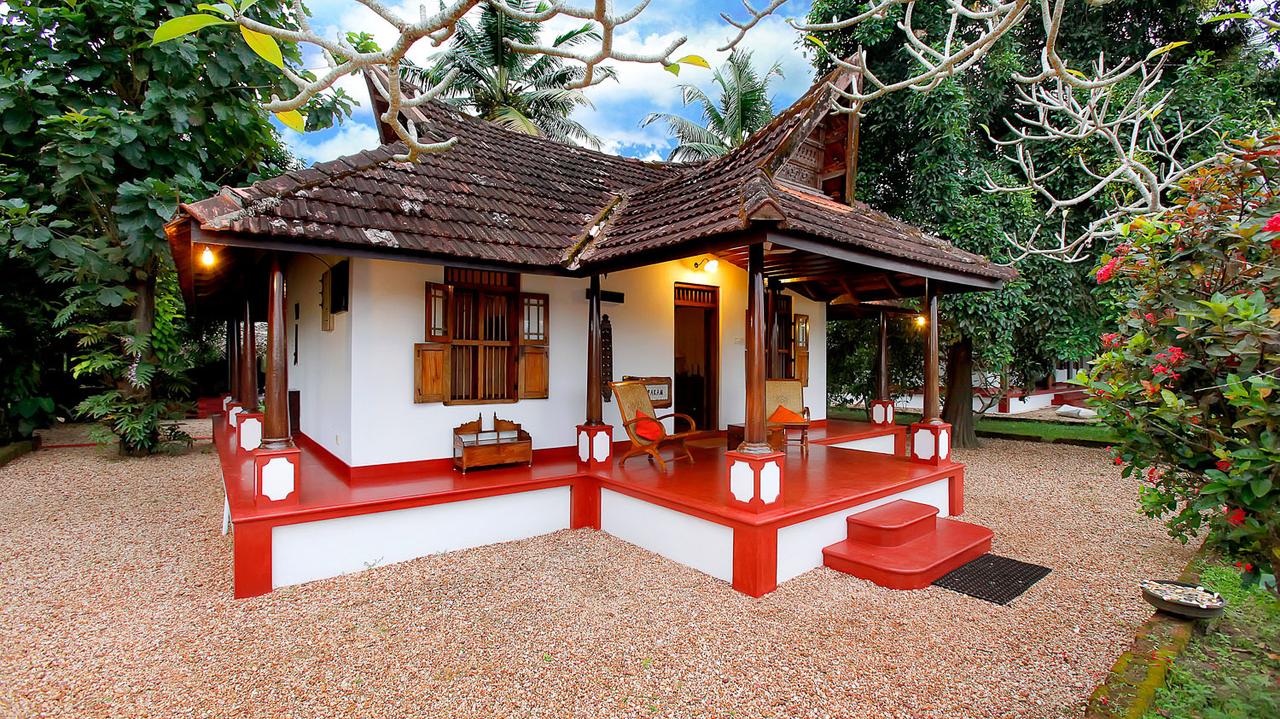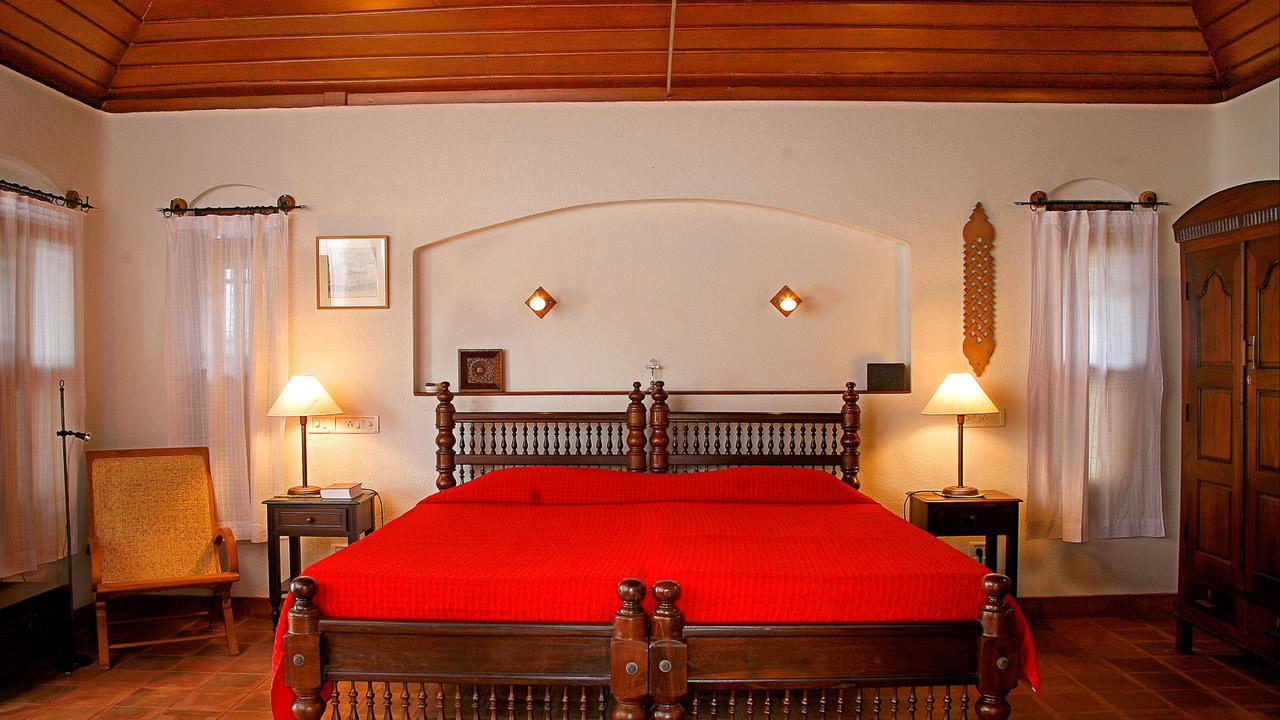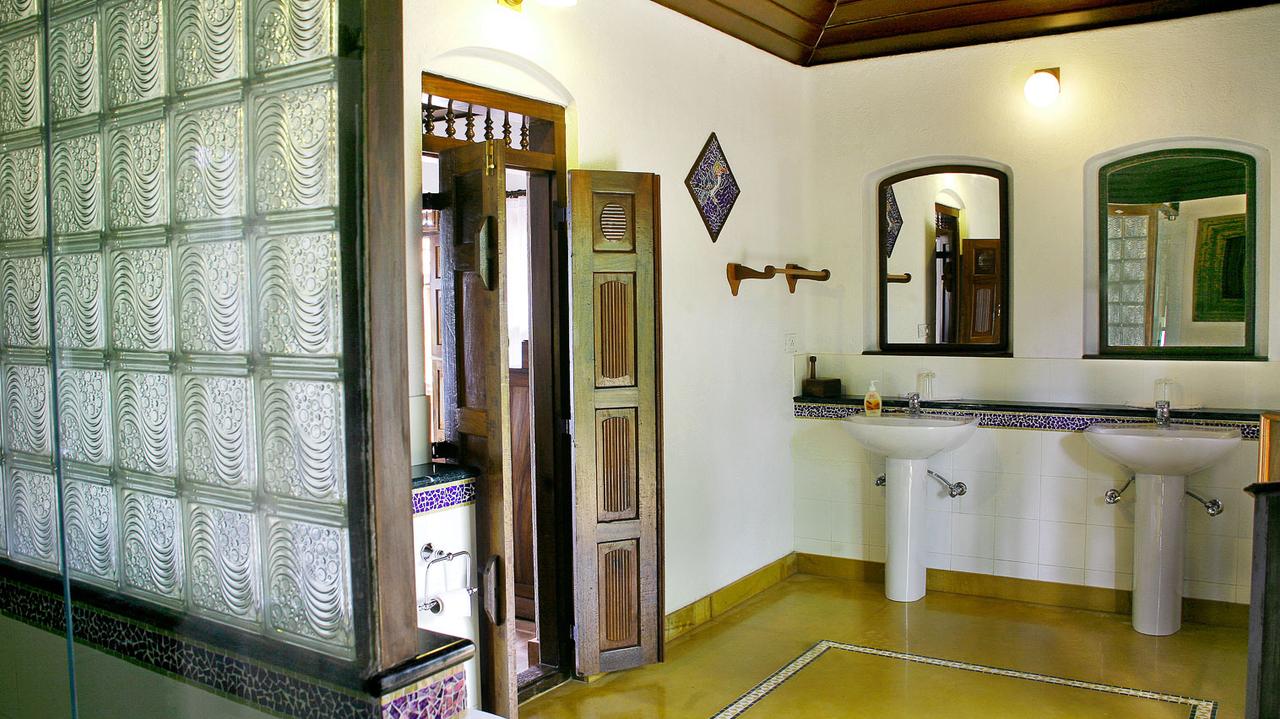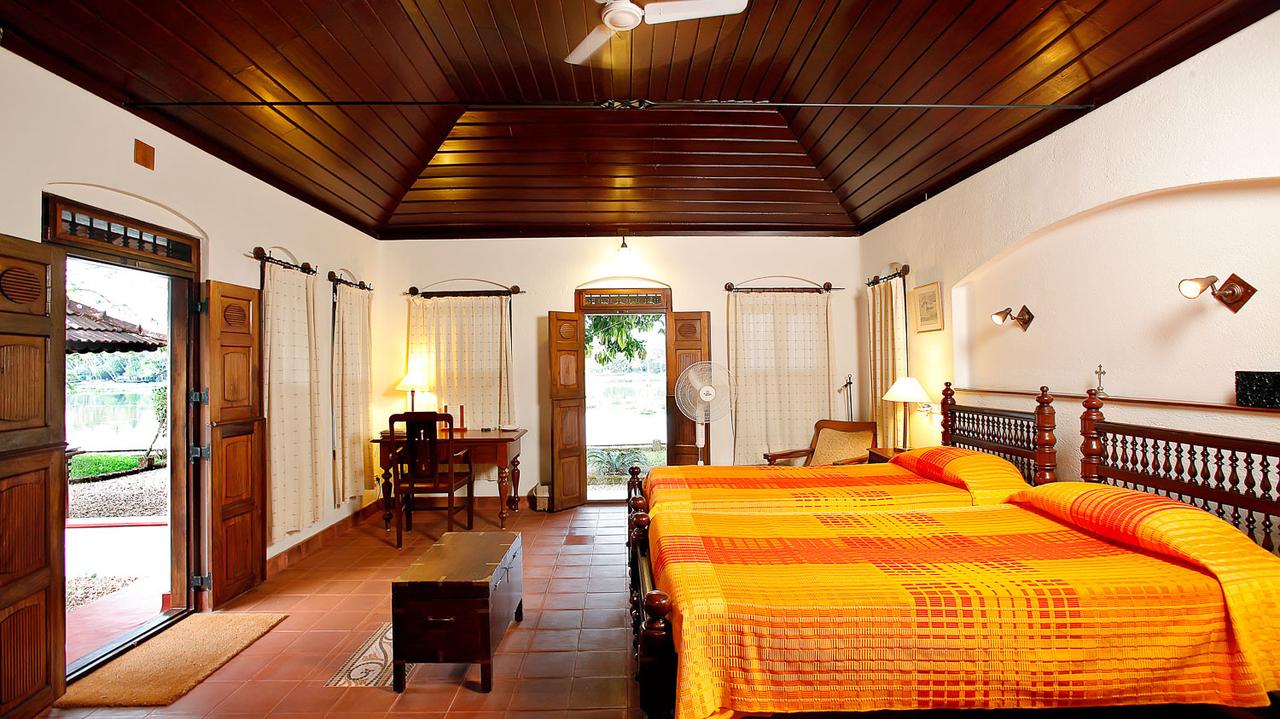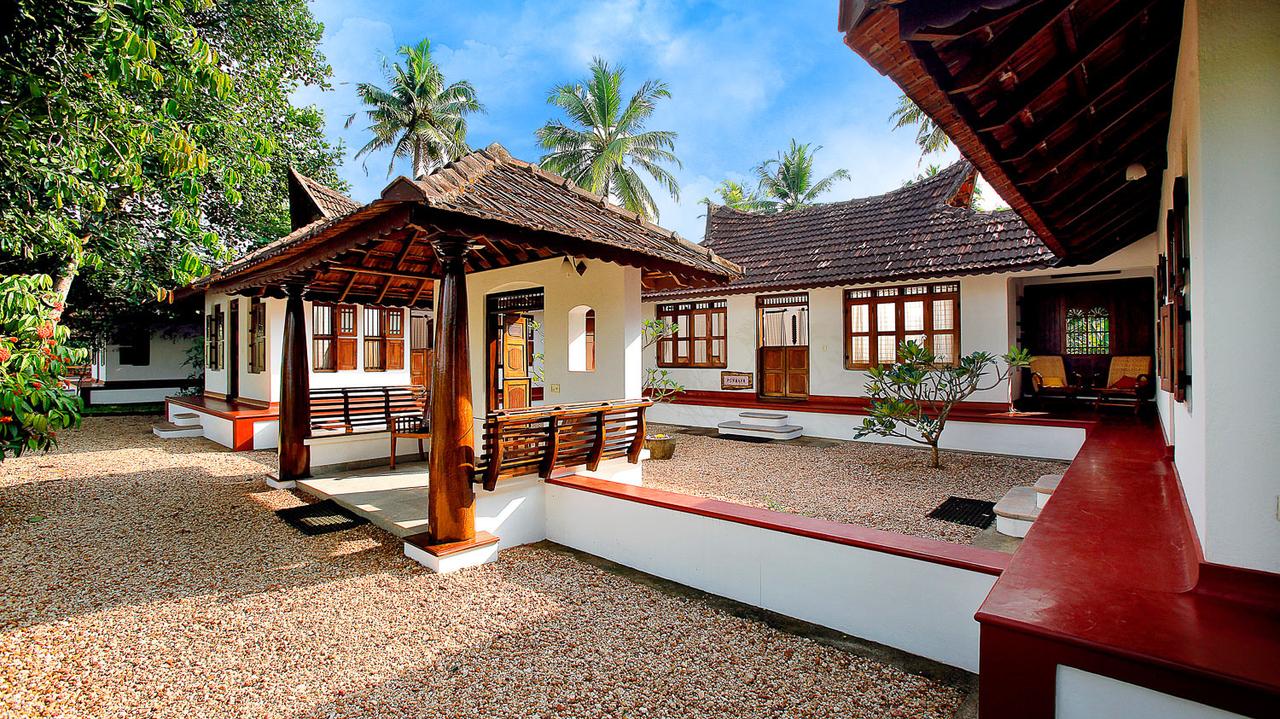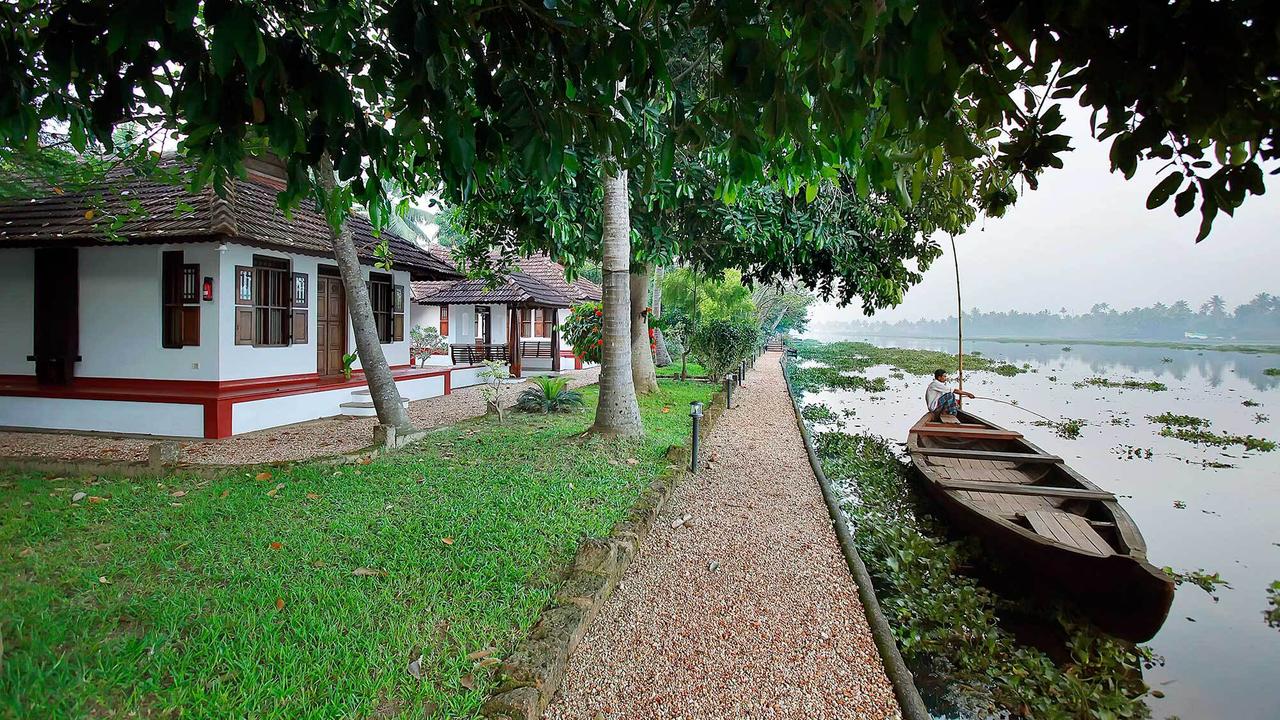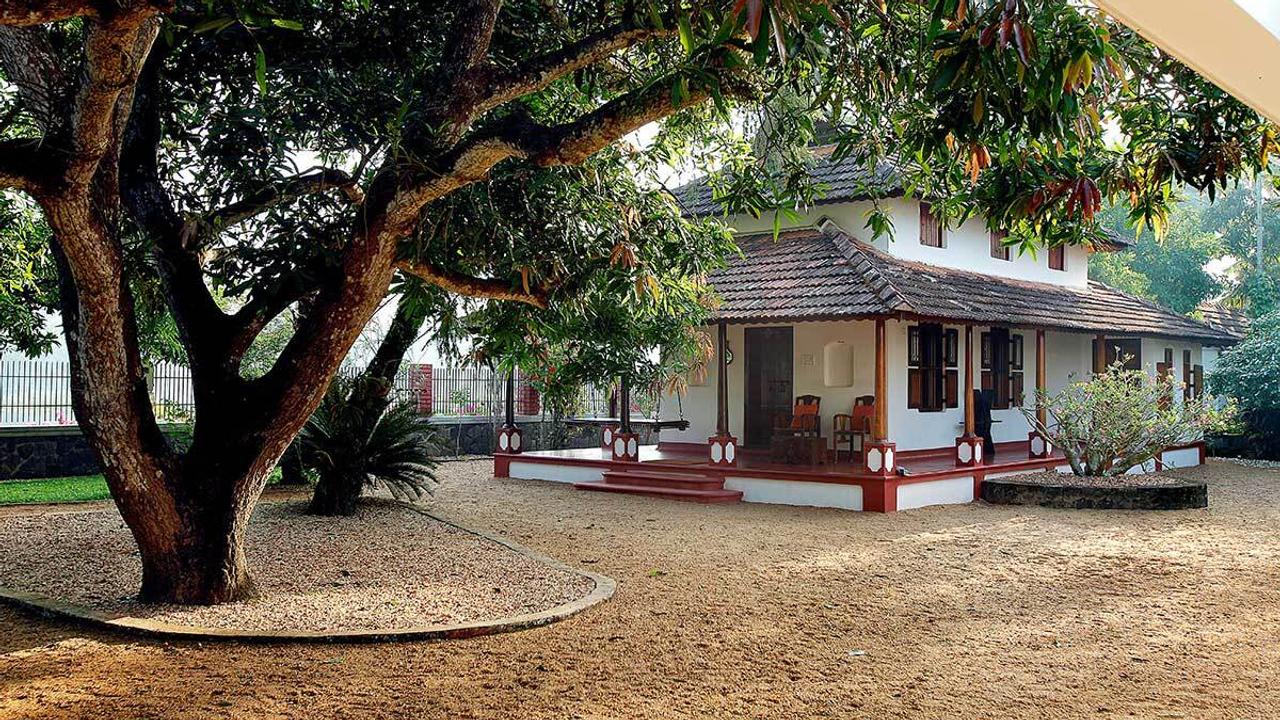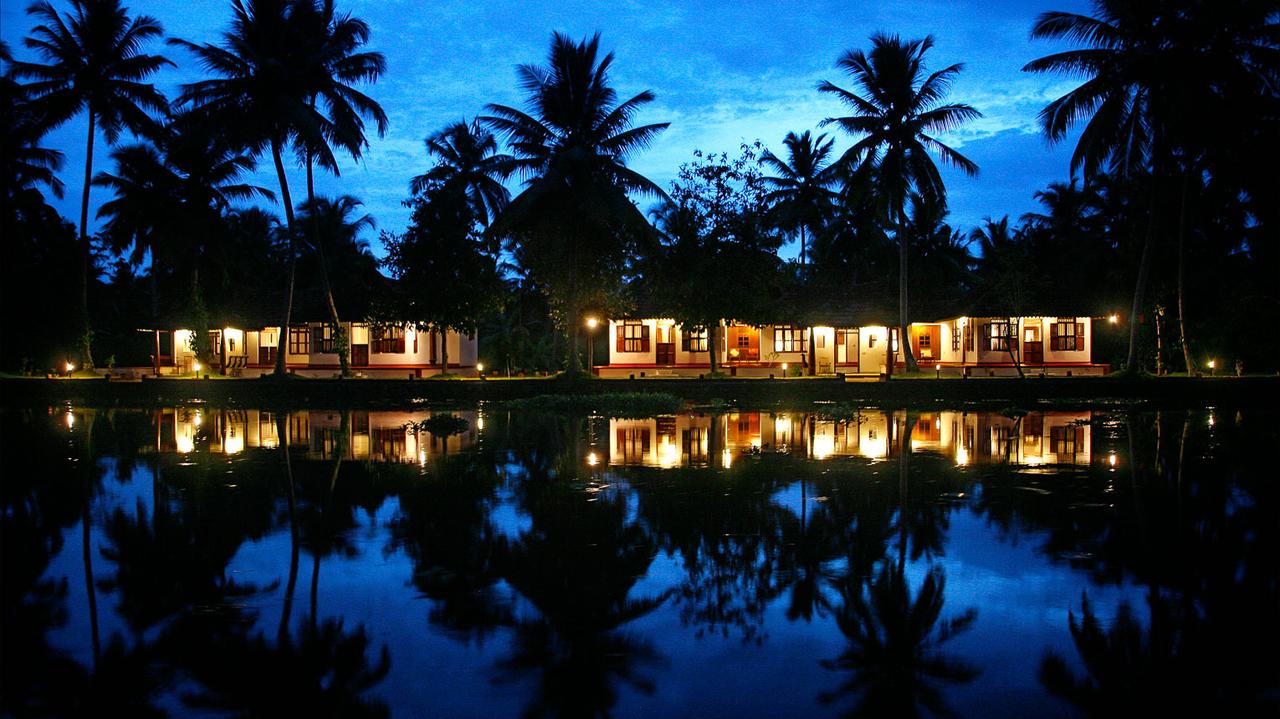 Evenings on the backwaters
You may like this journey…
Looking for inspiration?