Old Harbour Hotel
Cochin, Kerala
This inviting heritage property is over 200 years old. In fact, it's the oldest hotel building in Kerala. An eclectic mash up of Dutch and Portuguese styles, it stands proud as a landmark in the old fort area of Kochi. It doesn't really need anyone to beat its drum, as it has been extensively championed by past guests as well as the boutique travel press, but we gladly add our voice to the euphony of praise.
The whole property is a creaking celebration of the past, and has been painstakingly preserved. Spacious rooms with four poster beds maintain the heritage ambience. A lush tropical garden, a glistening pool and artfully situated lotus pond make the grounds a tranquil place to be, so make sure you give yourself enough time to enjoy the hotel itself too.
Location
Right in the centre of the heritage area of Fort Kochi, down a tree lined avenue and close to the iconic Chinese fishing nets, this hotel is a little pocket of tranquility with a strong sense of place.
A little more detail
Some rooms set within the gardens

Excellent quality restaurant

Large outdoor pool

Yoga
From a client…
Old Harbour Hotel's attention to detail is fantastic. Over here we spend our days perusing old antique shops, so it was lovely to have a giant showcase to mull over.
Image gallery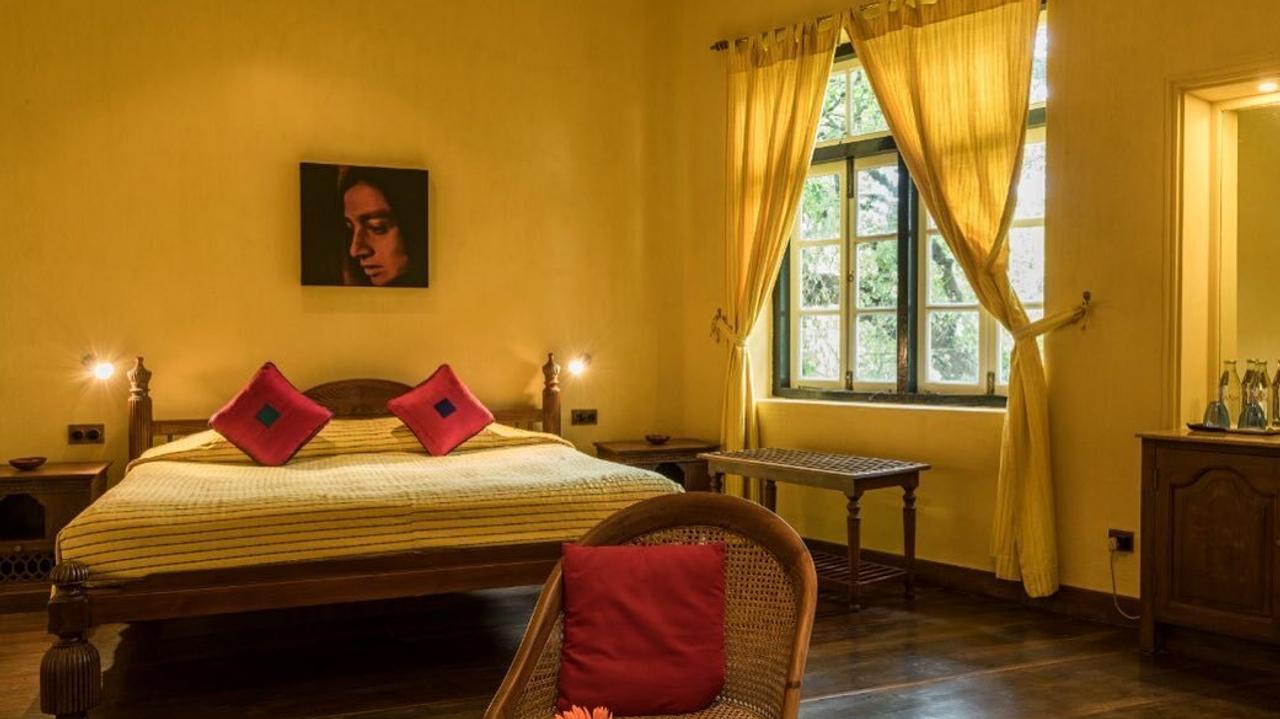 Bedroom at the Old Harbour Hotel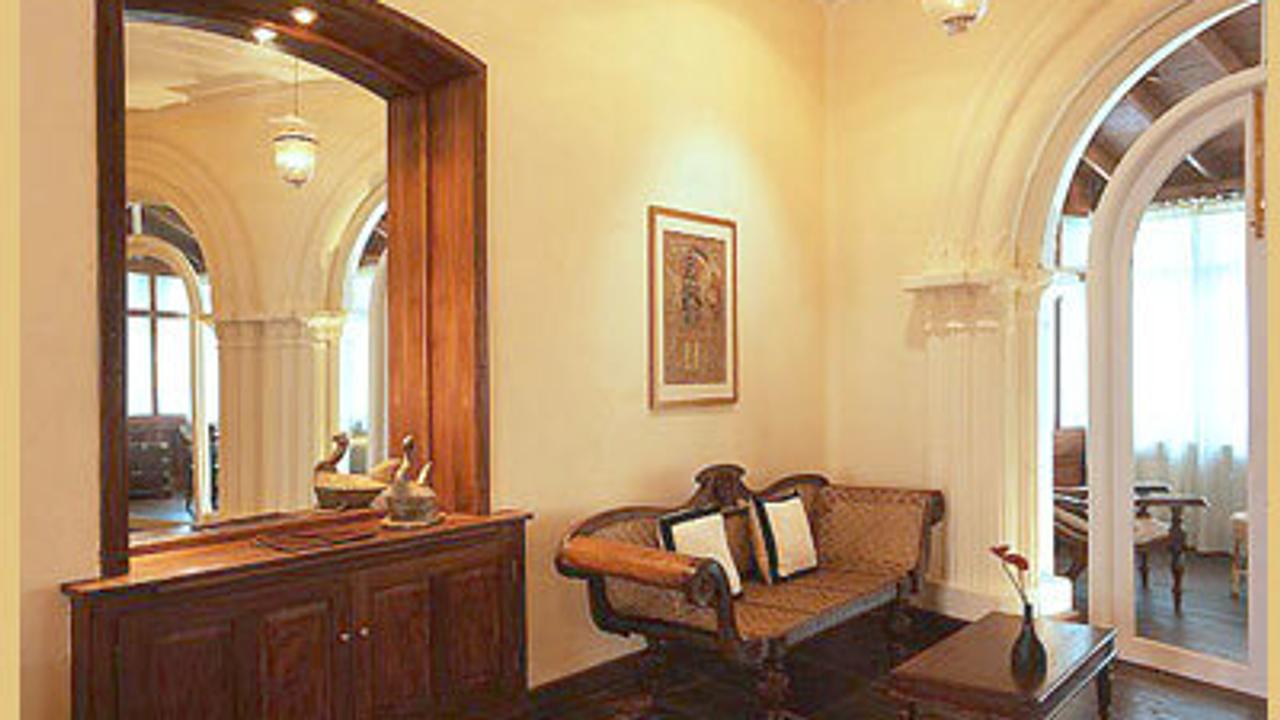 Seating area at the Old Harbour Hotel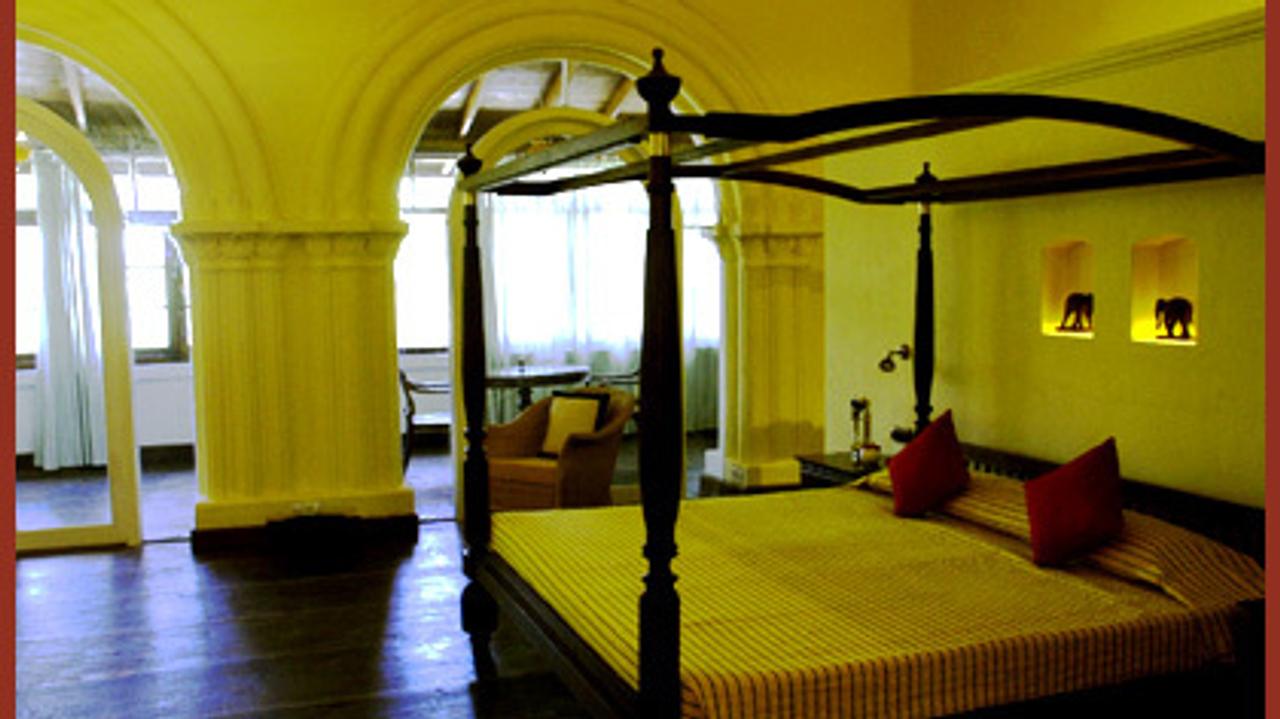 Four poster bed at the Old Harbour Hotel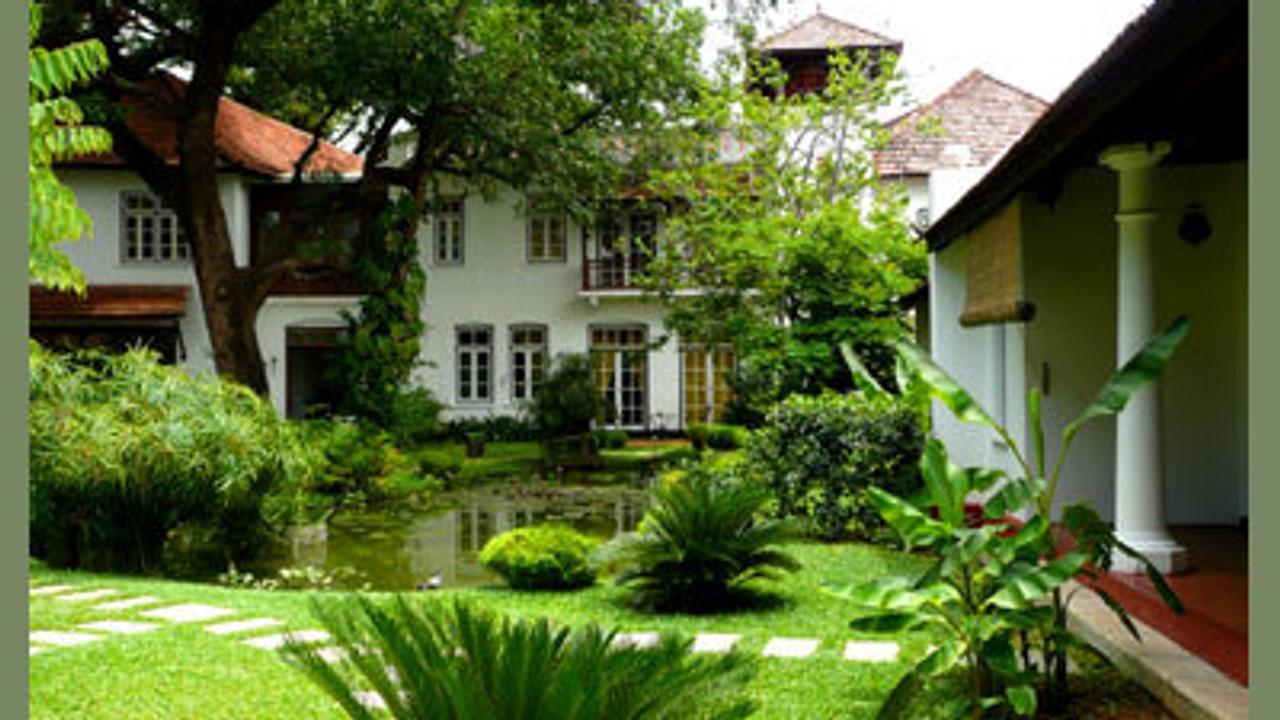 Gardens at the Old Harbour Hotel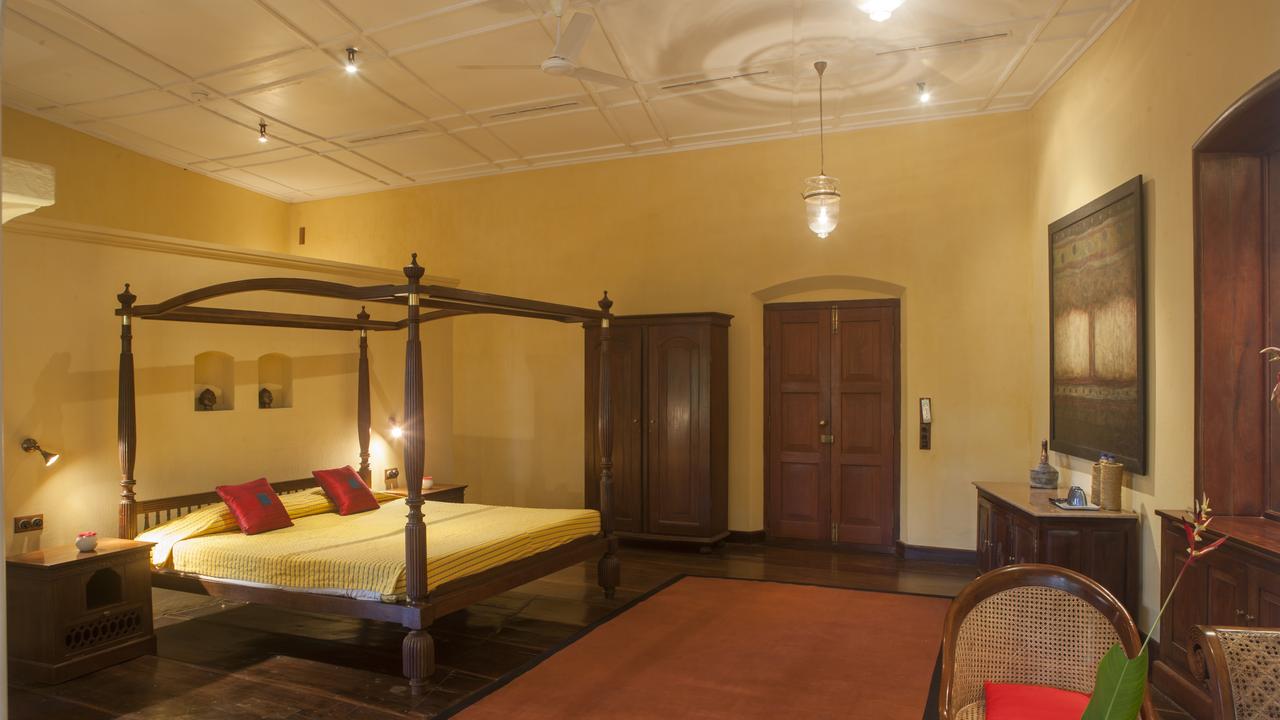 Bedroom at the Old Harbour Hotel
Why we love it
Discover what to expect from staying at Old Harbour Hotel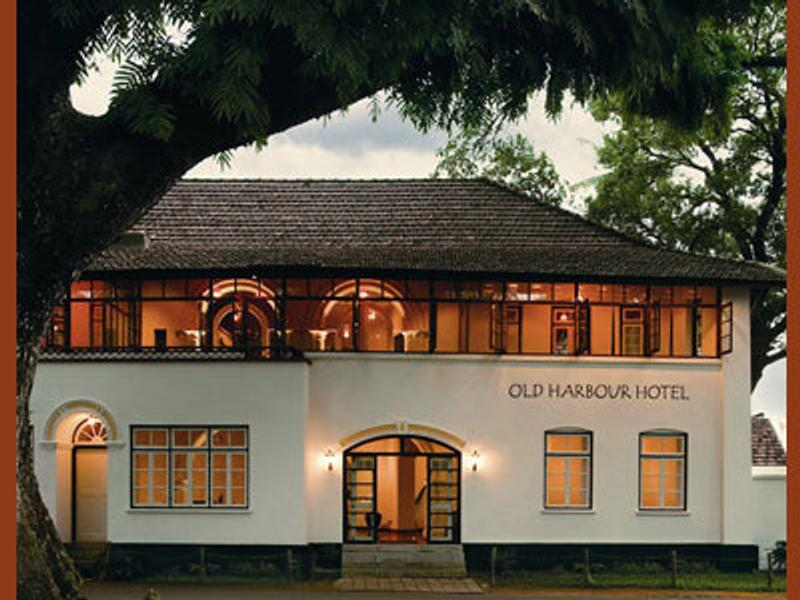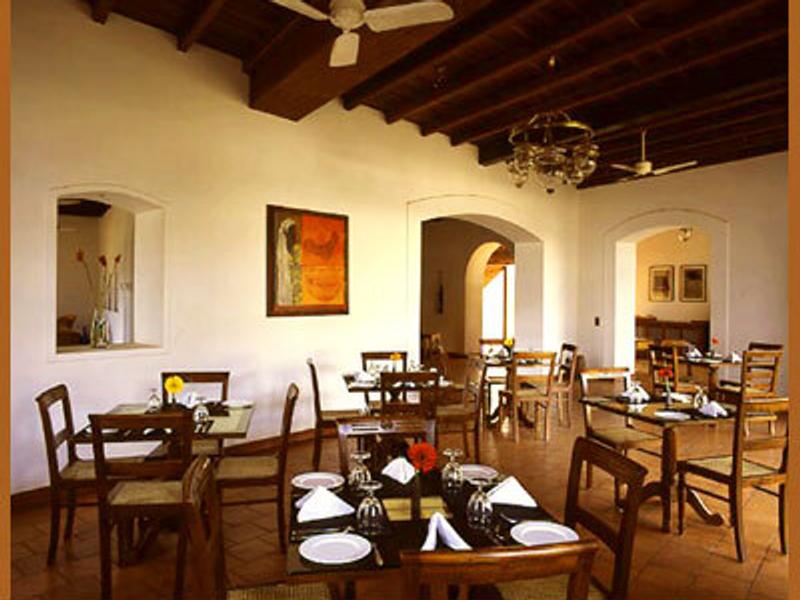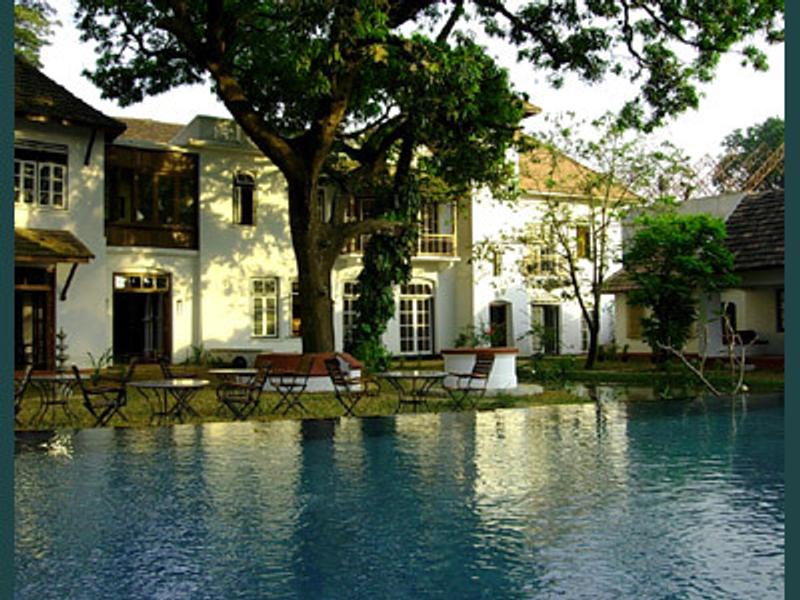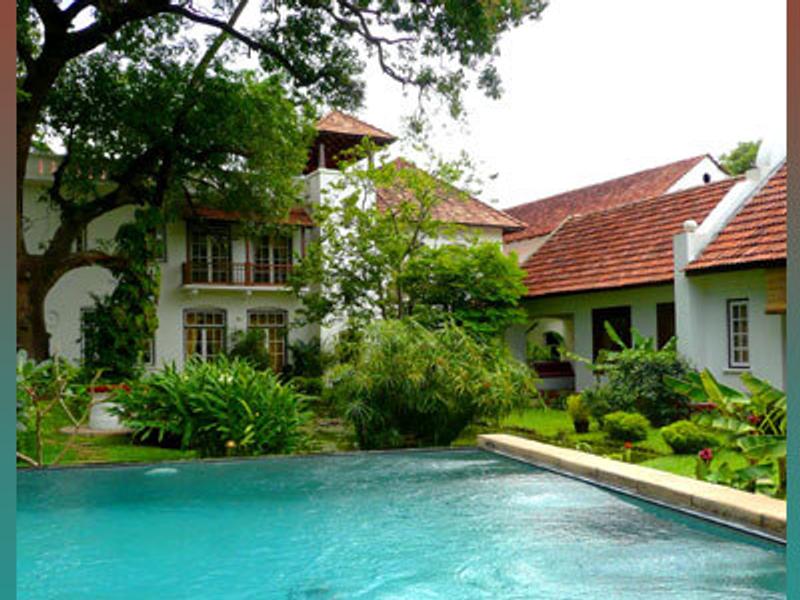 You may like this journey…
Looking for inspiration?