Neeleshwar Hermitage
Neeleshwar
Neeleshwar Hermitage is a health-focused yet indulgent retreat by a long, sandy Keralan beach: the ideal place to soak up some southern sun and unwind. The handful of cottages are sheltered by tall palms creating extra privacy.
Dine on super-fresh seafood, and take classes to learn to create the dishes yourself; relax on the spacious pool terrace; start the day with a complimentary yoga class; and treat yourself to a massage after a day on the beach.
Leisure: outdoor pool, spa, yoga, meditation
Rooms: 18 cottages
Image gallery
Seafood restaurant on the beach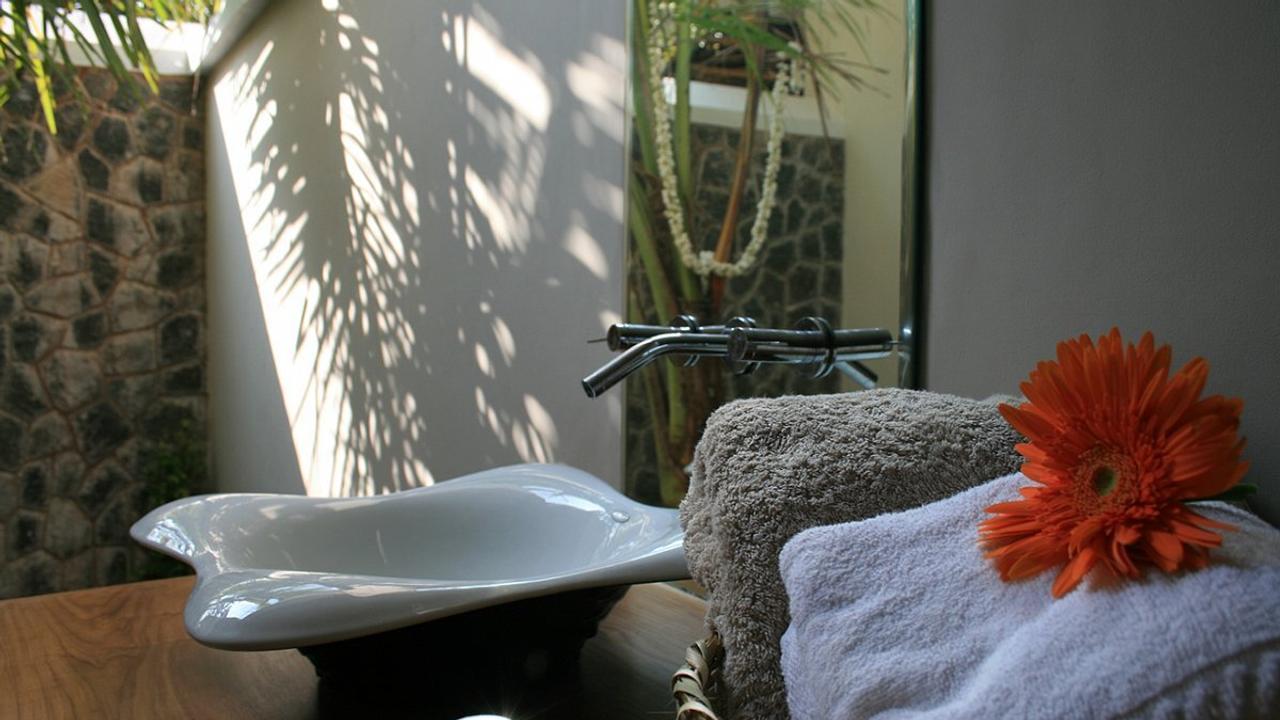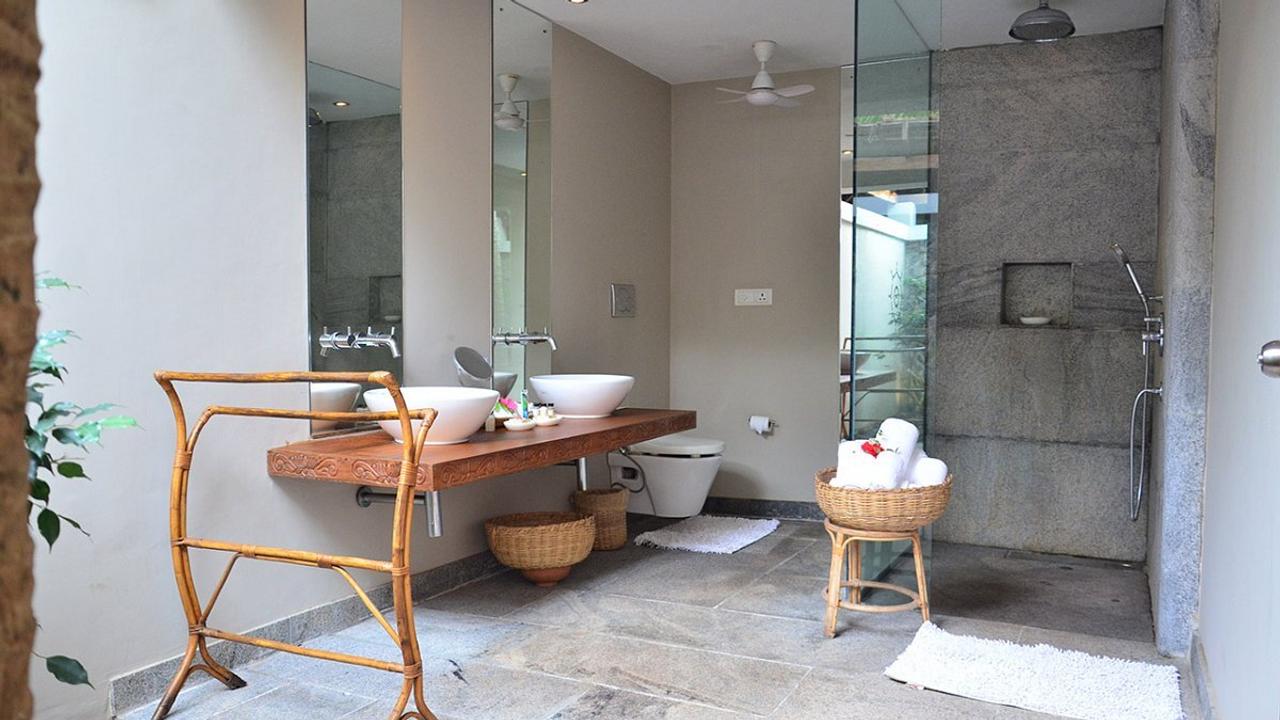 Open air bathroom facilities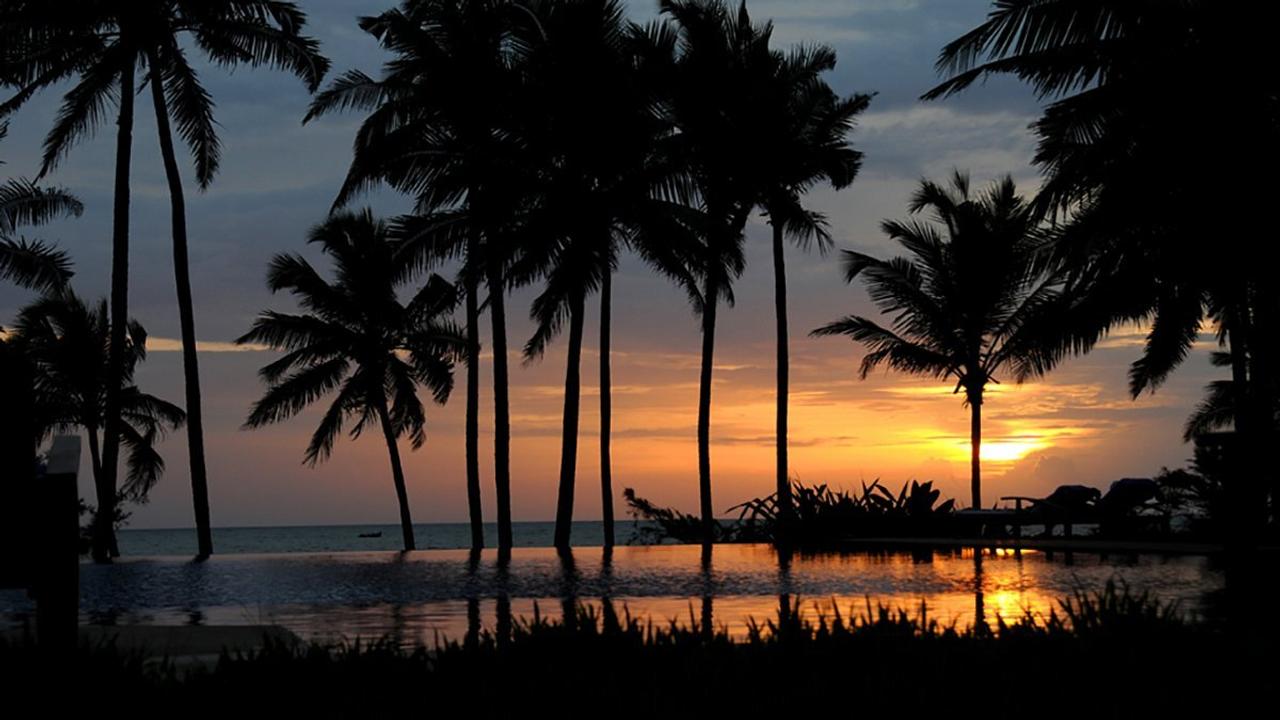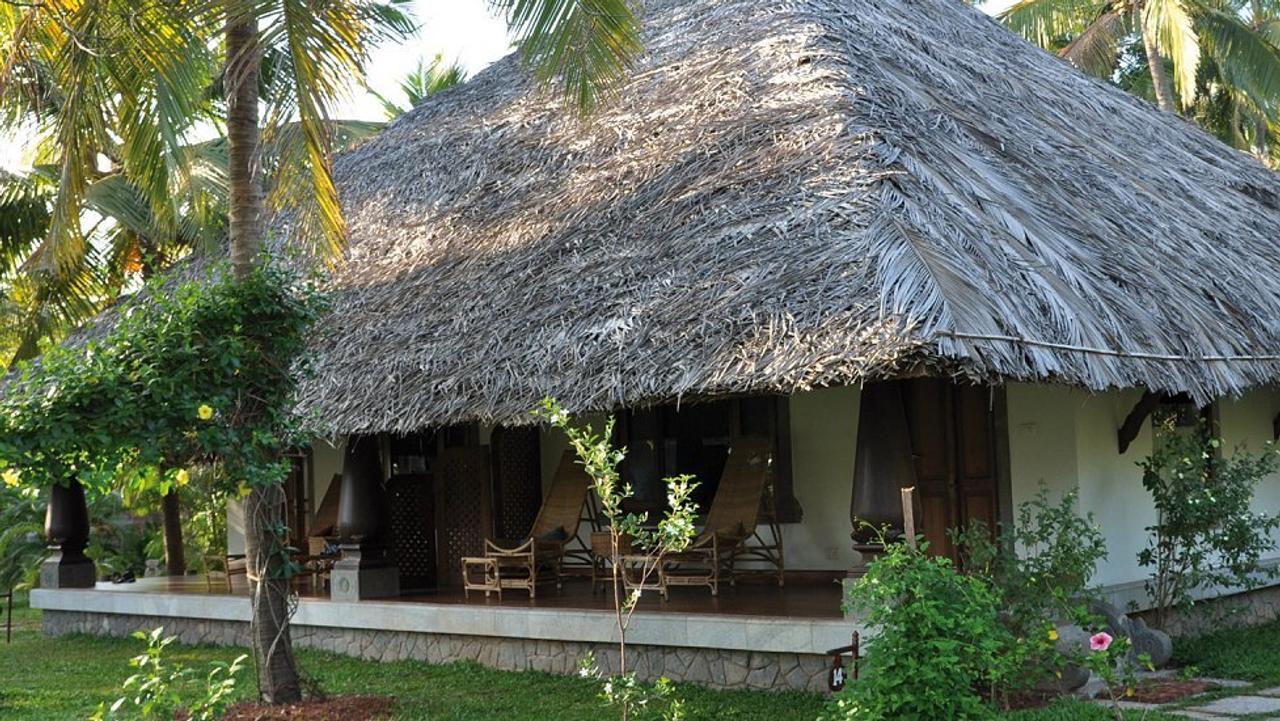 Cottages modelled on local fishermen's huts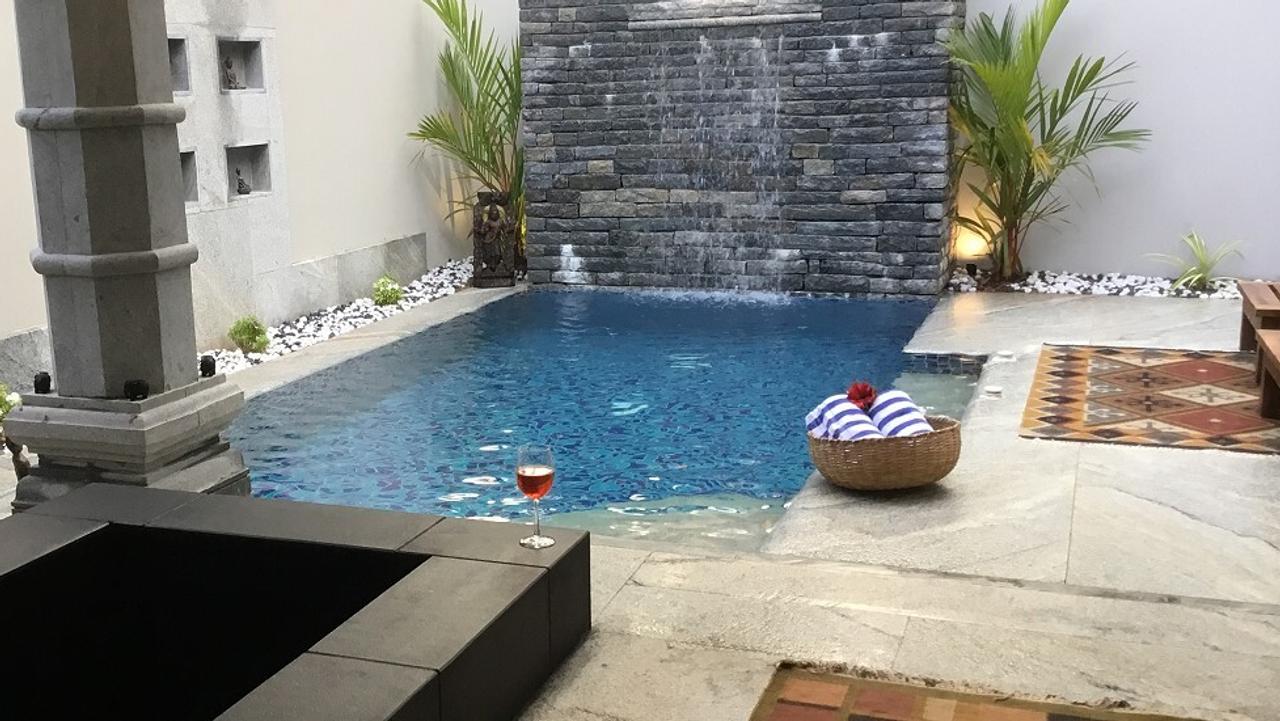 Private plunge pool in cottage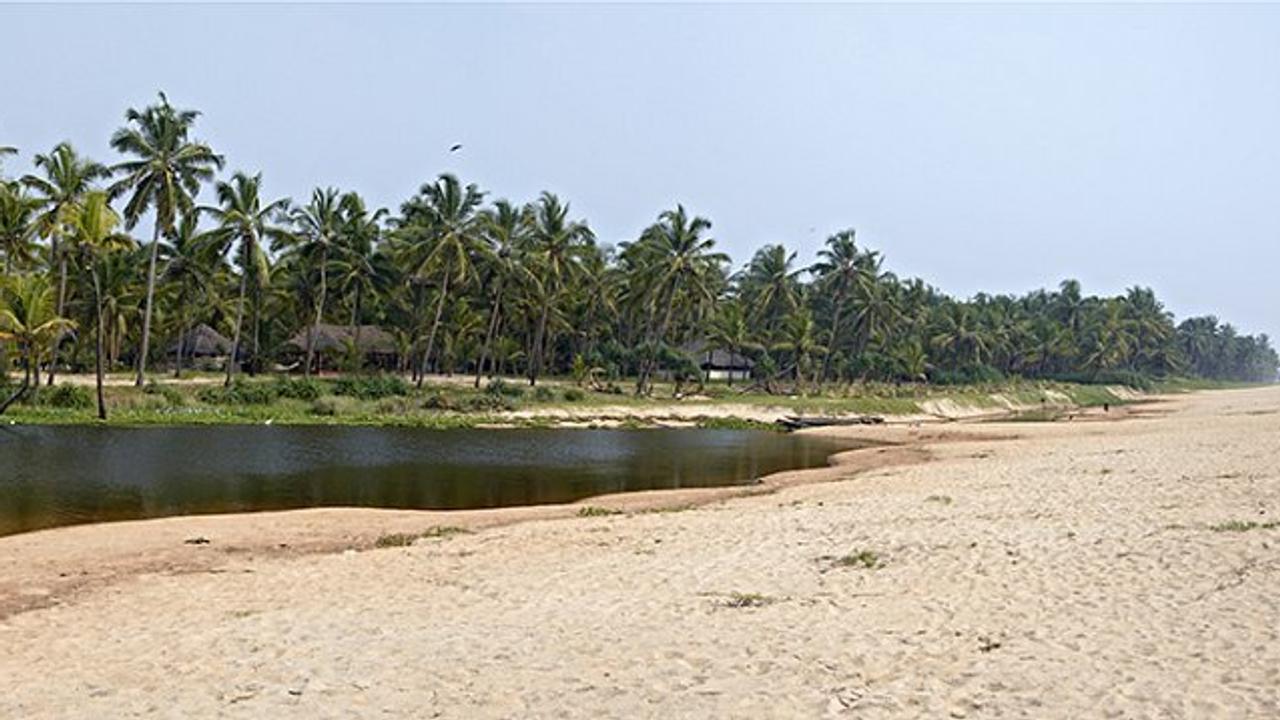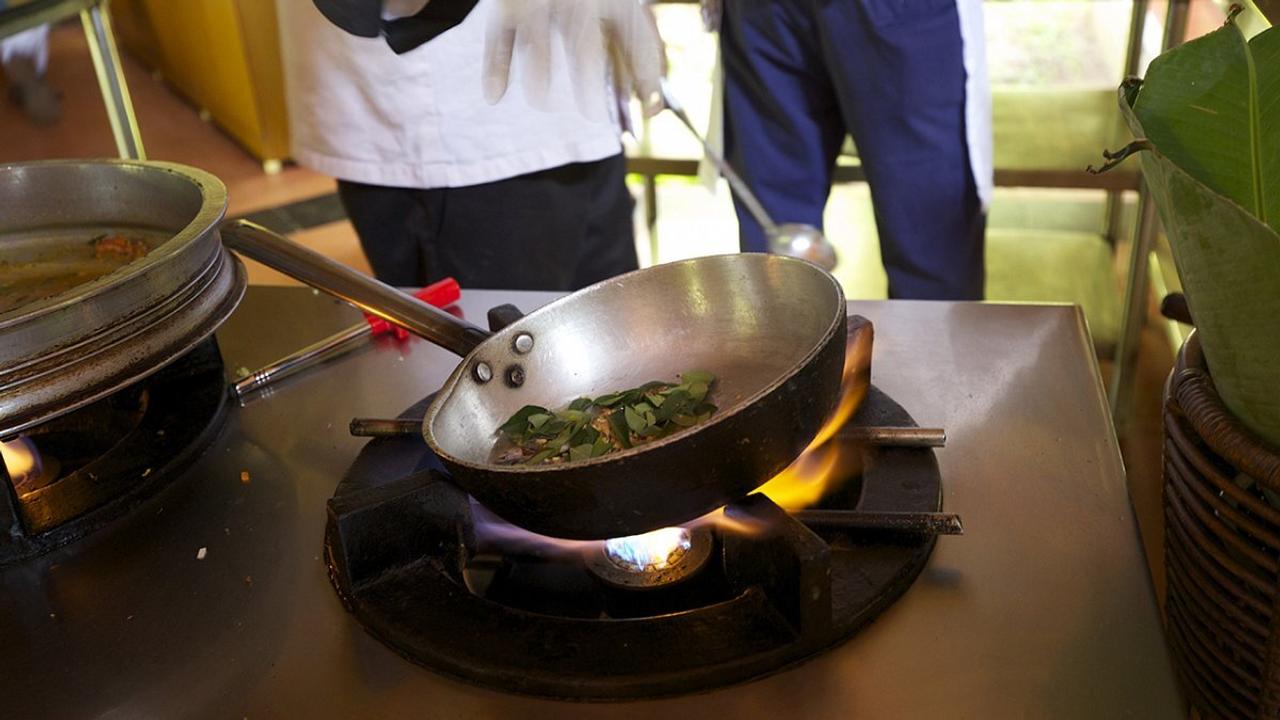 Authentic Ayurvedic cookery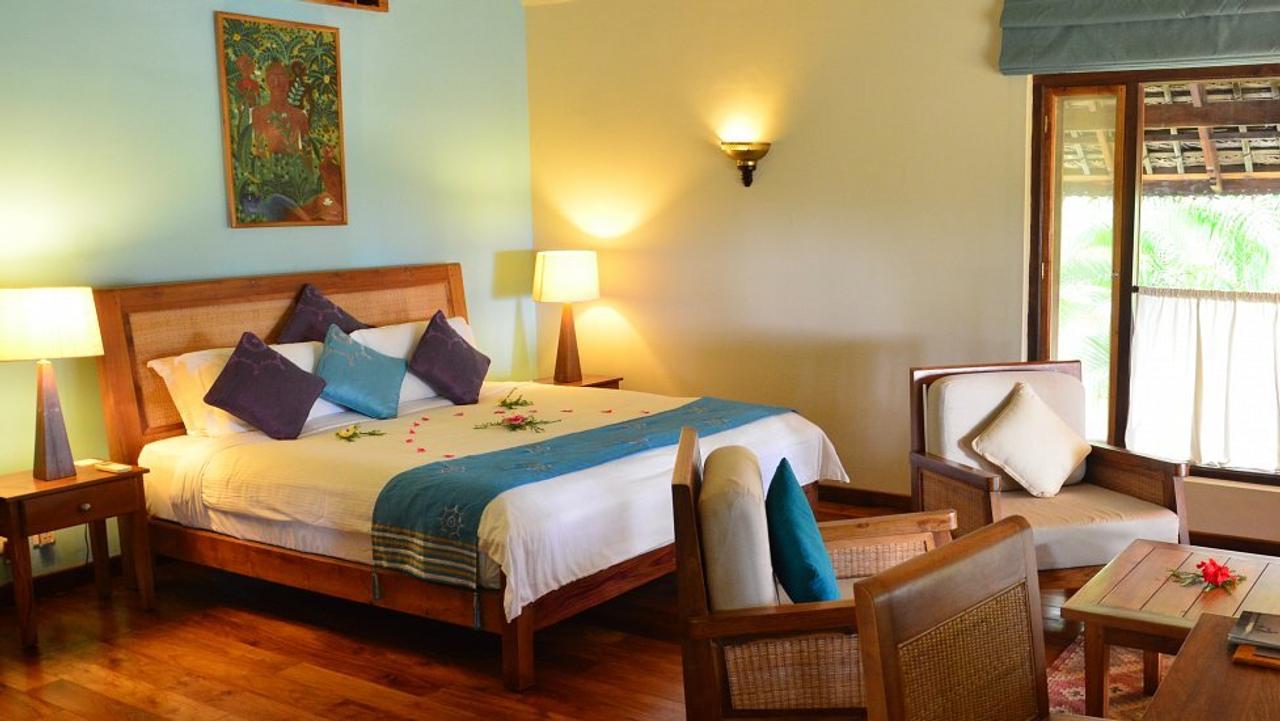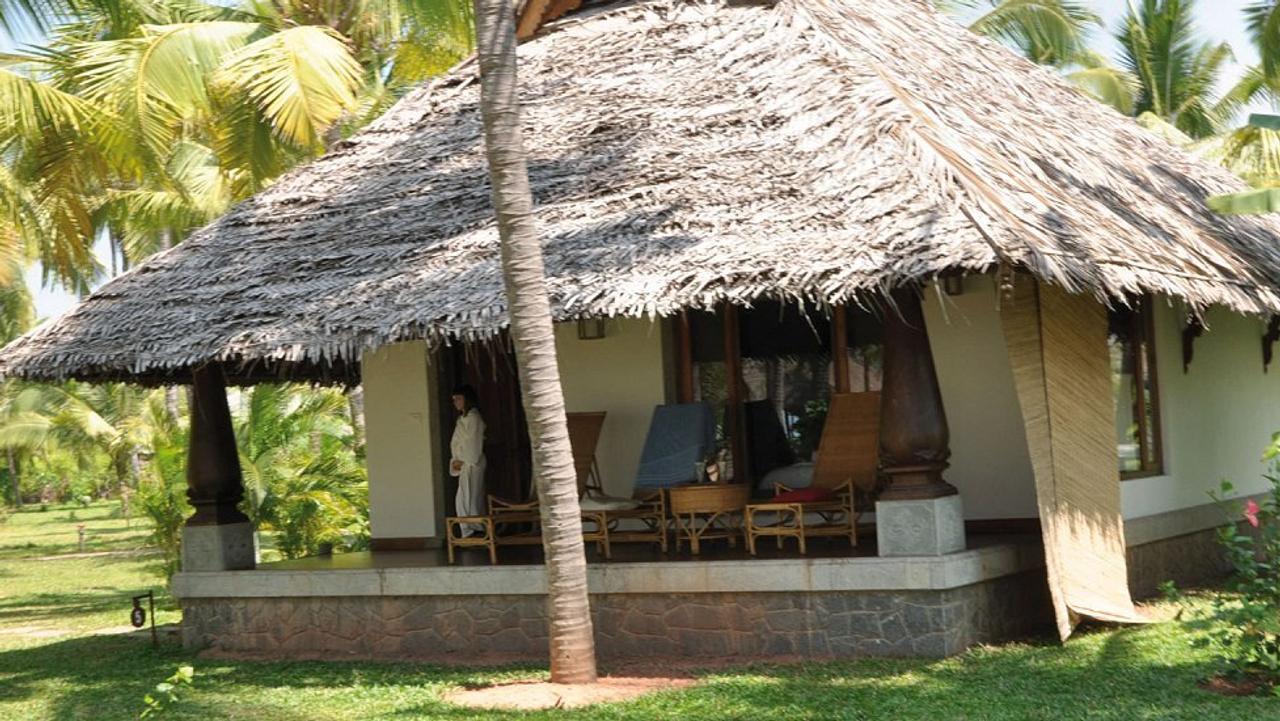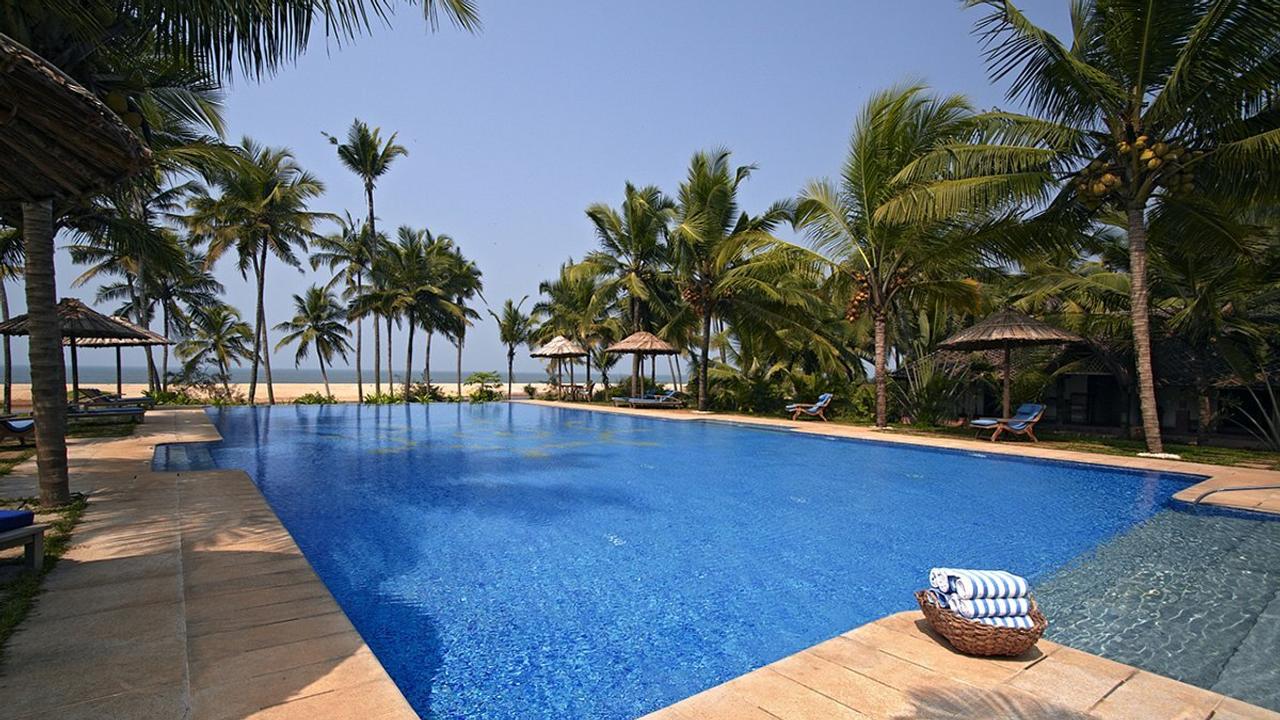 You may like this journey…
Looking for inspiration?