Lakes and Lagoons Cruises
Kerala Backwaters
Lakes and Lagoons offers a wide range of boats so you have a choice of ways to navigate Kerala's famous backwaters. Setting out from Alleppey, the kettuvallom boats give you a taste of life on a traditional Keralan woven bamboo vessel.
At the upper end of the luxury scale, the two Bluejelly cruisers offer high contemporary chic. A two-day cruise takes you away from the main huddle into the quietest sections of the waterways, where you can moor up and relax in peace.
Leisure: deck lounge, canoe journeys, birdwatching
Rooms: 25 private houseboats
Image gallery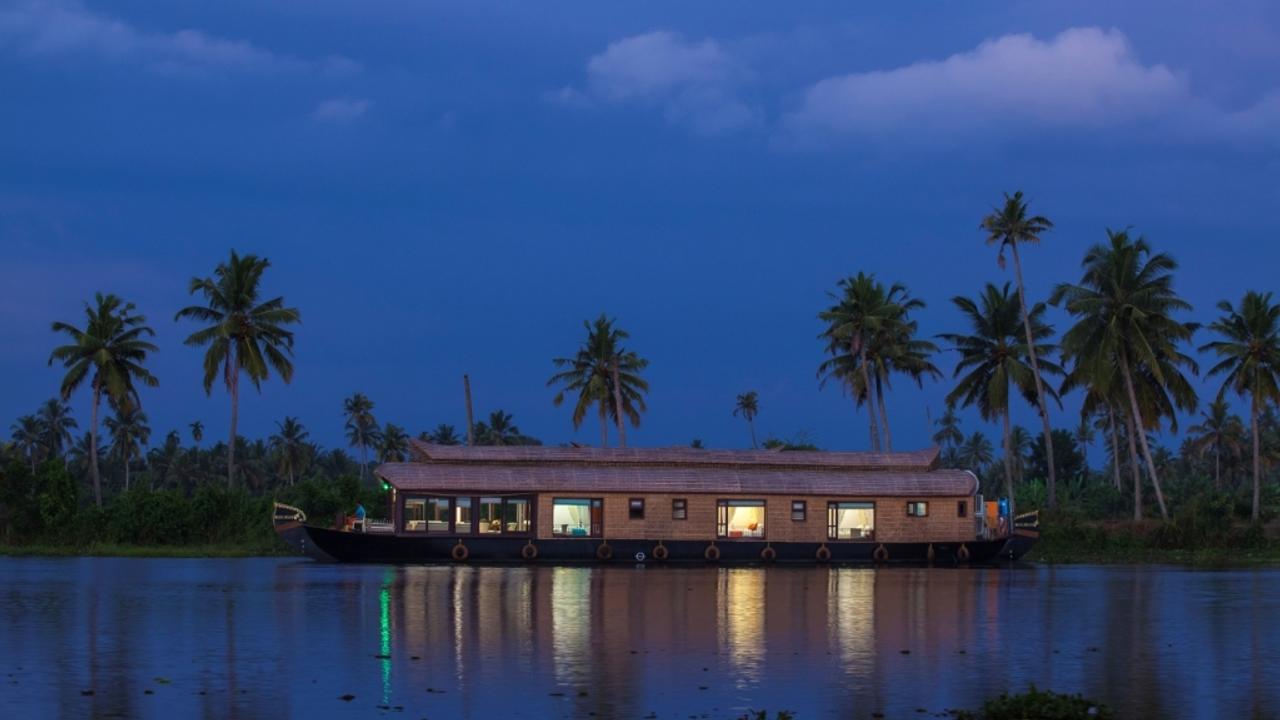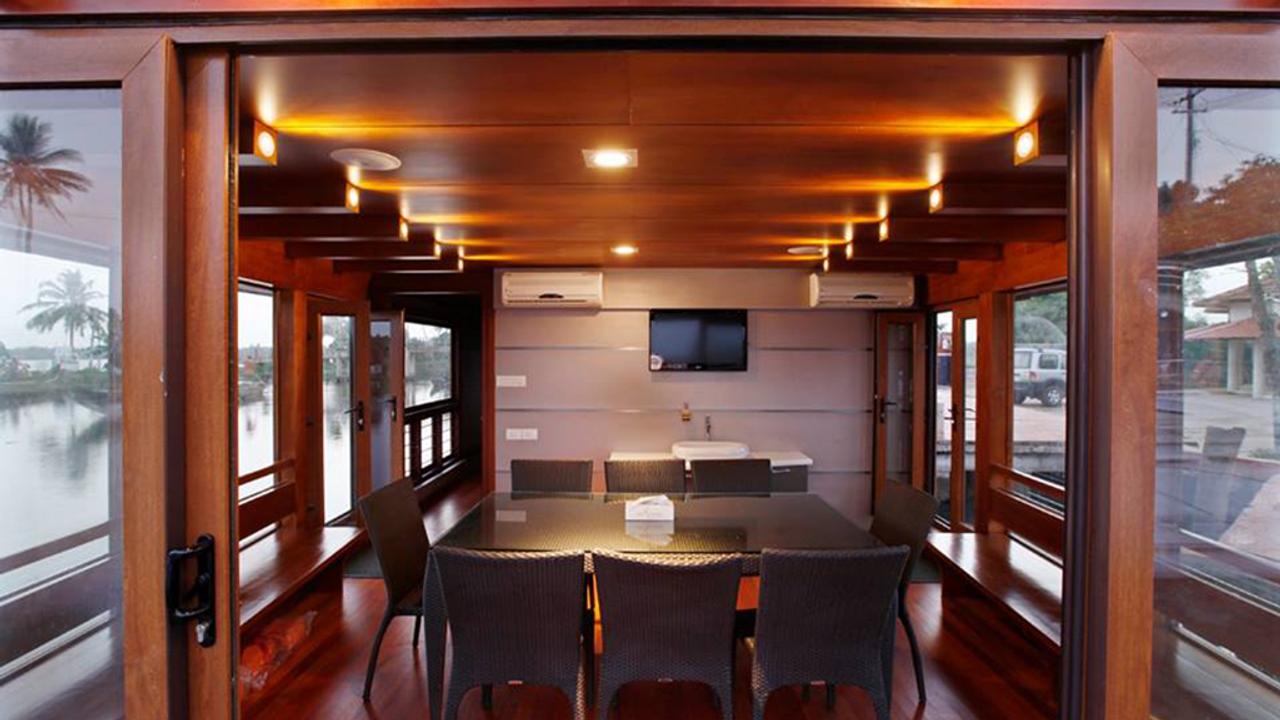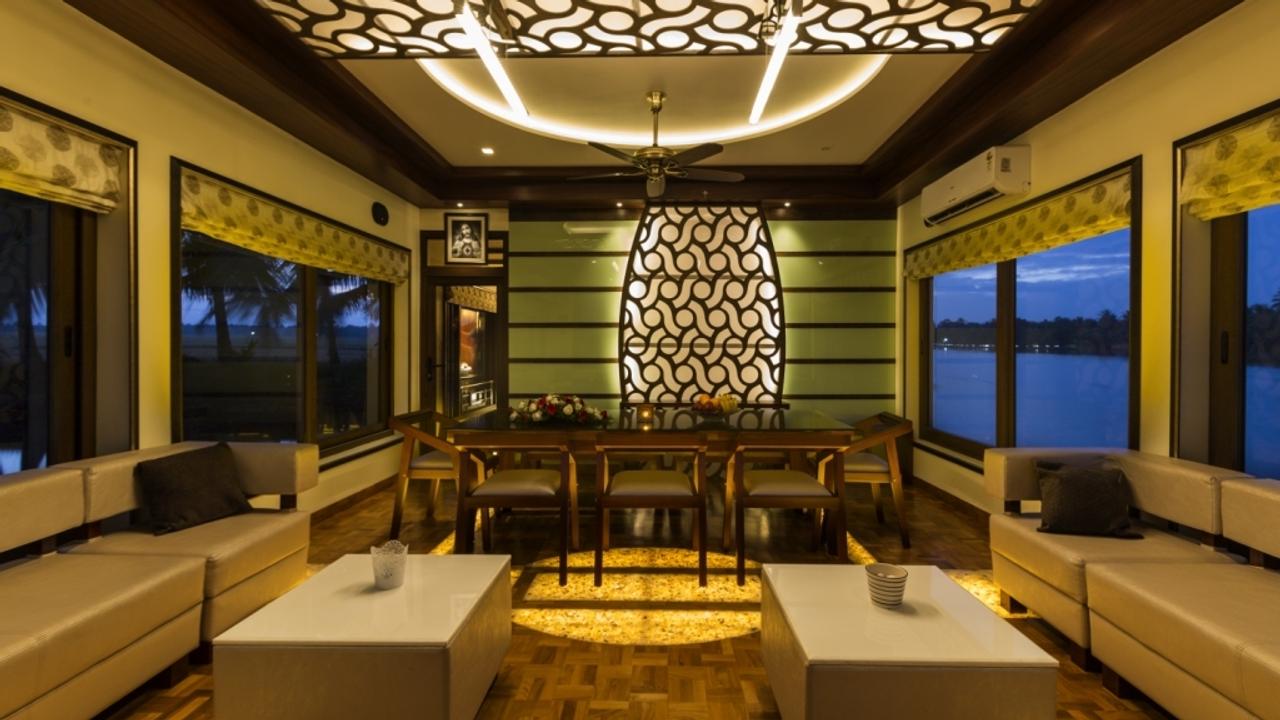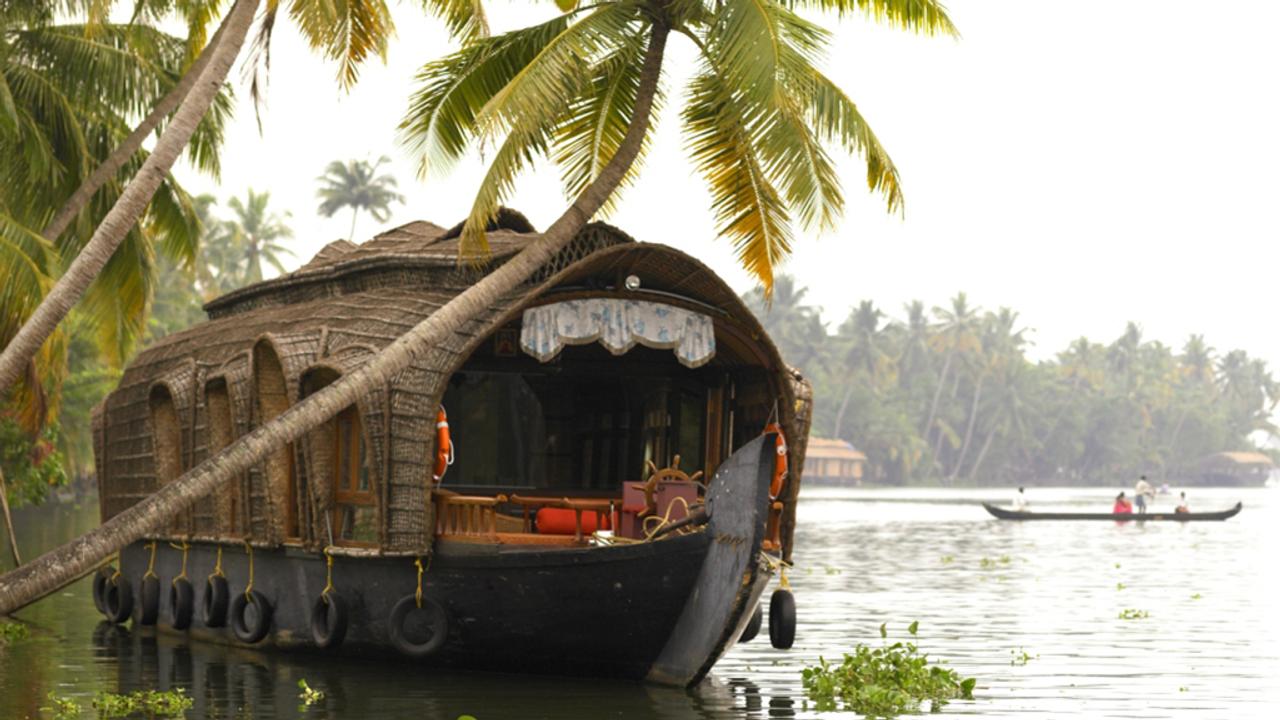 Lakes & Lagoons Houseboats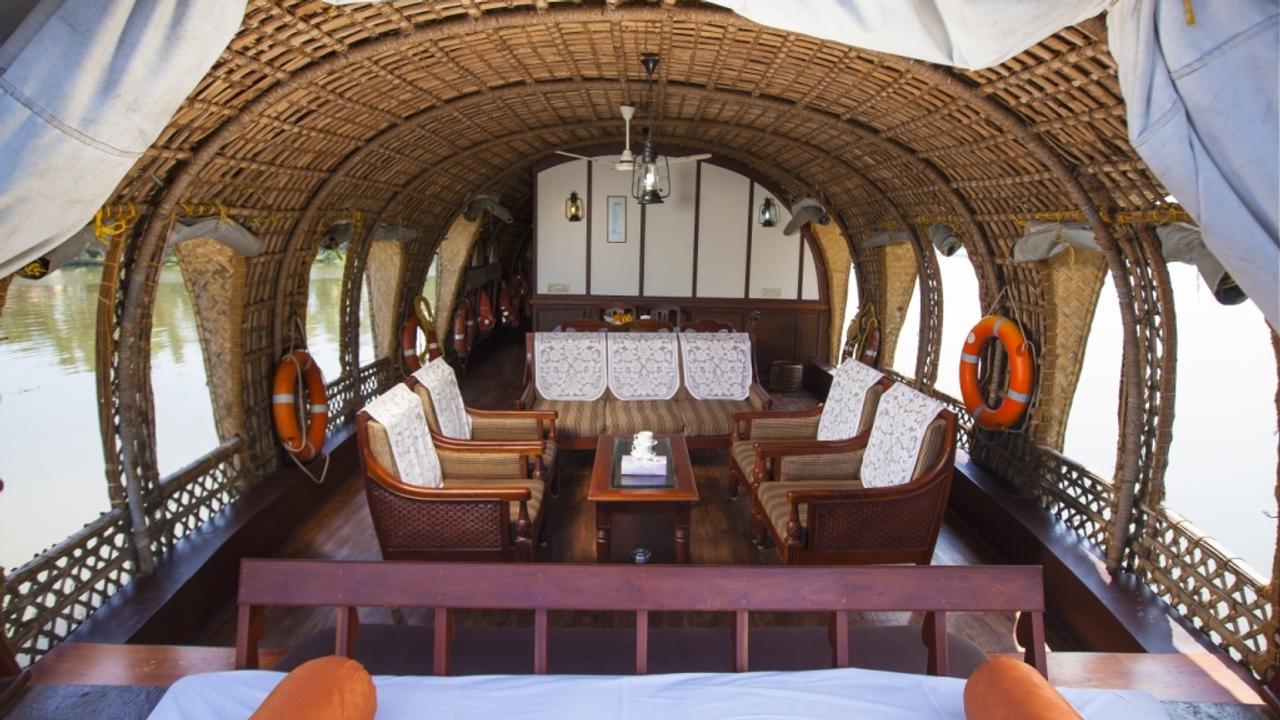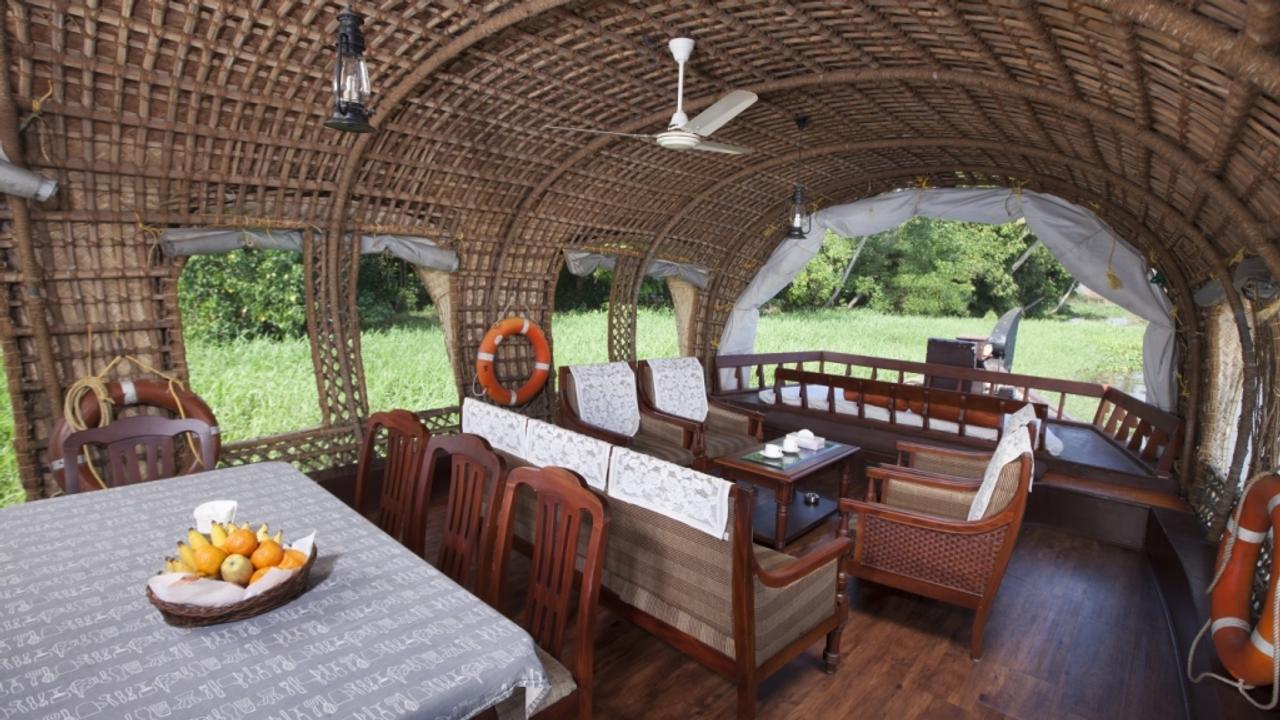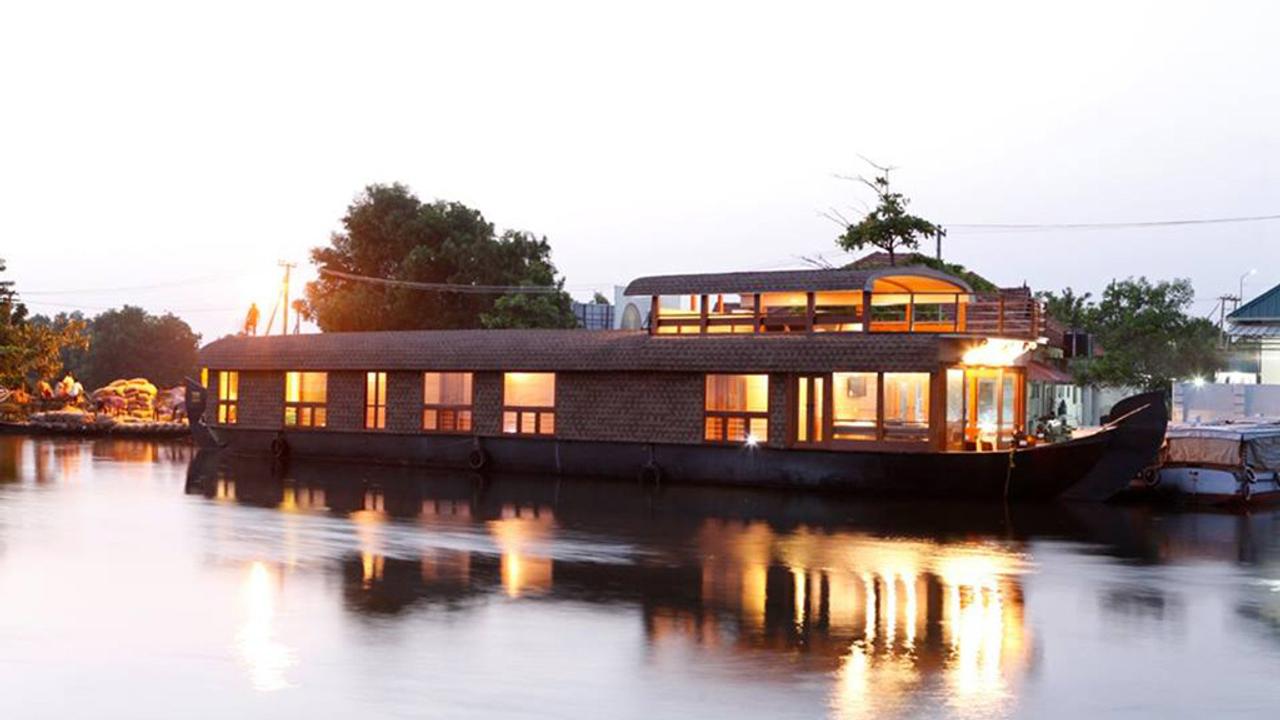 Lake Royal 4-bedroom houseboat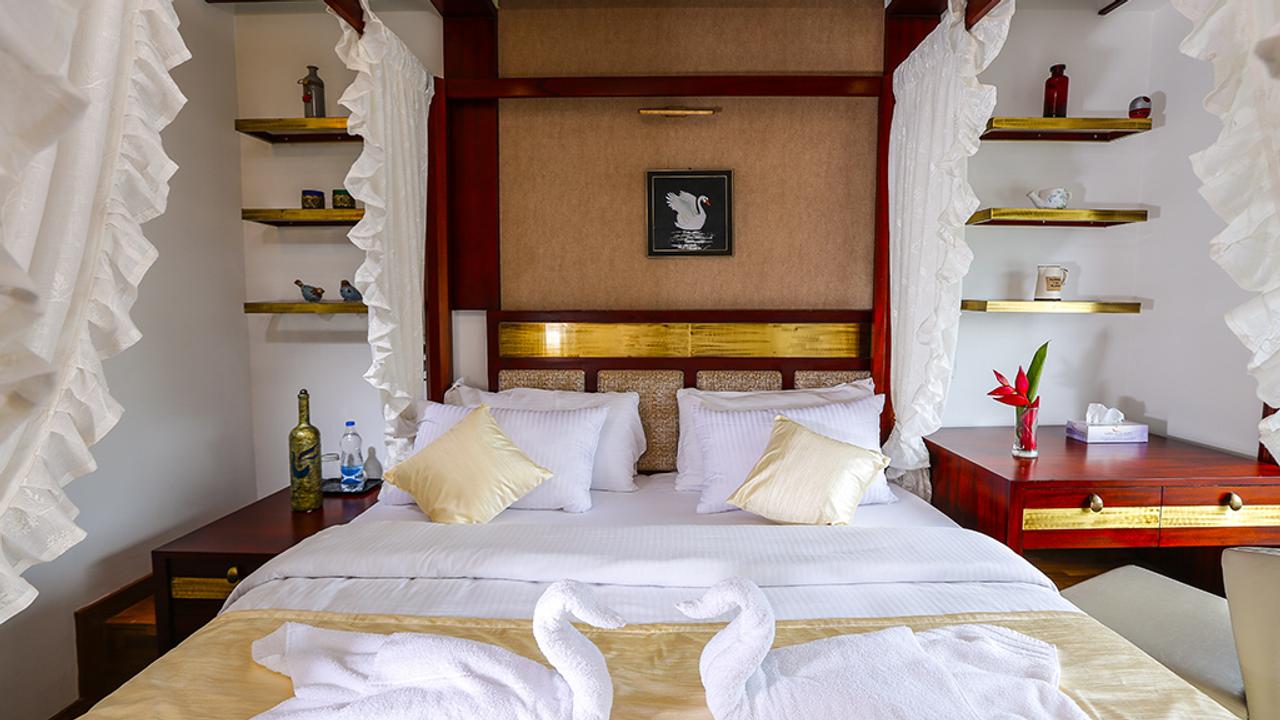 You may like this journey…
Looking for inspiration?