Lake Pichola Hotel
Udaipur
On the shore of Udaipur's wide, serene body of water, the Lake Pichola Hotel offers modest, welcoming accommodation with stunning rooftop views. The haveli exterior opens up to reveal bright spacious interiors, high ceilings and elaborate chandeliers.
Each suite feels individual and homely, with thoughtful details such as indoor swing seats, sun nooks with river views, and comfy sofas. Take in the views from the roof terrace or enjoy a dip in the pool and recline on a lounger as the sun sets over the lake.
Leisure: Outdoor pool, roof terrace, massage, garden, lakeside patio, folk music and dance, fireworks
Rooms: 25 rooms & suites
Image gallery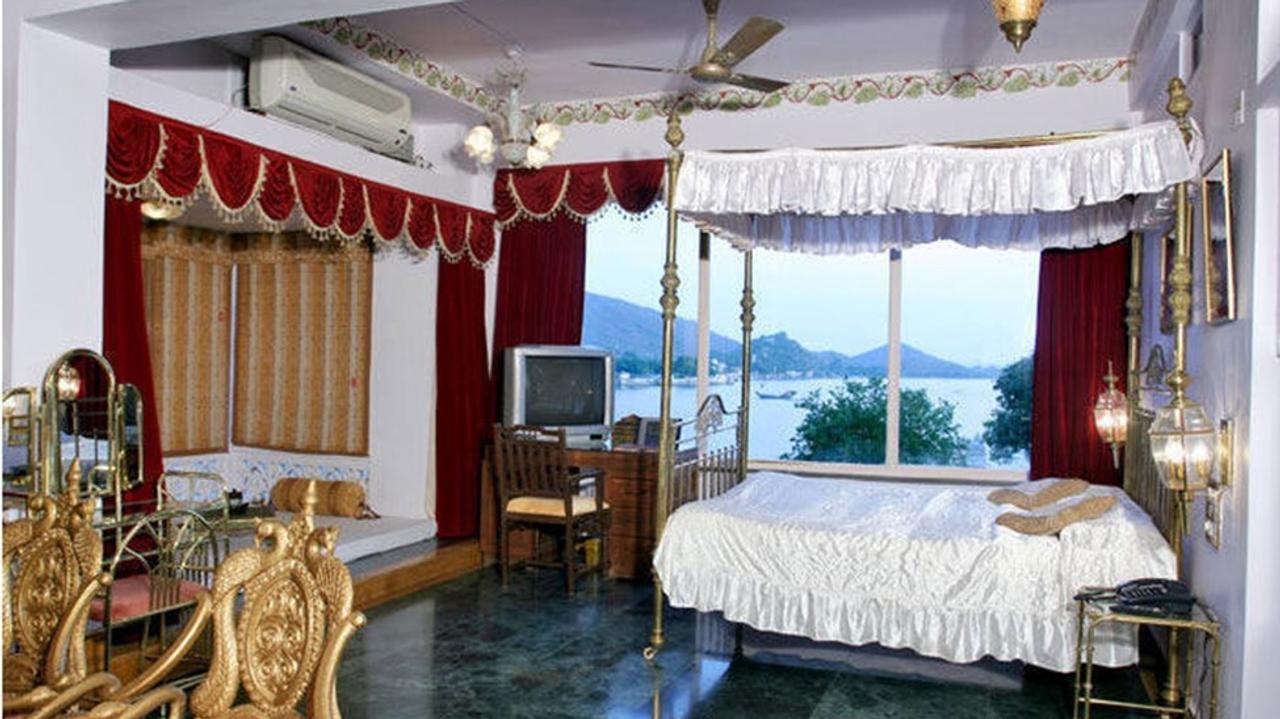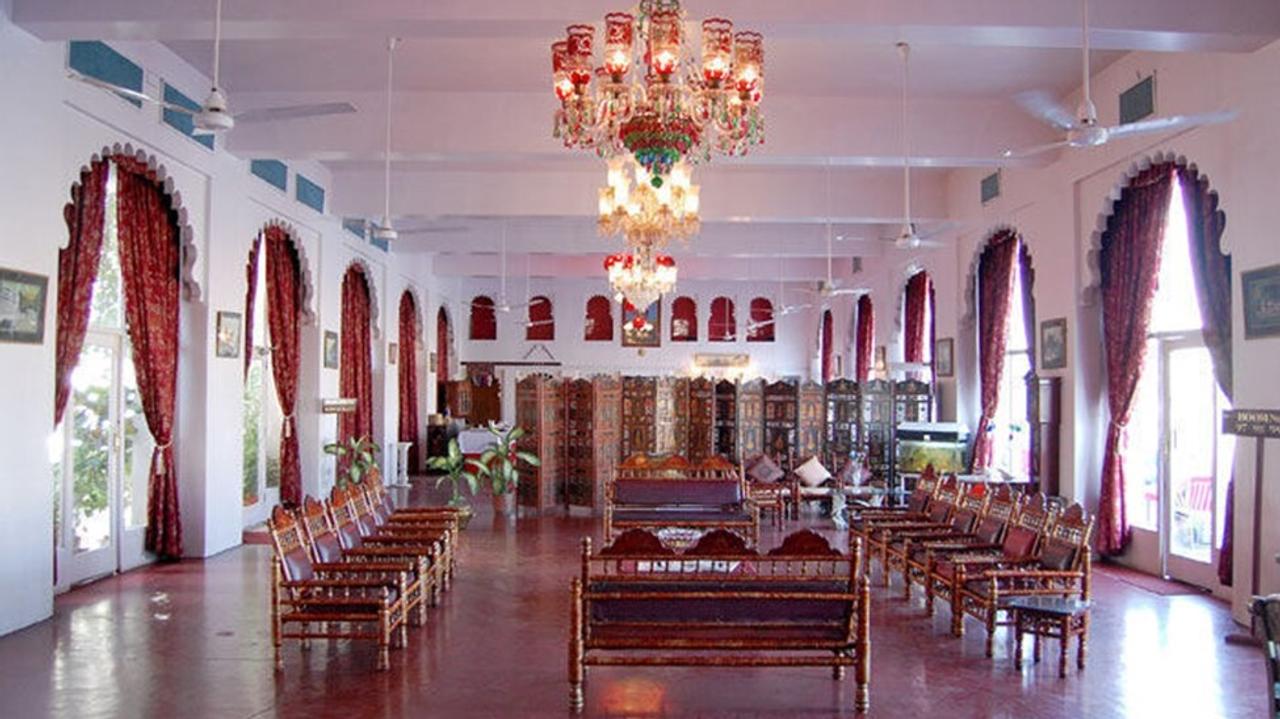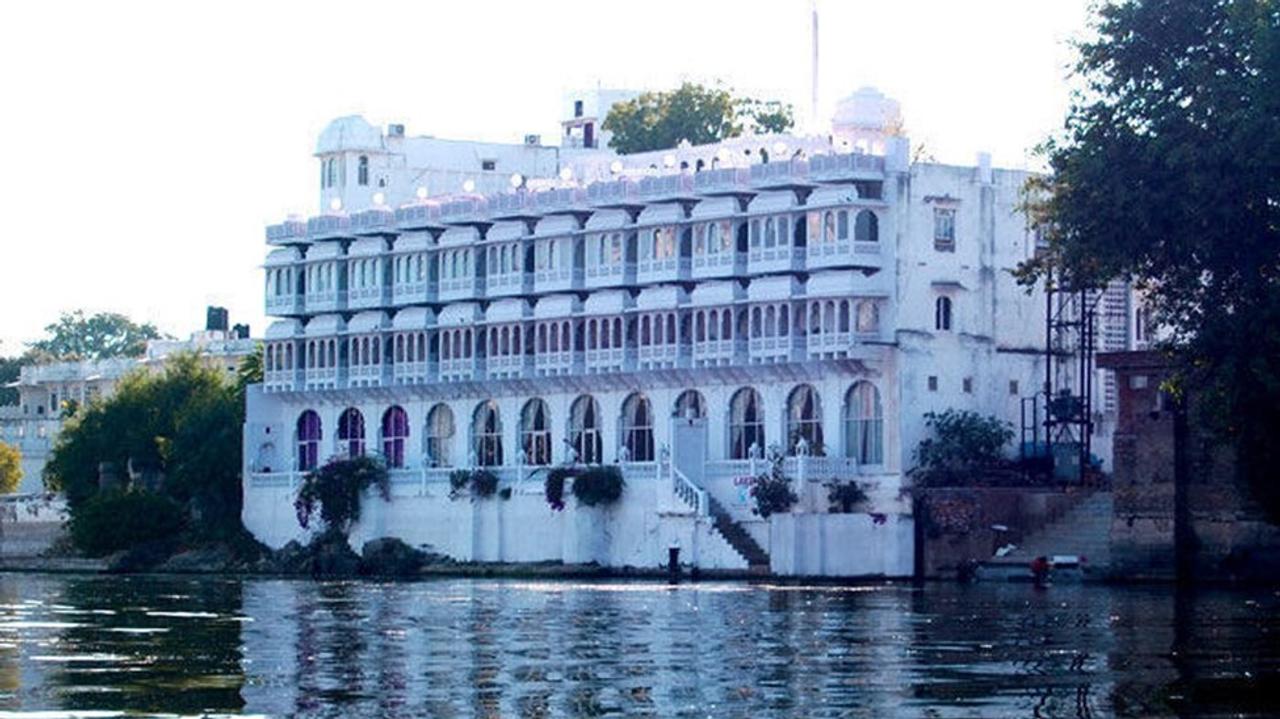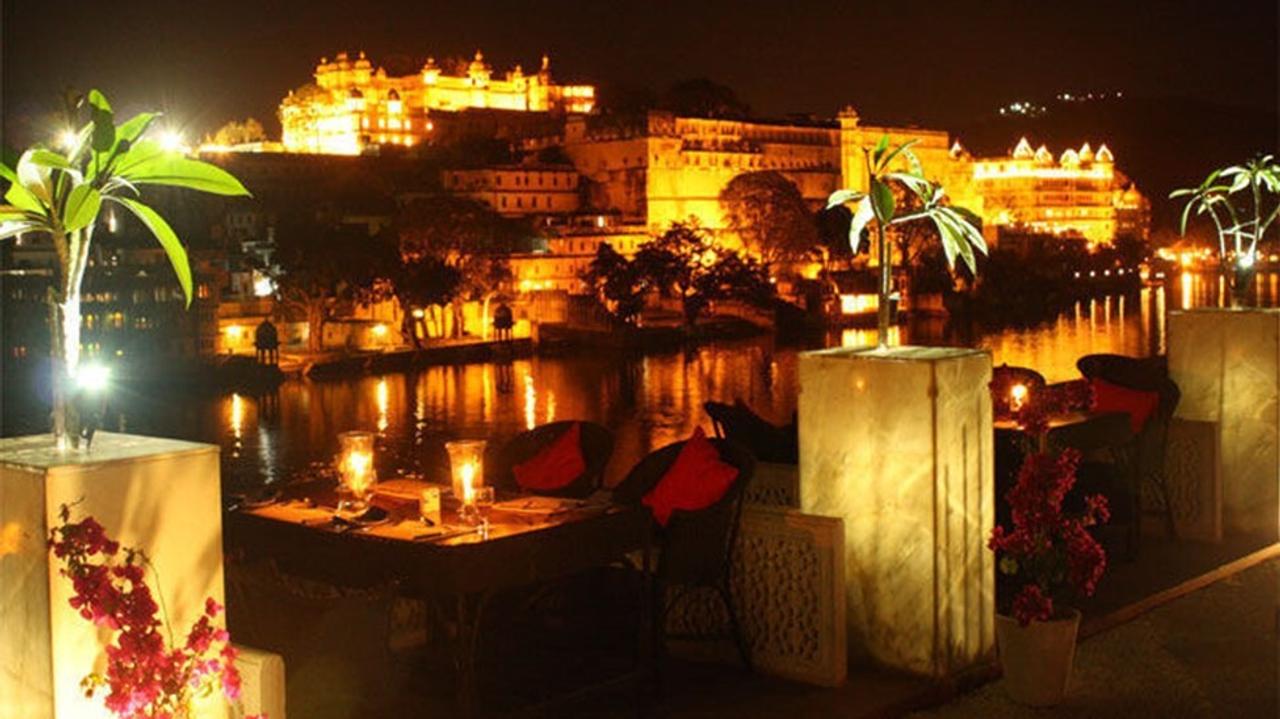 UPRE restaurant terrace by night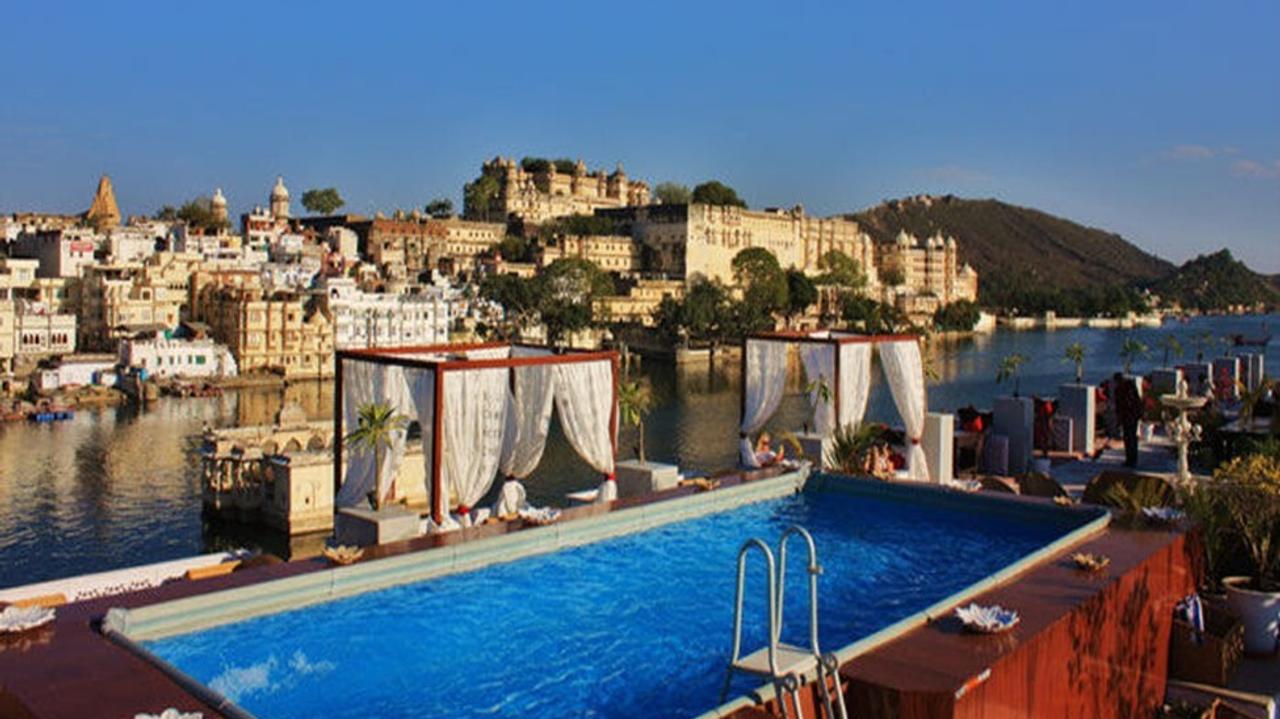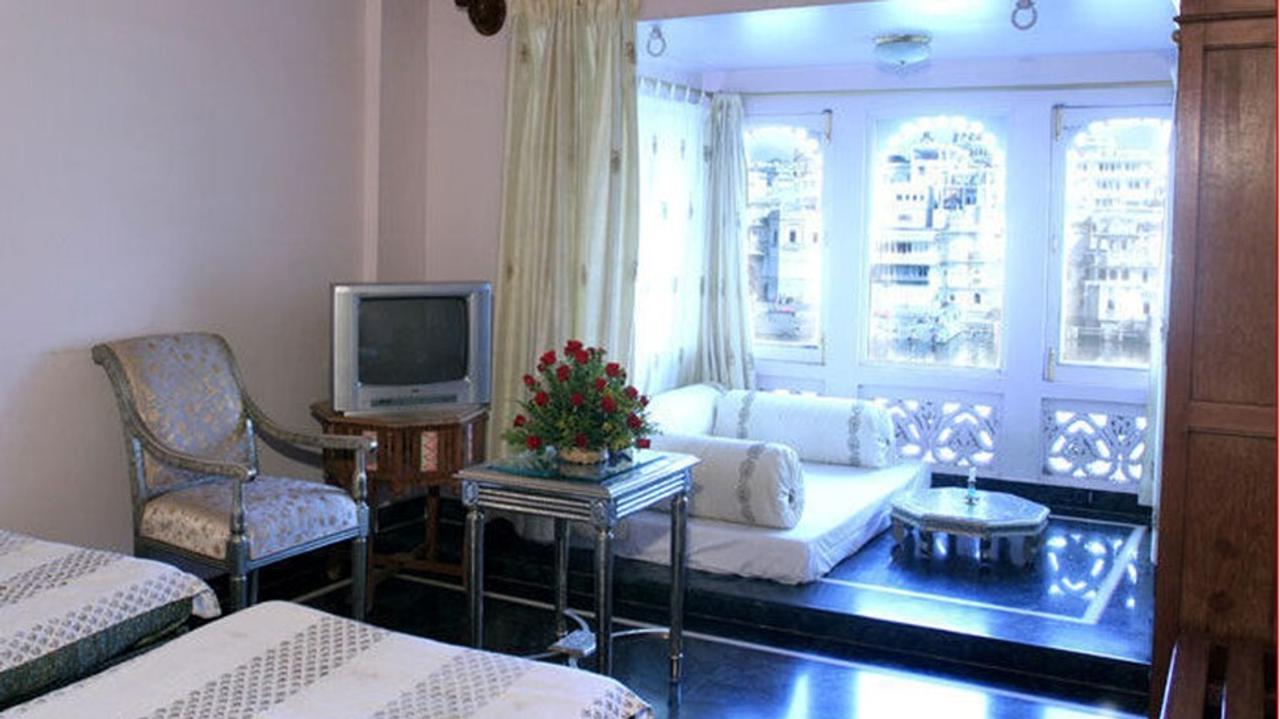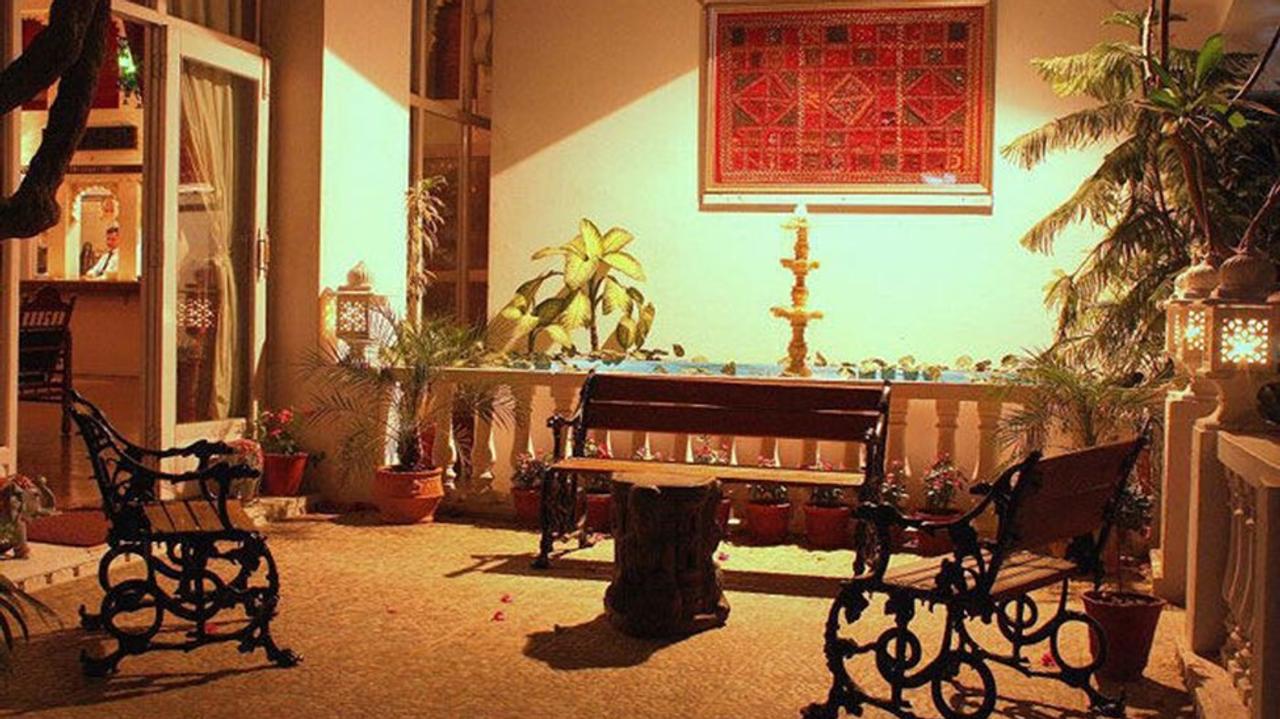 You may like this journey…
Looking for inspiration?