Kipling Camp
Kanha National Park
An idyllic wilderness on the edges of Kanha National Park, Kipling Camp has conservation at its core. A handful of sympathetically designed cottages sit unobtrusively among the trees bringing guests right into the heart of the wild landscape. Though perhaps not as luxurious as some camps you may find, if it's connection and charm you're after then this is the one.
When you're not out on safari, there are loads of cosy corners and hammocks throughout the camp where you can curl up with a book from the library or just lay back and listen to the sounds of the forest. Feast on traditional local cuisine served at atmospheric settings around the site, enjoy picnic breakfasts during morning ventures into the National Park, and meet the camp's most famous resident: Tara the elephant.
Location
Kipling Camp is set in the buffer zone on the outskirts of Kanha National Park - arguably the best place in the world to spot elusive wild tigers. Arriving into Jabalpur airport, the camp is a 3-4 hours' drive away.
From a client…
Perhaps not the most high-end camp, but certainly the most memorable!
Image gallery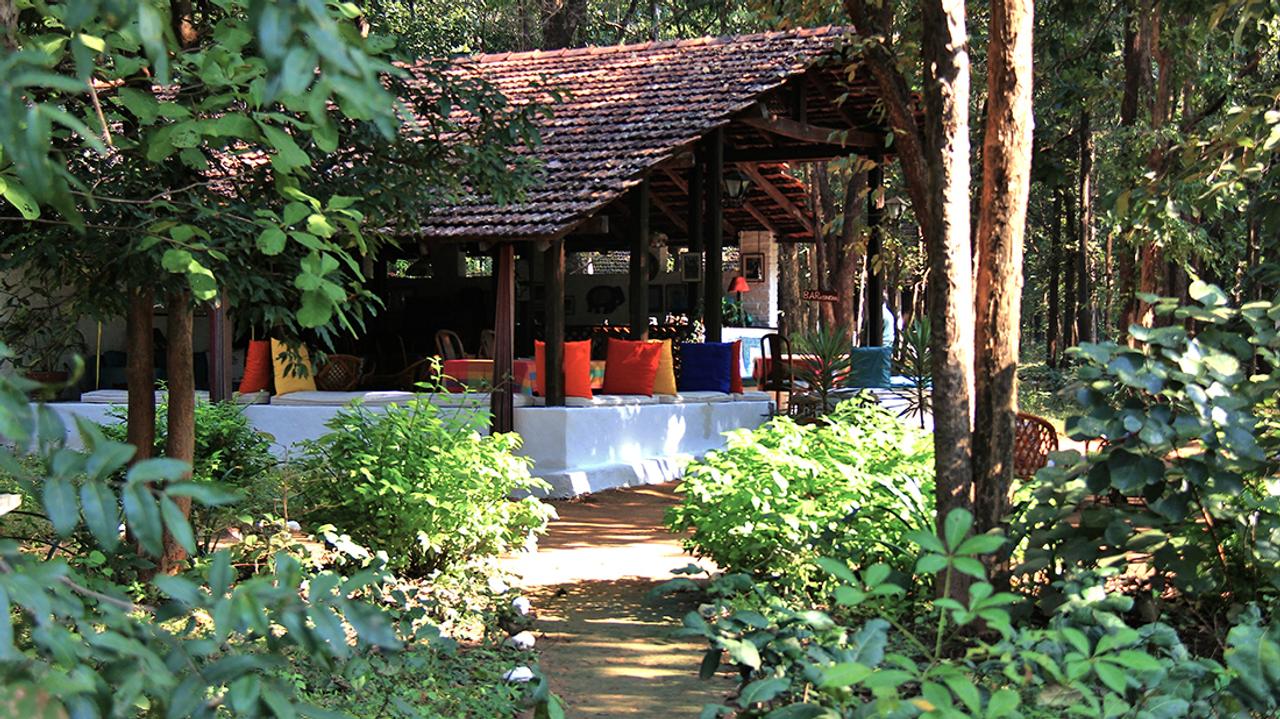 Pathway through the trees at Kipling Camp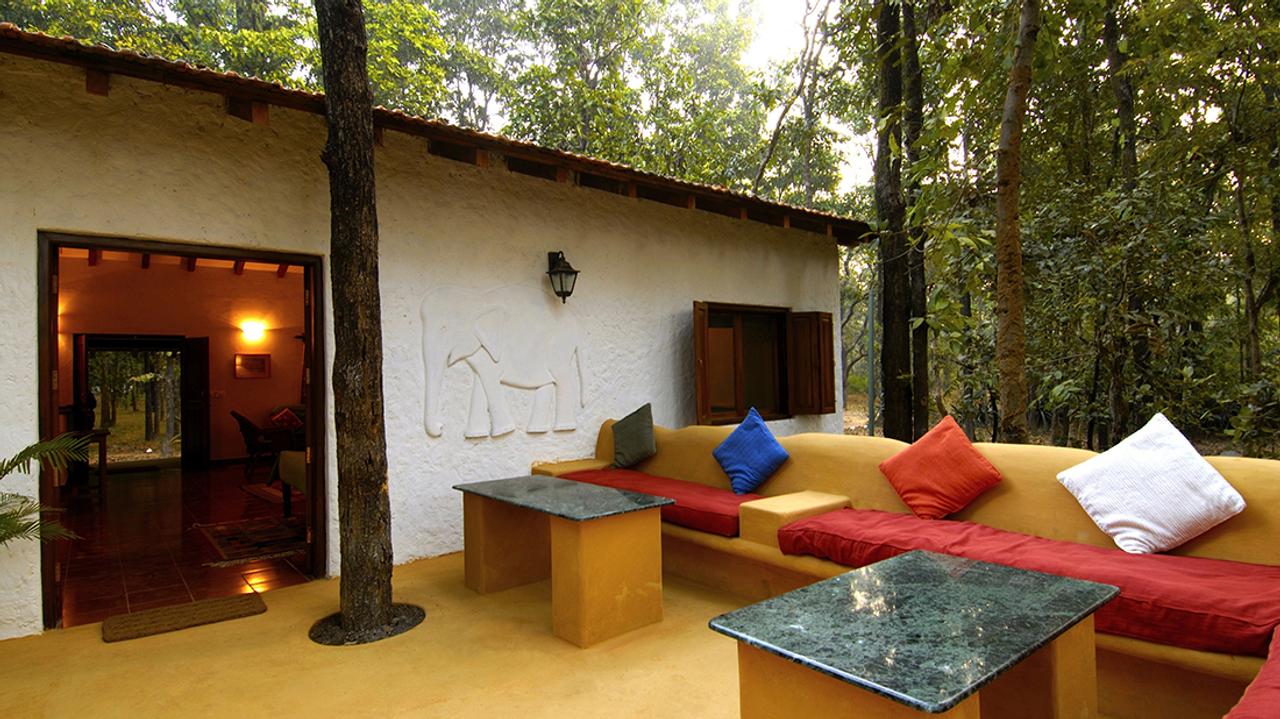 Outdoor lounge at Kipling Camp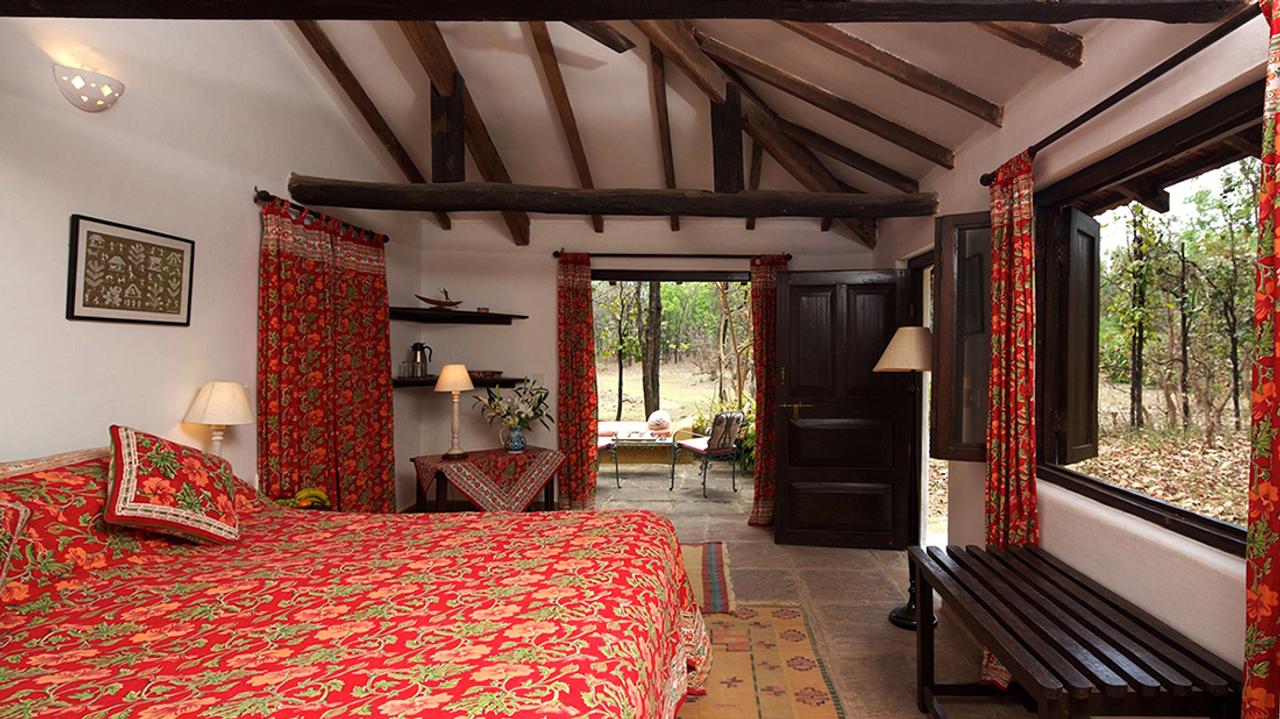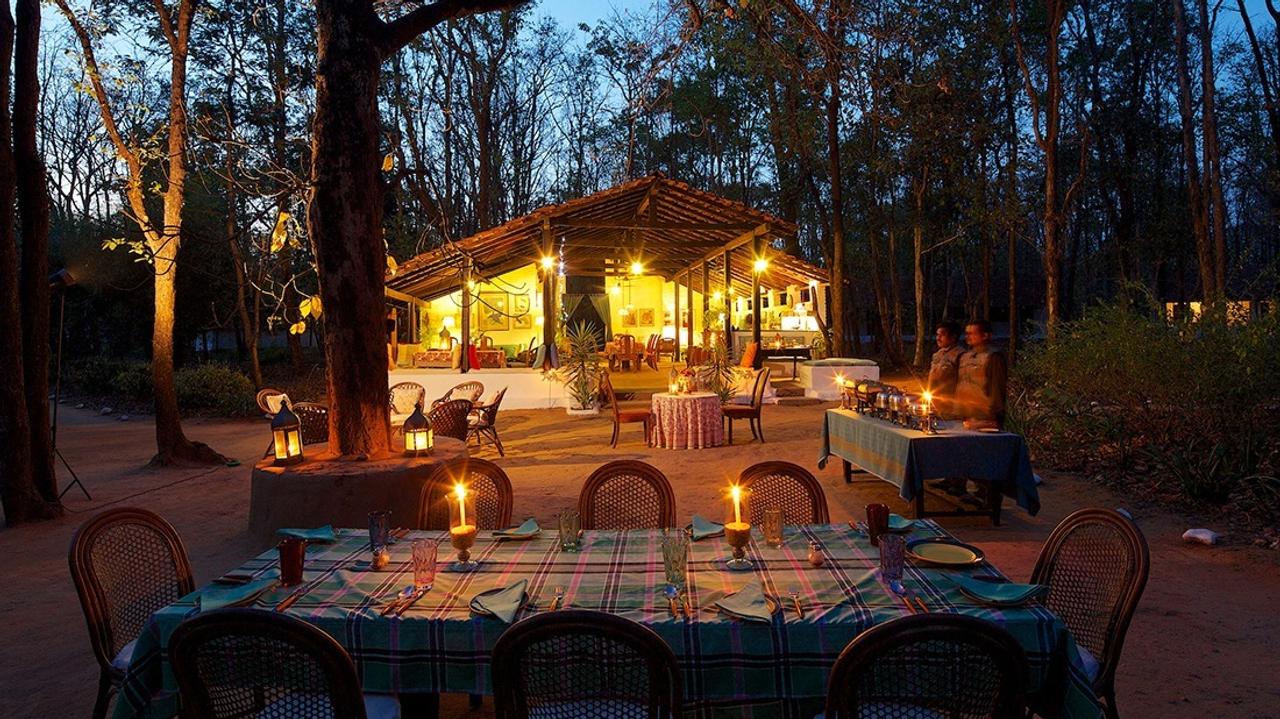 Dining at night at Kipling Camp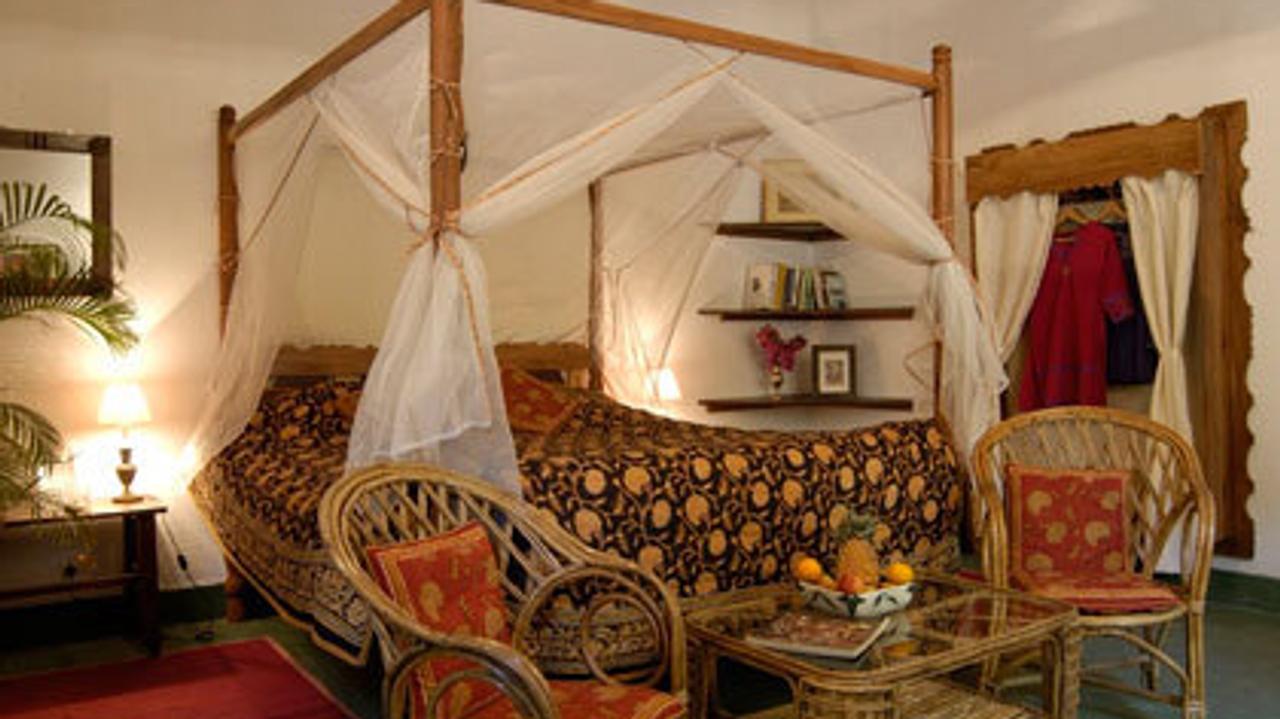 Canopy bed at Kipling Camp
Why we love it
Discover what to expect from staying at Kipling Camp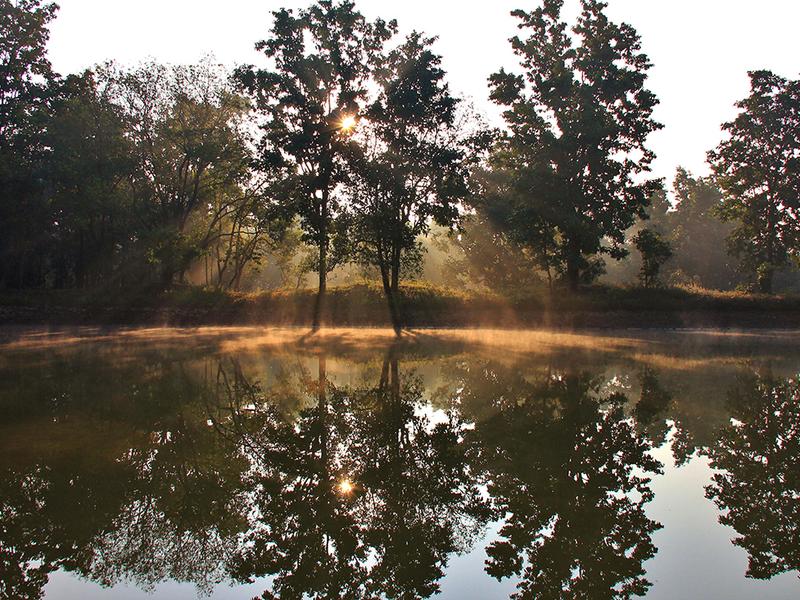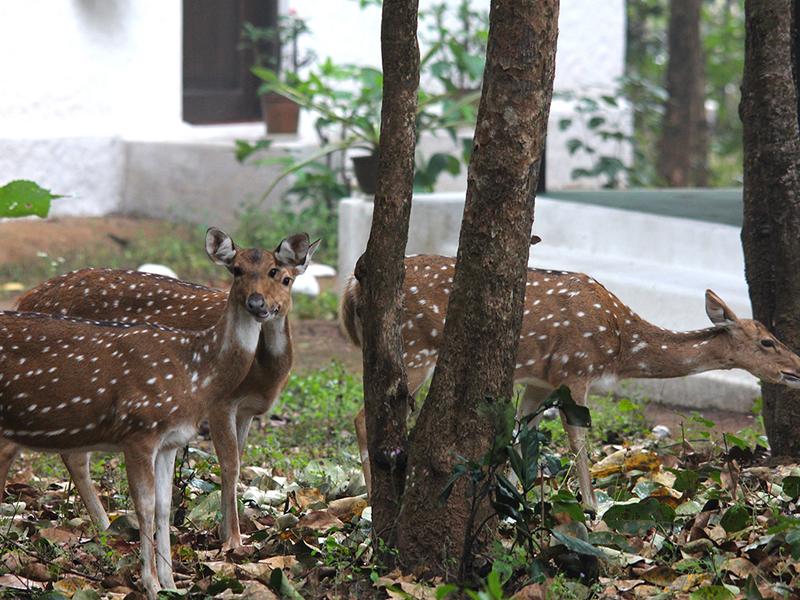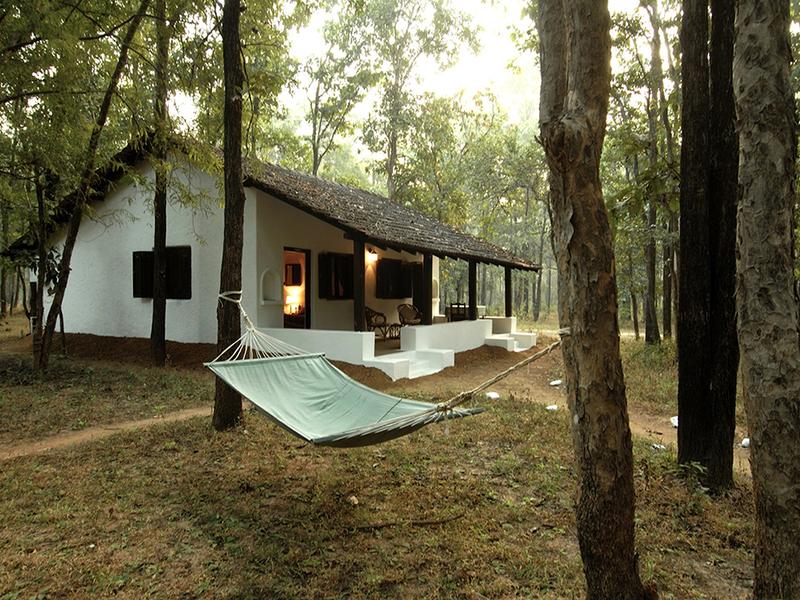 Leading the Way
Since Kipling Camp was opened in 1982 by pioneering conservationists, the Wright family, it has led the way in the region's eco-tourism. They're committed to investing in local communities and continue to strive towards reducing their carbon footprint.
You may like this journey…
Looking for inspiration?