Hotel Kanha Shyam
Allahabad
Located in the historic centre of Prayagraj, one of the most ancient cities in India and a famous pilgrimage centre at the confluence where the holy rivers of the Ganga, Yamuna, and Saraswati meet, the Hotel Kanha Shyam offers you a convenient space to unwind and relax.
Its modern facilities and comfortable public spaces are complemented by attentive service that includes transfer and concierge services.
Leisure: fitness centre, garden, guided tours
Rooms: 102 rooms & suites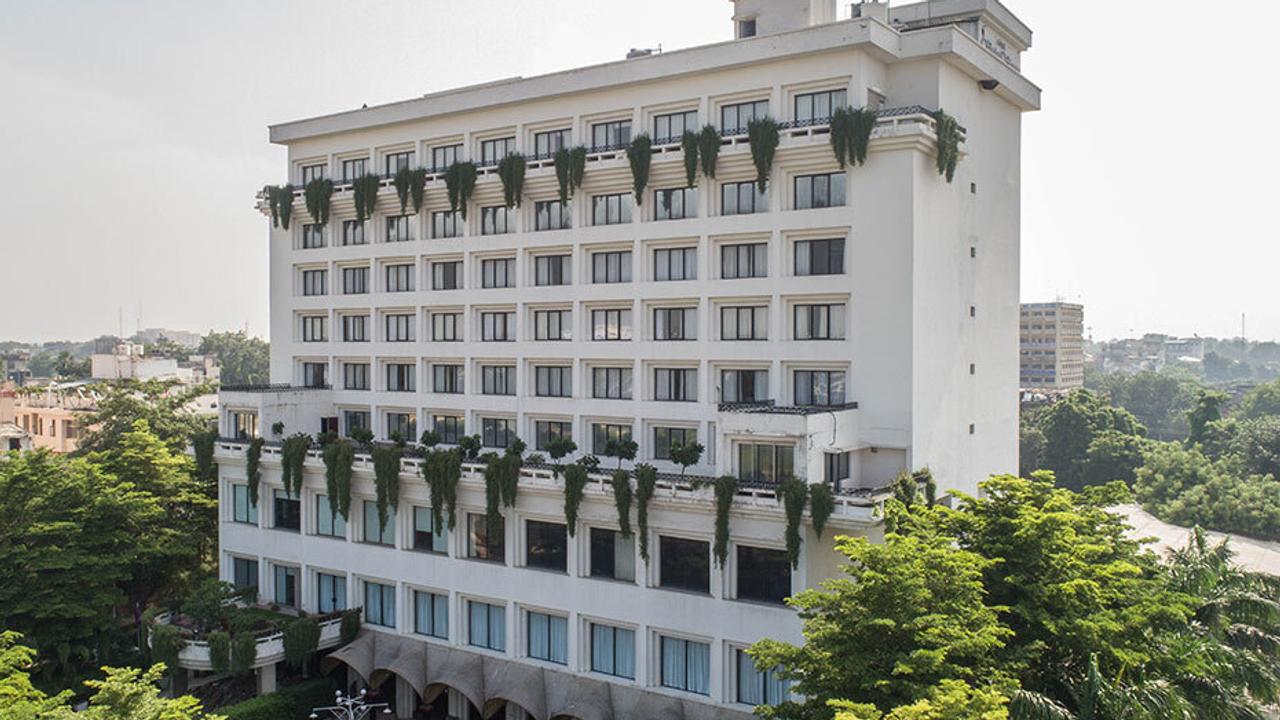 You may like this journey…
Looking for inspiration?