Forte Kochi Heritage Hotel
Cochin
Formerly the mansion house of an eminent local family, this heritage hotel is ideally placed for exploring all that Cochin has to offer.
Carefully restored to preserve its Portuguese, Dutch and British influences, each guestroom offers colourful tiled floors, stained glass, stately fourposters and intricately carved wooden furniture. 'The Jetty' restaurant also draws inspiration from a diverse mix of cultures and cuisines and those who prefer can enjoy meals by the small swimming pool in the sunny central courtyard.
Leisure: garden, massage, spa/sauna, steam room, swimming pool
Rooms: 12 rooms
Image gallery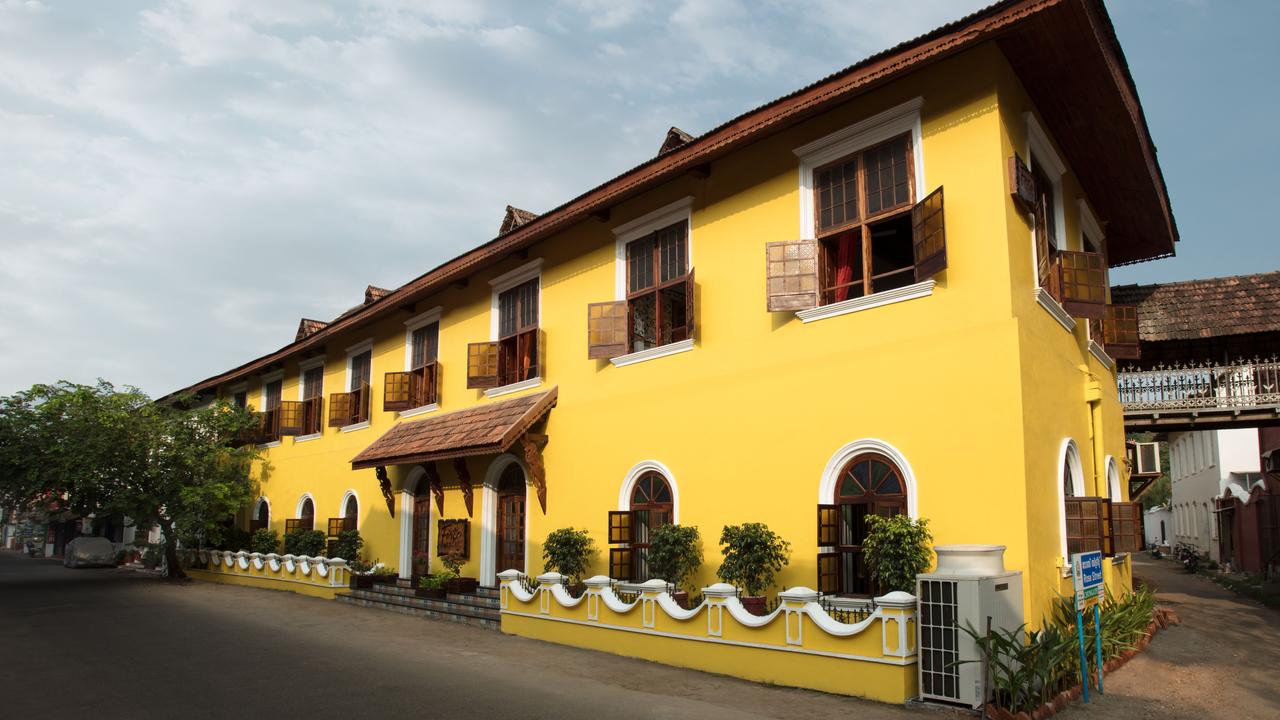 Forte Kochi Heritage Hotel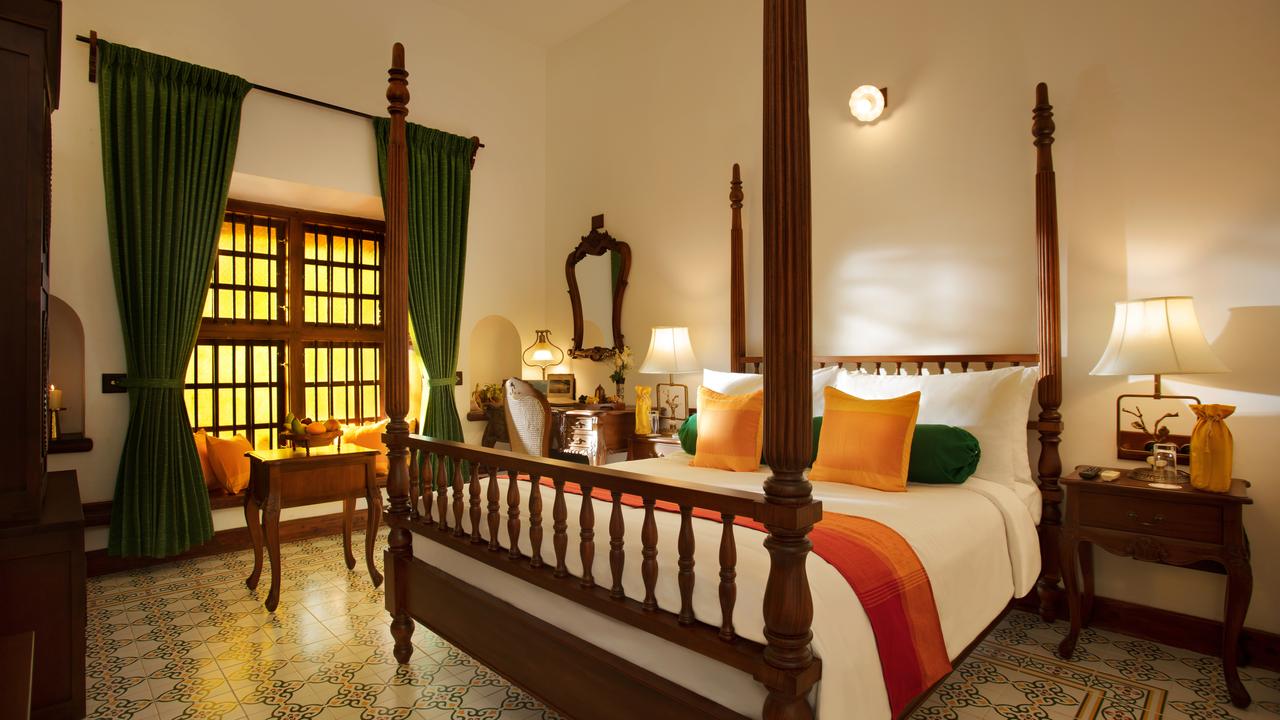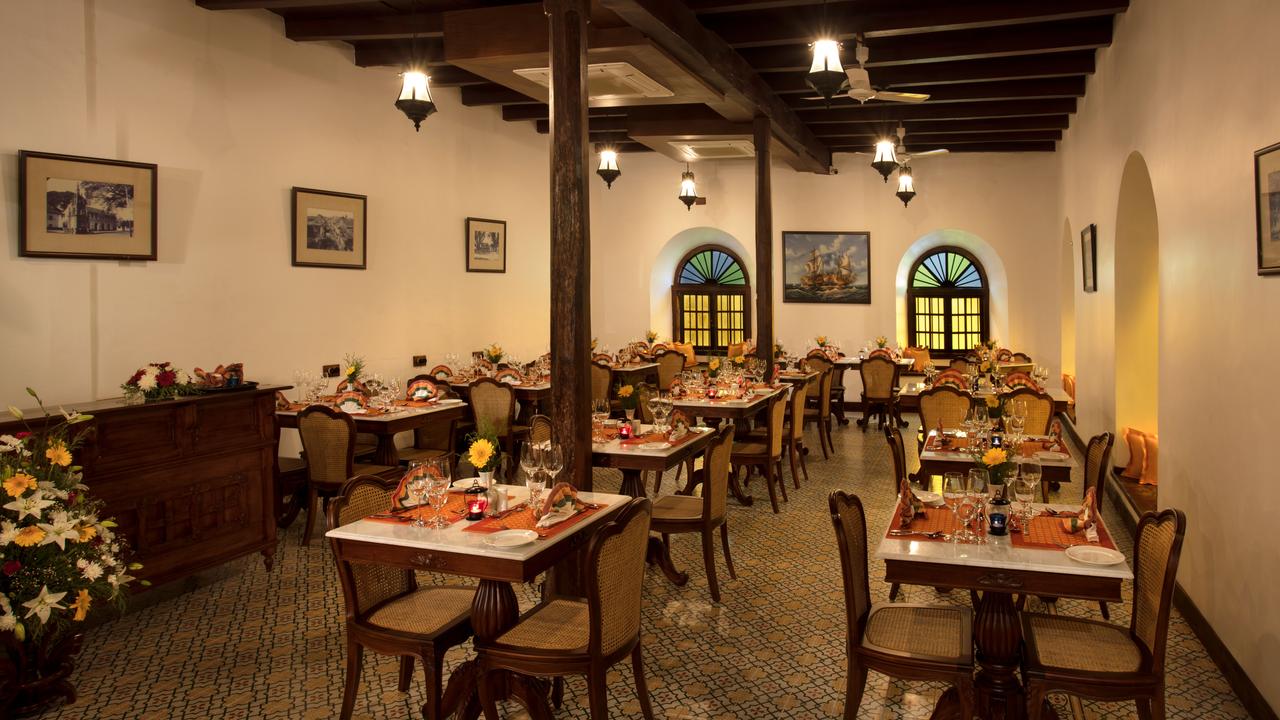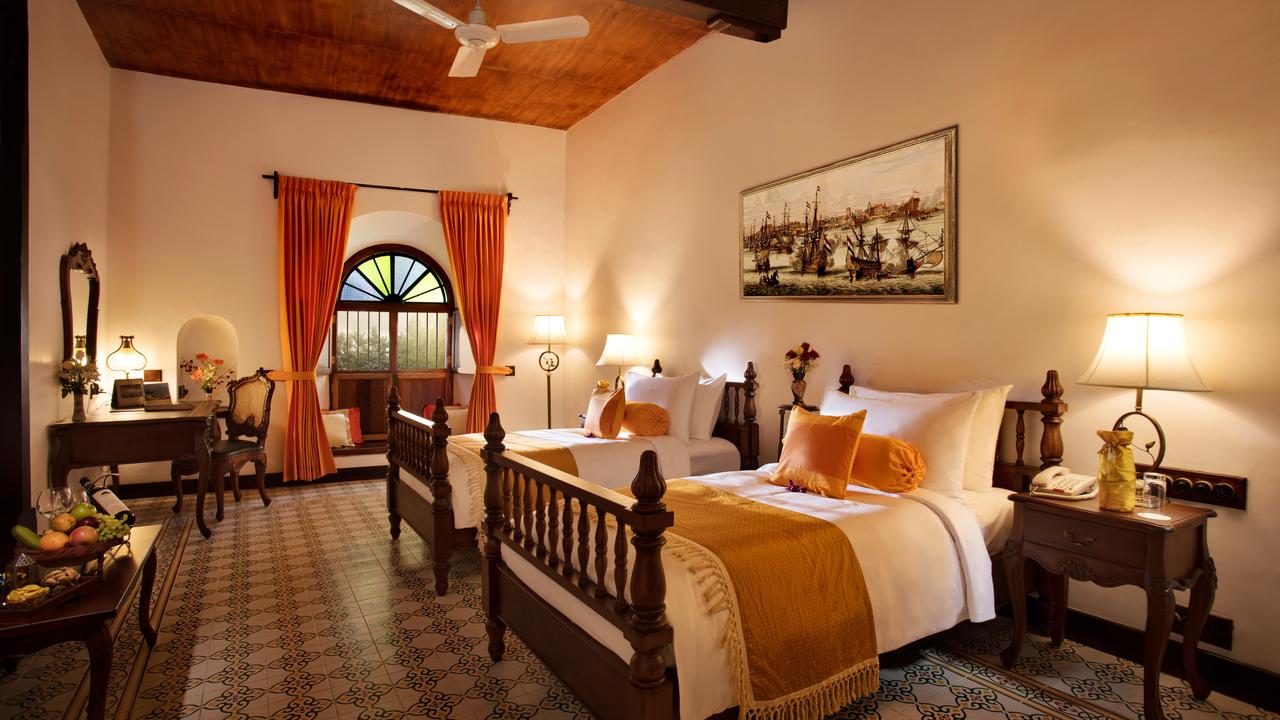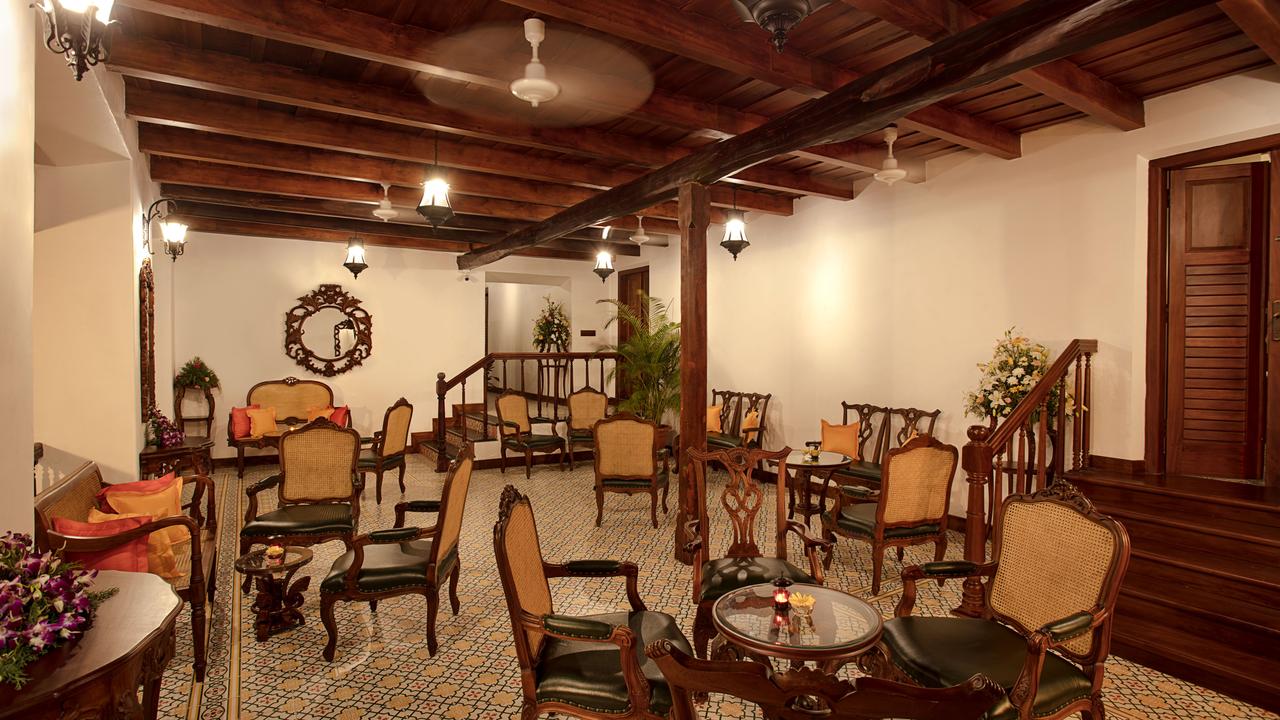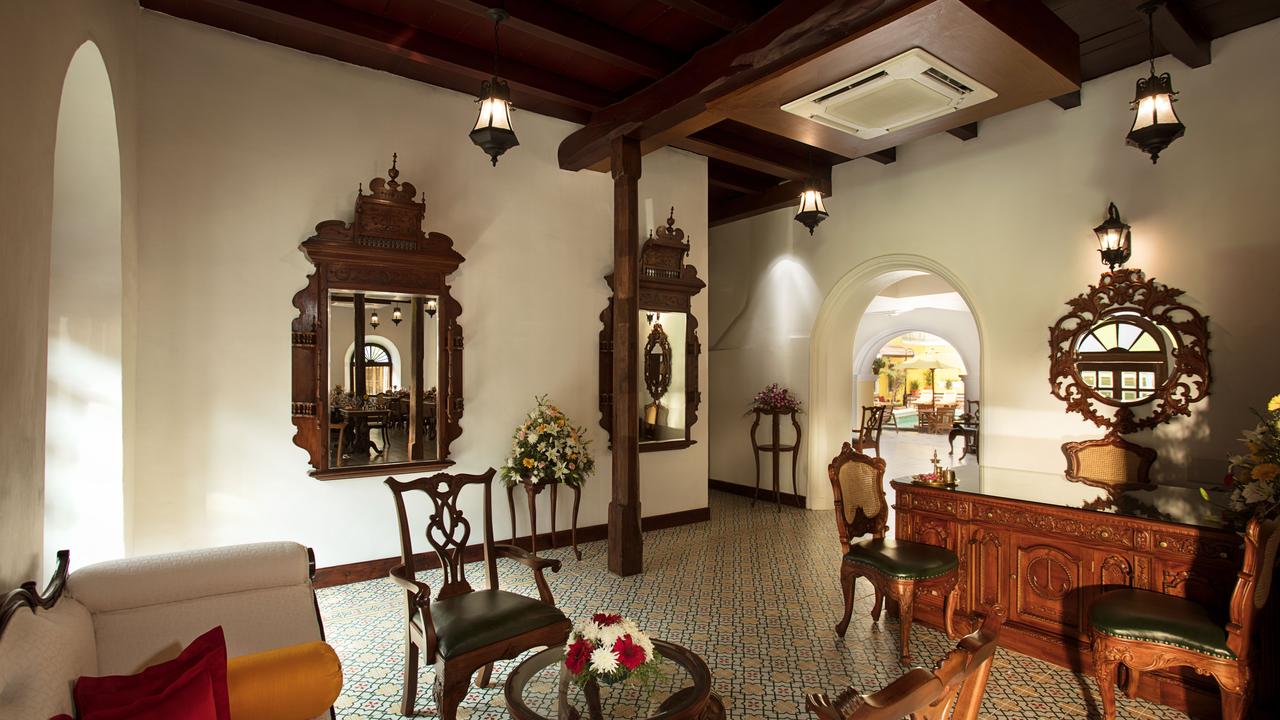 You may like this journey…
Looking for inspiration?