Eighth Bastion
Cochin
Combining high quality service, classic style and a commitment to reducing its ecological impact, this resort's interiors have a vintage elegance, with spacious guestrooms supplemented by private balconies lor patio doors leading to the garden veranda.
Hire a bike and explore the art galleries, cafes and markets surrounding the fort, or take a tuk-tuk ride around the town, before returning to put your feet up by the pool or dangle them over the edge of the promenade into the sea breeze.
Leisure: garden, hiking, tours, swimming pools
Rooms: 19 rooms
Image gallery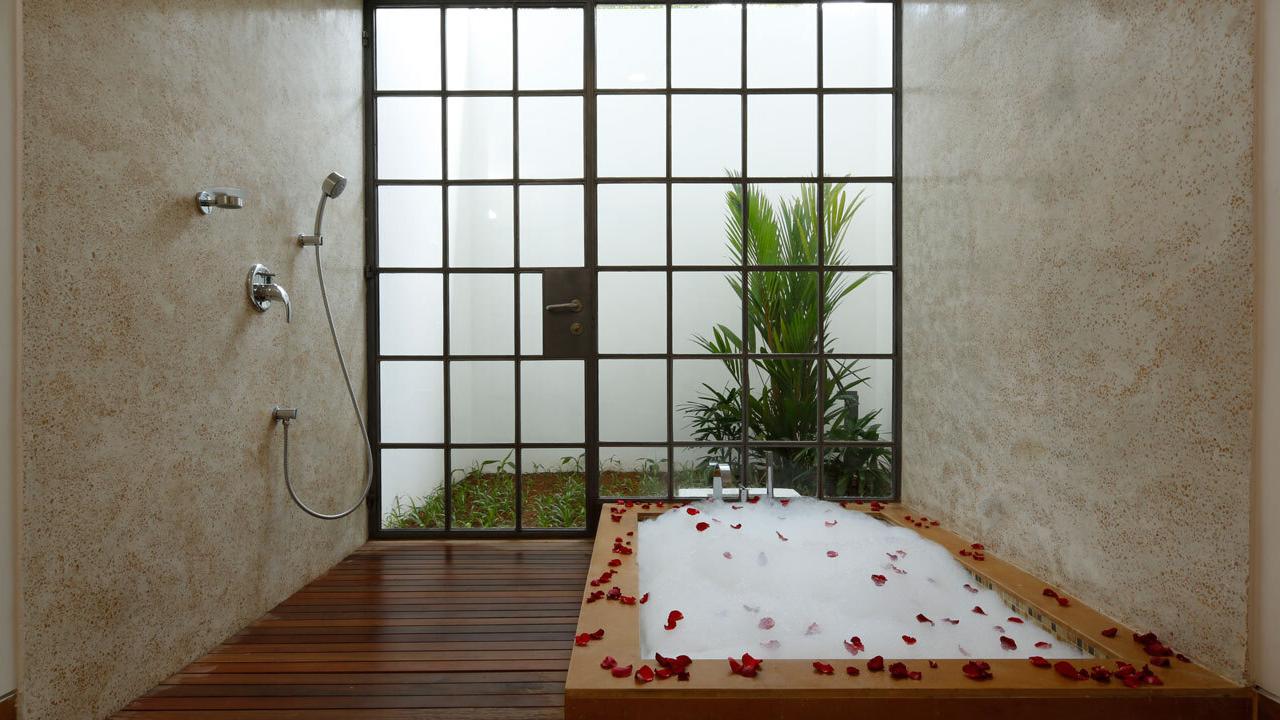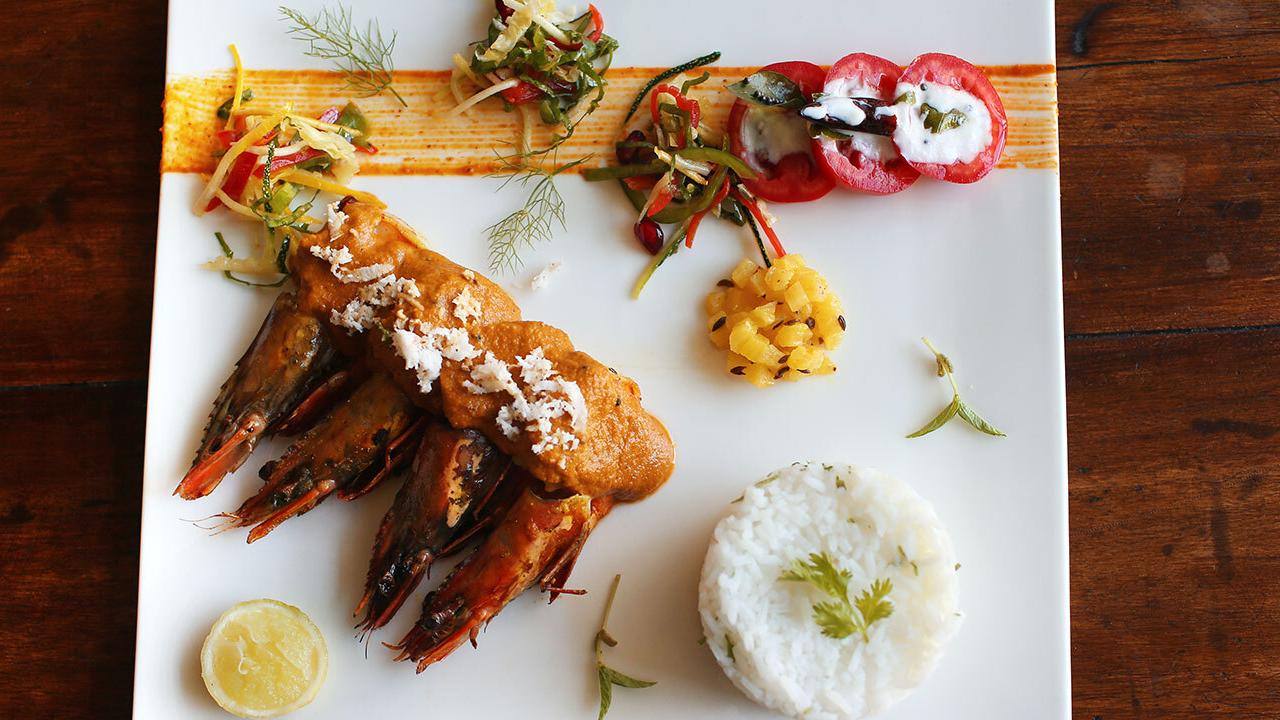 Indian dishes with a twist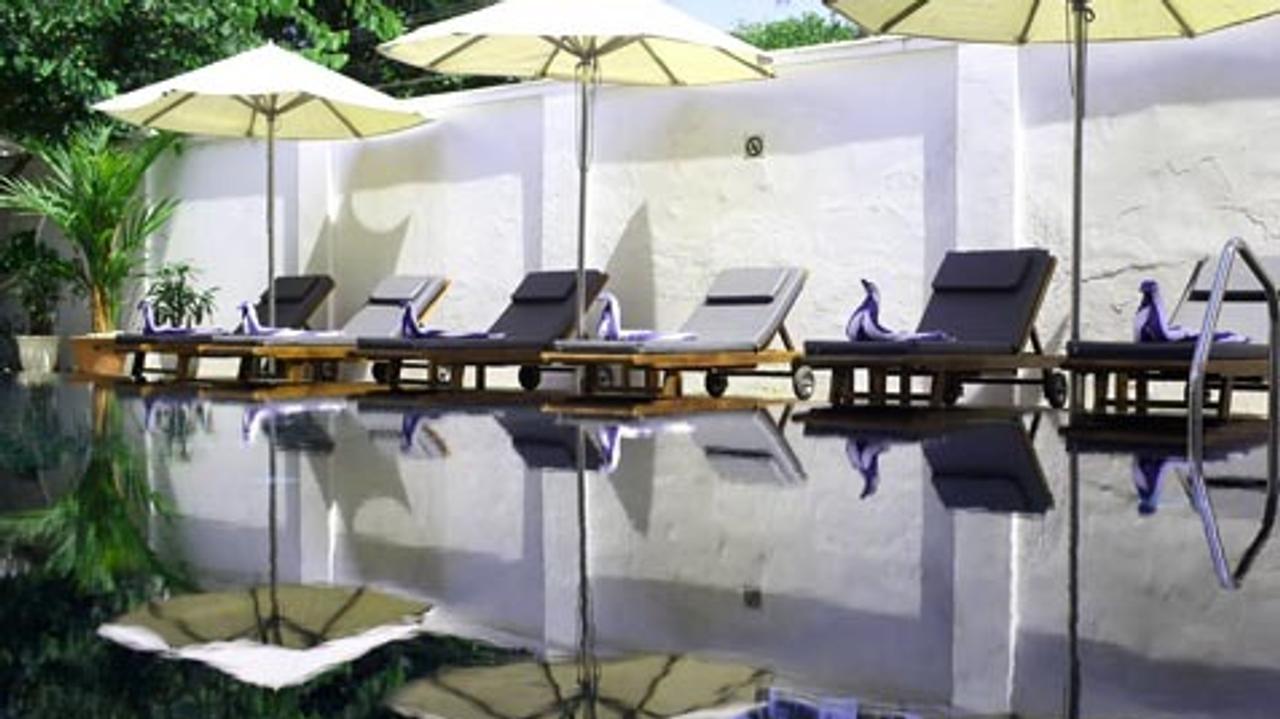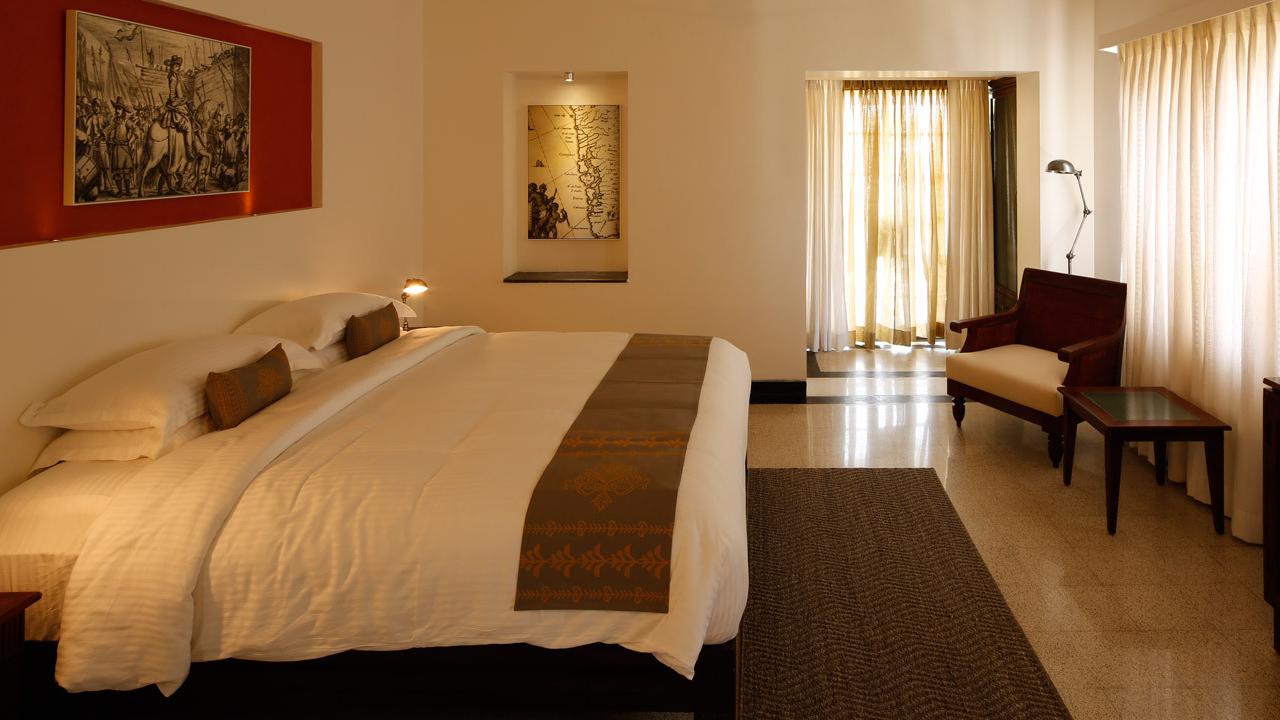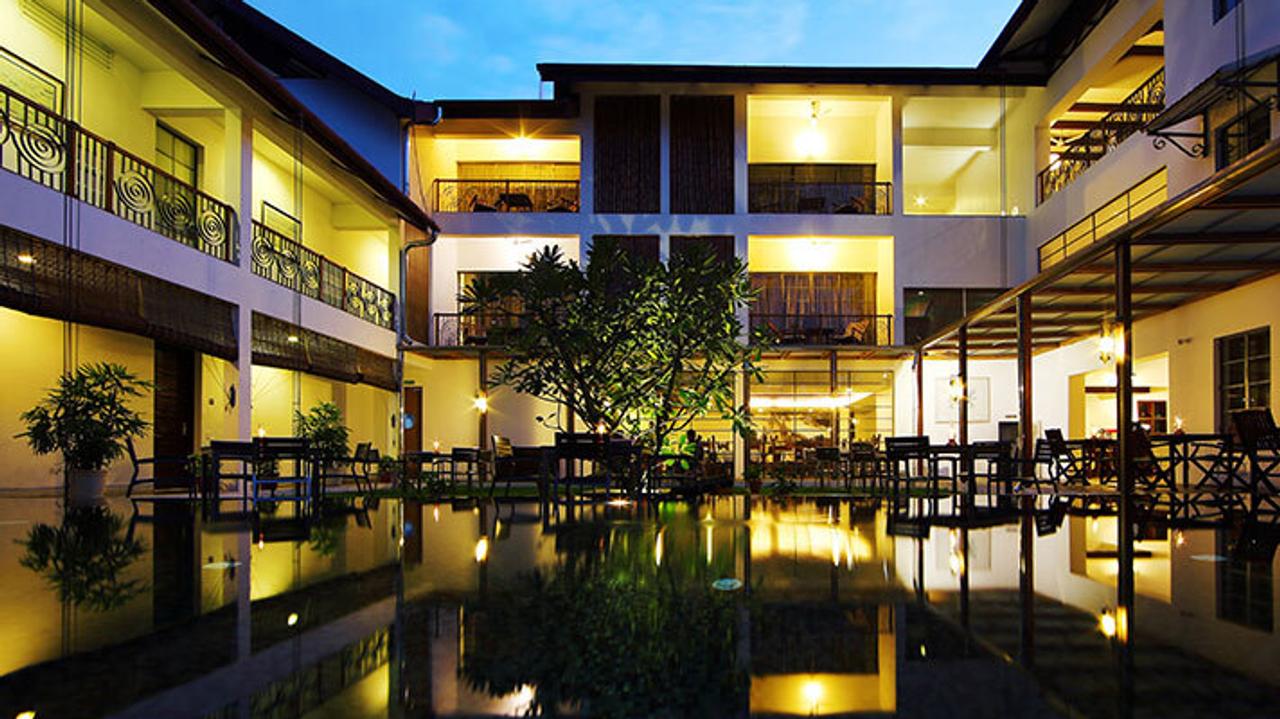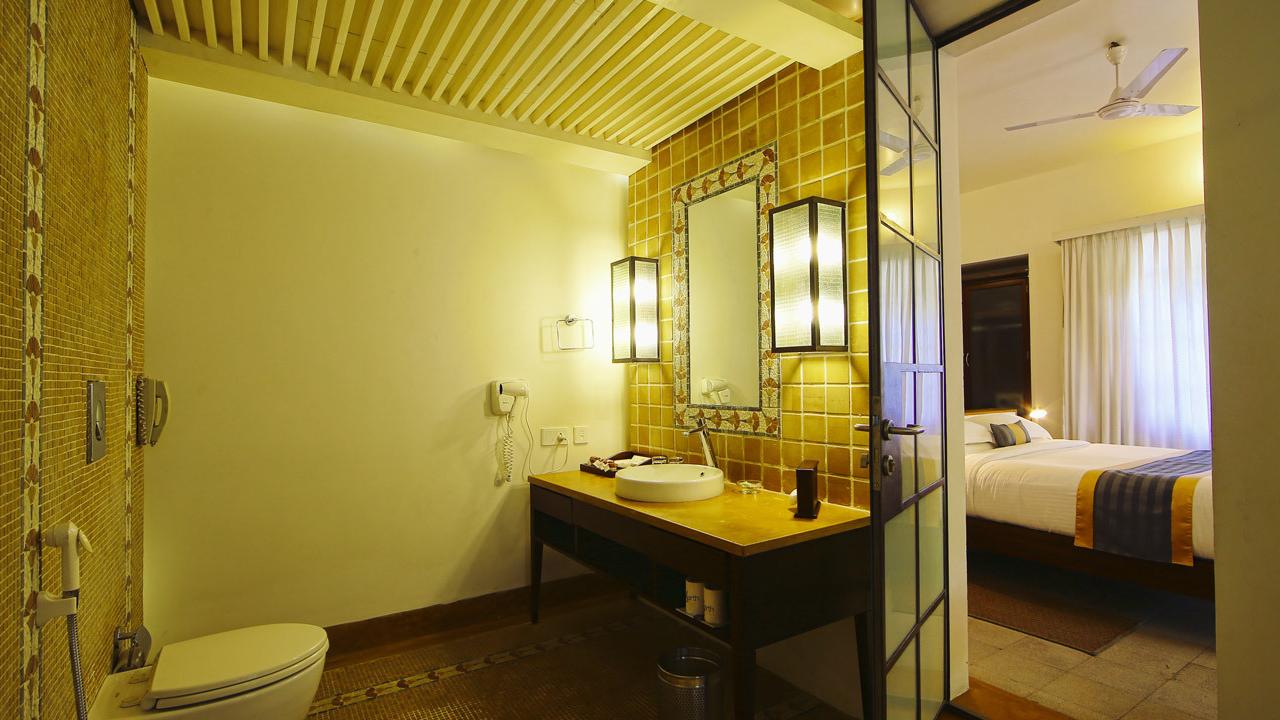 Bathroom of Bastion Room with garden veranda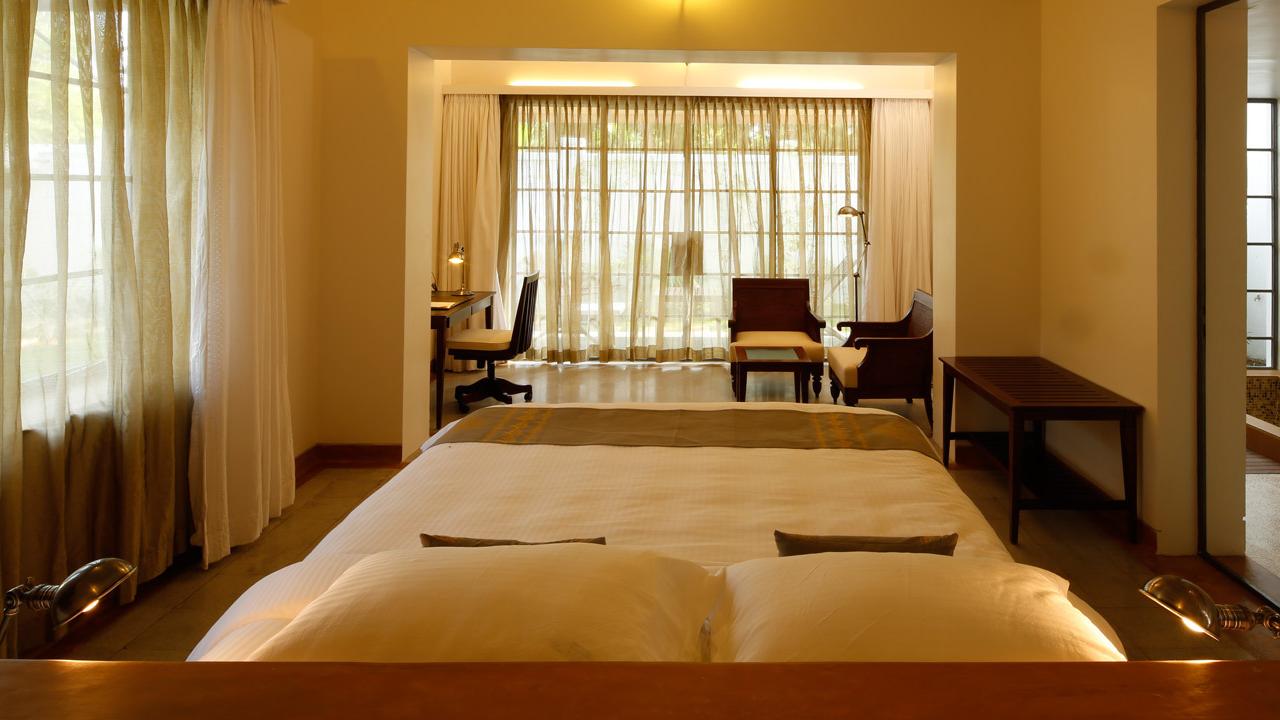 Bastion Room with garden verandah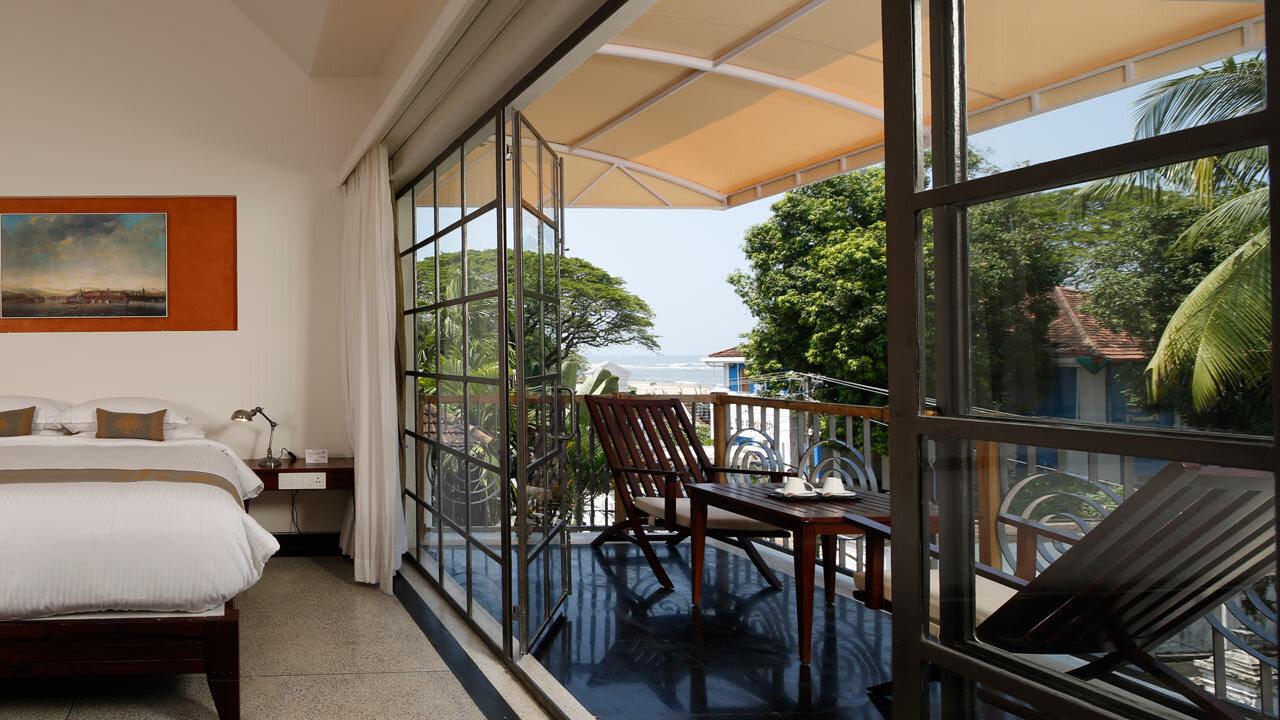 Bastion Room with private terrace
You may like this journey…
Looking for inspiration?