Dera Mandawa
Jaipur
The Dera Mandawa is a welcoming boutique that combines family home hospitality with rich history and tradition. To preserve and enhance the original features, each room is decorated differently, which heightens its sense of character.
There's a combination of heritage luxury and easy comfort here; a blend of comforting, private spaces and open areas. Take a break from Jaipur's bustle in the tranquil courtyard garden, and learn about local customs and kite flying culture.
Leisure: courtyard, garden, kite flying
Rooms: 11 suites
Image gallery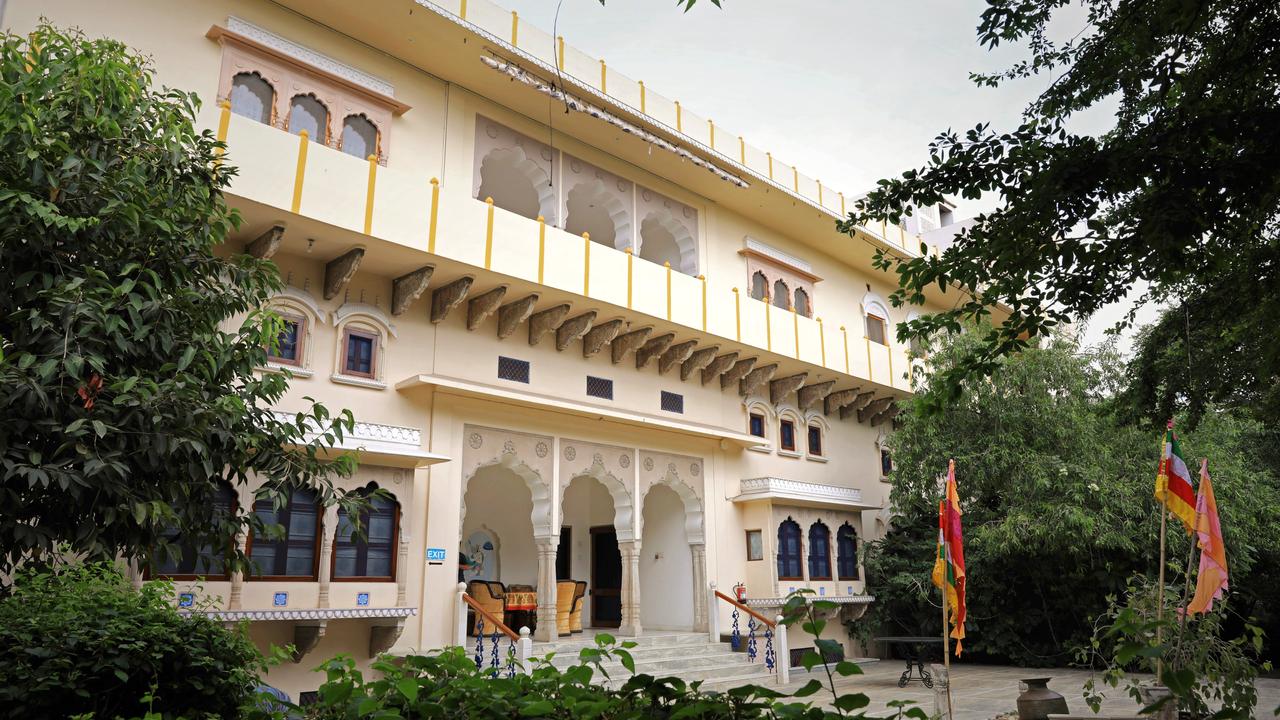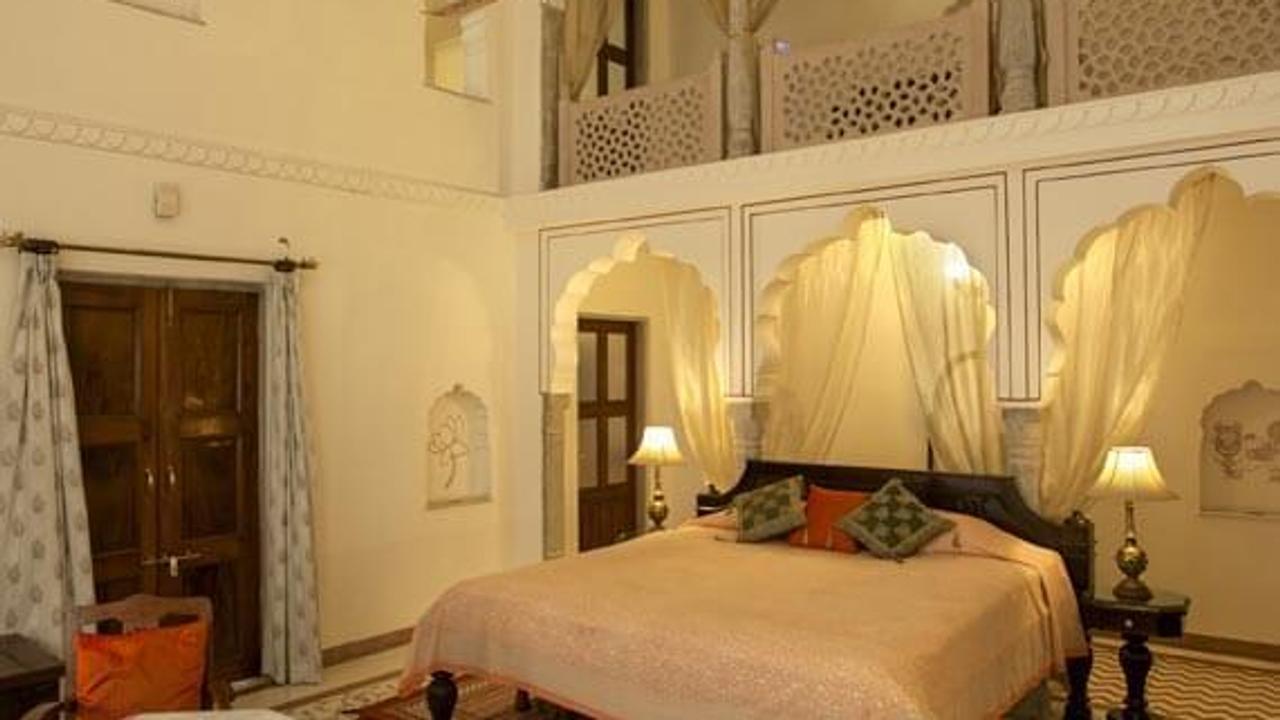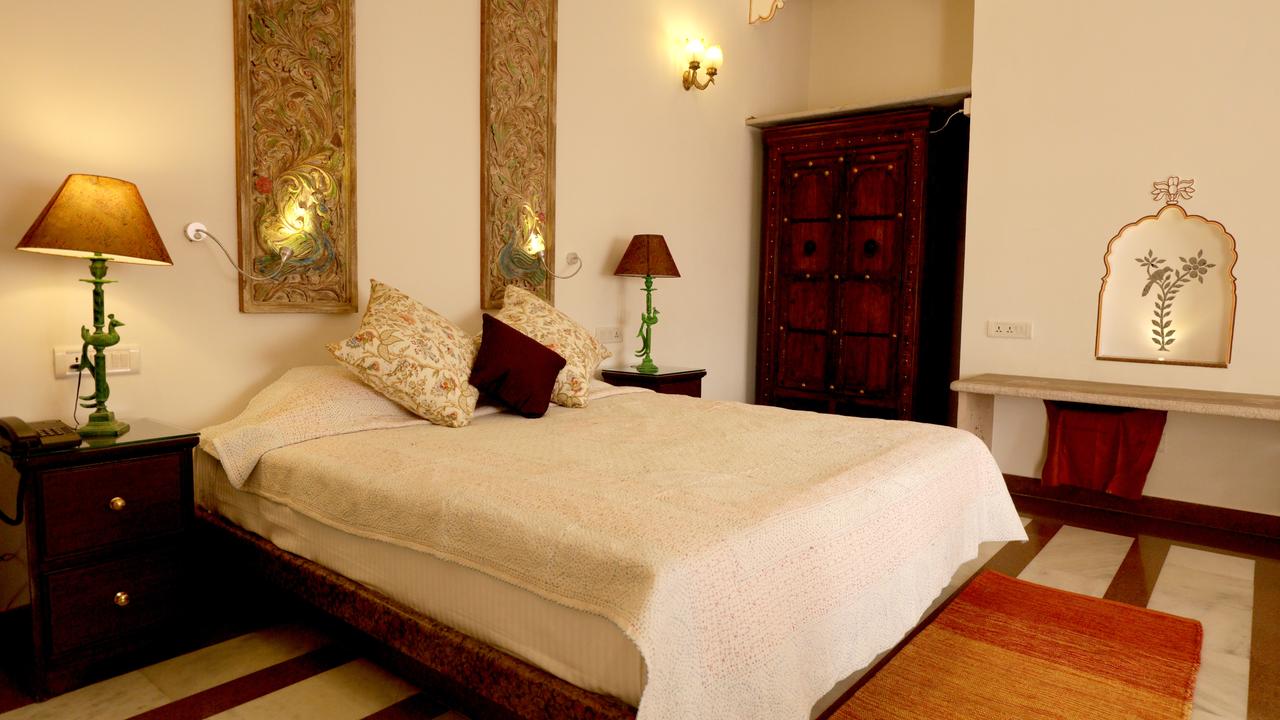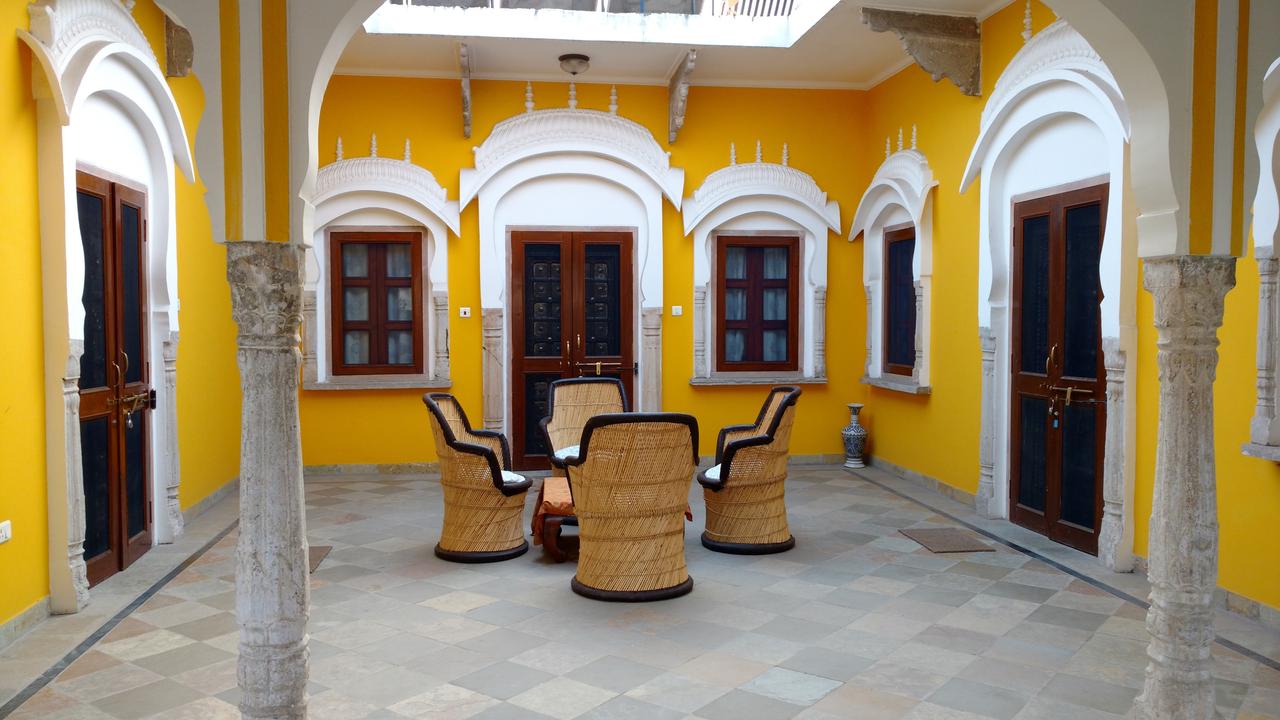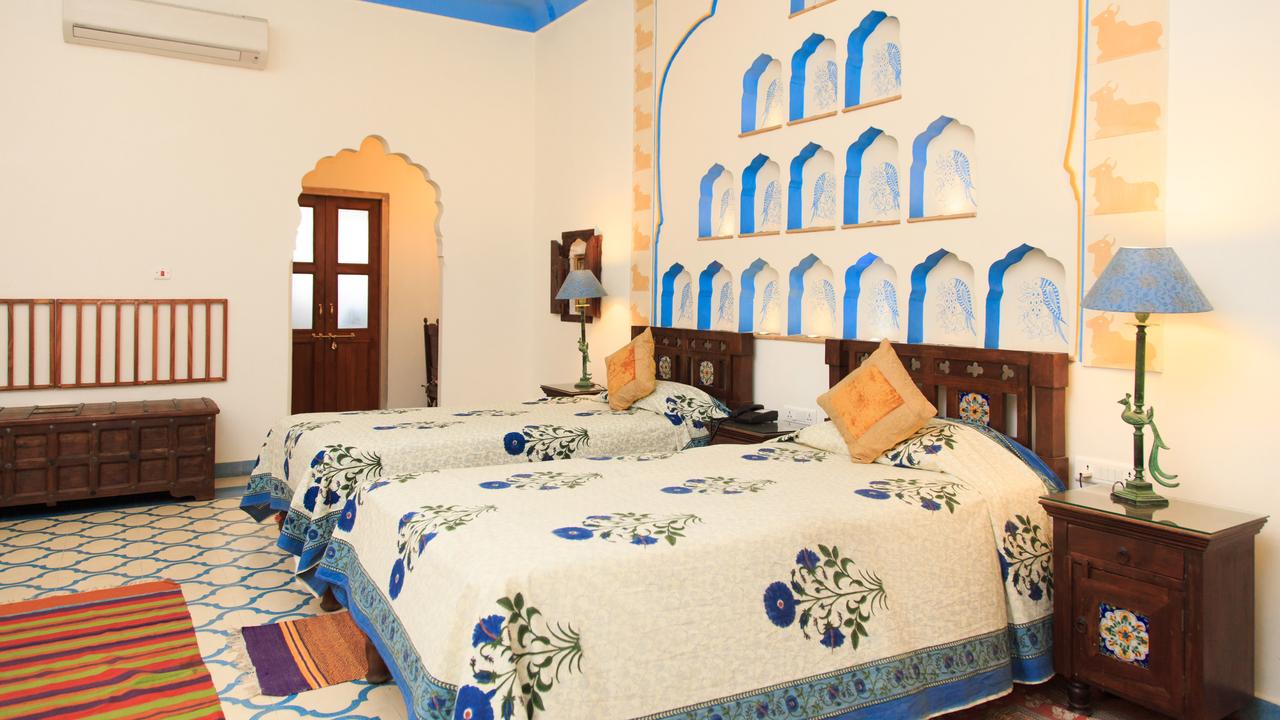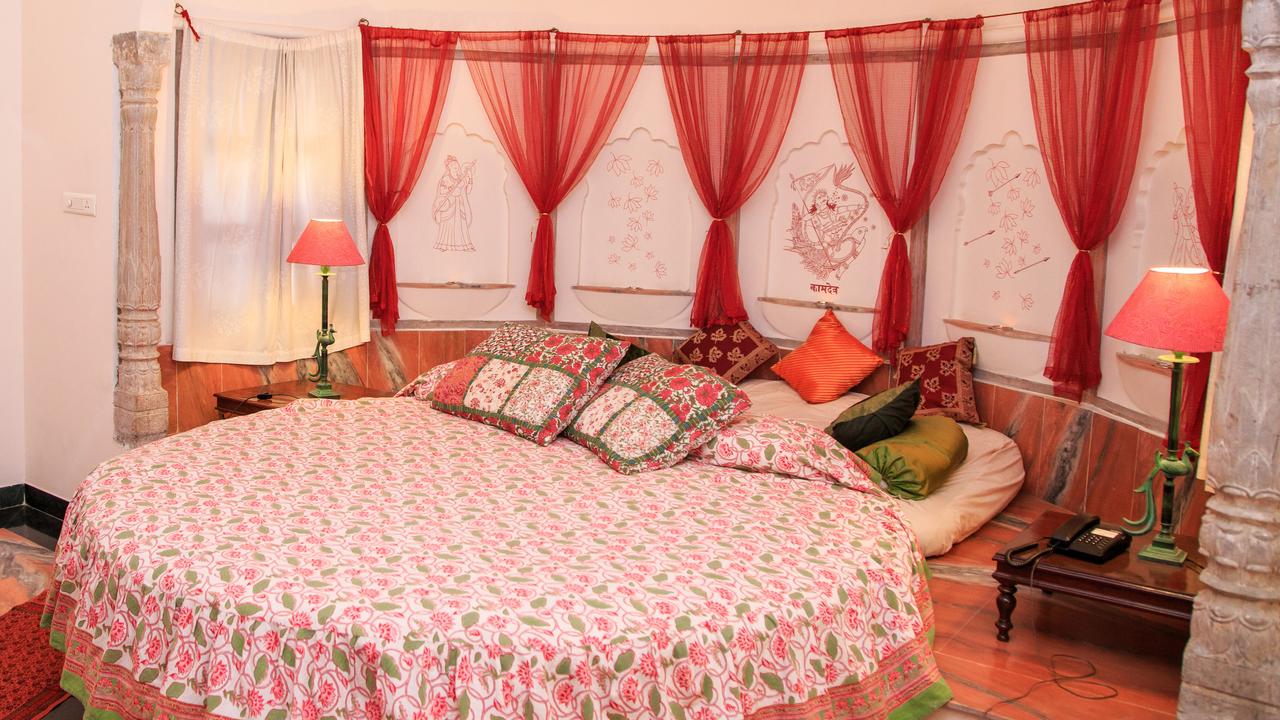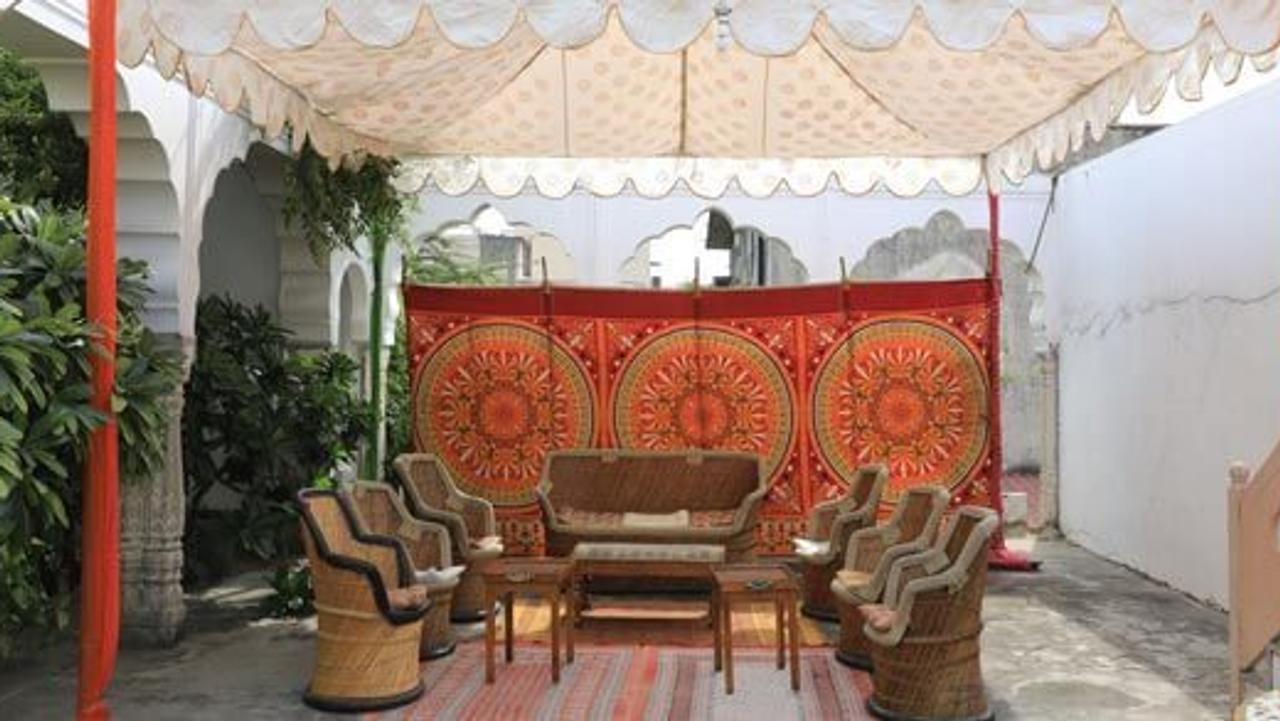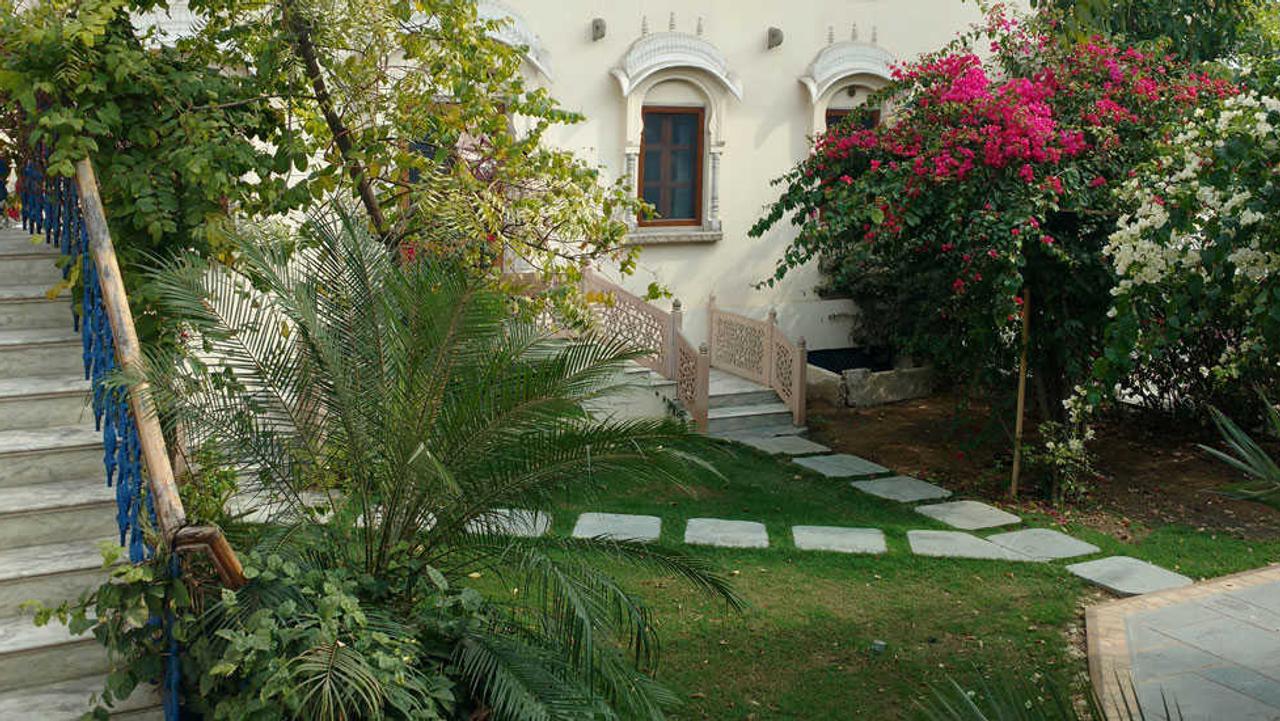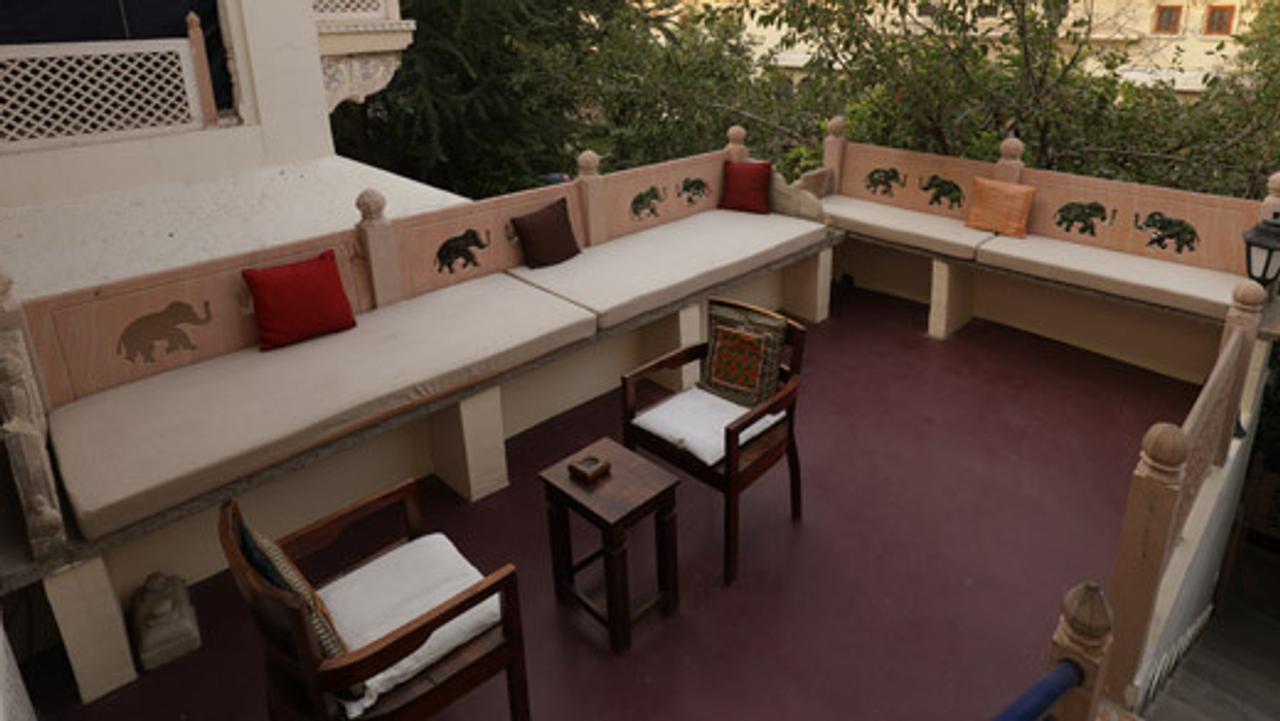 You may like this journey…
Looking for inspiration?