Amet Haveli
Udaipur
Overlooking the still waters of Udaipur's Lake Pichola, the Amet Haveli is an elegant property full of heritage and history. For the best experience, opt for a suite with a view over the water towards the palace.
Spend time exploring Udaipur's lakeside sights, and return to the hotel to relax on a lounger in the courtyard, take a cooling dip in the pool, and watch the sunset from your balcony or cosy window seat.
Leisure: plunge pool, courtyard, sun loungers
Rooms: 20 rooms & suites
Image gallery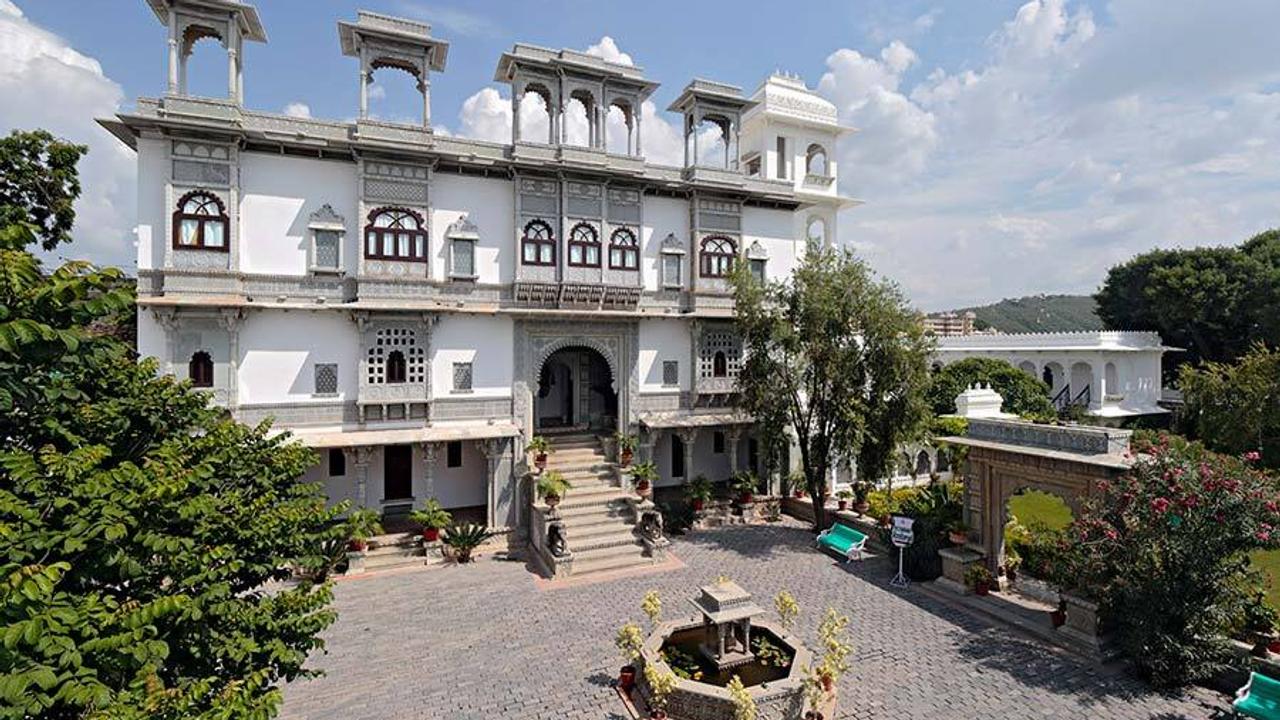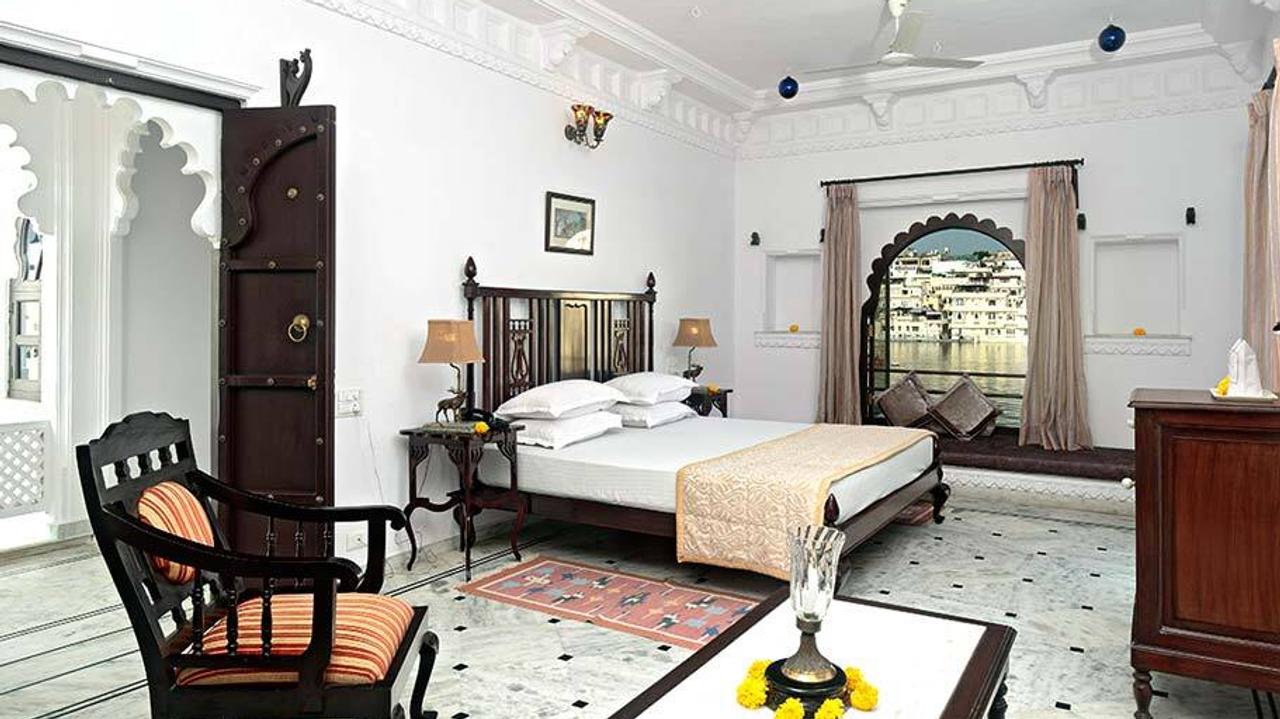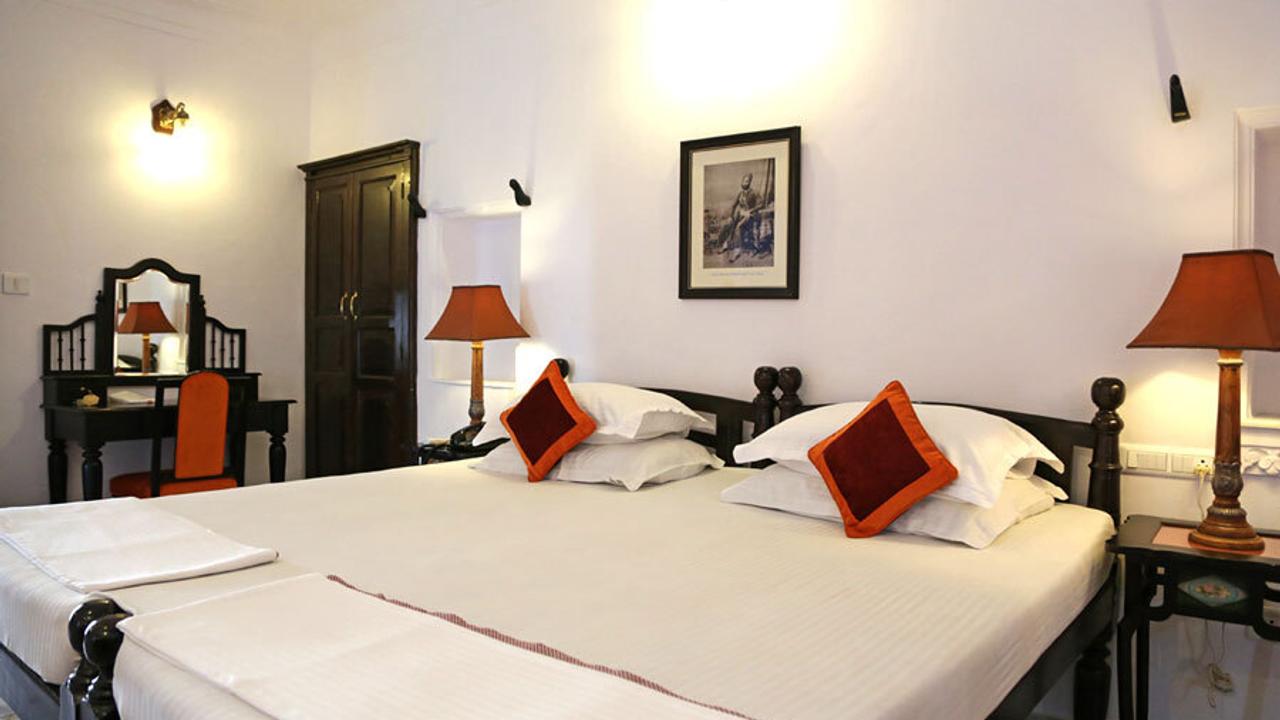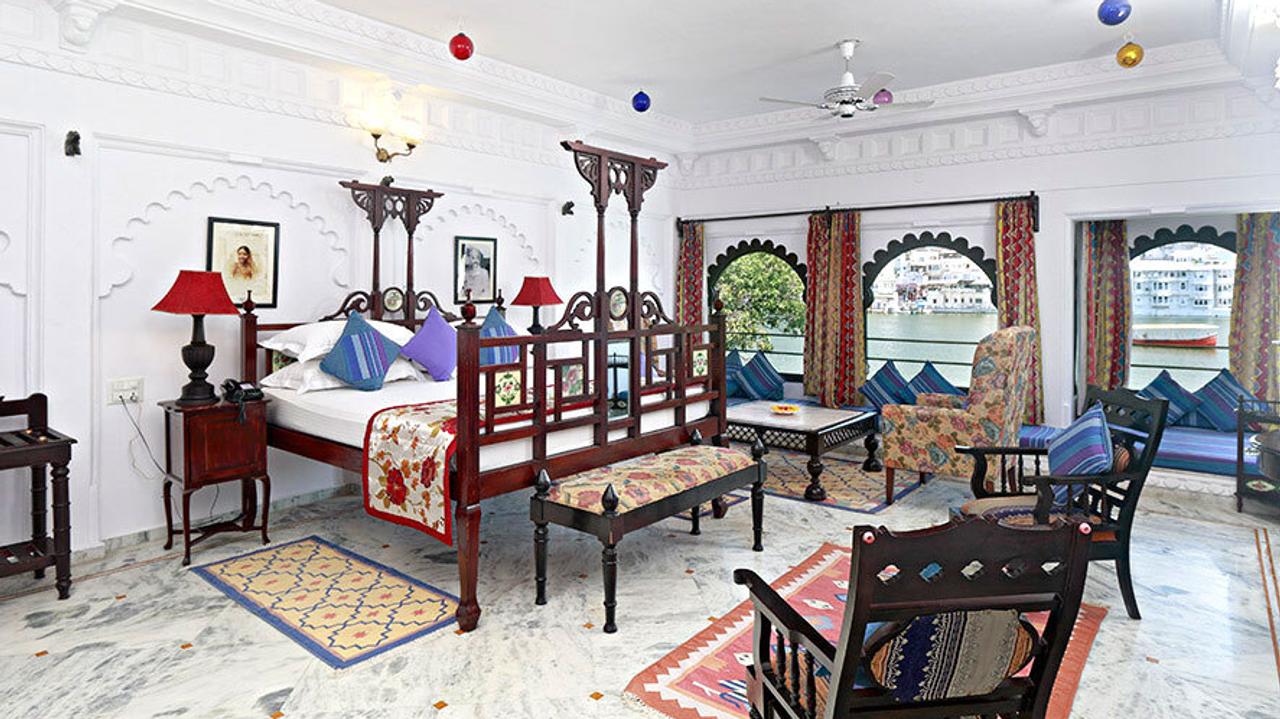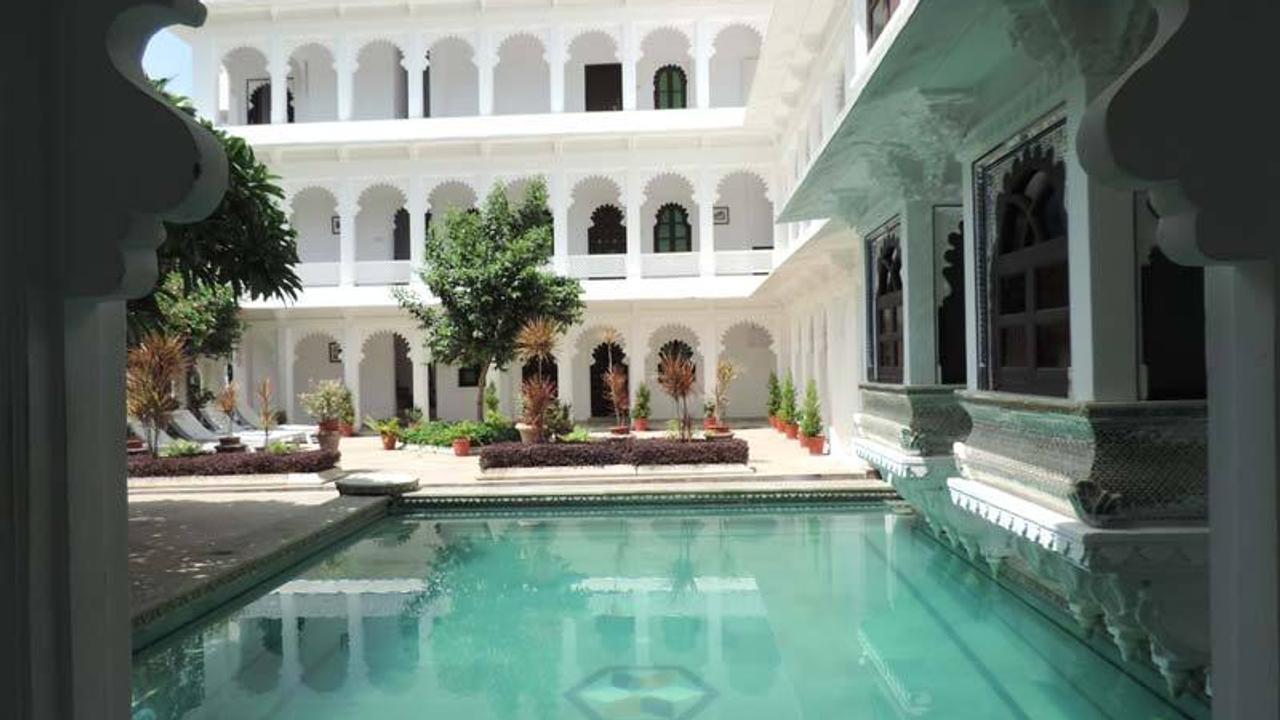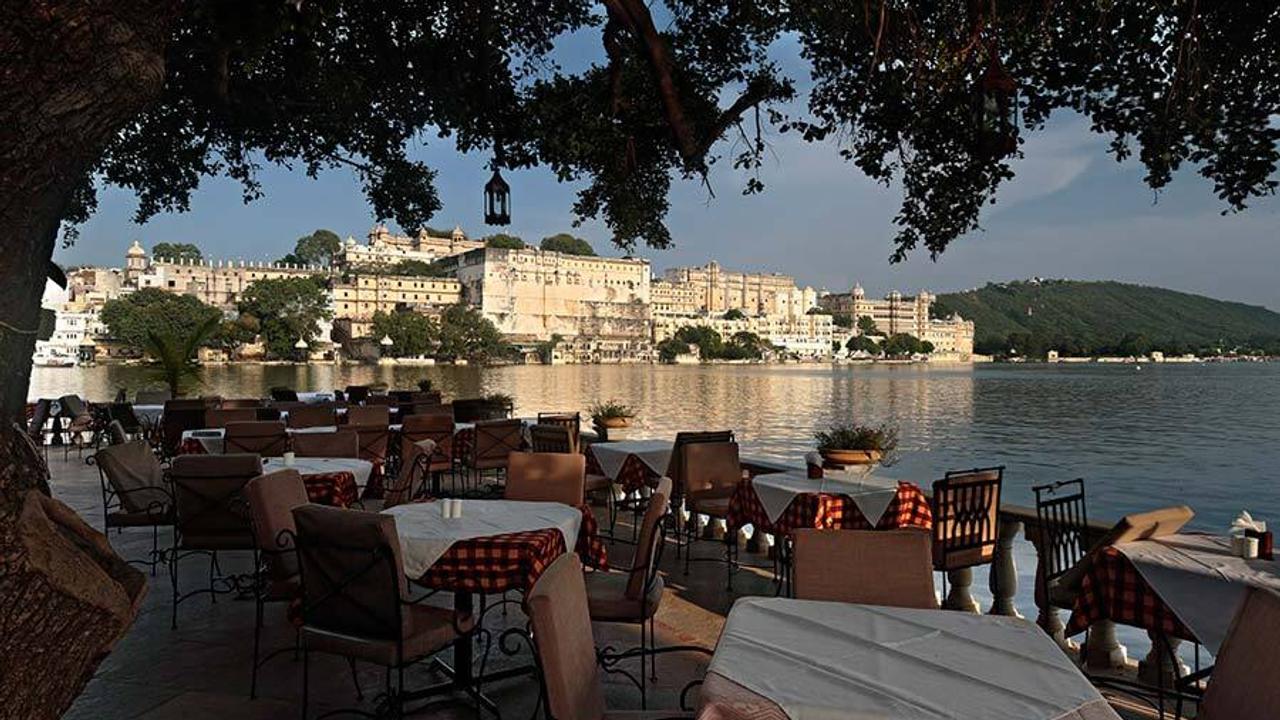 Dining terrace with palace views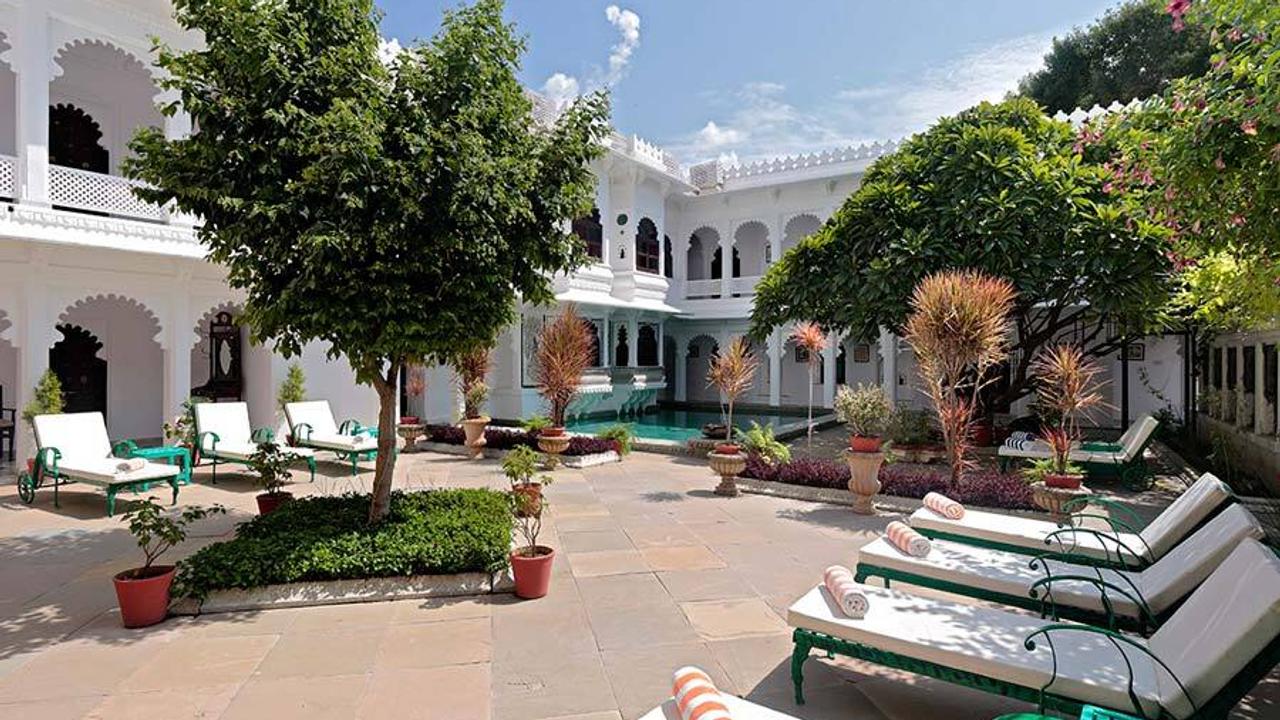 Loungers in the courtyard
You may like this journey…
Looking for inspiration?