Yarlung River Hotel
Tsetang
Simple, spacious accommodation in the heart of mountain-backed Tsetang, where the temples and ancient ruins call out to be explored.
The hotel's spacious public spaces interiors are decorated in contemporary Chinese style while the modest guestrooms provide private, welcoming spaces. A gym, karaoke suite, lounge and sauna allowing you to relax while the central location ensures the area's sights, including Trandruk Monastery, are just a short walk away.
Leisure: Karaoke, sauna, fitness facilities, billiards and pool, lobby lounge, fishing
Rooms: 138 rooms & suites
Image gallery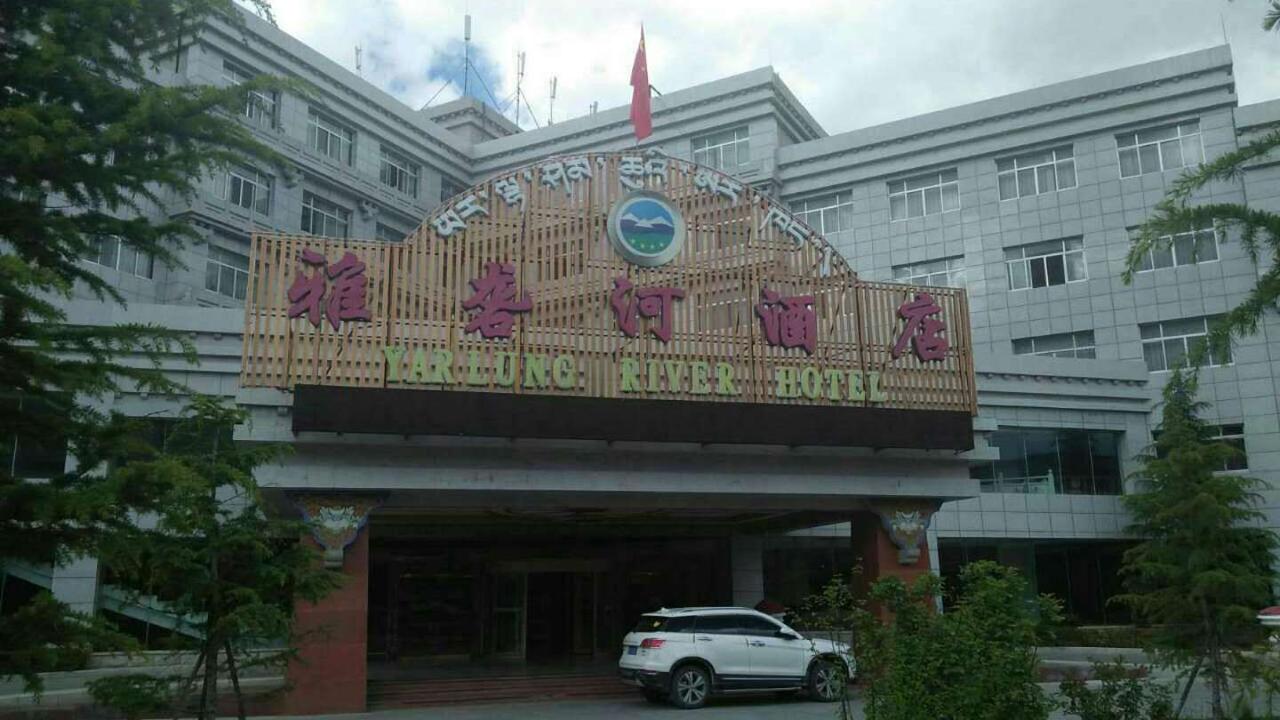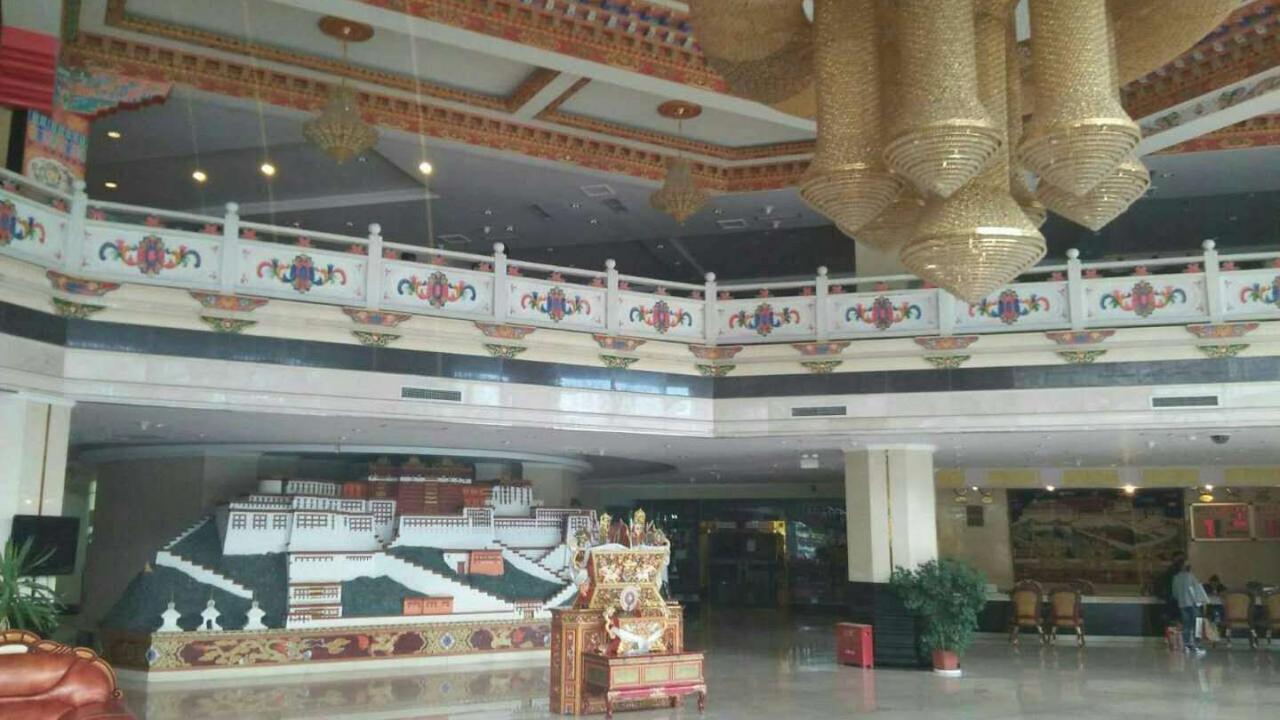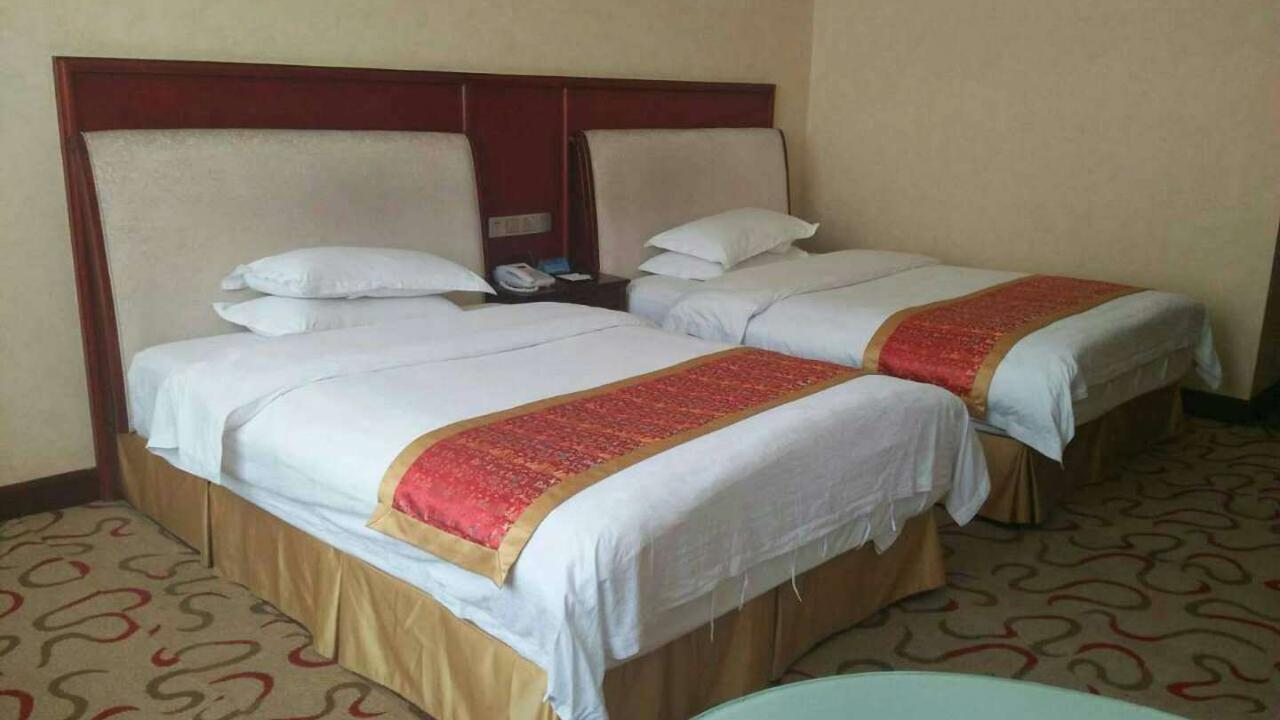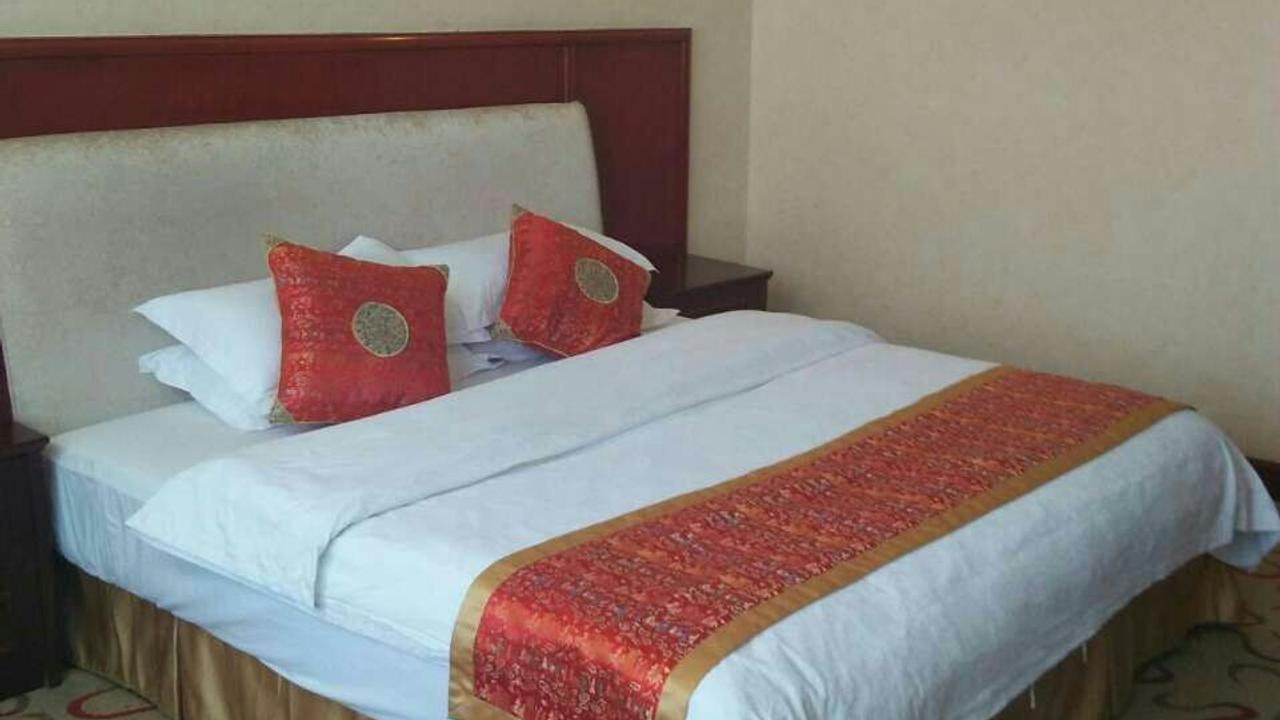 Inspiration: Trekking in Nepal
Looking for inspiration?