Tibet Hotels
Throughout Tibet
Tibet's diverse selection of essential properties are characterful places to rest your head after exploring the high-altitude terrain. Details differ between hotels, but each property has its own idiosyncratic decor with simple facilities and unfussy interiors. They all provide a down-to-earth base where you can relax, connect to local life and soak up Tibet's singular landscape and culture.
Bright colours and gilded details are a running theme through many of these properties, bringing in elements of traditional Tibatan culture and those from across China. Vivid patterns and bold designs create striking spaces. They don't offer the bells and whistles of high-end contemporary luxury, and many of the amenities are very basic, but these properties are honest and uncomplicated, allowing you to focus your energies on the destination itself. Whether exploring central Lhasa, stopping at Shigatse en route to Mount Everest, or staying within walking distance of the beautifully preserved Gyantse Dzong, there's a modest hotel on hand which you can happily call home for the night.
Location
No-frills properties scattered throughout Tibet, including locations in Lhasa, Shigatse, Gyantse and Tsetang, which immerse you in the character of each location.
From a client…
Right in the heart of things, amongst the best locations in town. It's the kind of place where you meet and chat with people easily. (Yak Hotel, Lhasa)
Why we love it
Discover what to expect from staying at Tibet Hotels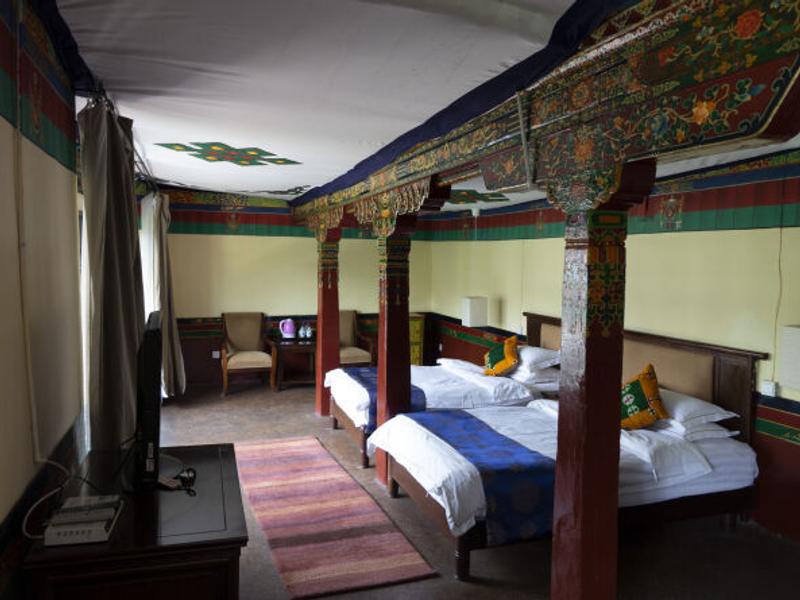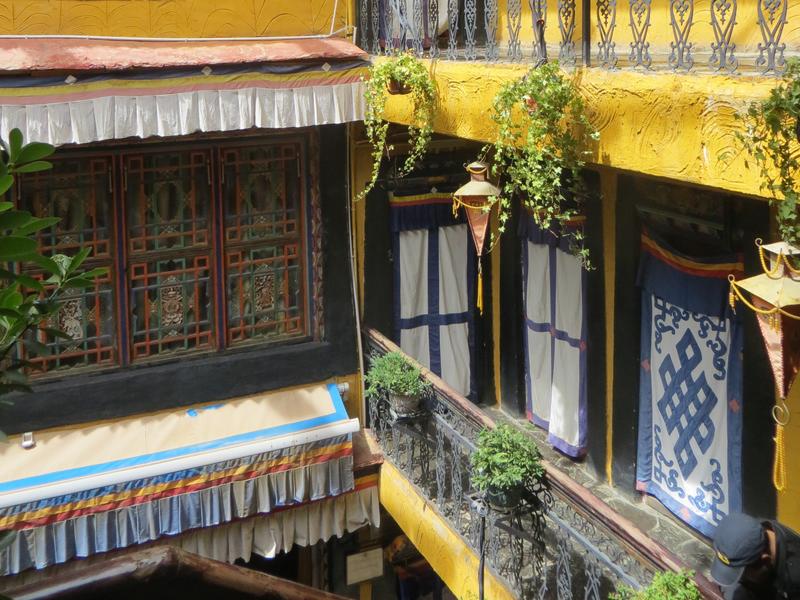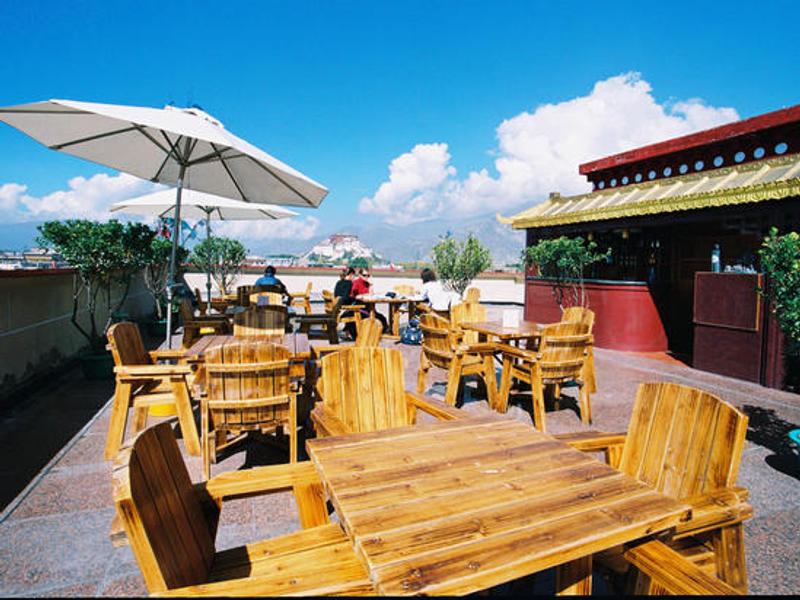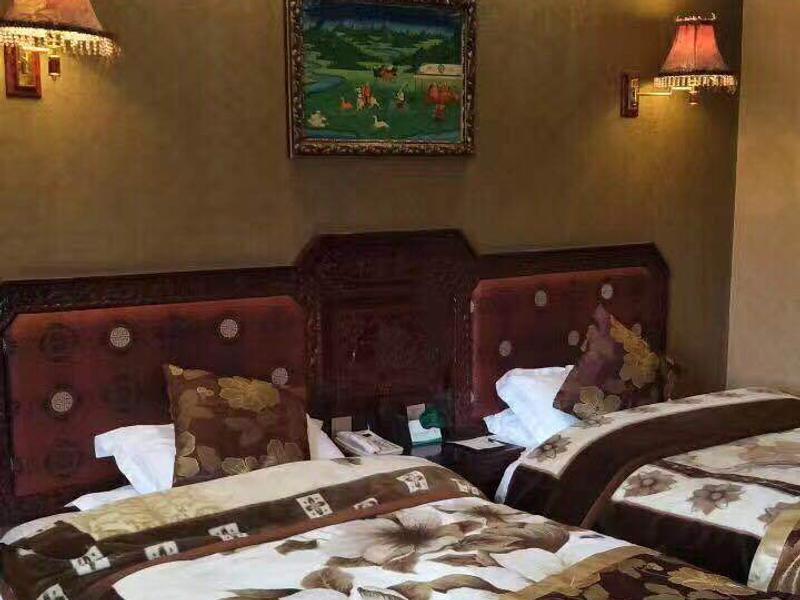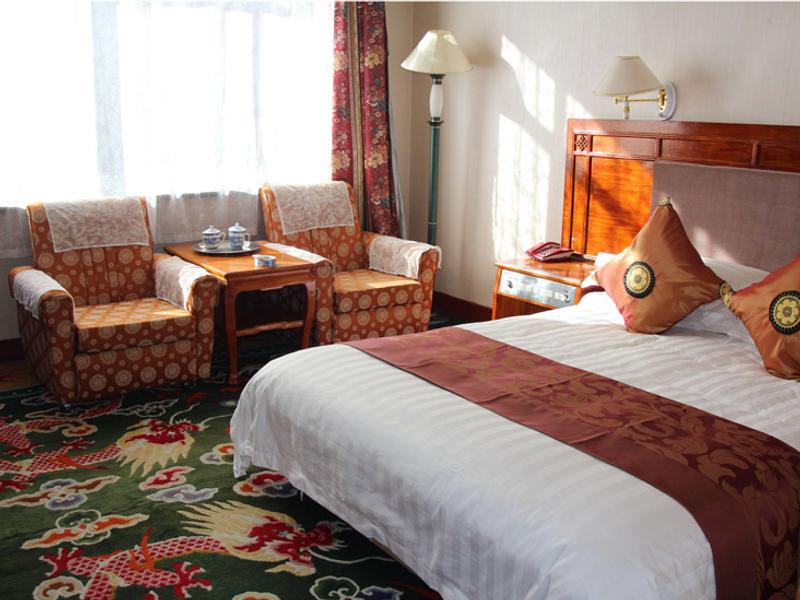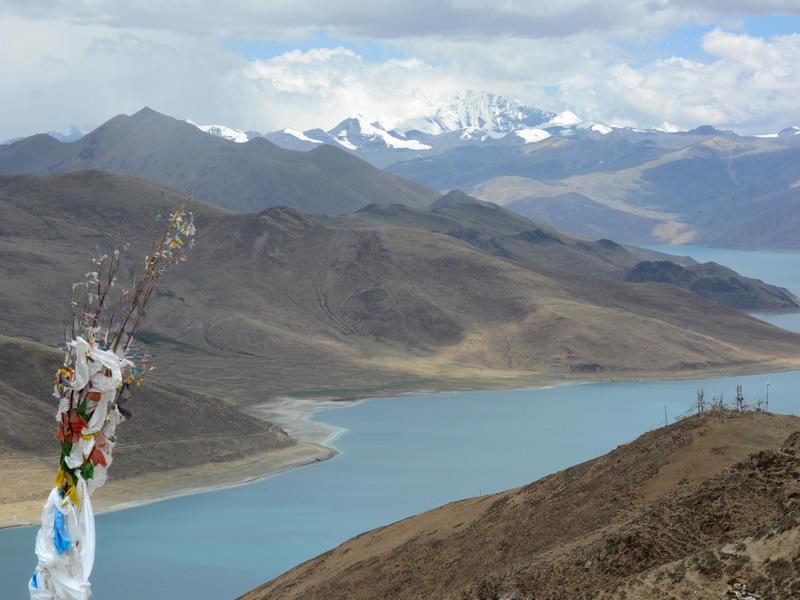 Inspiration: Trekking in Nepal
Looking for inspiration?