Gyantse Hotel
Gyantse
You can't get a more convenient location than the well-established Gyantse Hotel. The imposing Gyantse Dzong, one of the best preserved in Tibet, is within walking distance, as is the iconic 15th century monastery. Views over the medieval town and surrounding scenery can be enjoyed from the hotel's upper floors.
In such a remote location the choice of tourist accommodation is limited and while there is not all-singing and dancing facilities here it's perfectly comfortable for an overnight stay and rooms have hot water and ensuites.
Leisure:
Rooms: 120 rooms
Image gallery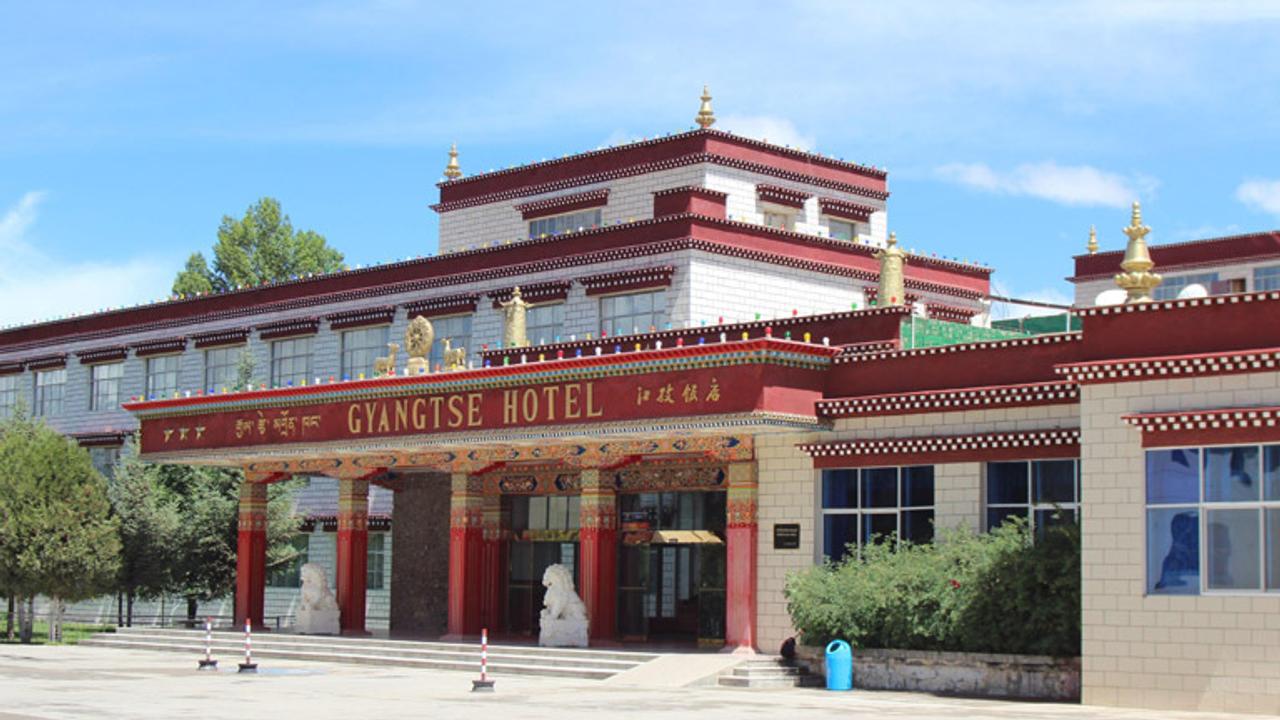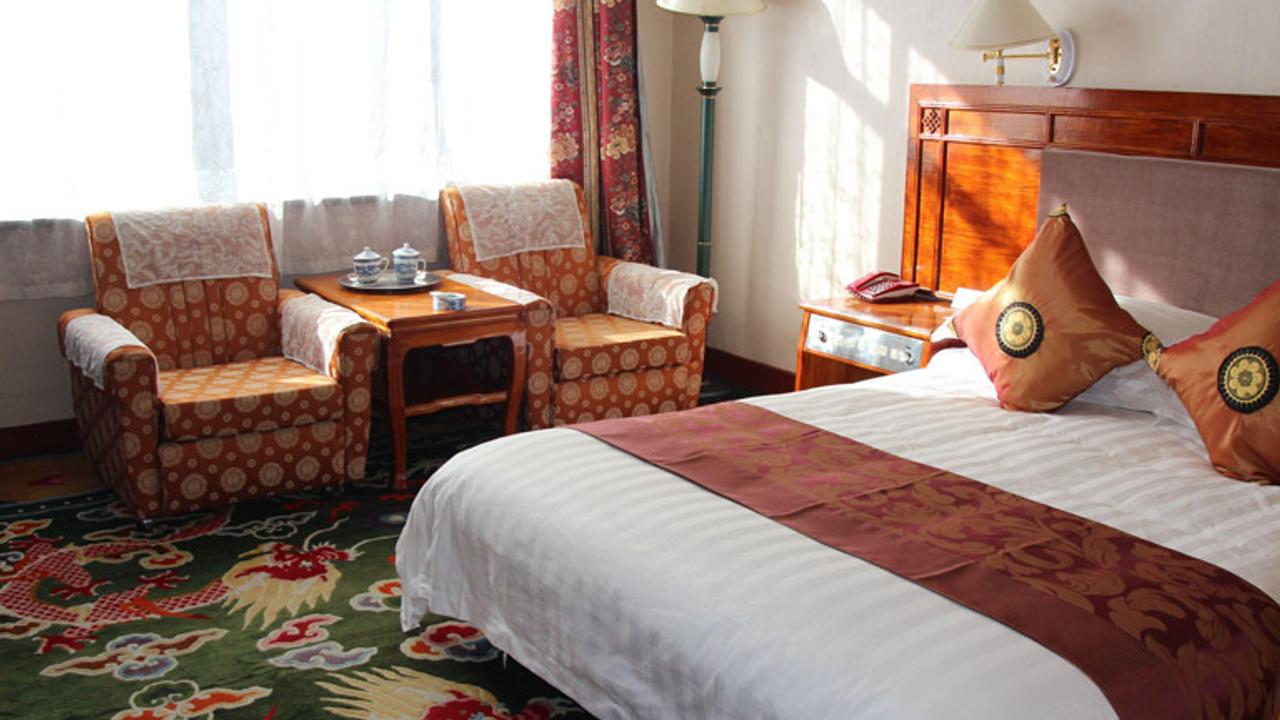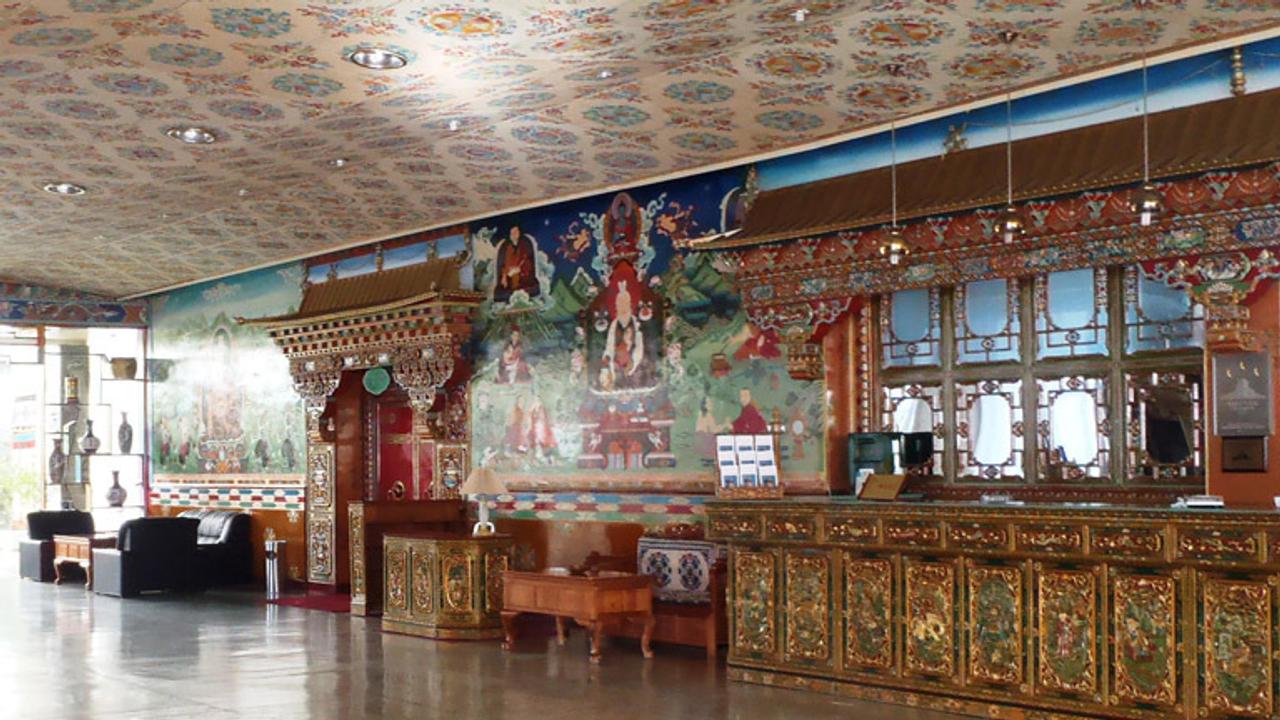 Inspiration: Trekking in Nepal
Looking for inspiration?