The Columns
Kampot
The Columns is a delightful French-style hotel with an Art Deco interior that combines the charm of a bygone era with modern comfort. Its quiet yet central location is perfect for exploring the riverside cafes and rambling markets of Kampot.
The rooms are cool and cosy with some rooms benefitting from their own private terraces overlooking the rooftops. Though the facilities are simple, they are well-delivered and bikes or cars are available to hire for exploring.
Leisure: Terrace
Rooms: 17 rooms
Image gallery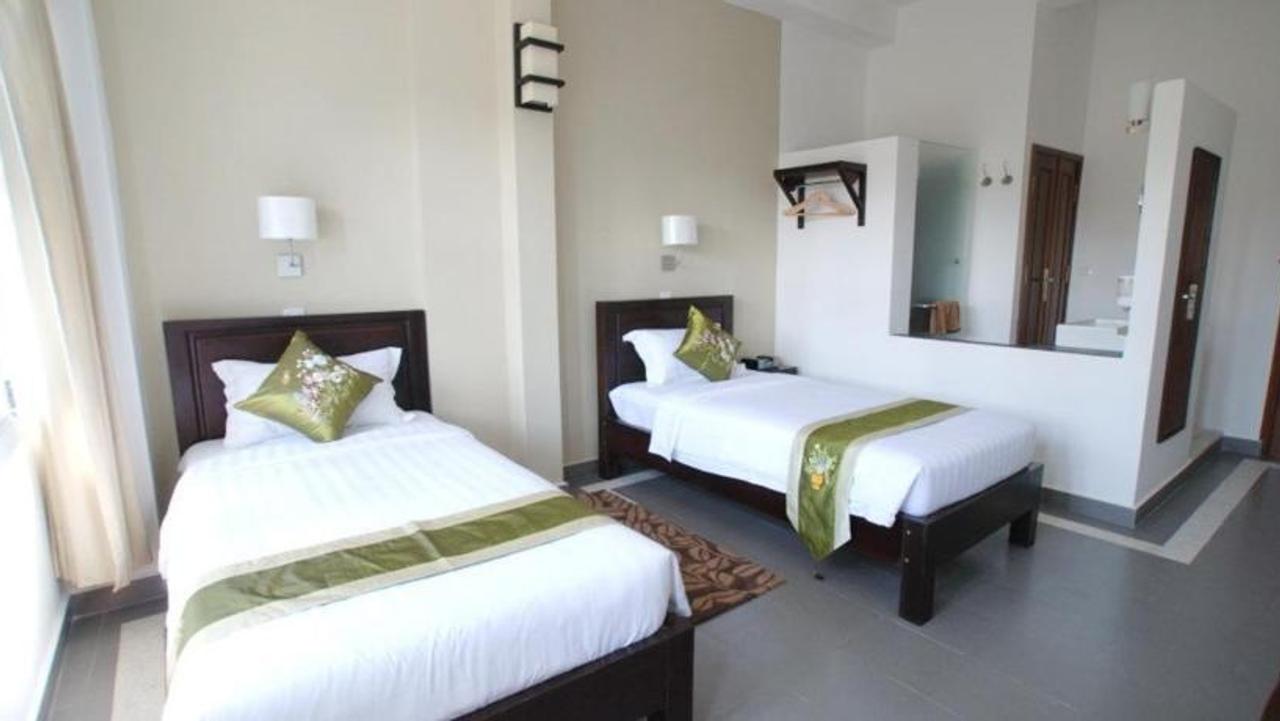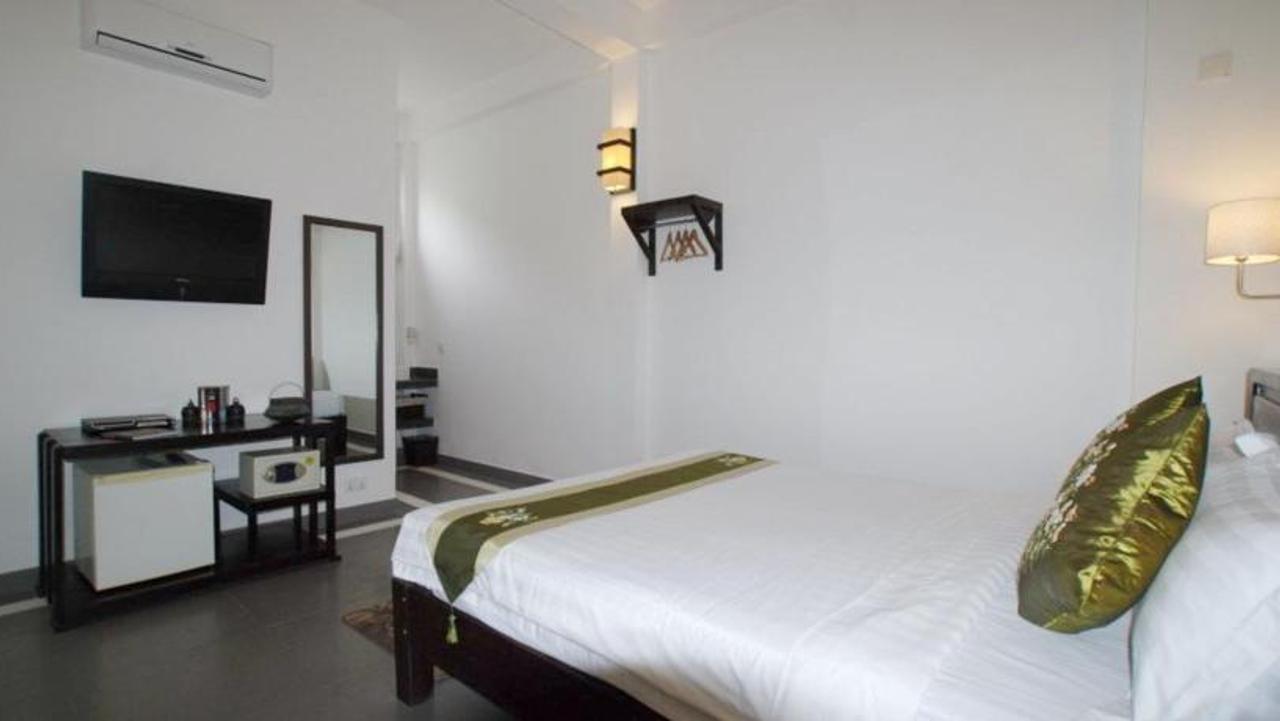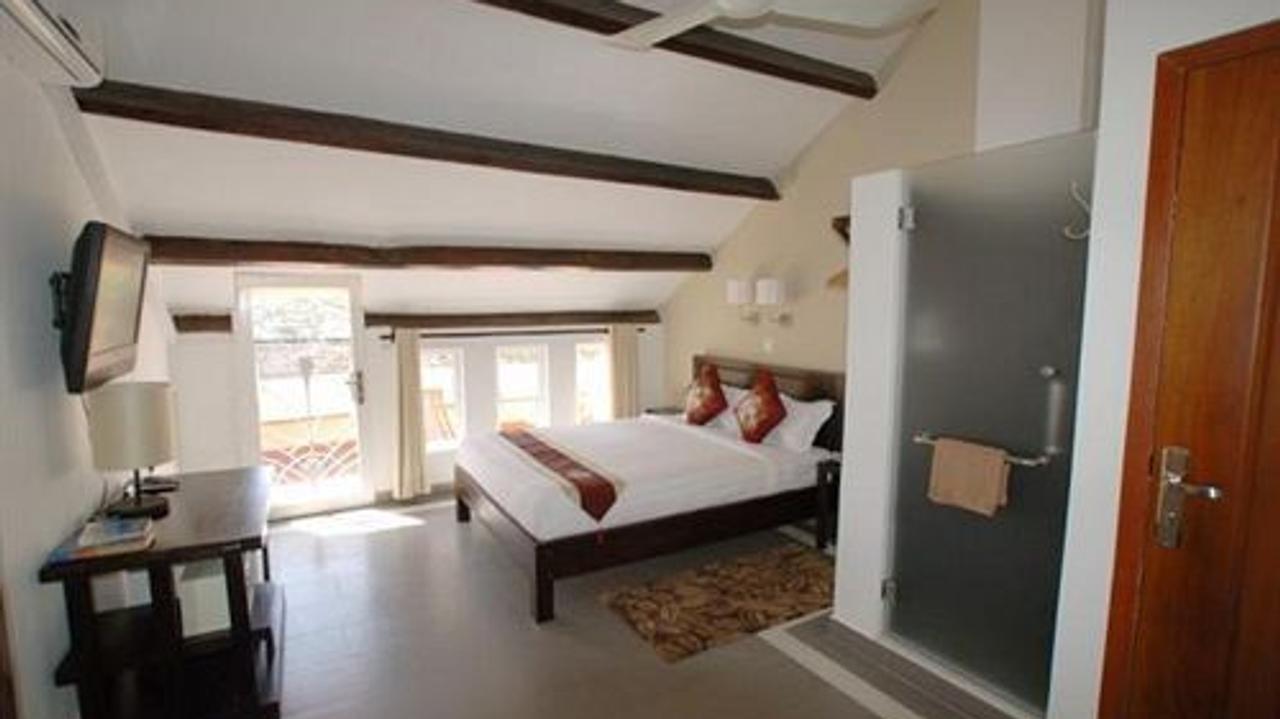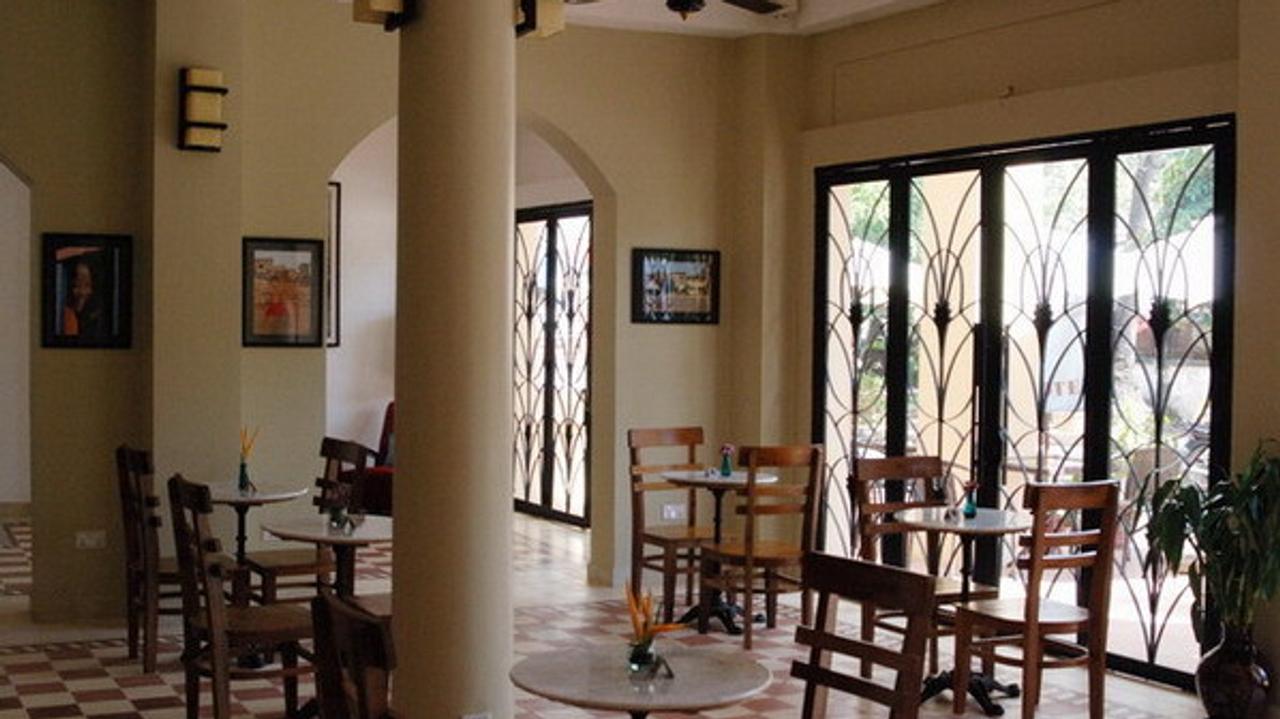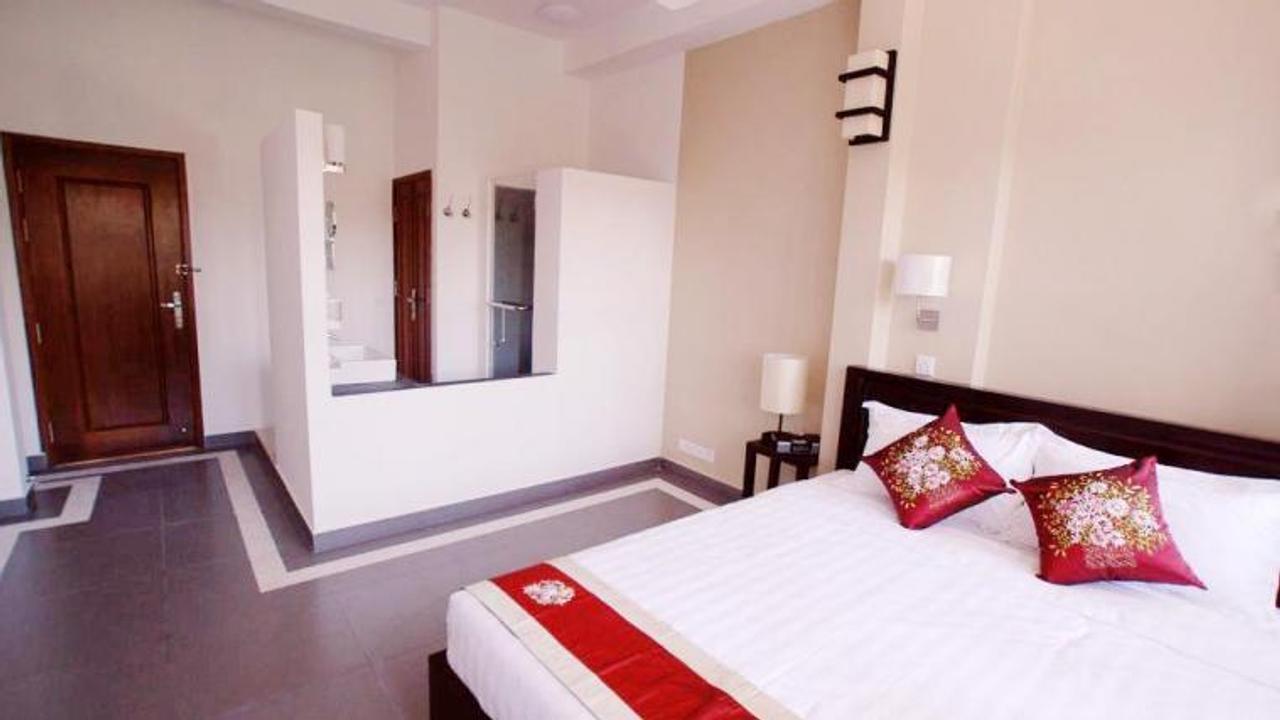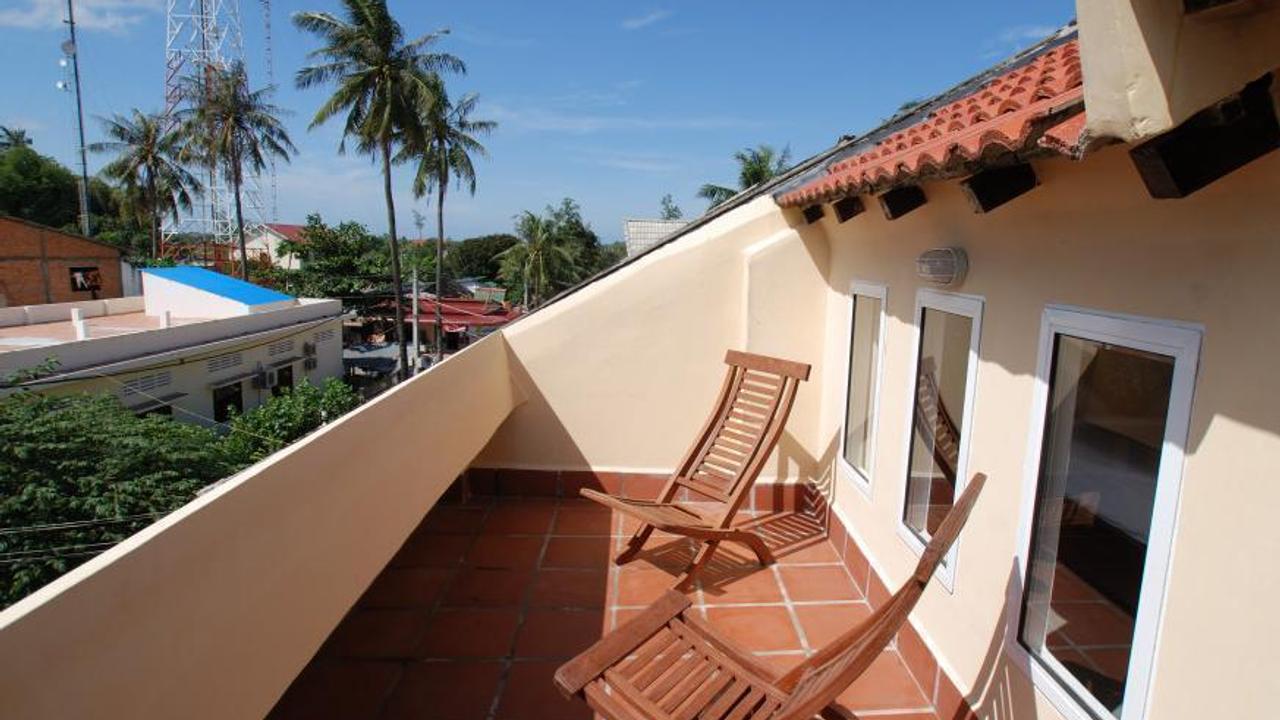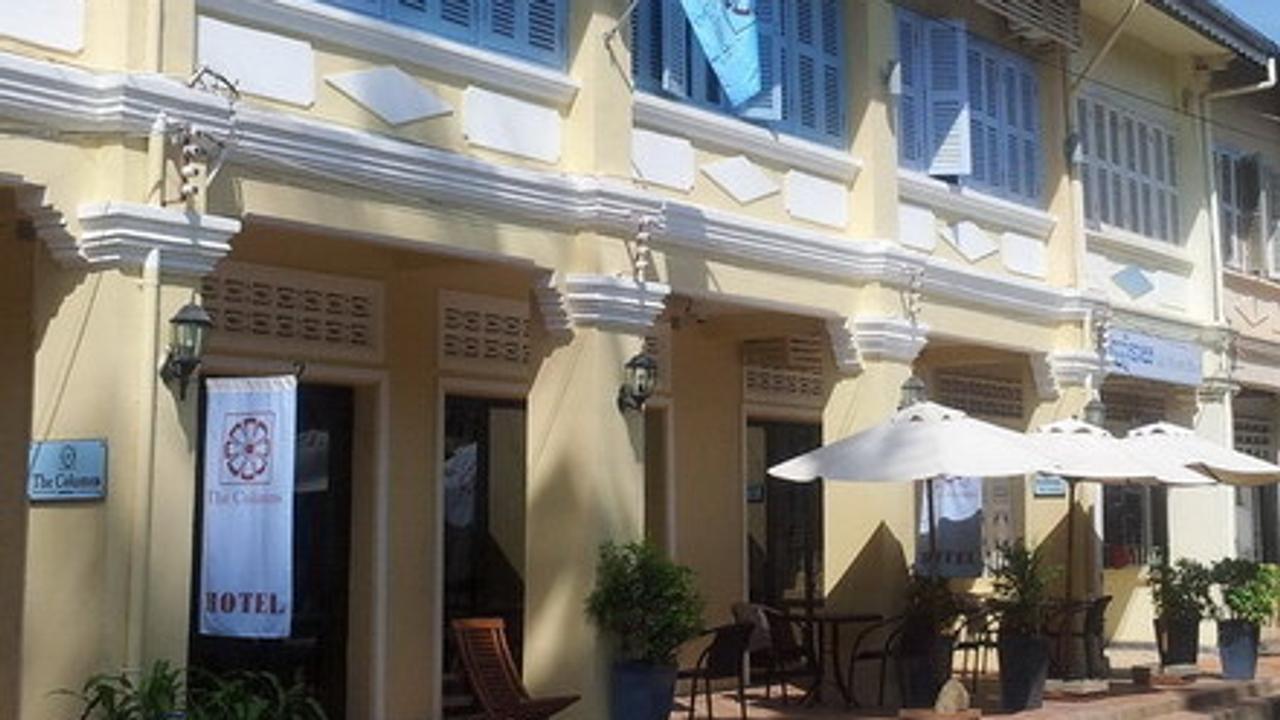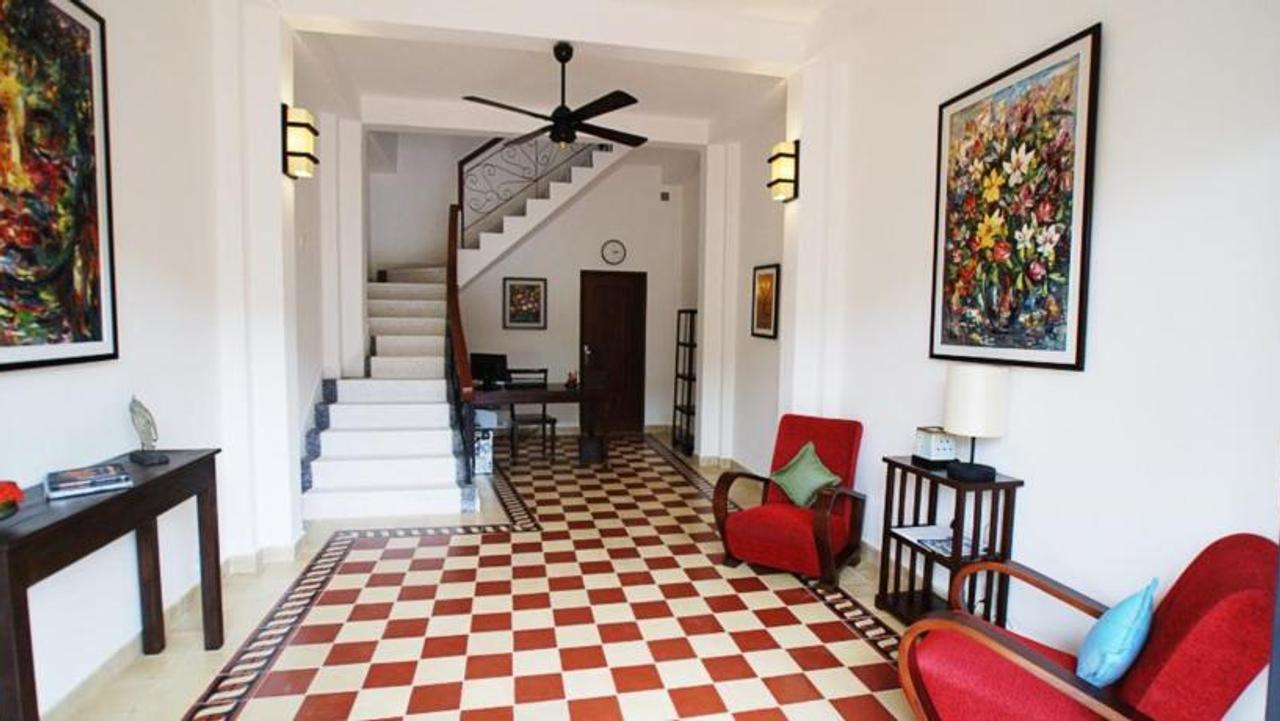 You may like this journey…
Looking for inspiration?