Yabshi Phunkhang
Lhasa
When in Lhasa, you might enjoy a night or two in the historic family home of the 11th Dalai Lama. Why wouldn't you? The Yabshi Phunkhang - now a calming boutique hotel - was the mid-19th century home of the 11th Dalai Lama's parents. Isn't that fantastic? Whilst not offering uber luxury, it's an irresistible proposition for a stay in the Tibetan capital. Behind its modest facade lie colourful courtyards, Buddhist artefacts, and traditional thangka paintings. It is an absolute delight.
The rooms continue the heritage theme and leave you in no doubt as to your location. Its homely ambience balances the idiosyncrasies common to heritage hotels (think steep stairs, slightly uneven floors and odd-shaped corners!) While the rooms are fairly basic, they all come with modern amenities. There's an excellent onsite restaurant, and the location is very convenient for heading out for traditional fare at the local eateries.
Location
In an atmospheric location in the city's Chengguan district, very close to the 1,300 year old Jokhang Temple, this simple, local hotel immerses you in Tibetan culture.
A little more detail
High-quality restaurant

Coffee bar

Art gallery & shop

Very steep stairways
From a client…
The Yabshi was wonderful, and very much on the up according to the manager, but we liked it the way it is now. So glad we stayed here.
Image gallery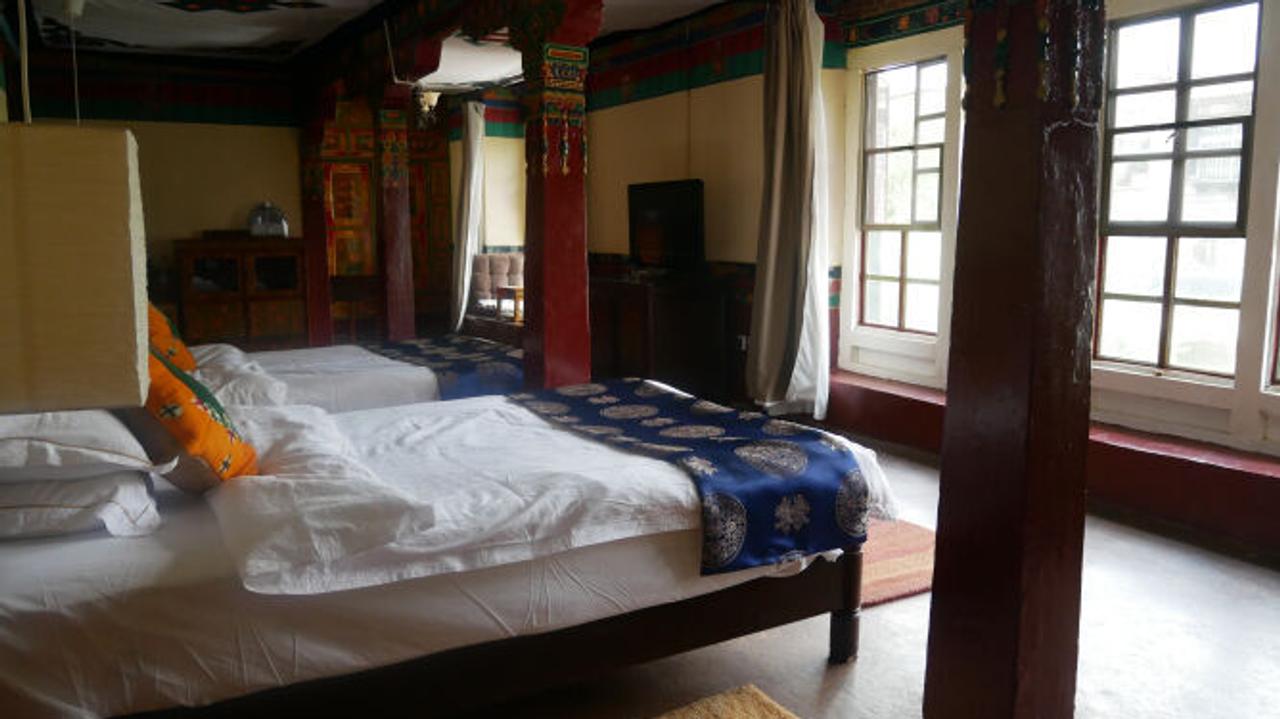 Bedroom at Yabshi Phunkhang
Double bedroom at Yabshi Phunkhang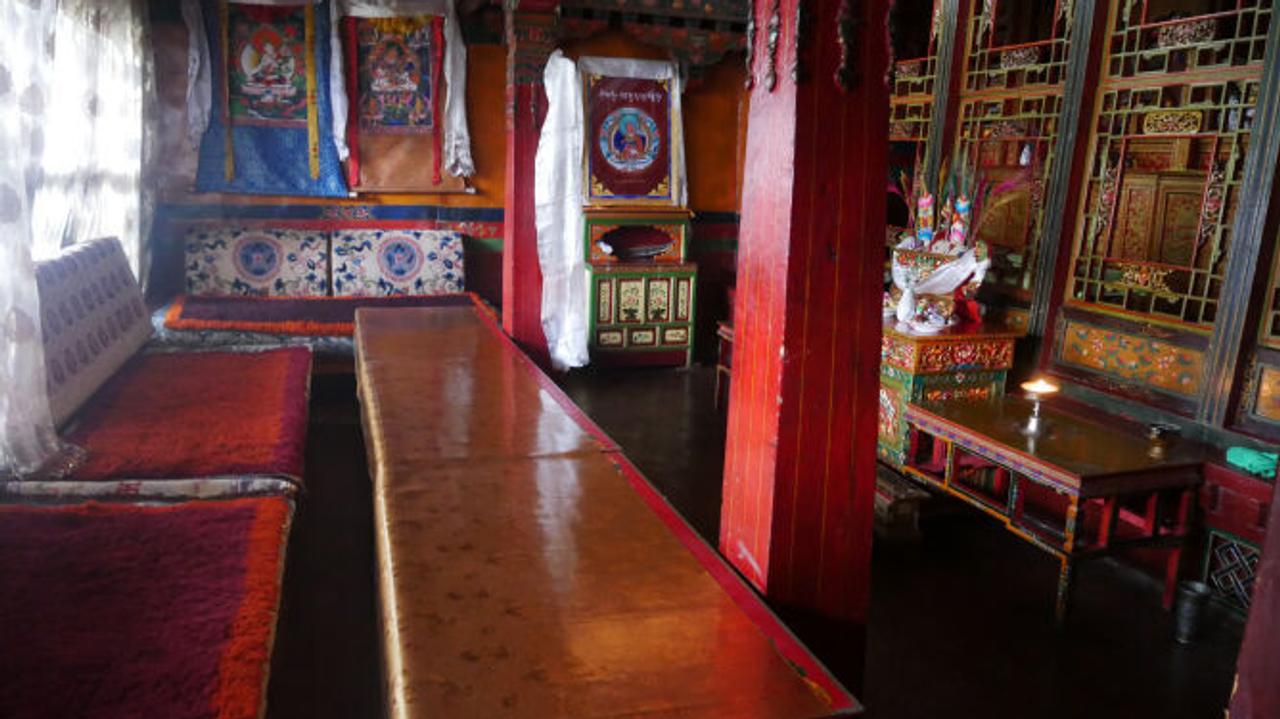 Dining at Yabshi Phunkhang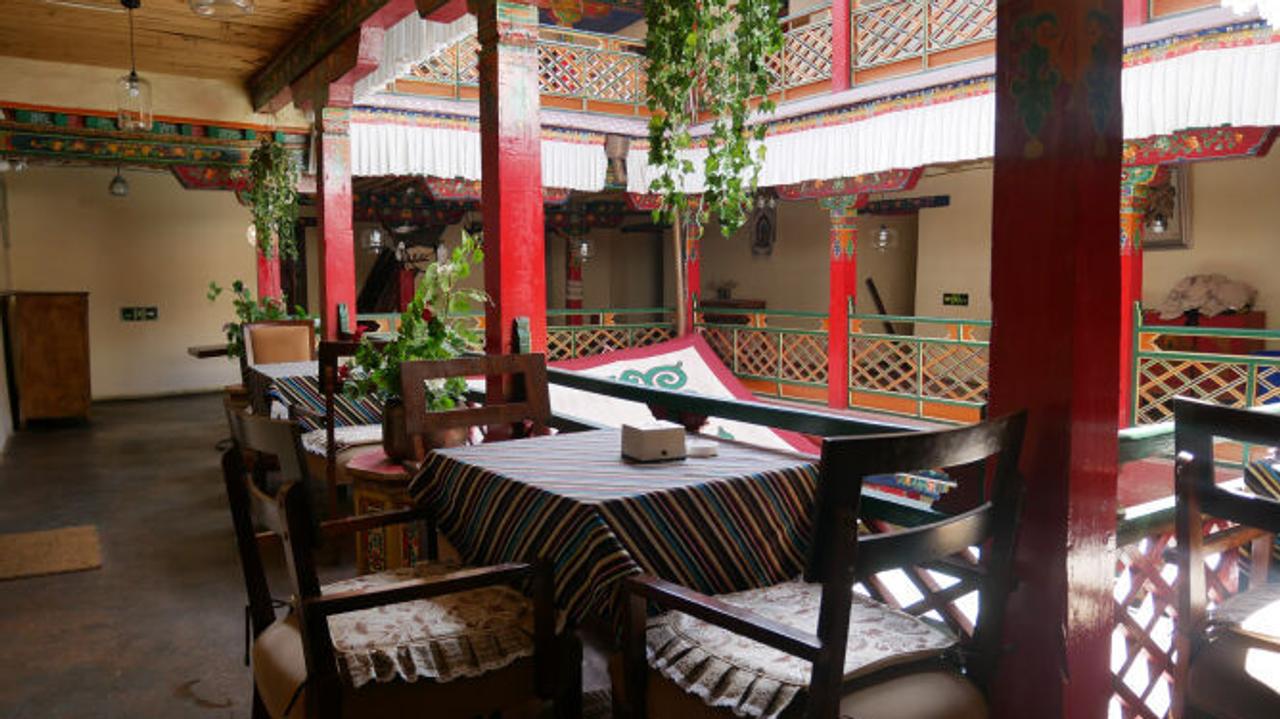 Terrace at Yabshi Phunkhang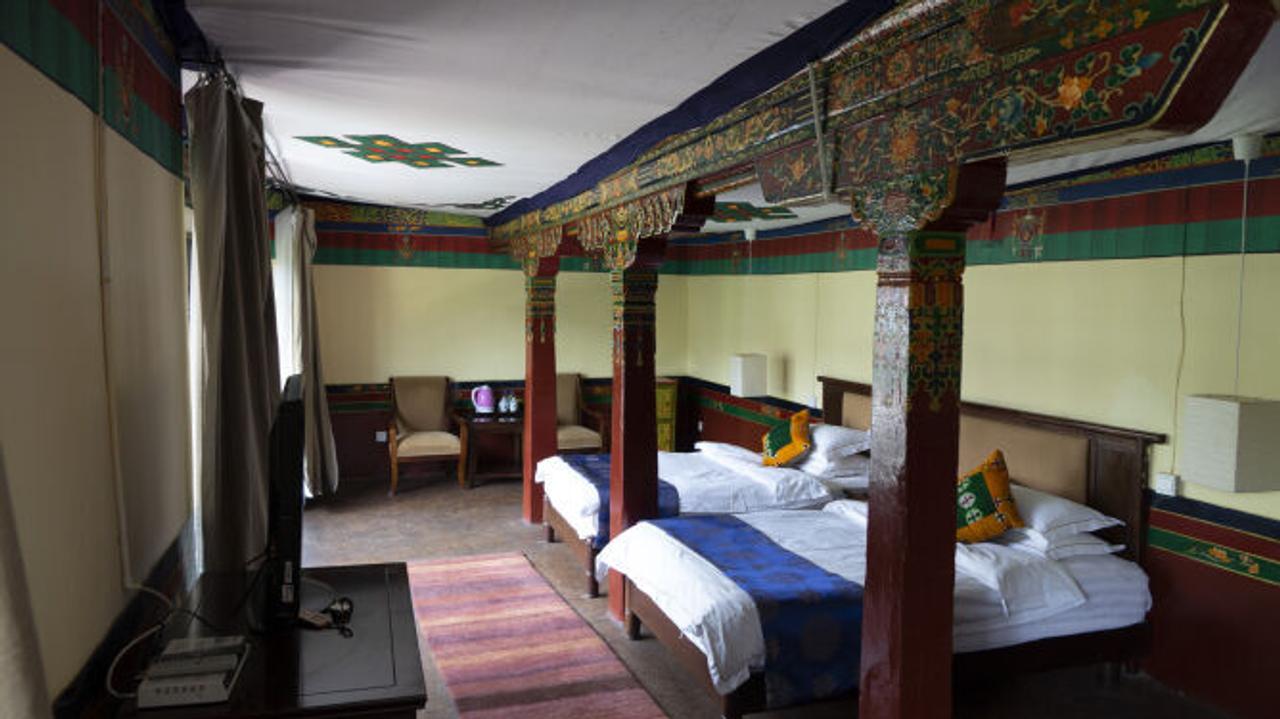 Traditional bedroom at Yabshi Phunkhang
Why we love it
Discover what to expect from staying at Yabshi Phunkhang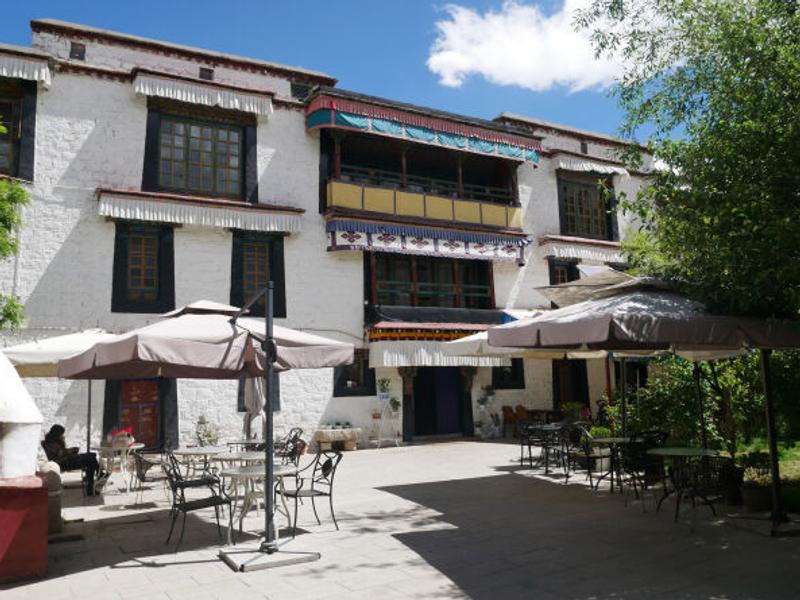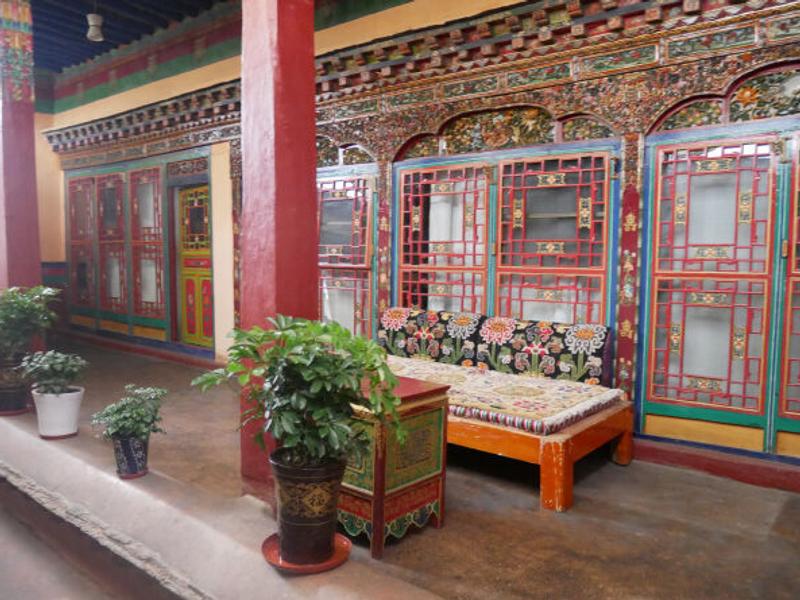 Inspiration: Trekking in Nepal
Looking for inspiration?