Songtsam
Throughout Yunnan & Tibet
Songtsam is more than just a collection of lodges - it's a sense of connection on a journey through a breathtakingly isolated landscape. Tibet's high-altitude plateaus and peaks - 'the Roof of the World' - are one of Earth's rarest environments, and wandering around its edges on a carefully curated Songtam trek is an unforgettable experience. Meet some of the communities who live amidst the clouds, and discover vivid history, culture and shared experience.
Songtam skillfully brings high-quality comfort to this otherworldly setting, embellishing and enriching its lodges with traditional design and local heritage, and creating oases of respite to refresh and recover between challenging treks. Hike between them on journeys that take you right into the landscape, echoing historic trade routes and shadowing the footsteps of mountaineers. Songtsam's 'travel butlers' allow you to fully focus on the moment and your surroundings as they guide you smoothly on your journey. The search for Shangri-La is legendary, and the Songtsam routes let you touch the edges of that legend.
Location
This handful of lodges scattered through Yunnan and Tibet each make the most of their unsurpassable surroundings - just mountains and sky, as far as the eye can see.
A little more detail
Expert 'travel butlers'

Spacious accommodation

Local cuisine & culture
From a client…
The trekking was challenging, but well paced, and the lodges were just what we needed at the end of each day.
Image gallery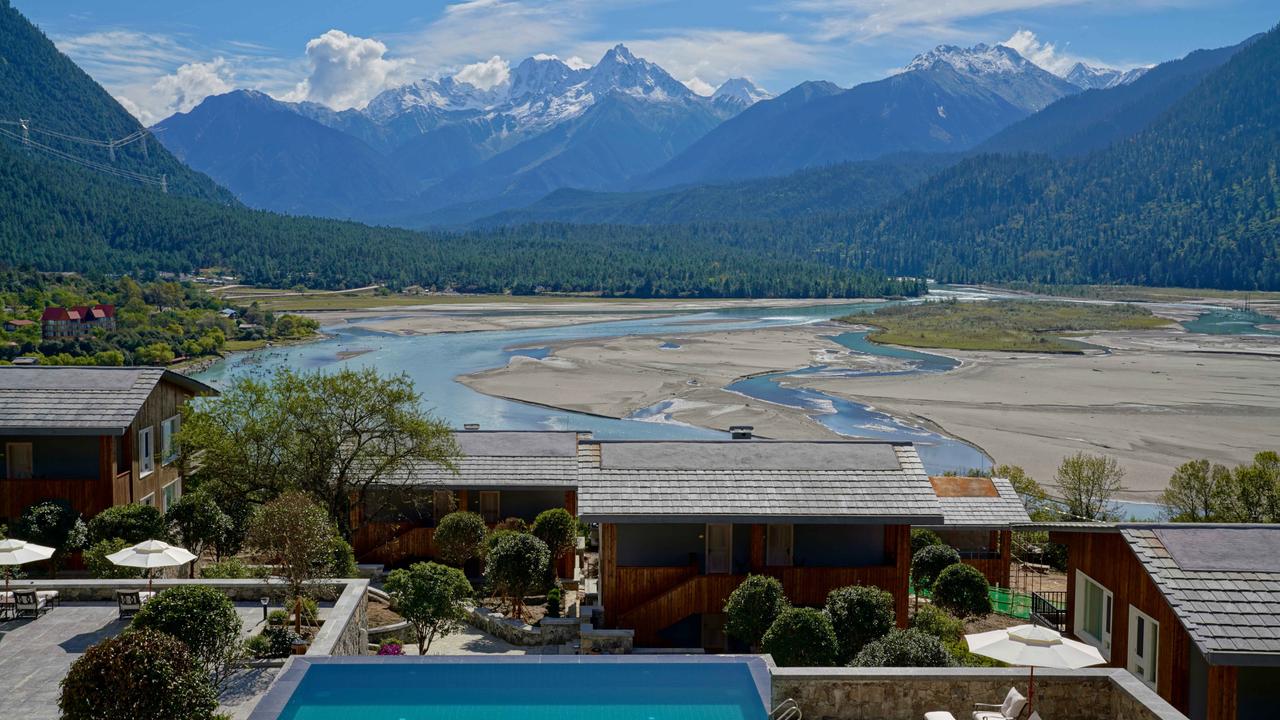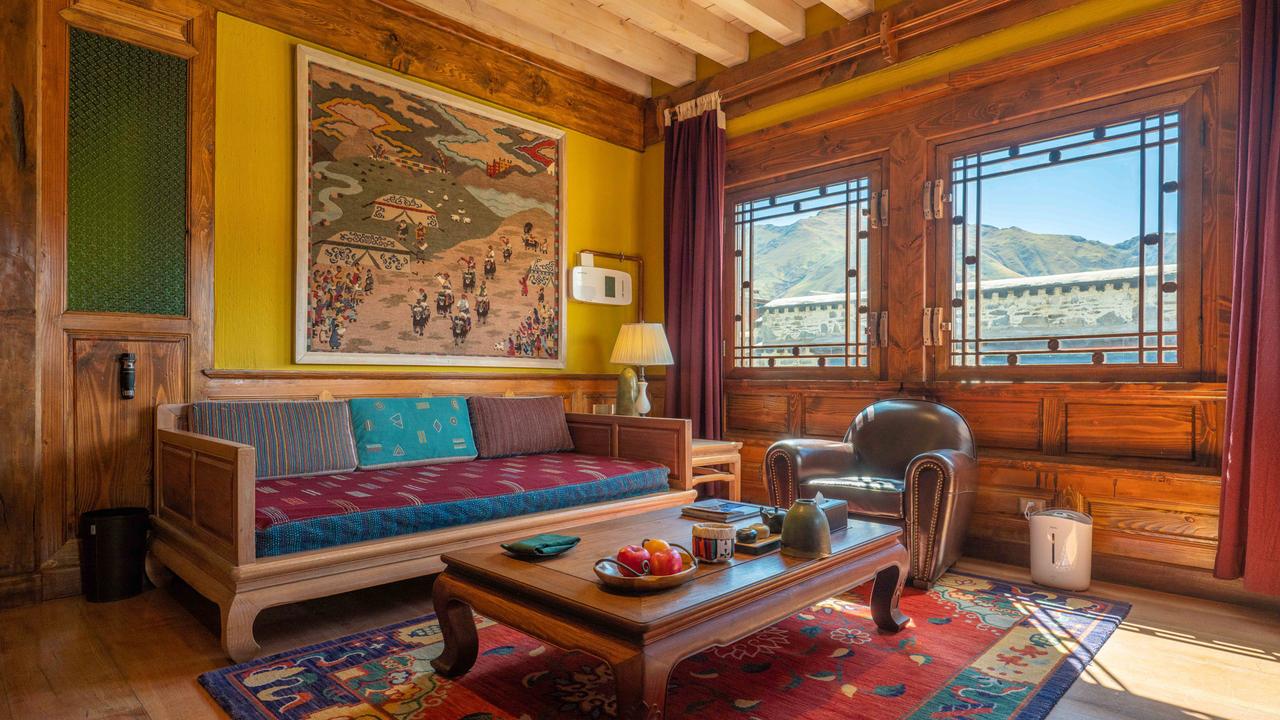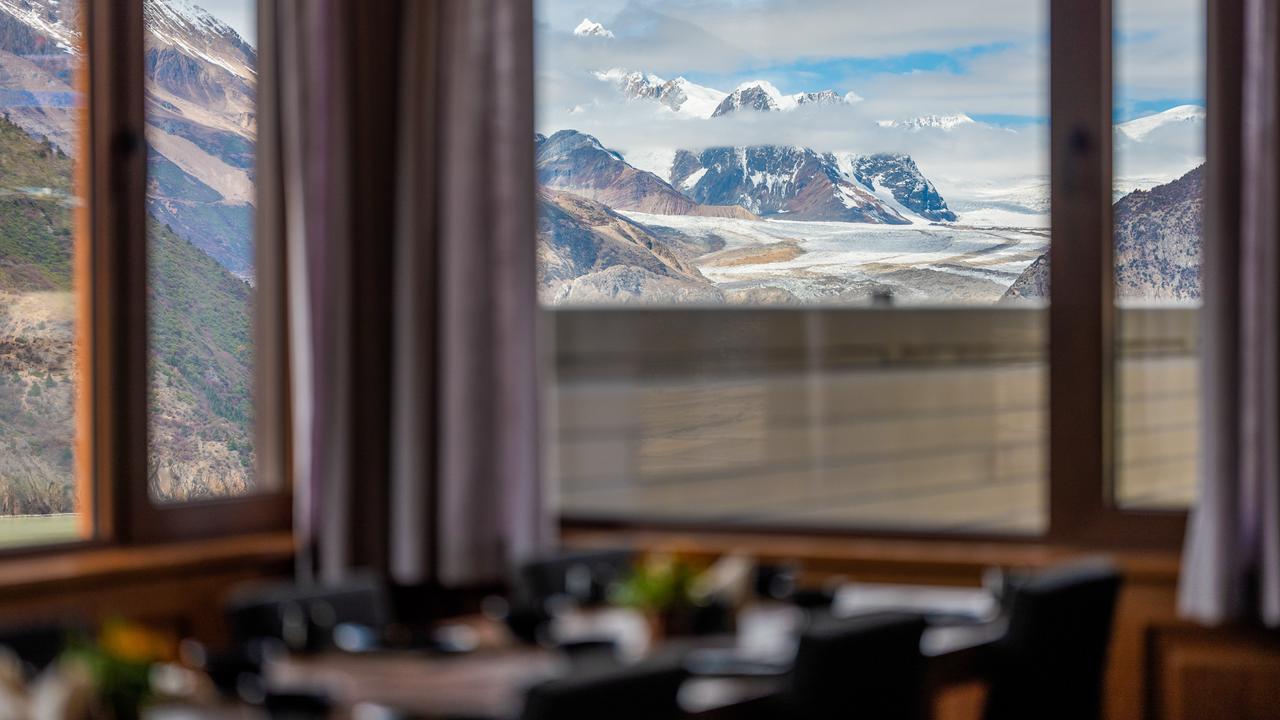 Mountain views at Songtsam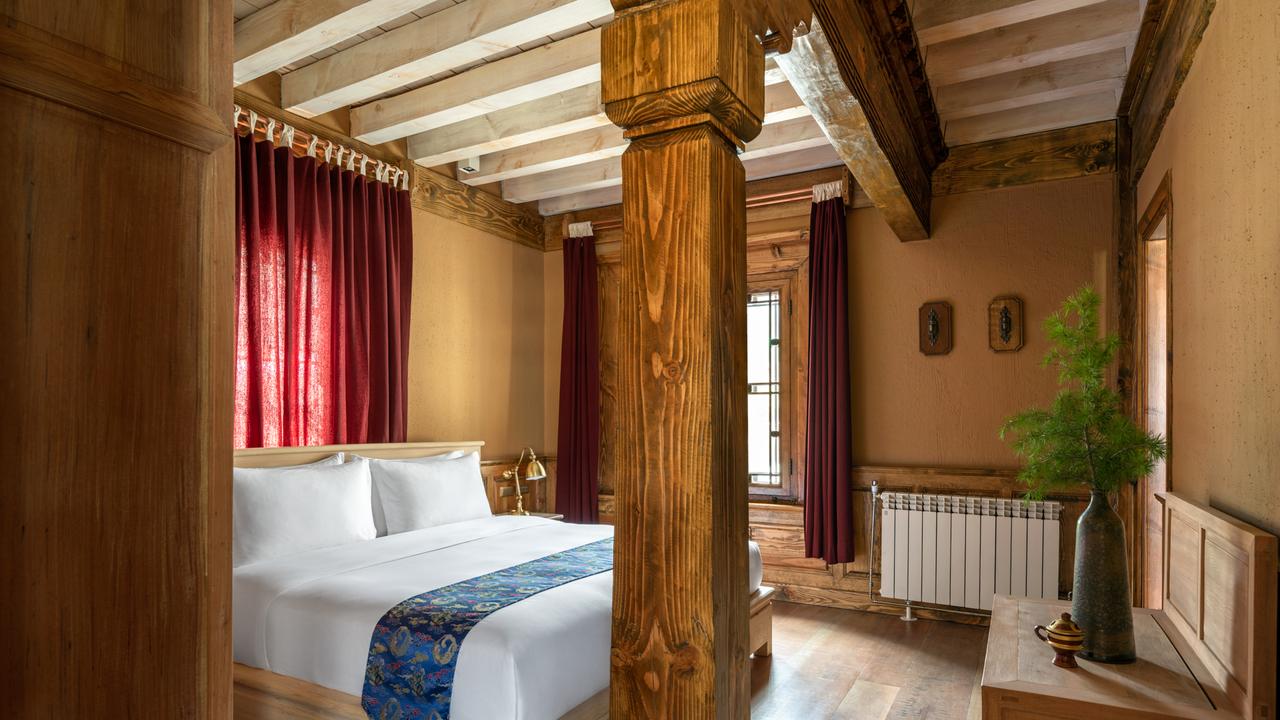 Why we love it
Discover what to expect from staying at Songtsam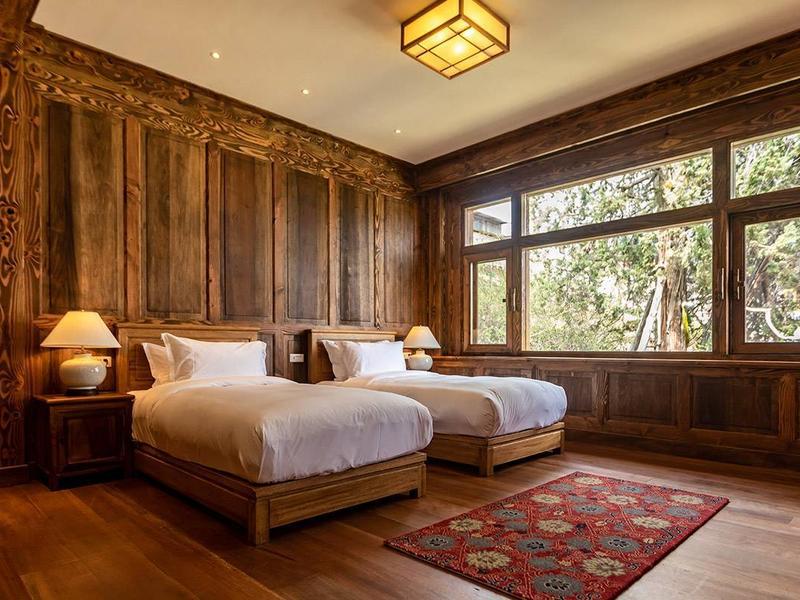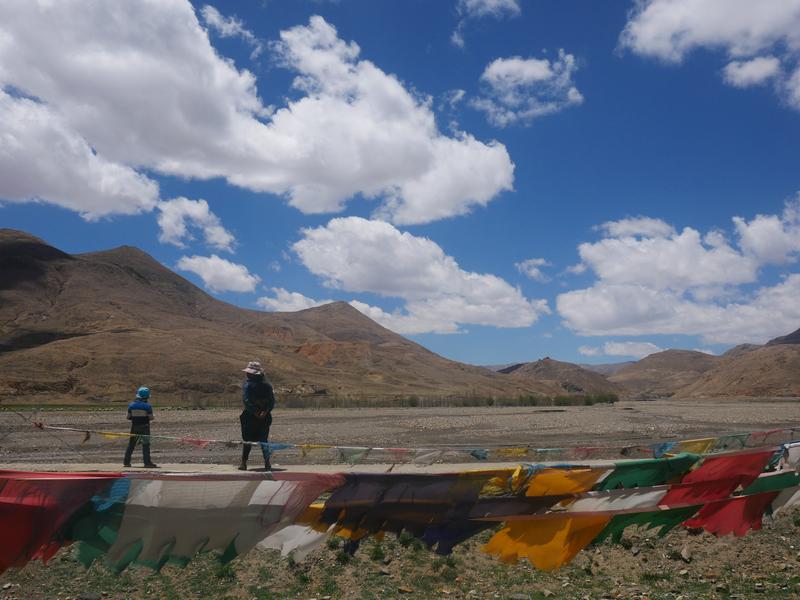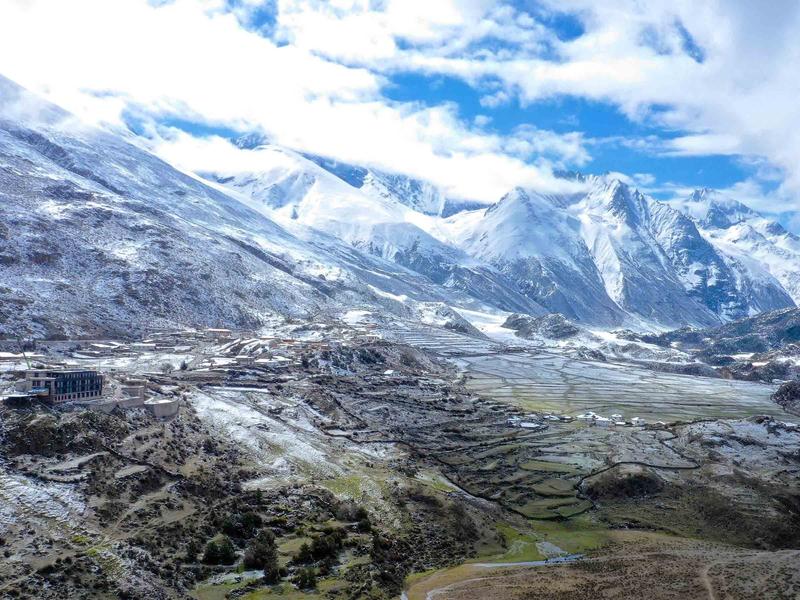 Sustainability at its Core
Songtam have put sustainability and social responsibility as high priorities, using locally-sourced and reclaimed woods in the construction of their lodges, building with a sensitivity to the surrounding landscape, and filtering and recycling their water. They have instigated projects to investigate and protect the region's delicate ecosystems, and even take an active role in the conservation of the Himalayan white eared pheasant.
Inspiration: Trekking in Nepal
Looking for inspiration?