Yakushima Green Hotel
Yakushima
Close to Anbo Harbour, surrounded by beautiful gardens with an enormous banyan tree, the Green Hotel is a serene and comfortable retreat, with vast sea views. Both Japanese- and western-style rooms are airy and spacious.
Yakushima's natural beauty can be trekked on the Jomon Sugi trail, leading to an ancient cedar tree thought to be 7,200 years old. Back at the hotel relax in a hot spring bath or stretch out on the hot slabs of a bedrock bath.
Leisure: Indoor hot spring baths, bedrock baths, massage chairs
Rooms: 40 rooms
Image gallery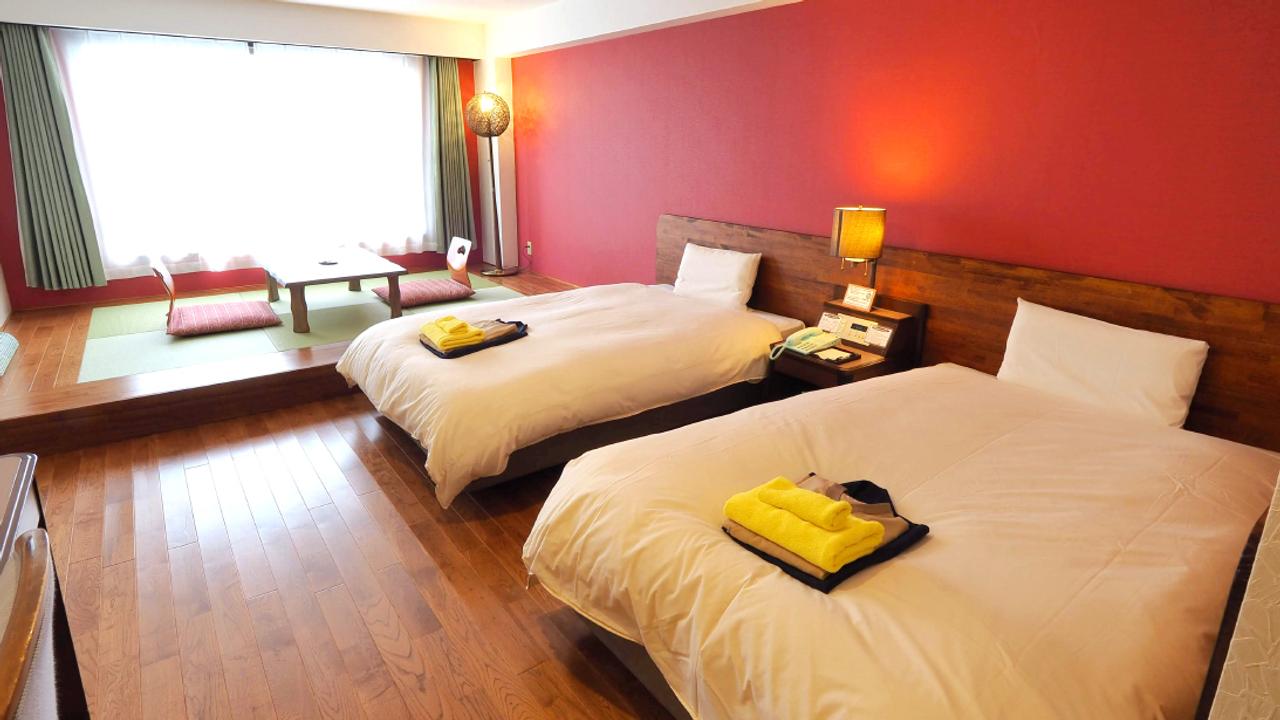 Spacious western style twins
Large Japanese style rooms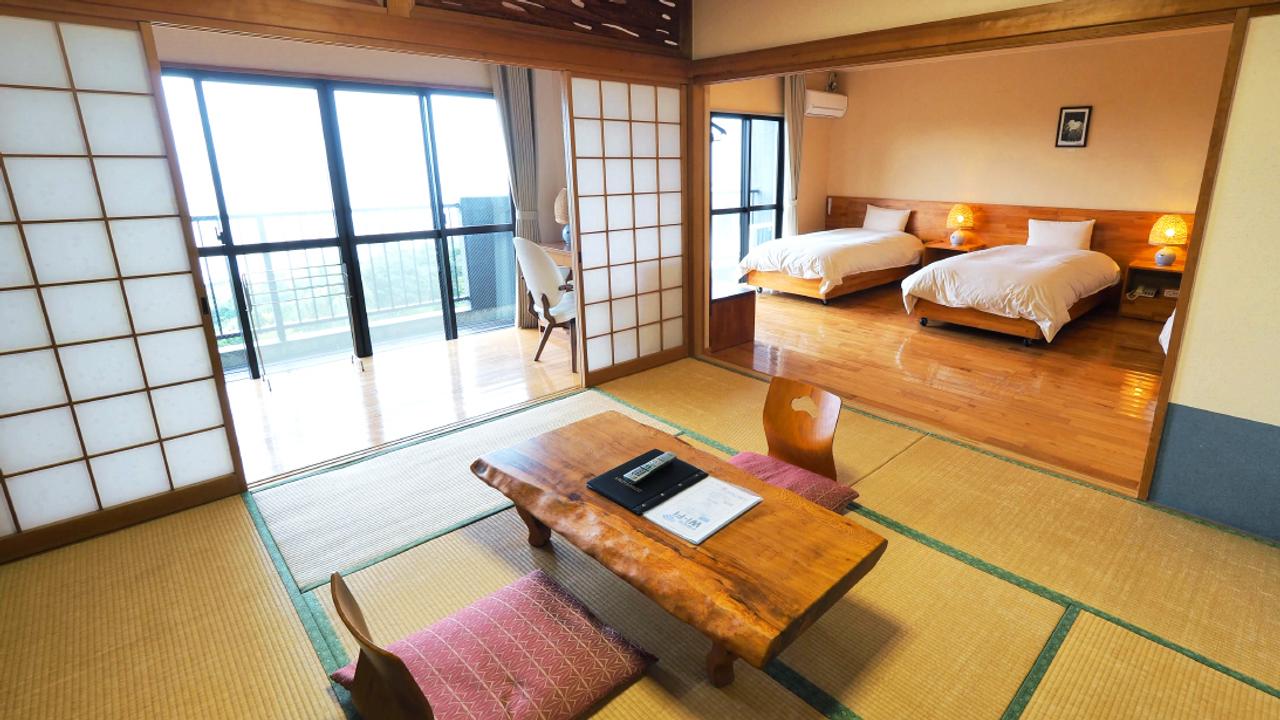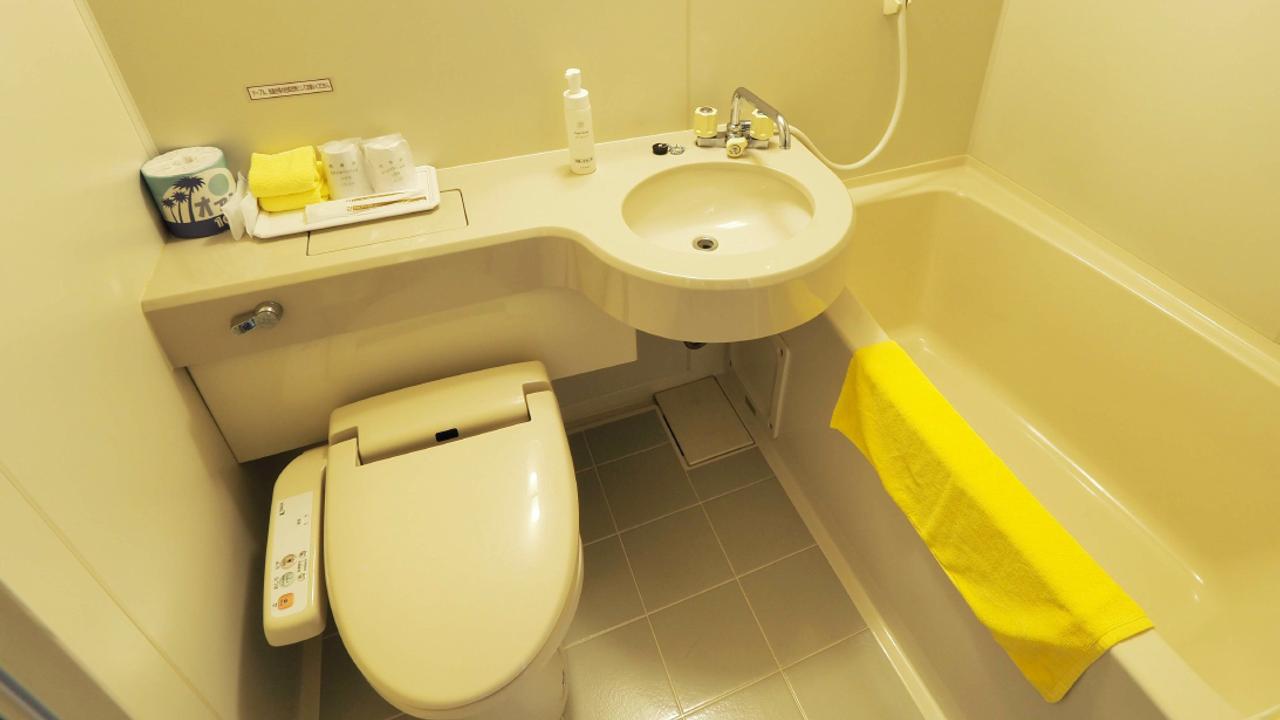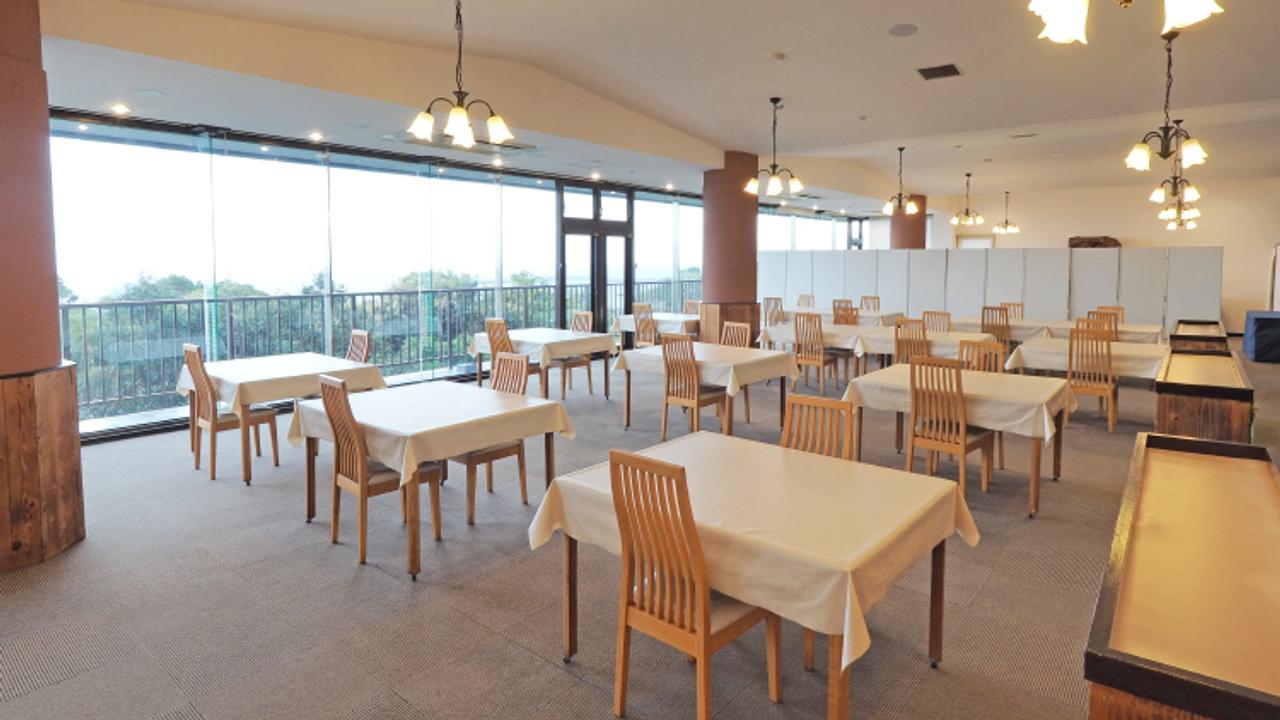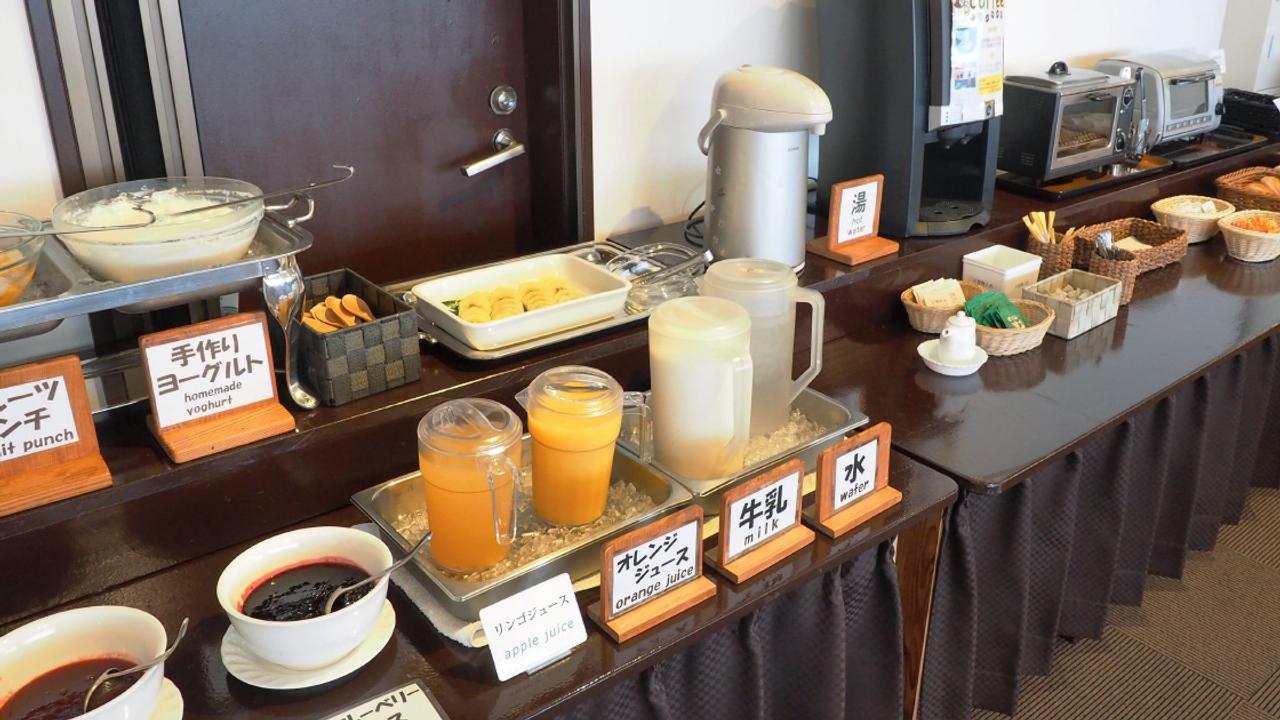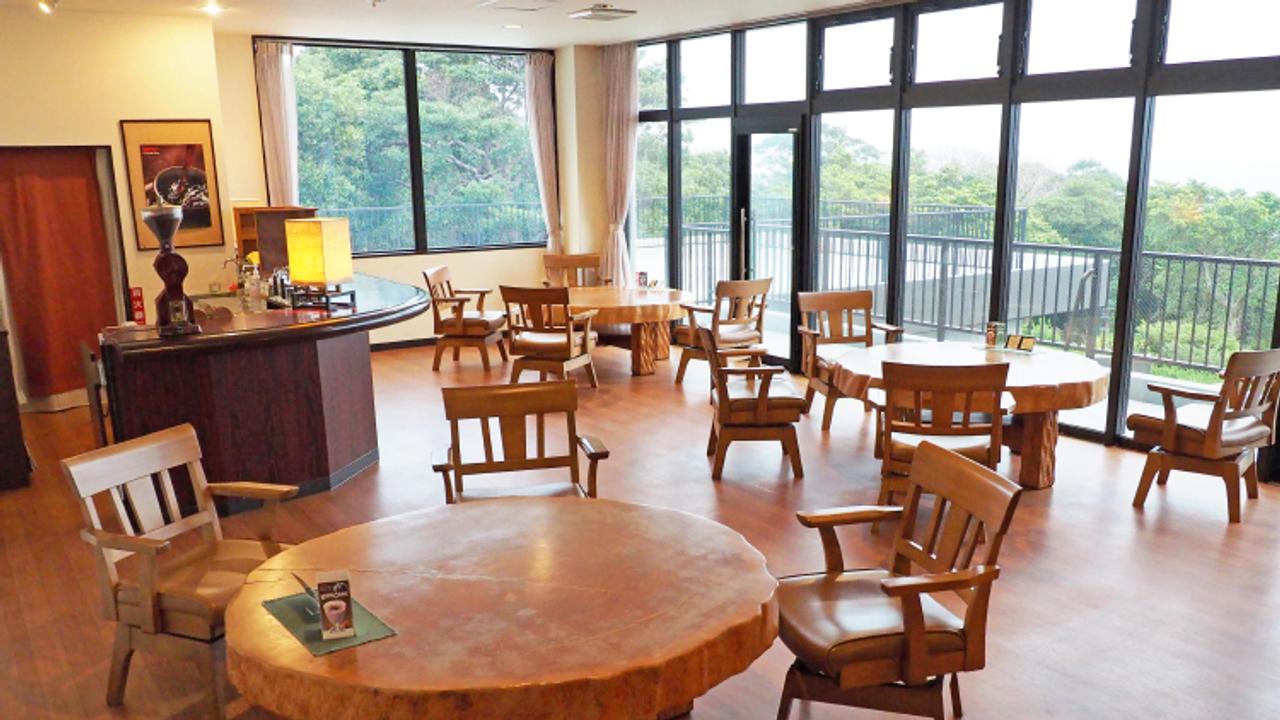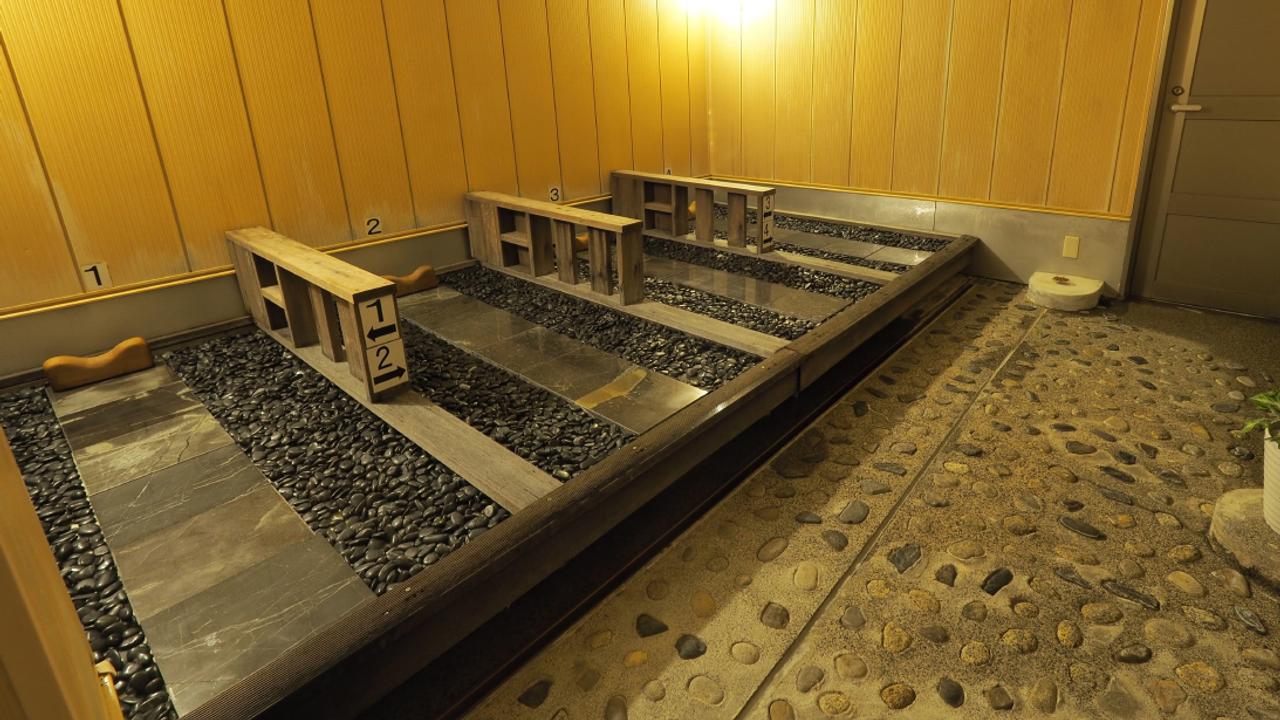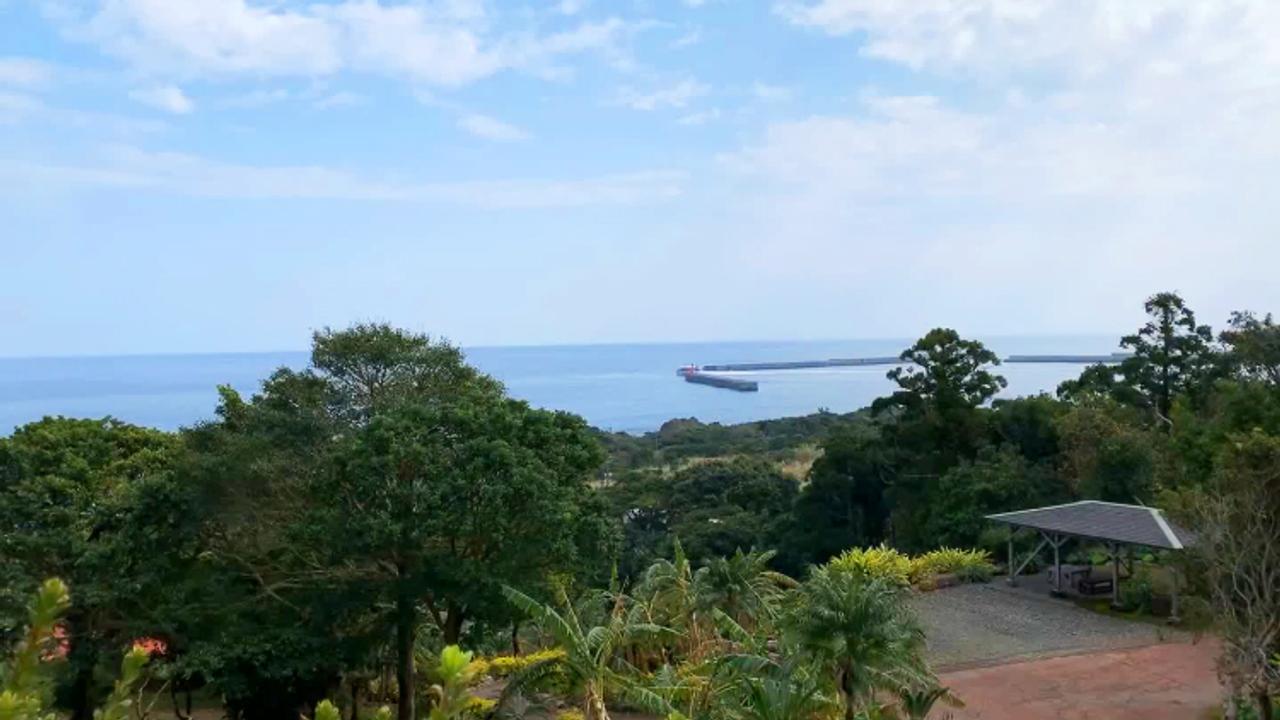 Beautiful views of the gardens & sea
We think you may like this journey…
Looking for inspiration?