Taisyoike Hotel
Kamikochi
Overlooking the misty surface of Taisho-ike Pond - which is actually a rather impressive lake! - The Taisyoike Hotel offers comfortable accommodation in remote, scenic surroundings.
The guestrooms give you fantastic views towards the forested mountains and you can relax in the welcoming indoor public baths whatever the weather may be outside. Enjoy the picture-perfect views of the lake while soaking in a hot bath: pure bliss.
Leisure: Indoor public baths, gardens
Rooms: 27 rooms & suites
Image gallery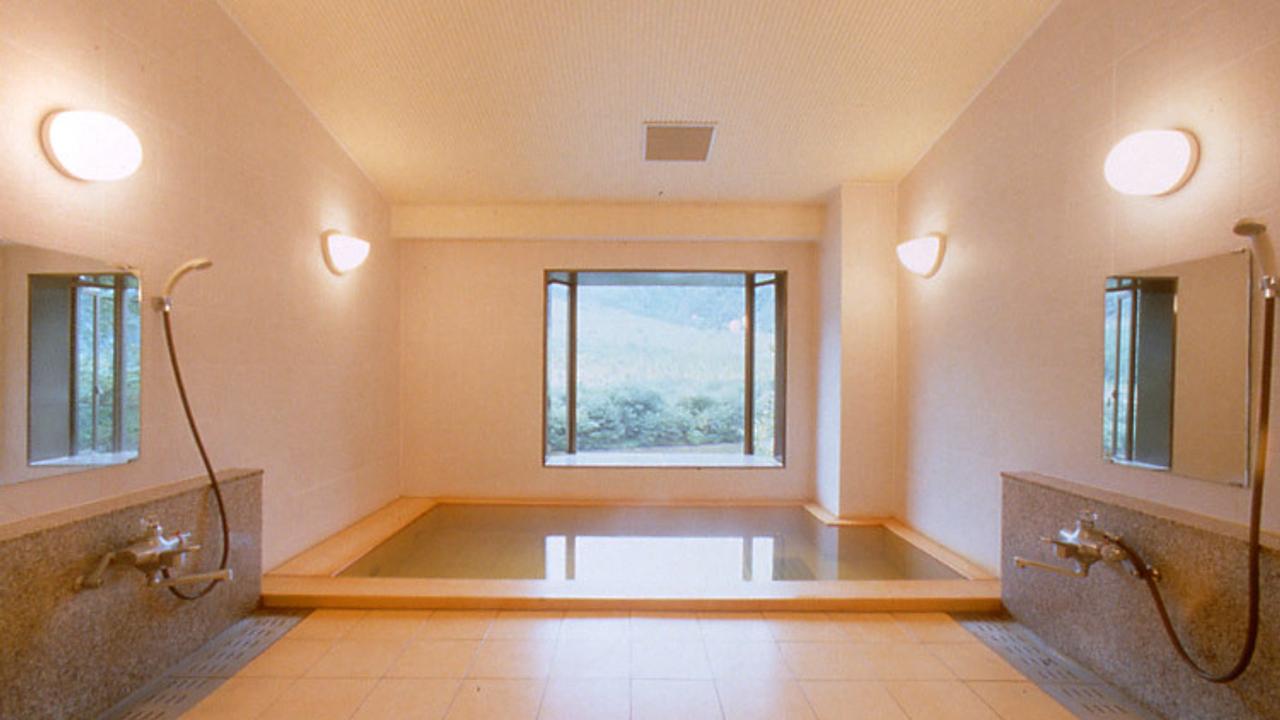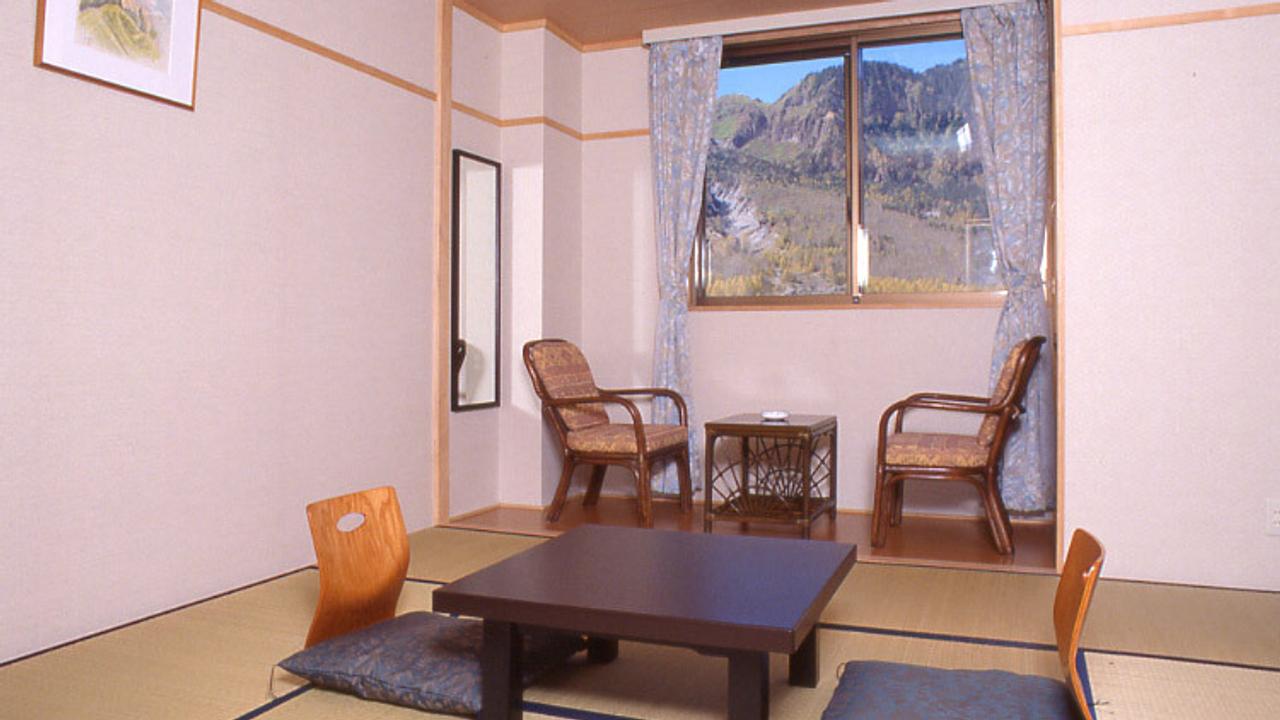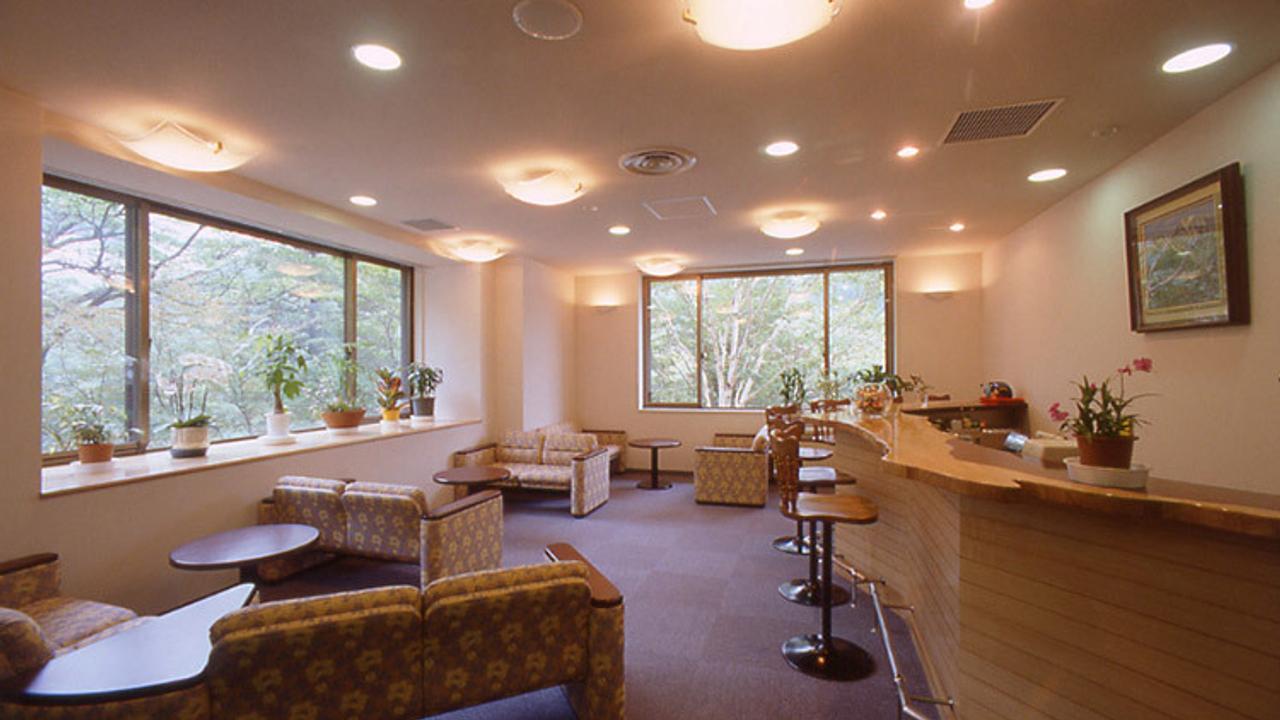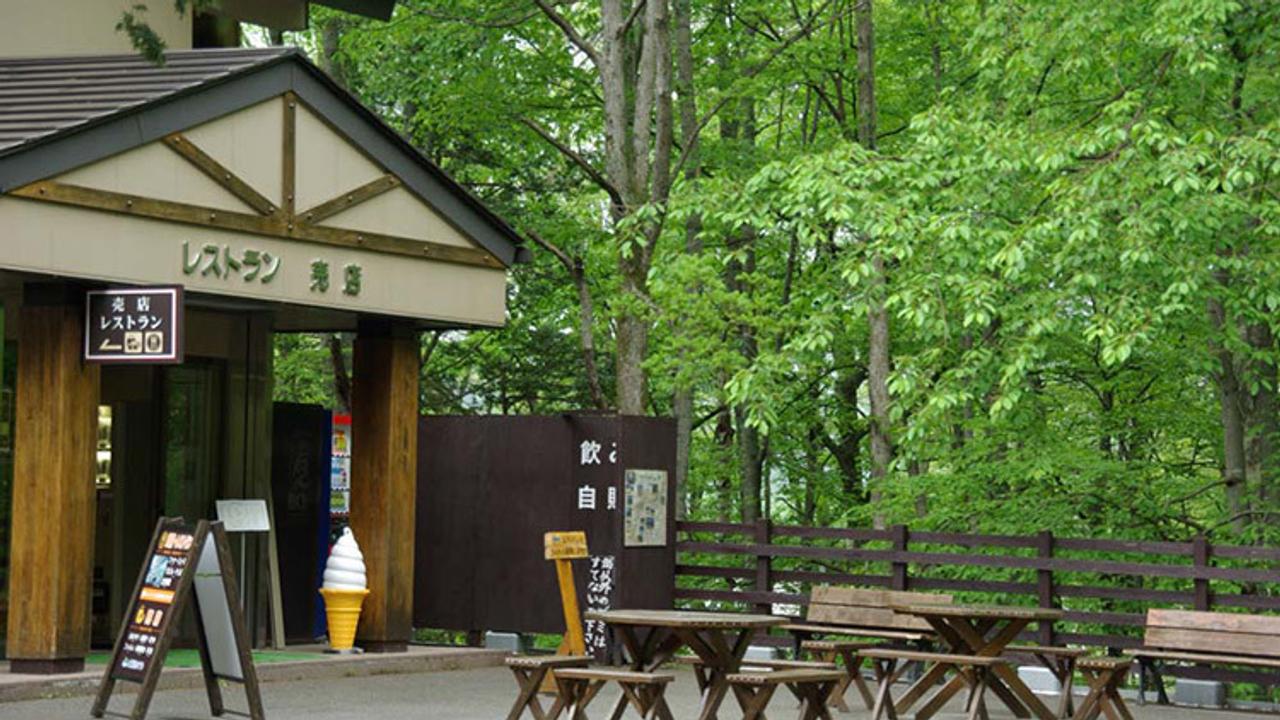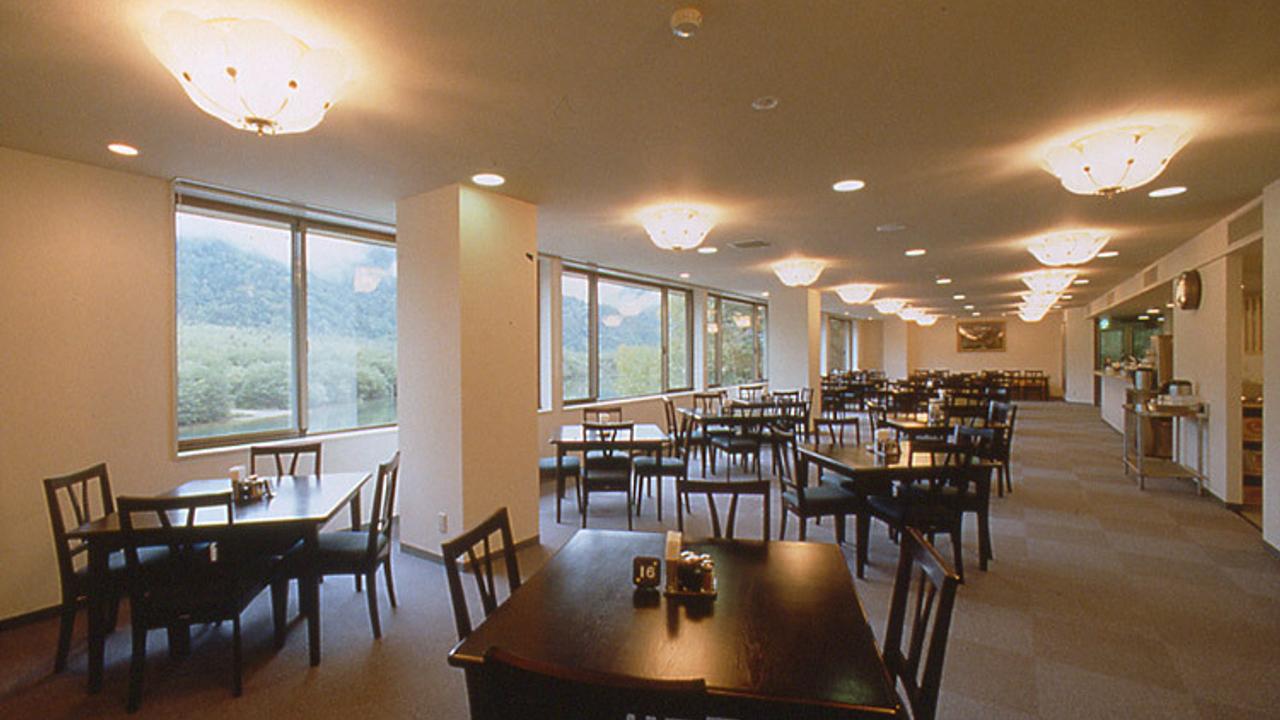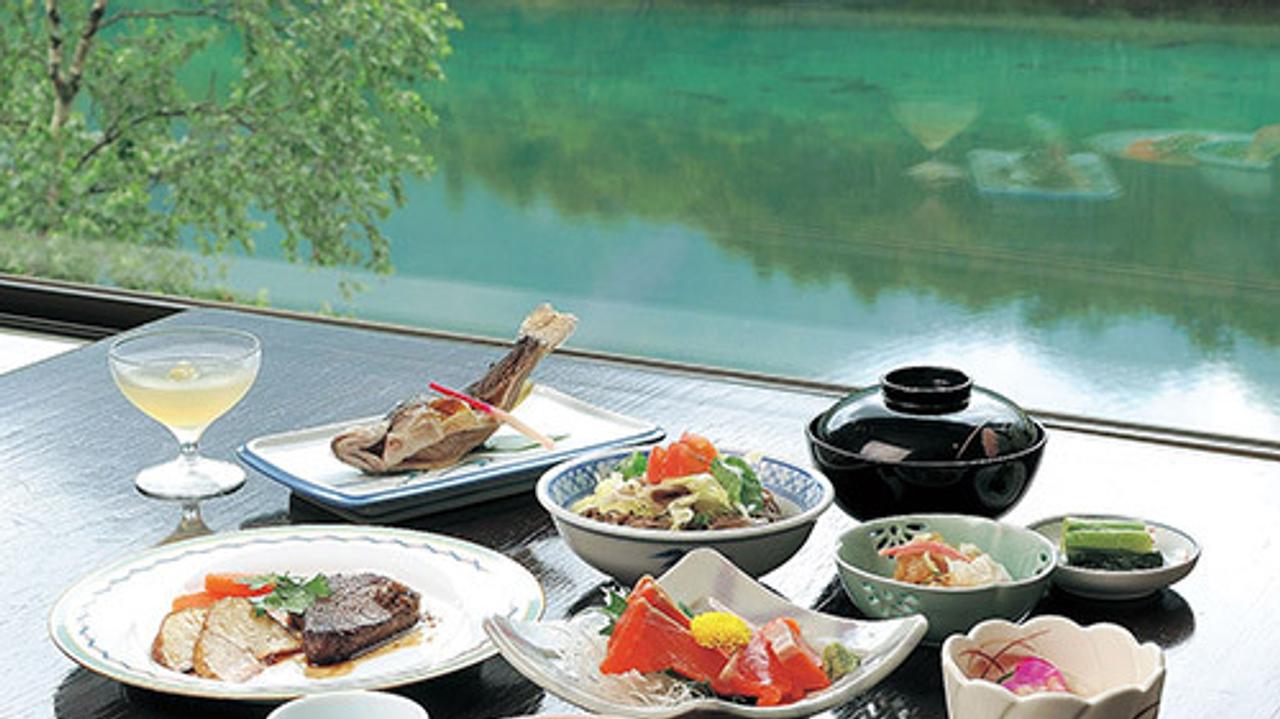 Selection of Japanese dishes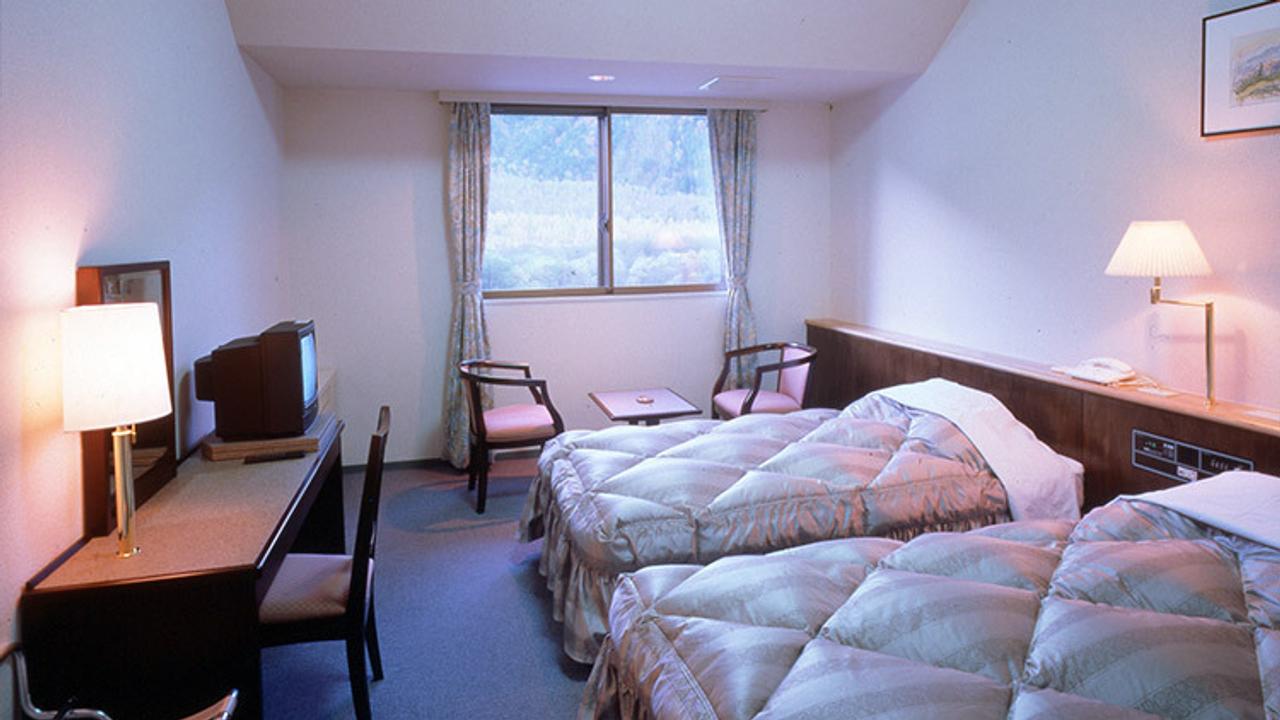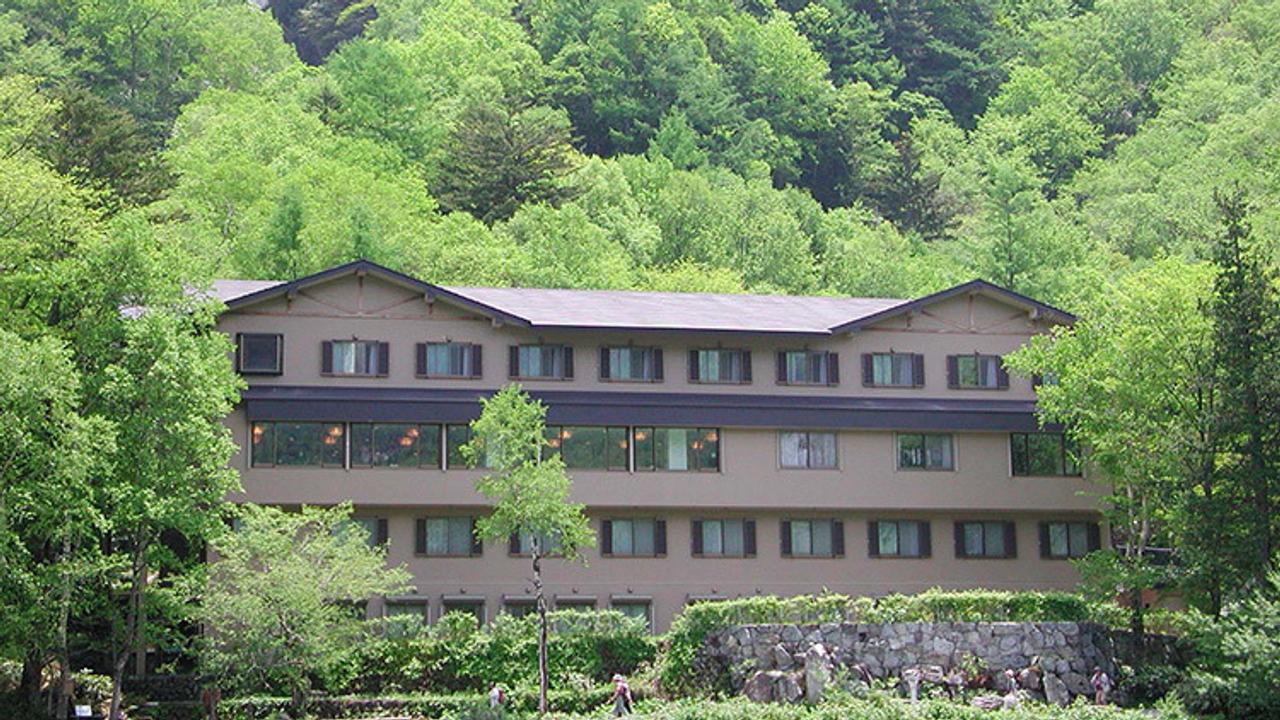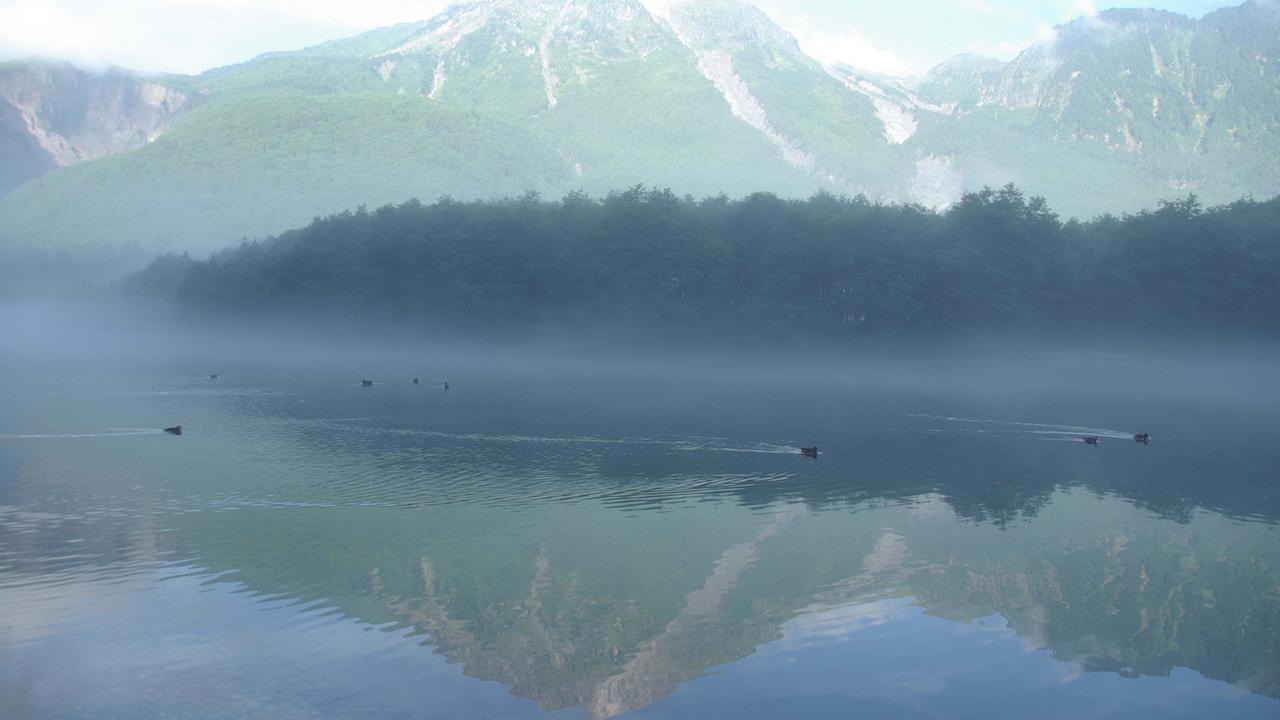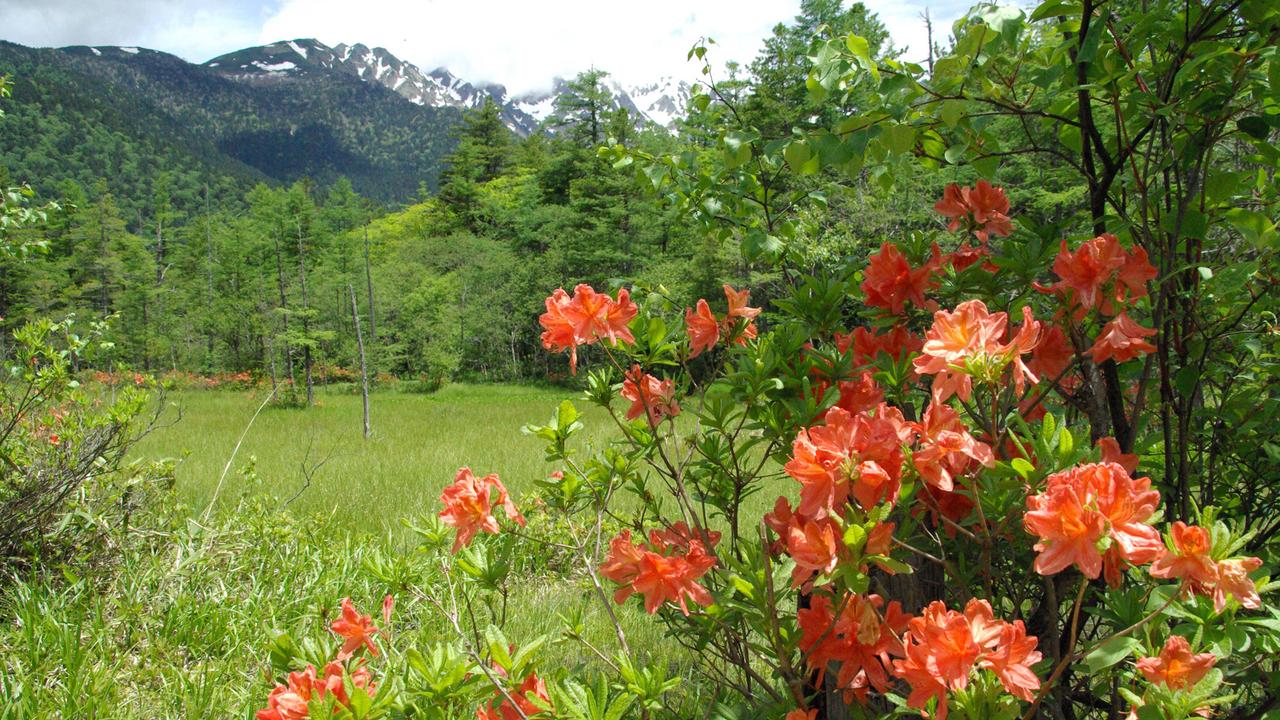 Stunning natural surroundings
We think you may like this journey…
Looking for inspiration?