Kamikochi Imperial Hotel
Matsumoto
This welcoming, old hotel is part of the well respected Japanese Imperial Hotel group, providing a summer villa counterpoint to their grand inner-city Tokyo and Osaka properties. Originally opened in 1933, it has welcomed many distinguished guests and famous faces over the decades. With echoes of Swiss chalet stylings, it suits its alpine surroundings perfectly. Nostalgic and purposefully European in style, it has a distinctively Japanese style infusing through it all.
The larger family suites have space for extra beds, and the verandah rooms offer you a private balcony where you can sit and gaze at the mountains when you're not off exploring them! Enjoy multi-course kaiseki meals as well as shabu-shabu hot-pots and teppanyaki grill. Later in the evening, keep warm around the striking central fireplace in the main lounge as you sip high-quality Japanese whisky, cooled over Hotaka mountain-water ice, and plan the following day's expeditions.
Location
Easily reached from Matsumoto, this is one of the most beautiful locations in Japan: surrounded by woodland, high up in the valley of Kamikochi, and set back from a gin-clear river.
A little more detail
Japanese and Western restaurants

Water piped from Kamikochi Spring

Central fireplace

Closed mid November to mid April
From a client…
A no-frills mountain guesthouse where you can recharge your batteries.
Image gallery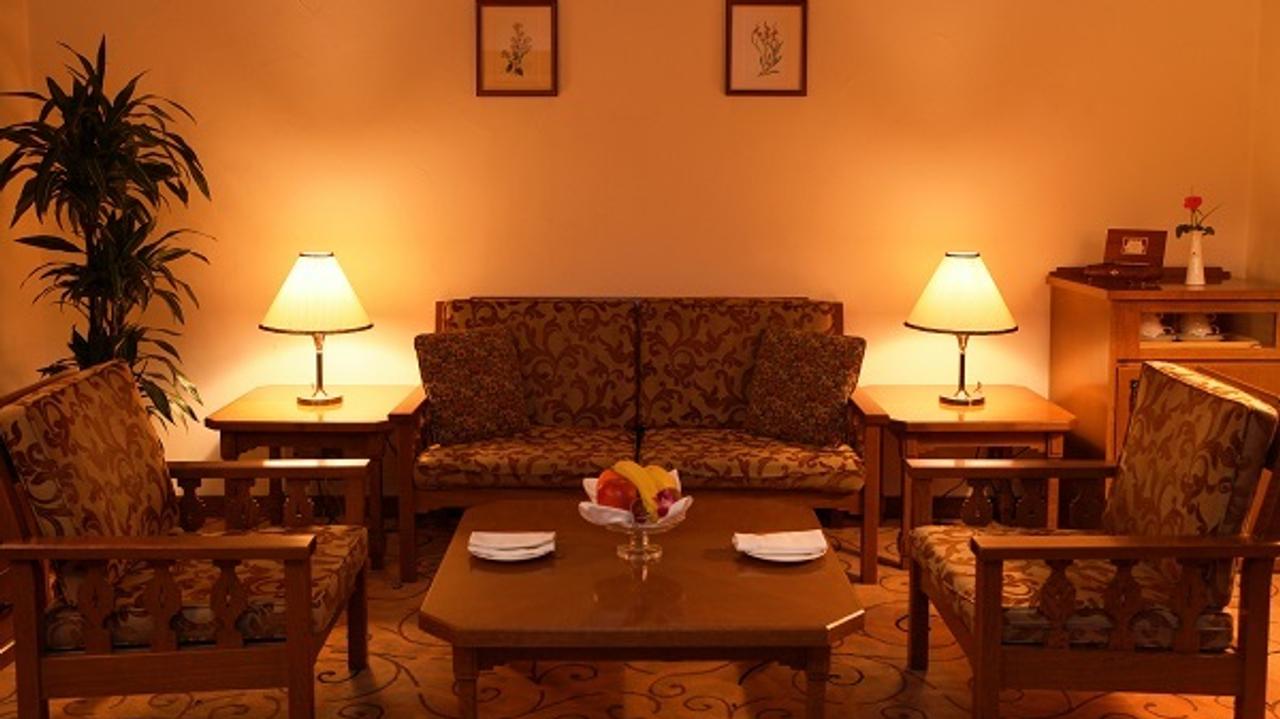 Suite at Kamikochi Imperial Hotel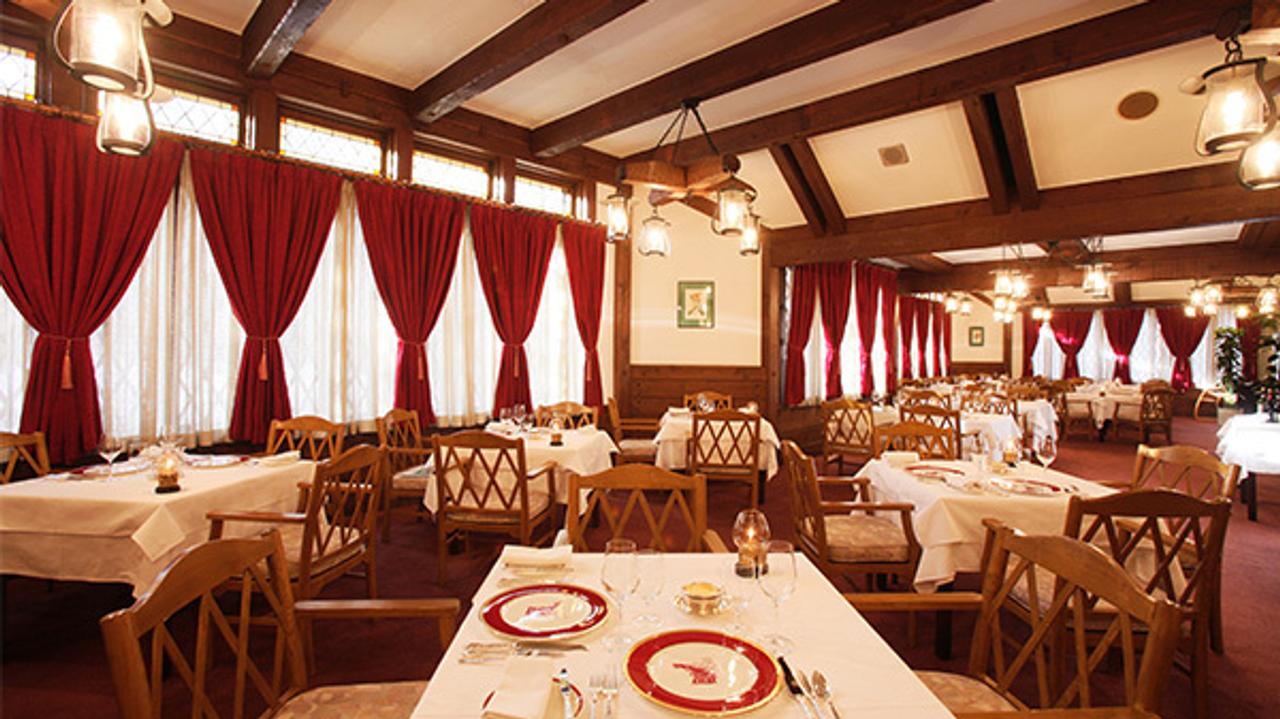 Dining room at Kamikochi Imperial Hotel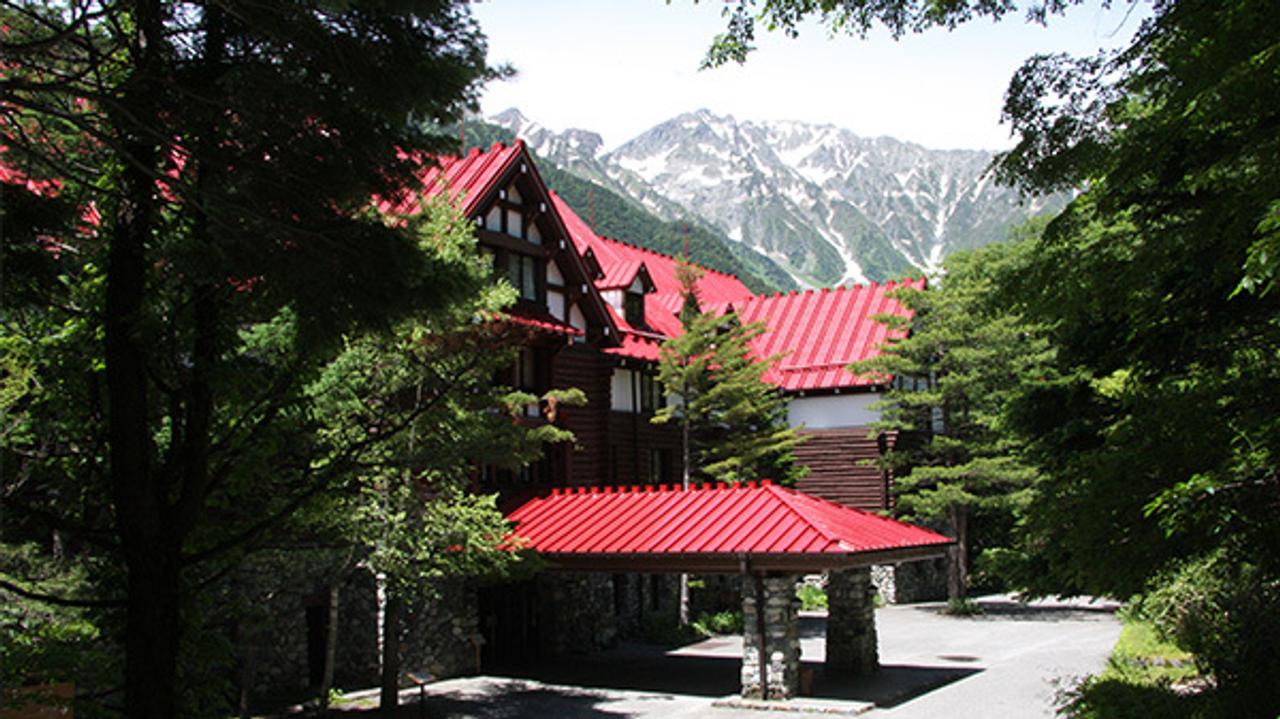 Mountain backdrop at Kamikochi Imperial Hotel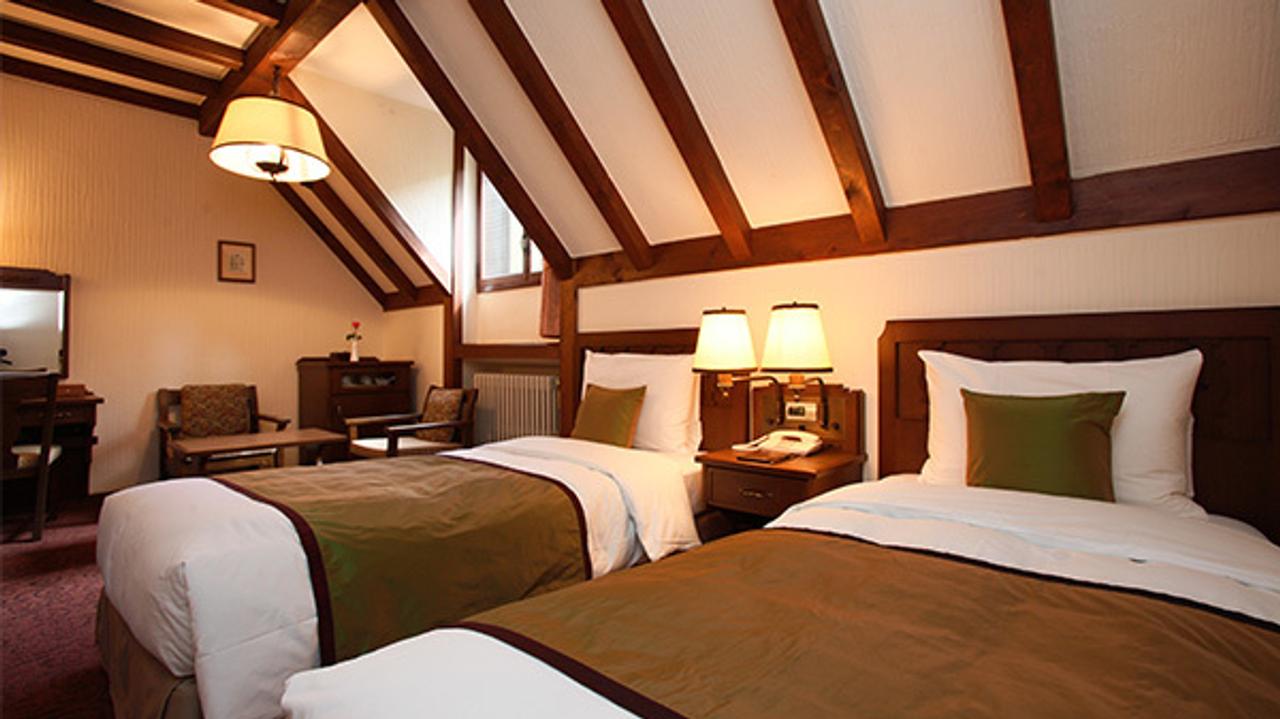 Cosy twin room at Kamikochi Imperial Hotel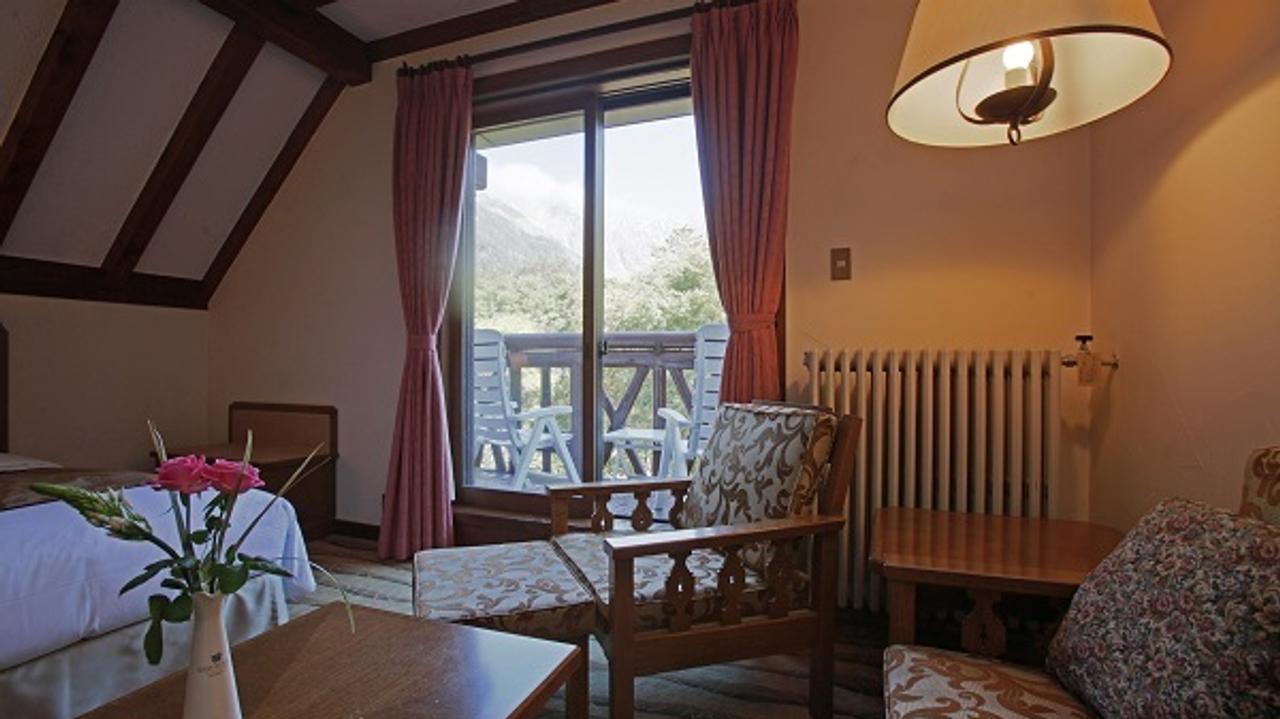 Family room at Kamikochi Imperial Hotel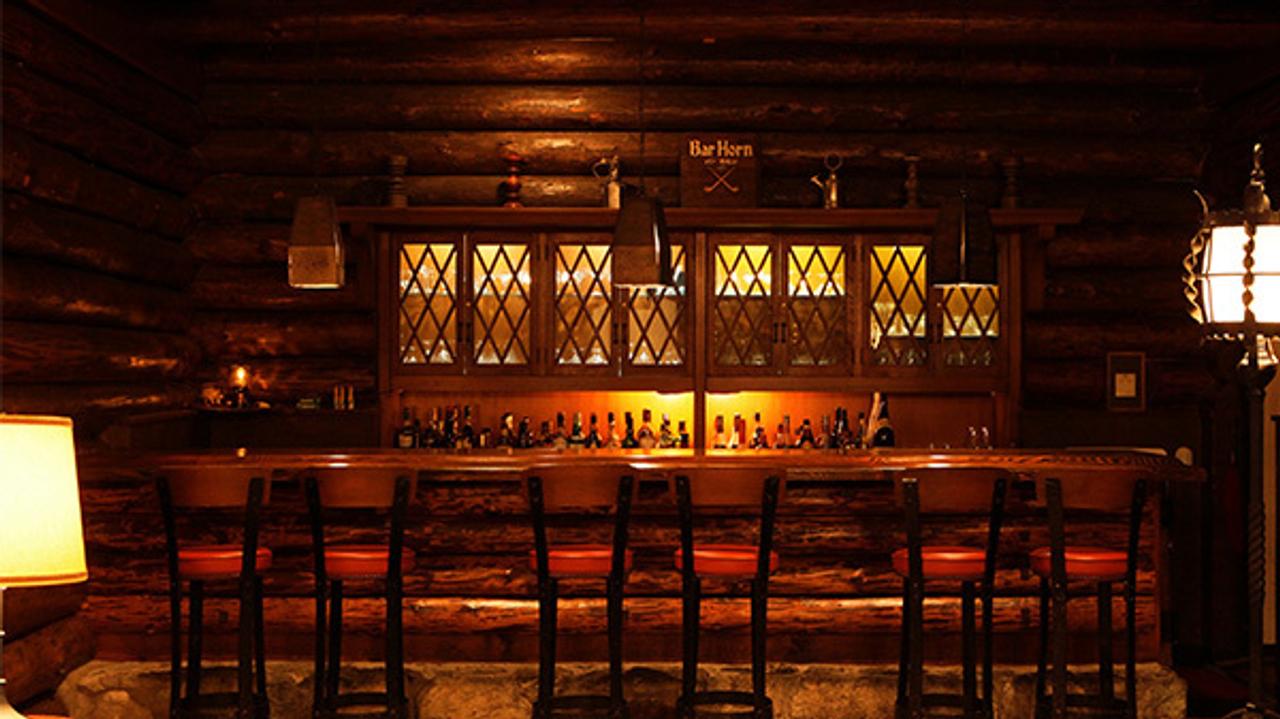 Bar at Kamikochi Imperial Hotel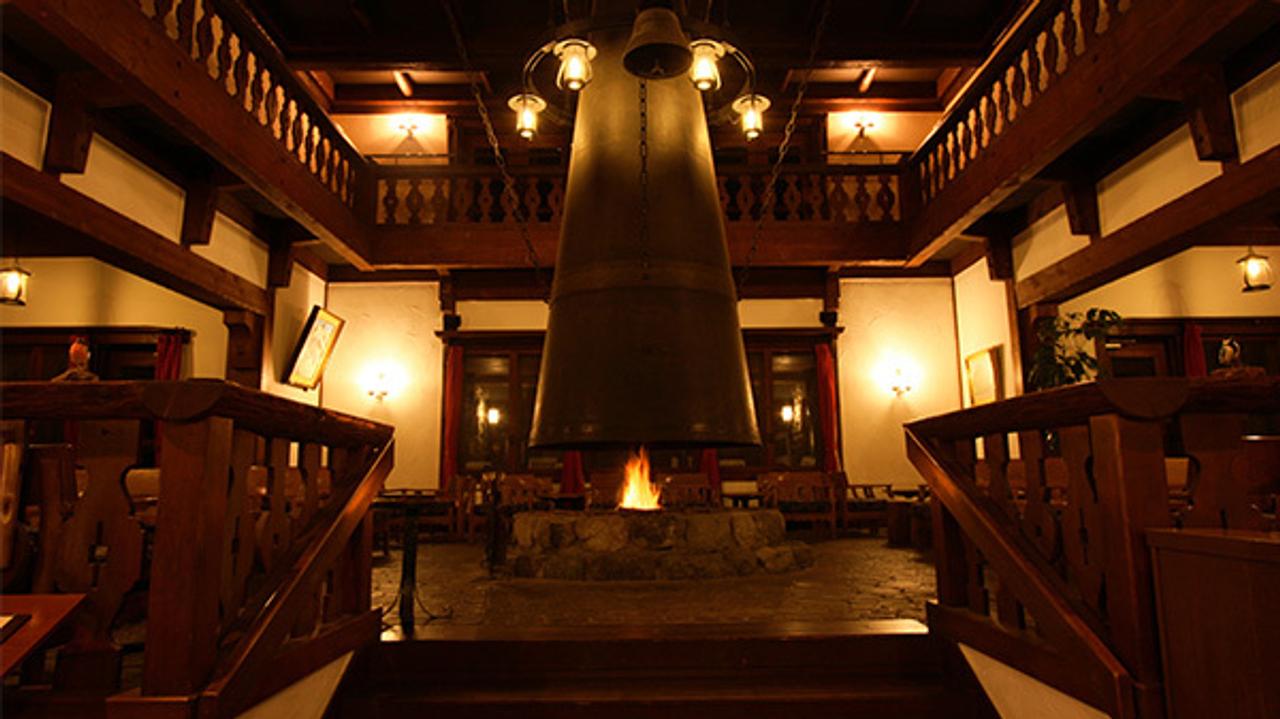 Lounge with fireplace at Kamikochi Imperial Hotel
Why we love it
Discover what to expect from staying at Kamikochi Imperial Hotel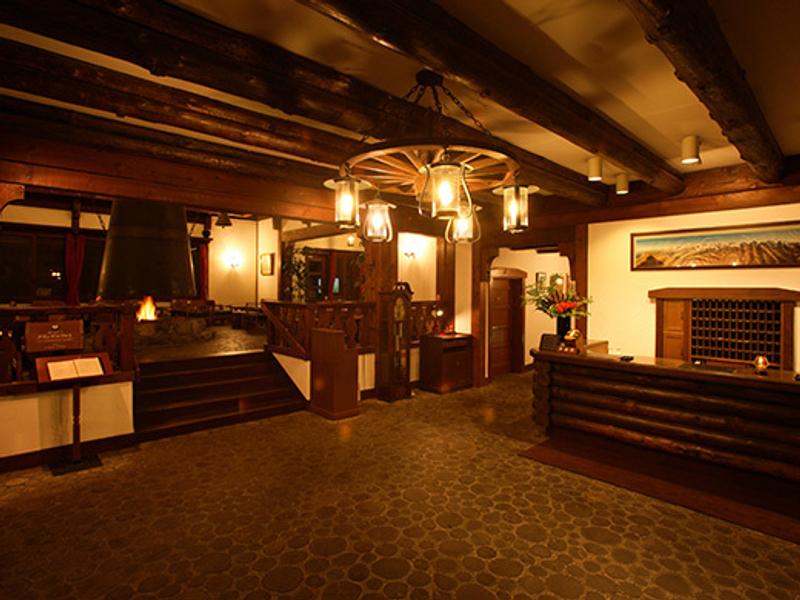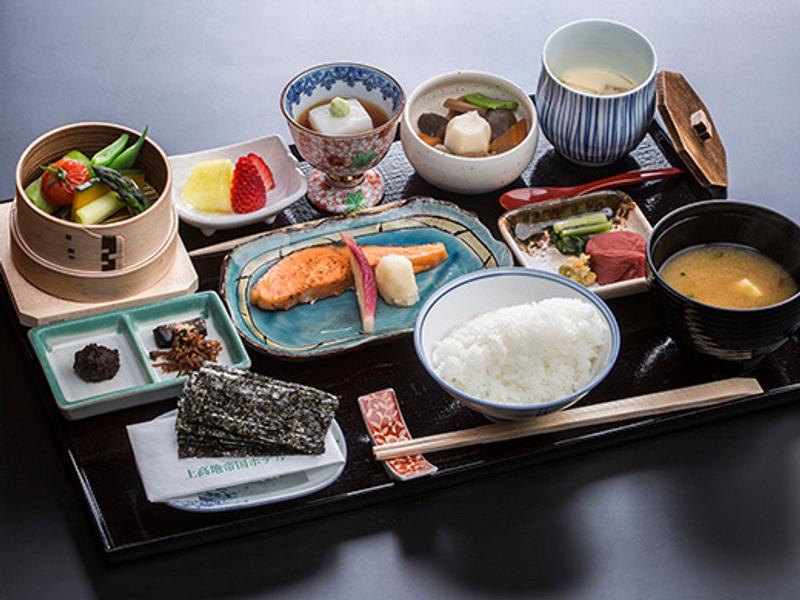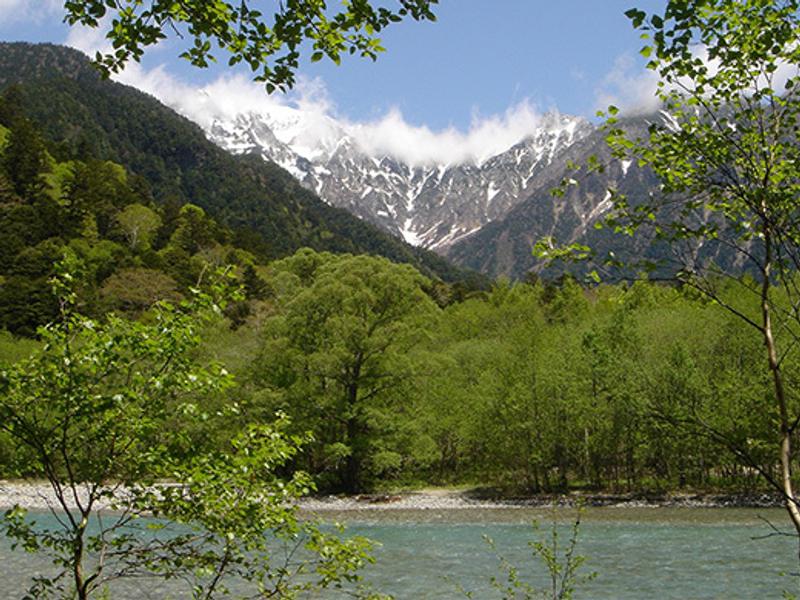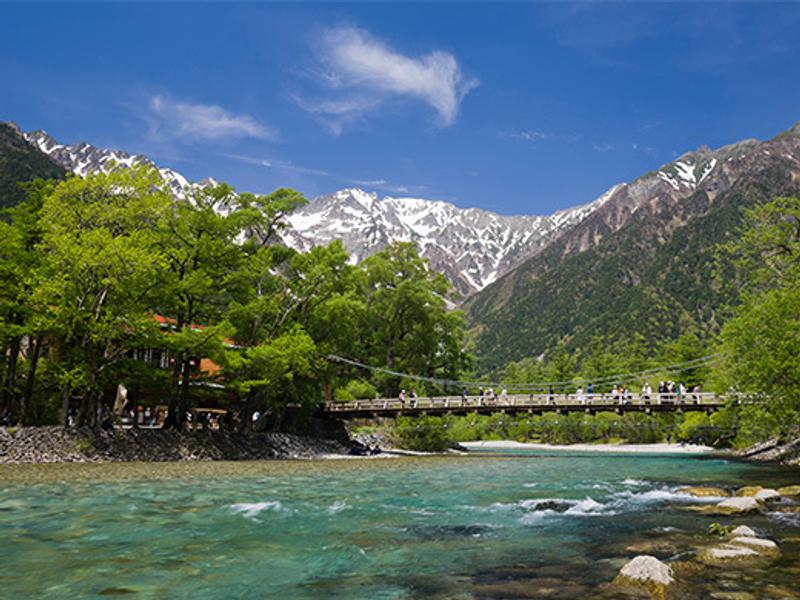 We think you may like this journey…
Looking for inspiration?