JR Kyushu Hotel Blossom Hakata Chuo
Fukuoka
With crisp interiors and familiar facilities, JR Kyushu Hakata Chuo Blossom is a great no-nonsense option for city exploring. The suites are calm and restful and there's a comforting feel to the communal spaces.
Explore Hakata's ancient history and vibrant foodie scene, take day trips further afield around Kyushu, and return to the hotel for a soothing bath or nightcap in the bar.
Leisure: Lobby lounge, traditional arts and crafts
Rooms: 90 rooms & suites
Image gallery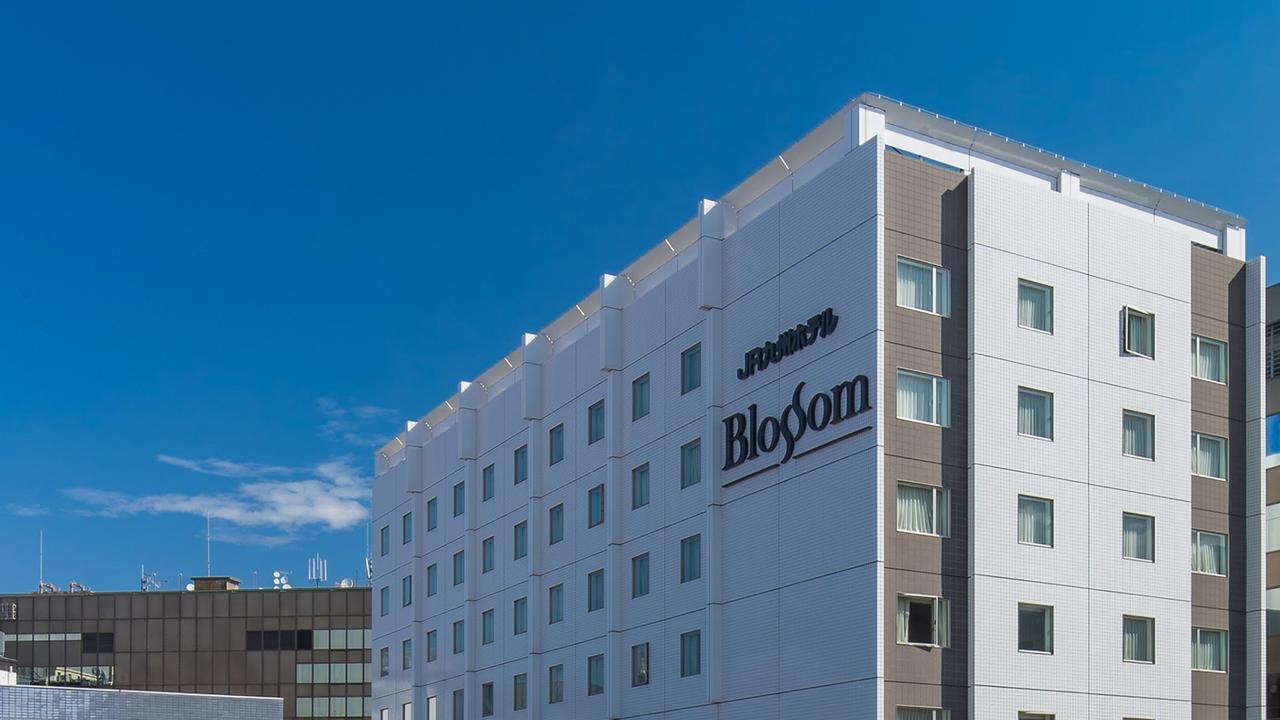 JR Kyushu Hotel 'Blossom' Hakata Chuo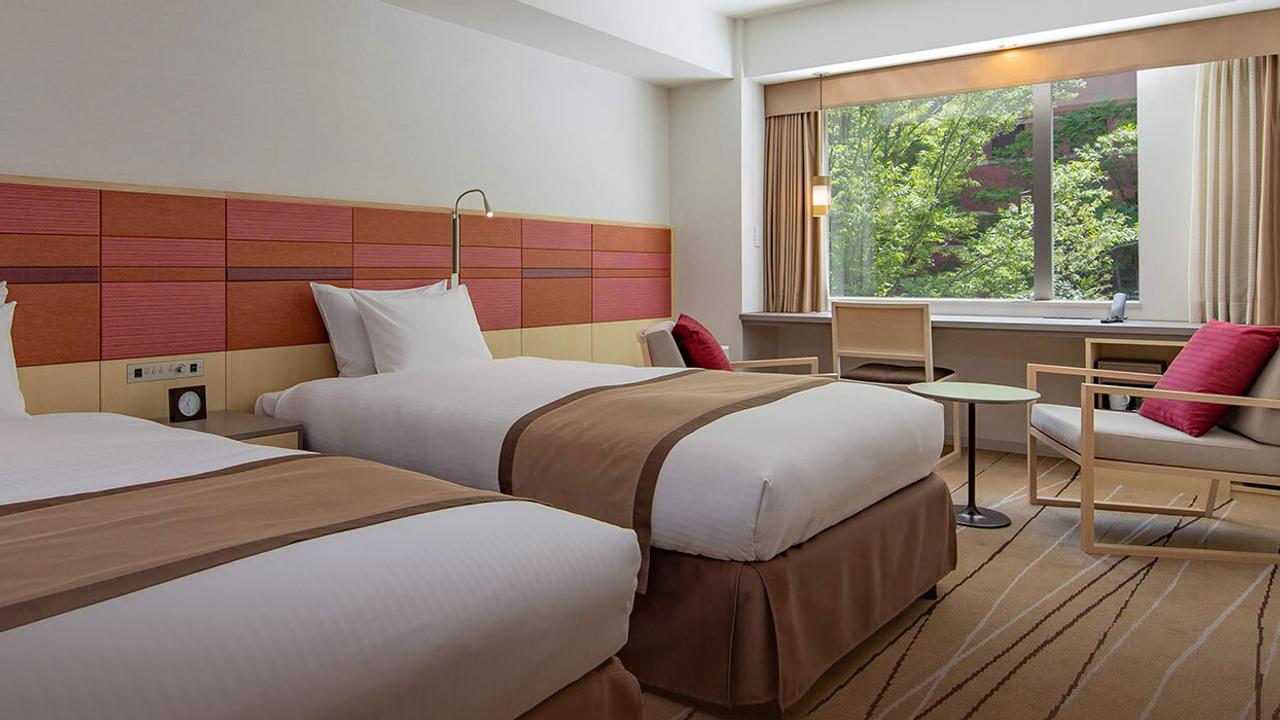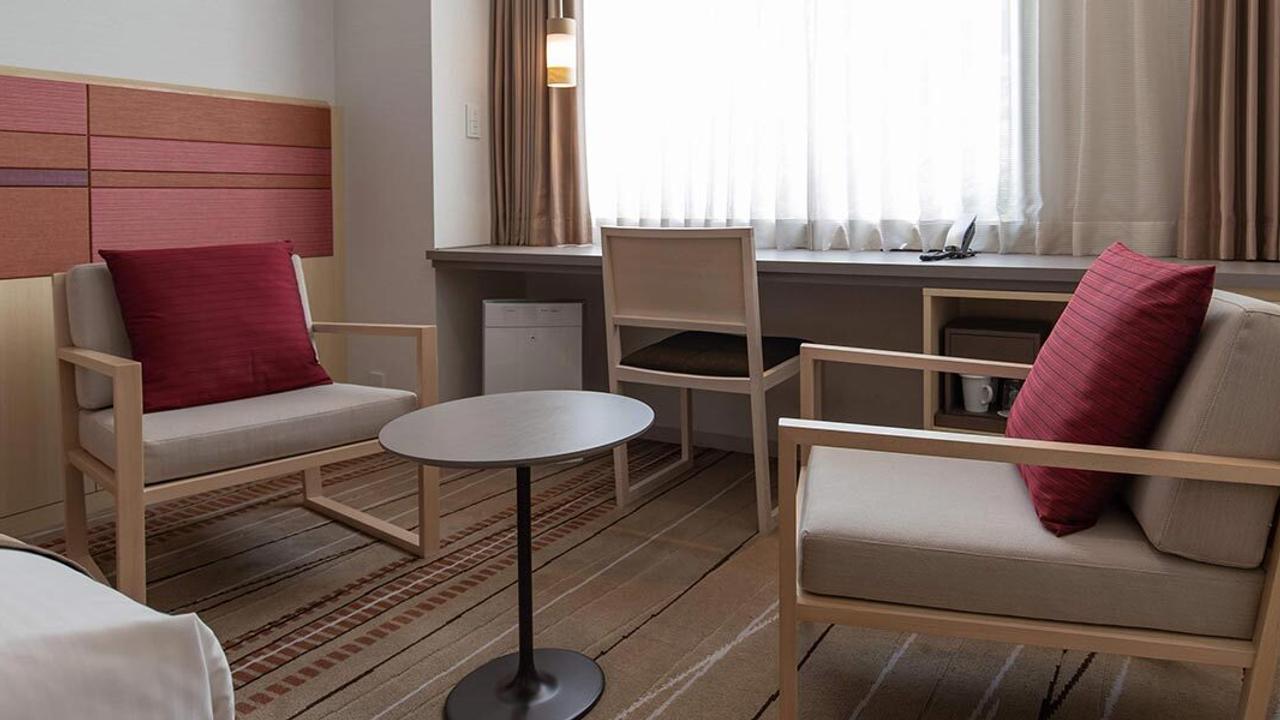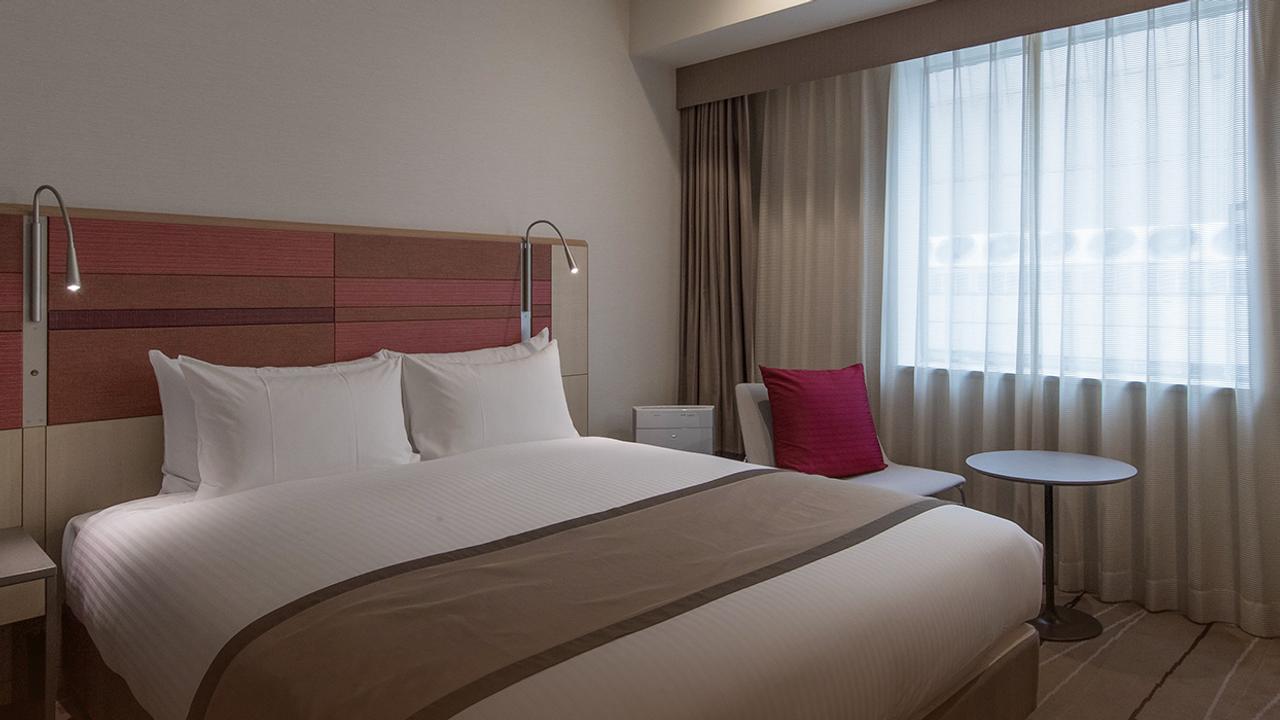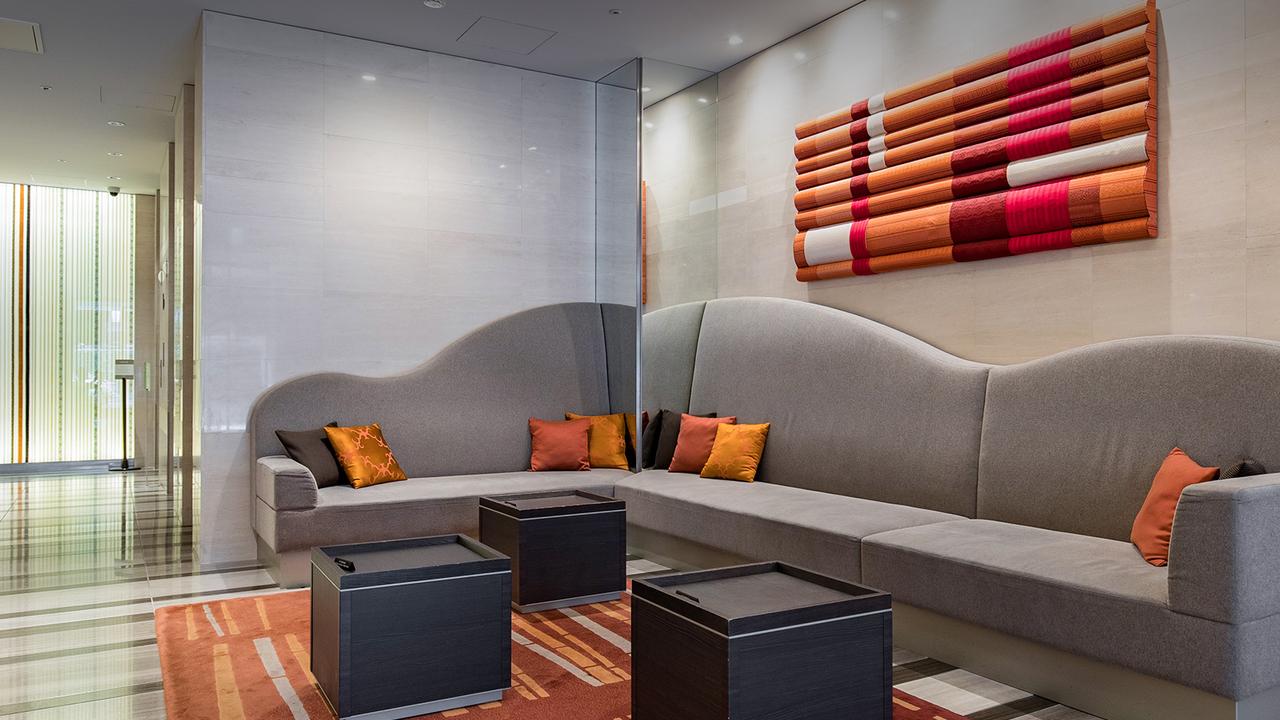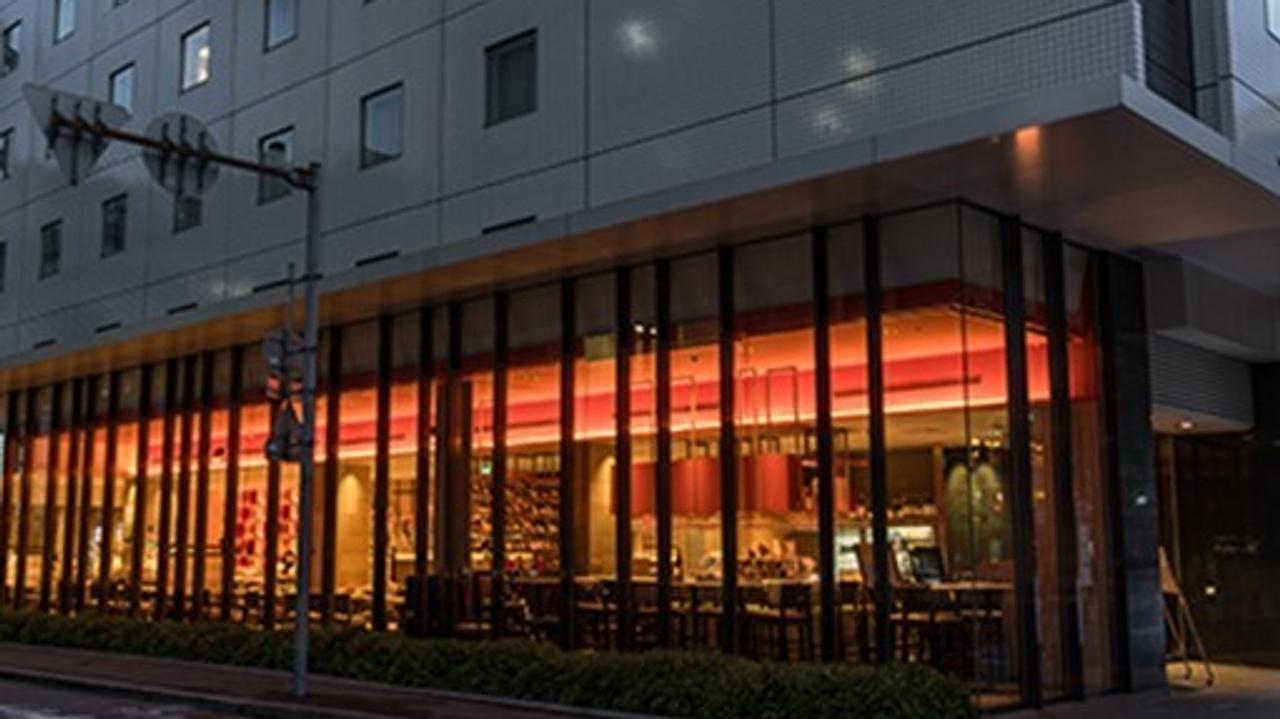 Nanatsu no Hana restaurant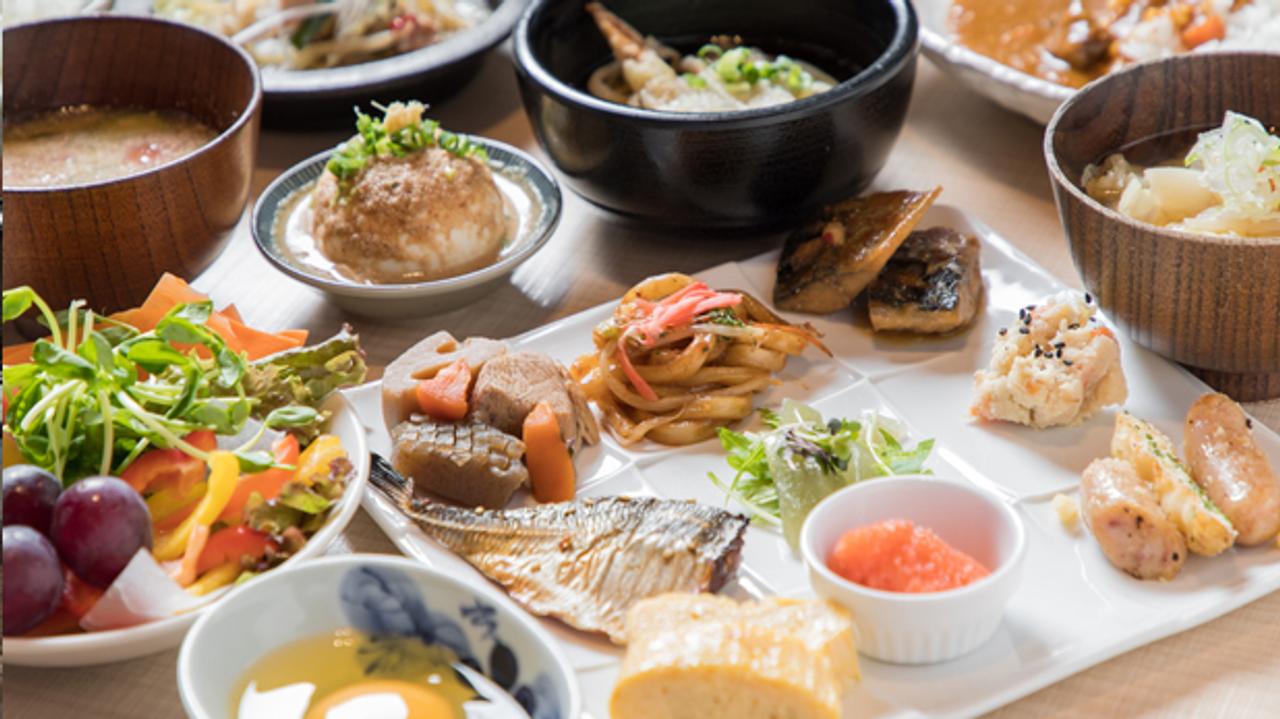 Traditional and contemporary cuisine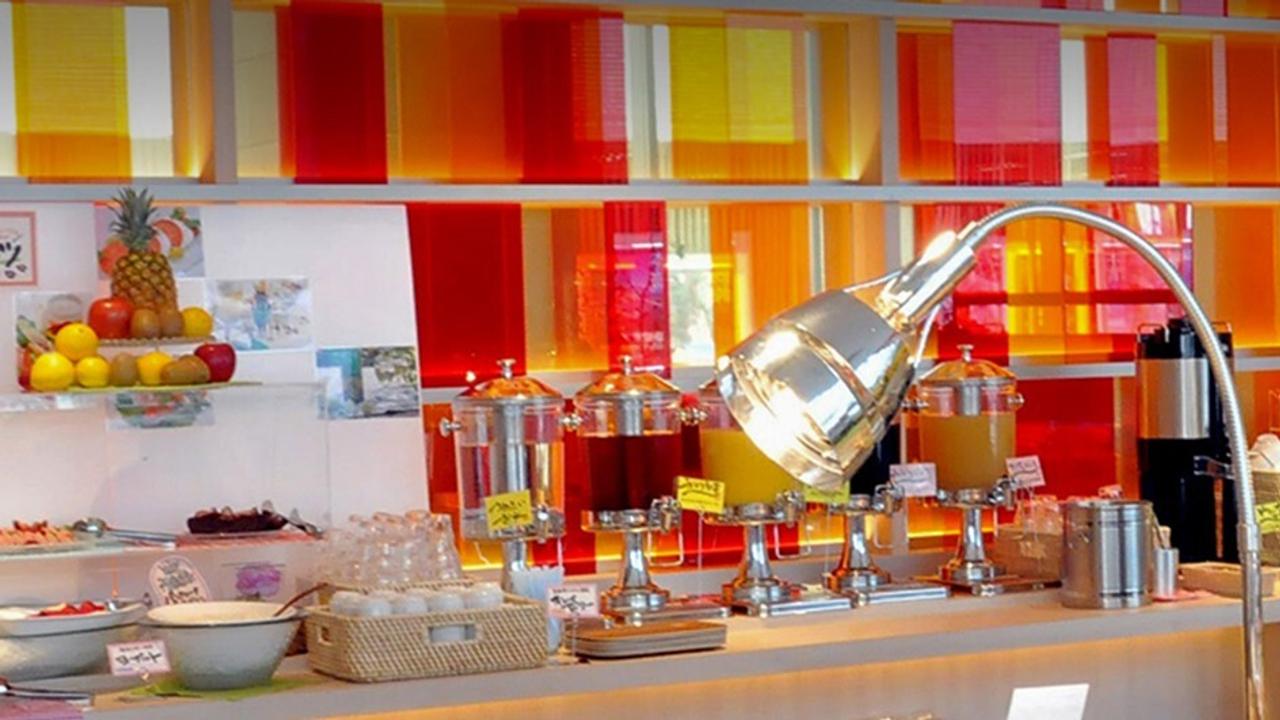 We think you may like this journey…
Looking for inspiration?