Hotel Vista Hiroshima
Hiroshima
This unassuming hotel, within walking distance of Hiroshima's peace memorial, offers the simple comfort you'd expect from a good first-class hotel. There's plenty of muted monochrome and warm lighting, which helps create a calm welcome.
The rooms are compact and comfortable, providing restful spaces to return to after exploring the city. Though onsite facilities are few, there's a bright lounge where you can take a few moments to relax or catch up on emails.
Leisure: lounge, cafe
Rooms: 228 rooms
Image gallery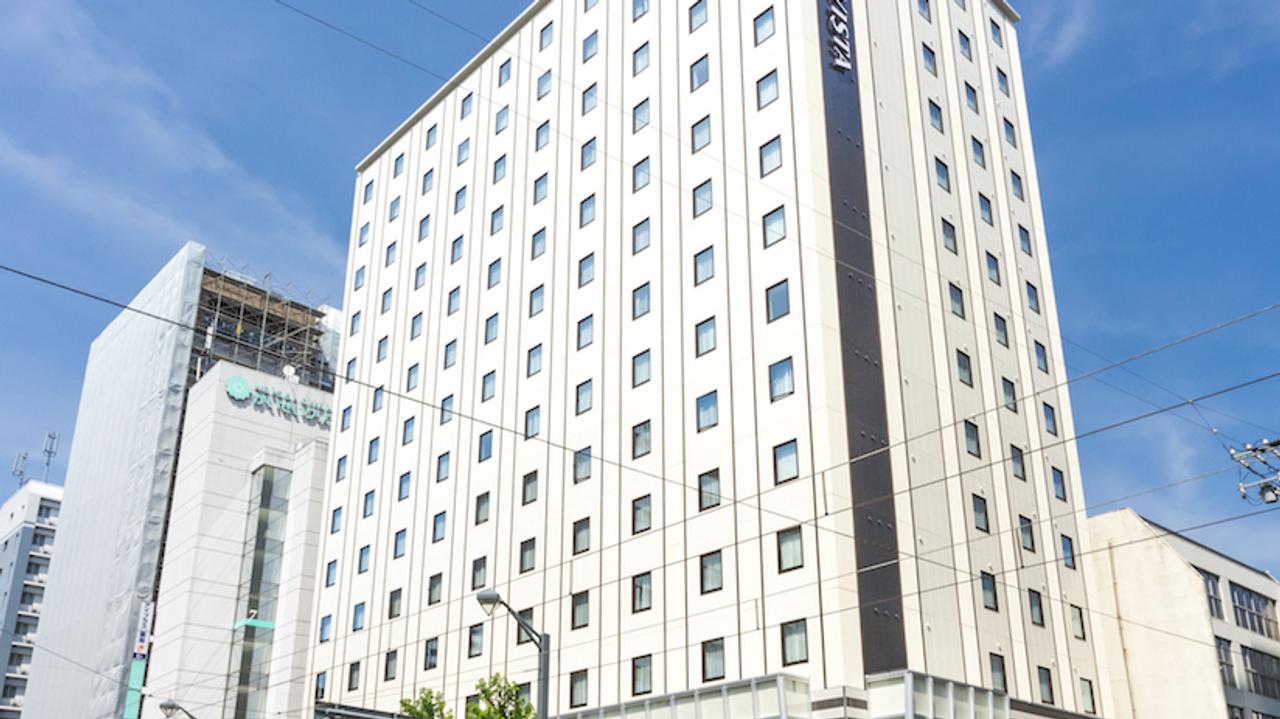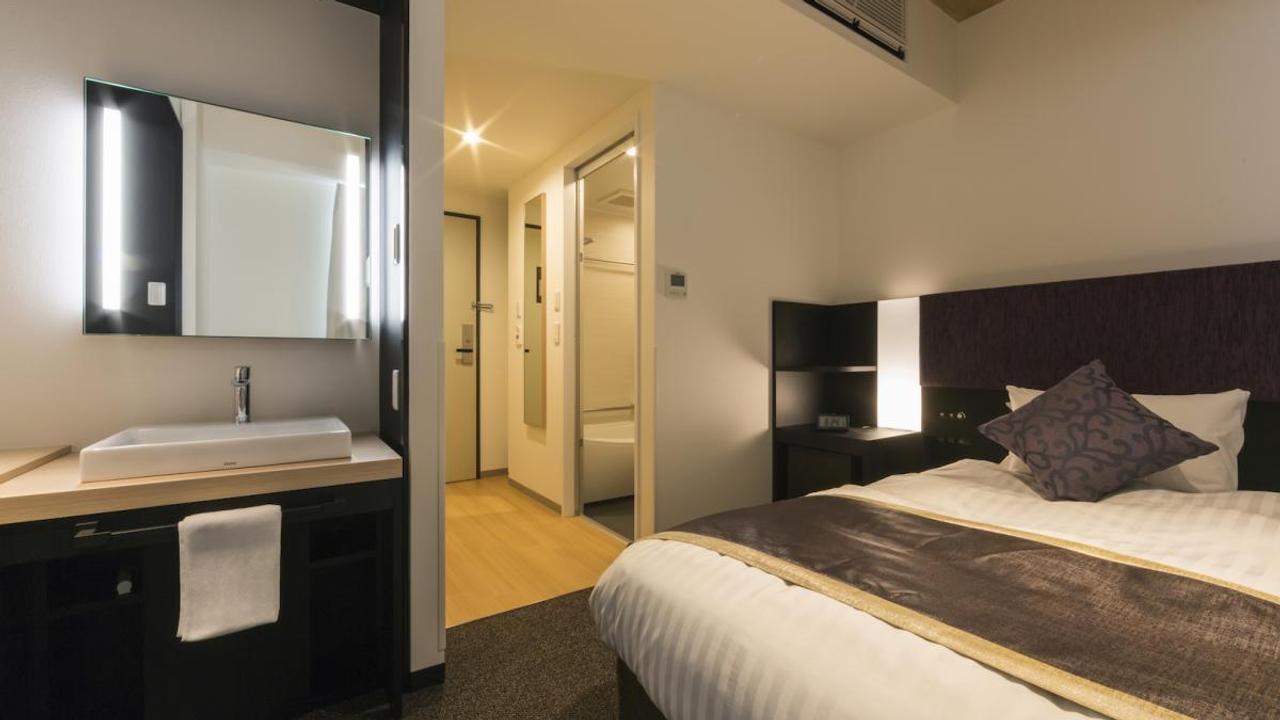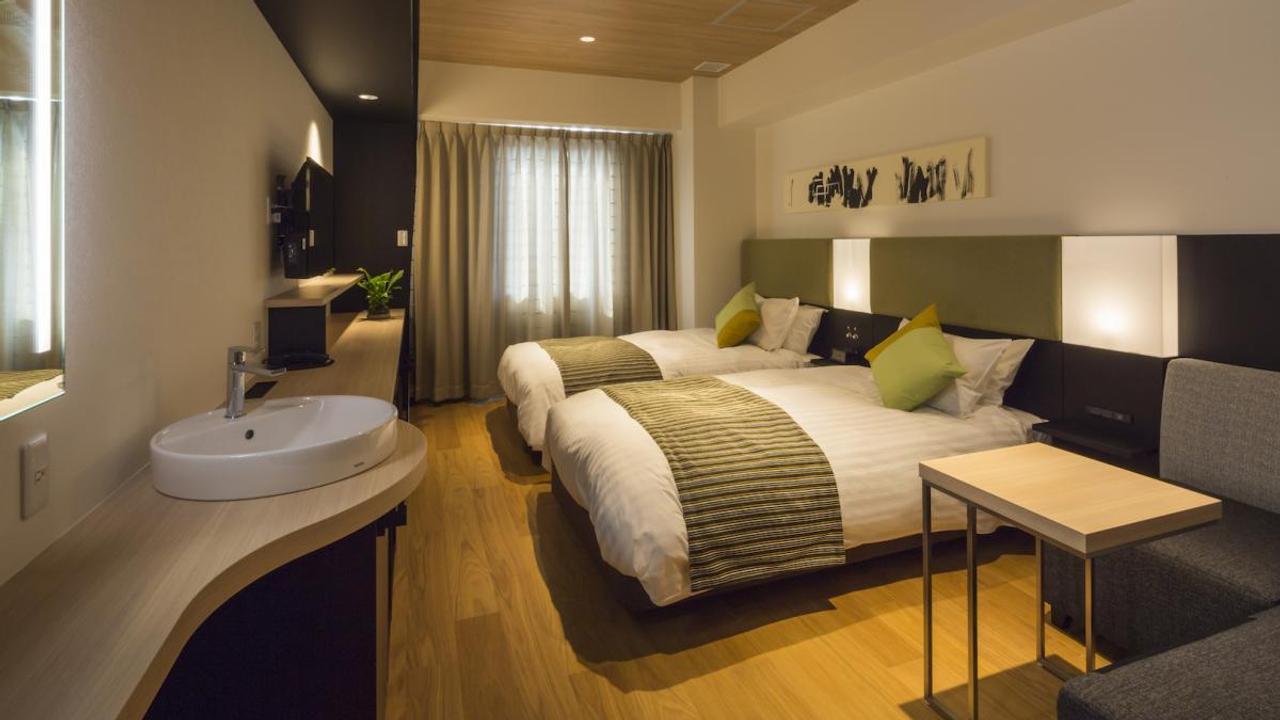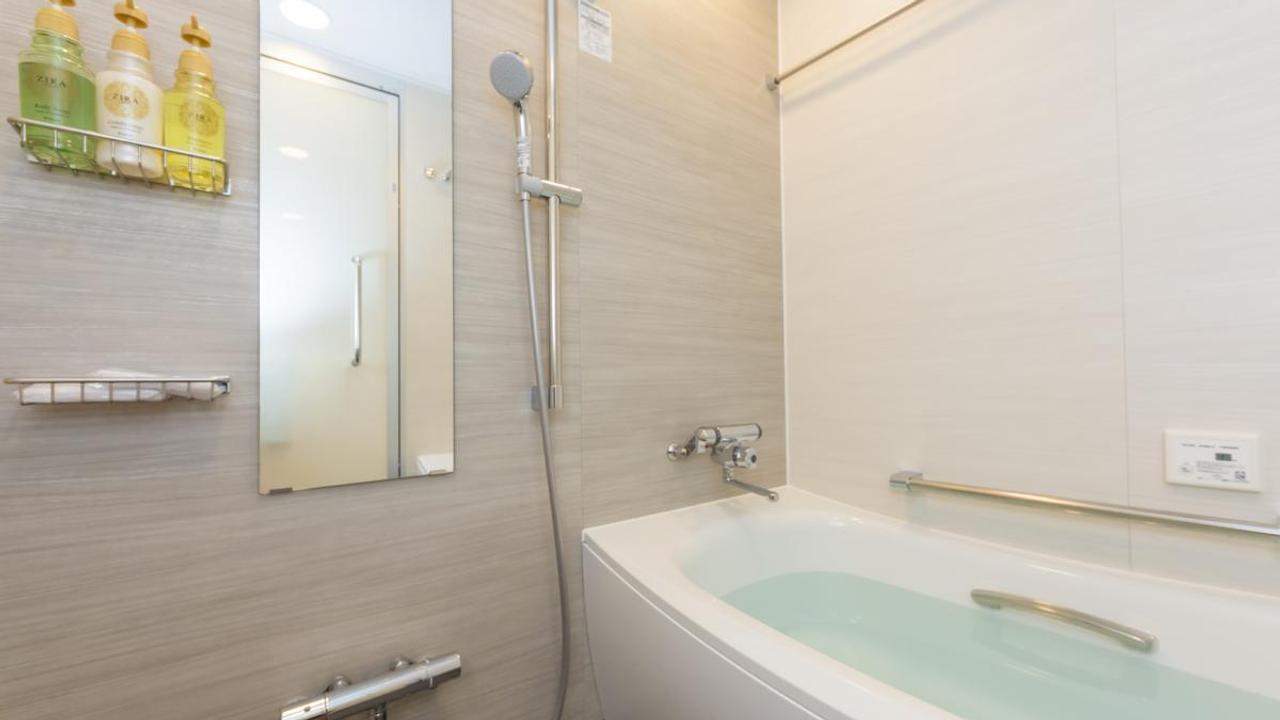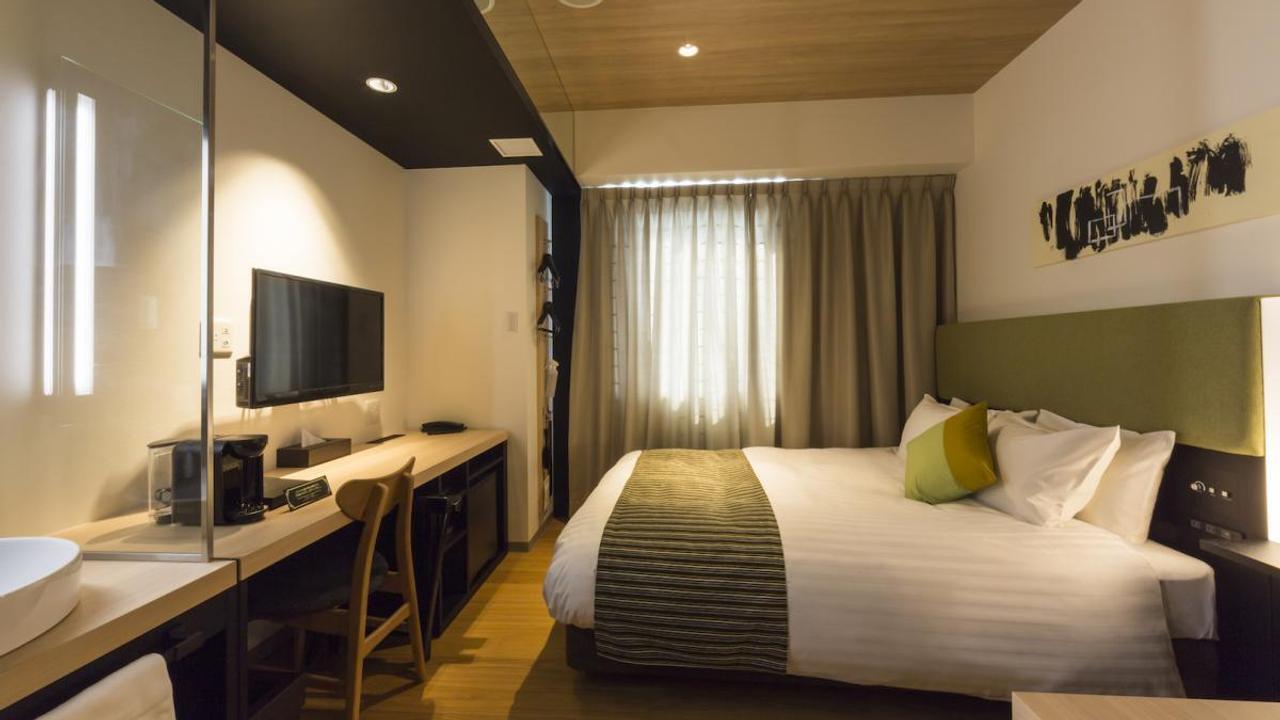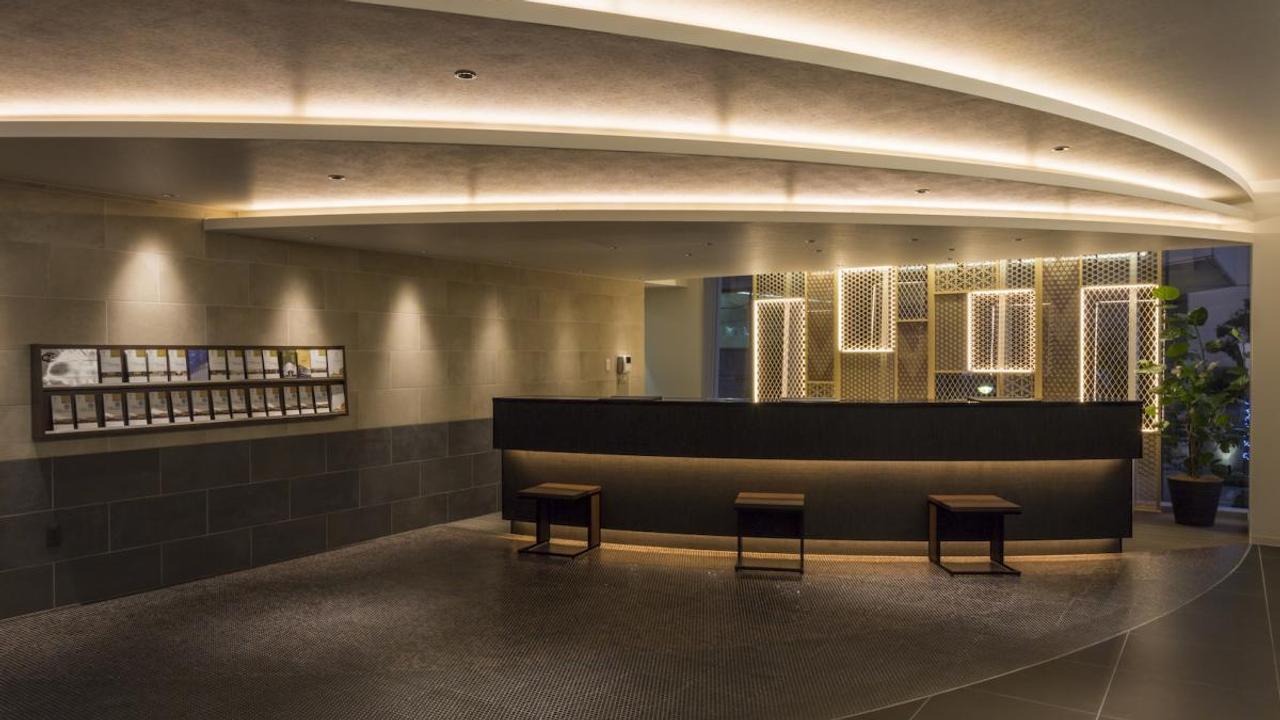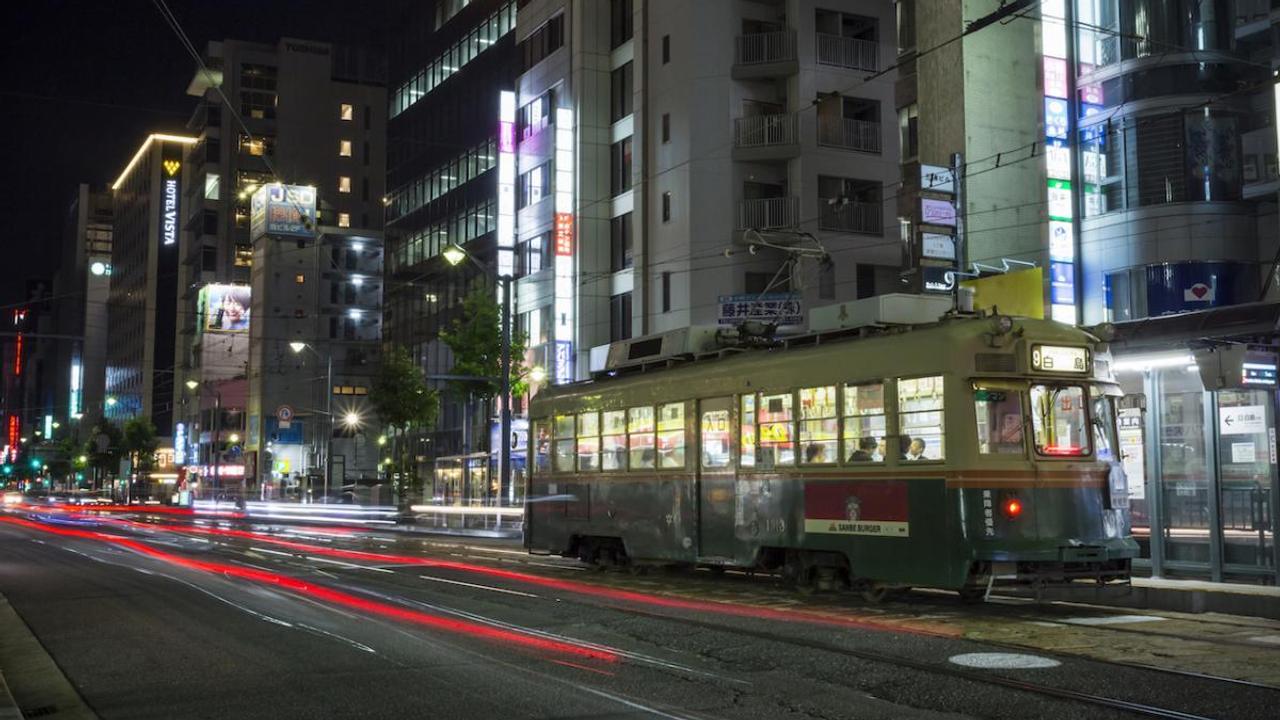 Convenient for public transport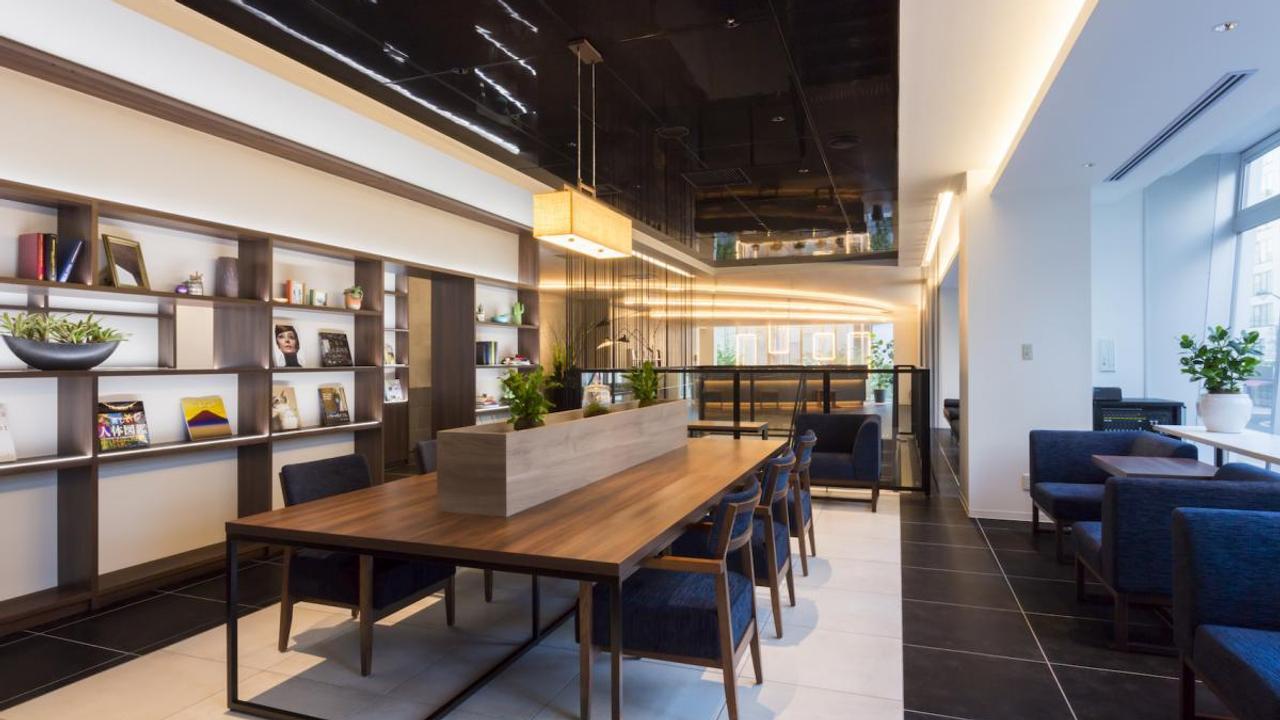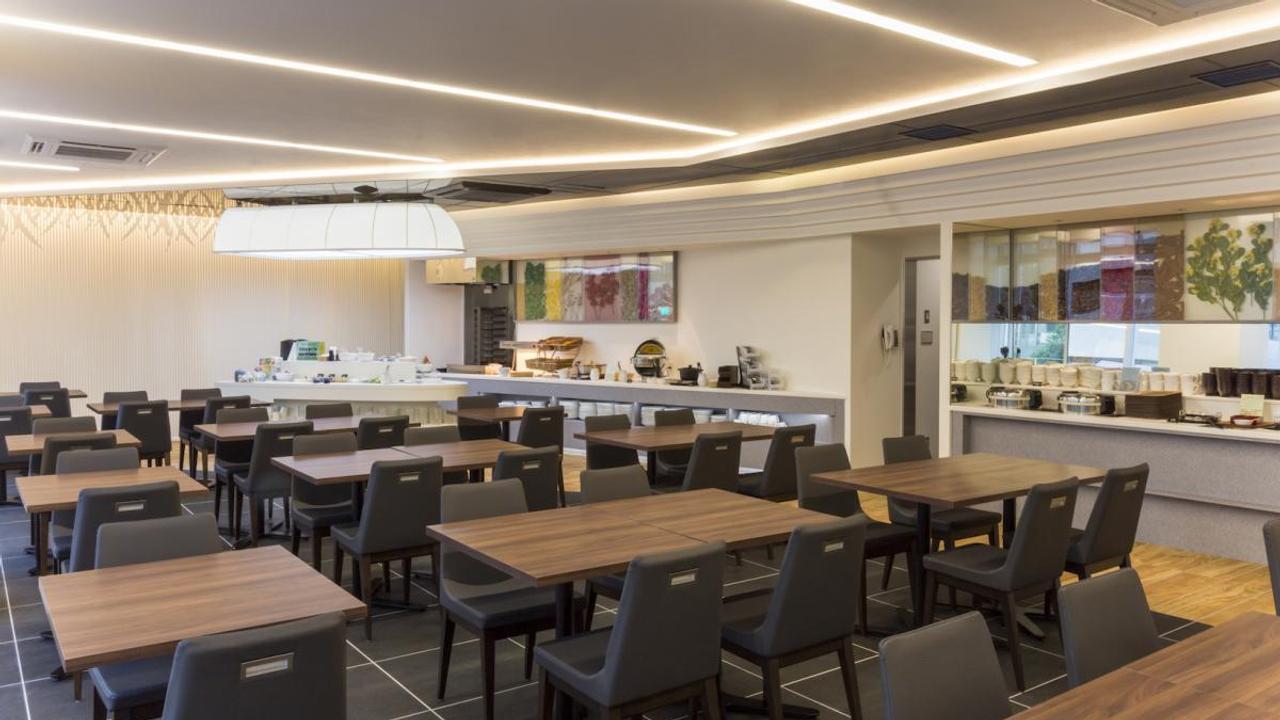 We think you may like this journey…
Looking for inspiration?