Hotel Nikko Fukuoka
Fukuoka
A very short walk from Hakata station, the Hotel Nikko is a convenient and well-equipped choice for accommodation in Fukuoka, with a good range of dining options.
The hotel's fitness club (available for an additional charge) boasts a pool with a view, a well-equipped gym, sauna and relaxation room.
Unusually amongst the hotels on our books, this place also has its own cathedral – albeit a recreation of one, complete with pipe organ and stained glass.
Leisure: swimming pool, fitness centre, massage, sauna, spa
Rooms: 360 rooms & suites
Image gallery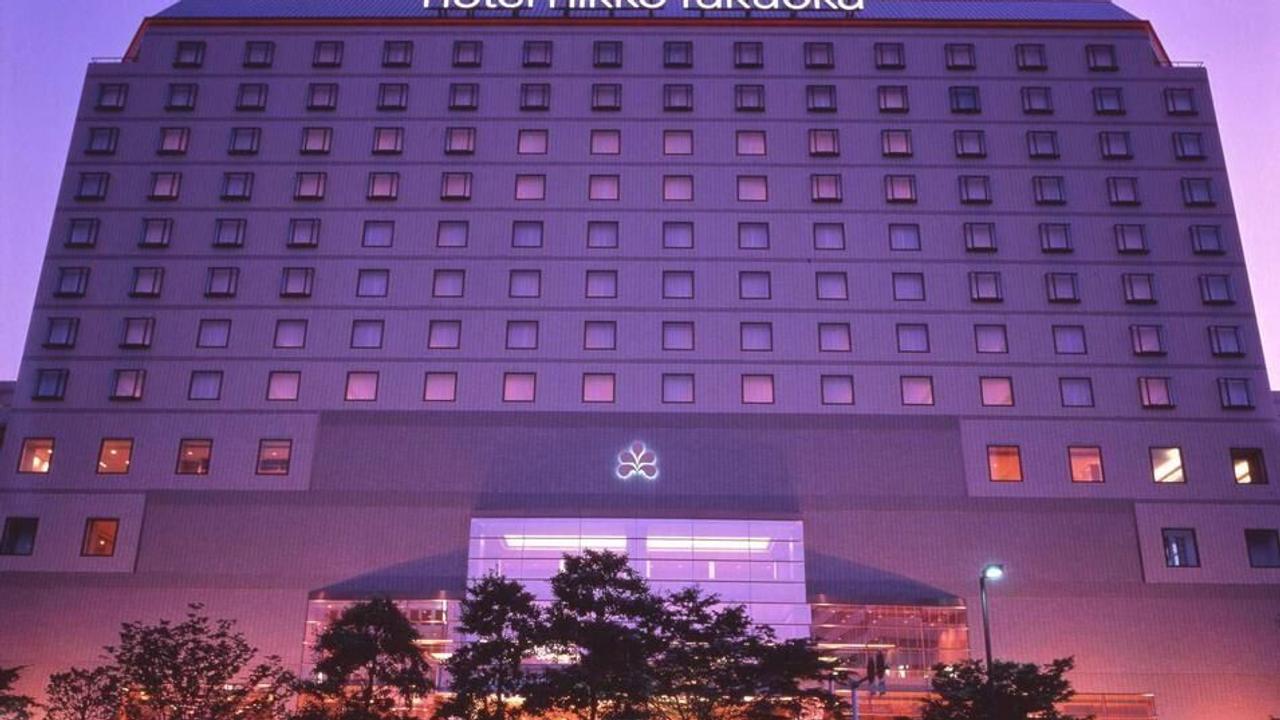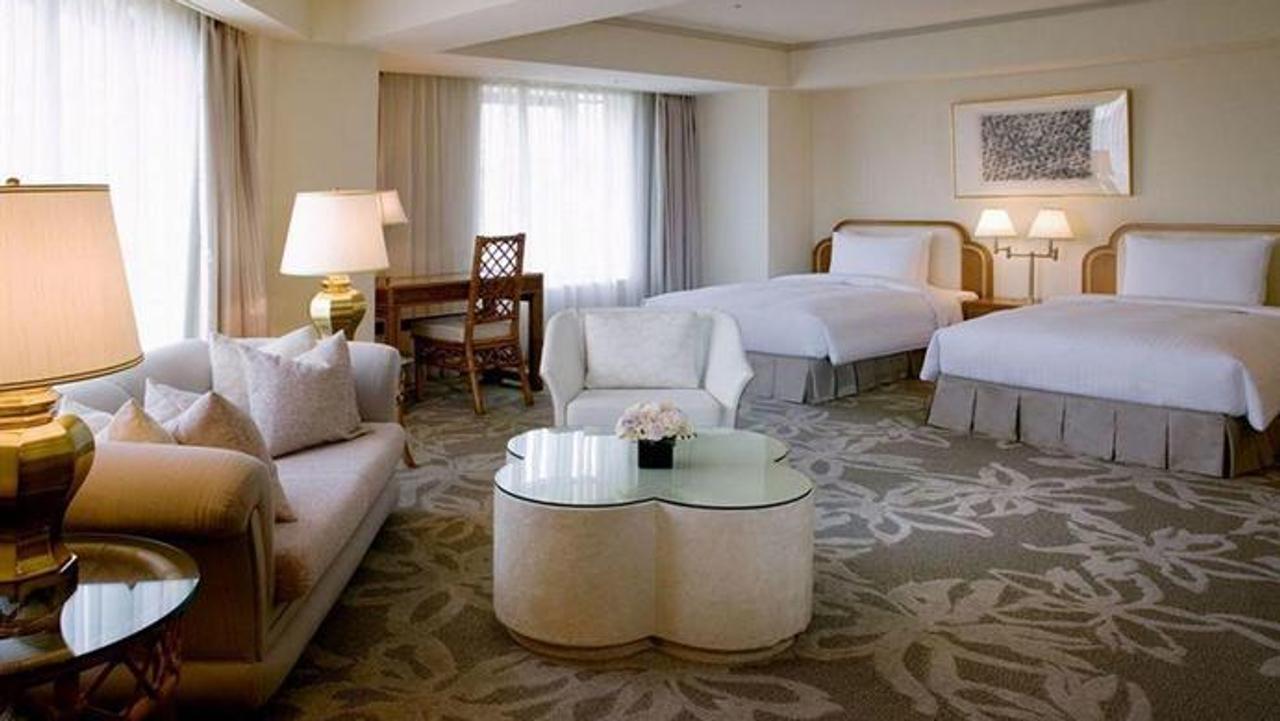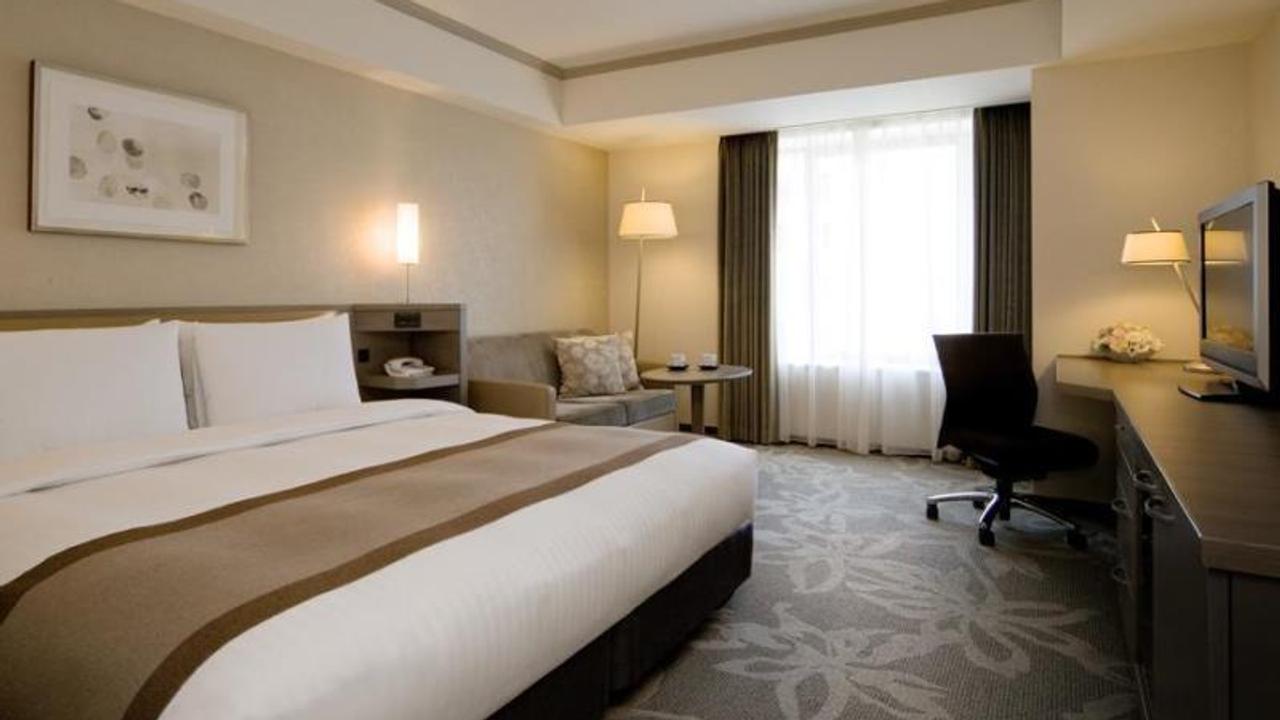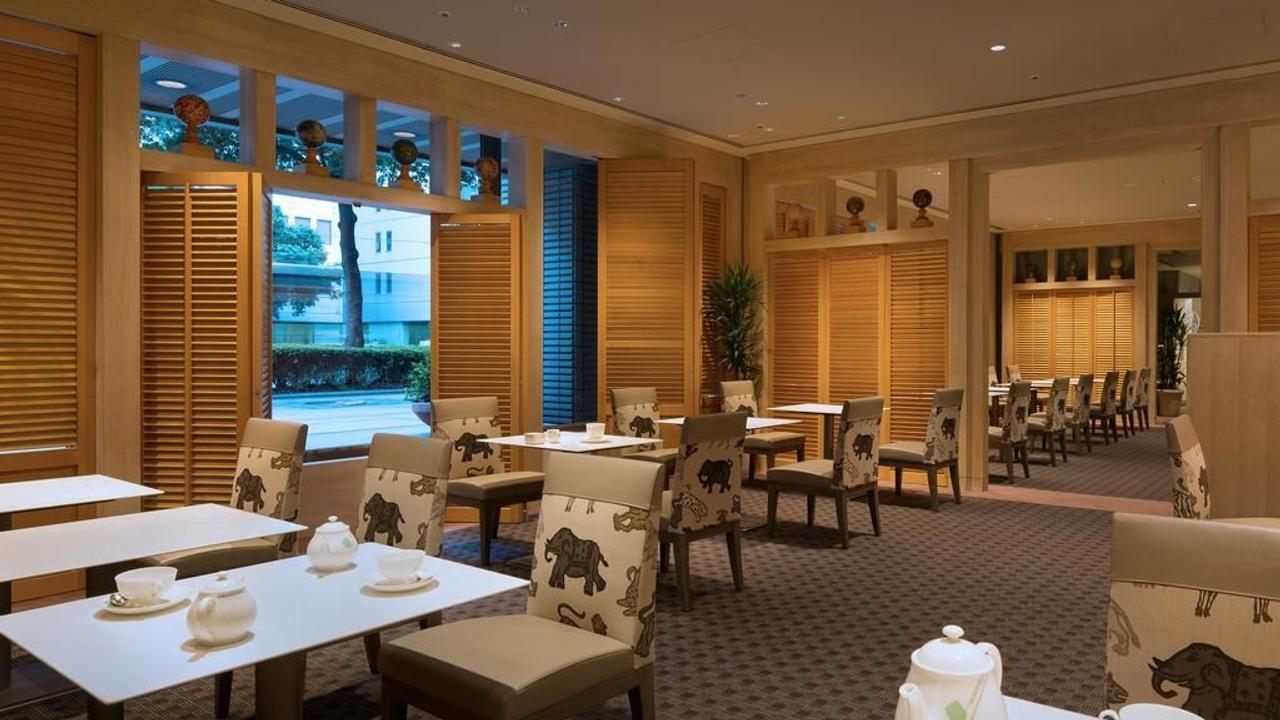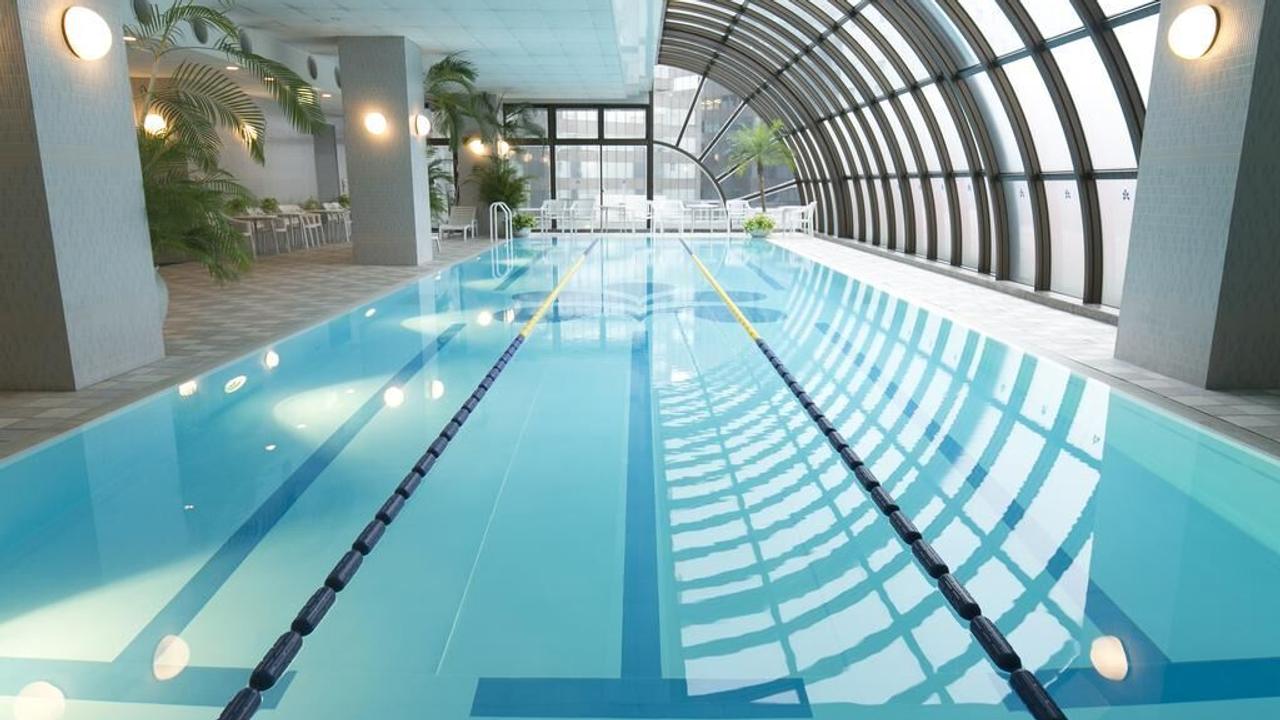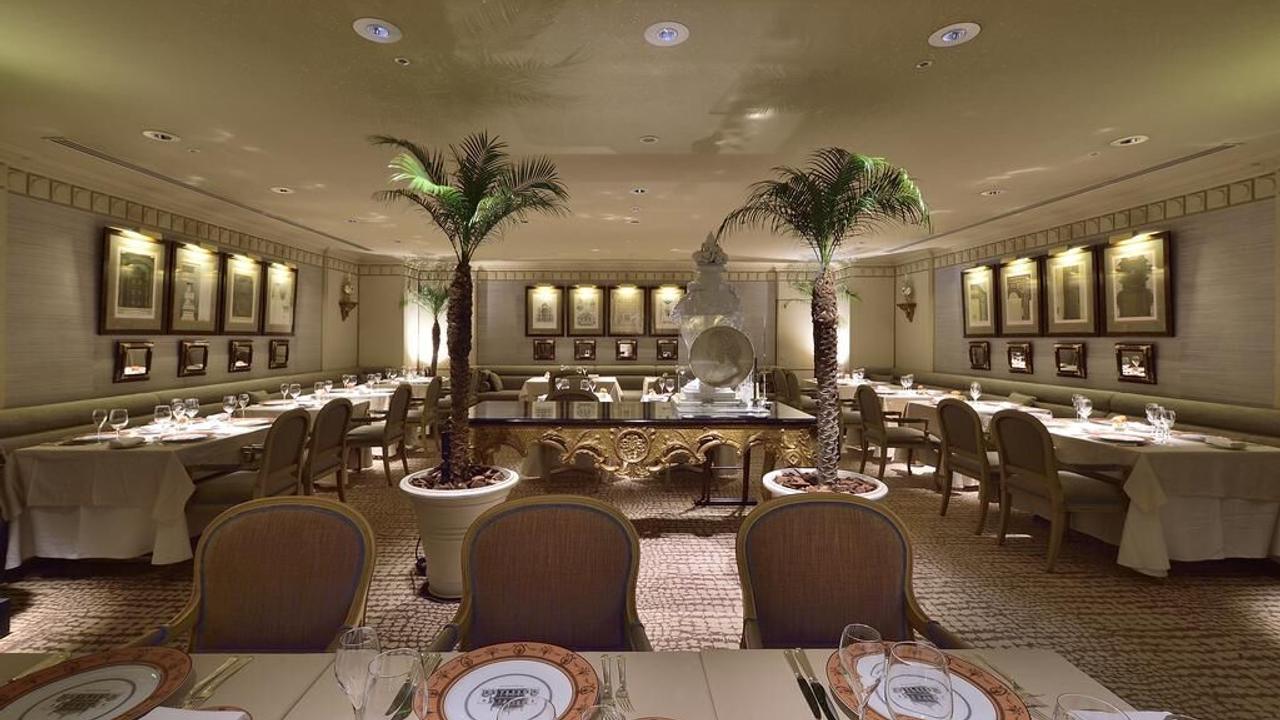 We think you may like this journey…
Looking for inspiration?