Hidatei Hanaougi Takayama
Takayama
Hidatei Hanaougi Takayama is a larger, traditional-style ryokan on the outskirts of the city, with calm, leafy surroundings and plenty of space to unwind. Soak away any tensions in a variety of rejuvenating onsen.
With traditional ryokan hospitality, you are well taken care of throughout your stay. Enjoy multi-course meals prepared from in-season, local ingredients, served in private rooms where you can relax as a couple or family.
Leisure: hot spring baths, lounges
Rooms: 48 rooms
Image gallery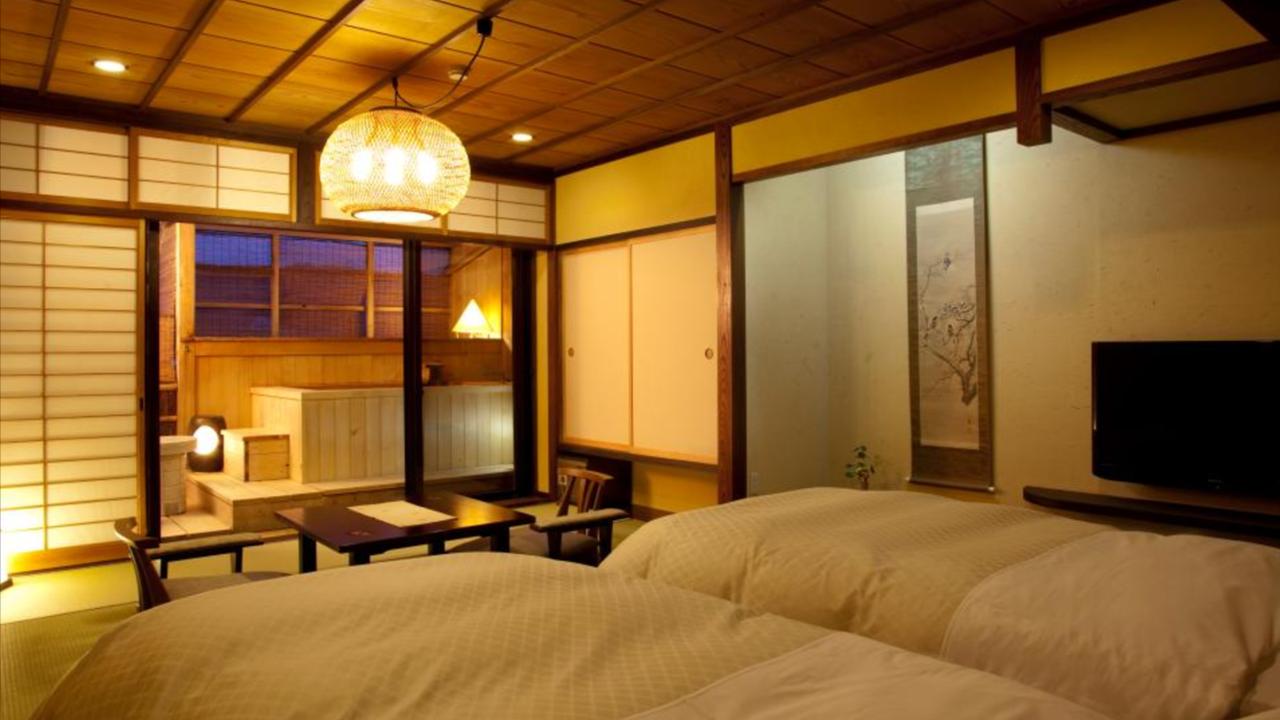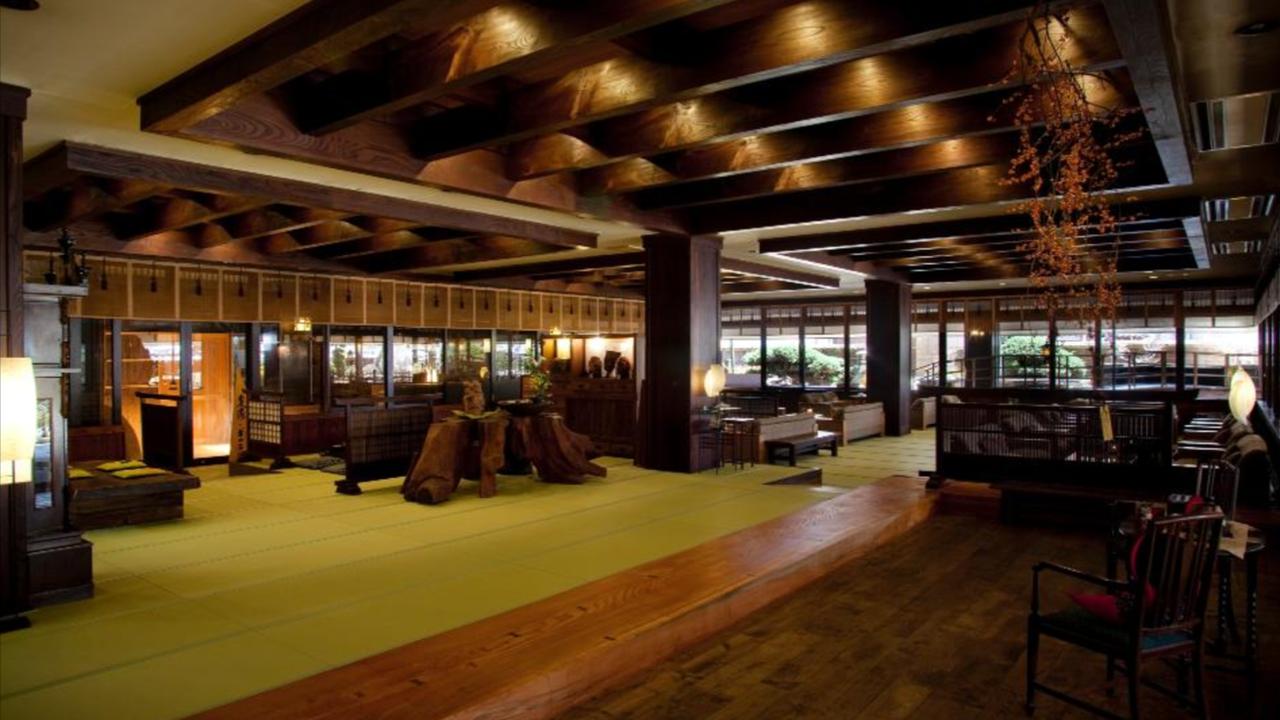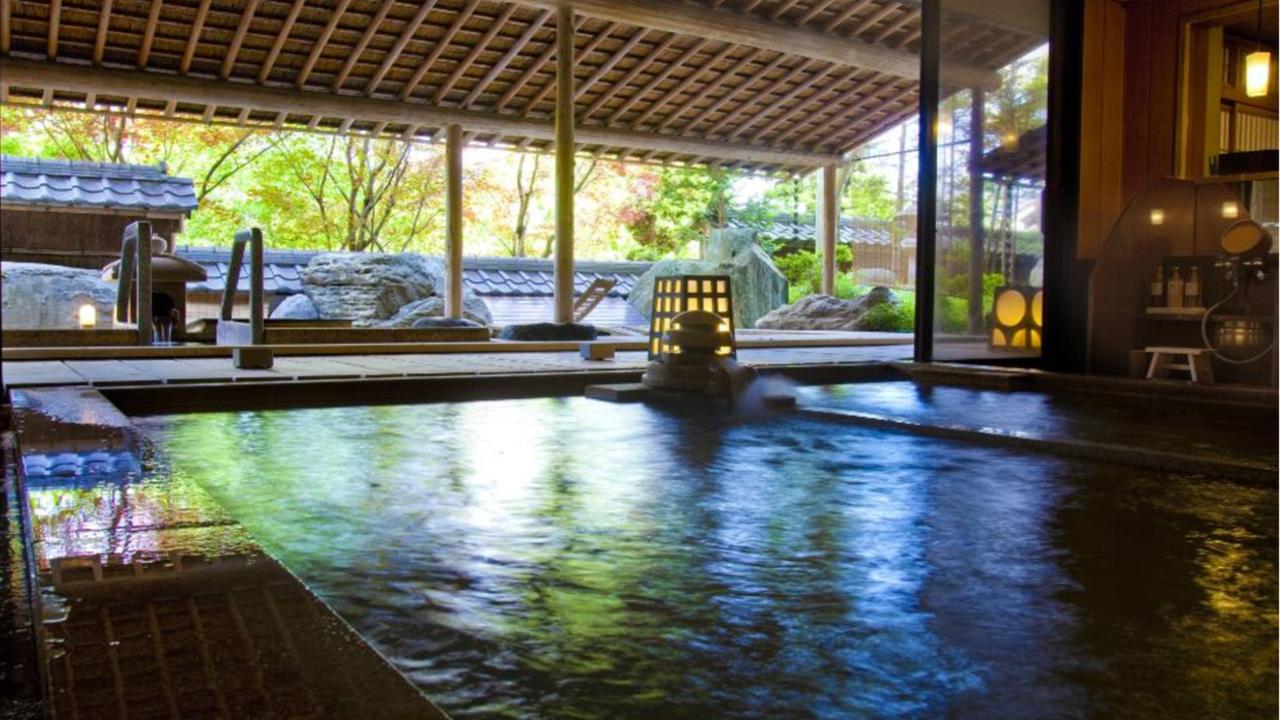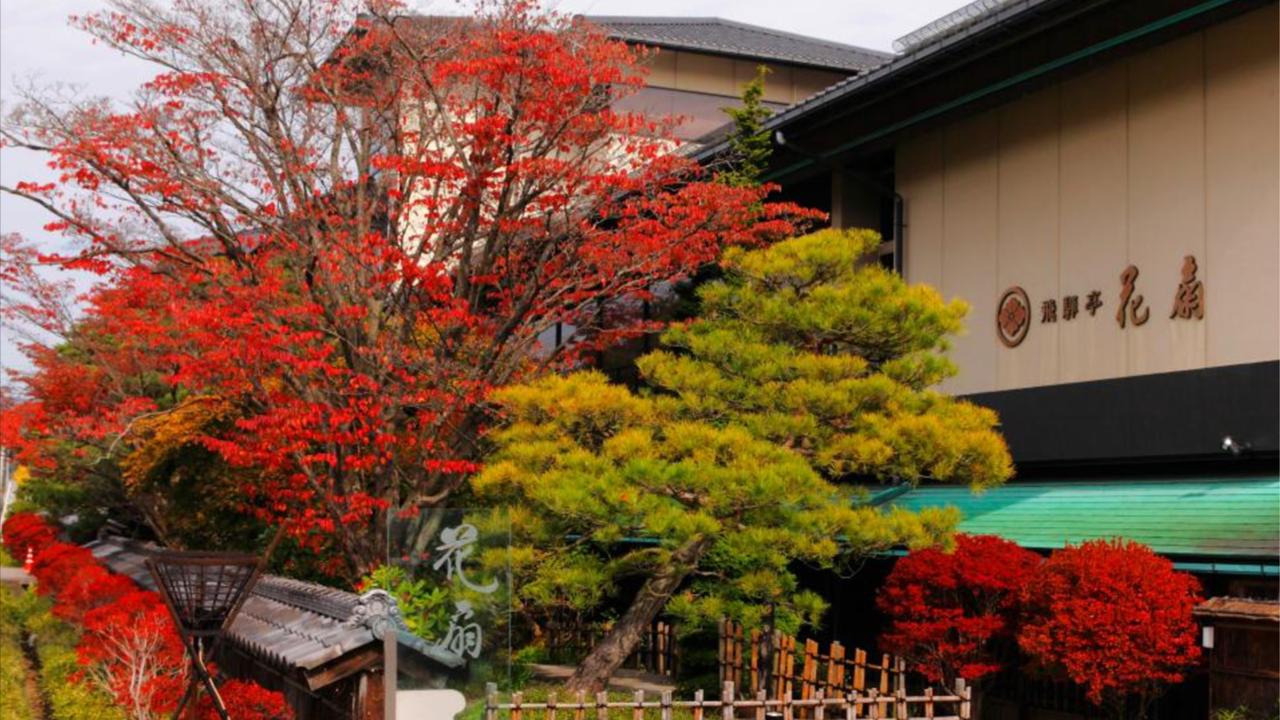 We think you may like this journey…
Looking for inspiration?