Gracery Shinjuku
Shinjuku, Tokyo
We love discovering reasonably priced properties with character, and the Gracery really shines. Filling the larger part of a skyscraper, this sleek, surprisingly stylish property has been satisfying guests for a number of years now. The well-designed rooms are a decent size for a central Japanese city hotel, and it's in one of the best parts of town for things to see and do, surrounded by the buzz of busy restaurants and shops.
You may have heard the Gracery described as 'the Godzilla hotel' after one of its more unusual features: an enormous film prop style Godzilla's head peering down towards the street from a mid-level roof! It claims to be the only Godzilla-themed hotel in the world, and we're yet to find evidence to the contrary. True fans can even stay in a similarly themed room looking directly out at the iconic movie monster.
Location
In the heart of the up-and-coming, lively Kabukicho area of Shinjuku, near to the world's busiest train station, in the city's pulsating entertainment district. What a place to arrive!
A little more detail
On the upper 22 floors of a skyscraper

Godzilla theme

Selection of restaurants onsite

In the heart of the entertainment district
From a client…
A stylish addition offering great value for money - an excellent base from which to explore Tokyo.
Image gallery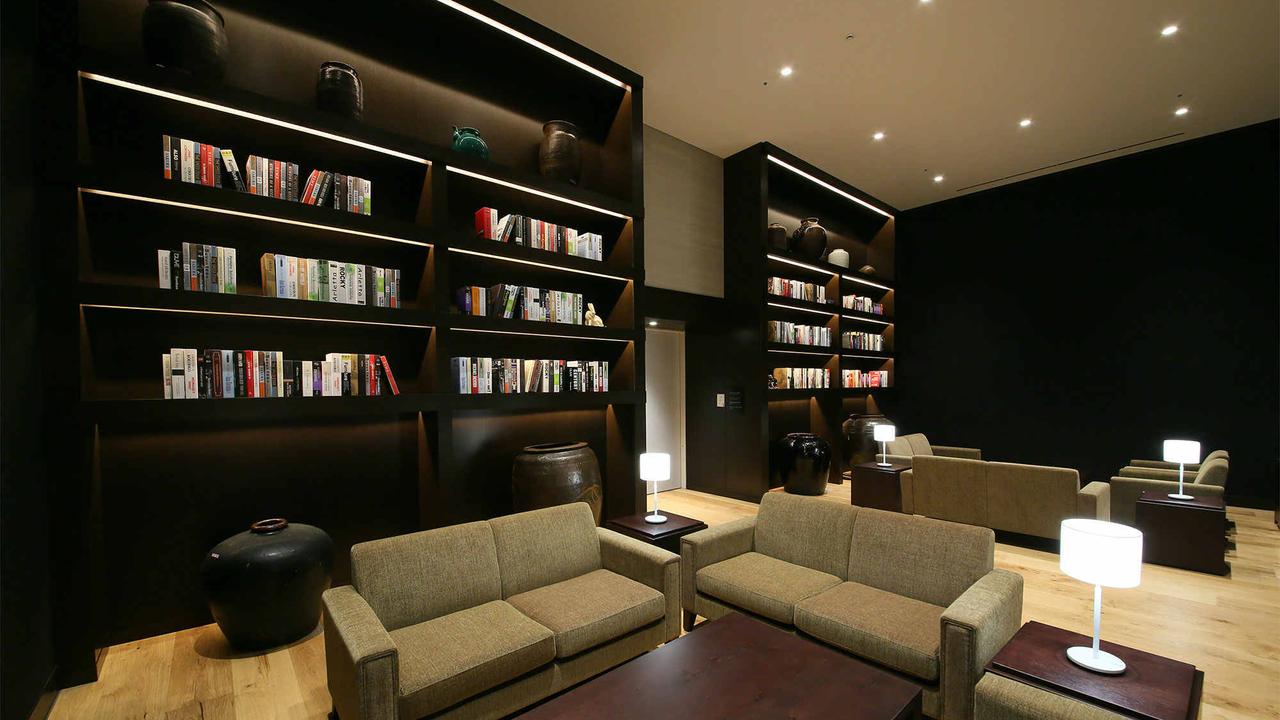 Library lounge at Gracery Shinjuku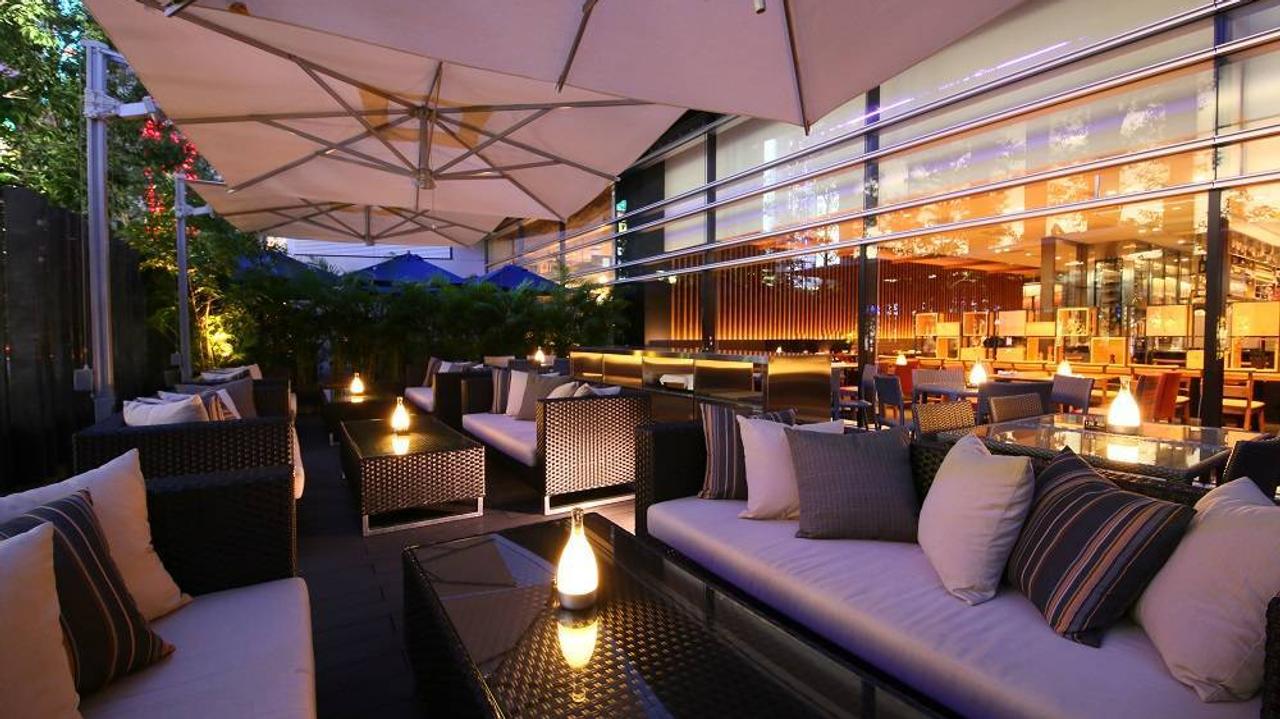 Terrace at night at Gracery Shinjuku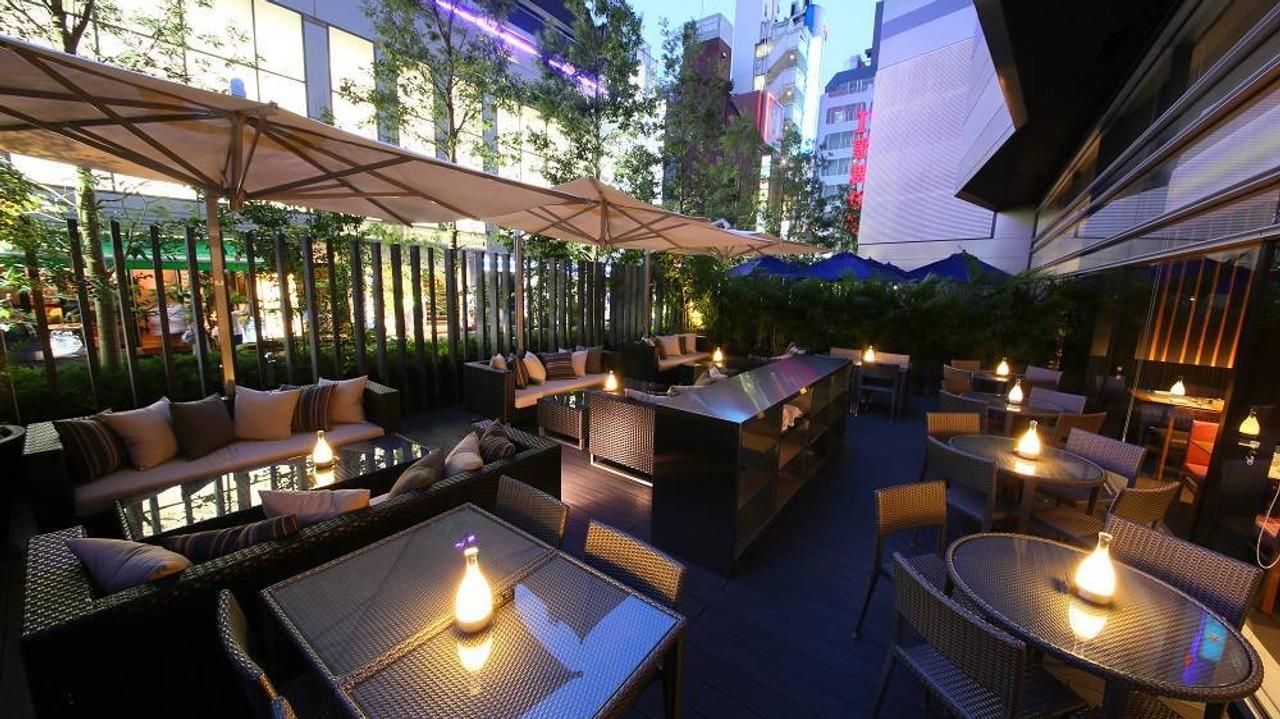 Candlelit drinks at Gracery Shinjuku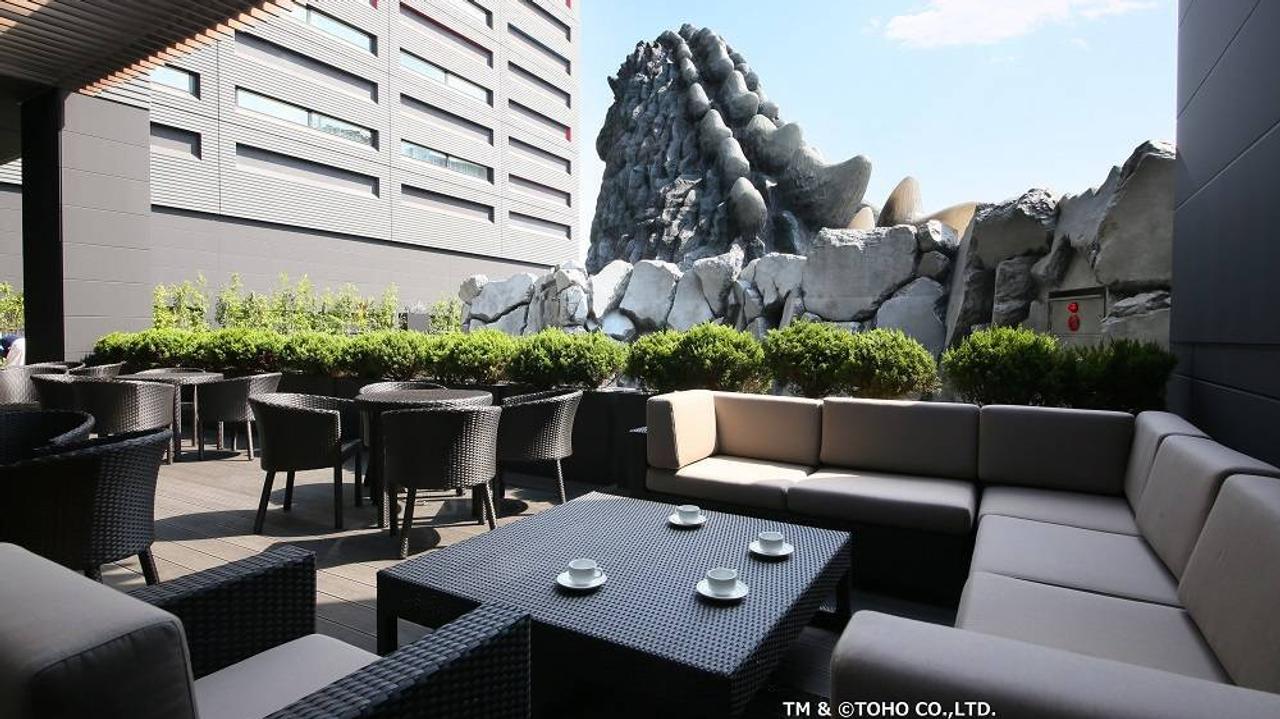 Dining with Godzilla at Gracery Shinjuku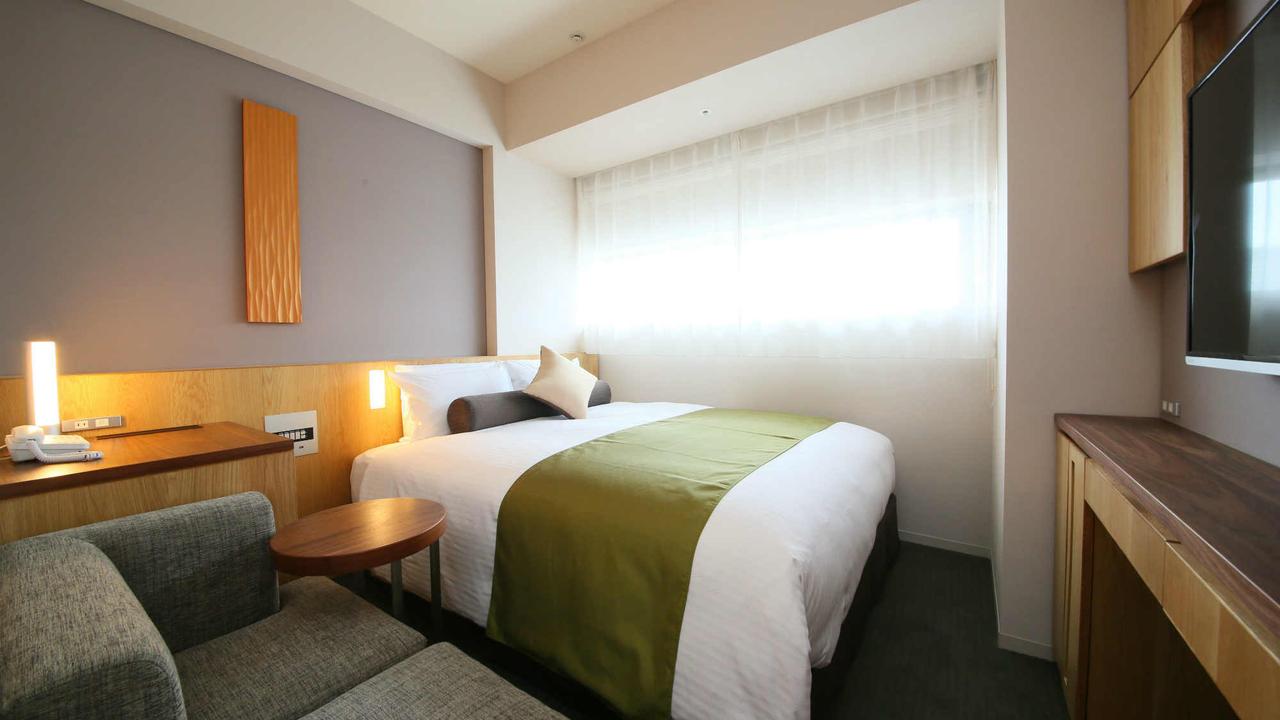 Bedrooom at Gracery Shinjuku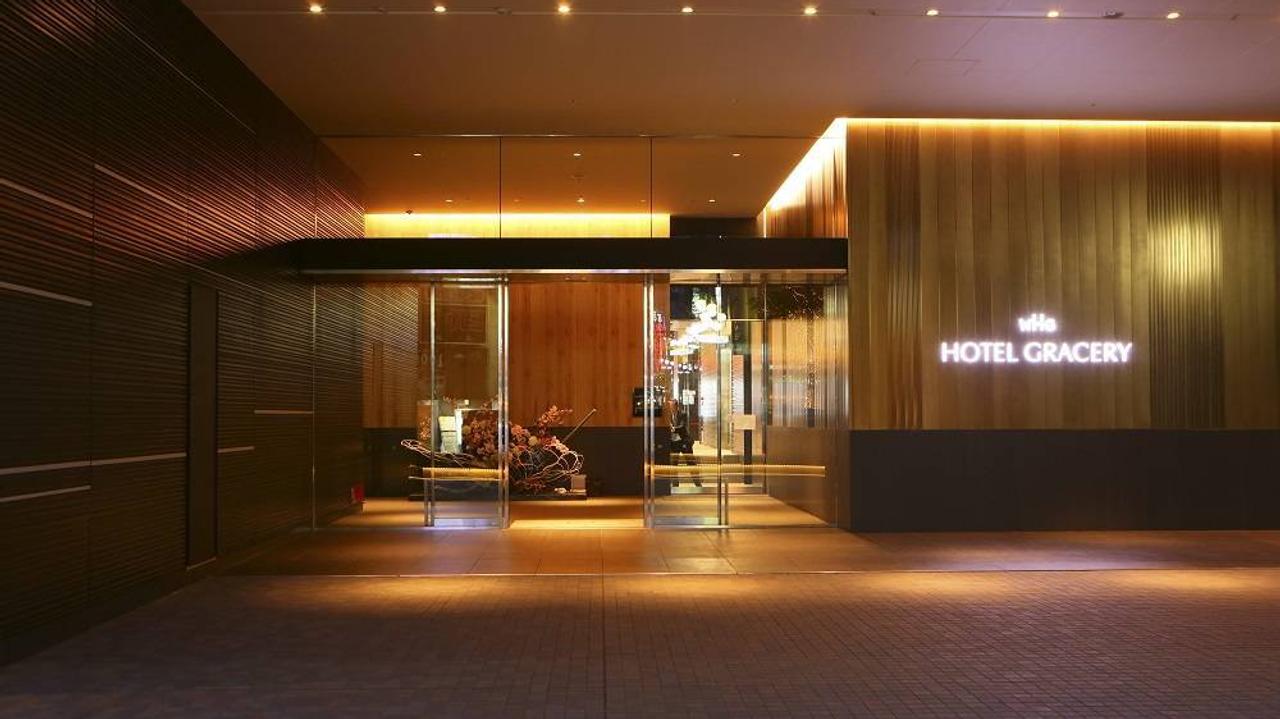 Entrance at Gracery Shinjuku
Why we love it
Discover what to expect from staying at Gracery Shinjuku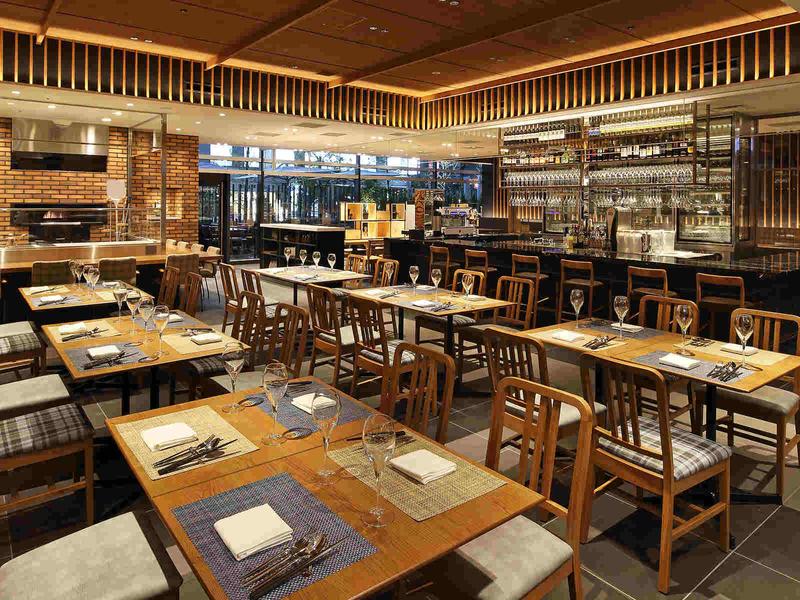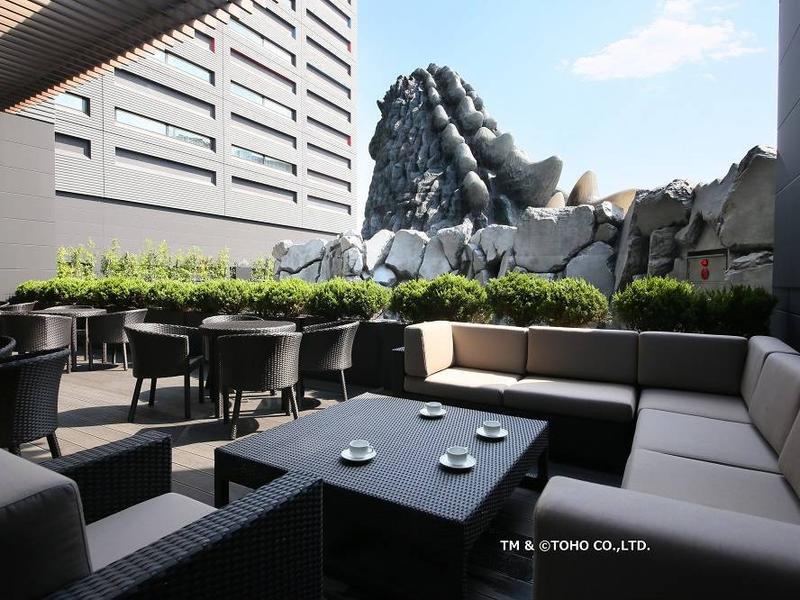 We think you may like this journey…
Looking for inspiration?