Dormy Inn Kumamoto
Kumamoto
Kumamoto's Dormy Inn smart city hotel sets itsef apart with its superb service and traditional Japanese onsen baths. Centrally, but very quietly located, shops and restaurants are all a short walk away, as is Kumamoto Castle, one of the city's most famous sights.
Onsens are at the heart of Japanese culture; these hot spring baths are a place to relax, heal and socialise. The beautiful onsen has both indoor and outdoor pools, a sauna, and lots of plants to help you reach that zen-like state.
Leisure: Indoor & outdoor hot spring baths, spa, sauna
Rooms: 291 rooms
Image gallery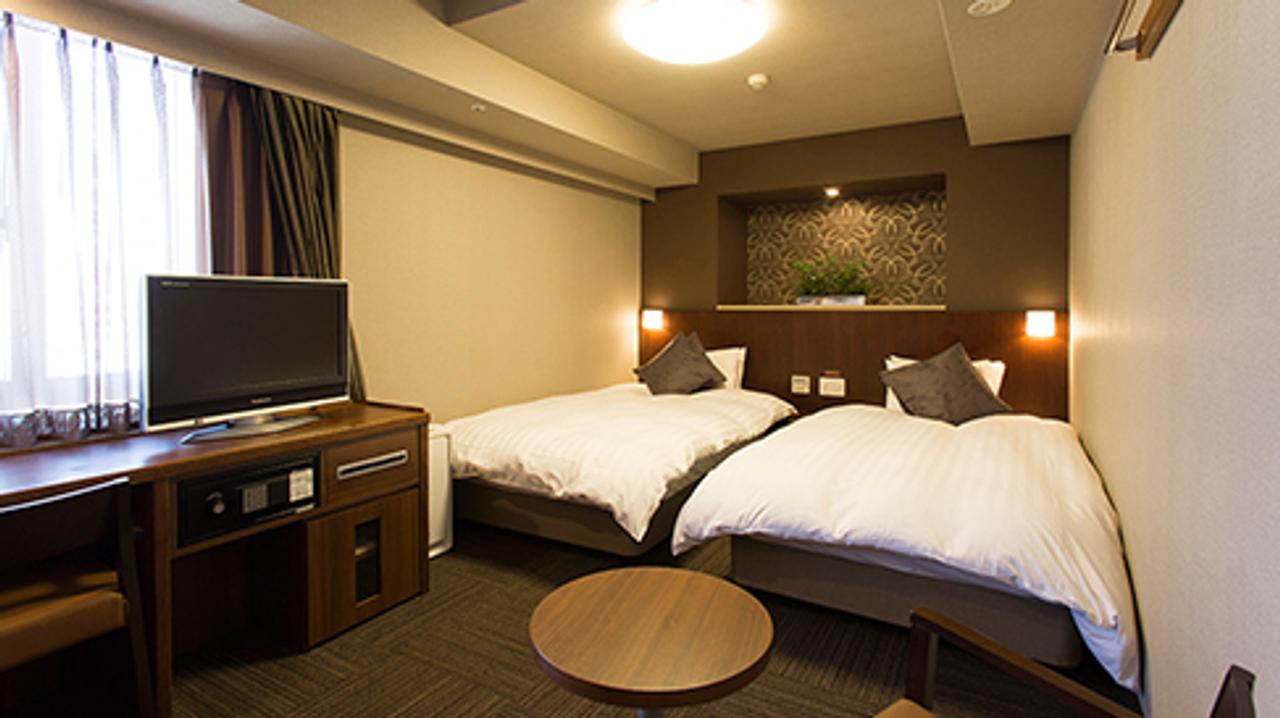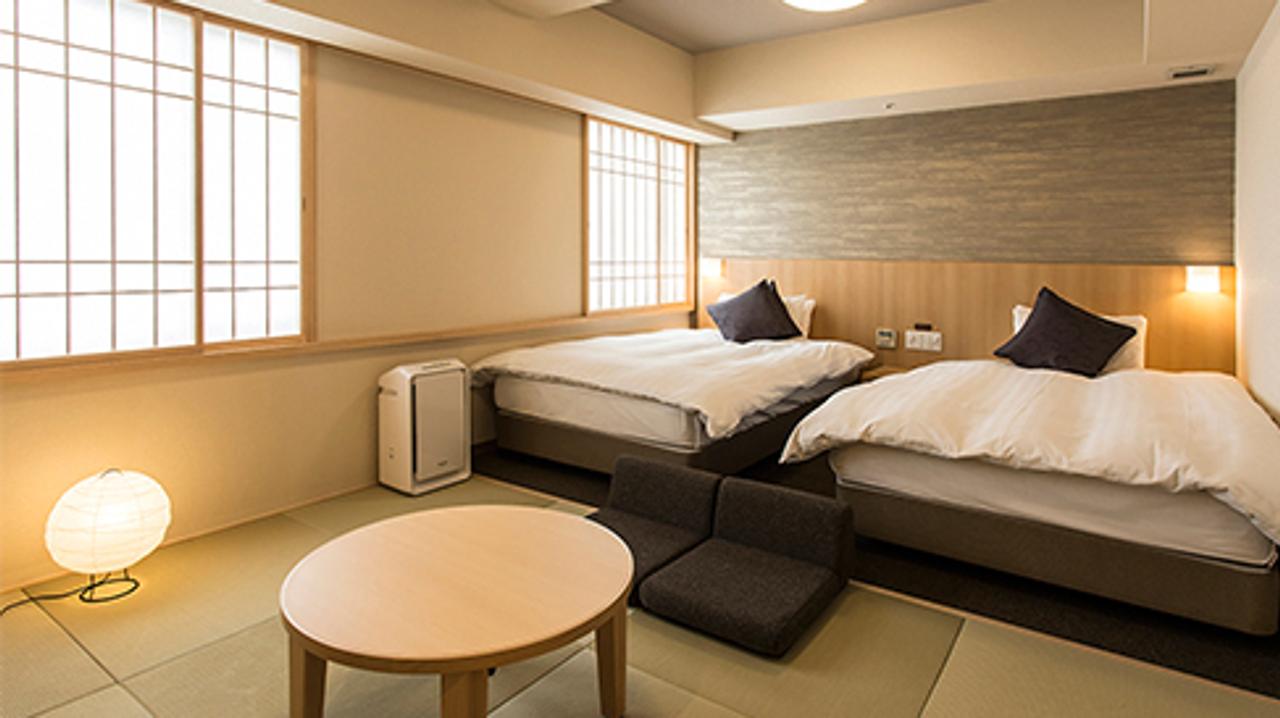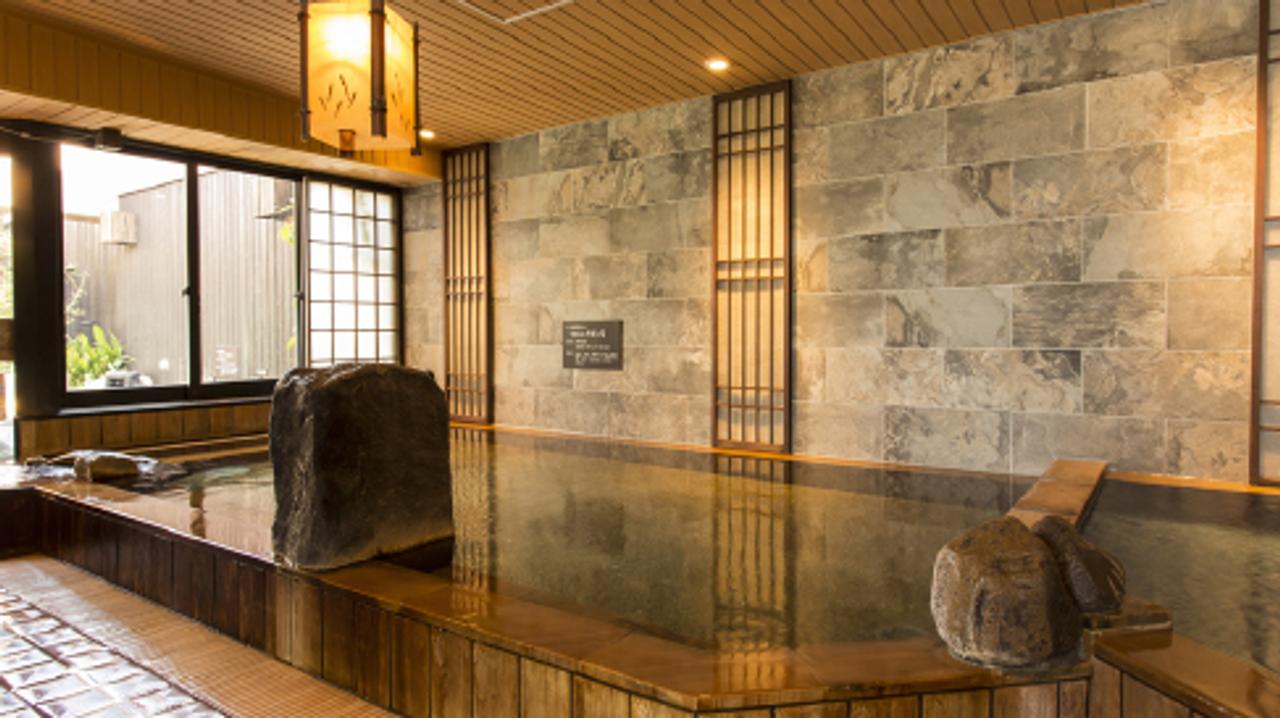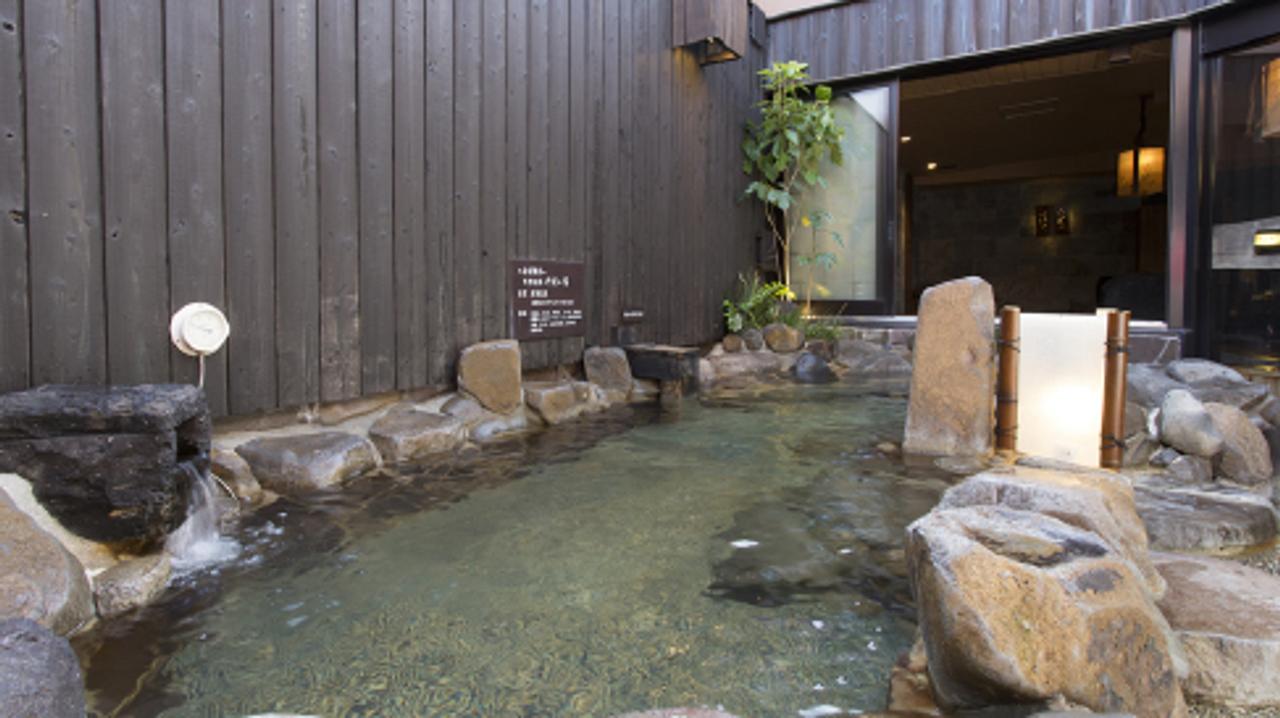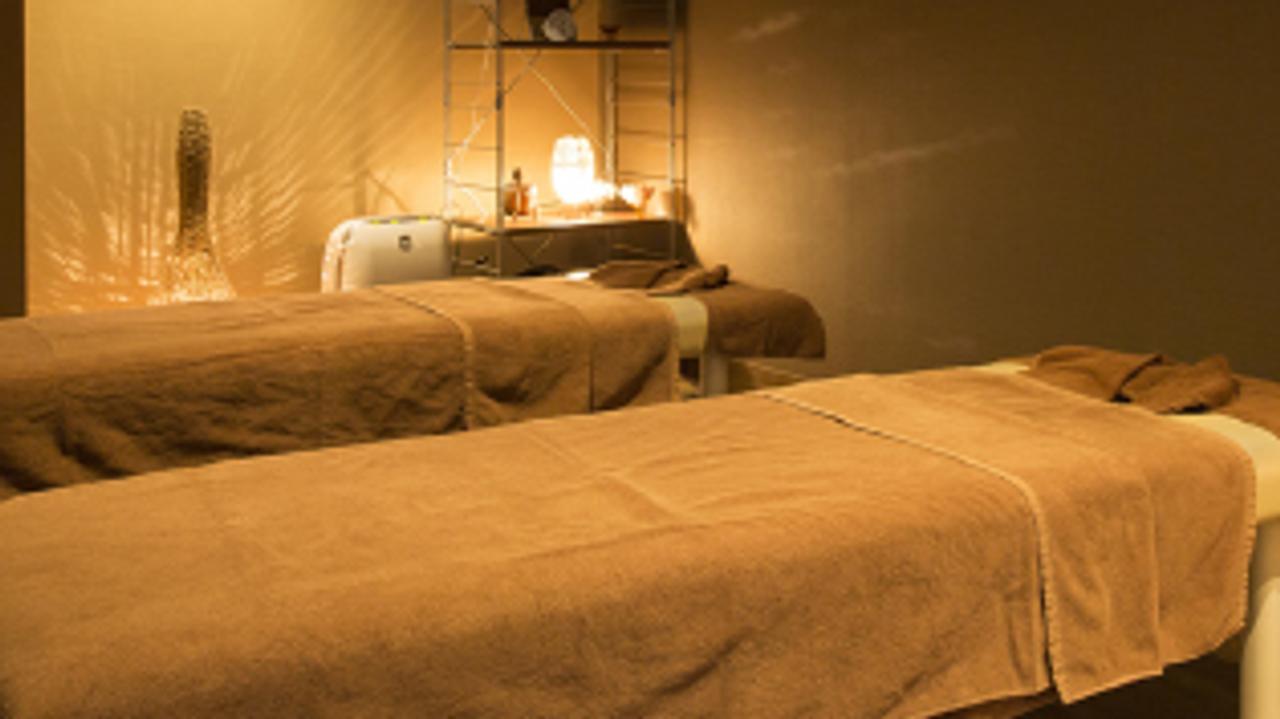 We think you may like this journey…
Looking for inspiration?