Dormy Inn Hakata Gion Natural Hot Spring
Fukuoka
A very convenient hotel in Fukuoka, this property is smart, reliable and situated within walking distance of the centre of town with its array of museums and temples.
The hotel's interior has a clean minimal aesthetic that is nonetheless comfortable and easy to relax in with simple, contemporary and well-equipped rooms. Relax in the indoor hot spring onsen or enjoy a soothing massage.
Leisure: Hot spring spa, sauna, massage
Rooms: 257 rooms
Image gallery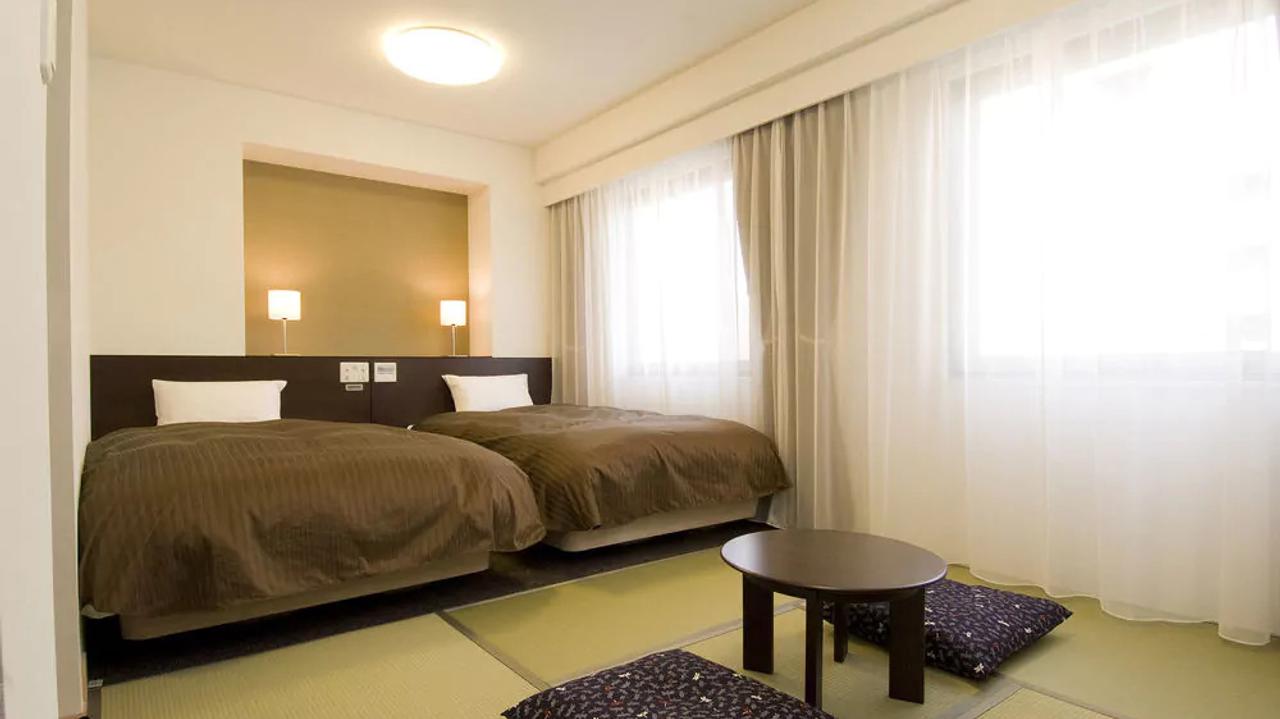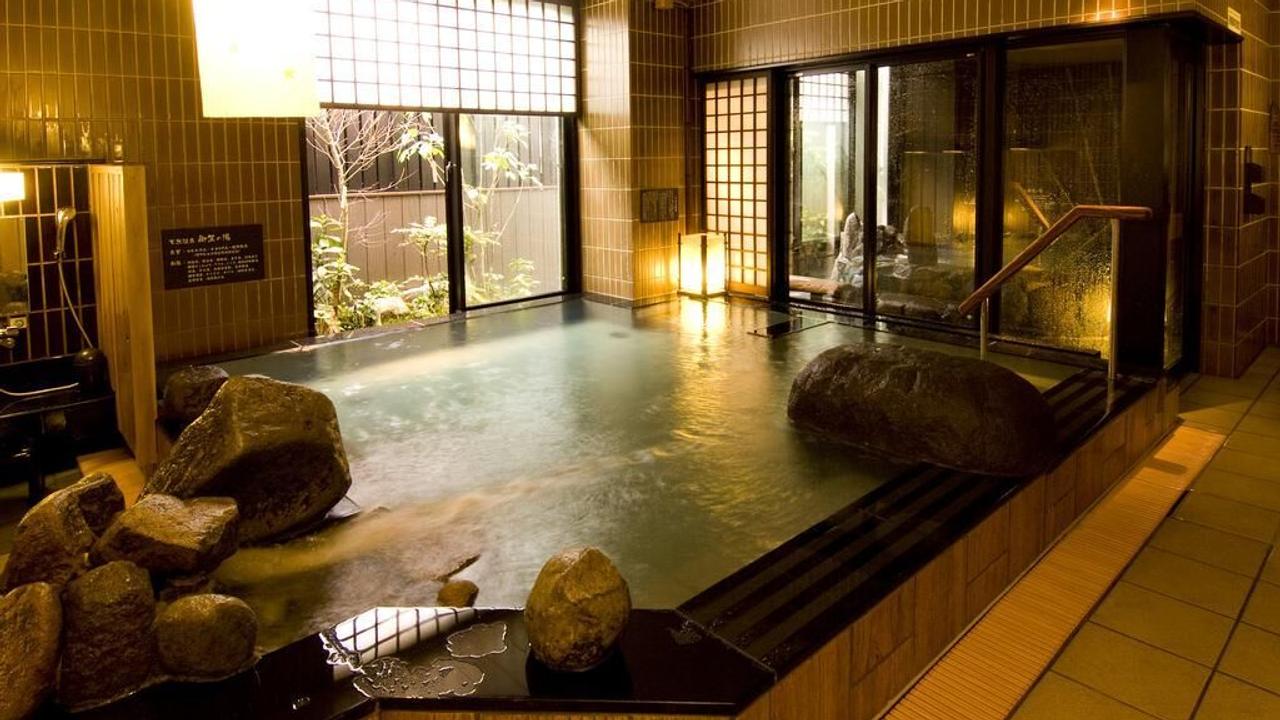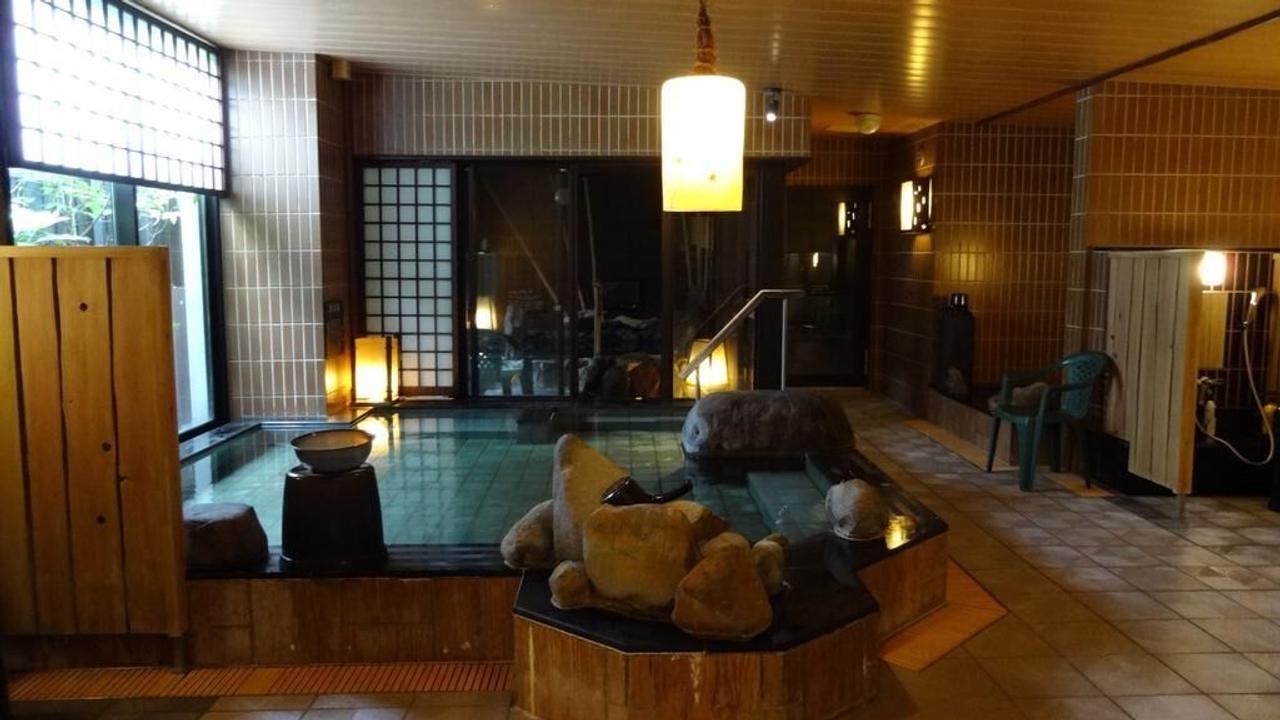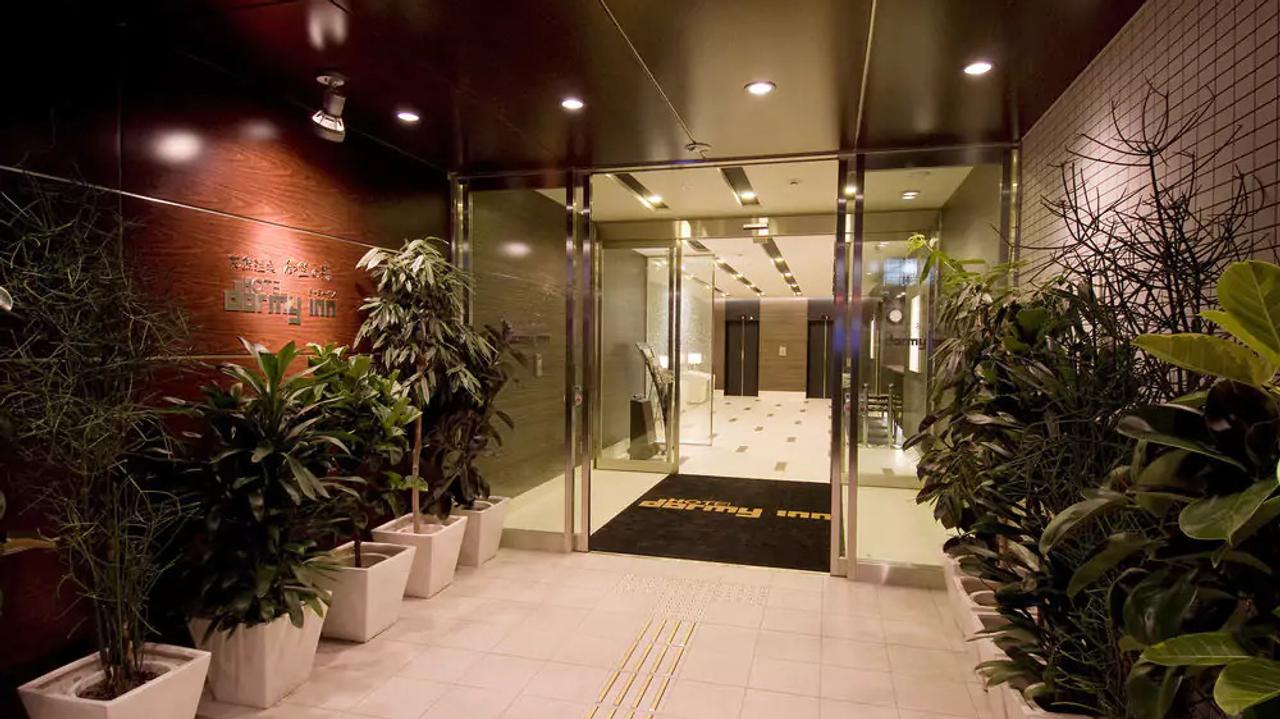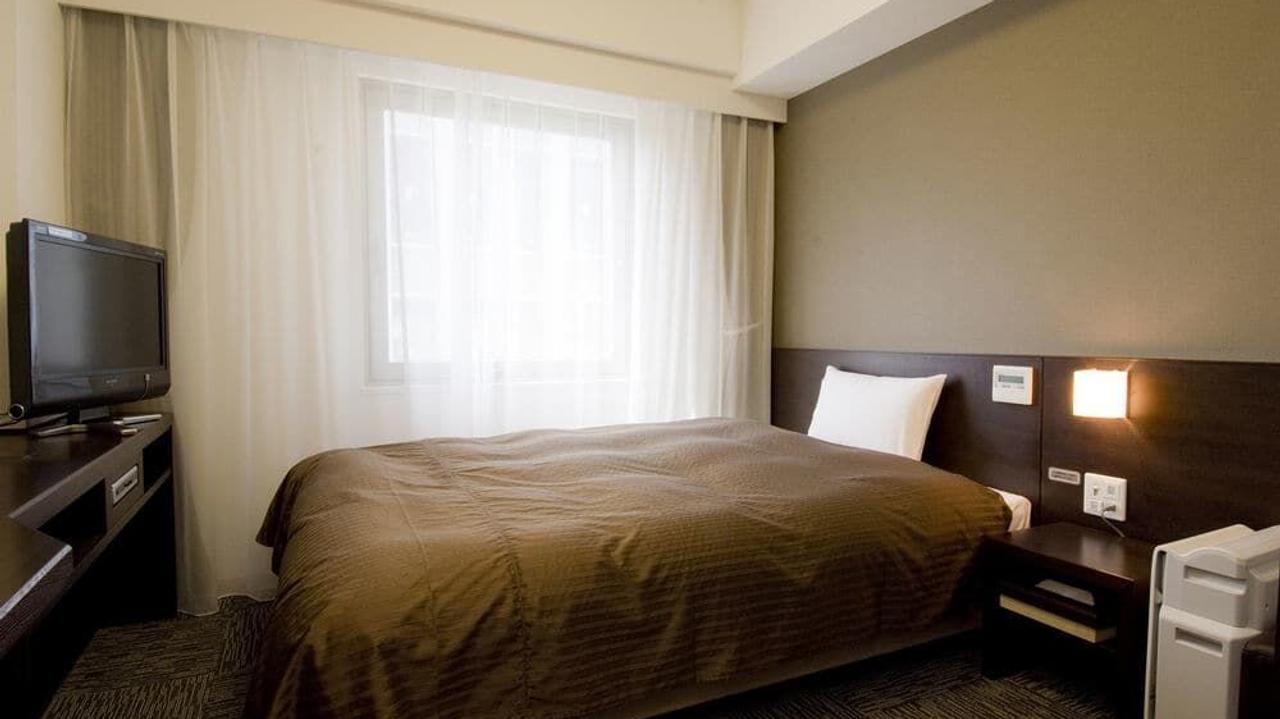 We think you may like this journey…
Looking for inspiration?