The Celestine
Kyoto
Like Tokyo, there are many opportunities for luxury accommodation in Kyoto, and this stylish property in the heart of Gion is among the best. A newer property that benefits from having everything exactly as the proprietors want it, the design is modern but with clear references to its attractive location in Kyoto's most famous quarter. Quiet, calming, subdued elegance make it the essence of Kyoto style.
Large windows bring the outdoor greenery inside, framing carefully planted areas which echo the tranquillity of a traditional Japanese garden. The guest rooms are well laid out, welcoming and uncluttered, and each space is elegantly designed so that no corner is wasted. Get a taste of a traditional Japanese tea ceremony in the Celestine Deluxe Yasaka suites, with a wide variety of teas available to prepare in ceramic pots and staff on hand to provide advice and lessons on the best infusions.
Location
In Kyoto's Gion, north of the station, which is well-known for being the traditional geisha district, and for its atmospheric, lantern-lit ambience. This part of the city is one of our favourites.
A little more detail
Excellent Japanese cuisine

Stylish onsen public bath

Guest lounge with refreshments

Opposite Kyoto's oldest Zen temple
From a client…
A high-quality blend of tradition and contemporary style.
Image gallery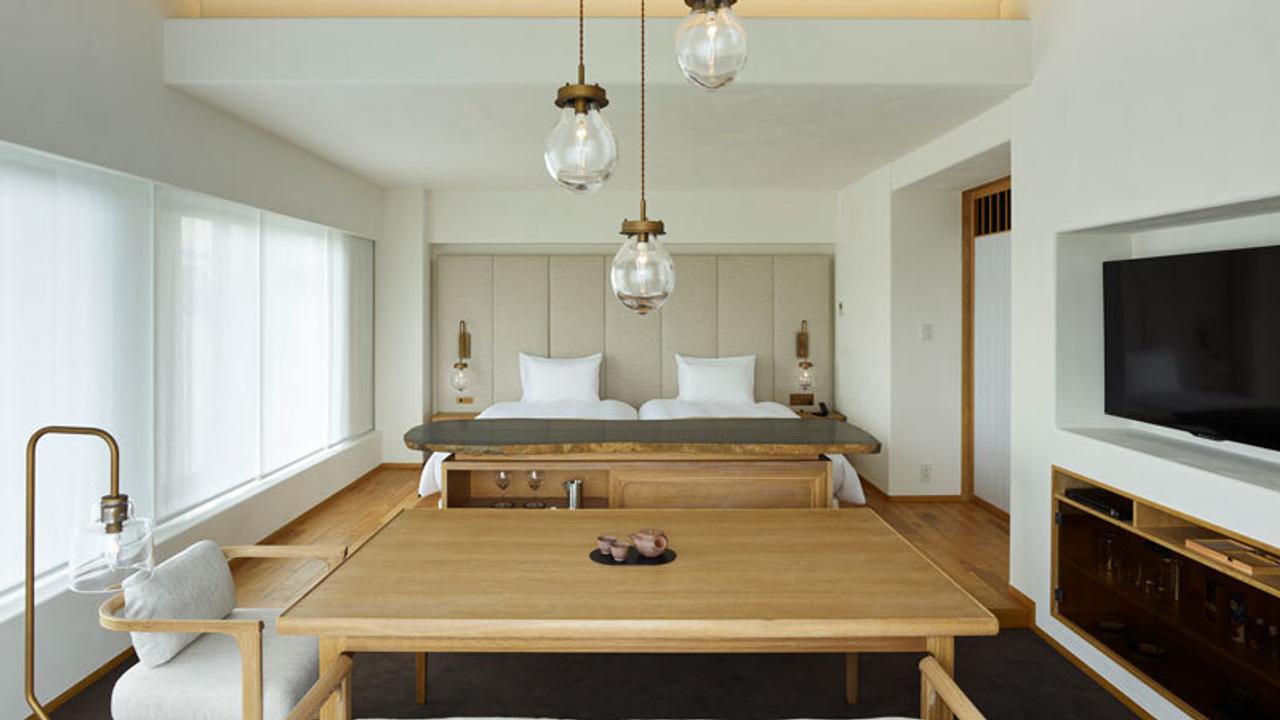 Modern bedroom at The Celestine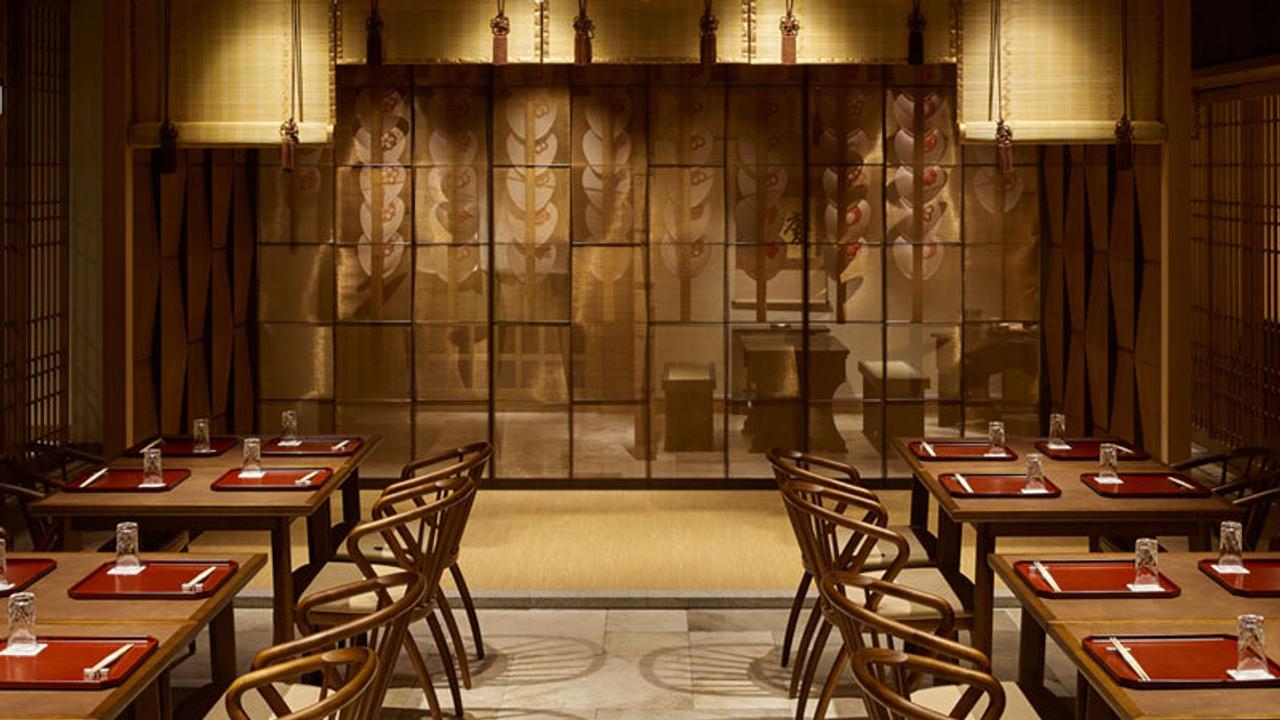 Restaurant at The Celestine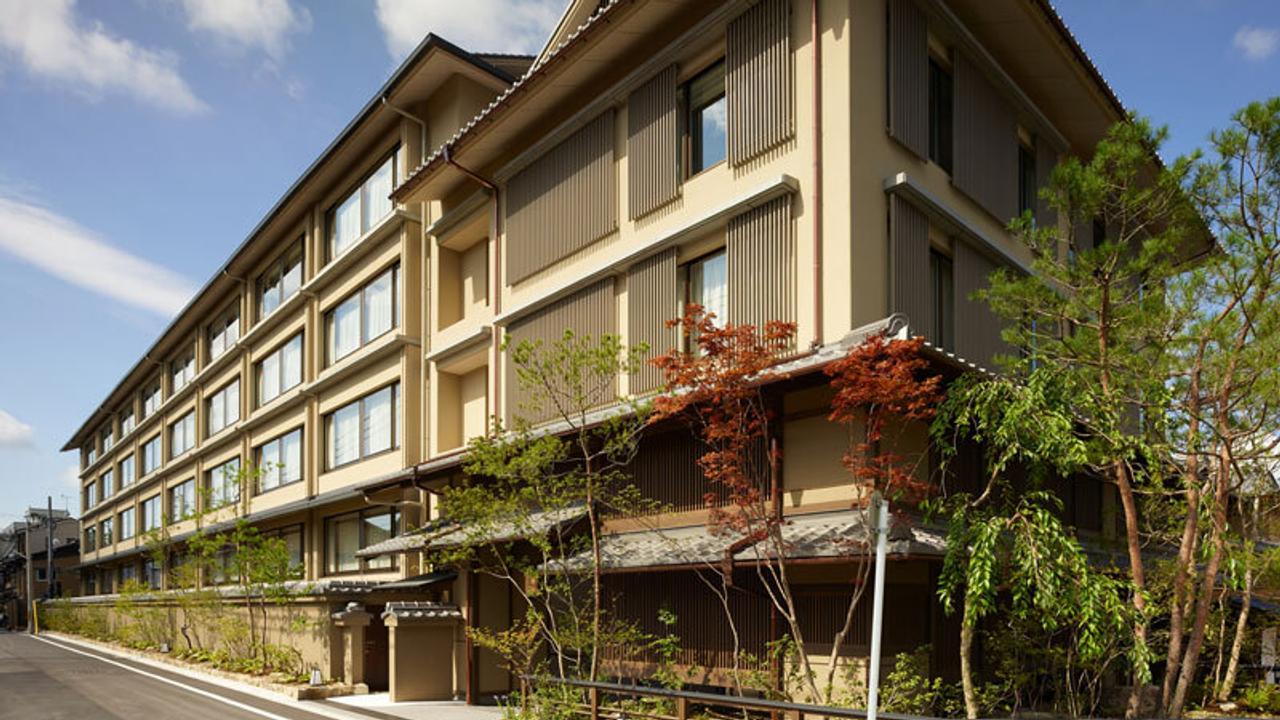 The Celestine Hotel Kyoto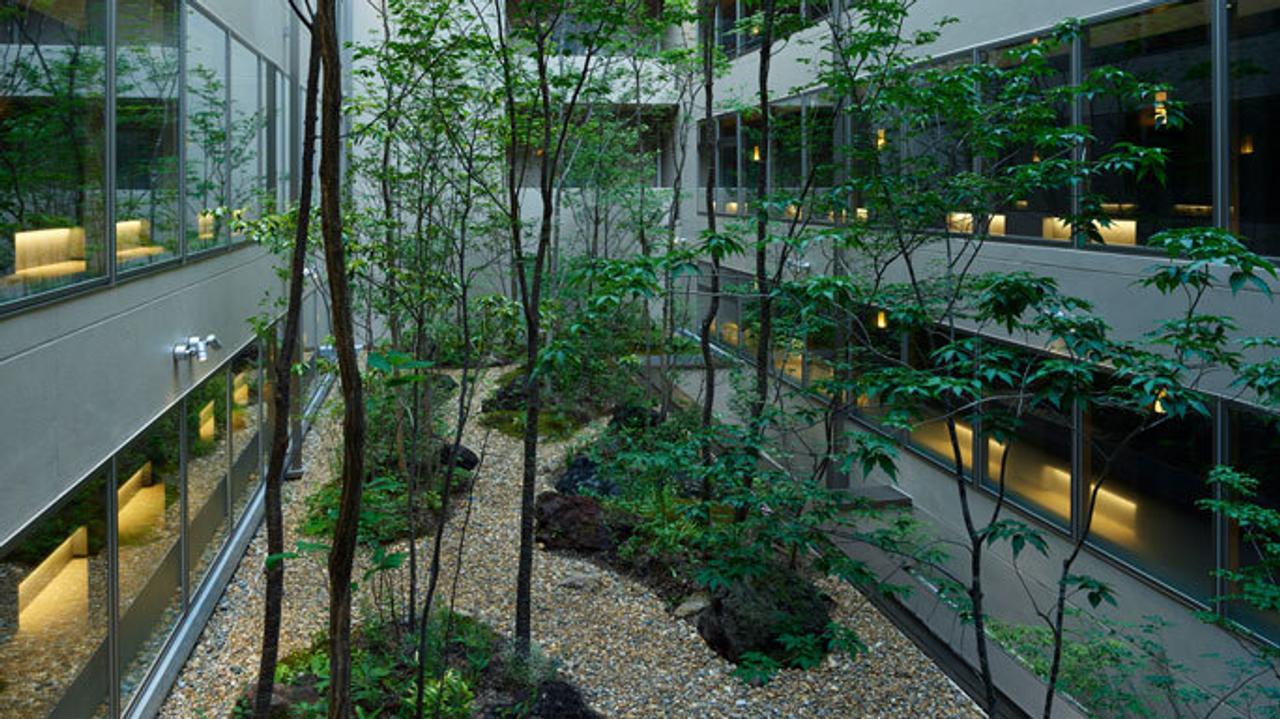 Japanese garden at The Celestine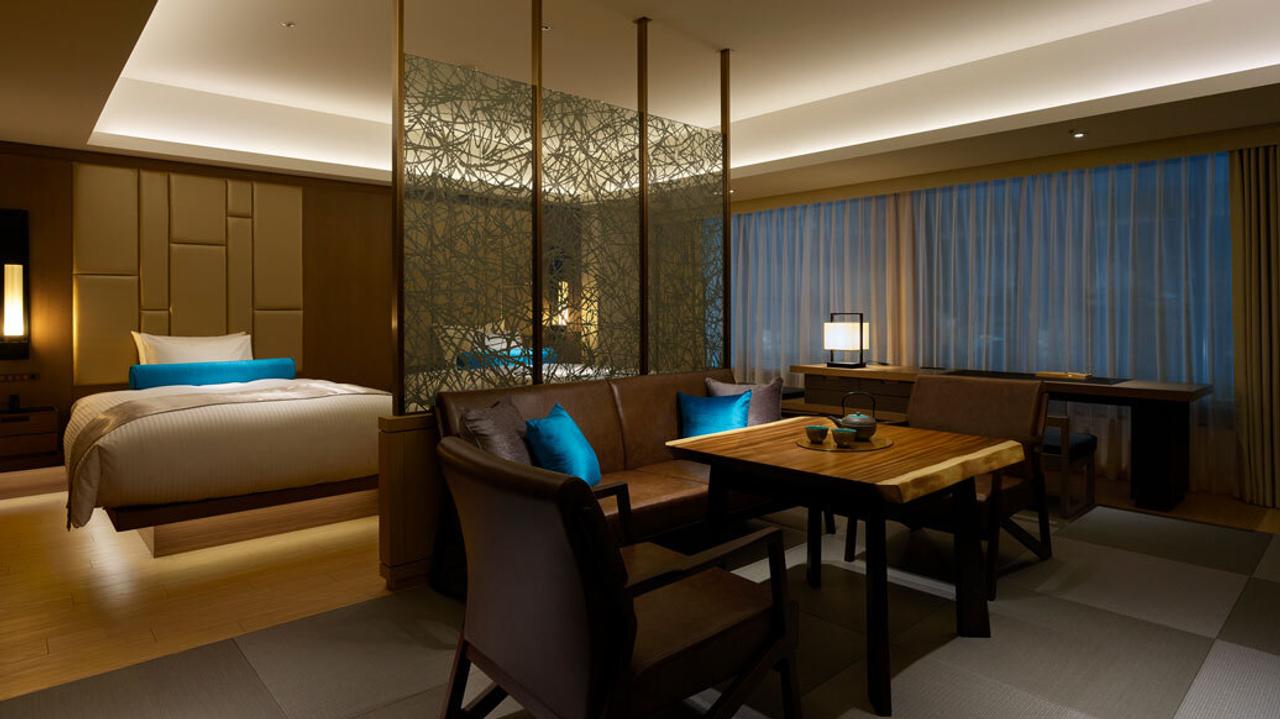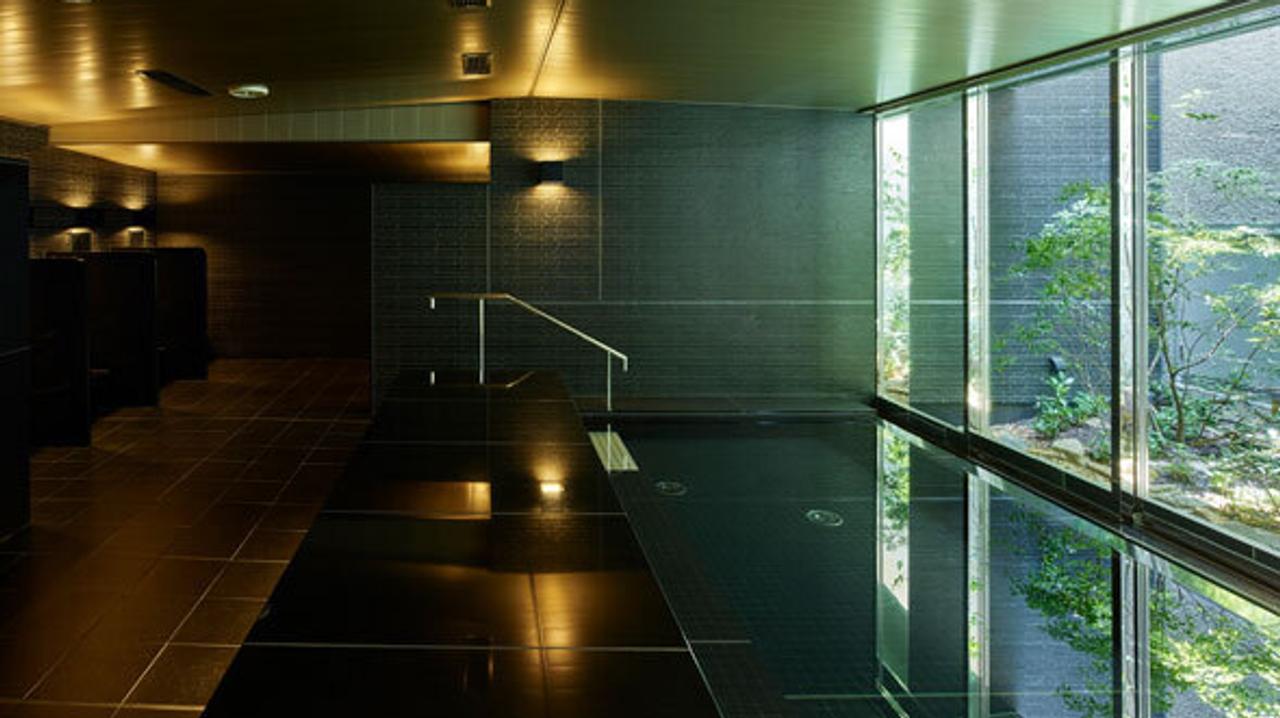 Public bath at The Celestine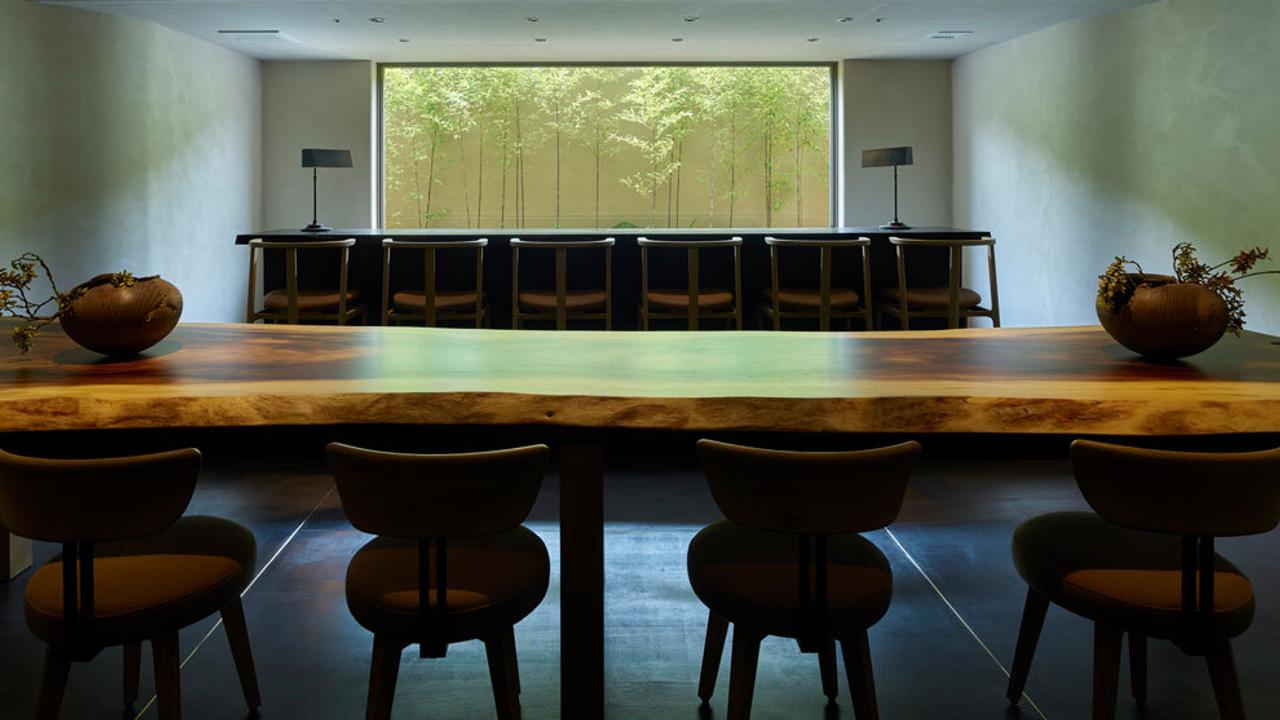 Why we love it
Discover what to expect from staying at The Celestine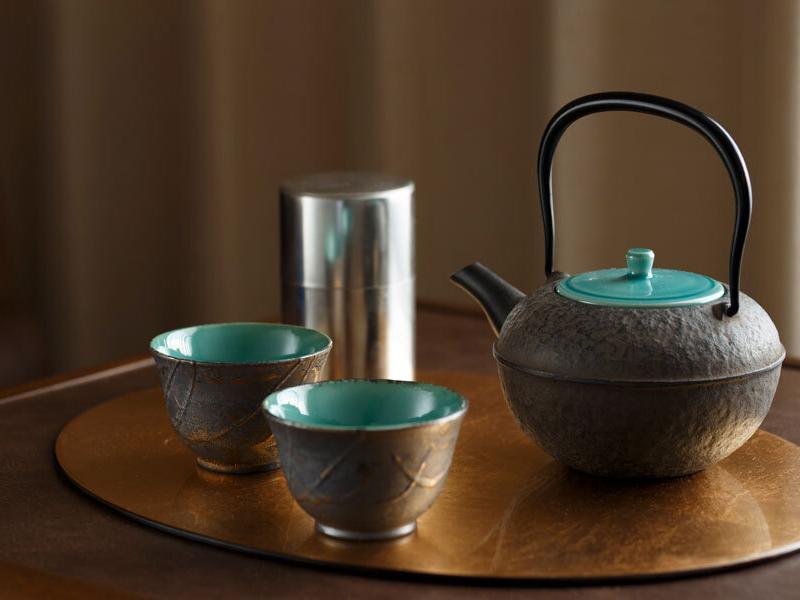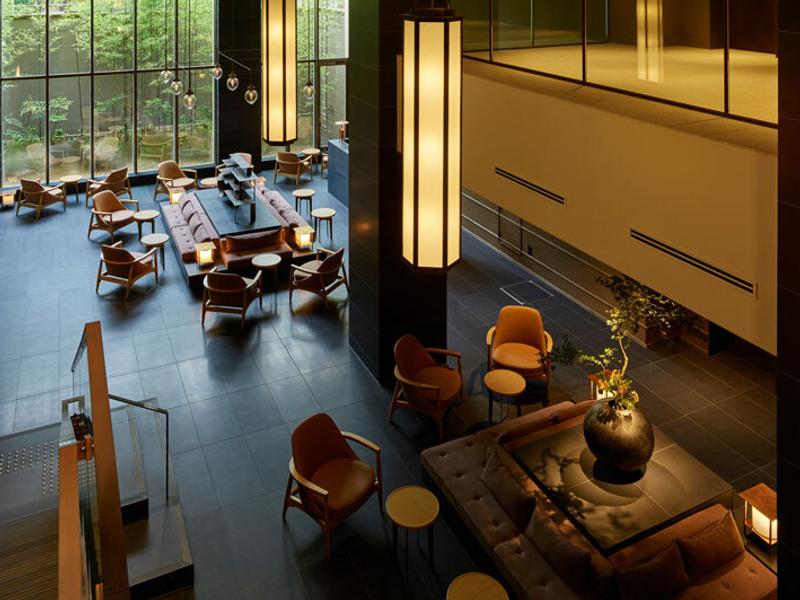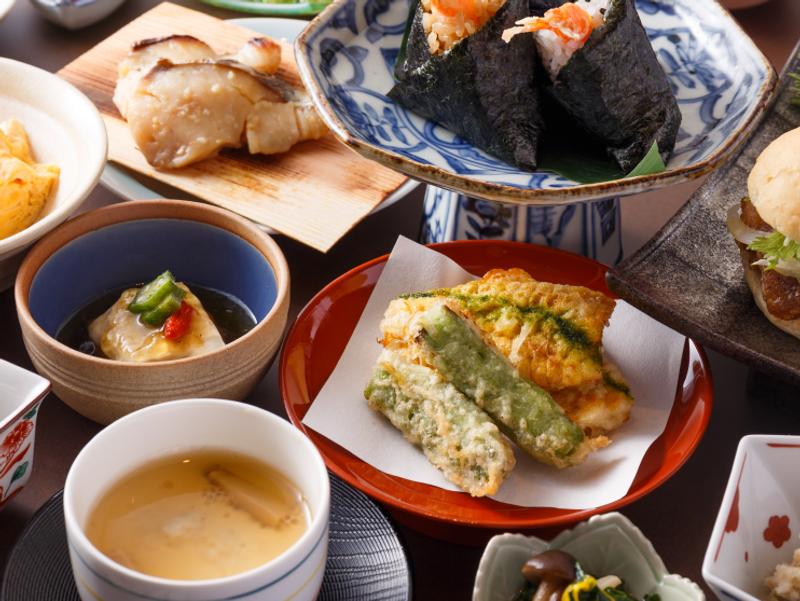 We think you may like this journey…
Looking for inspiration?