Benesse House
Naoshima
This hotel is utterly extraordinary in every way. Designed by the renowned, self-taught architect, Tadao Ando, this gallery-that-is-also-a-hotel has become world famous and graced the glossy pages of many stylish publications. Although now almost 30 years old, it continues to evolve as time passes, keeping a strong contemporary feel.
The property and island are peppered with mesmerising artworks, some of which are actually the buildings themselves. The whole island is a living art project, with Benesse House as the hub. For those inspired by architecture and art, it's an absolute must.
Location
On a small island in the Setouchi Inland Sea between Honshu and Shikoku, reached via ferry from Uno Port, Okayama, this peaceful location host its iconic art project thanks to its ability to foster contemplation.
A little more detail
Uniquely immersive experience

Art museum & sculpture installations

European & Japanese cuisine

Spa treatments
From a client…
An extraordinary blend of creativity, peace and luxury.
Image gallery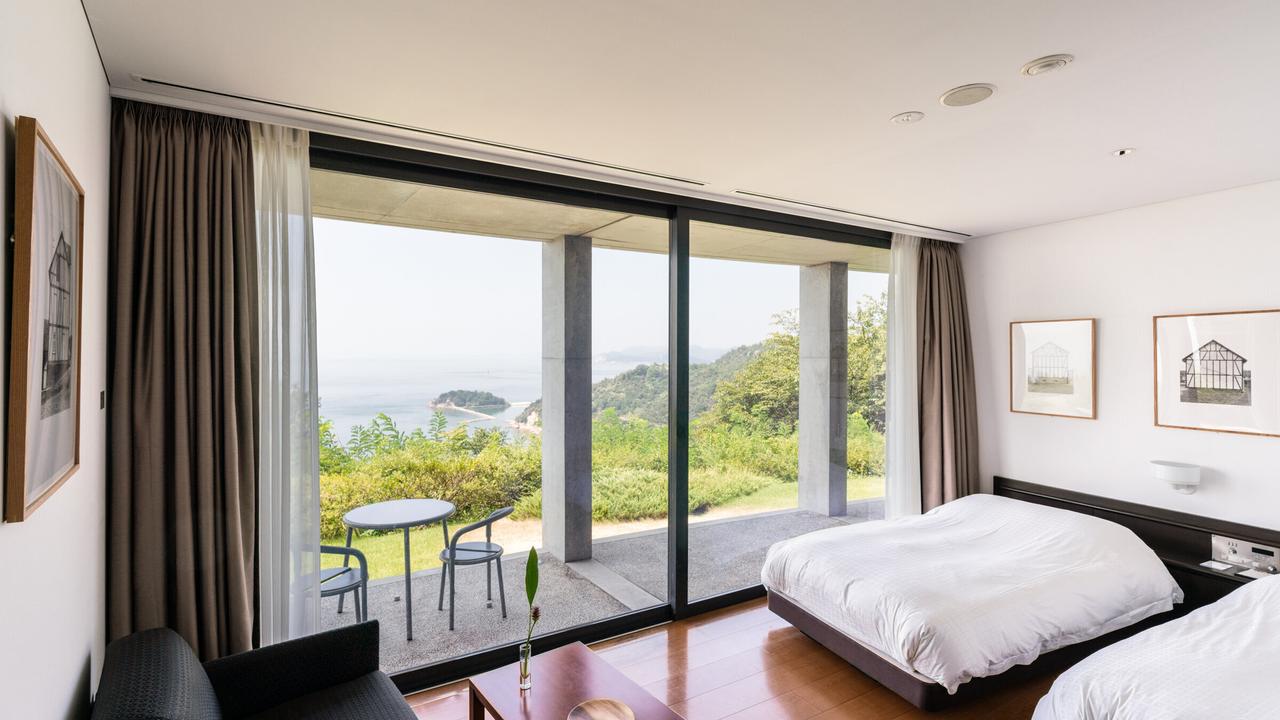 Bedroom with terrace at Benesse House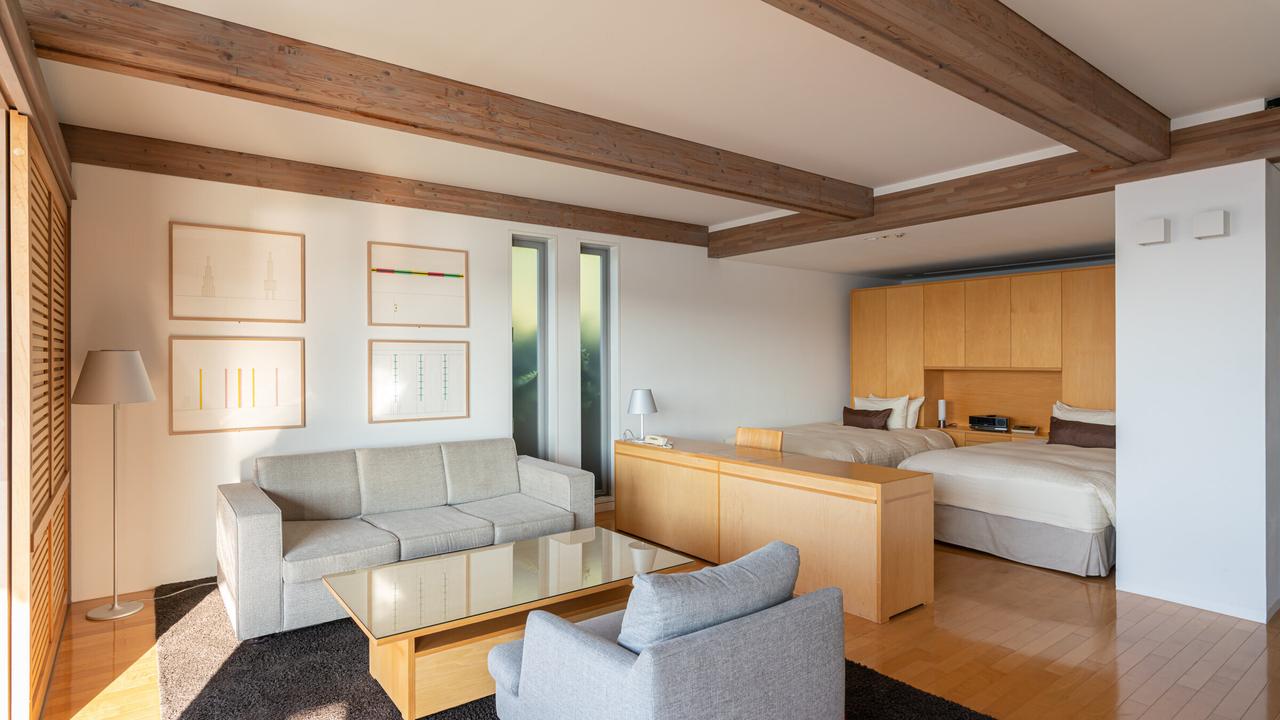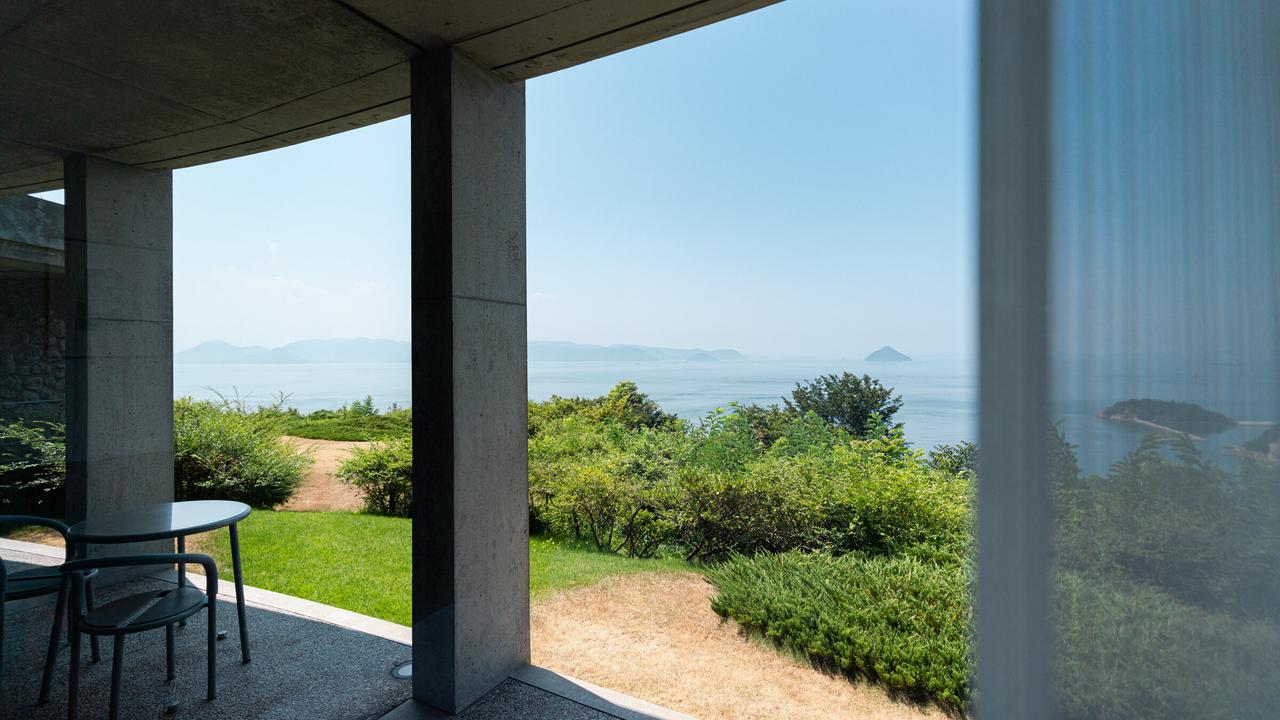 Sea view from Benesse House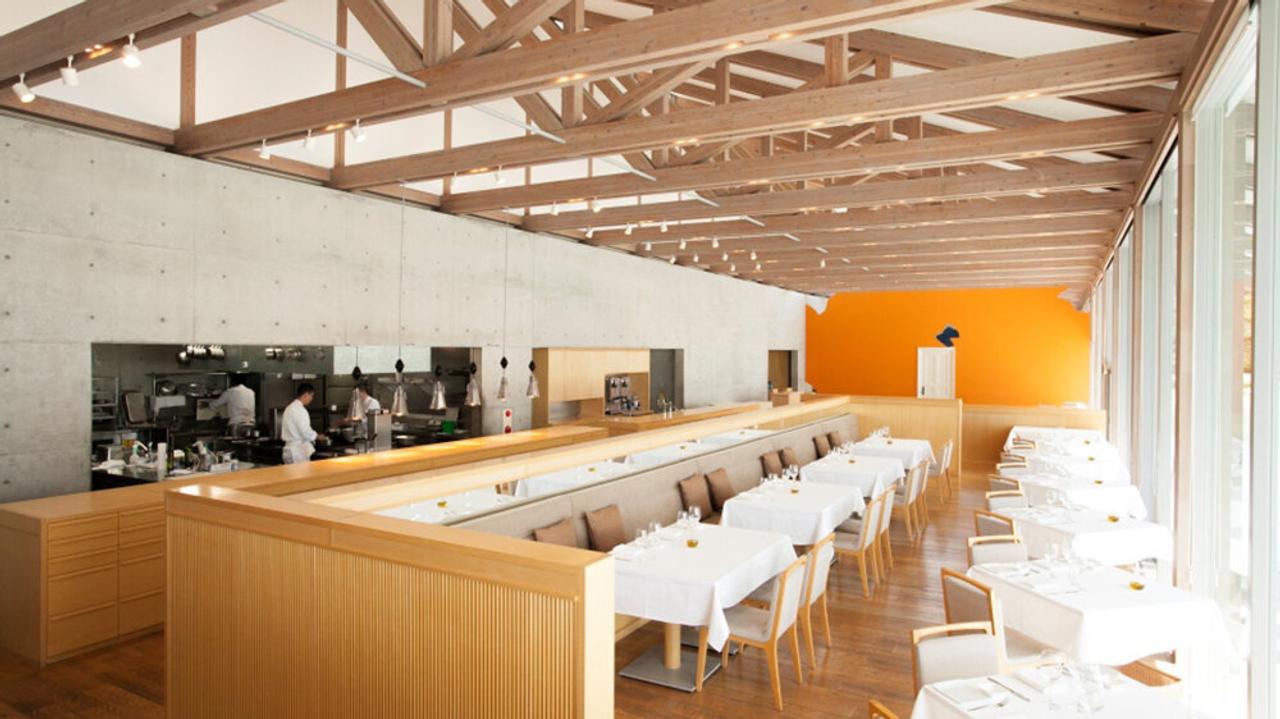 Restaurant at Benesse House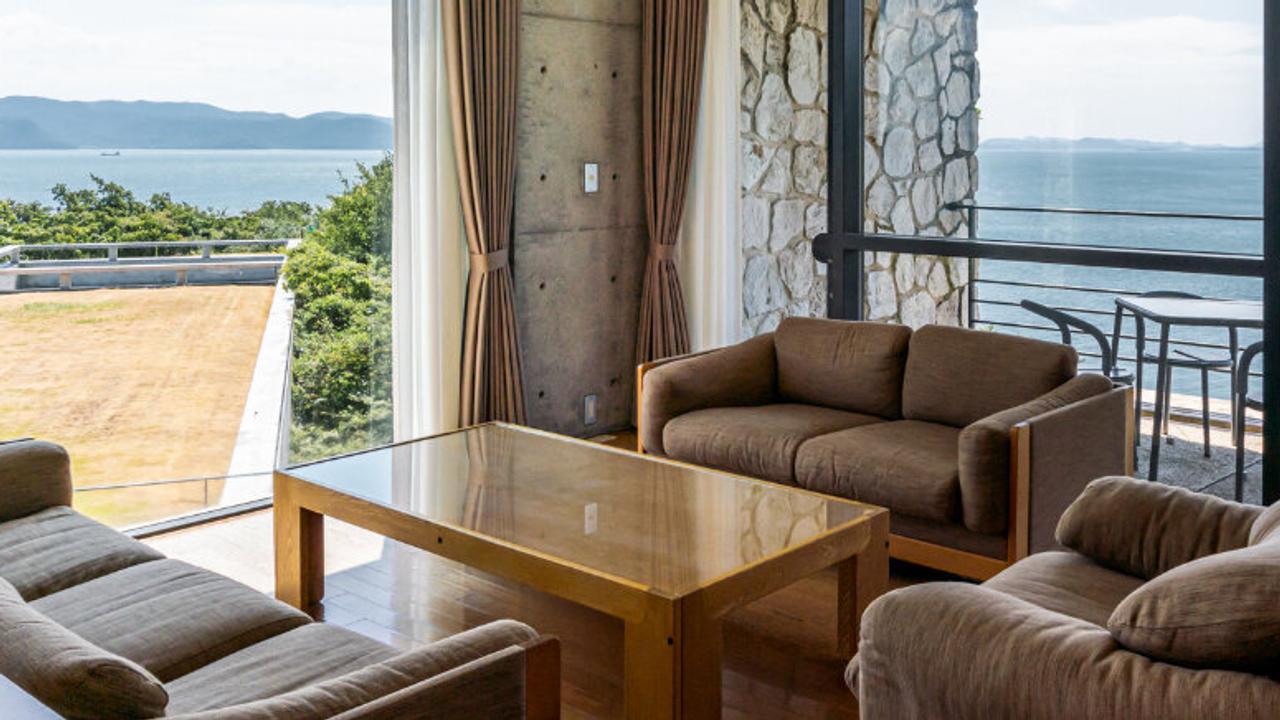 Suite with sea view at Benesse House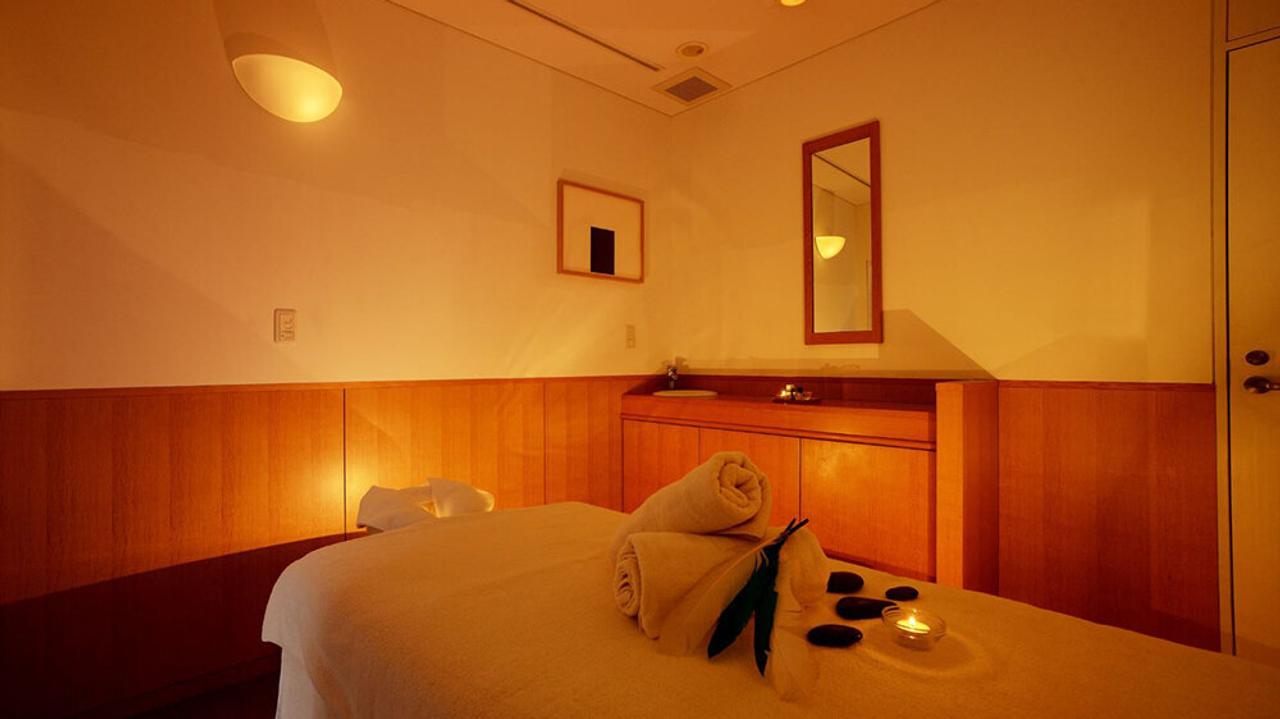 Spa treatment room at Benesse House
Why we love it
Discover what to expect from staying at Benesse House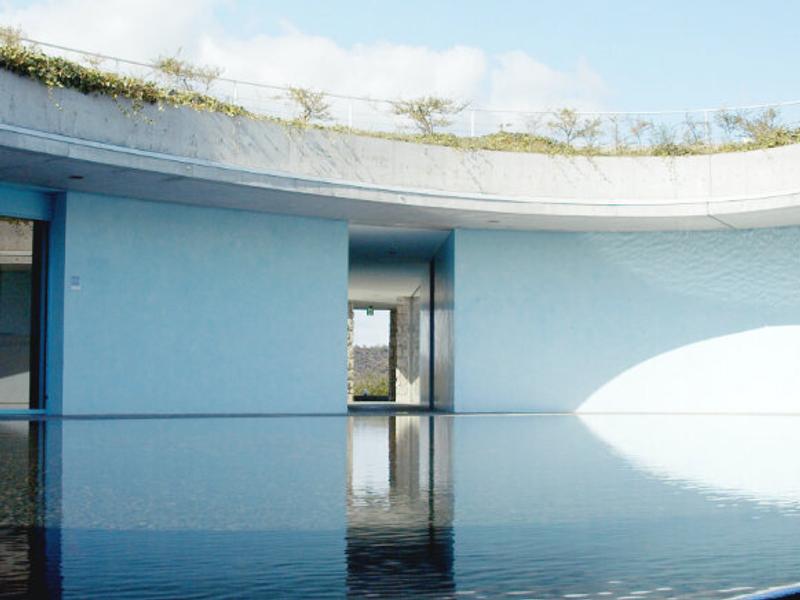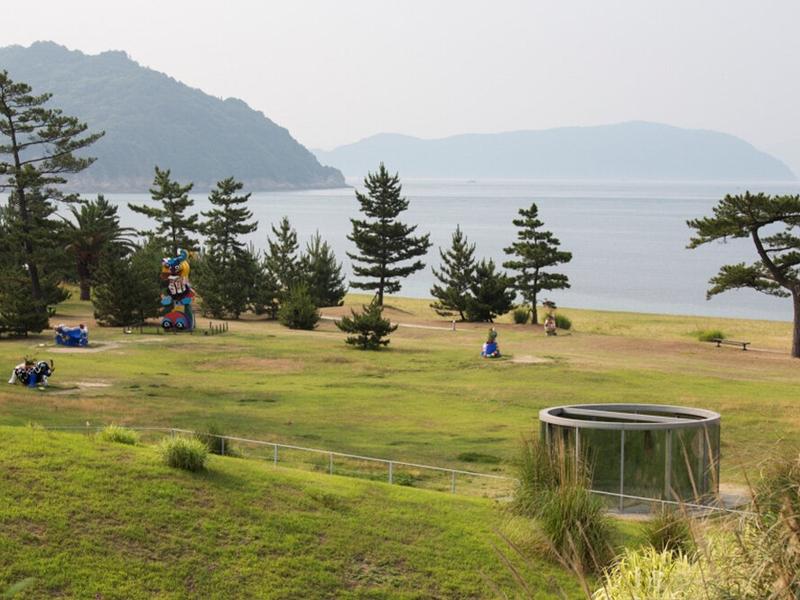 We think you may like this journey…
Looking for inspiration?