Akizuki Onsen Seiryuan
Rural Kyushu
A stunning ryokan set in the dense forests of rural Kyushu, great for those looking for classic accommodation and the full traditional Japanese experience. There's a sense of slightly dreamlike perfection to the surroundings: the established trees that shelter the property reflect their seasonal changes into still ponds flickering with carp. Each of the rooms is traditional and unique, matching its calm, minimalist style to the peaceful setting.
The full kaiseki ryori dining experience awaits, all while looking out on a gorgeous Japanese garden that is a destination in itself. Akizuki was the location of a short lived uprising by local samurai in the 19th century opposed to the westernisation of Japan, and this lovely ryokan is very much a bastion of its location's history.
Location
Surrounded by the forests south of Fukuoka, this hotel is very easily reached. A 1.5 hour train journey (or a more leisurely bus ride) will lead you straight to this sylvan idyll.
A little more detail
A very traditional property

Private onsen in each room

No bar or entertainment

Large communal onsen indoor and outdoor (rotenburo)
From a client…
It felt like a little oasis… a true contrast to the city.
Image gallery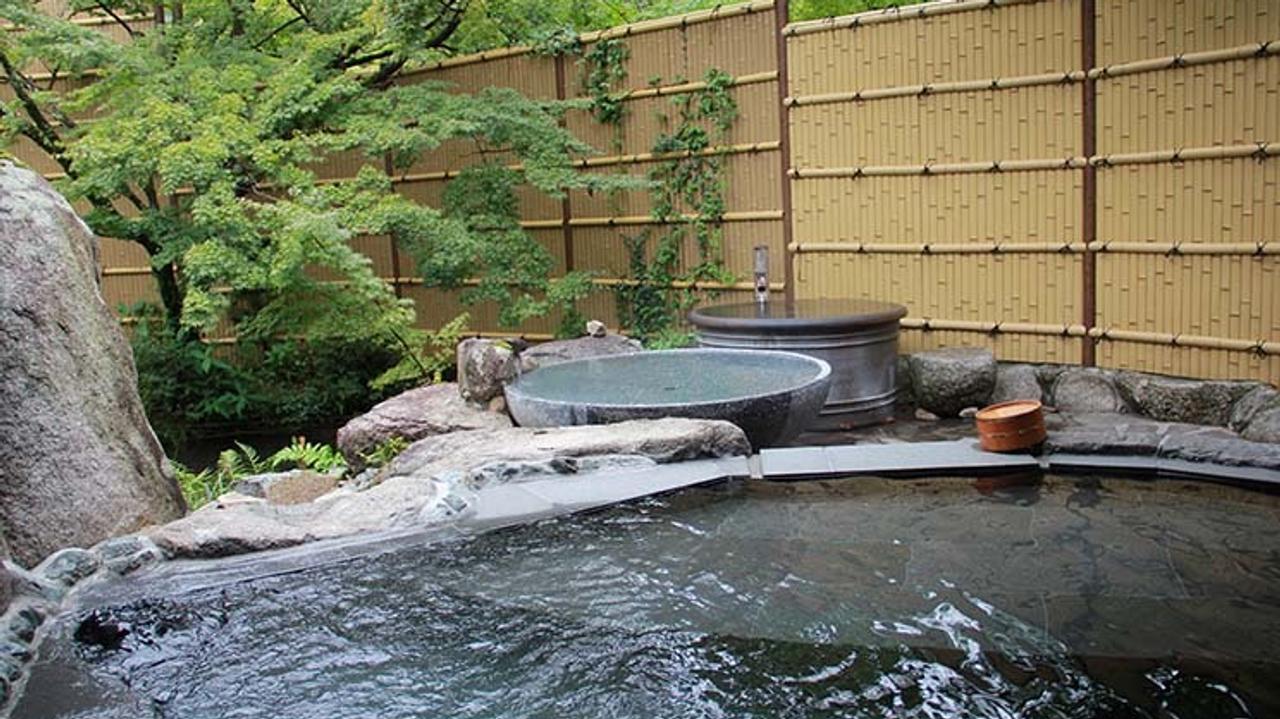 Hot spring bath at Akizuki Onsen Seiryuan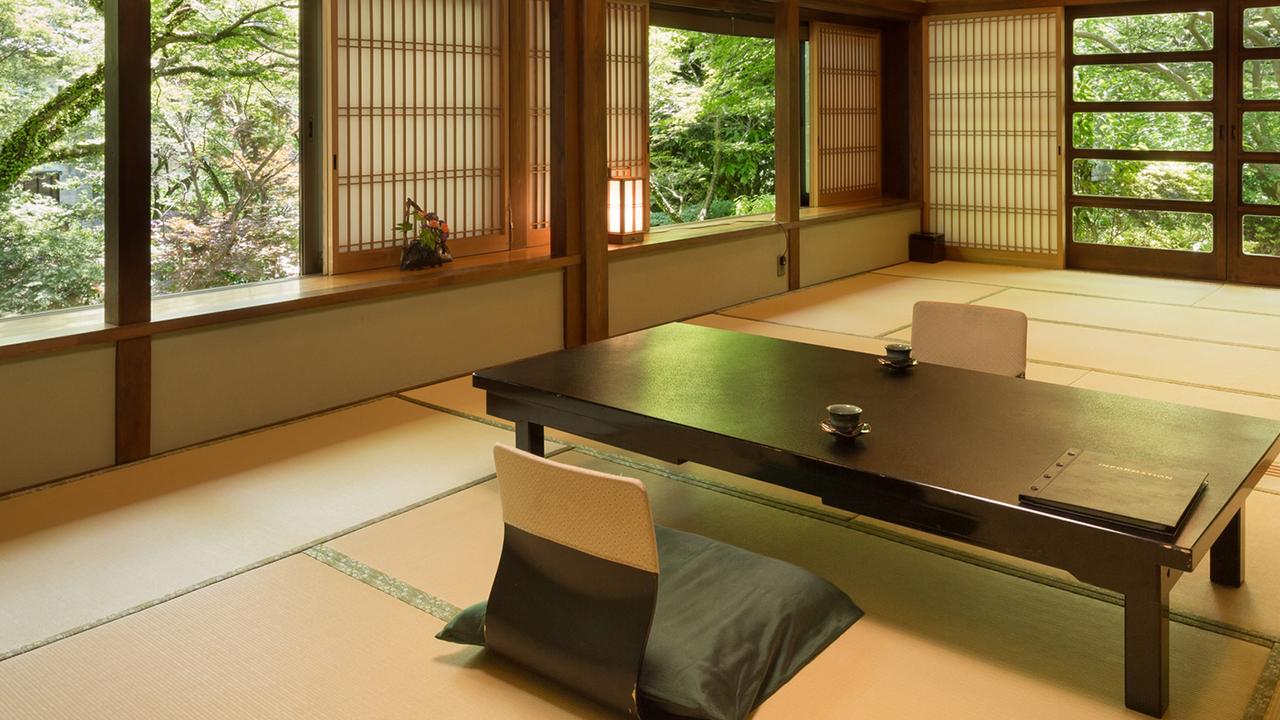 In-room dining at Akizuki Onsen Seiryuan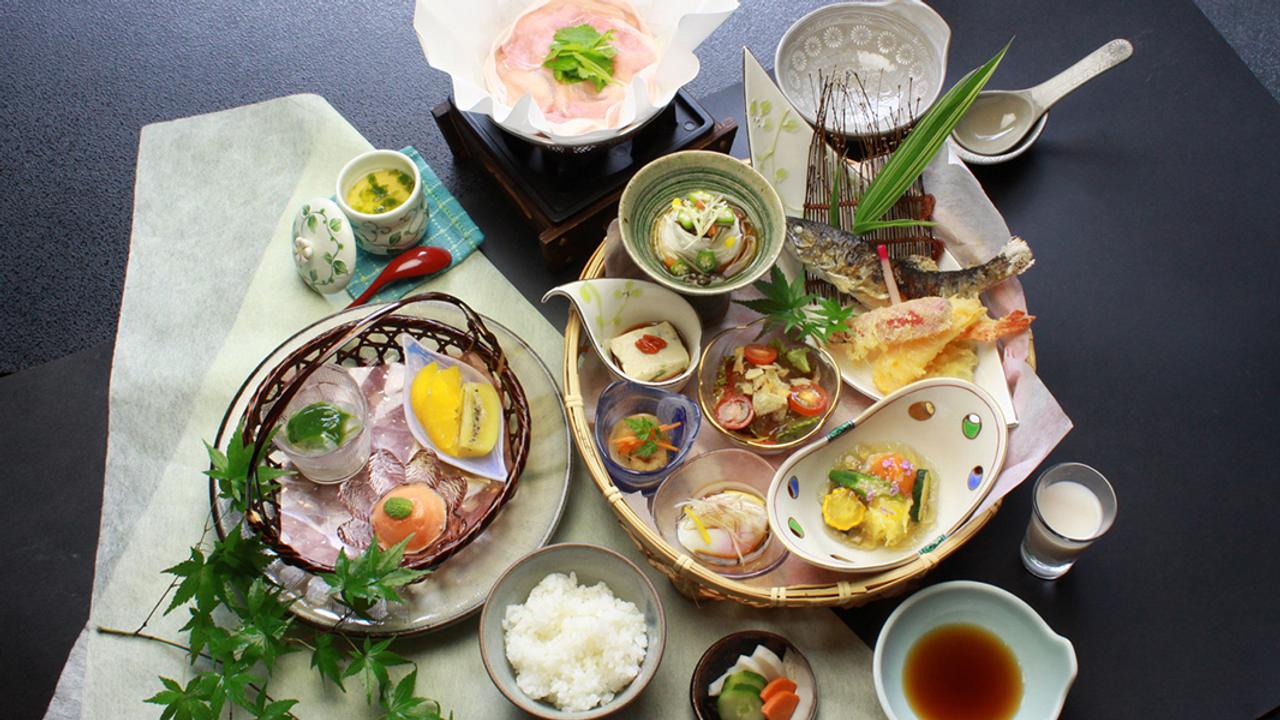 Beautiful food at Akizuki Onsen Seiryuan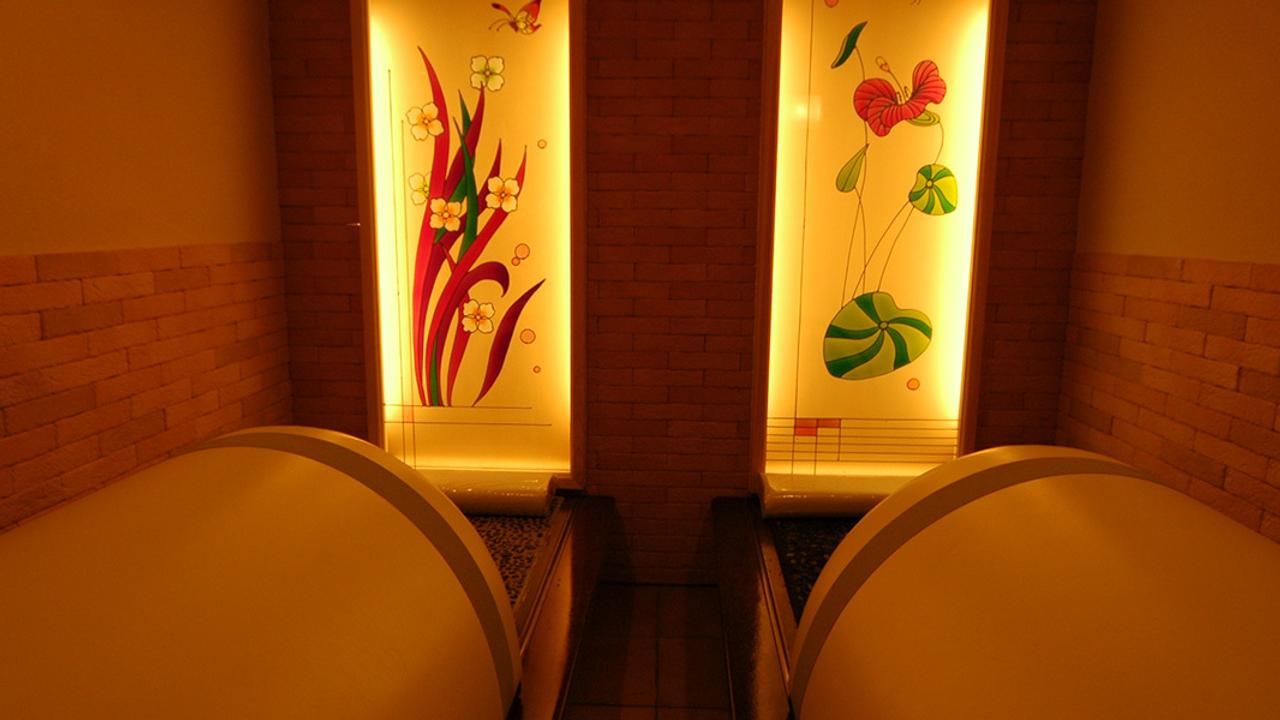 Spa room at Akizuki Onsen Seiryuan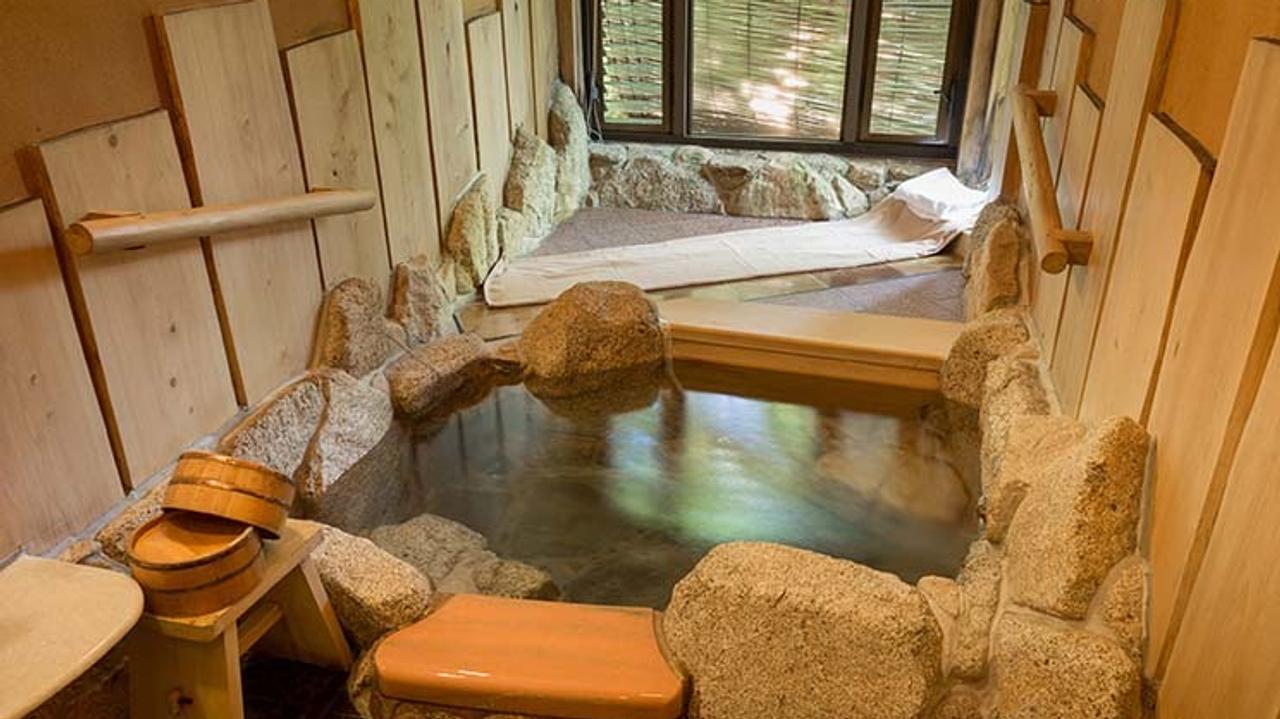 Private hot spring bath at Akizuki Onsen Seiryuan
Why we love it
Discover what to expect from staying at Akizuki Onsen Seiryuan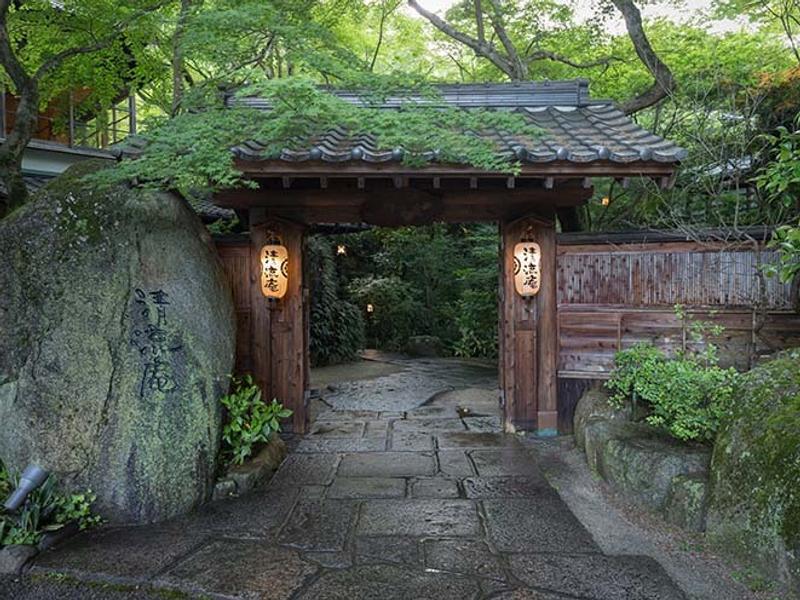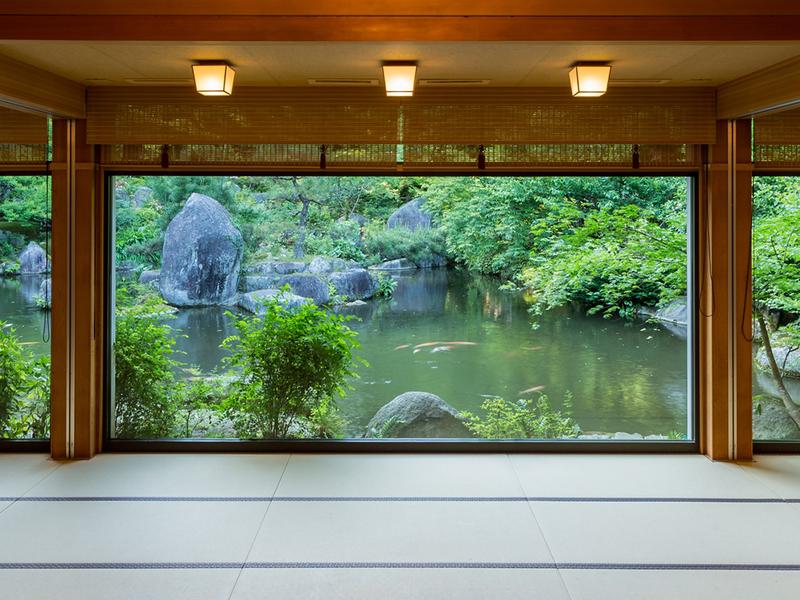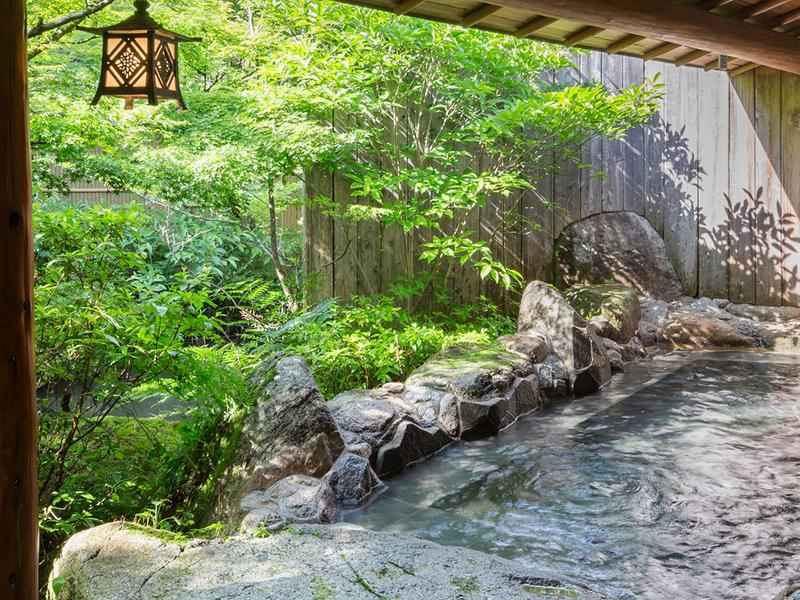 We think you may like this journey…
Looking for inspiration?