Dhensa Boutique Resort
Punakha
A sense of calm radiates from every corner of the Dhensa Boutique Resort, where the minimalist design focuses your attention on Punakha's sweeping hillsides. From the hotel's sheltered location between the pine forests, you can take a short trek up to the historic Sangchhen Dorji Lhuendrup Lhakhang nunnery and enjoy unbeatable views across the valley to the river below.
There's a sense of contemporary, pared-back elegance and tranquillity throughout the hotel. High-quality elements are coordinated to create a simple, uncluttered décor that promotes clarity and peace of mind away from the sensory overload of urban life. This resort is a haven where you could easily spend hours just gazing at the beautiful views, but the nature and history that envelops it is well worth a closer look.
Location
High on a serene hillside, overlooking the Punakha river and surrounding paddy fields, the Dhensa Boutique Resort has an idyllic location right in the heart of the leafy Punakha valley.
From a client…
An ideal getaway for peace and tranquillity, perfectly combining tradition and nature.
Image gallery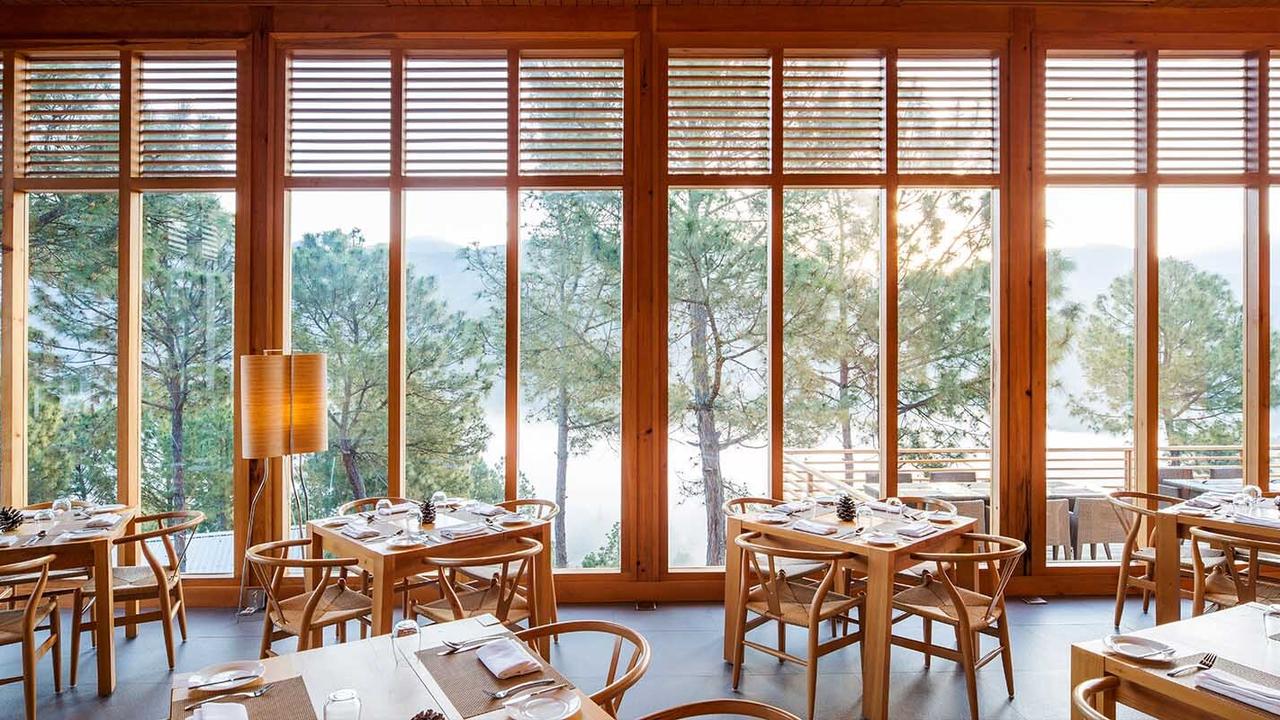 Restaurant at Dhensa Boutique Resort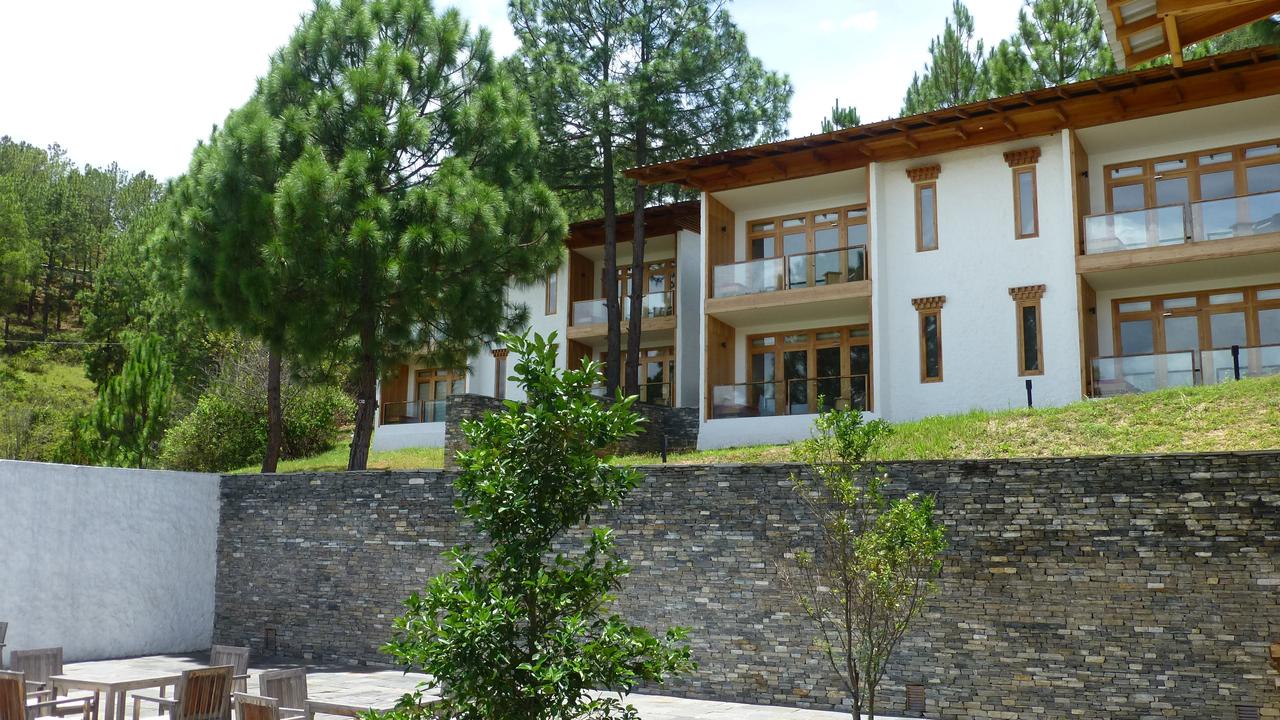 Terrace at at Dhensa Boutique Resort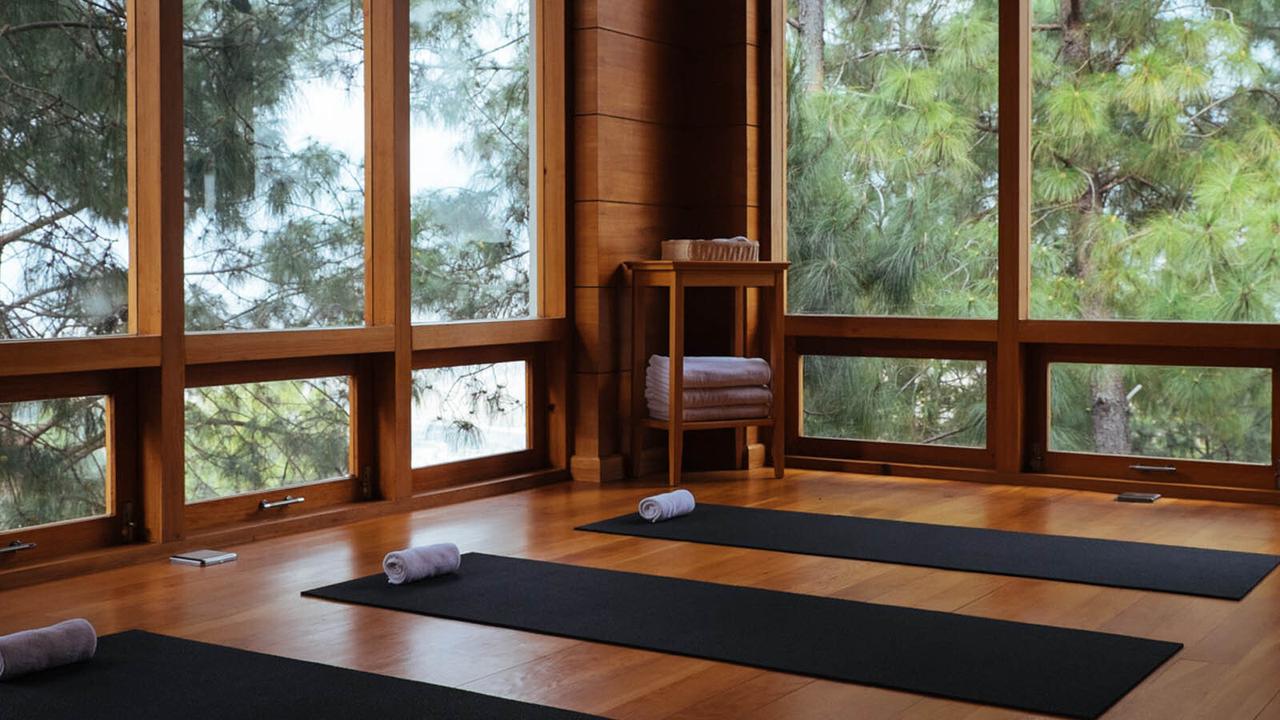 Yoga at Dhensa Boutique Resort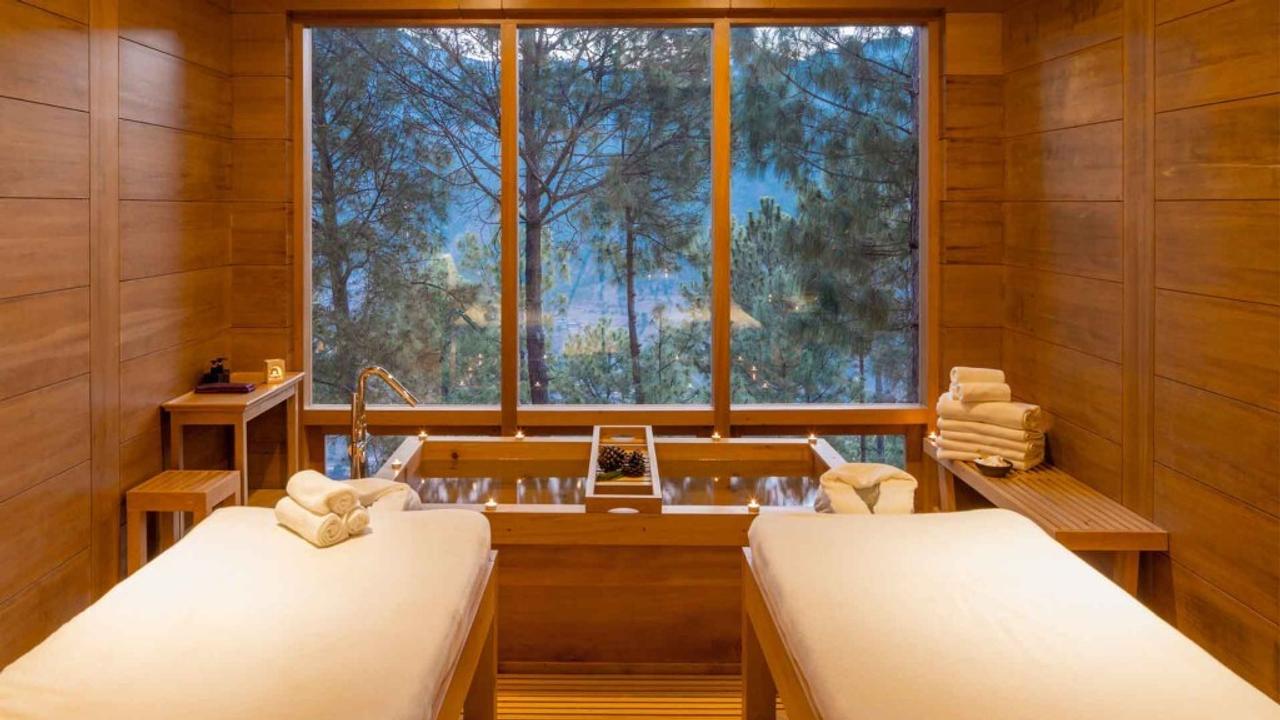 Spa at Dhensa Boutique Resort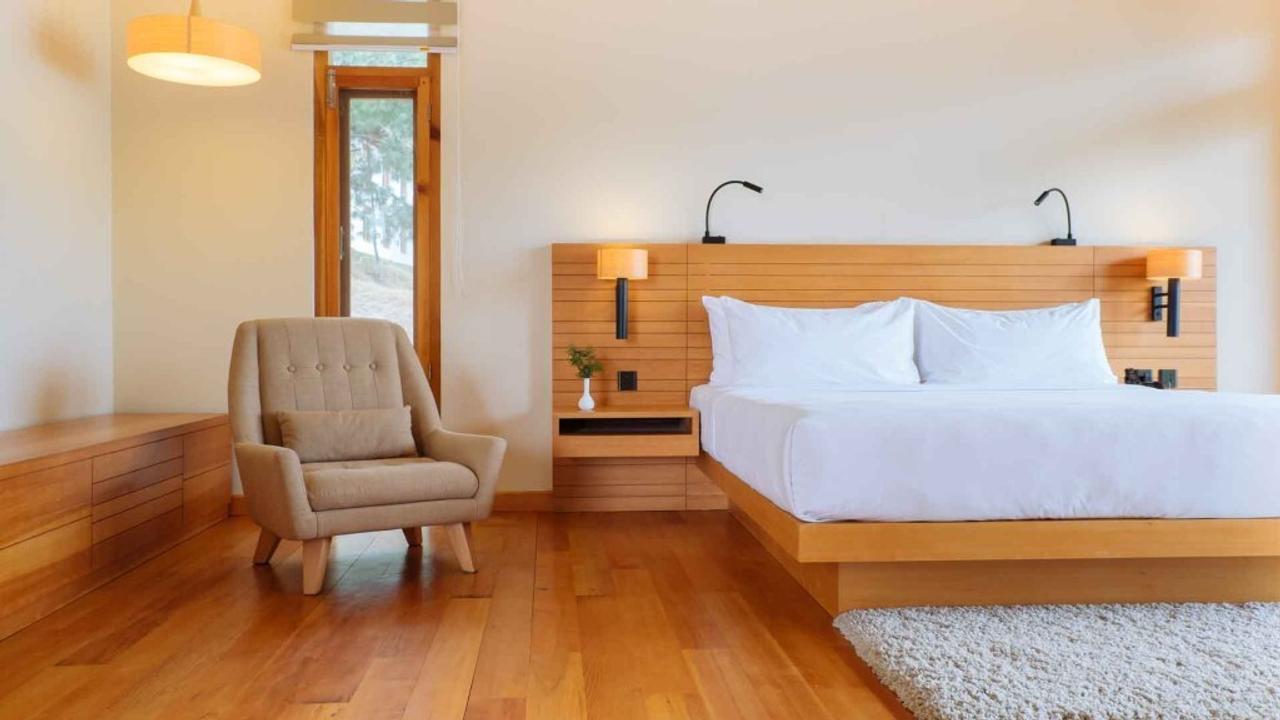 Modern bedroom at Dhensa Boutique Resort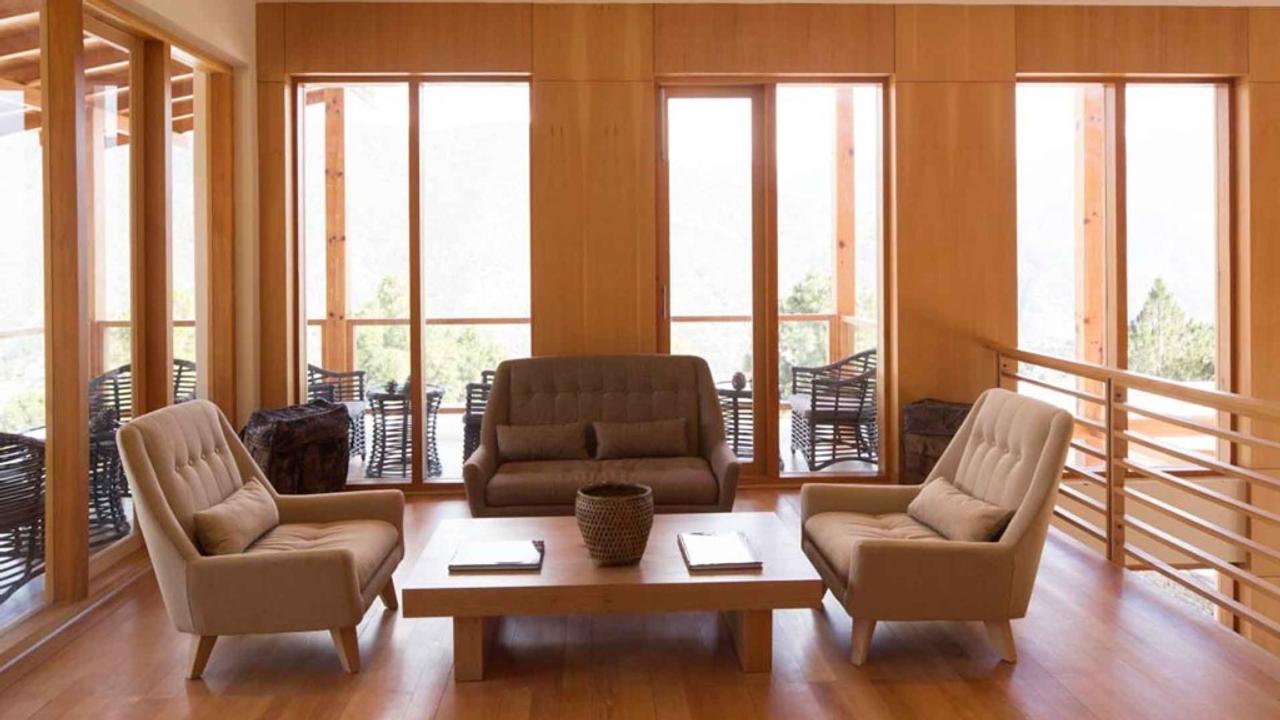 Lounge at Dhensa Boutique Resort
Bedroom at Dhensa Boutique Resort
Why we love it
Discover what to expect from staying at Dhensa Boutique Resort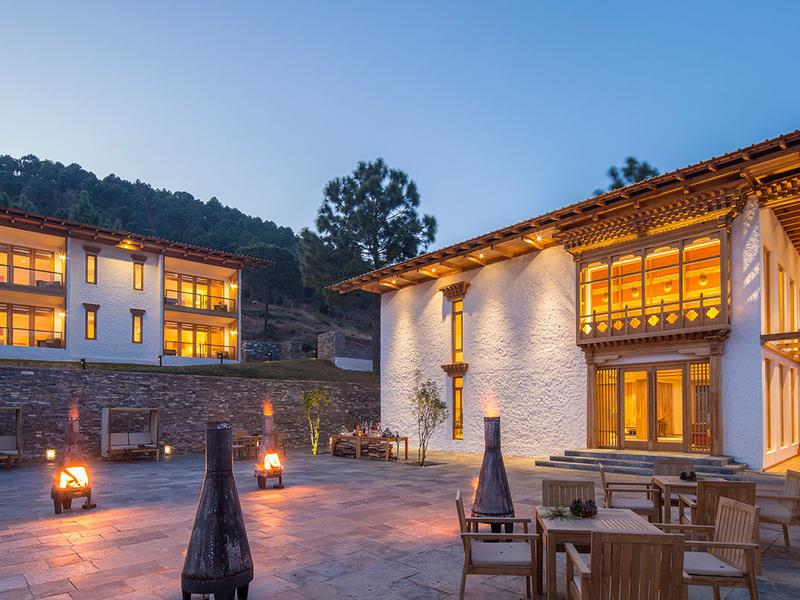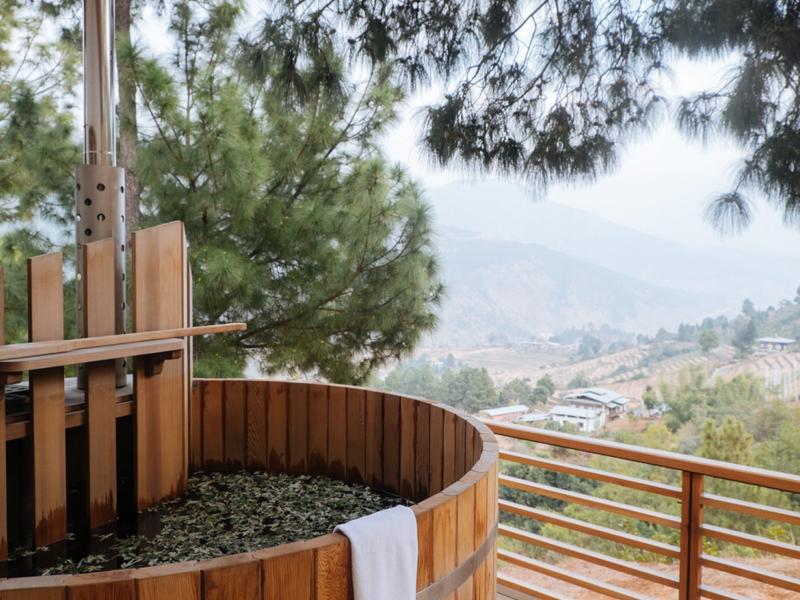 We think you may like this journey…
Looking for inspiration?