COMO Uma Punakha
Punakha
This lodge sits on a small hill at the western end of the Punakha Valley above the Mo Chhu River and is ideally located for Himalayan exploration, village treks, temples, festivals, and whitewater rafting.
The limited range of suites and villas ensure peace and tranquillity – as do the wellness treatments on offer and the traditional Bhutanese hot stone baths. Built of handcrafted stone, wood and tiles, each space is sustainably but luxuriously furnished in wood pieces vividly painted with flowers by local artists.
Leisure: wellness centre, whitewater rafting, treks, hot stone baths
Rooms: 11 suites & villas
Image gallery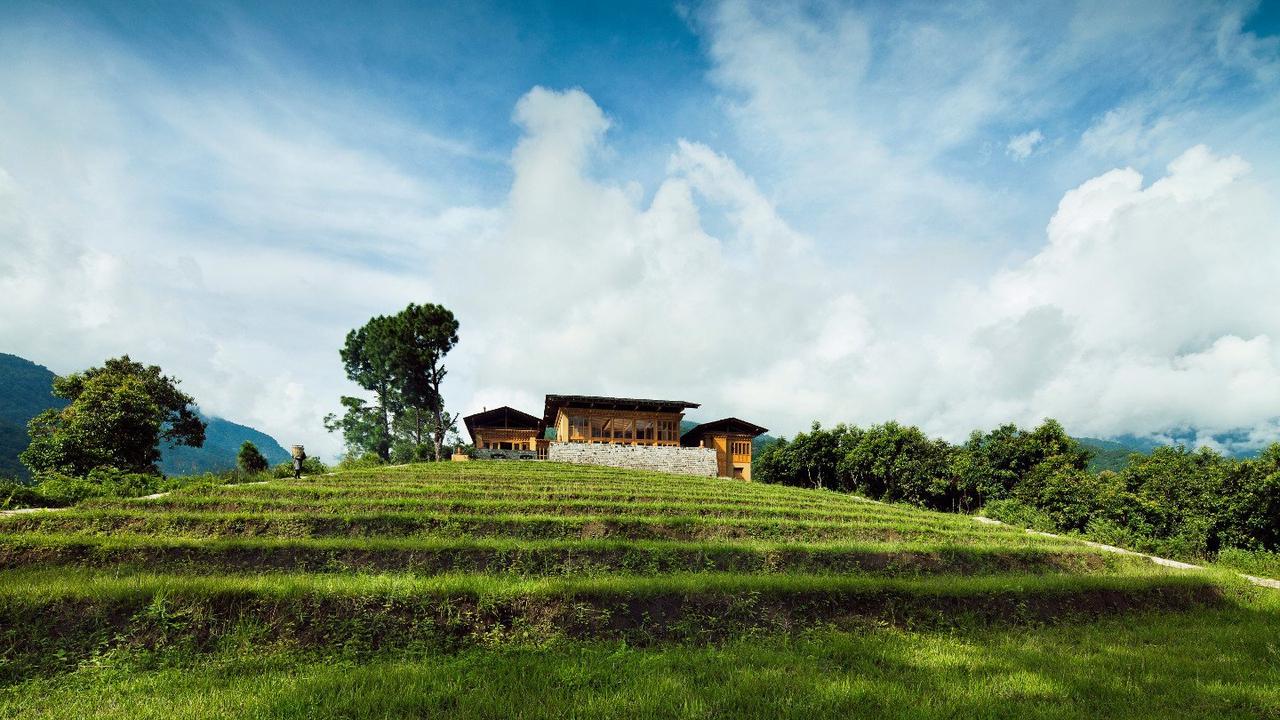 COMO Uma Punakha - On a terraced hillside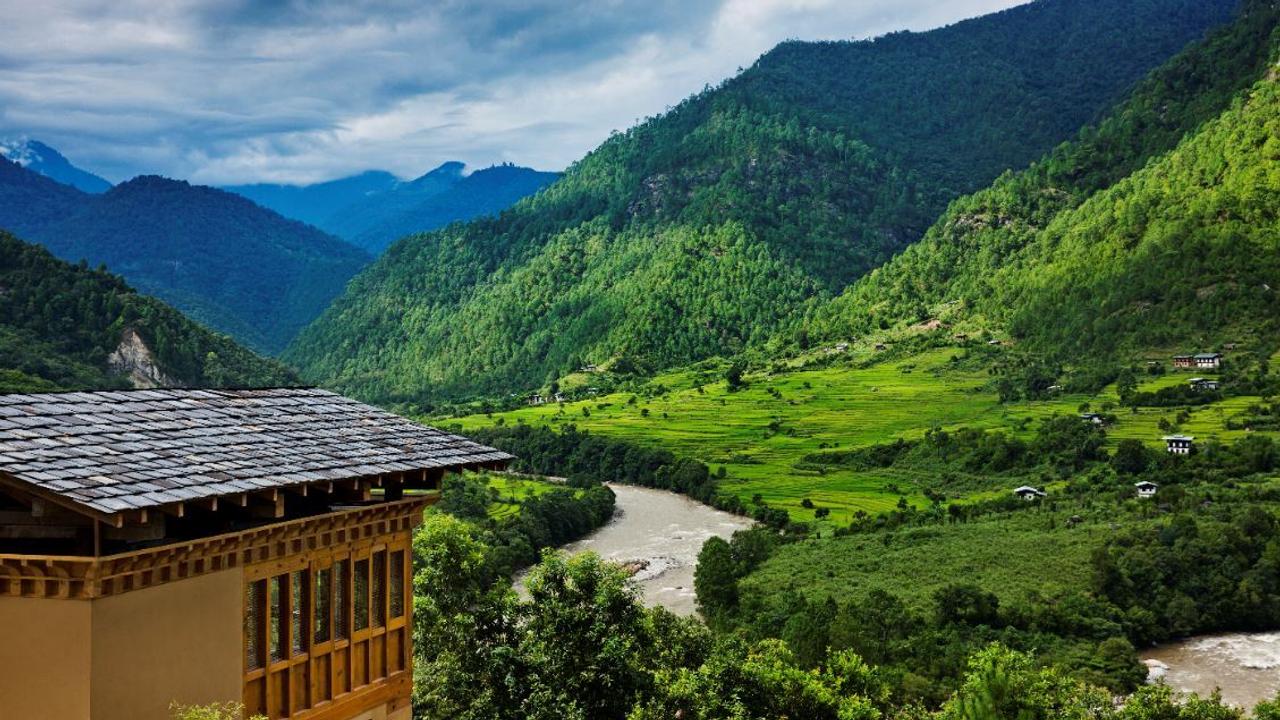 Pristine scenic surrounds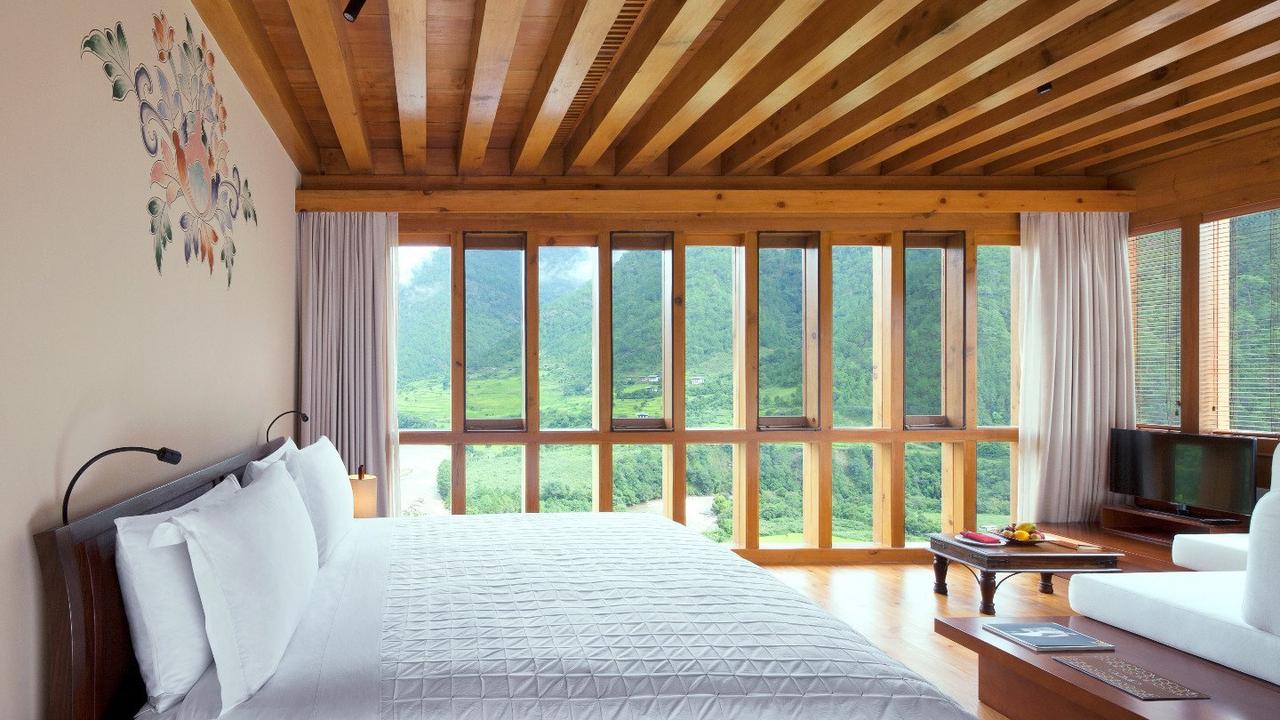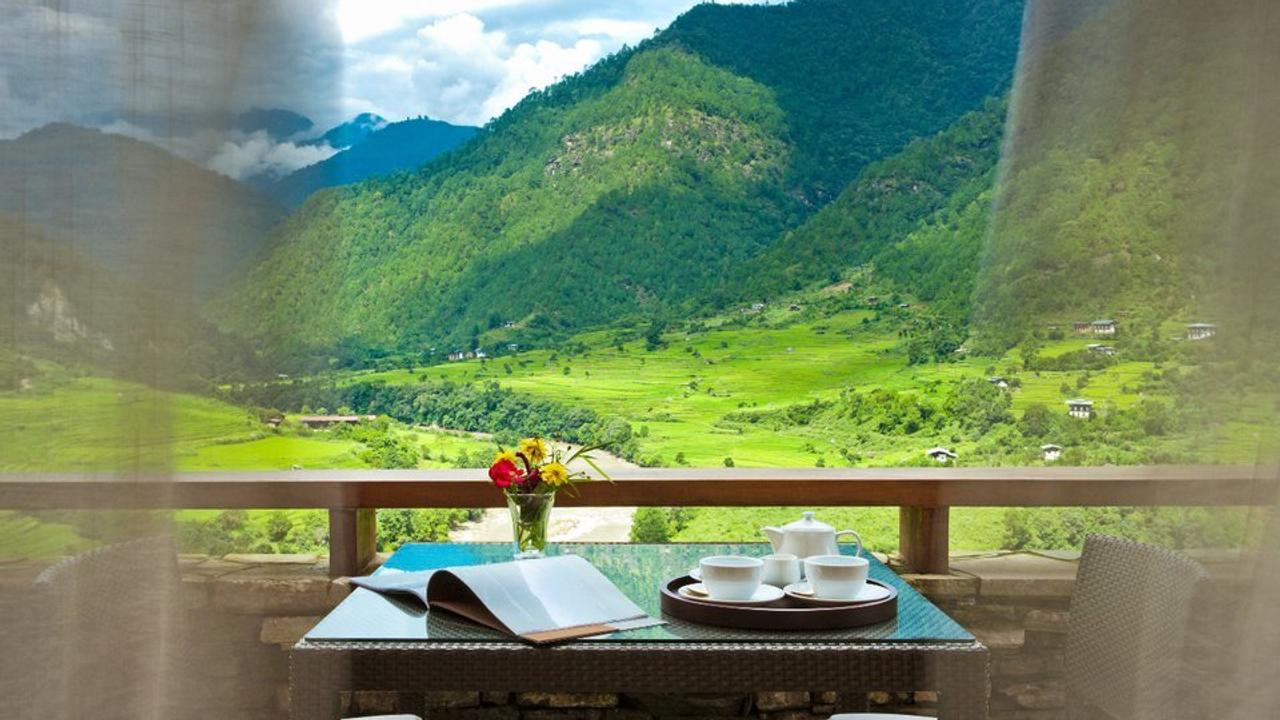 One bedroom villa terrace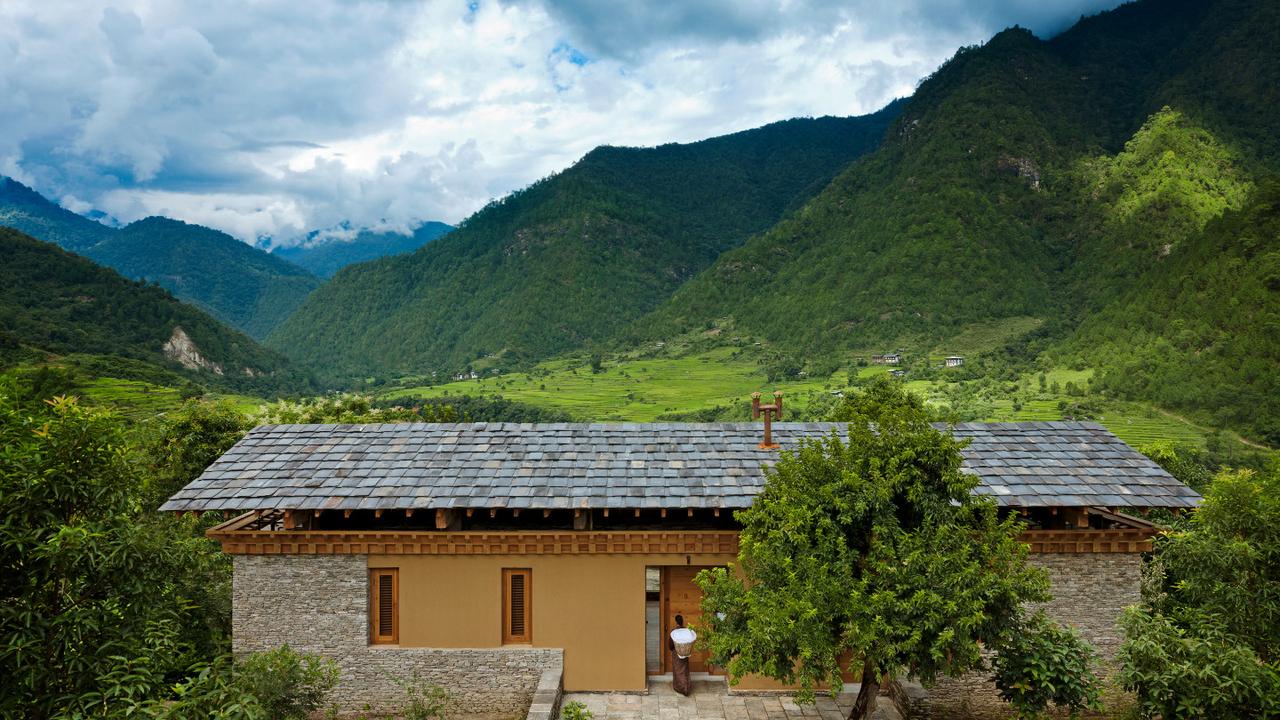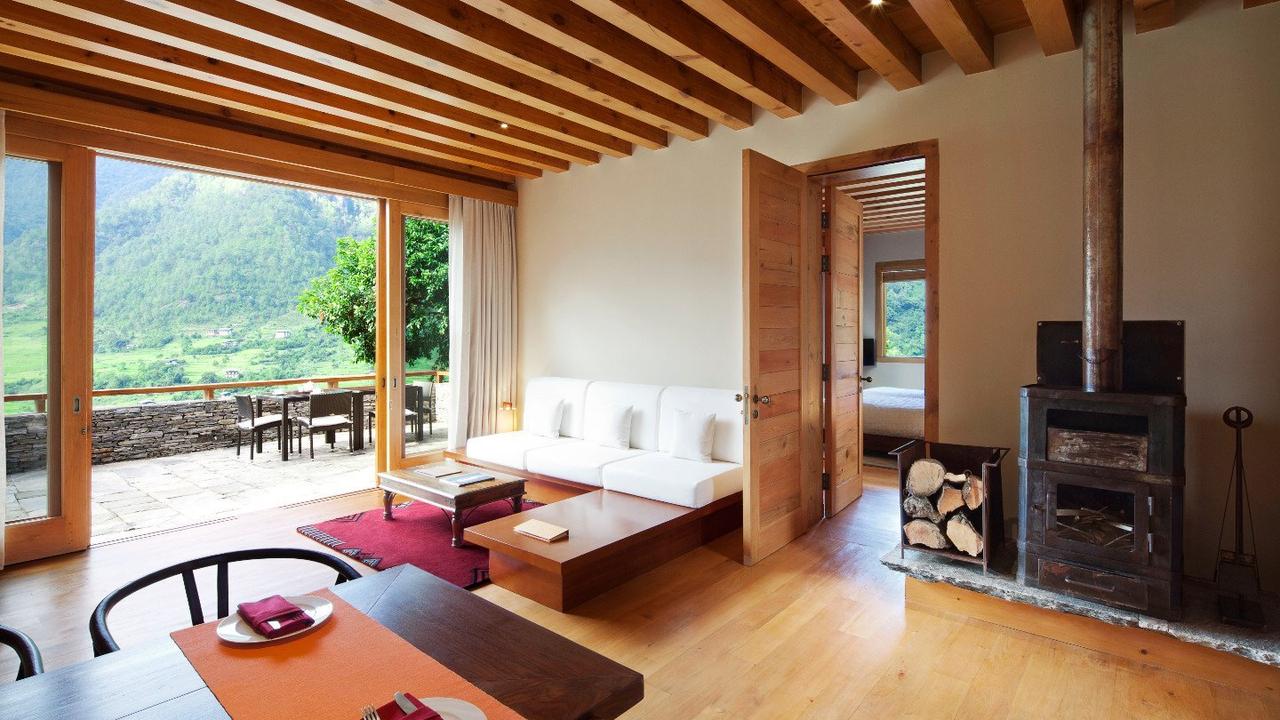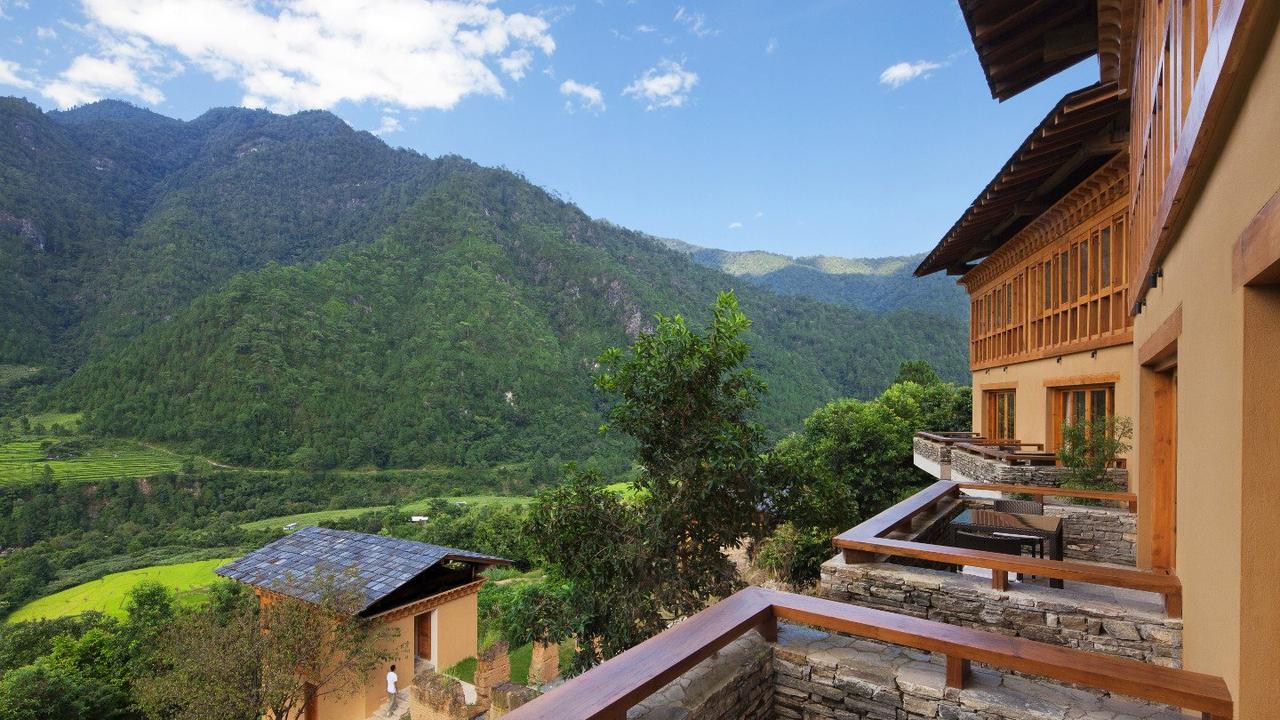 Valley views at every turn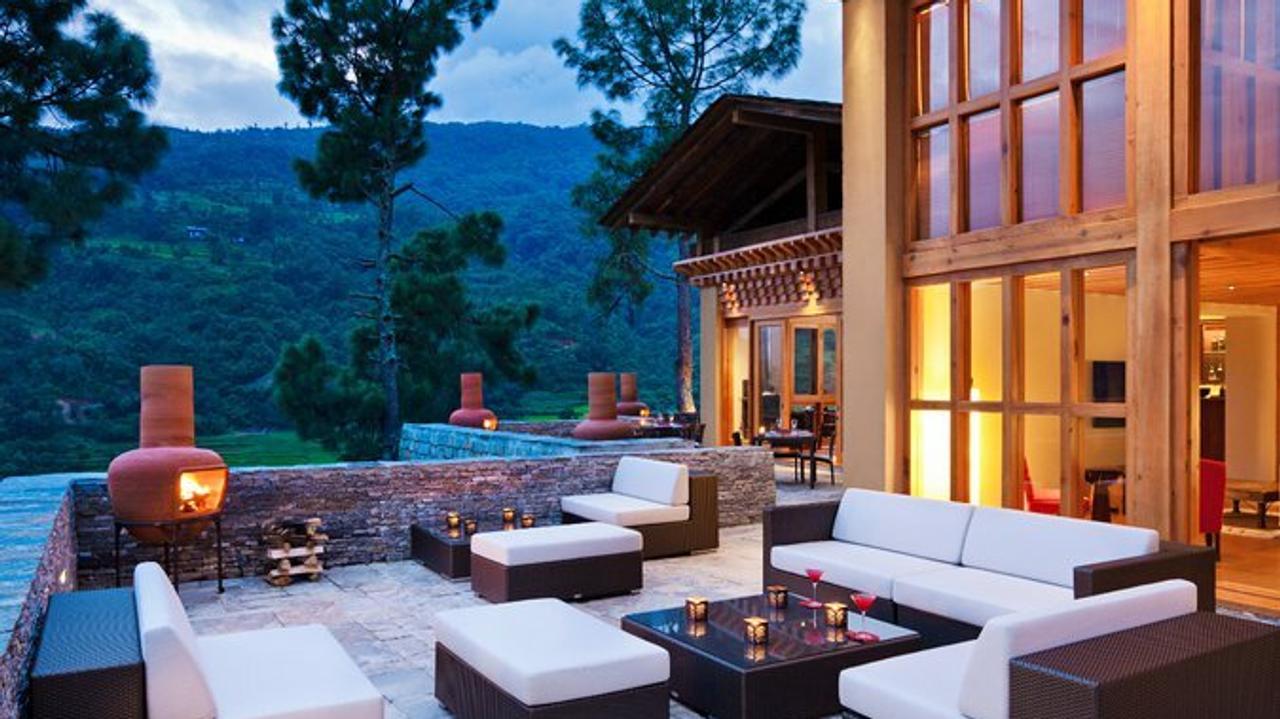 Outdoor terrace - evening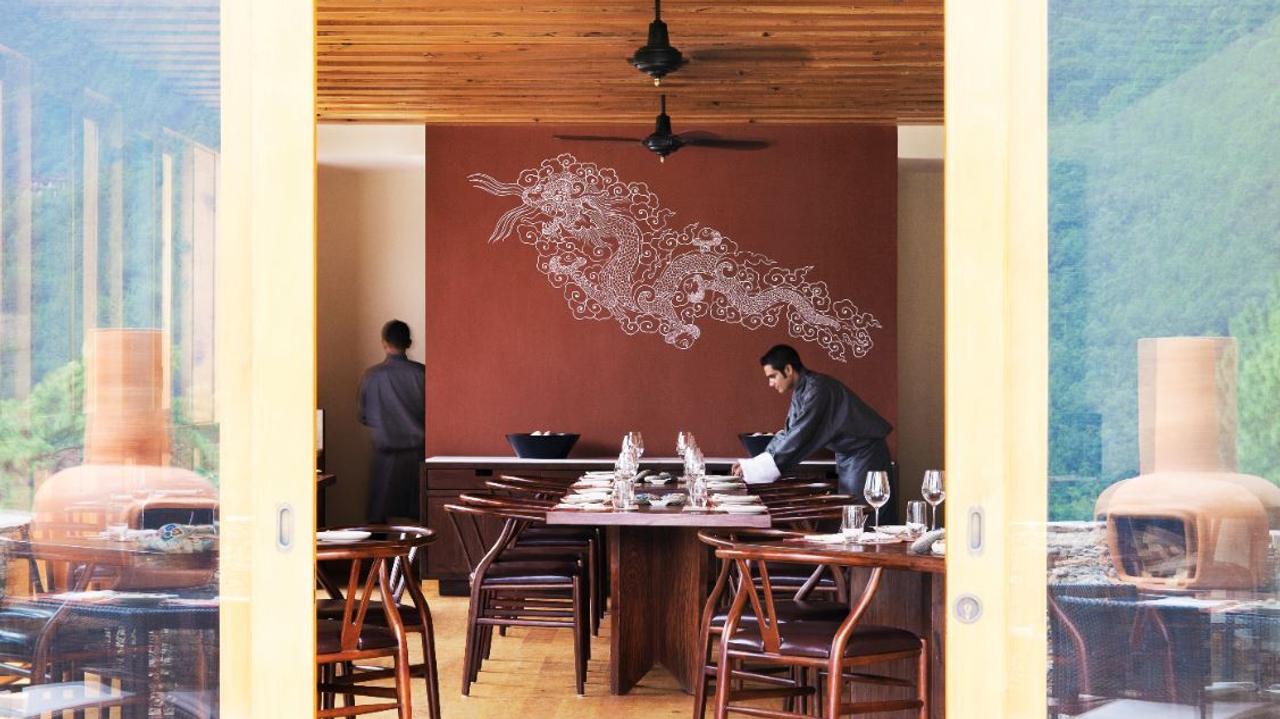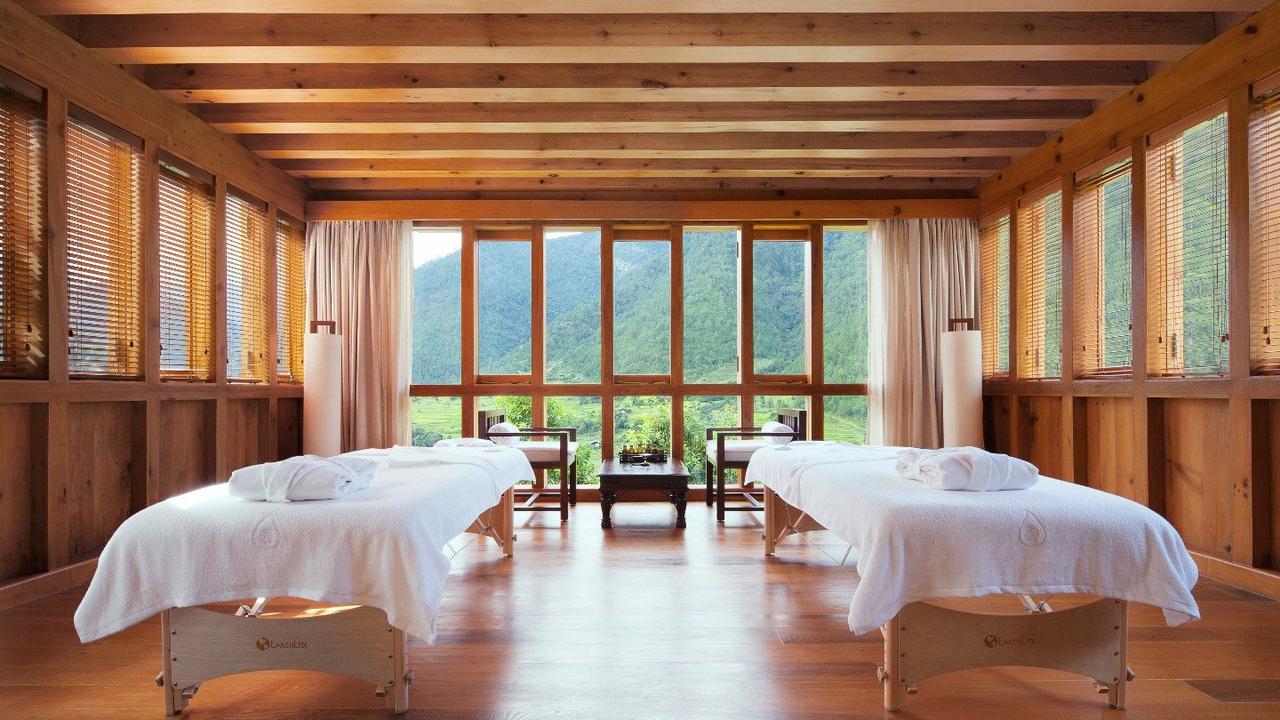 We think you may like this journey…
Looking for inspiration?