COMO Bhutan
Paro & Punakha
Nestling in Bhutan's singular landscape, with miles of unspoilt hills and valleys in every direction, are two pristine properties. Reflecting the high-end finish delivered by the COMO brand worldwide, with the distinctive addition of Bhutanese culture and heritage, the COMO Uma Paro and COMO Uma Punakha are sublime bases from which to explore these two regions.
The properties combine homely softness with crisp, plain textiles, balancing traditional features with a modern level of comfort. The rooms are tastefully decorated with hand-painted Bhutanese floral motifs. Warm, carved woods and wood-burning stoves create snug interiors where you can sit and keep warm as you gaze out at the landscape. The resulting atmosphere is calm and nurturing, as well as fresh and contemporary. Bhutan is an extraordinary country, and experiencing it from the comfort of properties such as these allows you to fully connect.
Location
In Paro, overlooking the pine-covered slopes, just a 10-minute drive from the airport. In Punakha, sheltered within the valley, in blissful isolation and tranquillity.
A little more detail
Contemporary comfort

Wood-burning stoves

Shambhala Retreat spas

Hiking and heritage
From a client…
An ideal place to relax and rejuvenate amongst Bhutan's stunning scenery.
Image gallery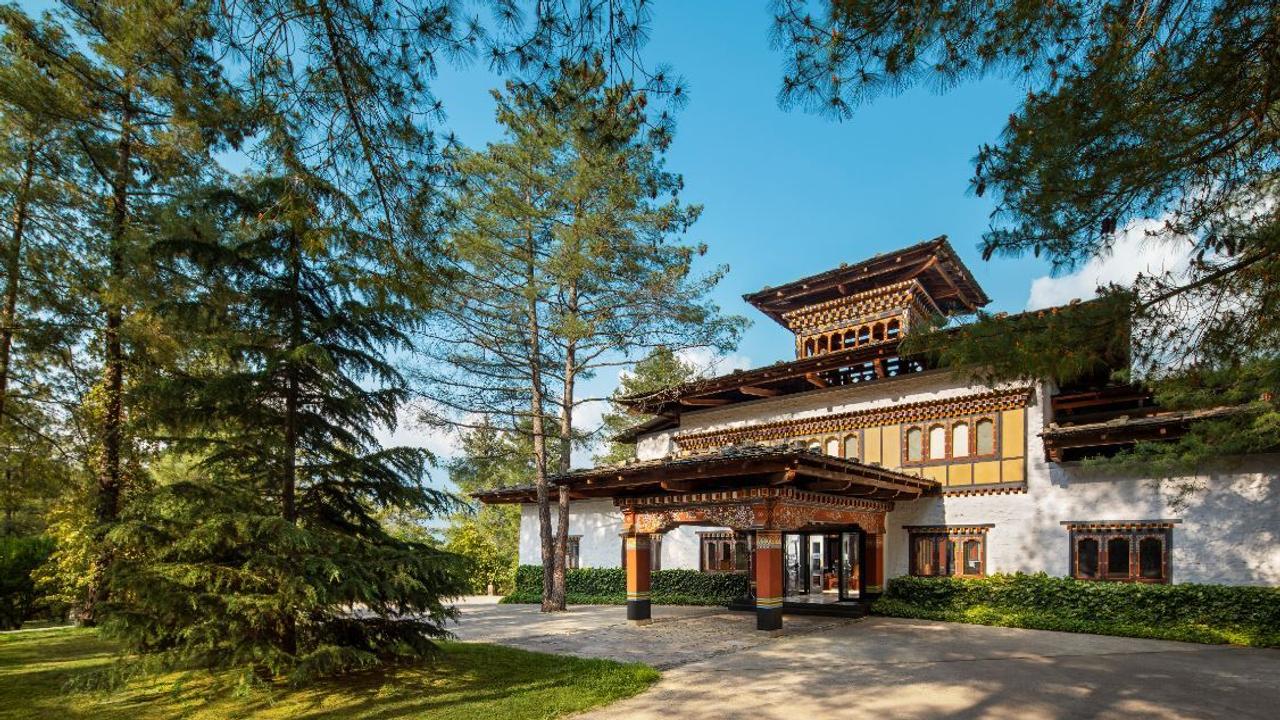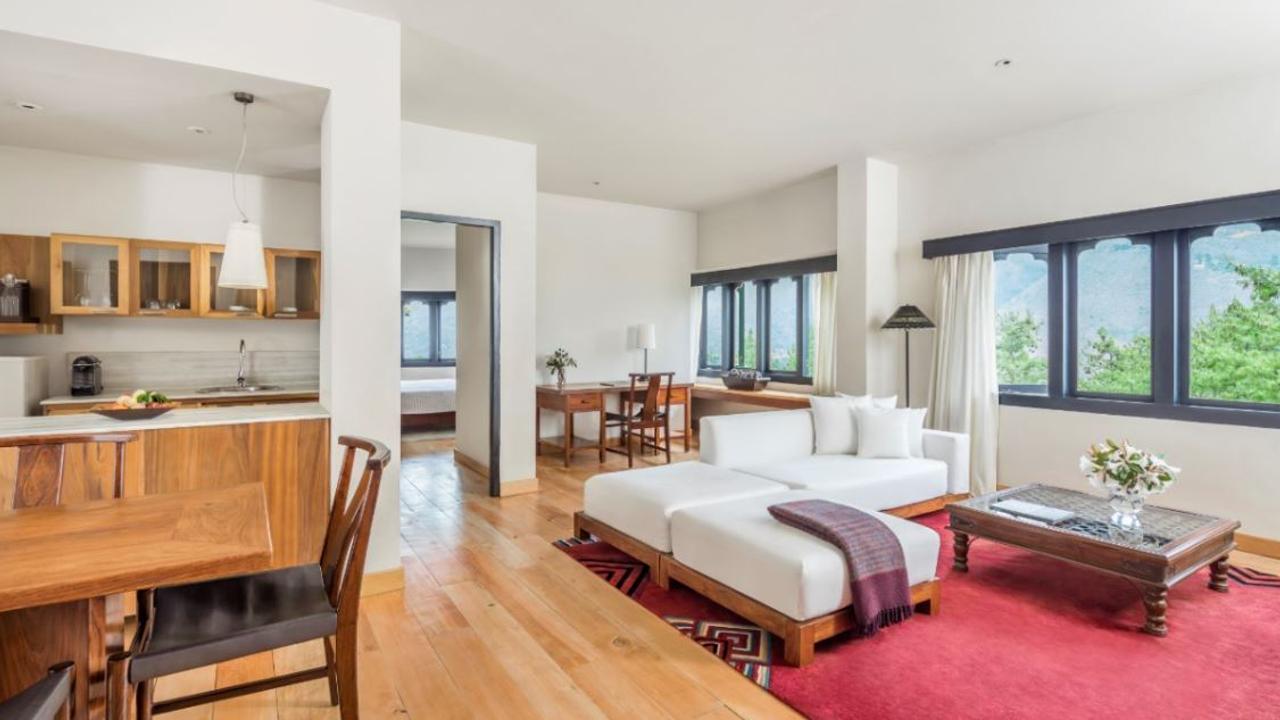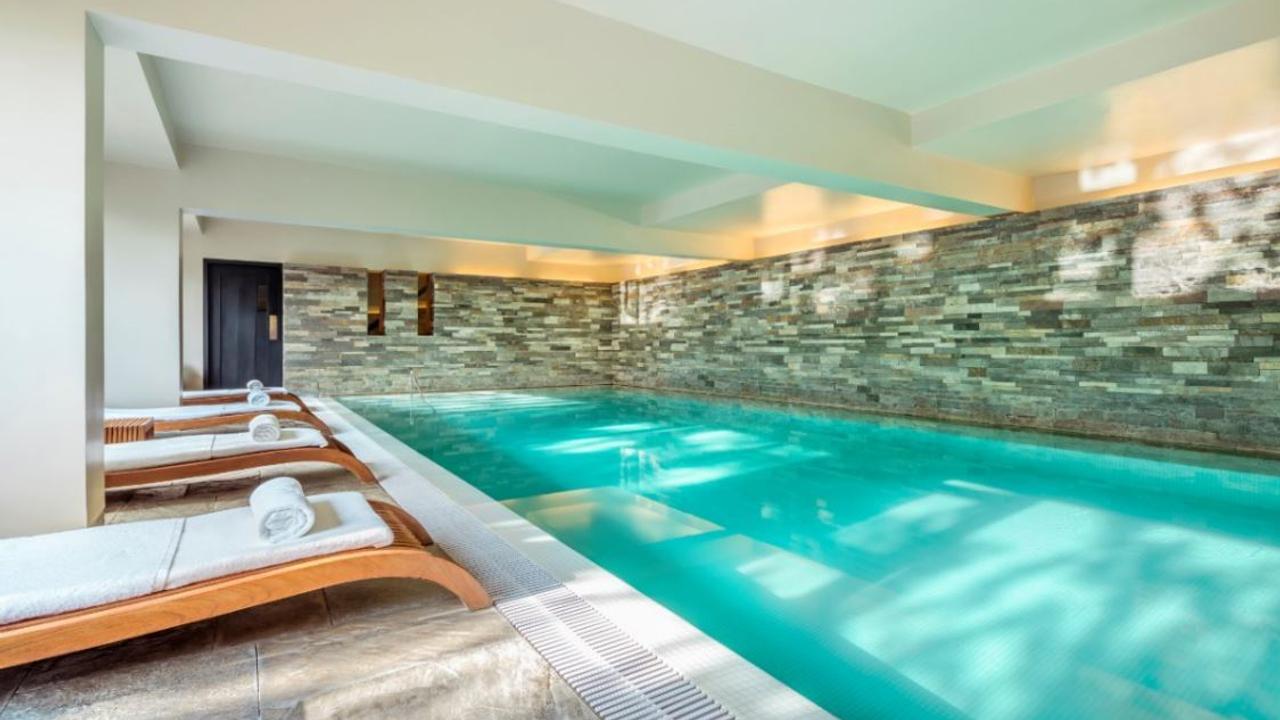 Swimming Pool at COMO Uma Paro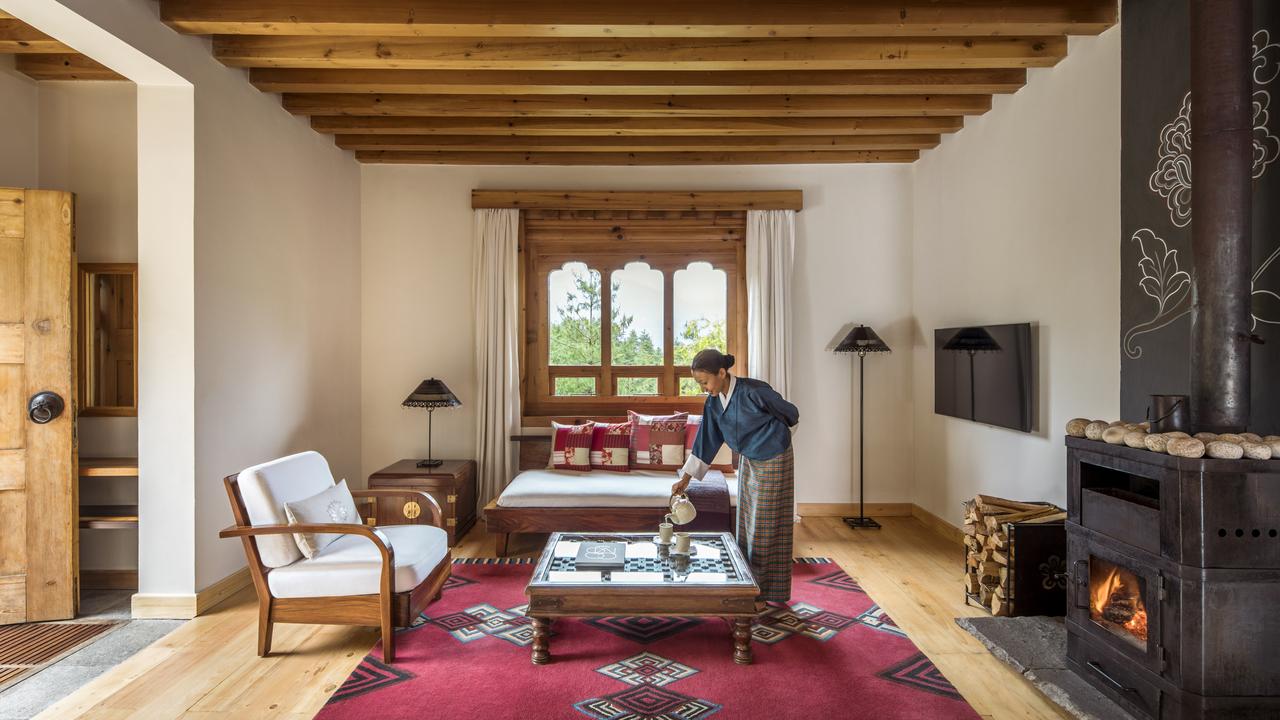 One-bedroom villa at COMO Uma Paro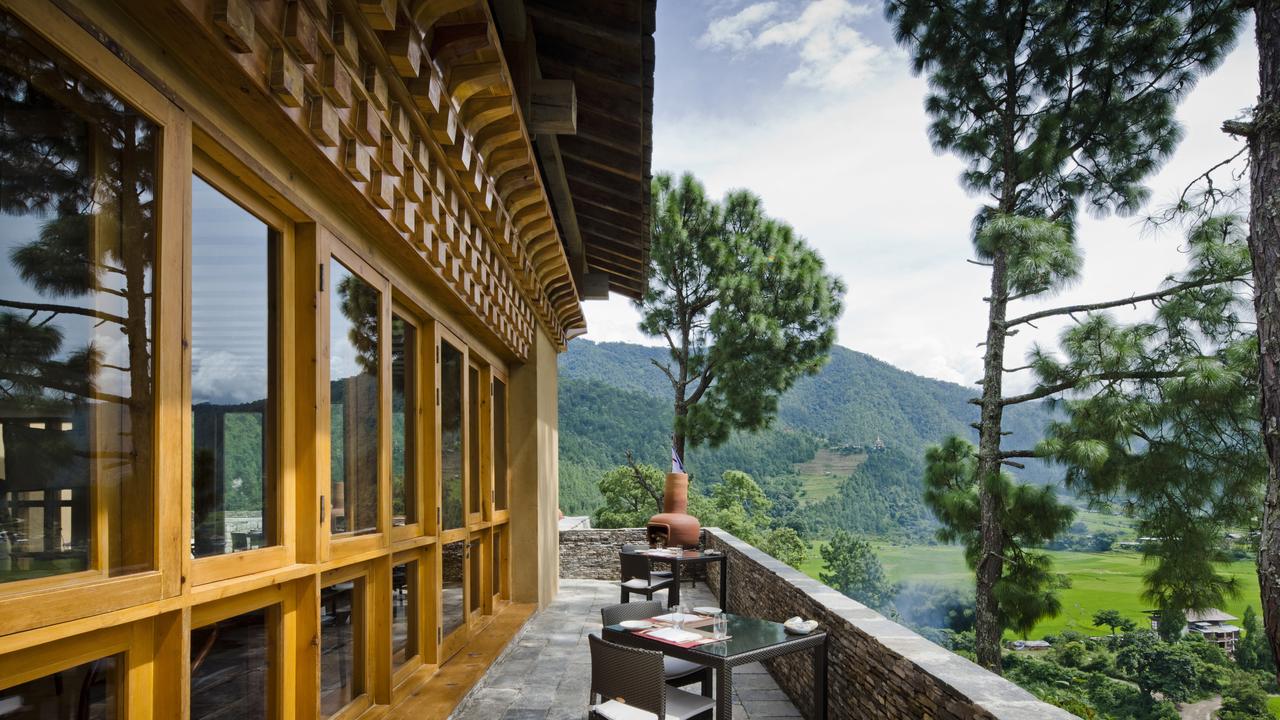 Balcony dining at COMO Punakha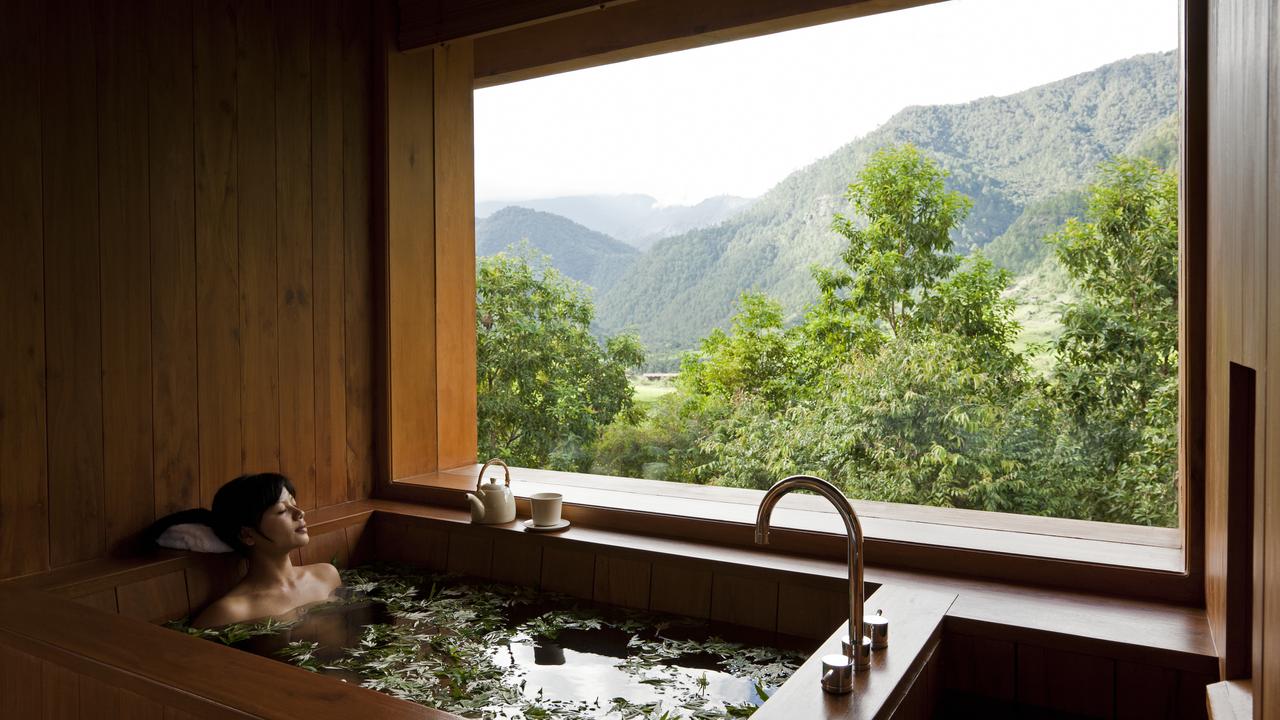 Hot stone bath at COMO Punakha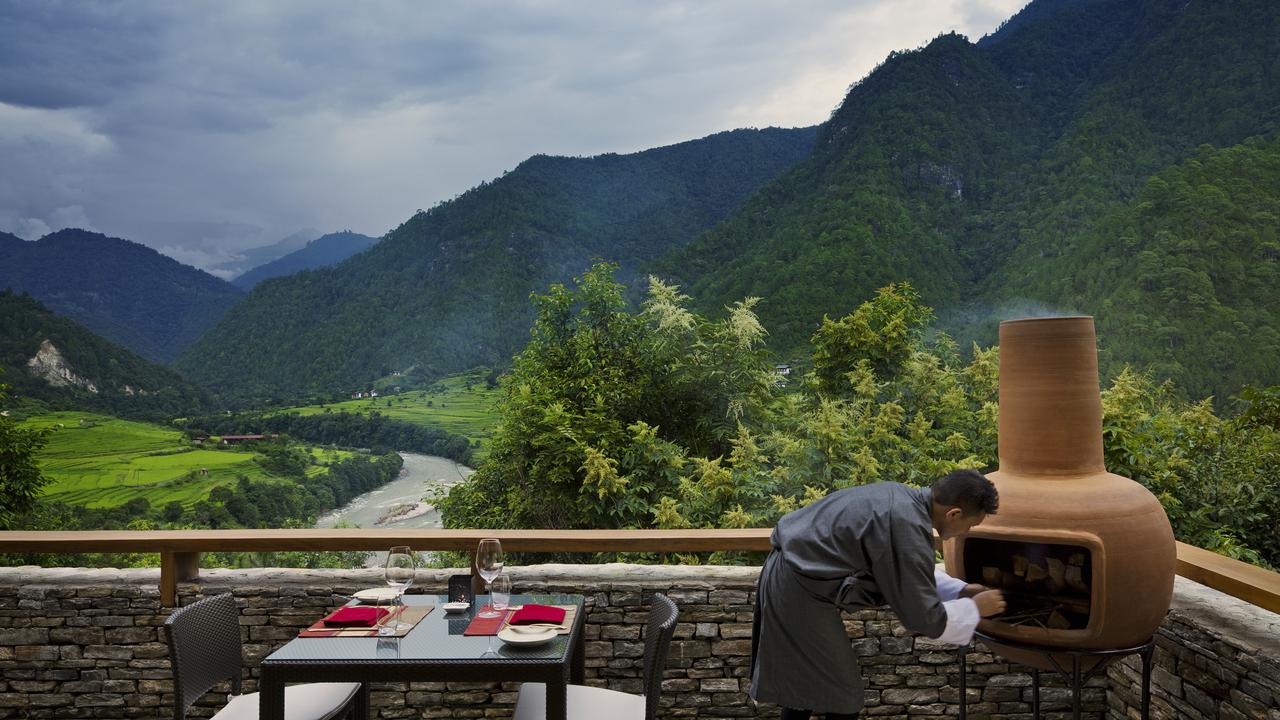 Villa Terrace at COMO Punakha
Archery field dinner at COMO Paro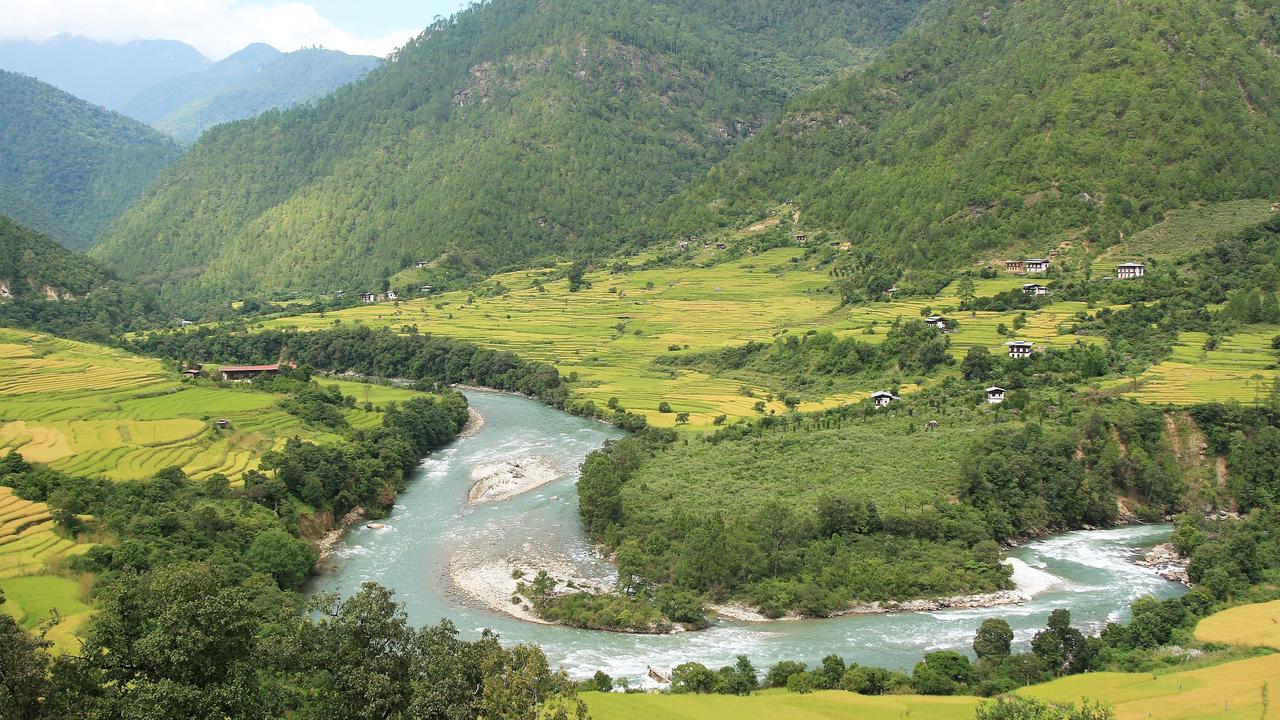 Valley views at COMO Punakha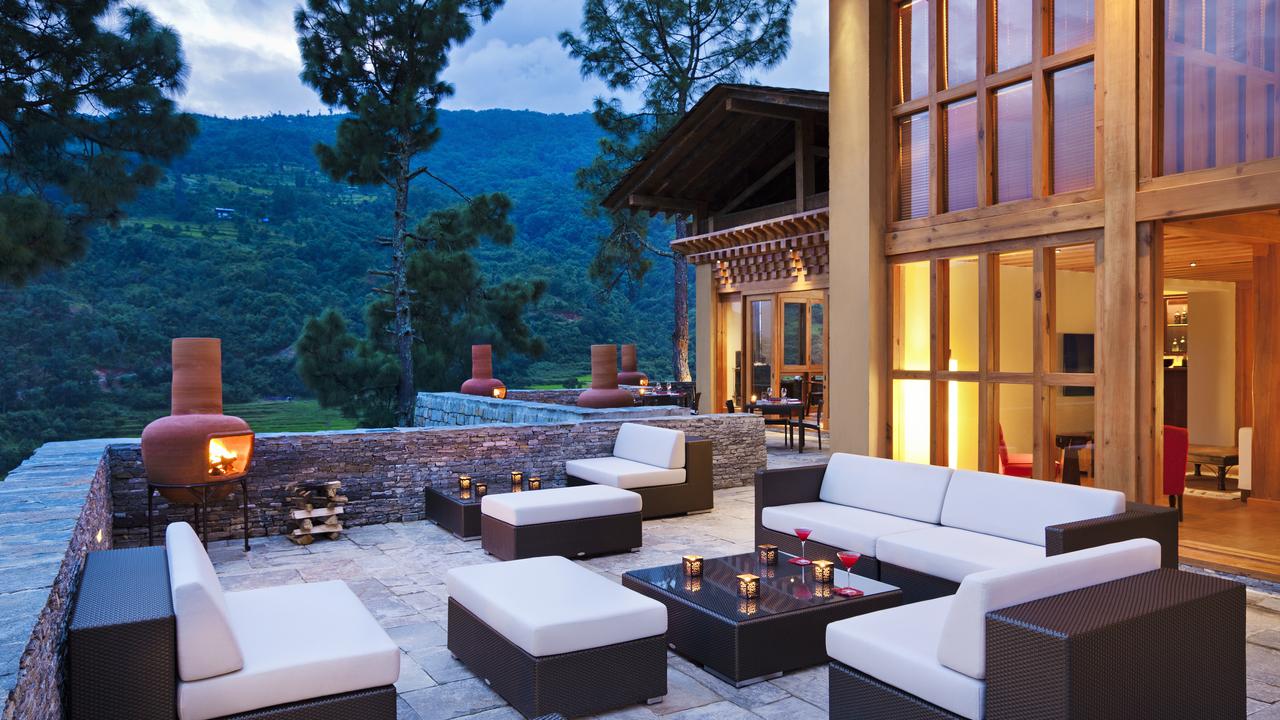 Why we love it
Discover what to expect from staying at COMO Bhutan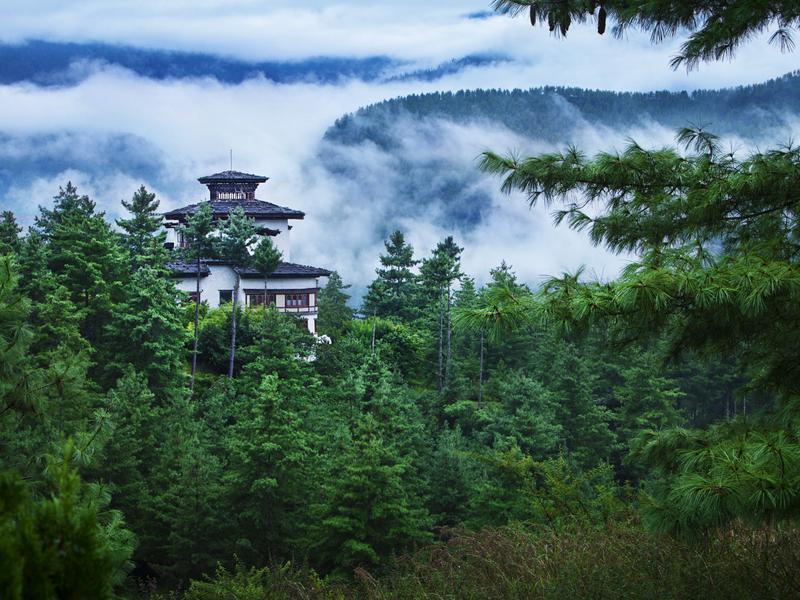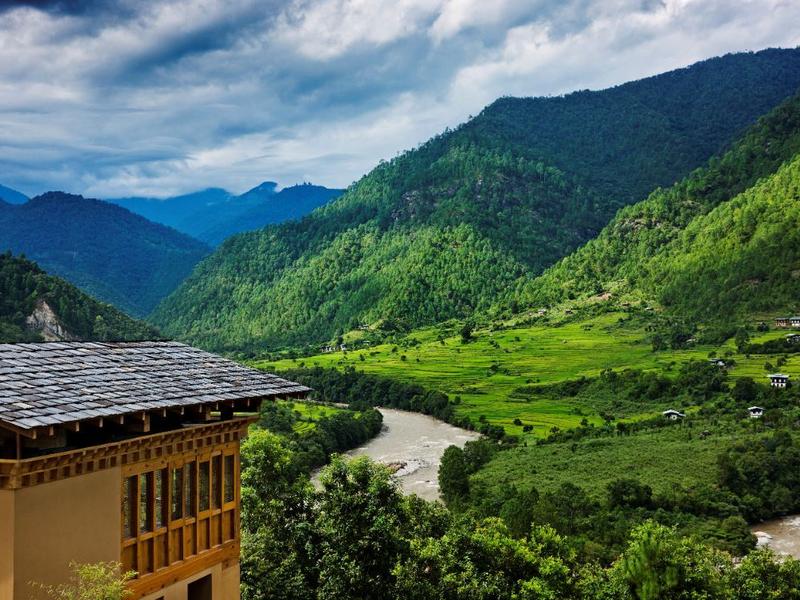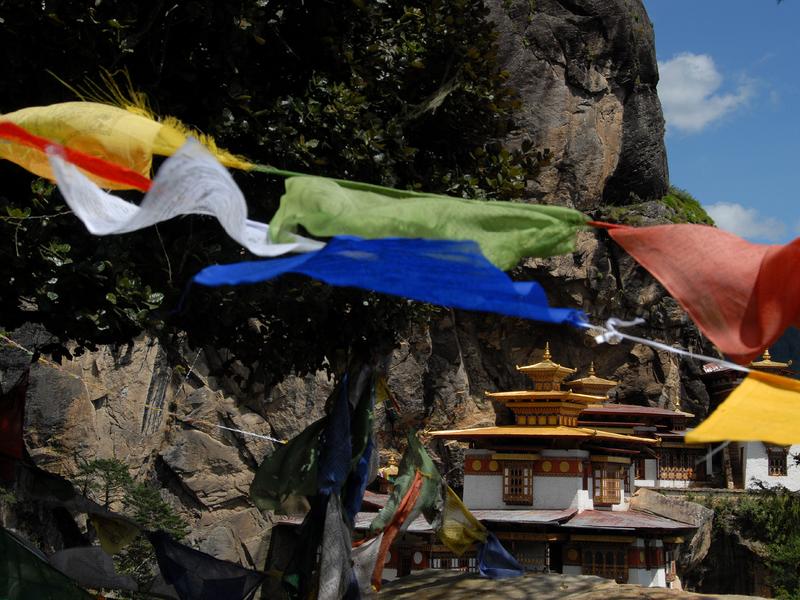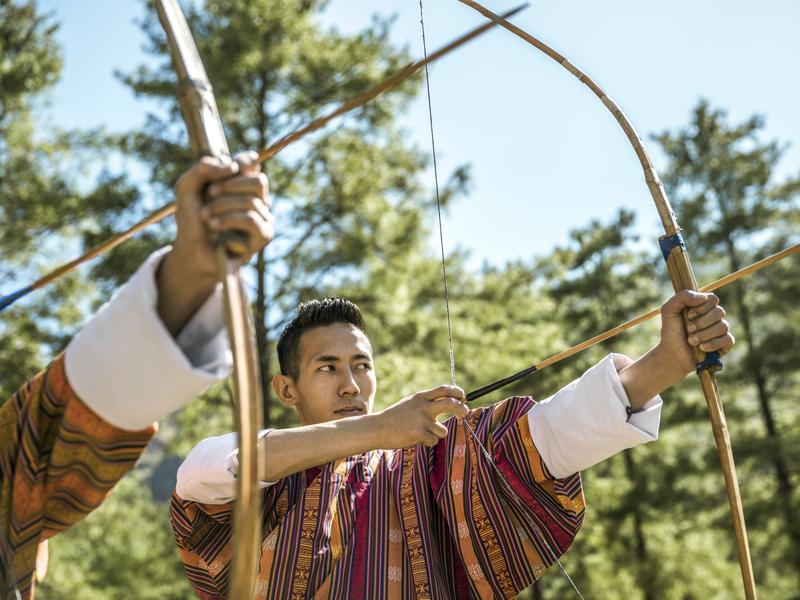 Sustainability & Social Responsibility
The COMO brand has a growing focus on sustainability and social responsibility. They source materials and produce locally, and support local communities and enterprises, including helping a local woman in Paro set up a prayer flag printing business. They also ensure they help look after the habitats surrounding their resorts. In both Paro and Punakha, COMO helps reforest the hillsides with indiginous trees, and in Paro they support an initiative to develop wildflower meadows and organic gardens.
We think you may like this journey…
Looking for inspiration?