Pokhara
Picture a cobalt blue lake with a gaggle of colourful rowing boats bobbing against the shore. Add in the soaring snow-capped peaks of the Annapurna range beyond, their reflections gleaming on the lake's mirror-still surface. And there you have it: picture-postcard Pokhara, Nepal's most popular resort town, in the most gorgeous of settings. Besides its picturesque location, Pokhara is also the main hub for trekking in Nepal, offering everything from a multi-day hike to a gentle afternoon's stroll. There are all sorts of other intrepid activities on offer too, including rafting, mountain biking and paragliding.
Three things to do in Pokhara
Obviously there's a lot more, this is just to get you started...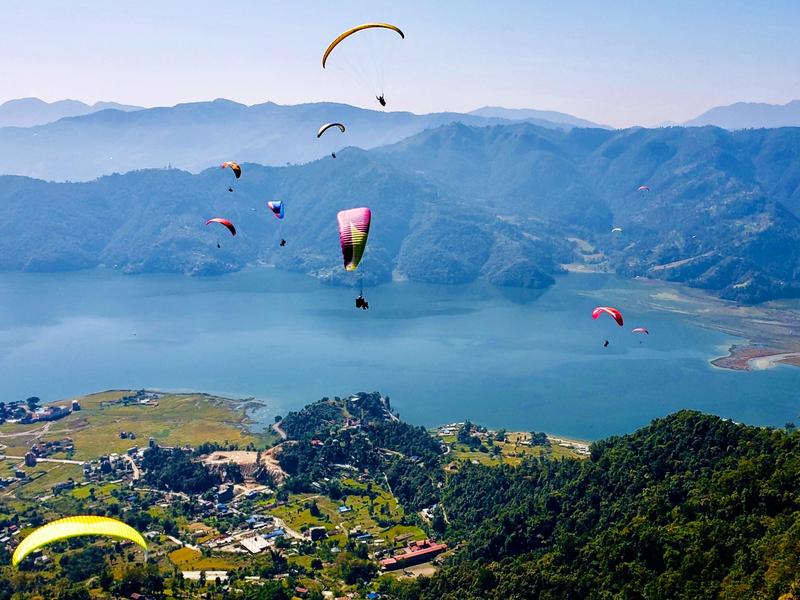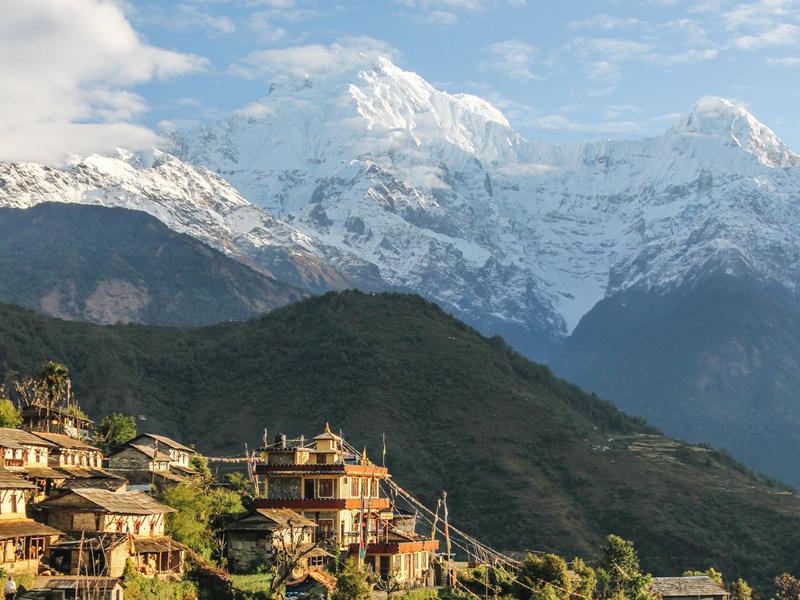 We think you may like this journey…
Looking for inspiration?