Kathmandu
The sensation of connecting with a bygone era is always close at hand in Nepal, and nowhere more so than in its capital, Kathmandu. Wandering past eons-old temples in ghostly twilight, as the aroma of cooking fires cloaks the air, you'll feel you've travelled in time. Naked light bulbs in shop windows sparkle and dazzle, as kids play hide-and-seek around the narrow streets. It's spellbinding. Atmospheric temples, dusty museums and ornate gardens await. Kathmandu is the kind of place you're happy to get a little lost in, as you reach to see around the next corner.
Three things to do in Kathmandu
Obviously there's a lot more, this is just to get you started...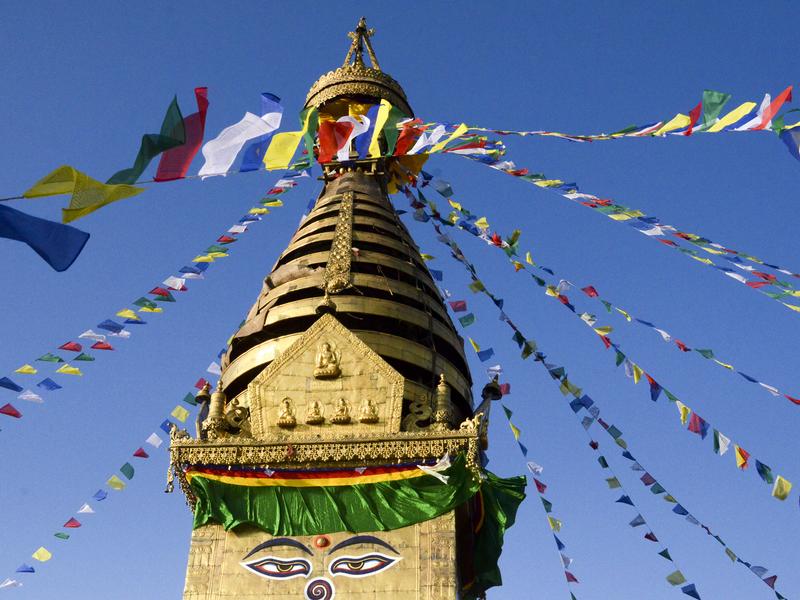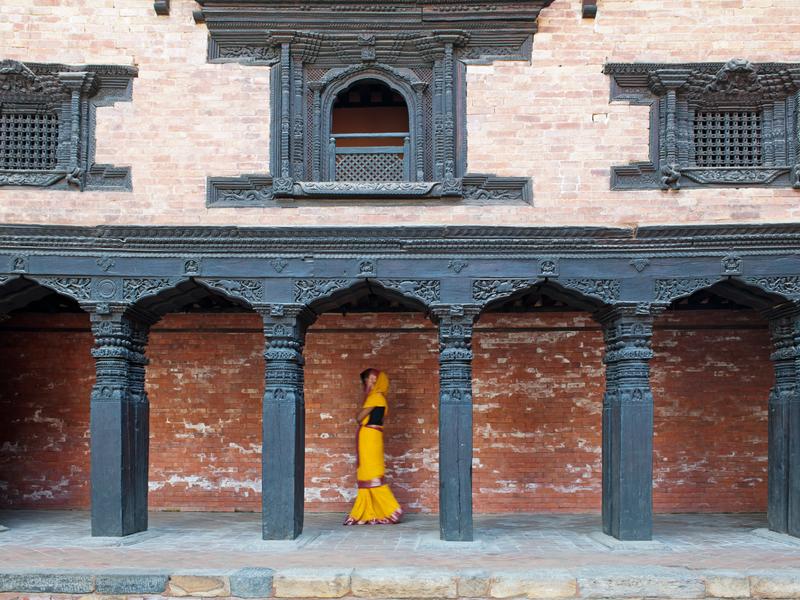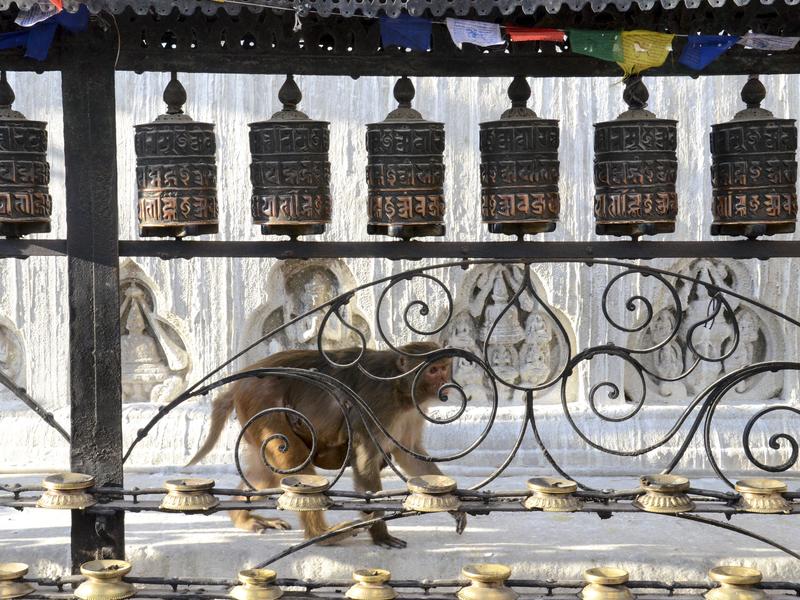 We think you may like this journey…
Looking for inspiration?