Karnali Lodge
Bardia National Park, western Nepal
Surrounded by the wild landscape of Bardia National Park, close to the border with India, Karnali Lodge is a peaceful pocket of understated luxury in a remote and unspoilt area. Run by the Tiger Tops conservation initiative, and sister property to Tharu Lodge in Chitwan, Karnali Lodge has an impressive commitment to eco sustainability, as well as being part of a larger project to protect and monitor Nepal's wildlife.
The guest accommodation offers several traditionally built rooms, and a handful of higher-spec rooms with en suite facilities and private balconies, all created using local materials. Natural light gently illuminates each space, filtering through the surrounding trees and tall windows. This an ideal retreat for combining wildlife watching with time out in Nepal's singular wilderness.
Location
In the heart of one of the world's best tiger-spotting locations, Bardia National Park in western Nepal, this lodge is off the tourist trail. The nearest airport is Nepalgunj, about 1 hour and 45 minutes drive away.
From a client…
Karnali Lodge is truly off the beaten track, as cliché as that sounds. The sensational safaris, fresh food and homely welcome are well worth the journey.
Image gallery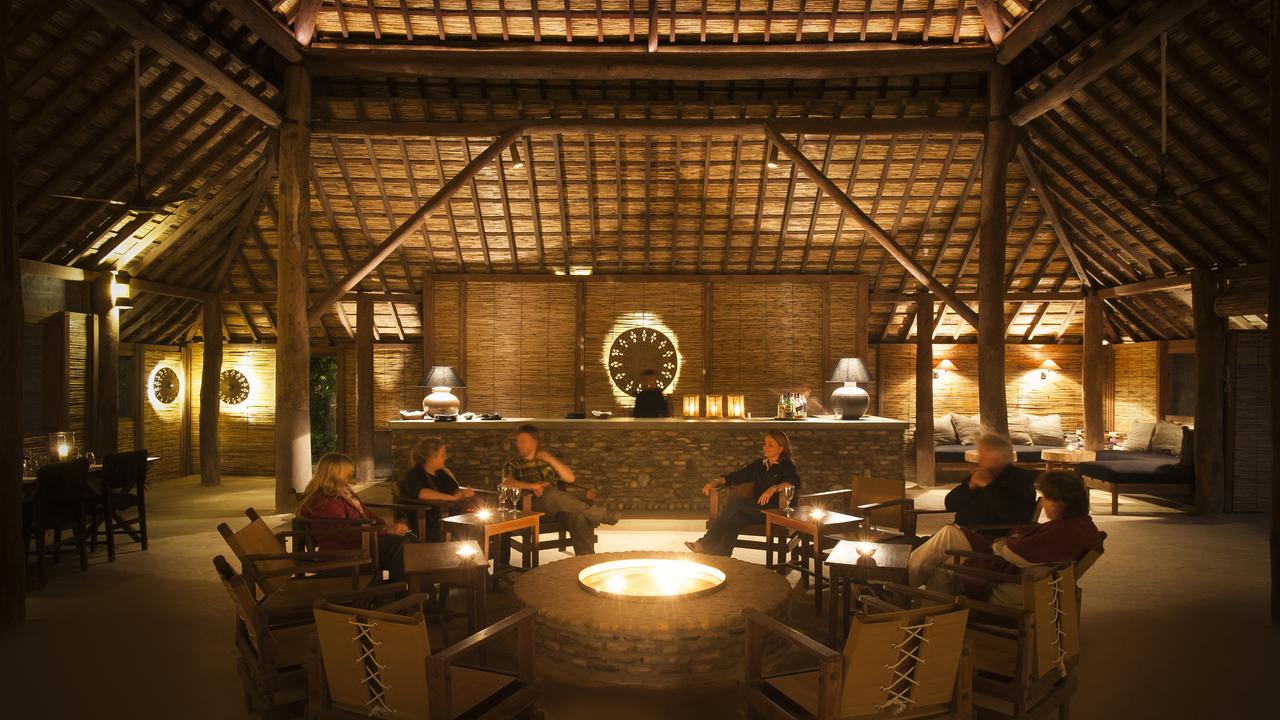 Relaxed evenings at Karnali Lodge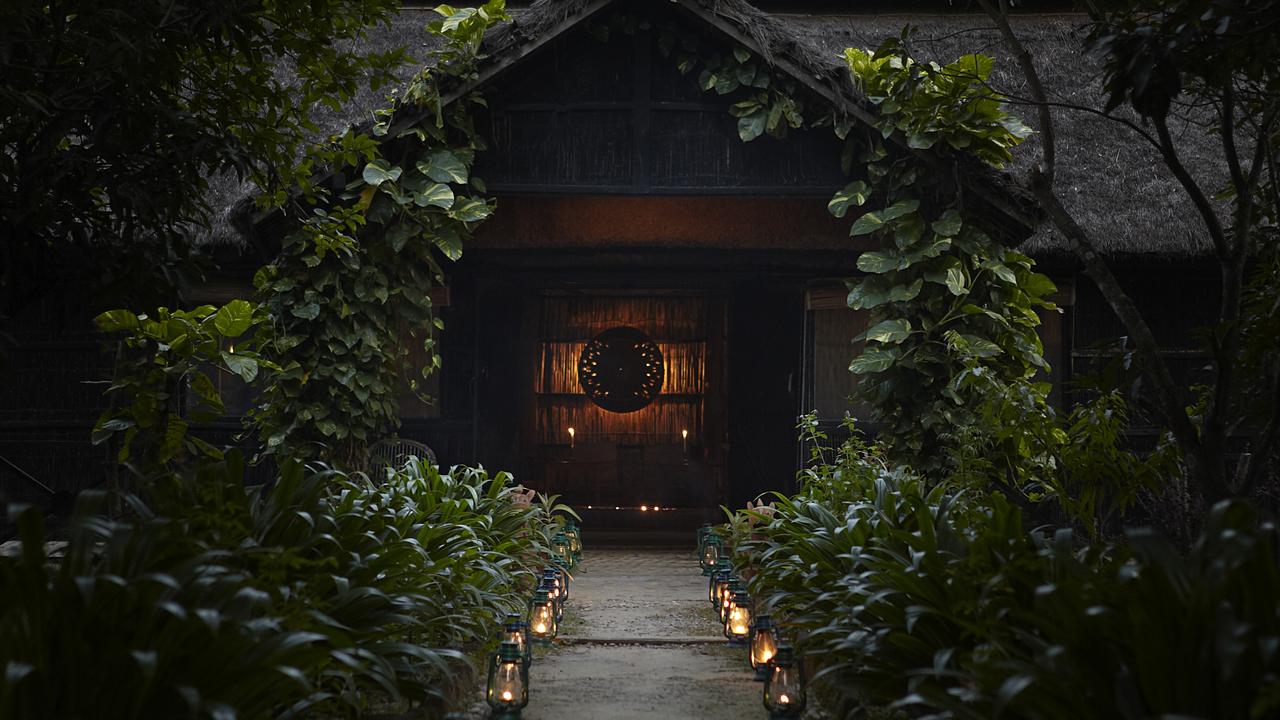 Candlelit path at Karnali Lodge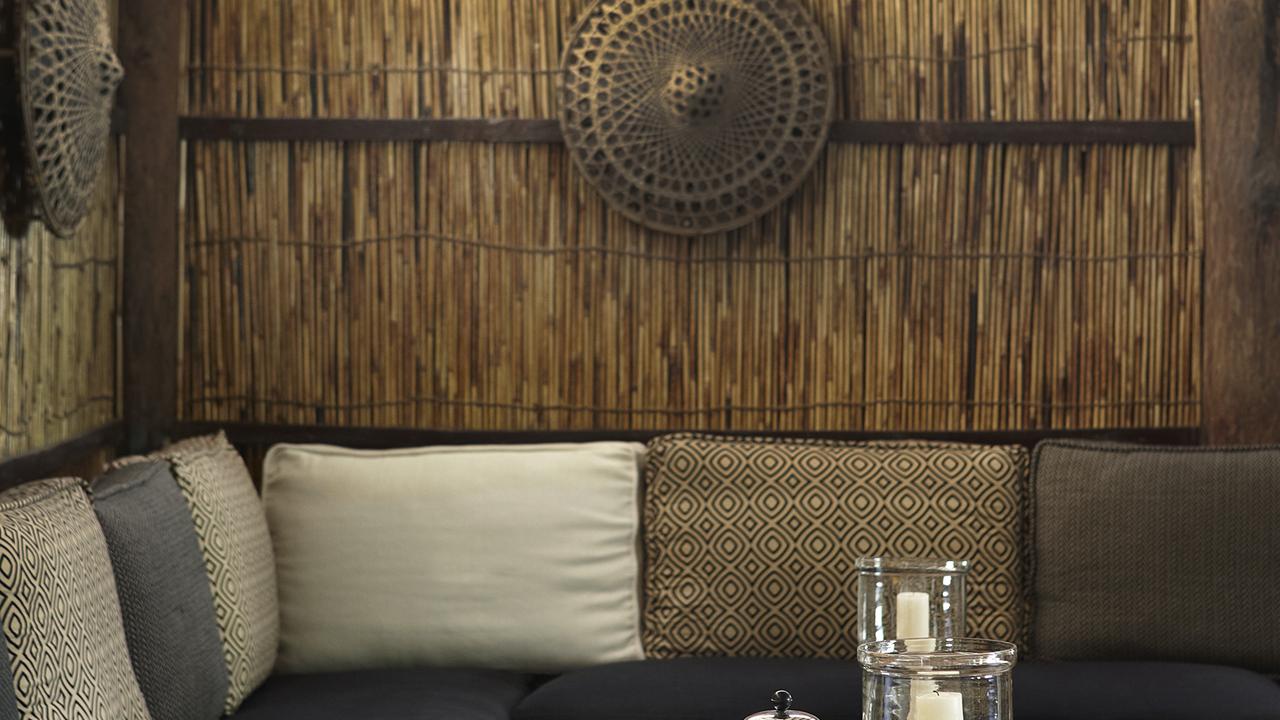 Cosy lounge at Karnali Lodge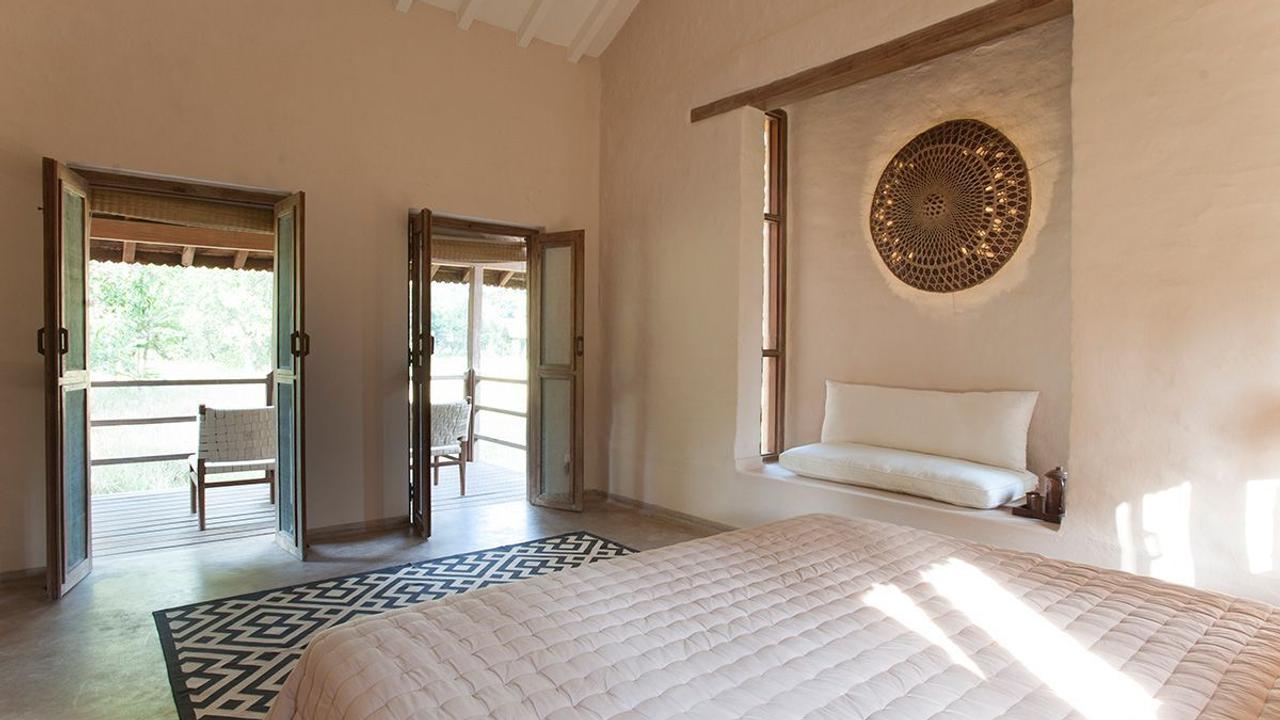 Double bedroom at Karnali Lodge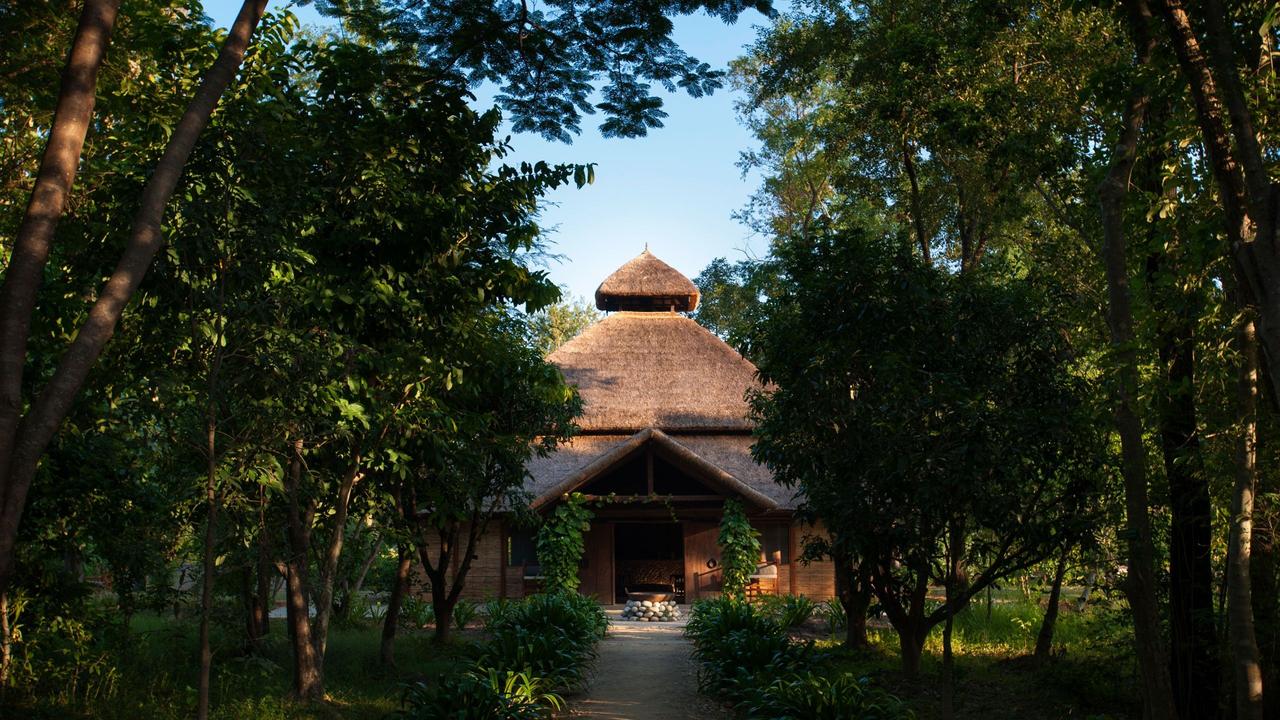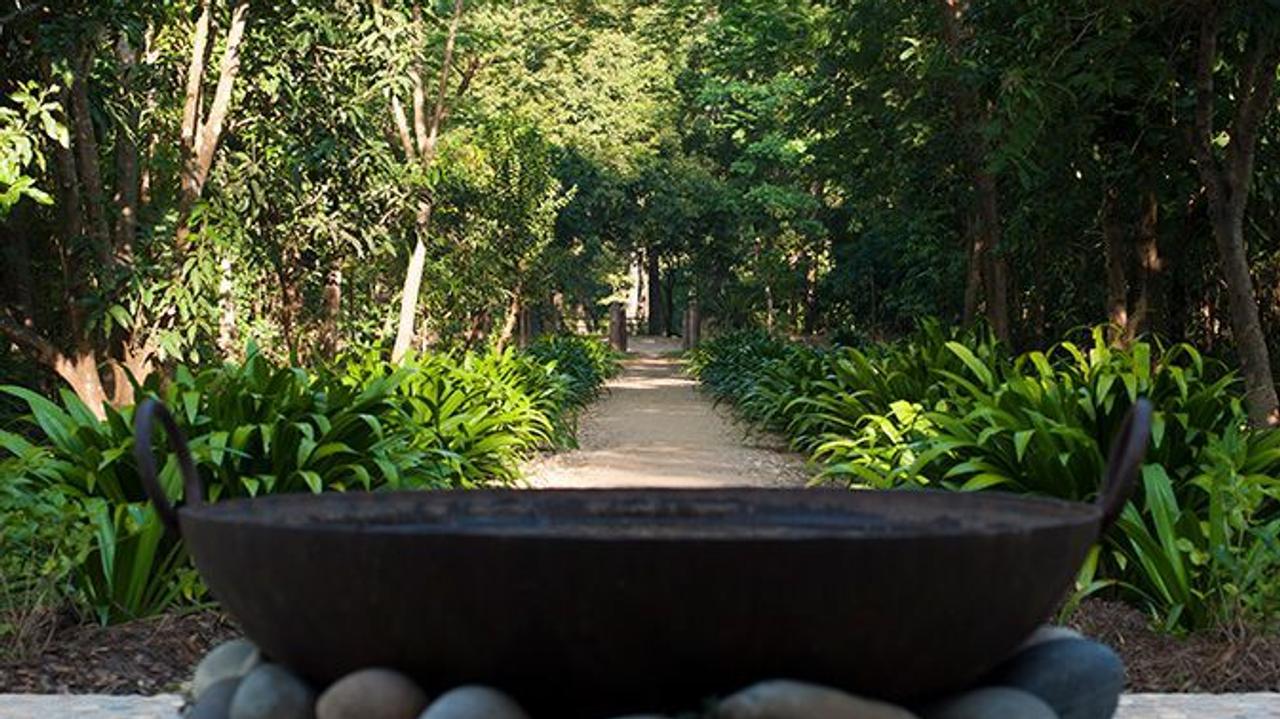 Decorative gardens at Karnali Lodge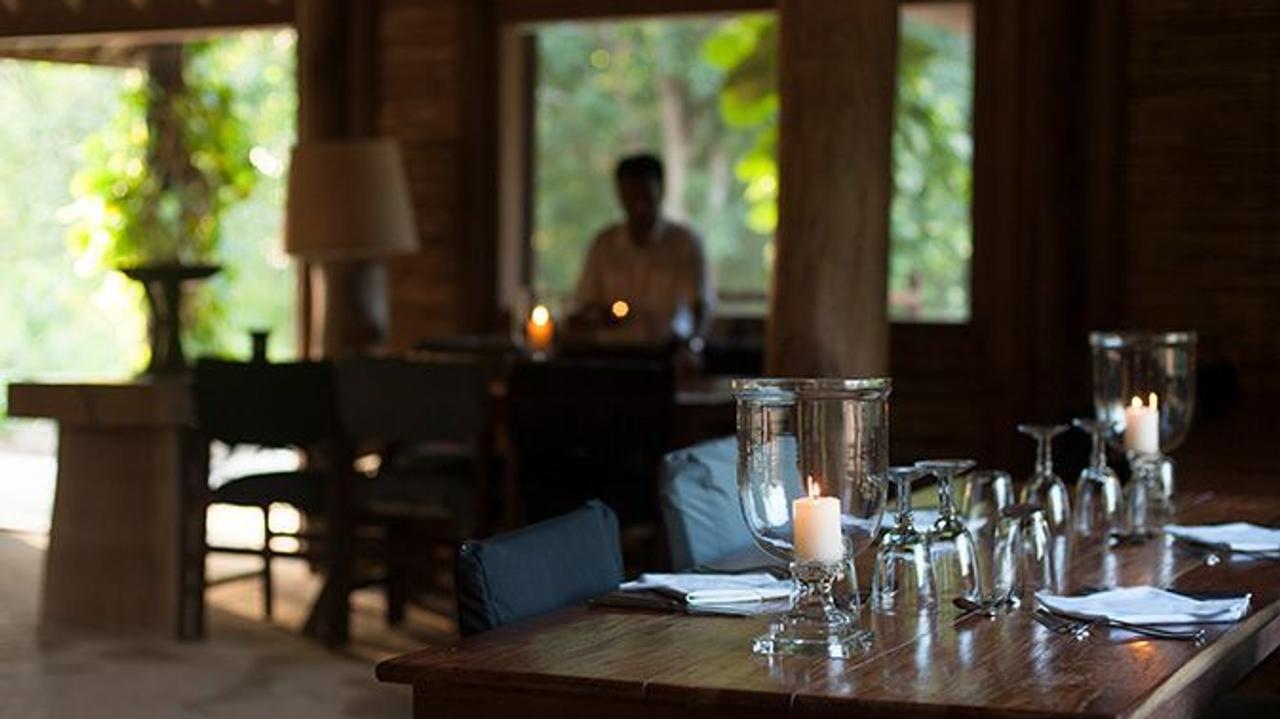 Restaurant at Karnali Lodge
Why we love it
Discover what to expect from staying at Karnali Lodge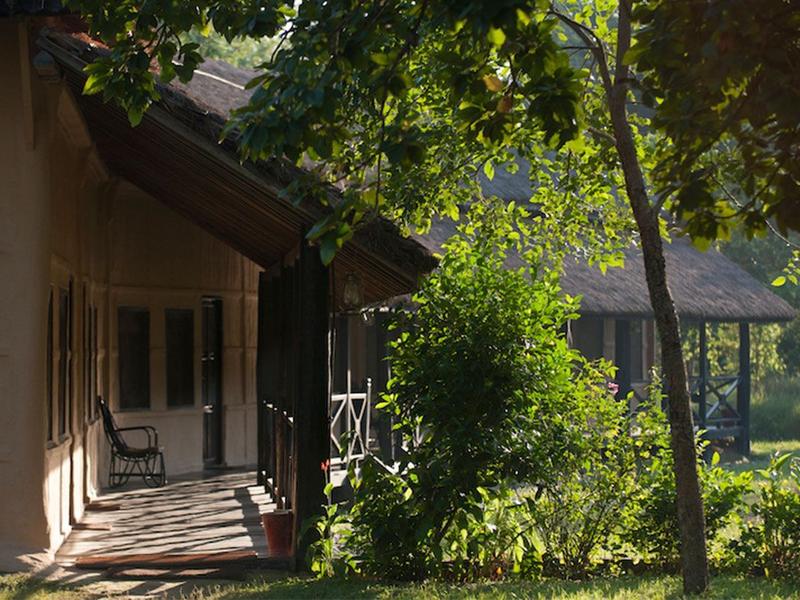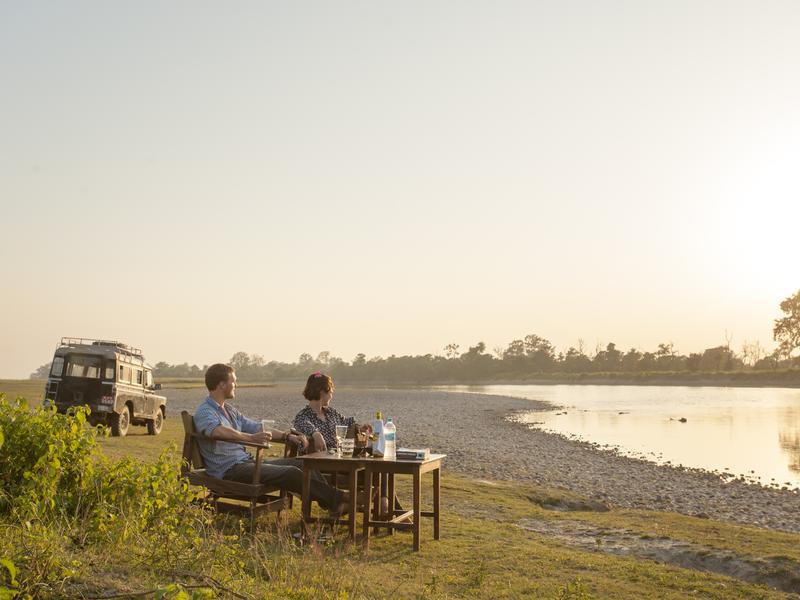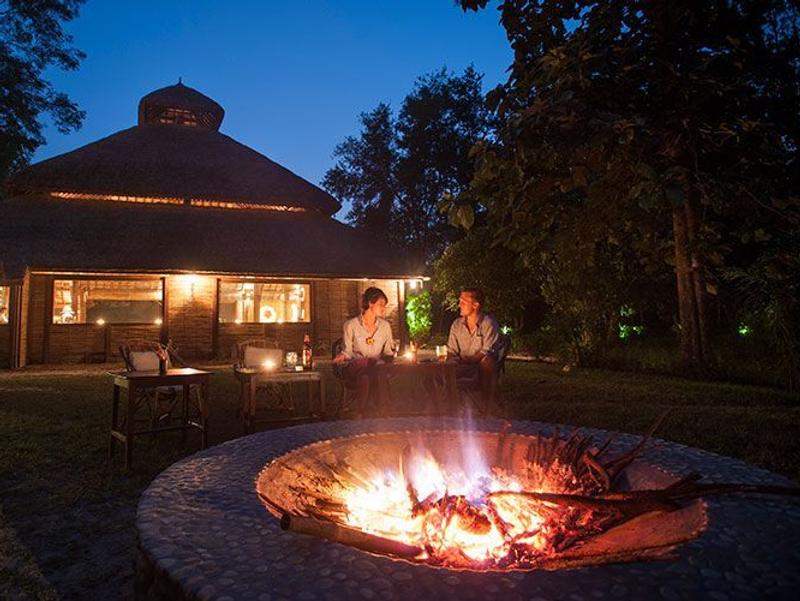 Environment Focus
Maintaining a strong focus on the environment is paramount here at Karnali Lodge. Local craftsmen use natural materials for construction, in keeping with local architecture. Solar energy is used throughout the resort and their organic farm provides fresh produce to be used in the kitchen. These are just a few ways Karnali demonstrates their commitment towards sustainability, and as part of Tiger Tops they're involved in multiple conservation efforts, including anti-poaching work.
We think you may like this journey…
Looking for inspiration?