Inn Patan
Kathmandu
Hidden in a quiet corner of Patan, away from the more tourist-centric areas of Kathmandu, the Inn Patan is a homely boutique with heaps of character and a welcoming ambiance. Restored to its original glory by world-renowned conservation architect, Rohit Ranjitkar, the building's Newari heritage glows with warmth and individuality, making this simple boutique the perfect place to unwind after a day exploring the UNESCO-listed Patan Durbar Square.
The narrow alleyway leading to the entrance ushers you away from the crowds and into the oasis of calm. Each room is individually designed with sanded woodwork and exposed beams; a well thought out, elegant fusion of tradition and contemporary design. It's an old building and the ceilings are quite low in places, so mind your head when walking around - all part of its charming character. When the front door gently closes behind you, it's almost impossible to believe you're just a few steps away from the heart of Durbar Square.
Location
Just a few minutes walk from UNESCO-listed Patan Durbar Square, the Inn Patan is nestled down a narrow alleyway, ideally positioned for both exploration and escape.
A little more detail
A handful of rooms & suites

Courtyard terrace & container garden

No air-con, but there is WiFi

Cosy comfort on chilly evenings
From a client…
The Inn Patan is set out in a wonderfully higgedly-piggedly manner, and is in a great spot to gain insight into the less touristy side of Kathmandu.
Image gallery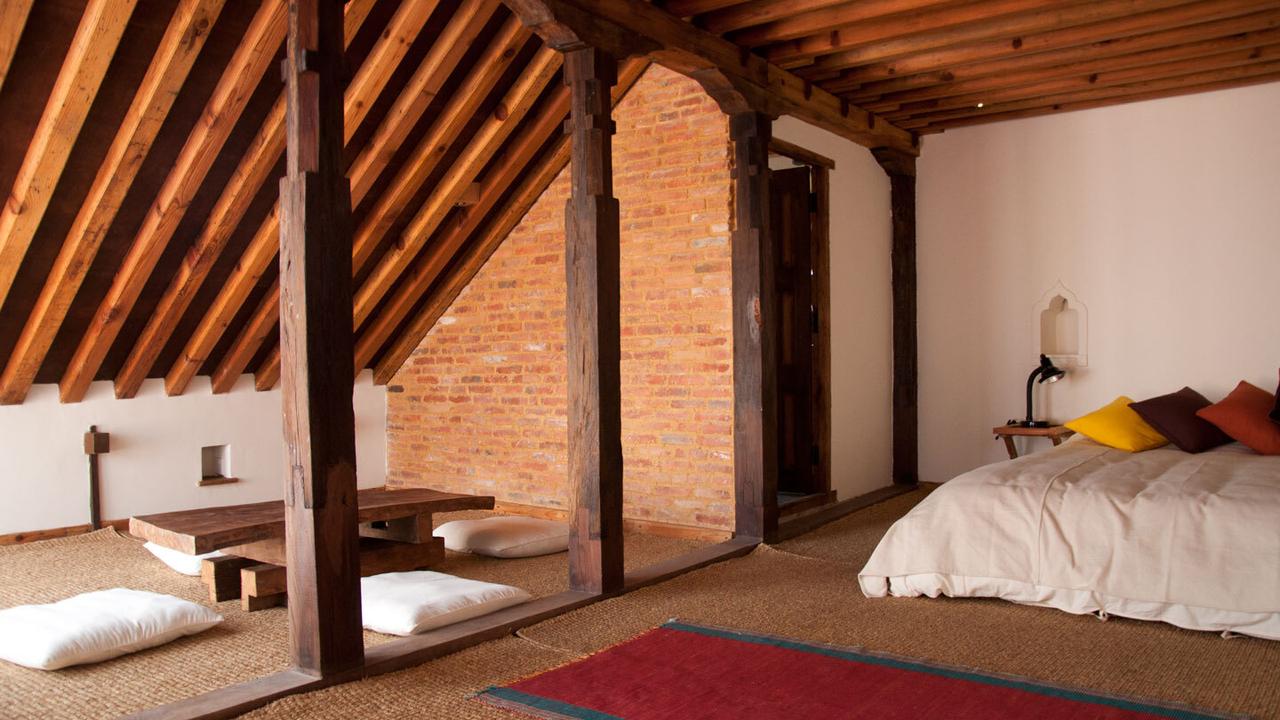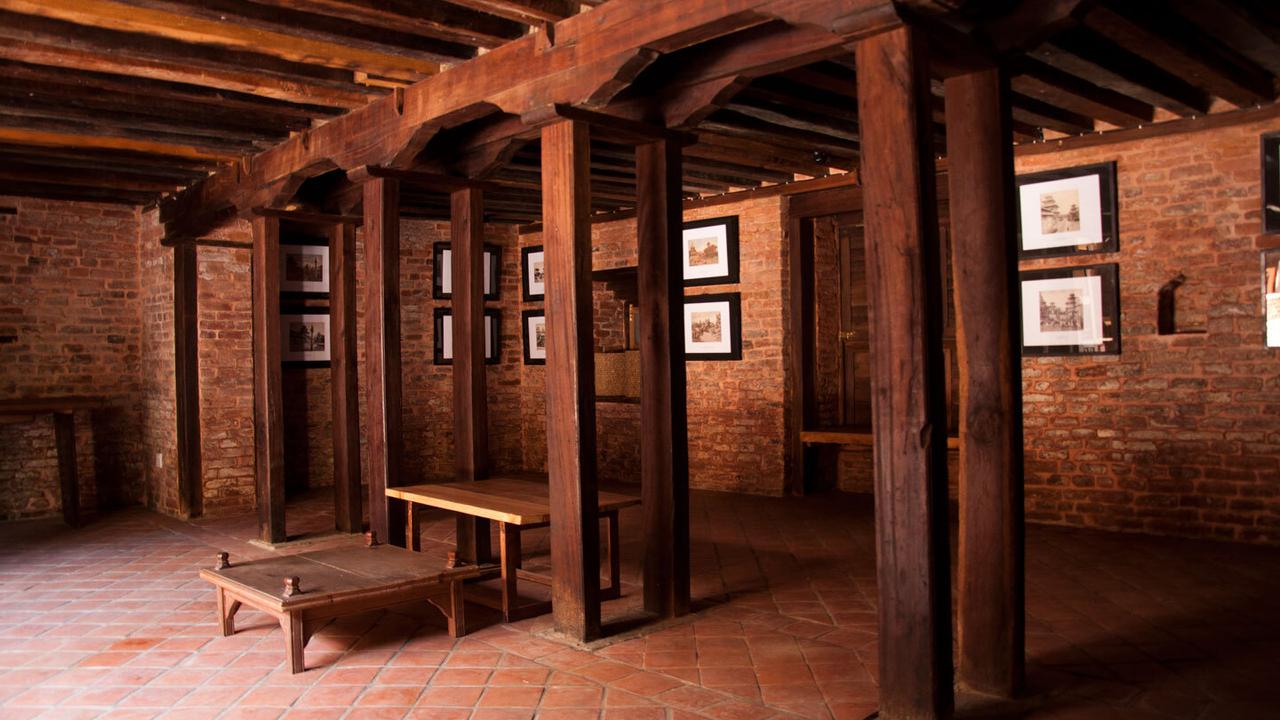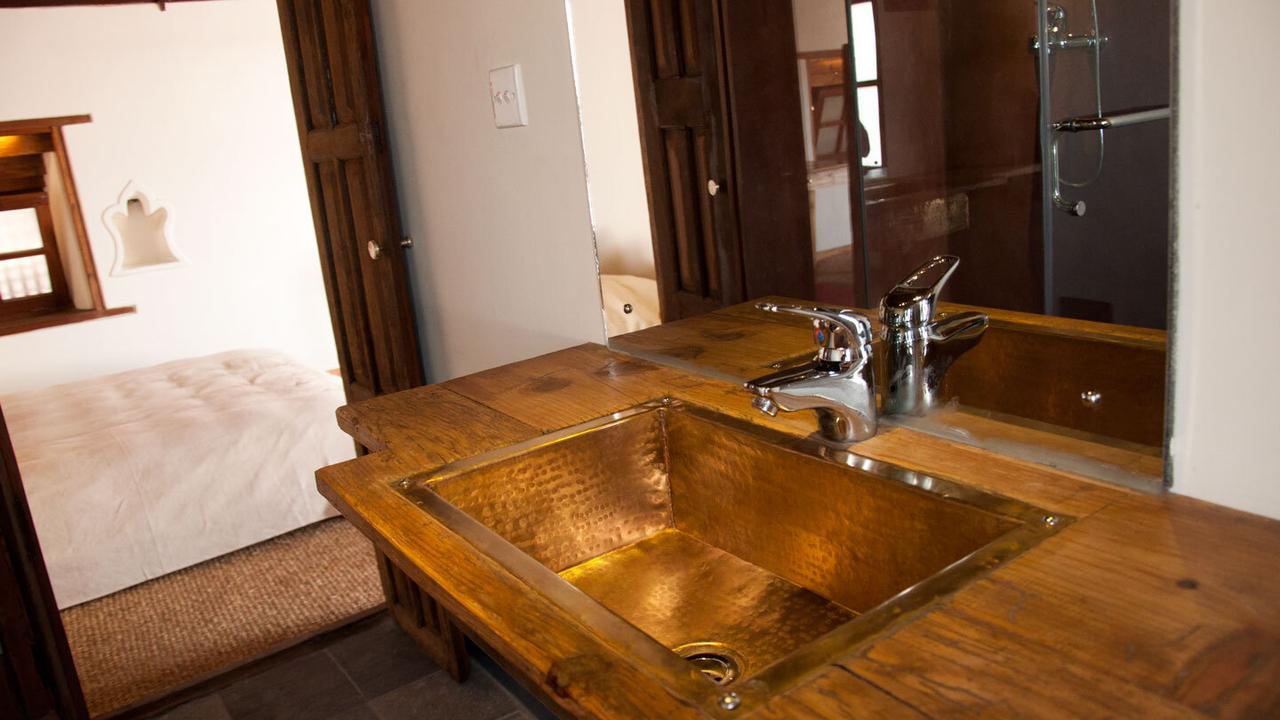 Wooden details at Inn Patan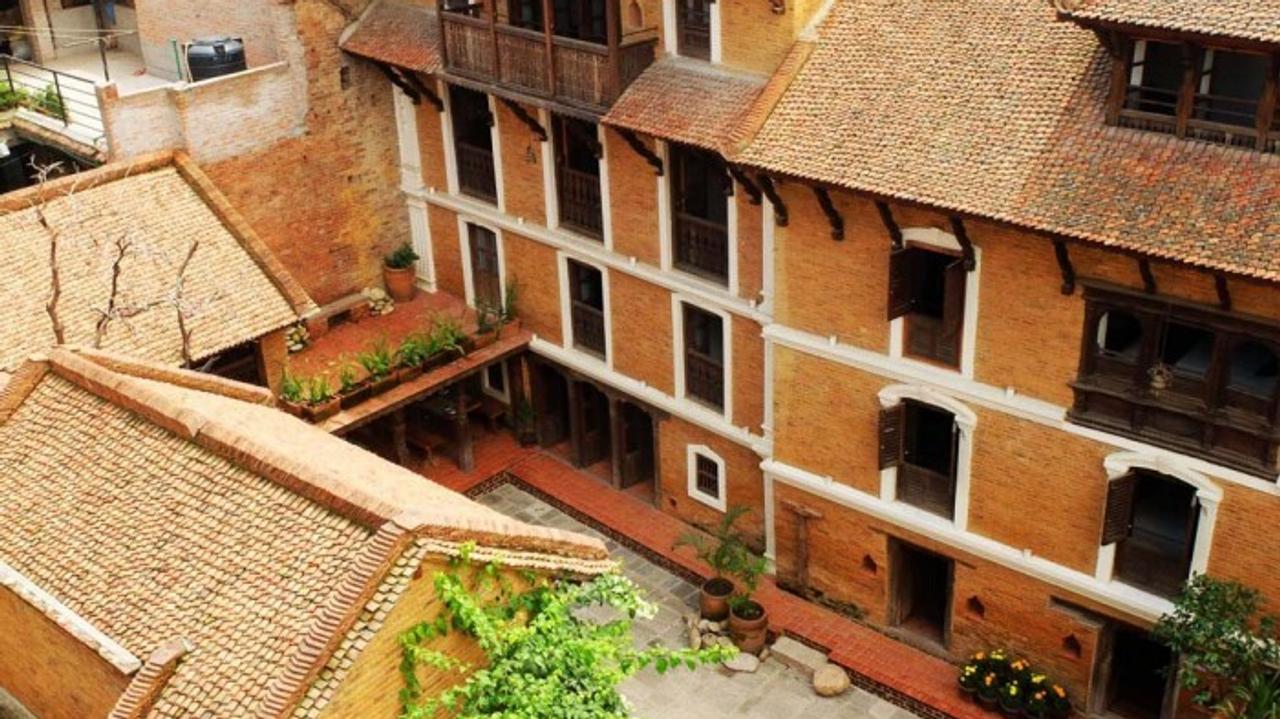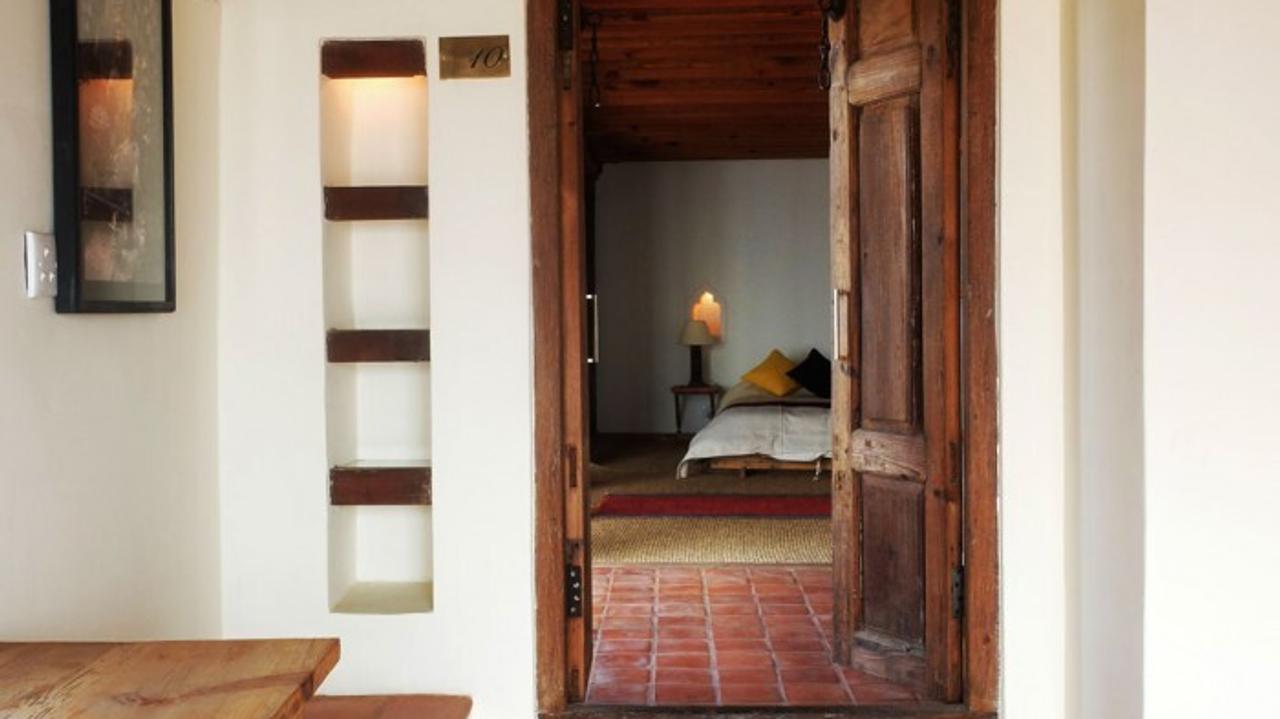 Traditional rooms at Inn Patan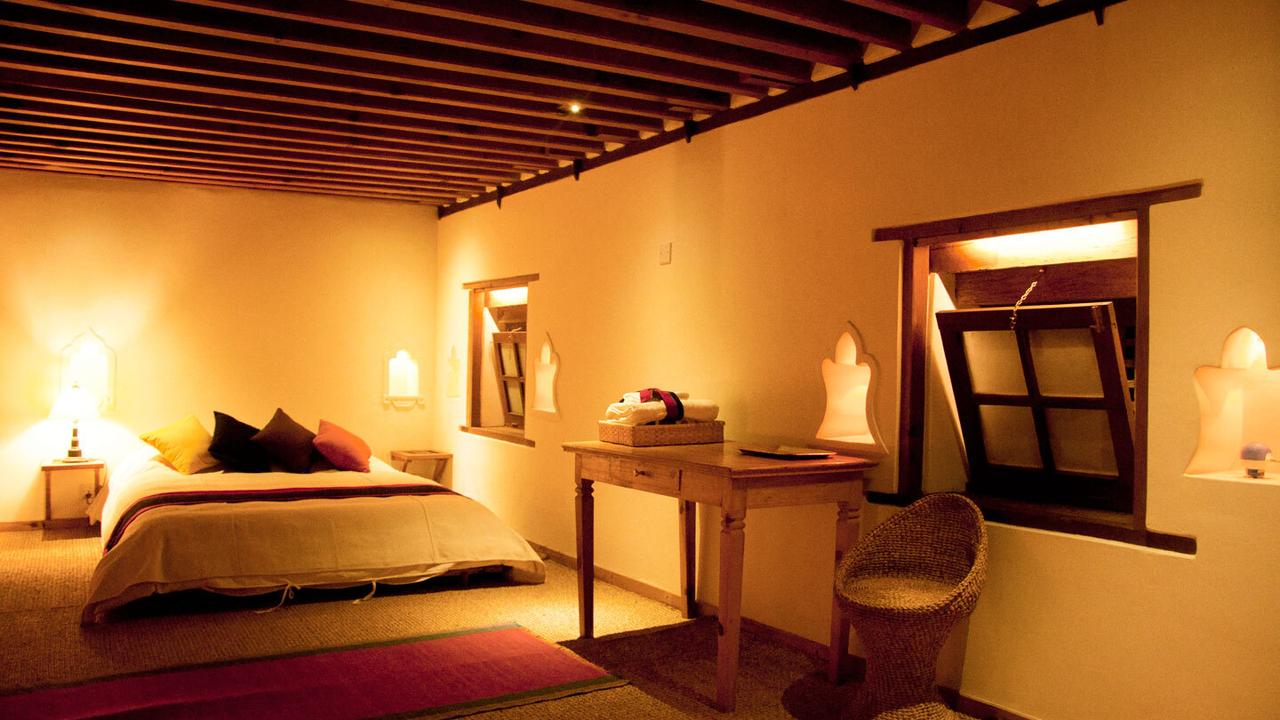 Double bedroom at Inn Patan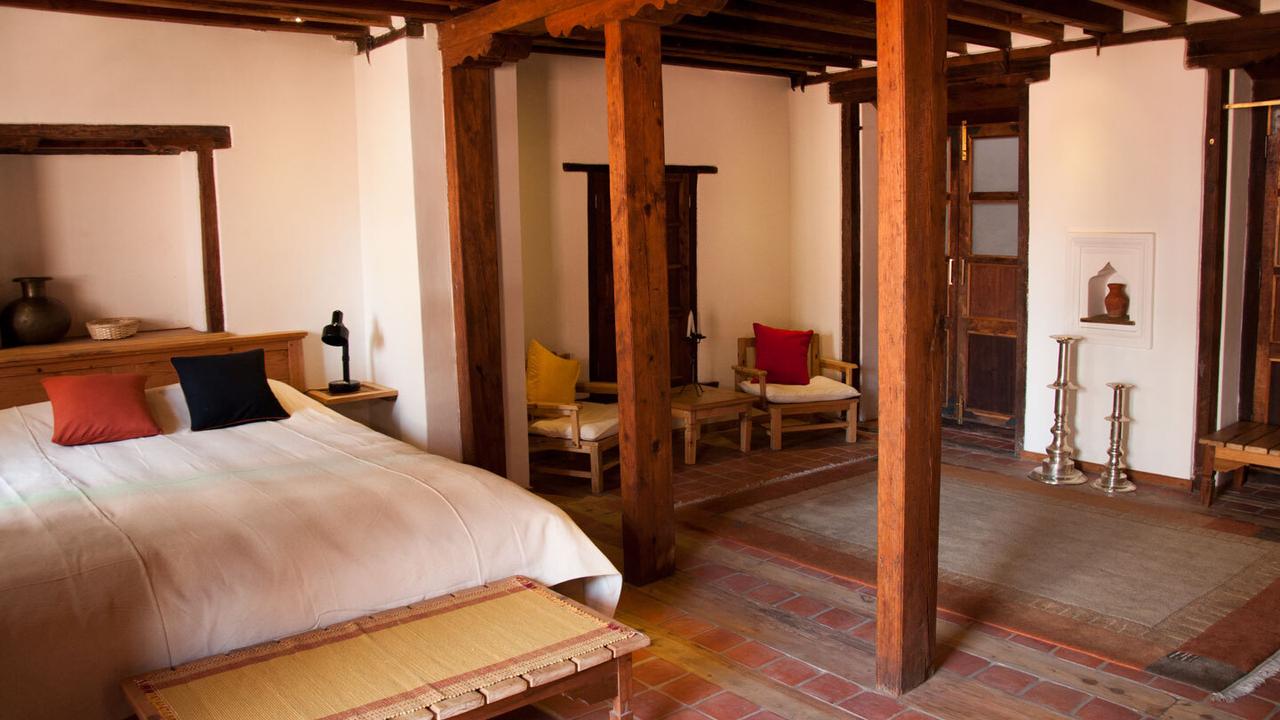 Cosy bedroom at Inn Patan
Why we love it
Discover what to expect from staying at Inn Patan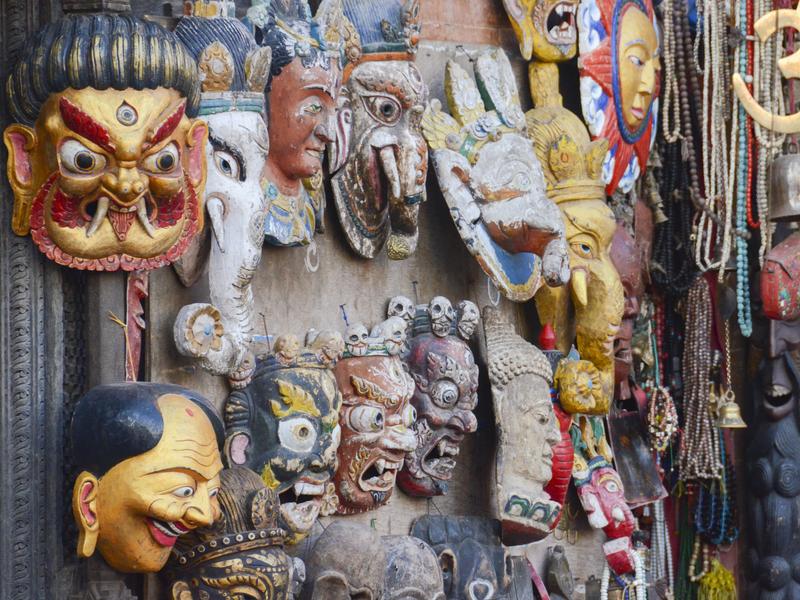 Heritage Meets Sustainability
The Inn Patan is a proudly traditional, restored Newari heritage property. This has inherent sustainability benefits, as it requires far less intervention from modern building techniques. The Inn has taken every additional care to reduce their carbon footprint by using traditional methods for maintenance and preservation, as well as keeping the use of mod cons to a minimum - also in keeping with the character and authenticity of the hotel. No extensive construction has taken place in the building, keeping the intervention so minimal it looks more restored than redesigned.
We think you may like this journey…
Looking for inspiration?