Nong Kiau Riverside
Nong Khiaw
Offering simple accommodation on the banks of the Nam Ou River, the Nong Kiau Riverside is a gem of a property in an unbeatable location. The simply decorated bungalows may not be to everyone's taste; ratan walls and thatched roofs are among some of the slightly dated elements. However, what this property may lack in modern touches it certainly makes up for in spectacular river views and mesmerizing sunsets. The good-sized rooms feature four-poster beds and are perfectly comfortable, boasting private balconies with wide-reaching views over the Nam Ou River and the surrounding mountains.
You could come here purely for the picturesque countryside setting, but Nong Khiaw is a convenient, relaxing stopover on your journey between Muang La and Luang Prabang (or vice versa), which makes it even more desirable. Just a two-minute walk from the bridge that leads directly into Nong Khiaw, expect a laid-back and enjoyable stay with extremely friendly staff.
Location
On the banks of the Nam Ou River, surrounded by steep, forested hillsides, Nong Kiau Riverside is just 3 hours' drive from Luang Prabang and accessed by either road or boat.
From a client…
The perfect place to chill with a Beer Lao and watch the fishermen go by.
Image gallery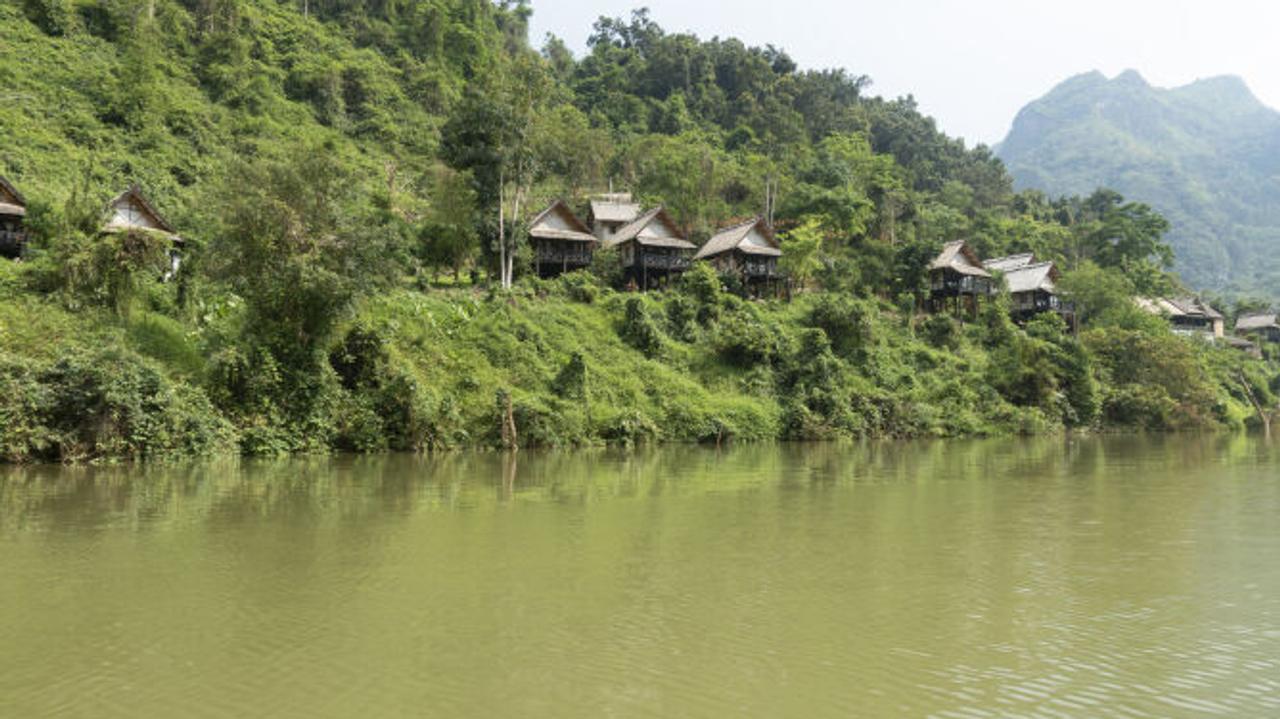 Bungalows at Nong Kiau Riverside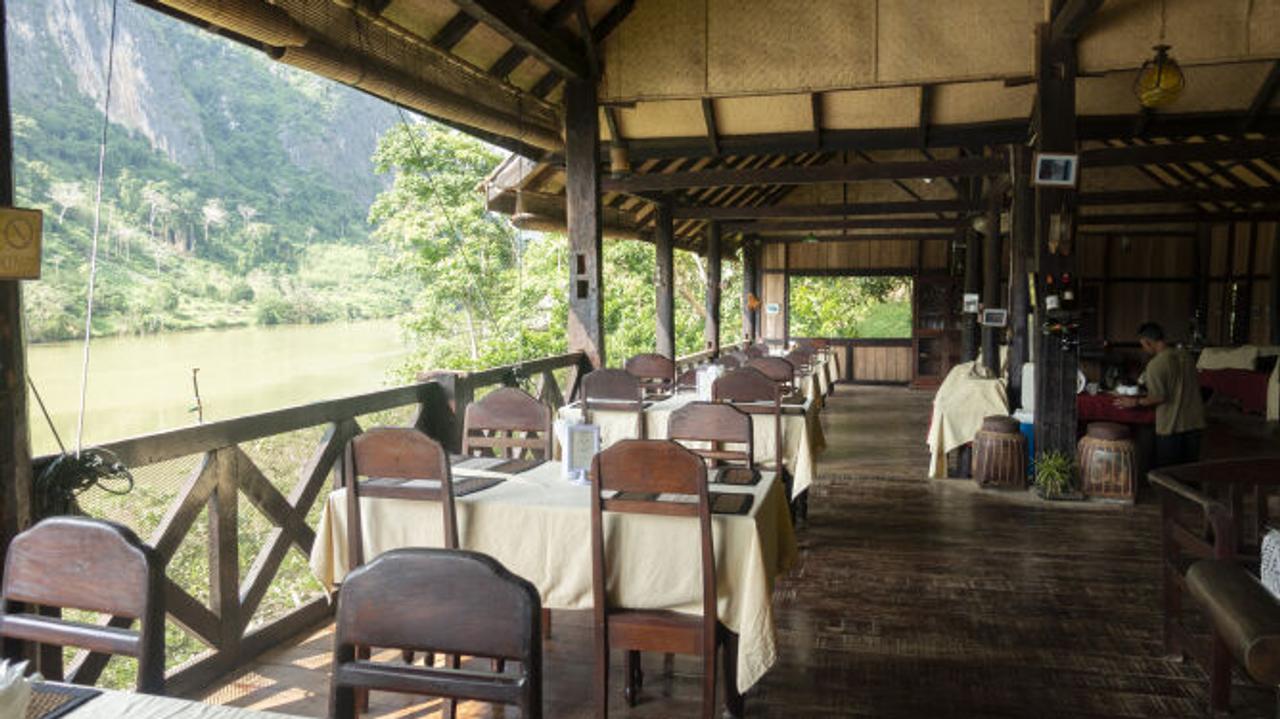 Restaurant at Nong Kiau Riverside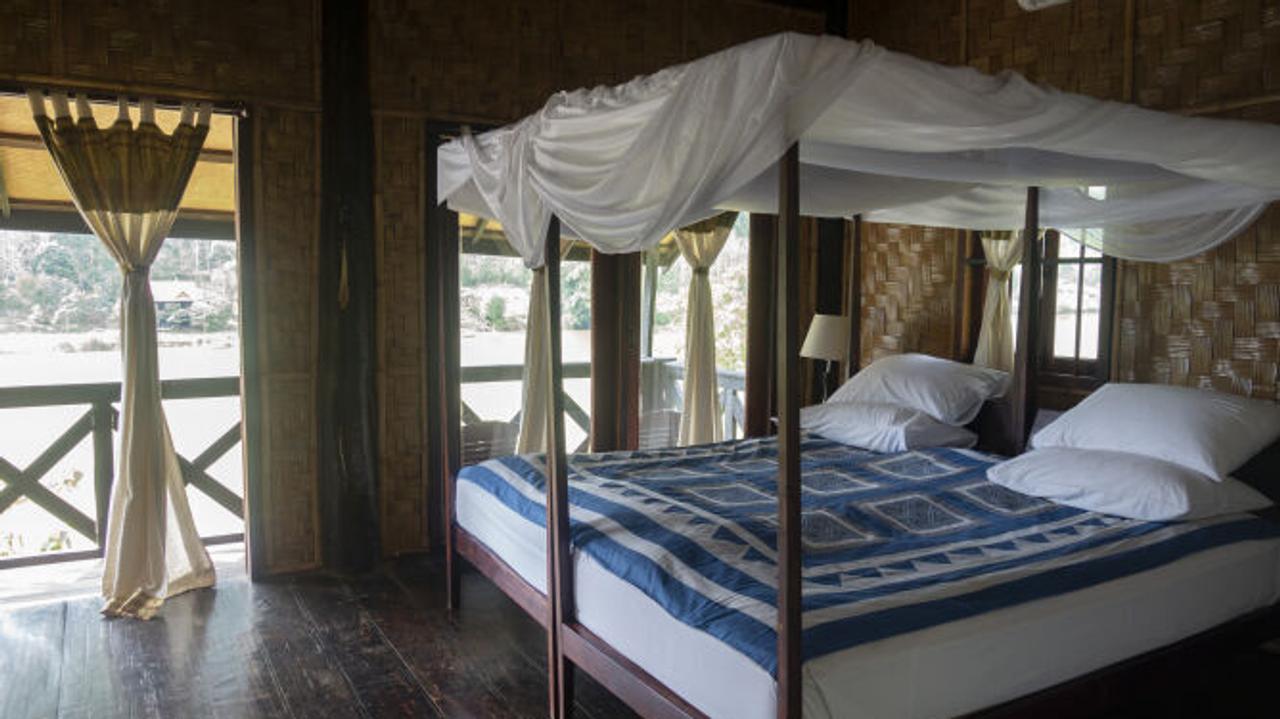 Bedroom at Nong Kiau Riverside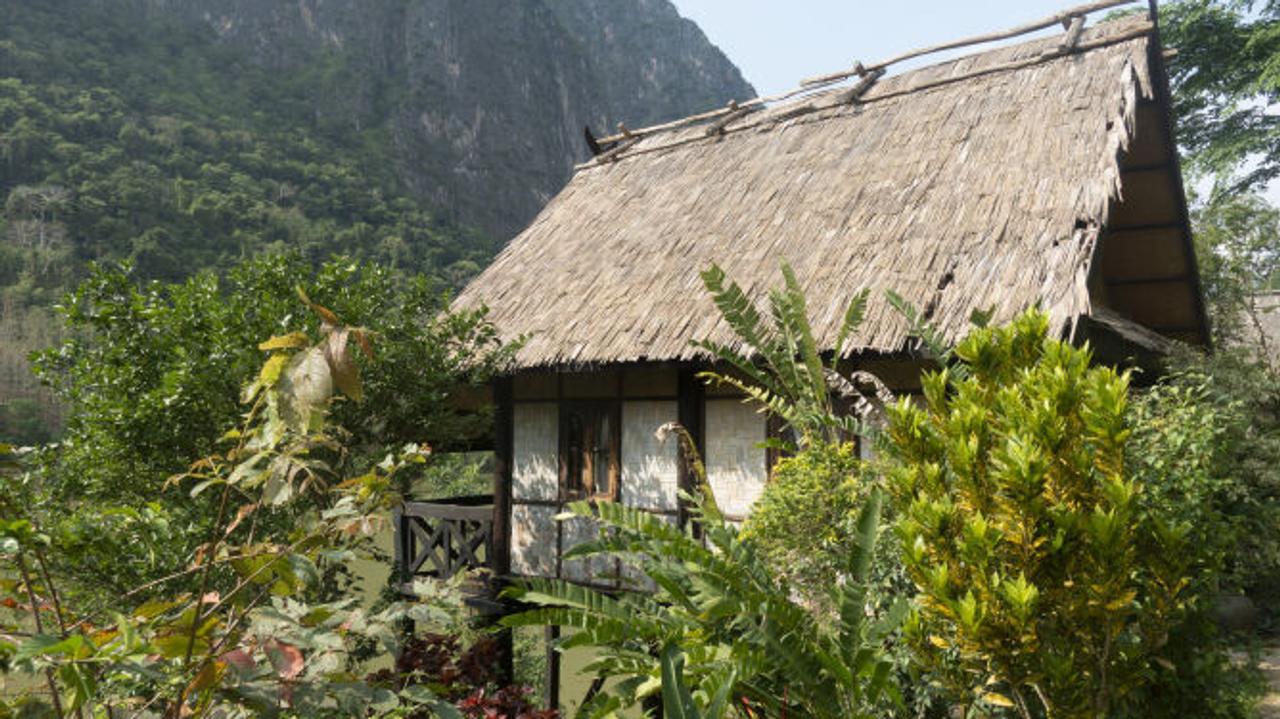 Bungalow at Nong Kiau Riverside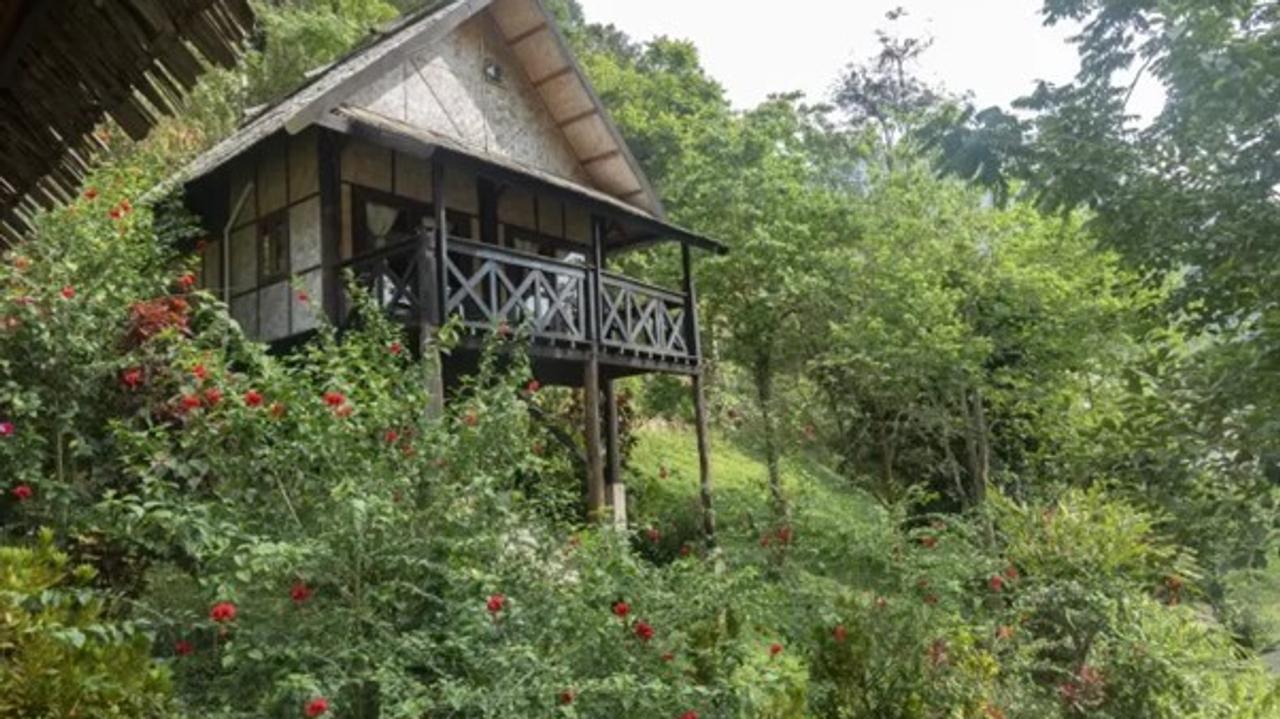 Stilted bungalow at Nong Kiau Riverside
Why we love it
Discover what to expect from staying at Nong Kiau Riverside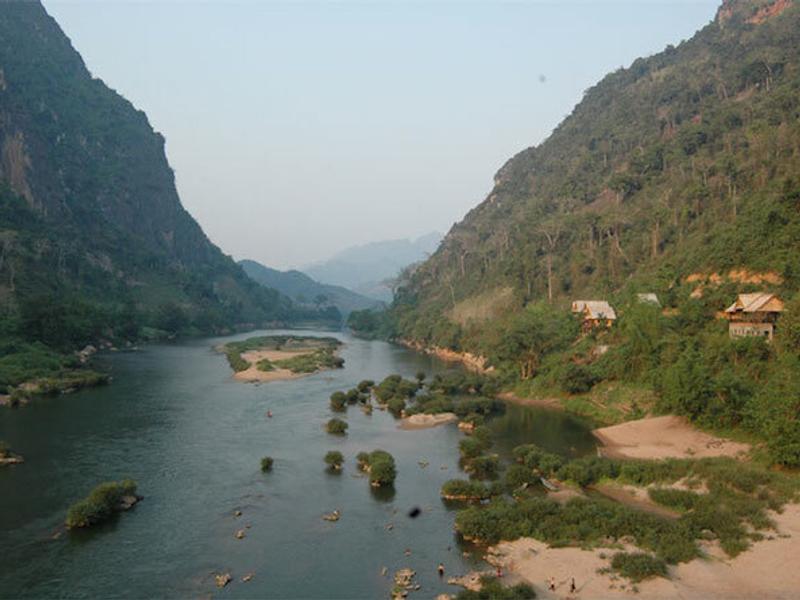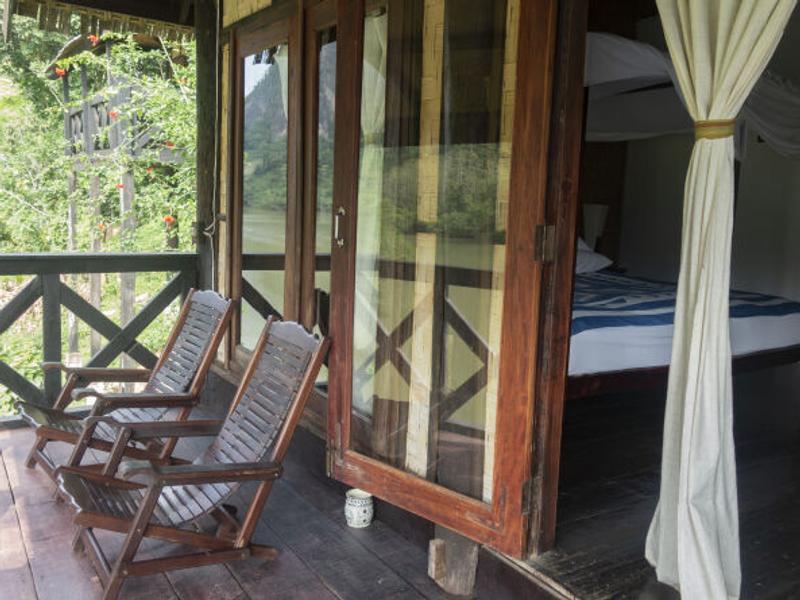 We think you may like this journey…
Looking for inspiration?