Maison Dalabua
Luang Prabang
Surrounded by the dense greenery at the edge of one of Luang Prabang's UNESCO listed lotus ponds, Maison Dalabua is a real hidden oasis. The atmosphere is calm, the decor is stylish, and it feels secluded despite its central location.
This is the cliched 'charming boutique' that's so often mentioned, but genuinely so. The spaces are bright and open, the welcome is warm, and it fulfils expectations without feeling like it's trying too hard. A welcoming, reliable option.
Leisure: outdoor pool, gardens, spa
Rooms: 40 rooms
Image gallery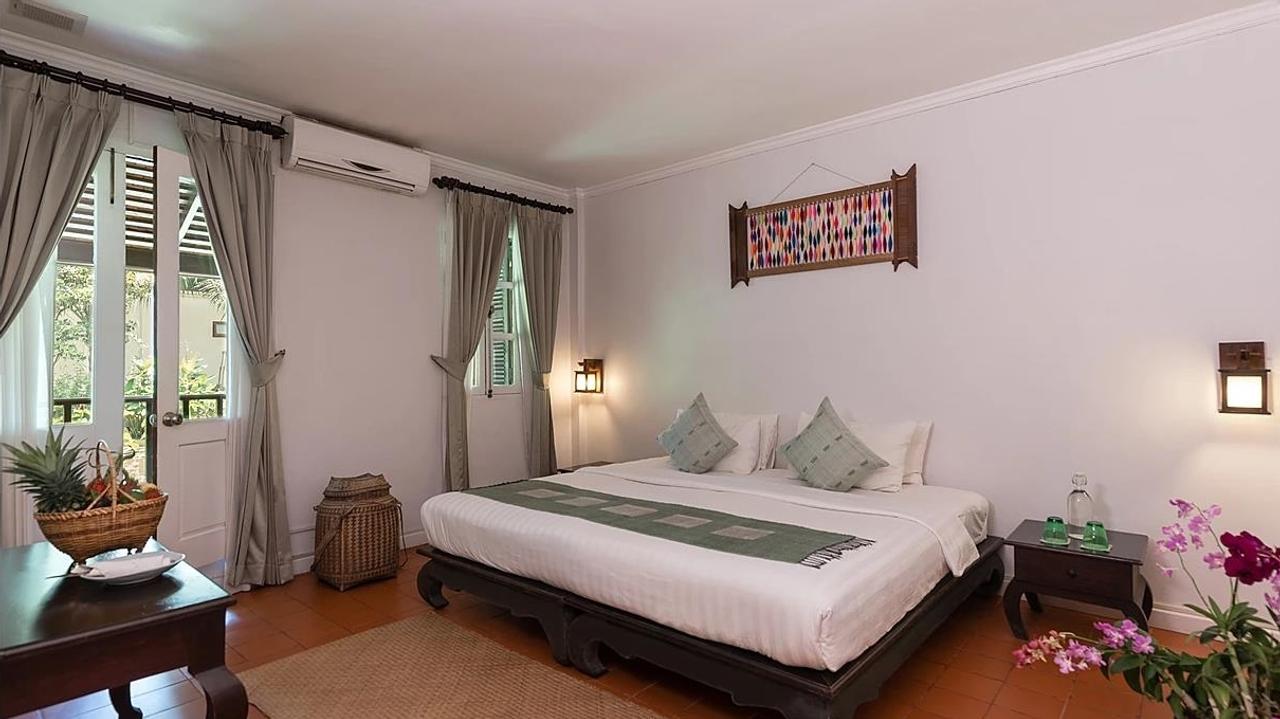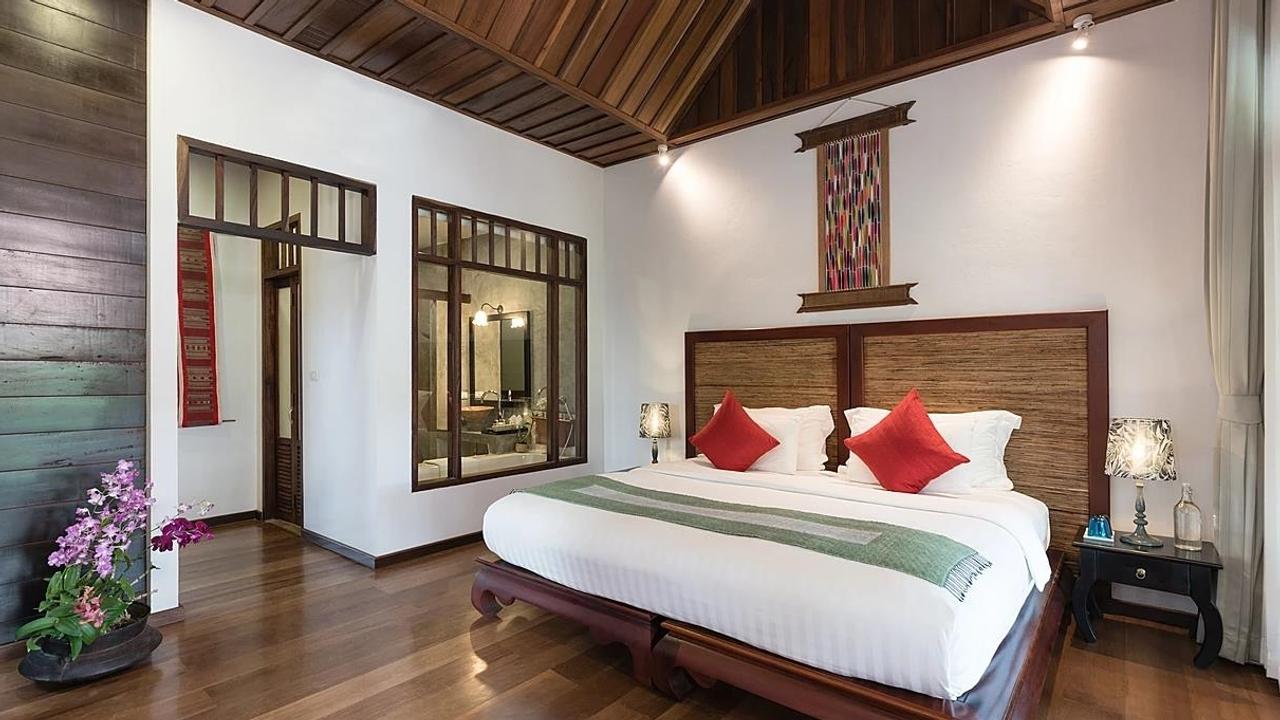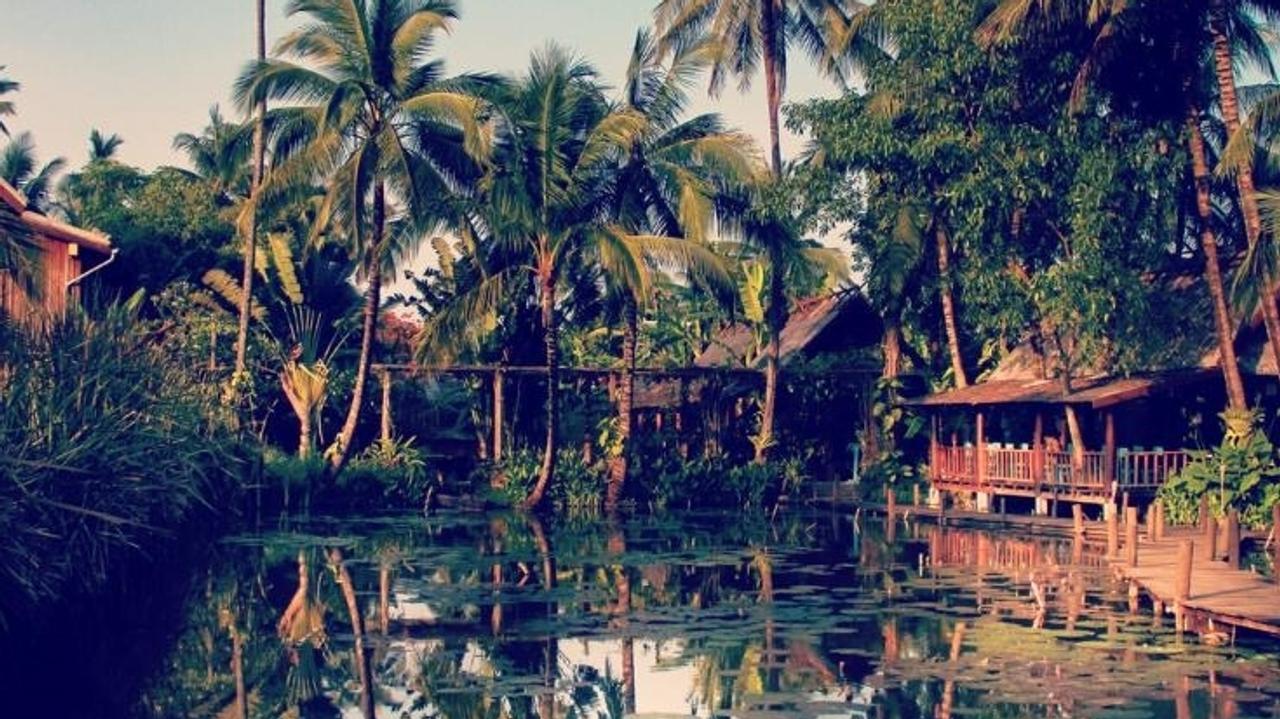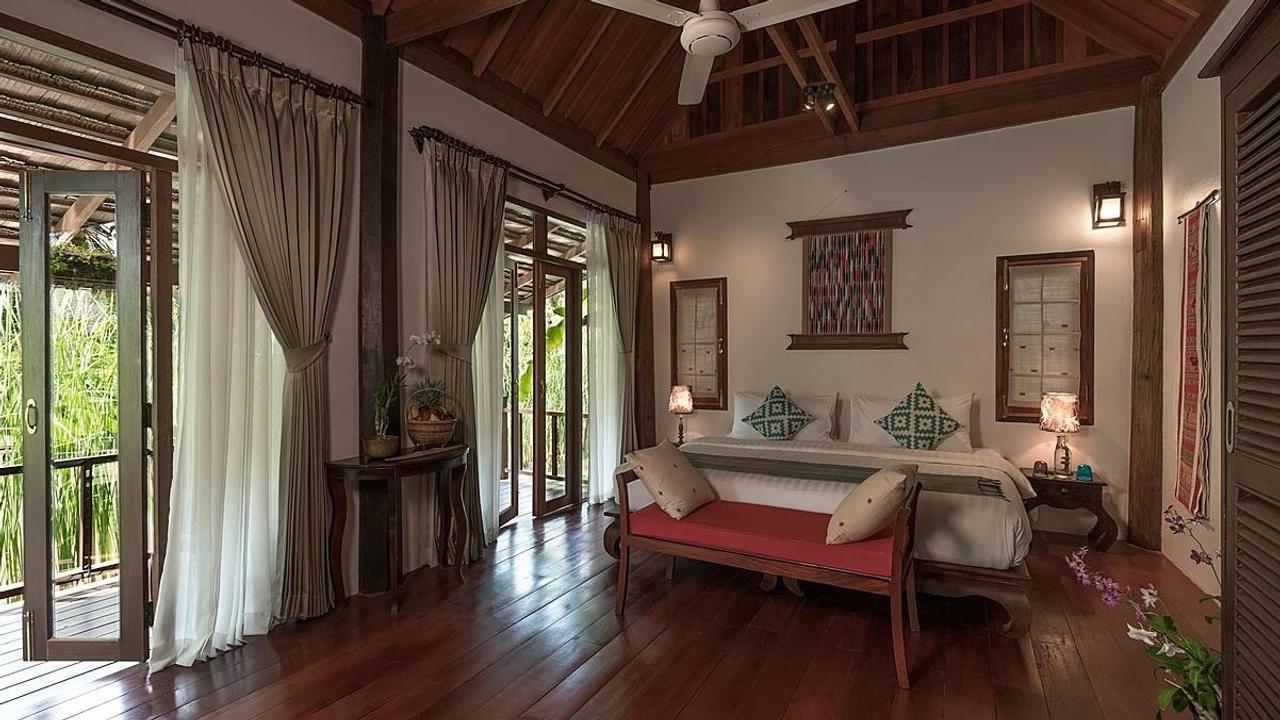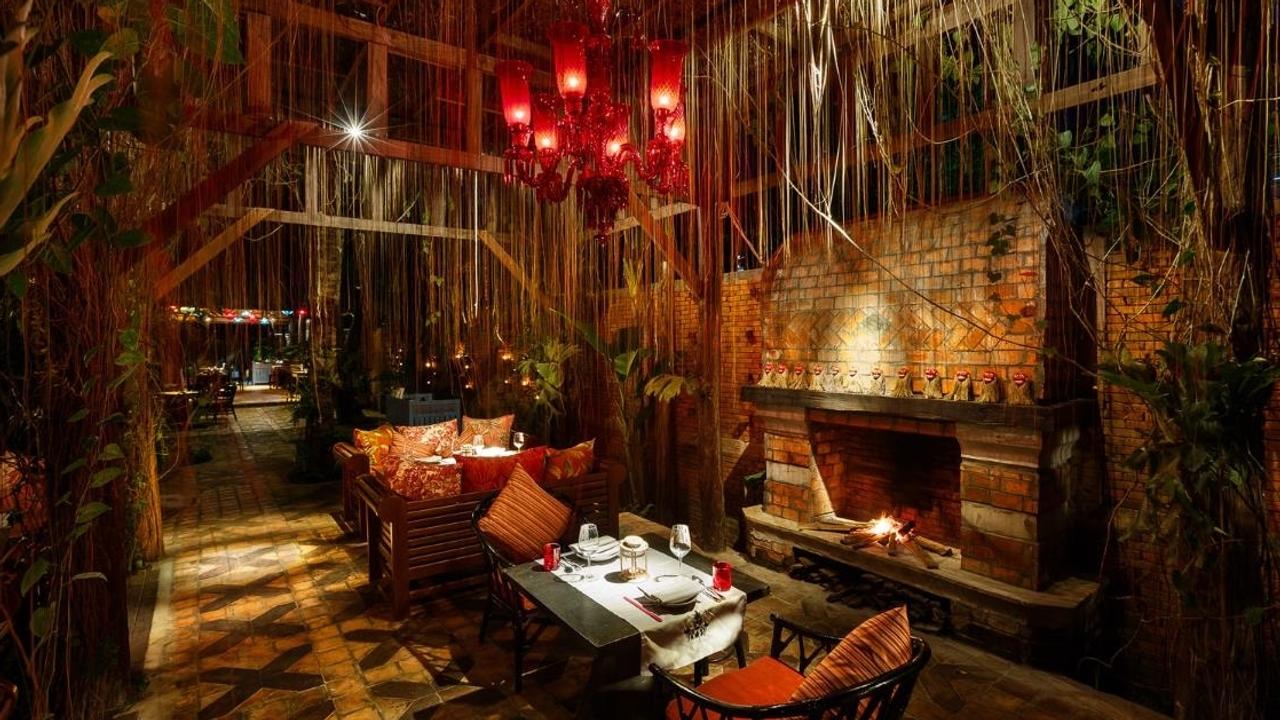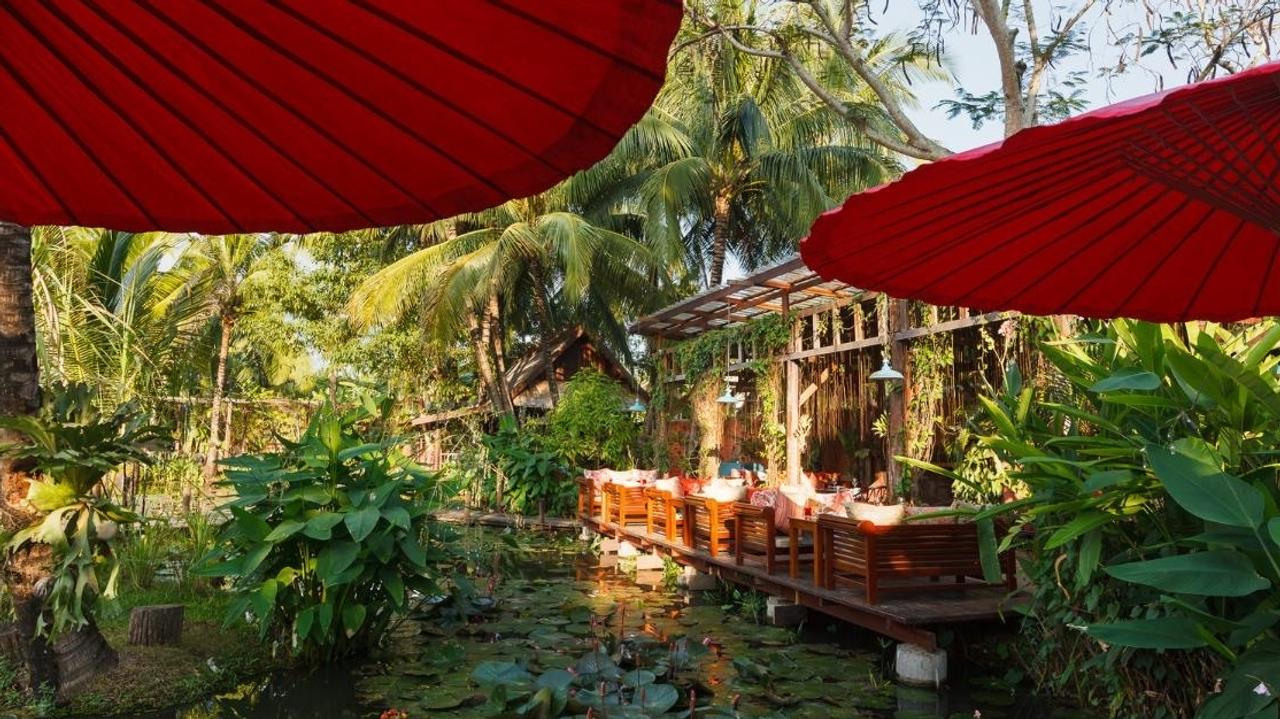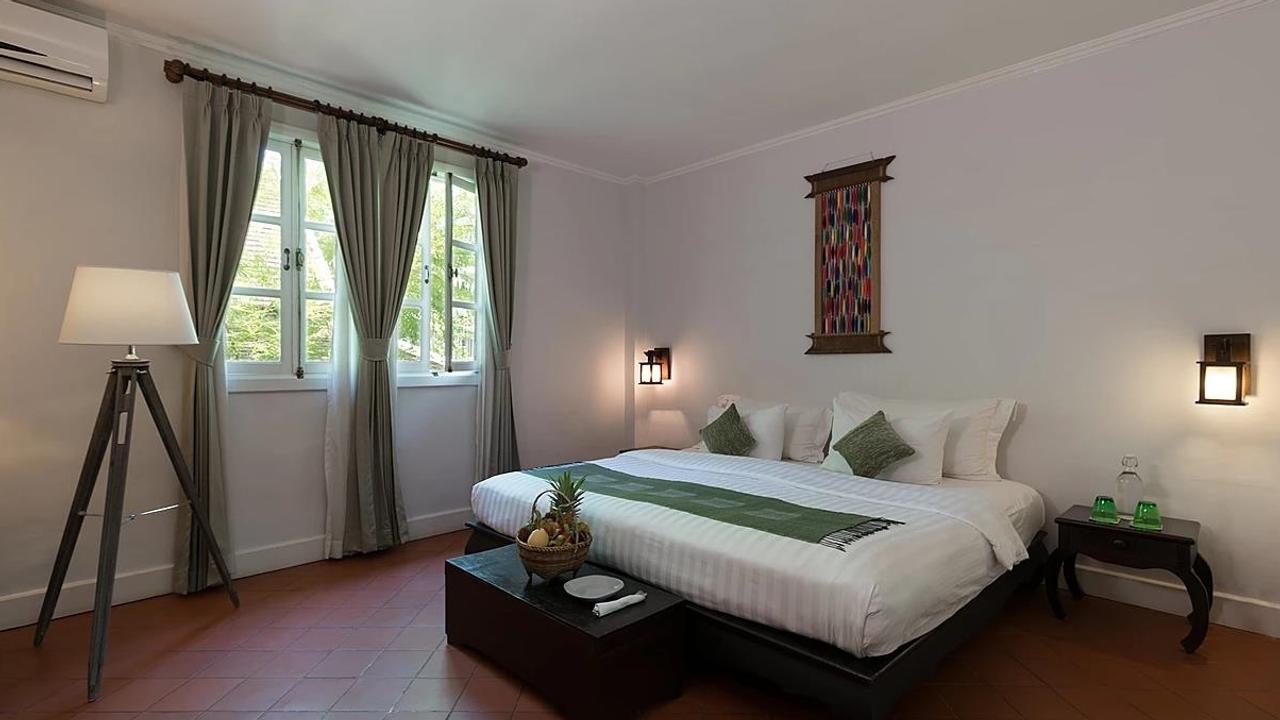 We think you may like this journey…
Looking for inspiration?