Zannier Bai San Ho
Near Phu Cat
Zannier Bai San Ho (Vietnamese for 'bay of corals') is a sophisticated resort situated on one of Vietnam's more untouched private beaches, which offers a genuinely Vietnam-centric stay. Providing guests with a tangible, local experience is at the heart of the resort's ethos; the suites and villas, divided into 3 architectural categories, each represent a different tradition in Vietnam, allowing you to encounter a distinct part of the country's heritage during your stay.
The main restaurant serves as a vibrant meeting place, offering the chance to gaze out at the stunning views over the bay, before swinging by the secluded and intimate cocktail bar - the perfect place for after-dinner drinks. A particular highlight of the resort is the rice paddy in the centre, where guests can help plant and harvest the rice served in the restaurants and get a flavour of local life.
Location
Set in the jungle on the south-central coast of Vietnam, this graceful property is reached by domestic flight into either Phu Cat (also known as Quy Nhon) or Tuy Hoa airport, each about 90 minutes by car from the hotel.
From a client…
Truly untouched by mass tourism - authentic and beautiful.
Image gallery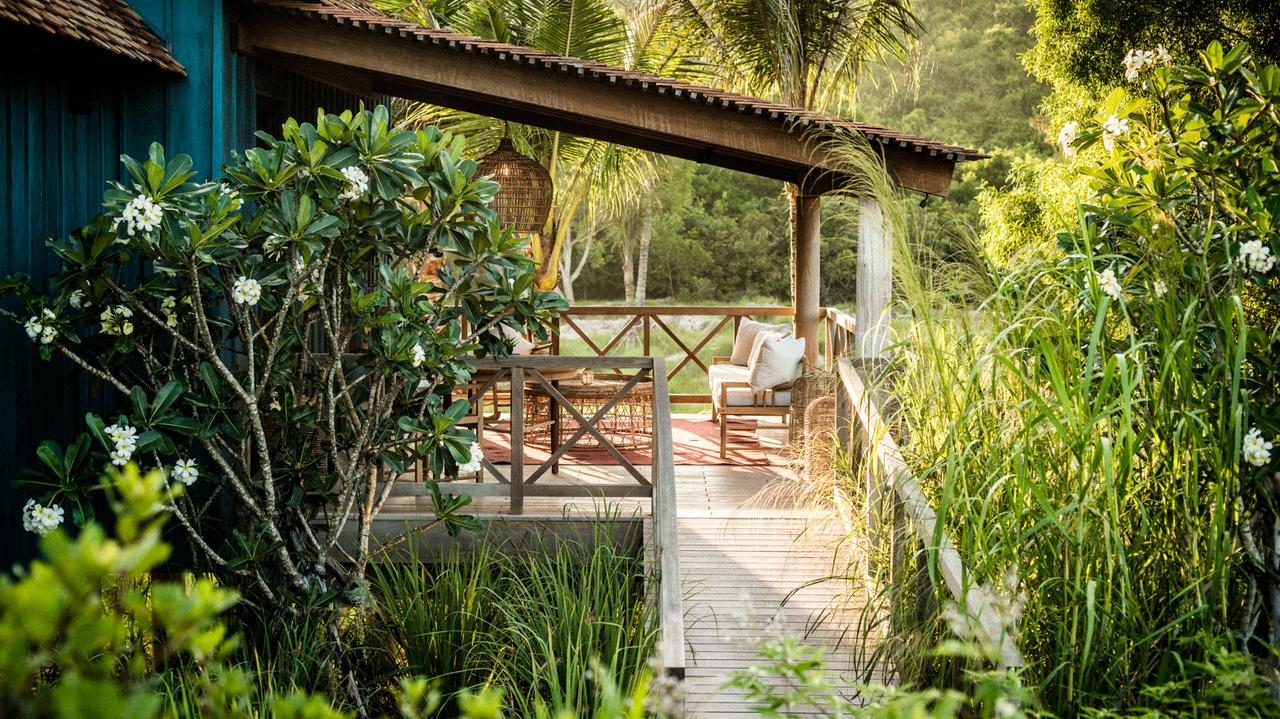 Lush gardens at Zannier Bai San Ho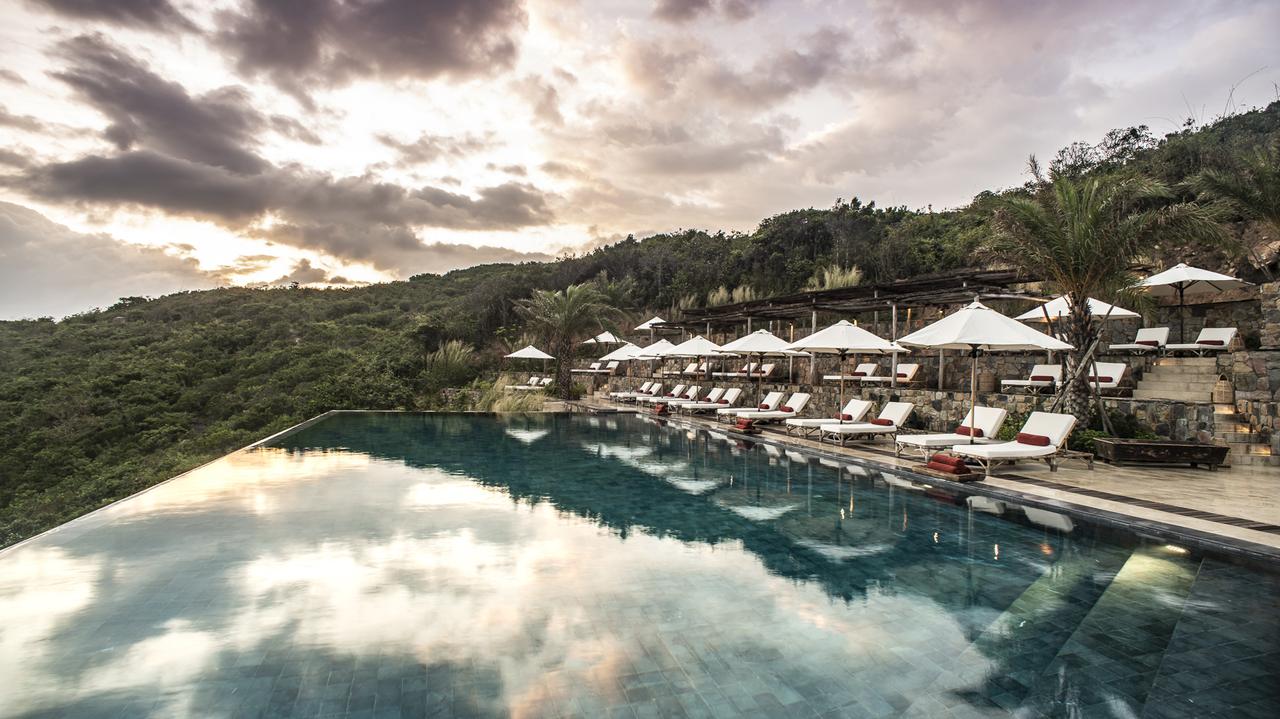 Infinity pool at Zannier Bai San Ho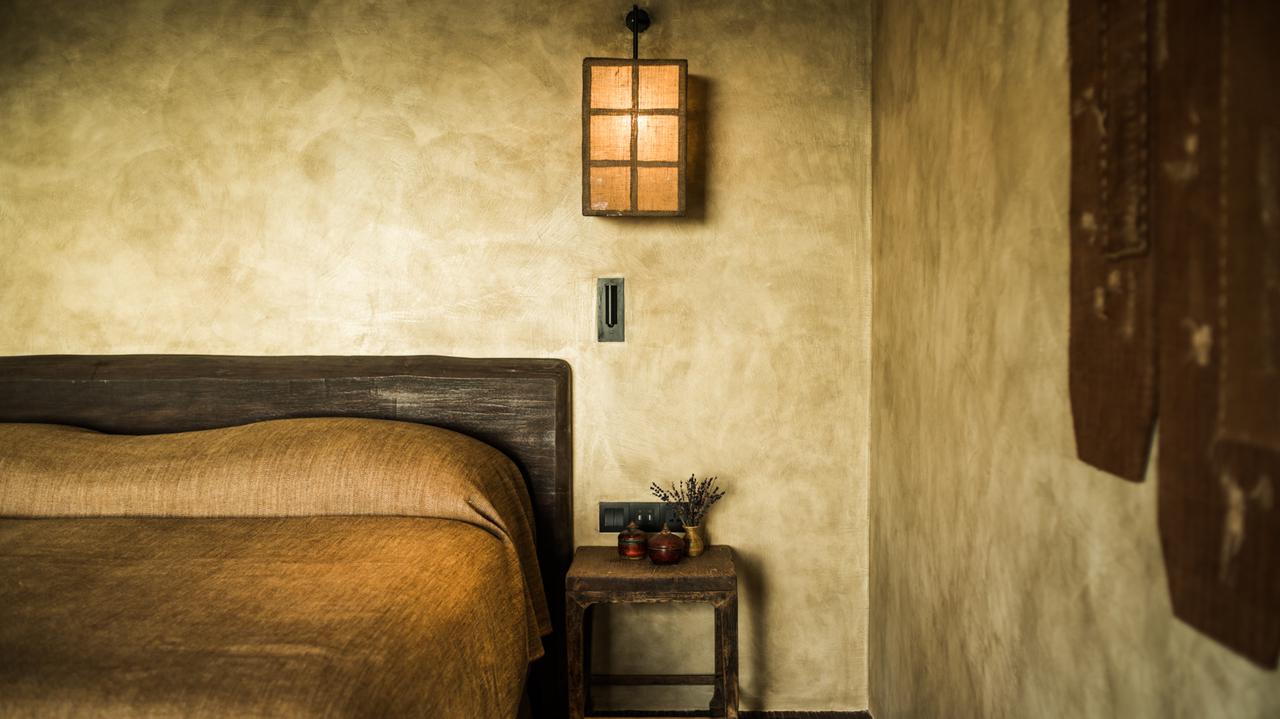 Bedroom at Zannier Bai San Ho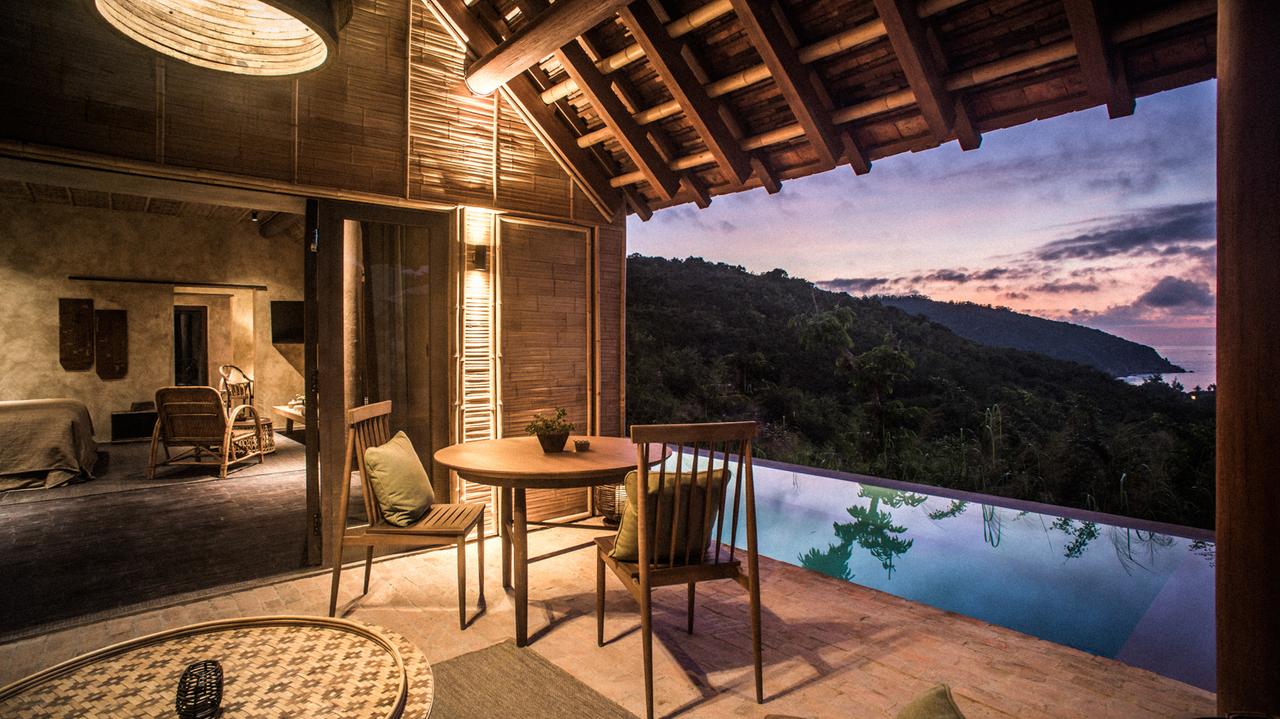 Pool villa at Zannier Bai San Ho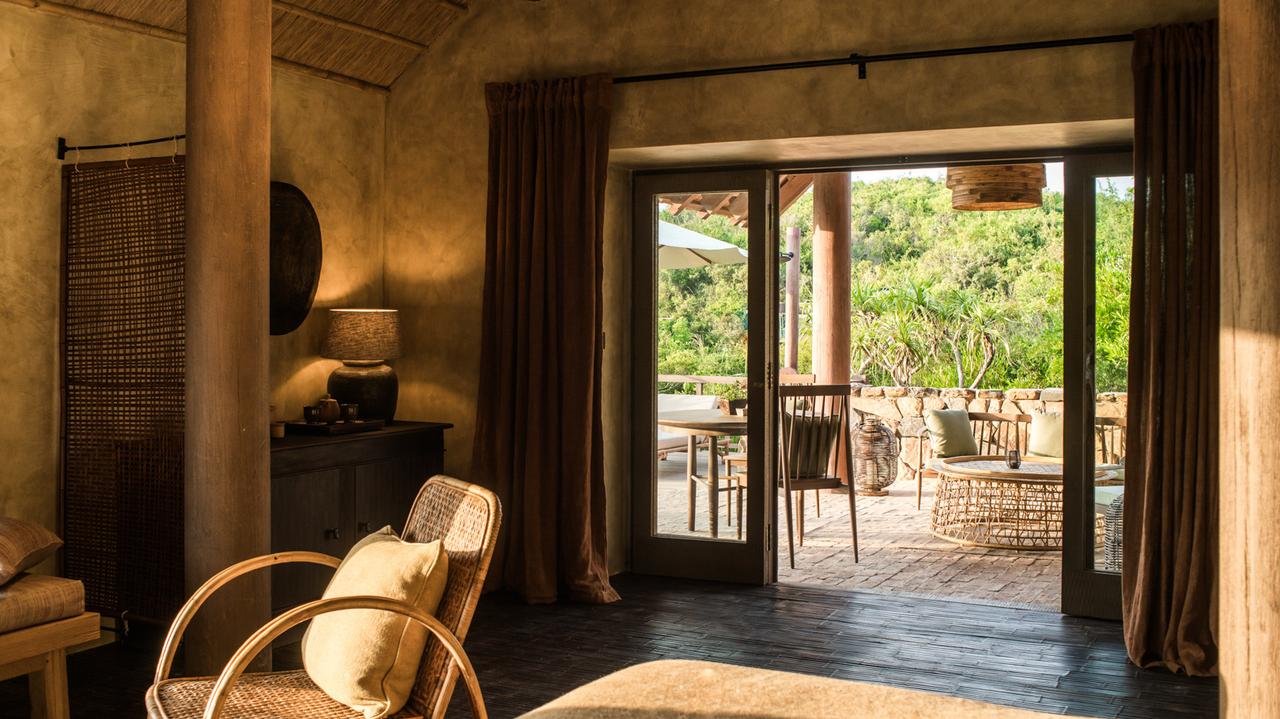 Veranda at Zannier Bai San Ho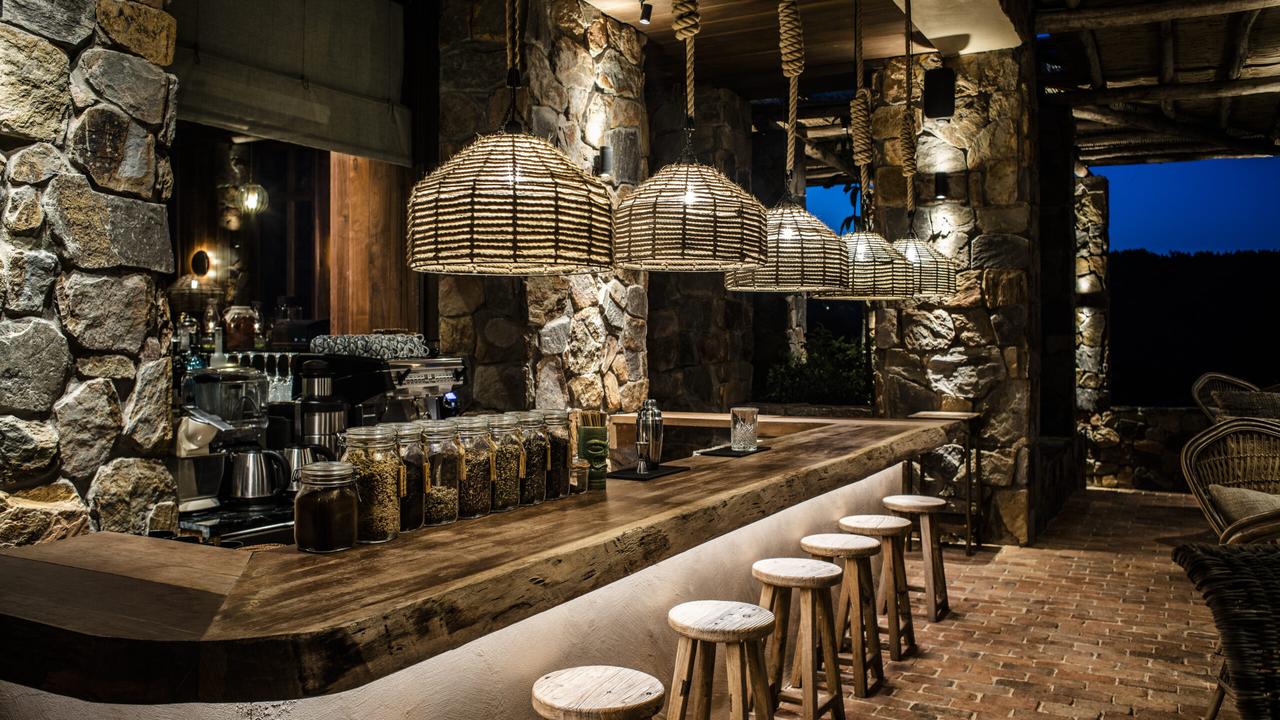 Bar at Zannier Bai San Ho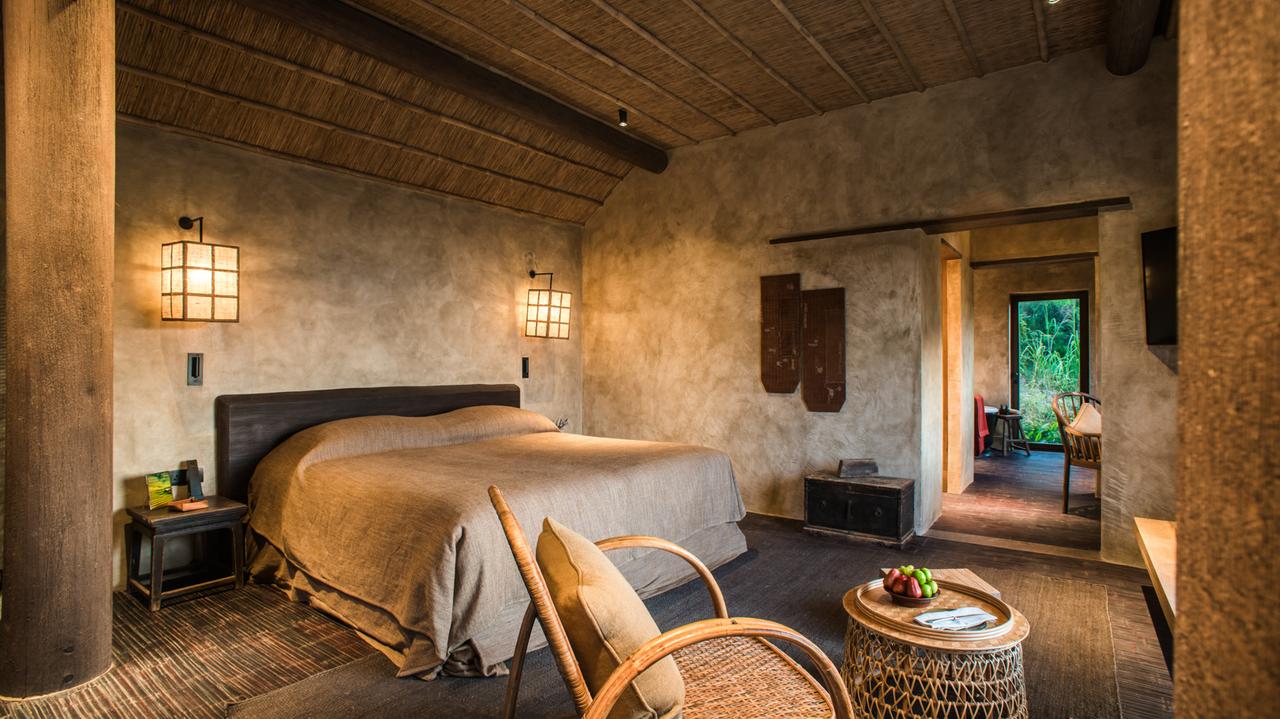 Double bedroom at Zannier Bai San Ho
Why we love it
Discover what to expect from staying at Zannier Bai San Ho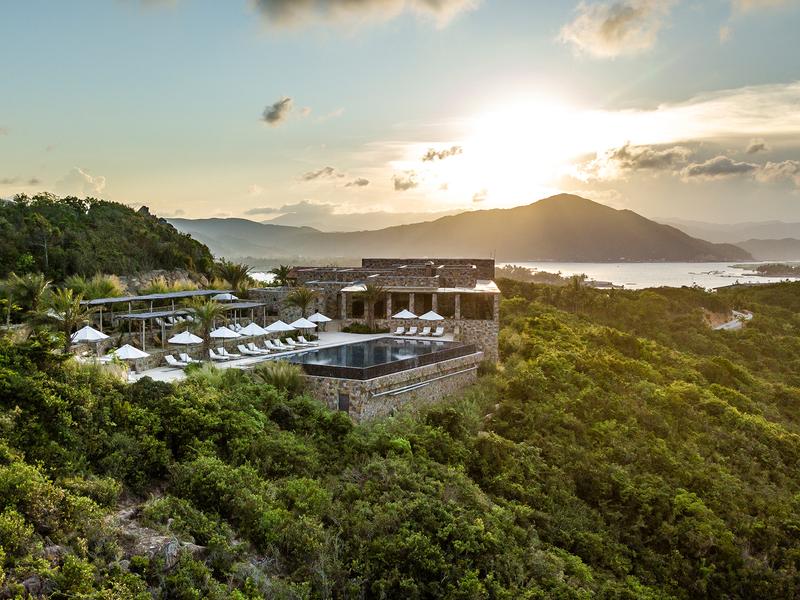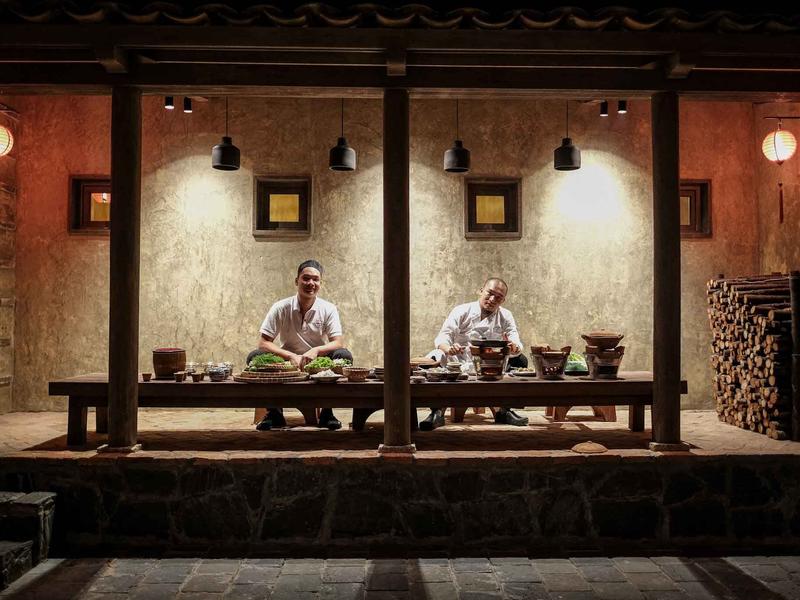 Sustainability at Heart
There's an undeniable focus on sustainability and eco-awareness flowing through this resort. The delicious food is seasonal and locally sourced, supporting surrounding communities. Construction has been carefully thought out, using renewable materials and traditional, local architectural methods, whilst hundreds of trees were replanted in the effort to make minimum impact. They grow their own rice and ensure any spare is donated to local communities. Their respect for the environment and efforts to support the community are second to none.
You may be interested in…
Looking for inspiration?