Topas Eco Lodge
Sapa
Over half an hour's drive from the centre of Sapa, the Topas Eco Lodge might take a little effort to get to, but really is worth it. Anything it lacks in facilities is more than made up for by the extraordinary views over the rolling Sapa hills.
The bungalows are simple but comfortable, with the calm atmosphere of a retreat. Hike through the hills and learn about the culture of the Red Dzao tribes, try traditional herbal massage, and unwind in the eco-friendly infinity pool.
Leisure: herbal massage, infinity pool, hill walking, cycling
Rooms: 41 bungalows
Image gallery
Restaurant as night falls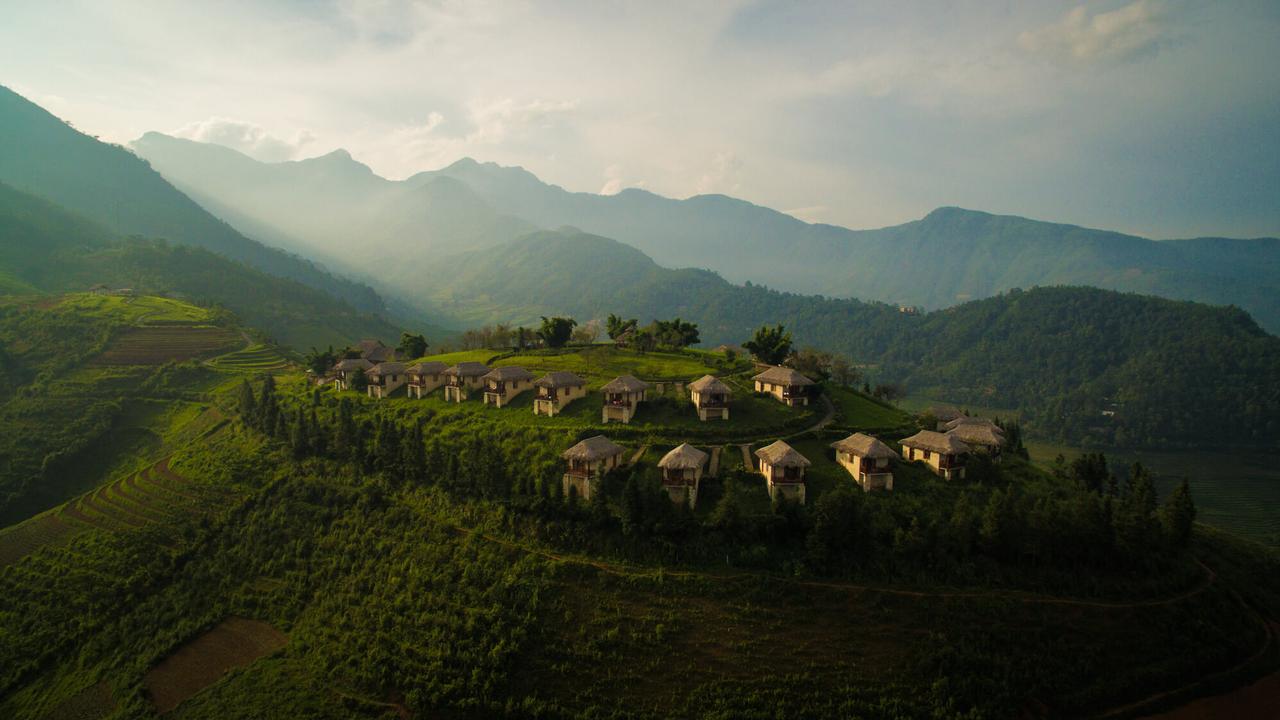 The breathtaking Topas Eco Lodge
Executive Bungalow bedroom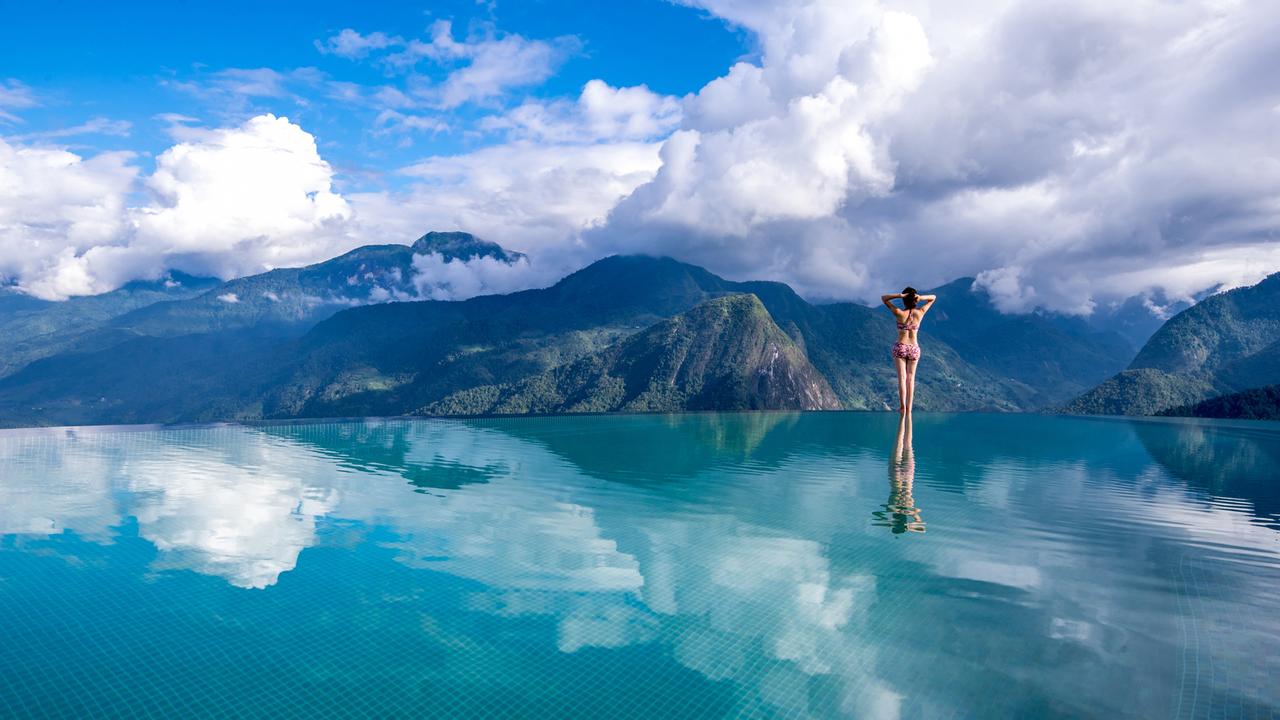 Executive Bungalow bathroom
Executive Bungalow balcony view
Executive Bungalow bedroom
Topas Eco Lodge bungalows
You may be interested in…
Looking for inspiration?